Martin Nicholson's Cemetery Project
St Mary the Virgin, Dennington, Suffolk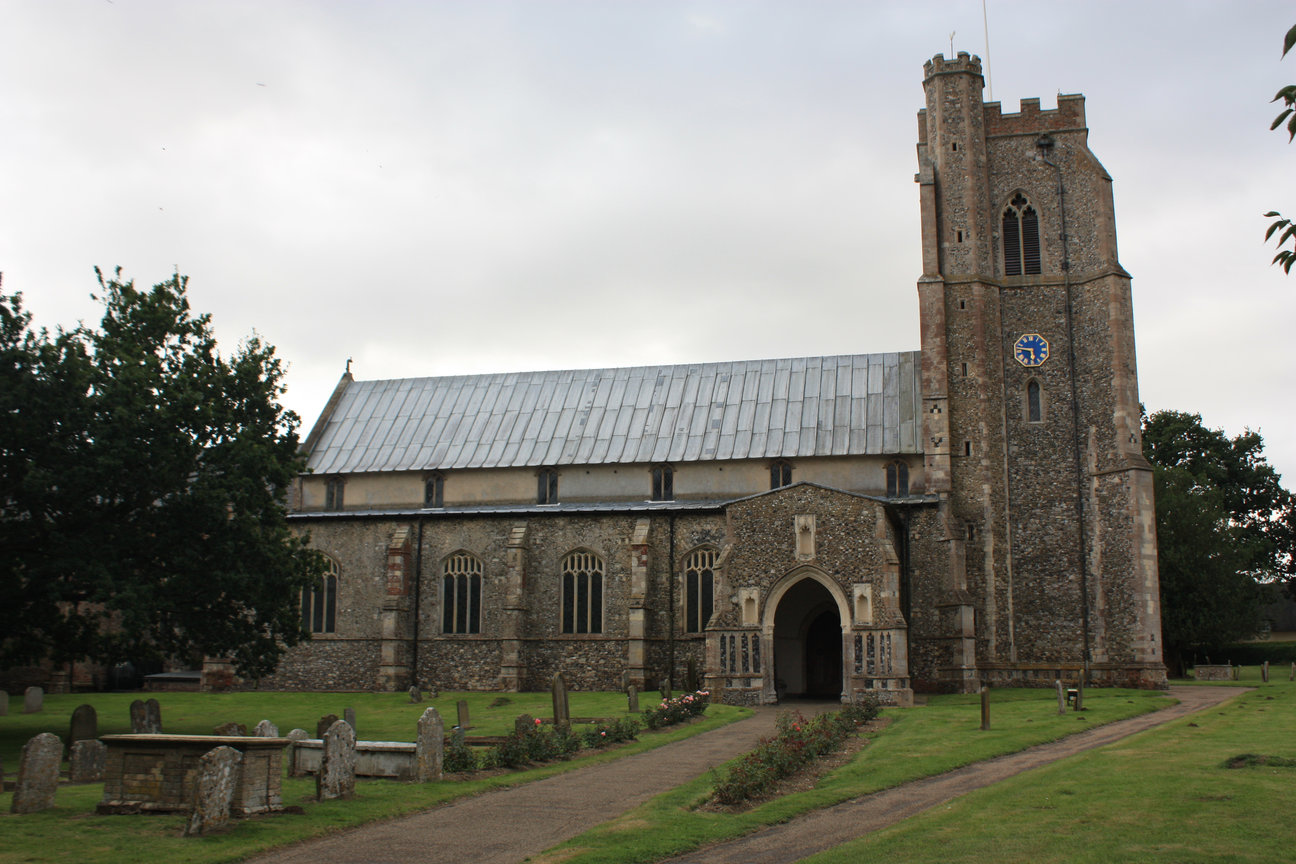 The exterior is solid, grand and bulky, but reveals nothing of the treasures to be found within. Little Victorianisation took place here; the same is true inside and this suggests that the building was in a reasonable condition at the start of the 19th century.
---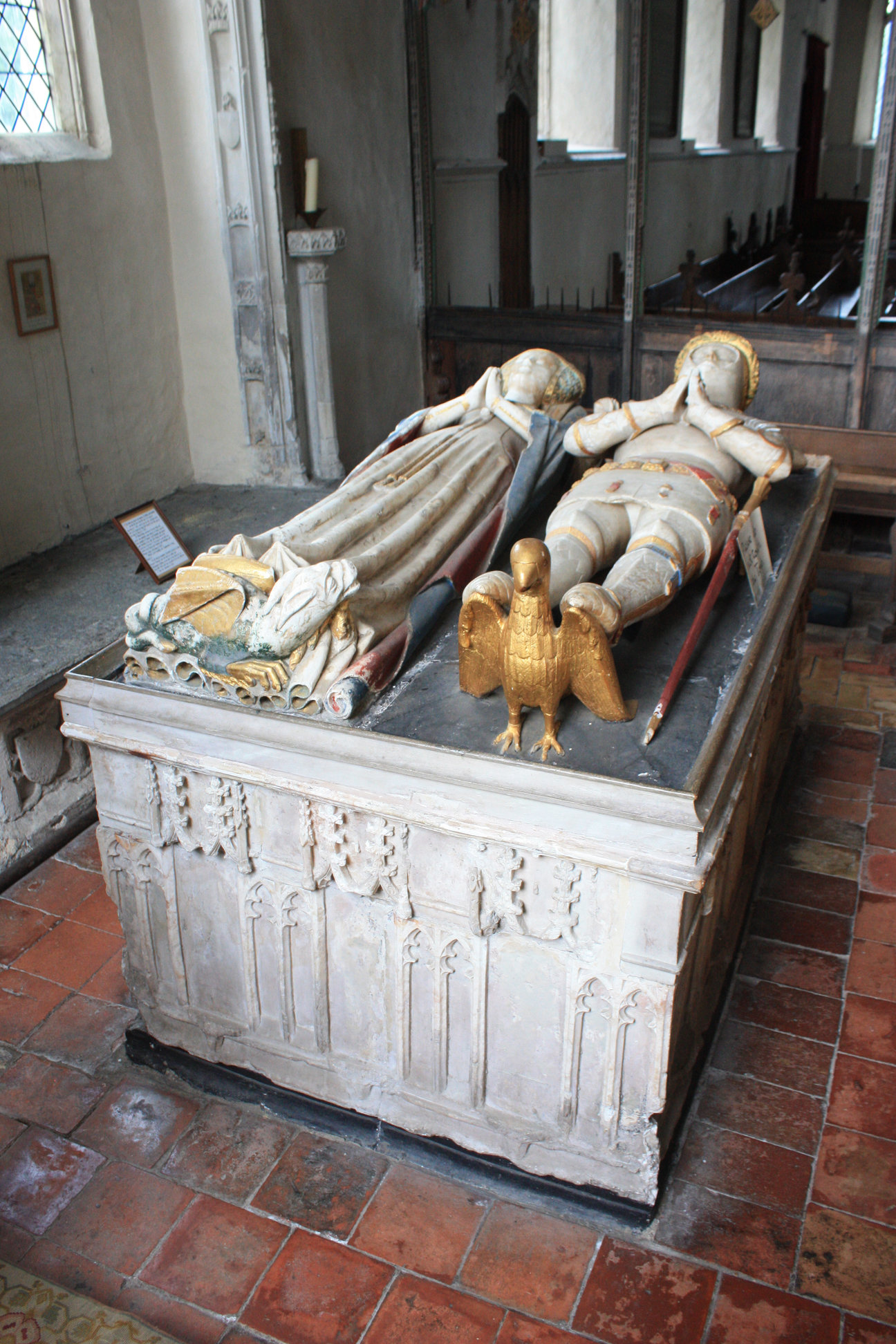 The church is best known for the Bardolph tomb in the south chantry chapel. This exquisite tomb was erected to commemorate Sir William Bardolph (d. 1441) a Knight of the Garter who served as chamberlain to Henry VI and fought at Agincourt and Harfleur. The gilded figures of Sir William and his wife Joan lie in almost regal splendour atop their table tomb. His feet rest on a gilded eagle, while at her feet is a striking dragon-like wyvern. Both wear gilded collars, and he bears at his side a magnificent painted and gilded sword.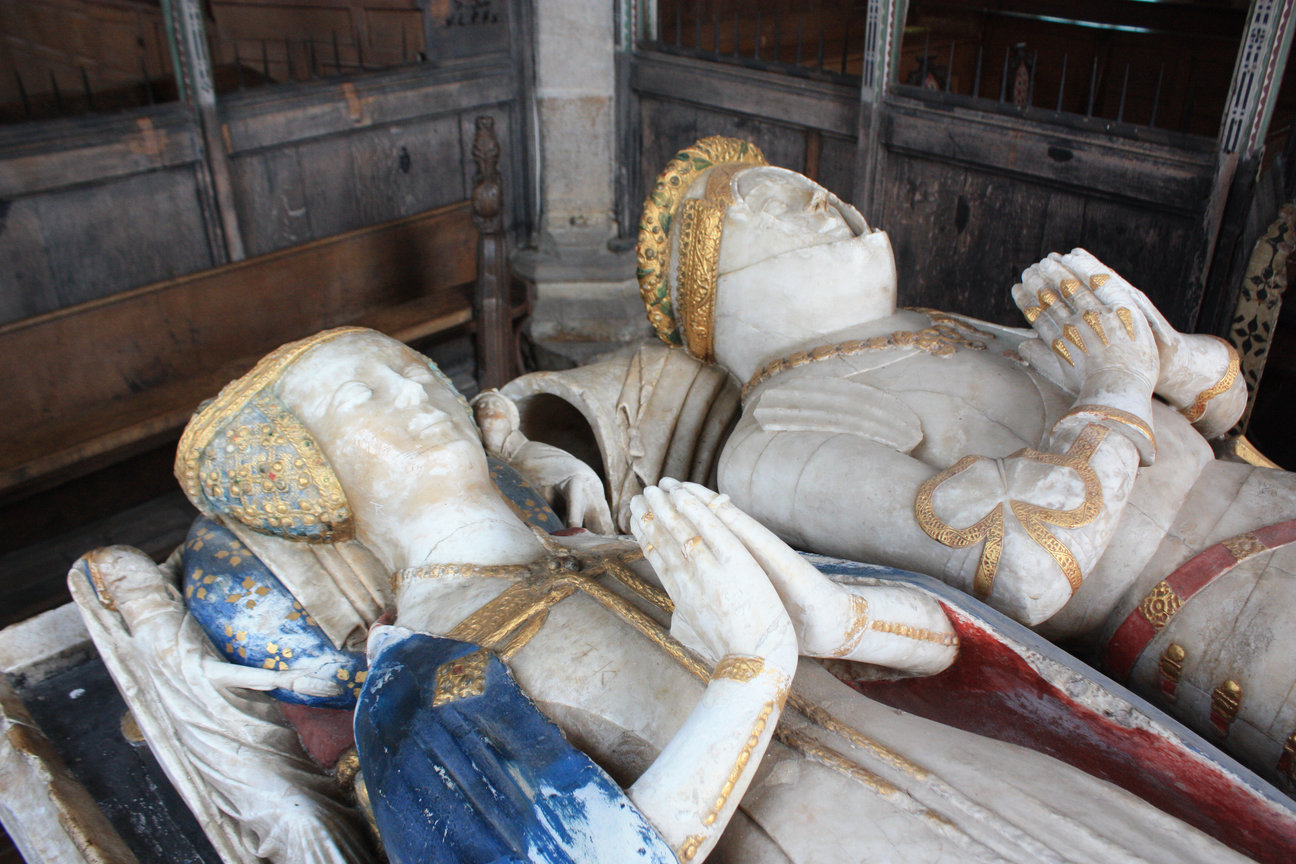 ---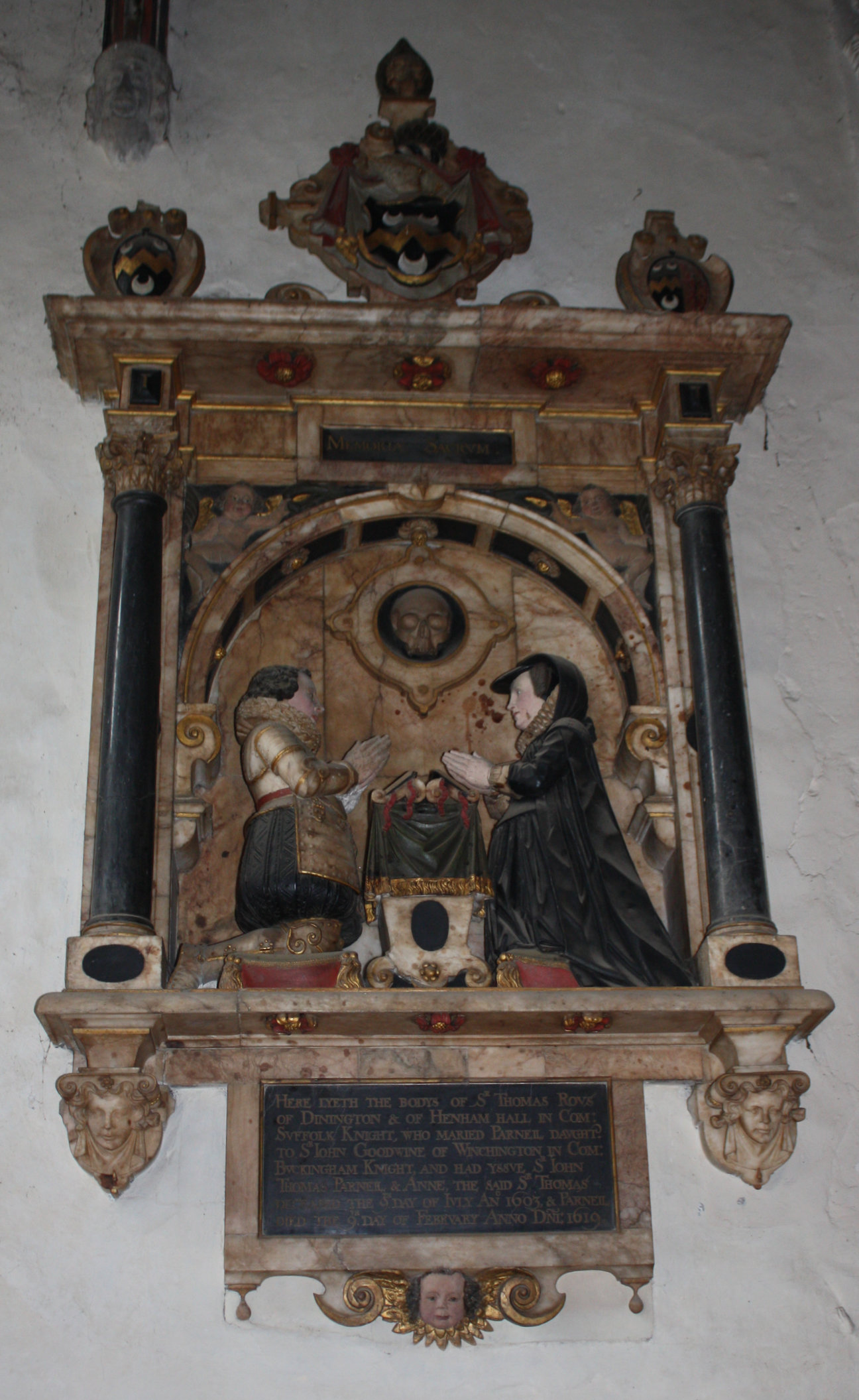 A wall monument to Sir Thomas Rous (d.1603).
---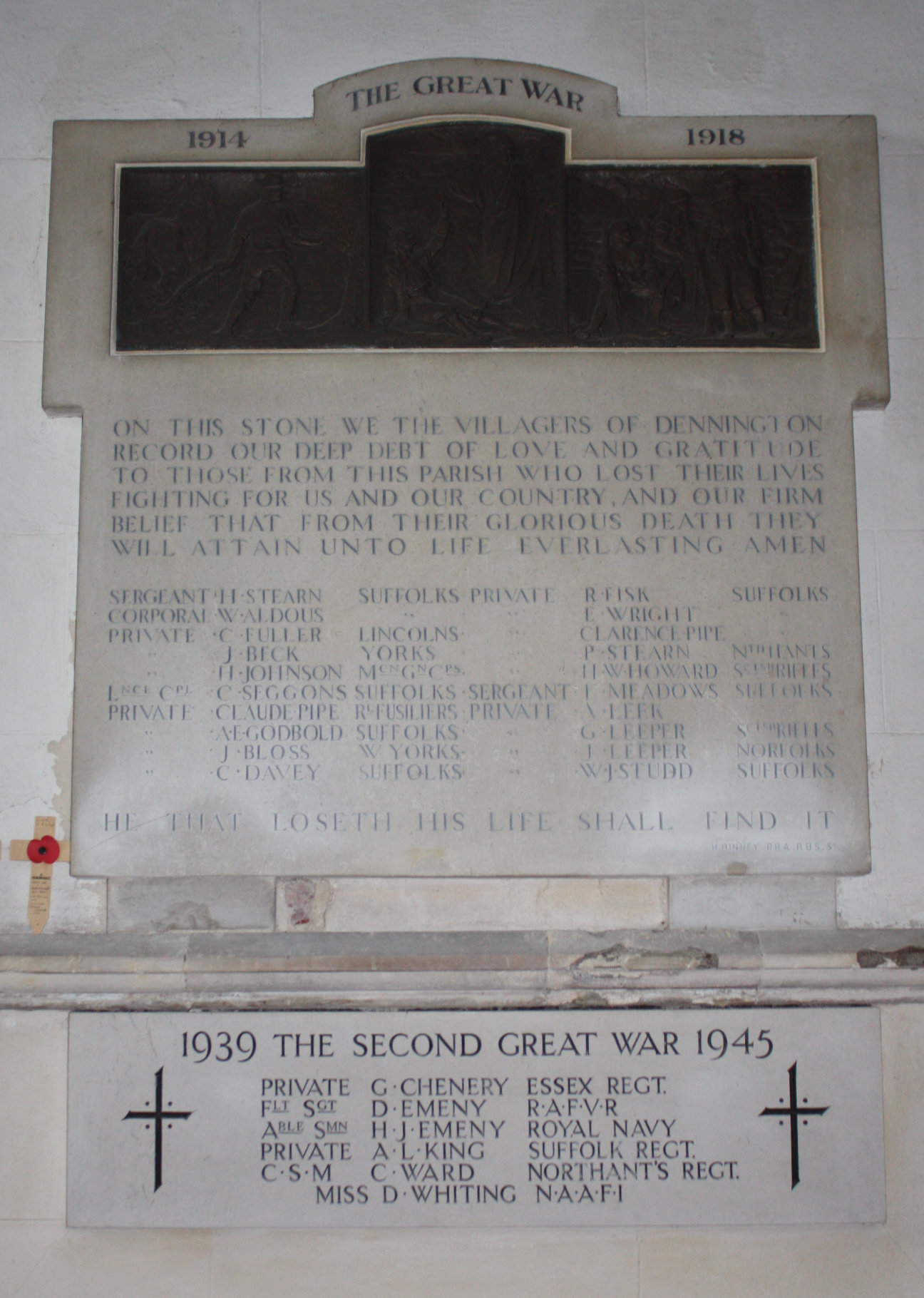 The parish war memorial - the brass engraving is most unusual.
---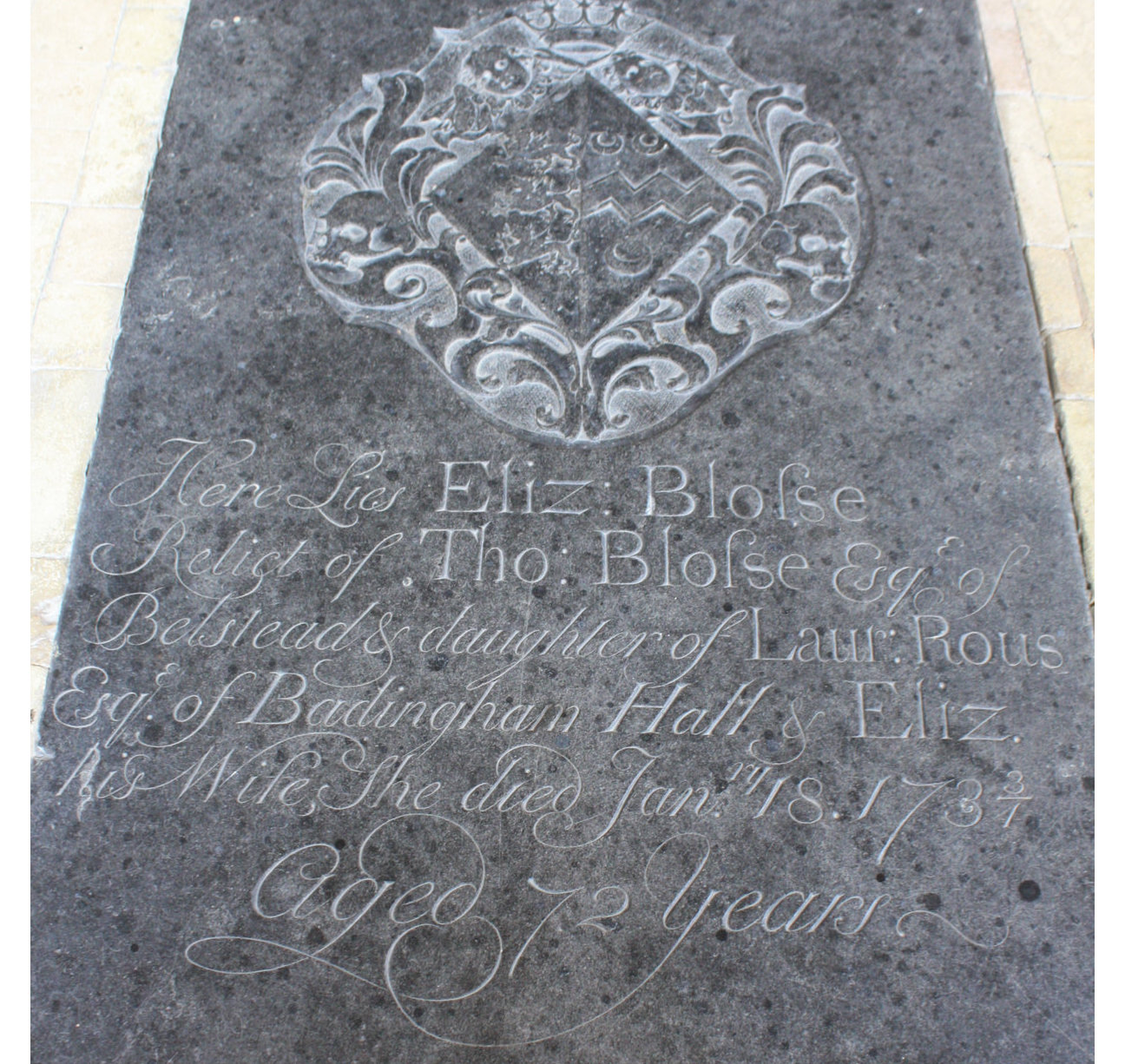 Note the unusual way in which the year of death has been written - 1733/4.
---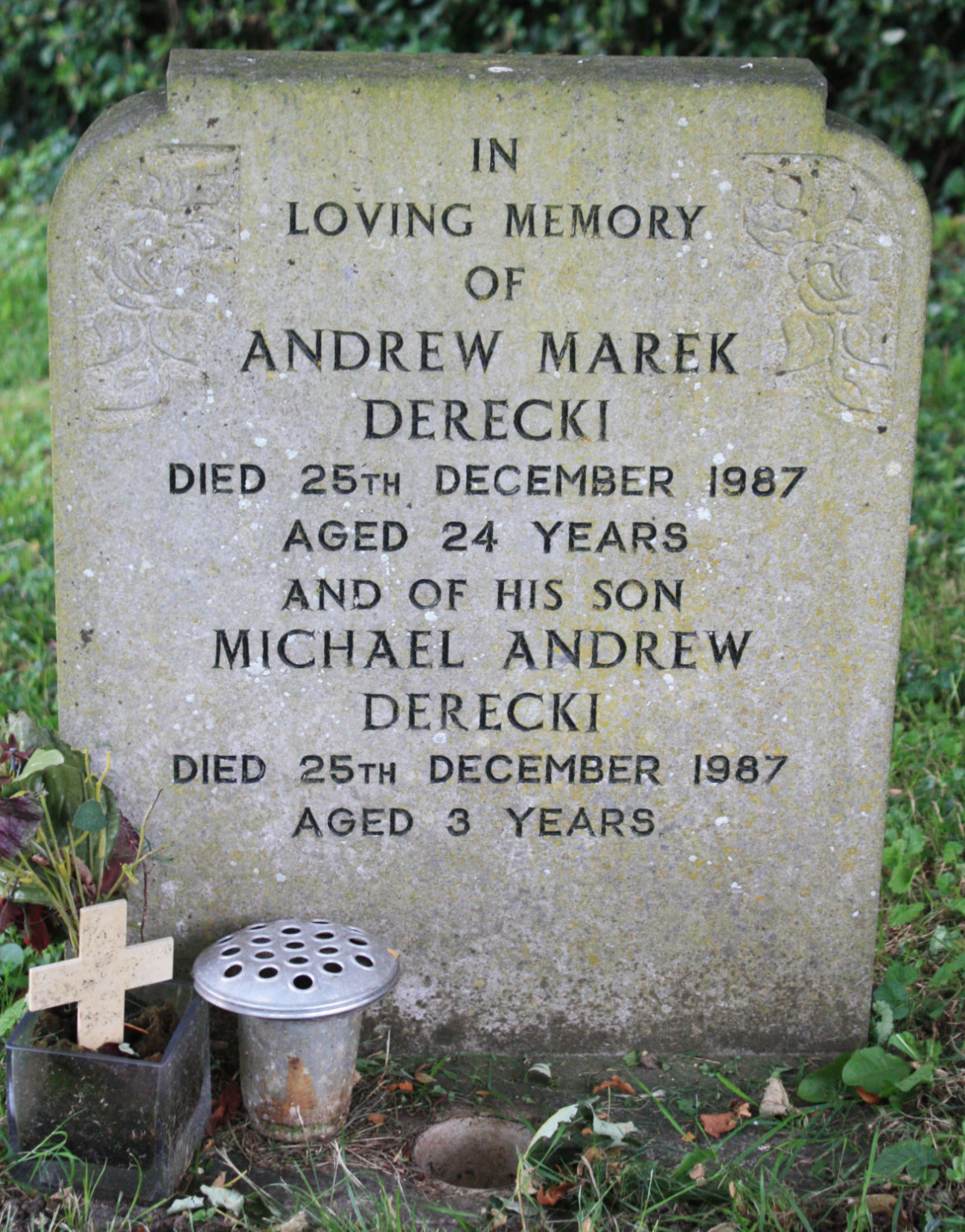 A father and son both died on Christmas Day.
---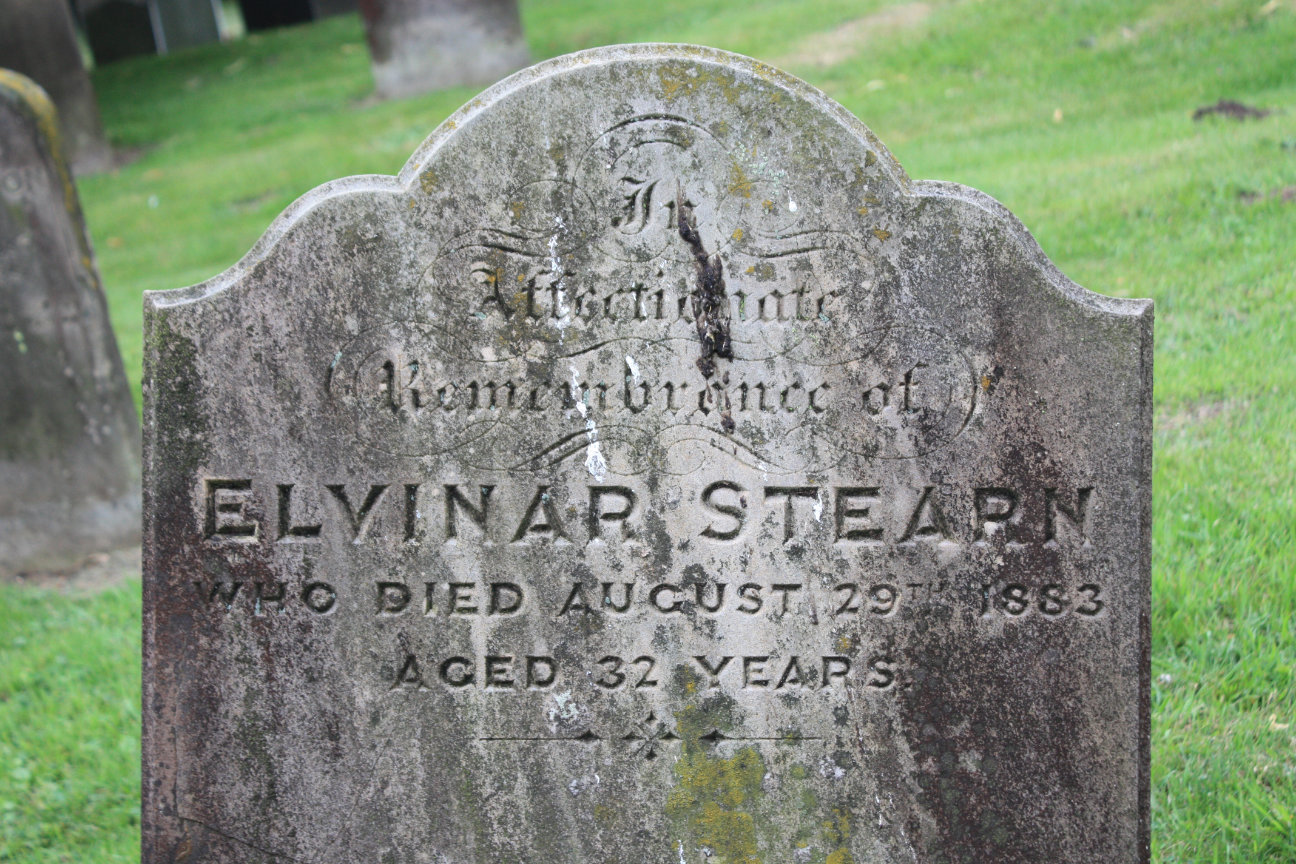 Elvinar is a most unusual given name.
---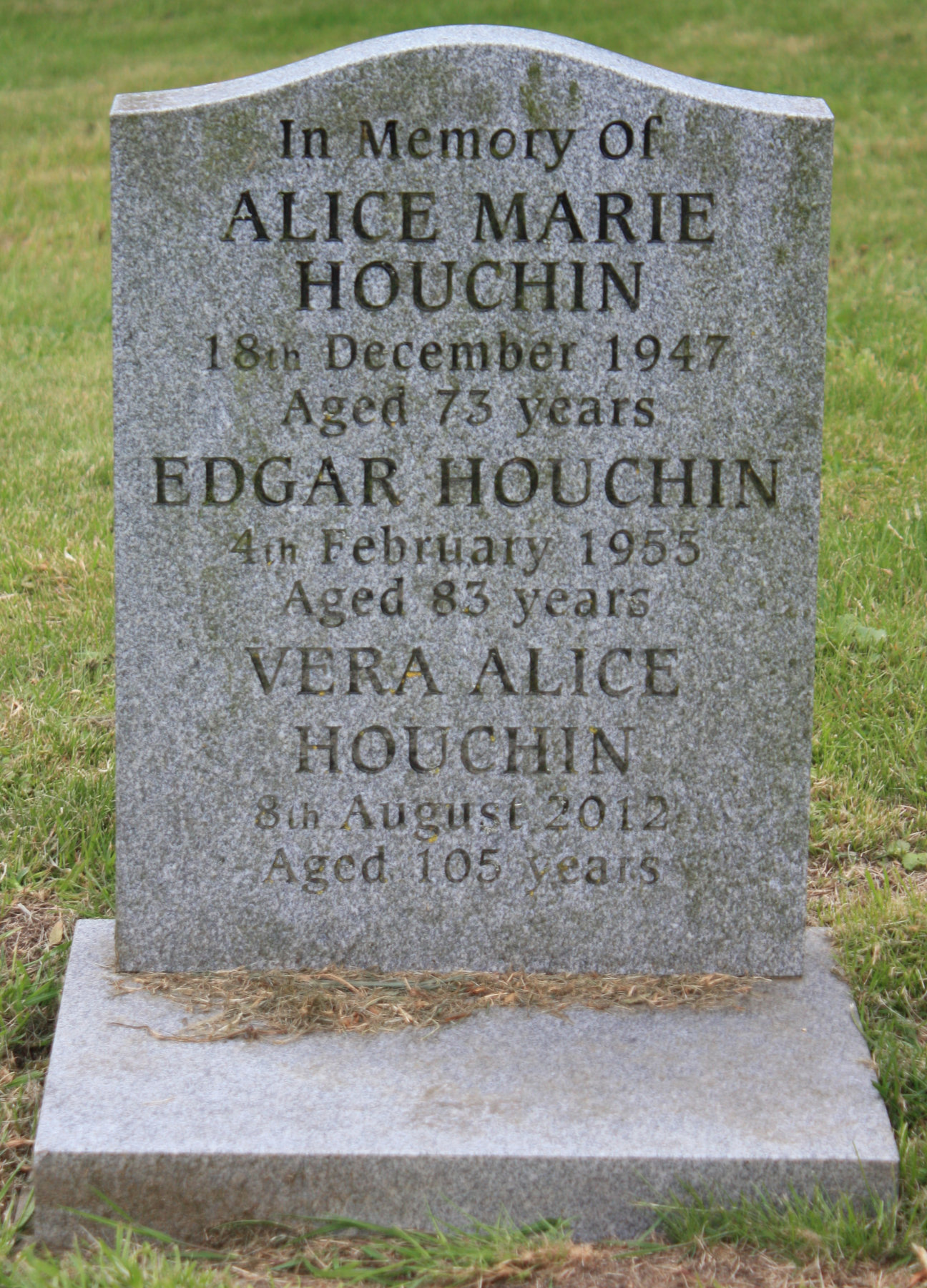 Aged 105.
---
Claire Christine Nicholson and Martin Piers Nicholson - Ticklerton (Shropshire) and Daventry (Northhamptonshire), United Kingdom.
This page was last updated on August 7th 2017.