Martin Nicholson's Cemetery Project
Framlingham Cemetery, Framlingham, Suffolk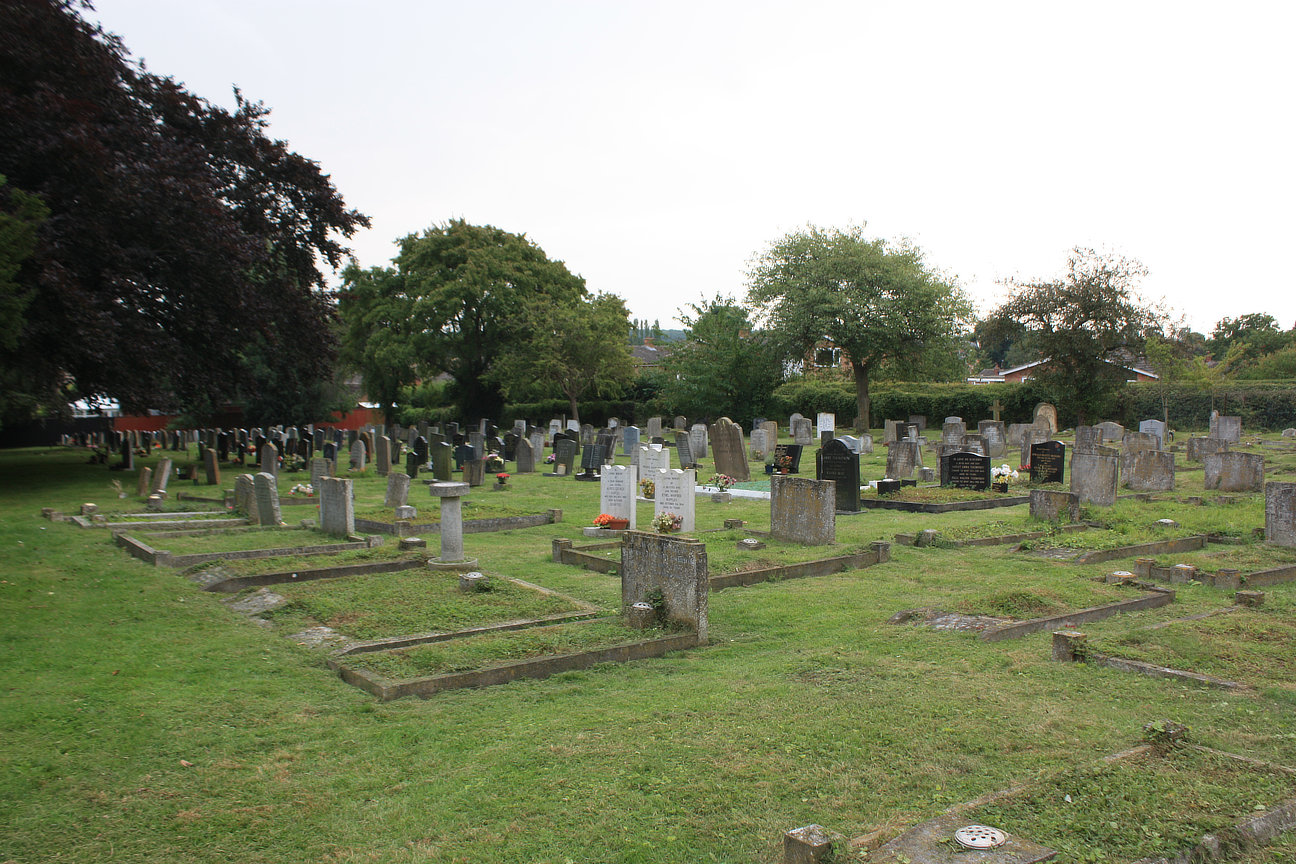 A general view.
---

Robert was "For over 50 years an earnest preacher of the gospel ..."
---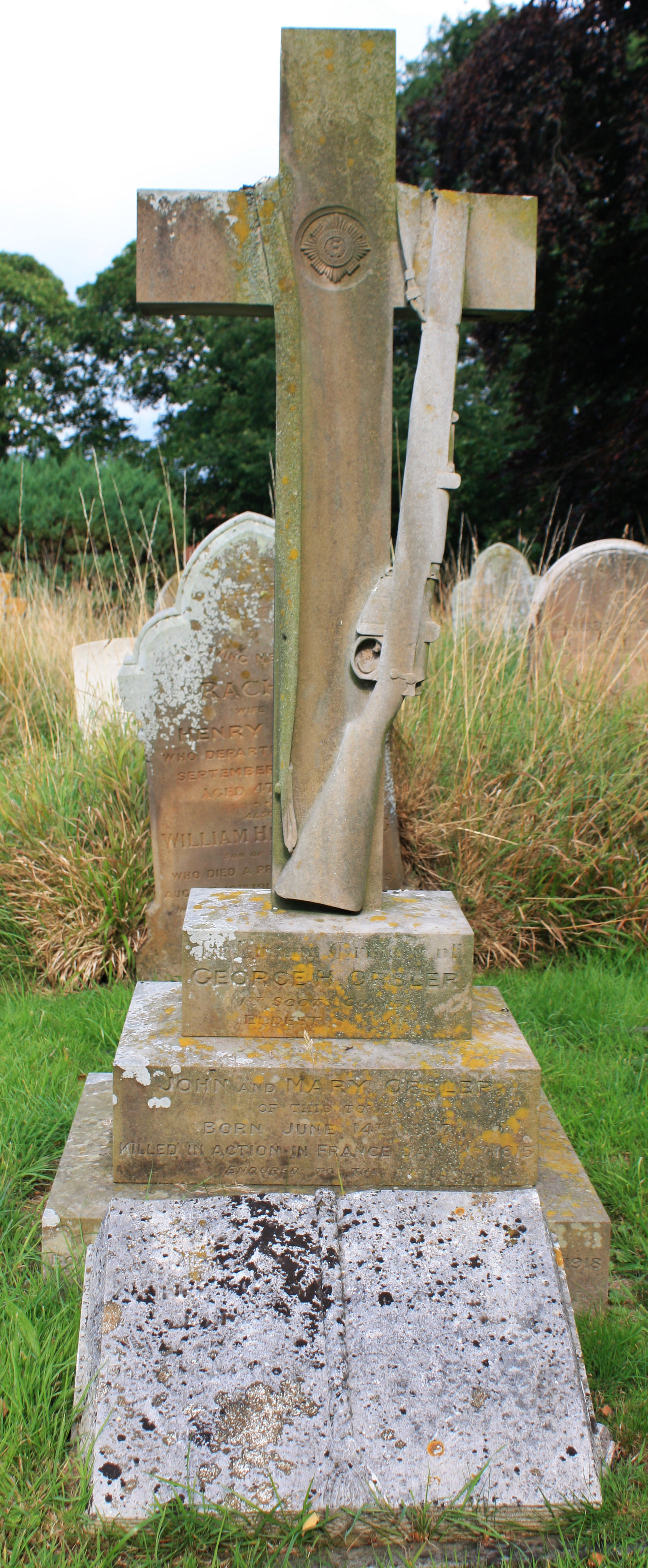 A stone rifle was an unusual design feature of George's grave.
---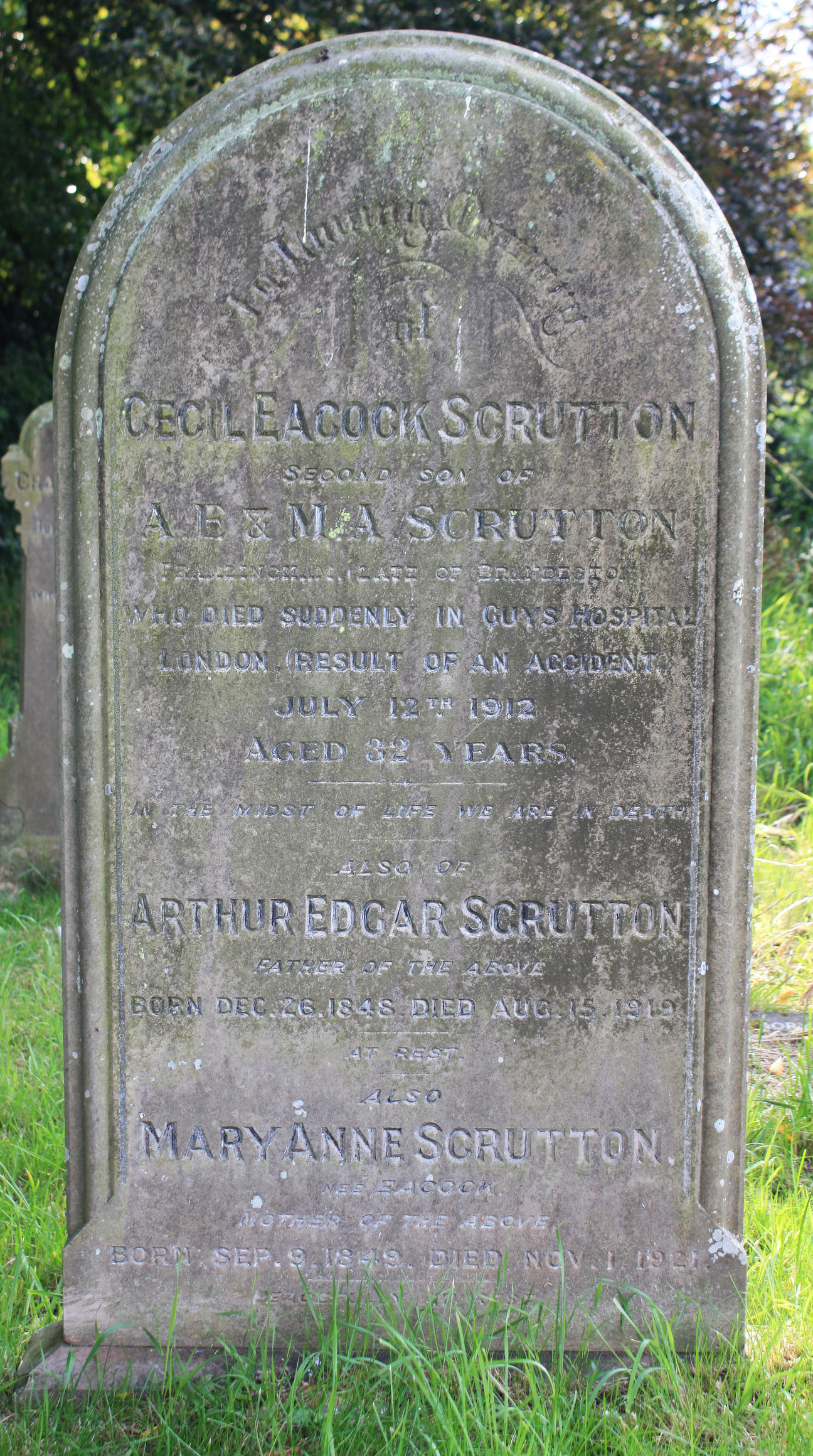 Cecil "died suddenly in Guy's Hospital".
---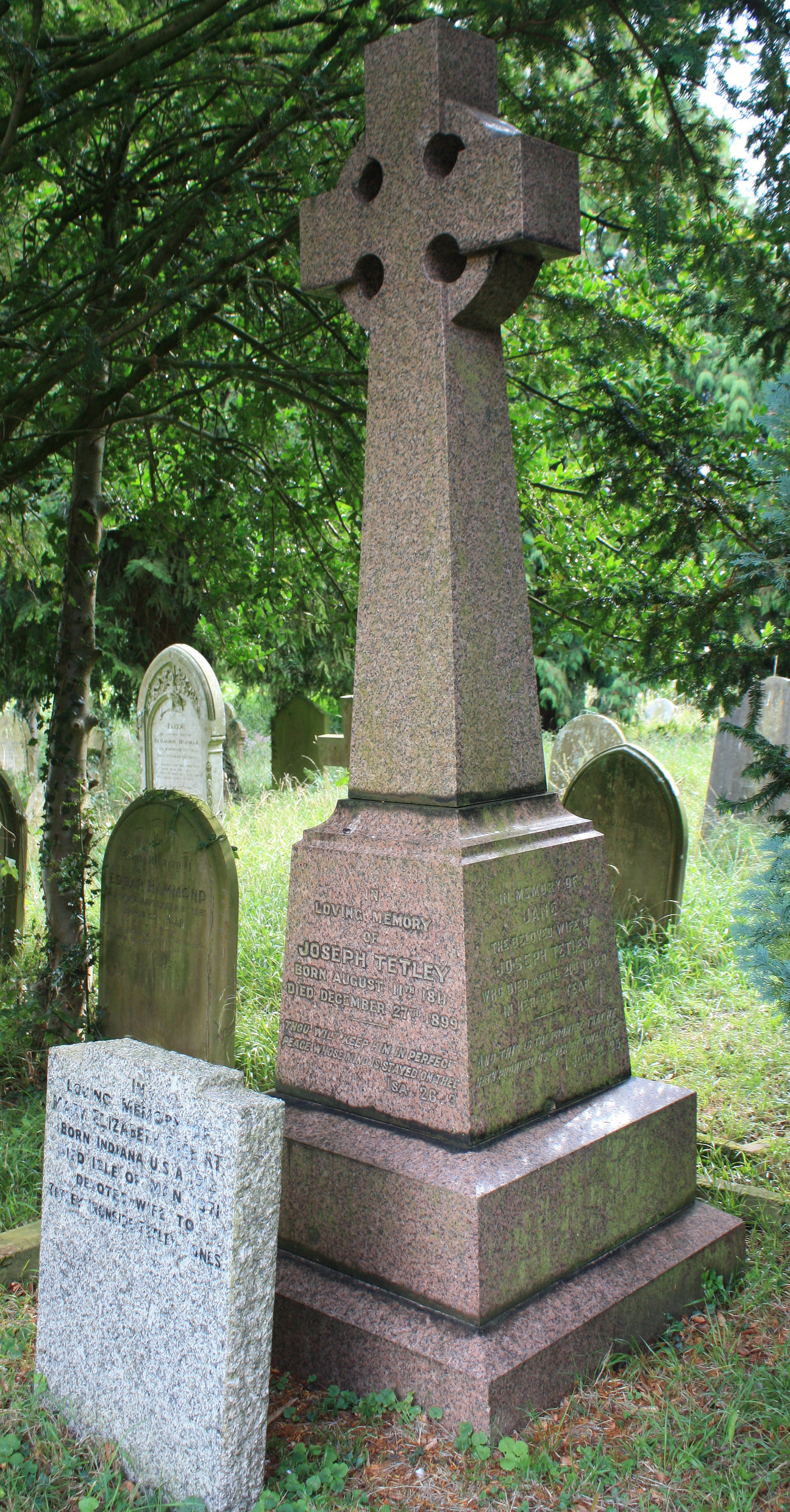 Joseph Tetley is one of the famous Tetleys of "tea bag fame".
---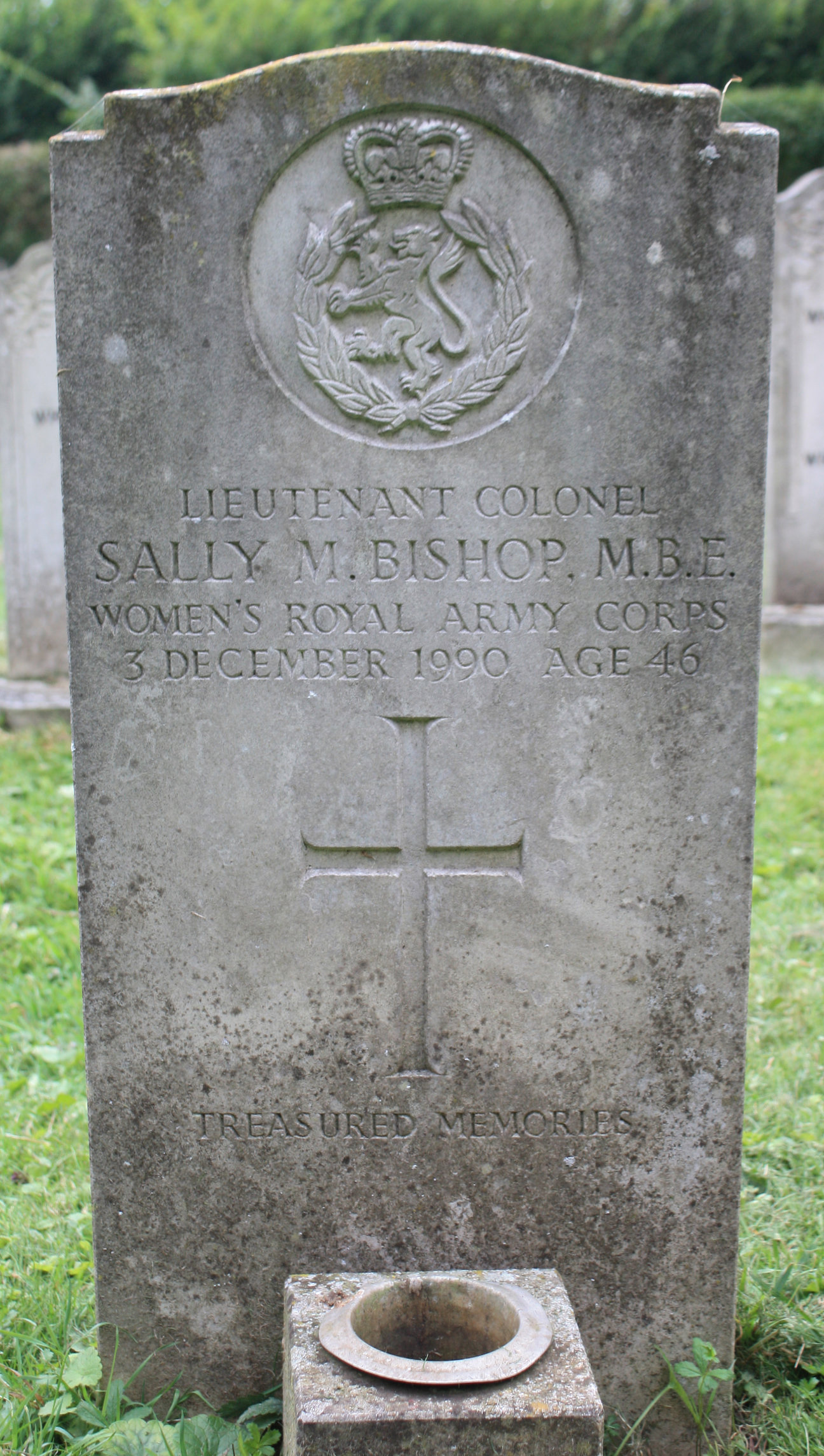 This is the highest ranking female officer we have seen remembered on a war grave.
---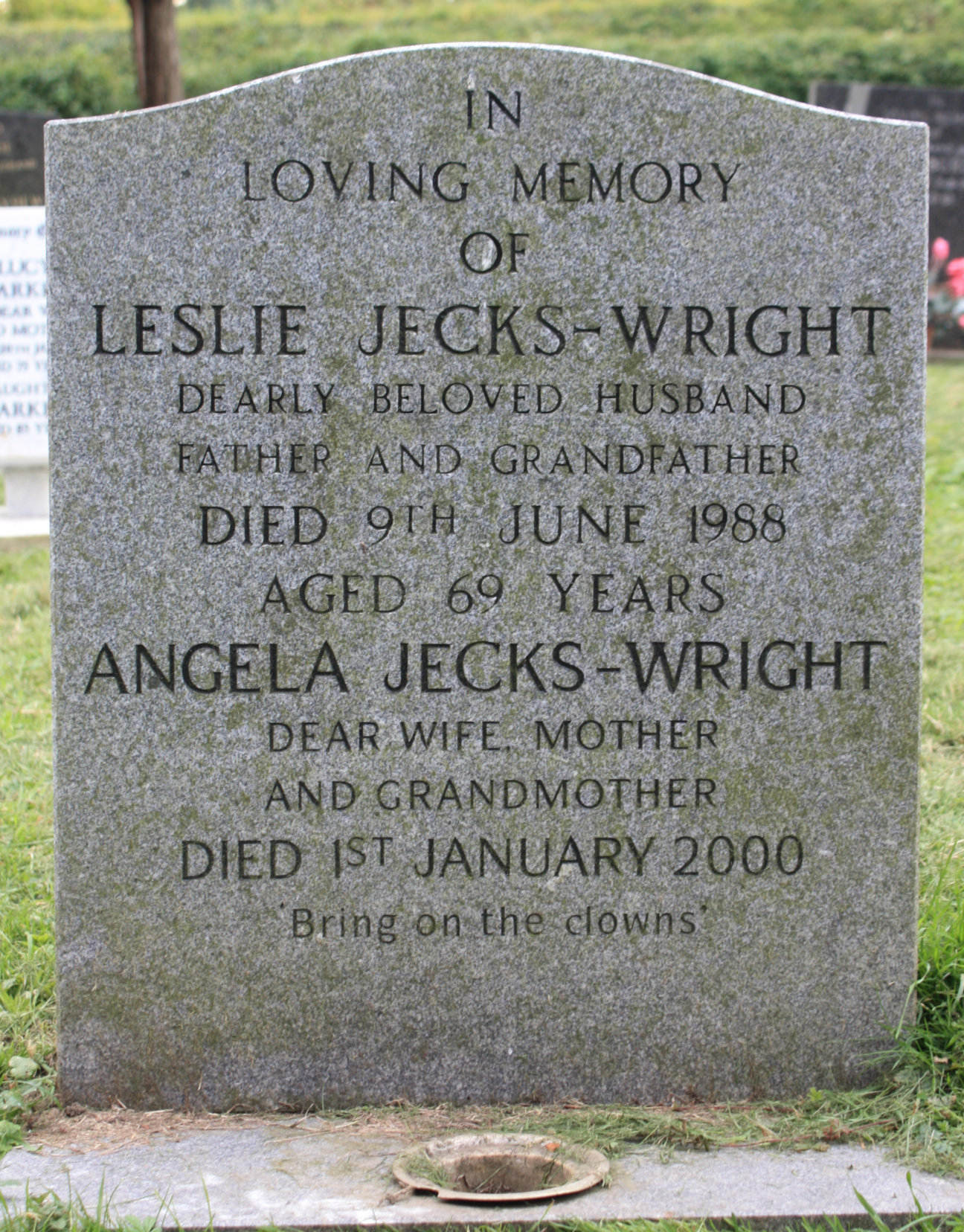 "Bring on the clowns".
---
Aged 100.
---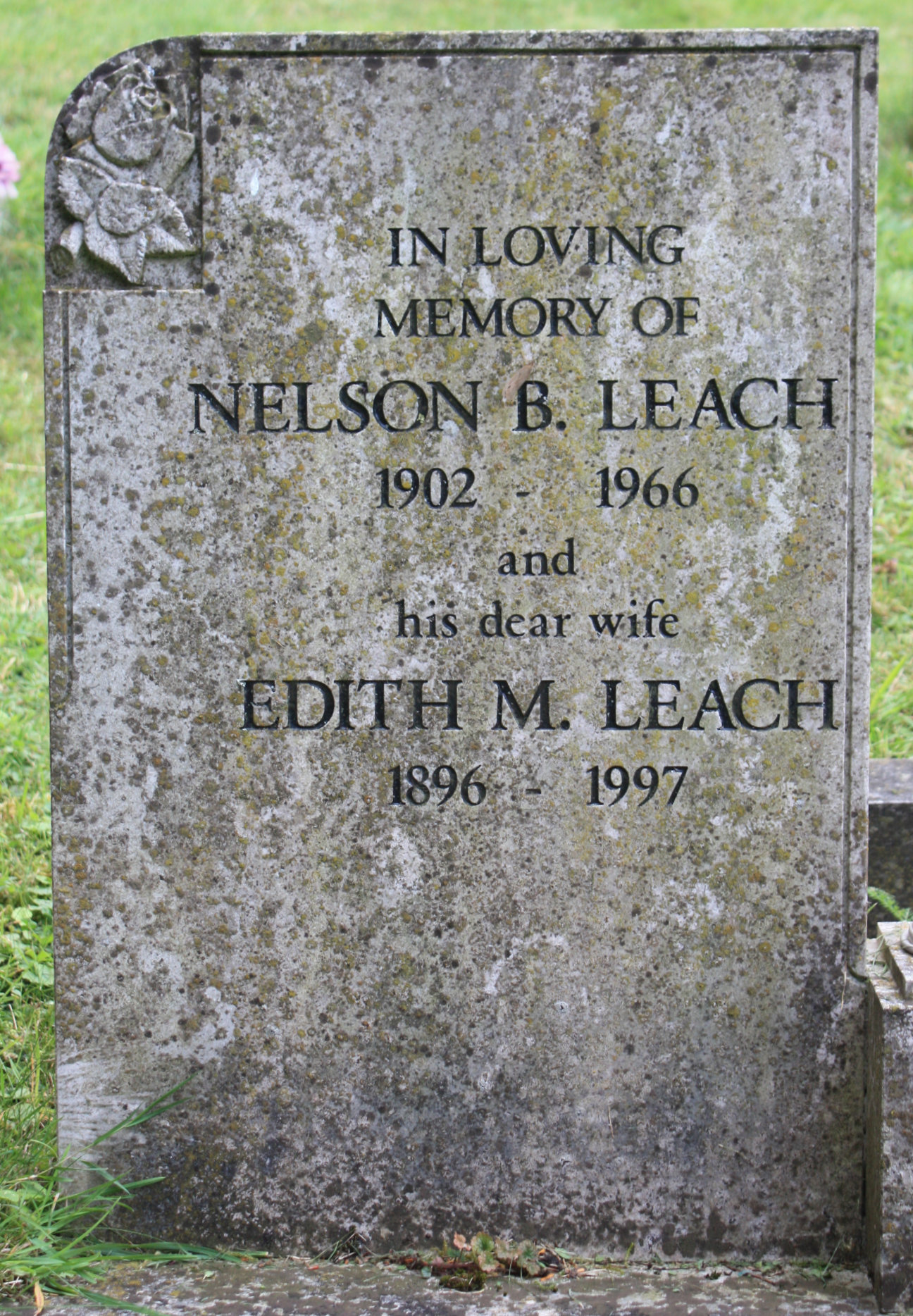 Aged 100.
---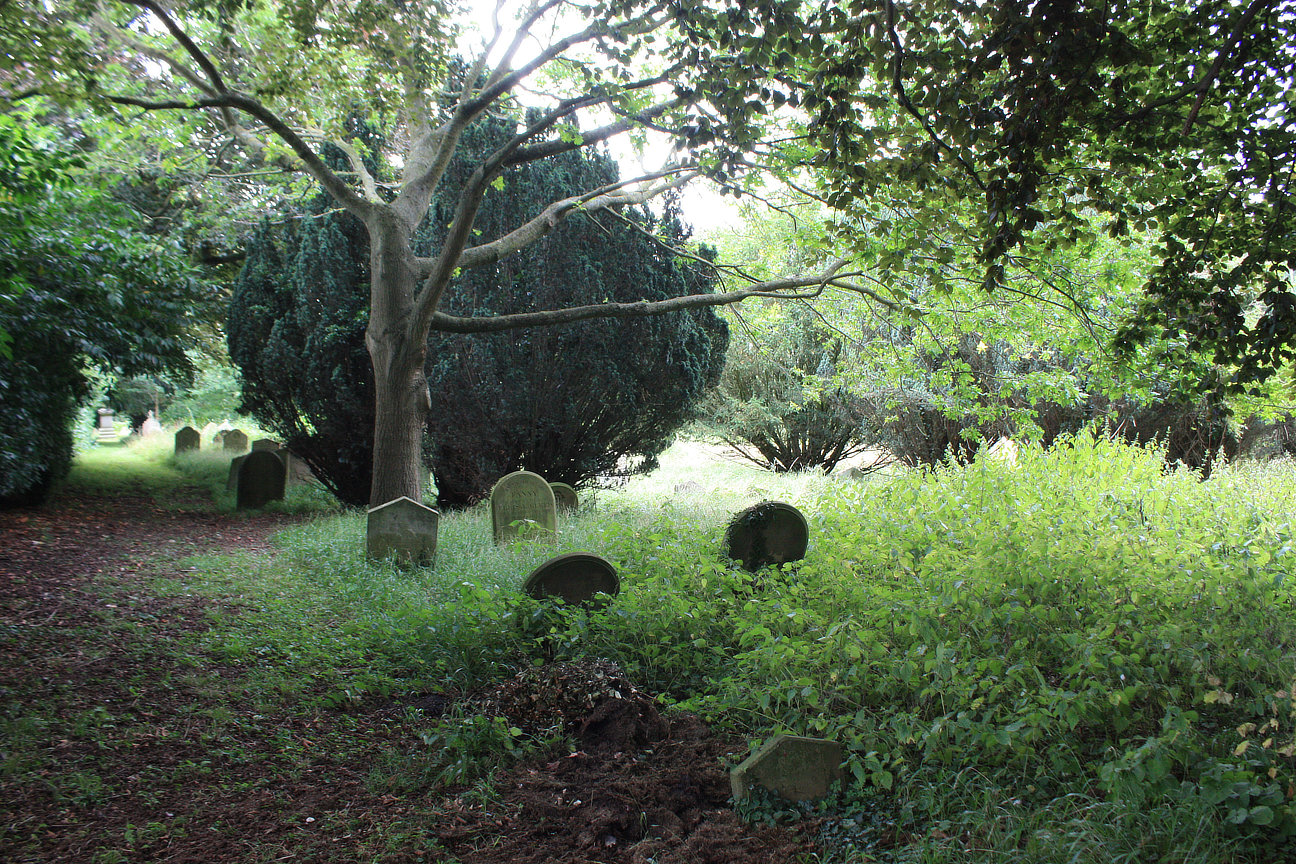 One part of the cemetery was particularly overgrown and clearly seldom visited by the living.
---
Claire Christine Nicholson and Martin Piers Nicholson - Ticklerton (Shropshire) and Daventry (Northhamptonshire), United Kingdom.
This page was last updated on August 8th 2017.