Martin Nicholson's Cemetery Project
St James, Hemingford Grey, Cambridgeshire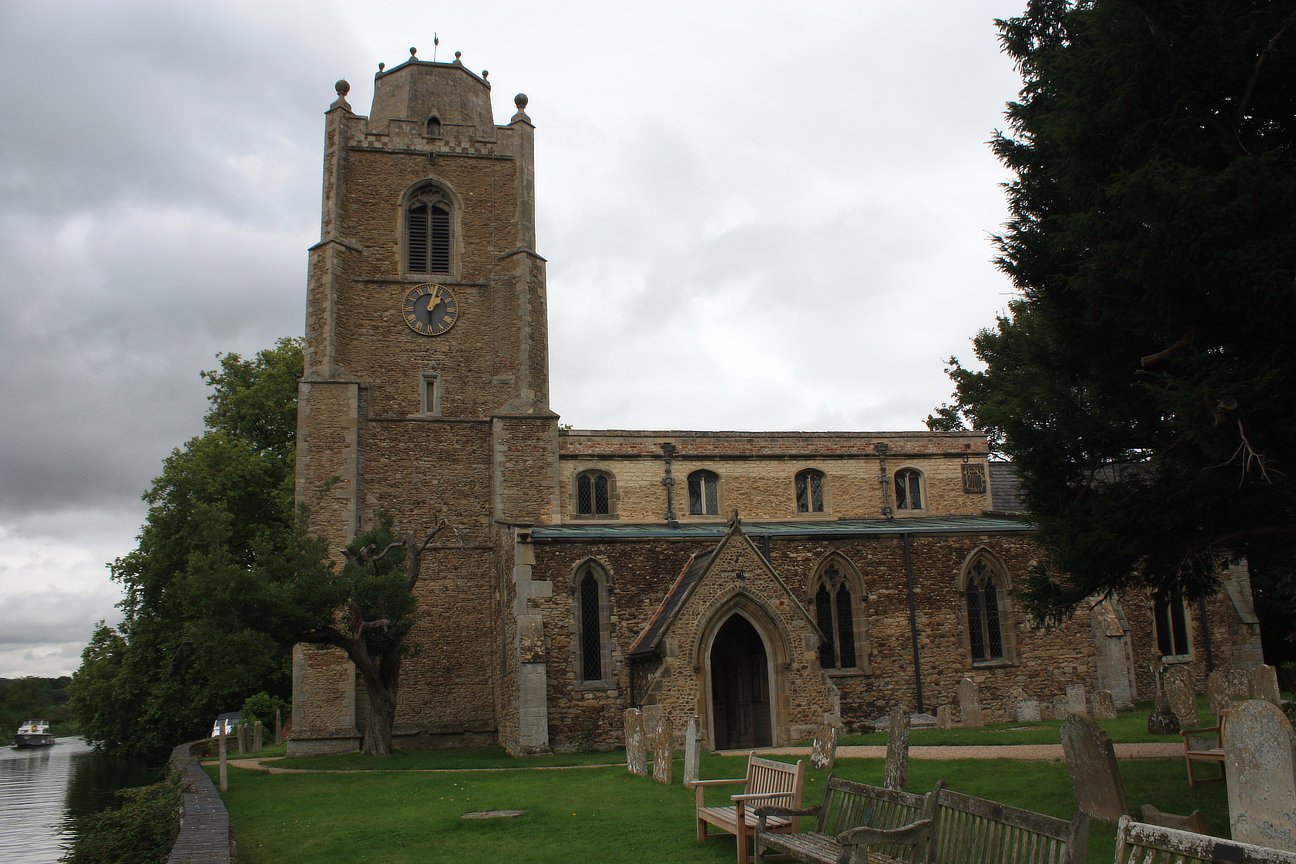 With no church listed in the Domesday Book it is believed the church, which is dedicated to St James, was first built in the first half of the twelfth century by Payn of Hemingford, a tenant of Ramsey Abbey, and was enlarged over the following centuries. Parts of the medieval church still survive in the south aisle and nave. The spire collapsed during a hurricane in 1741 and instead of being rebuilt was replaced with eight ball finials at its base.
---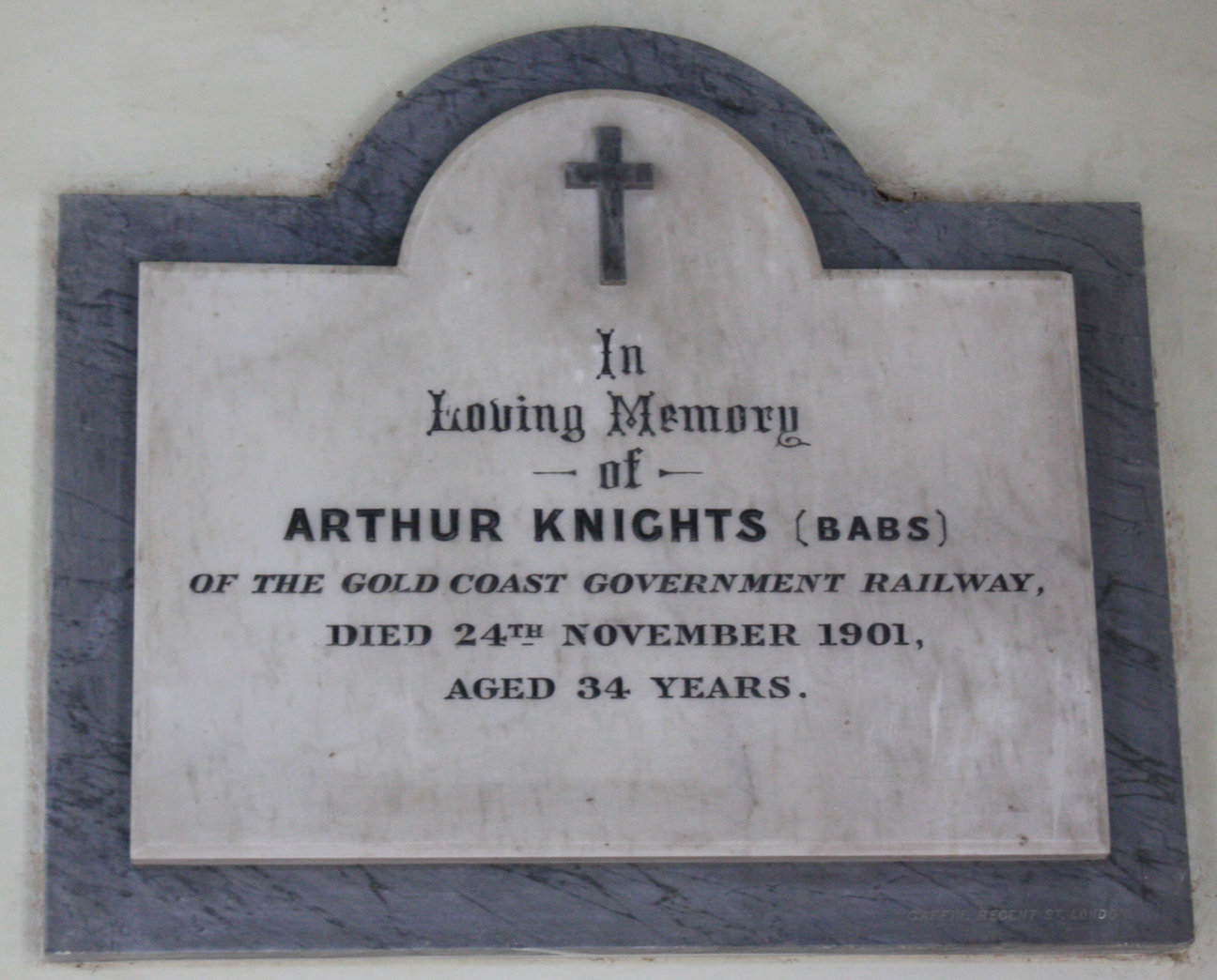 Arthur Knights served with the Gold Coast Government Railway. The Gold Coast is now called Ghana.
---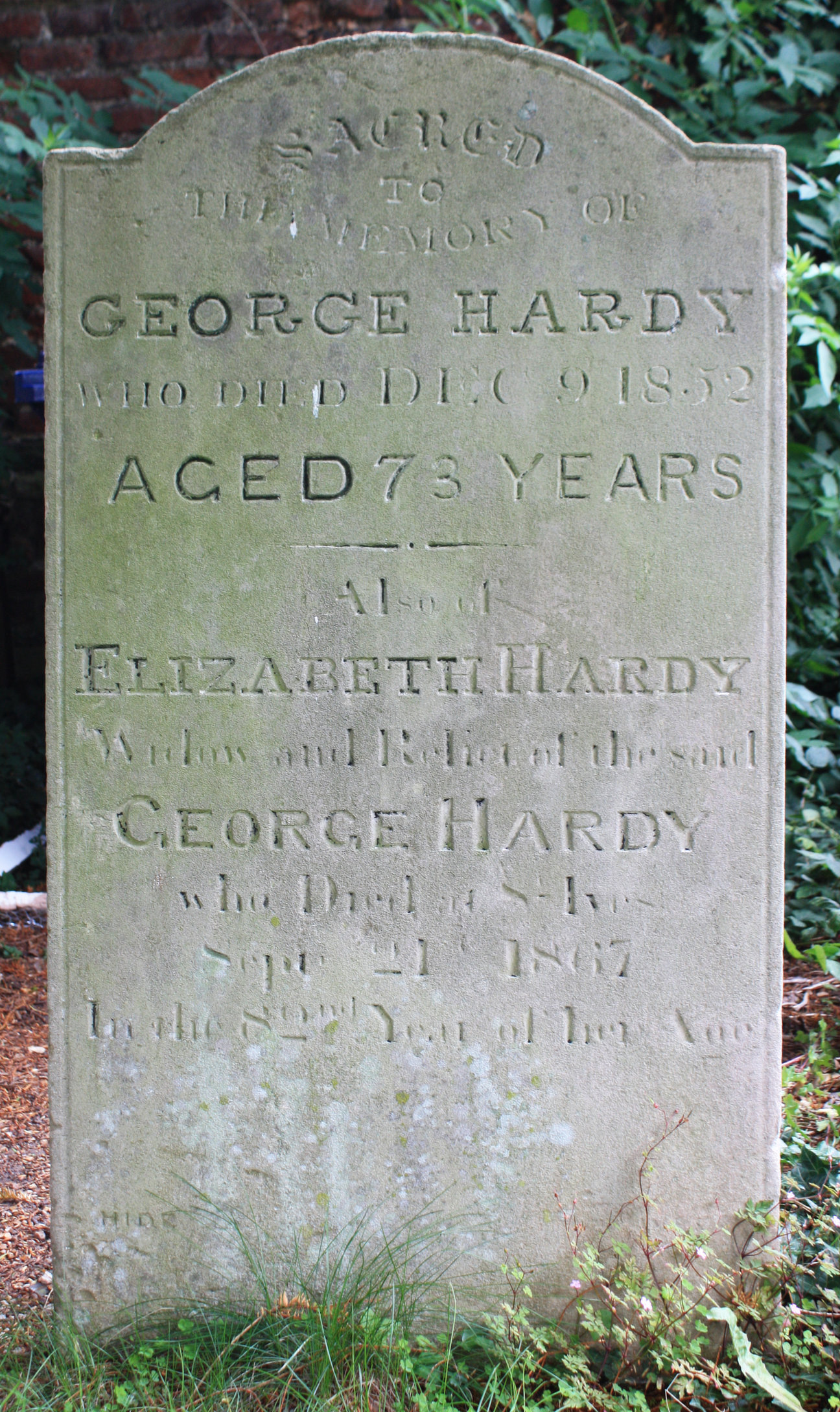 I have never been clear at the difference between a widow and a relict. This memorial doesn't help.
---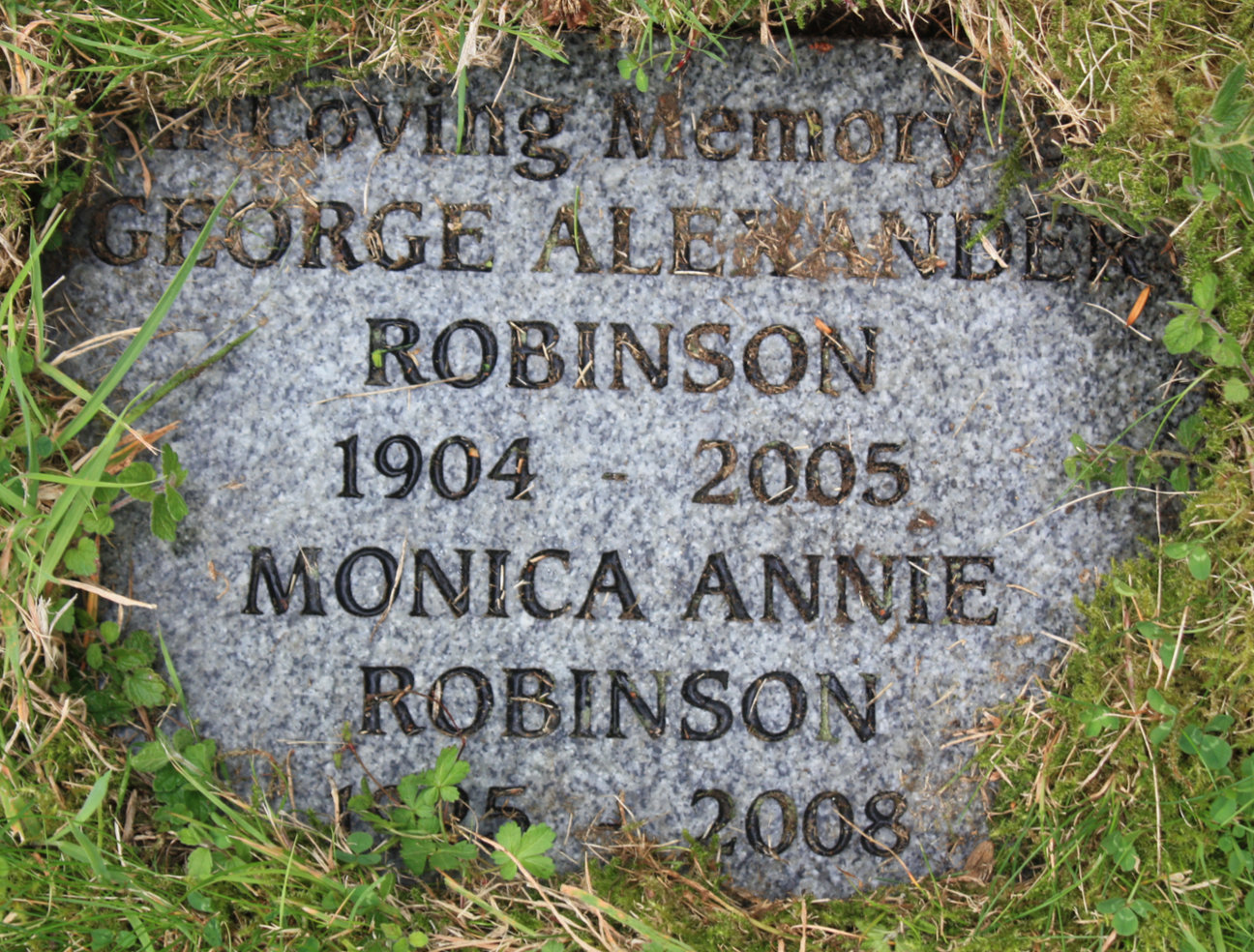 Aged 100.
---
Claire Christine Nicholson and Martin Piers Nicholson - Ticklerton (Shropshire) and Daventry (Northhamptonshire), United Kingdom.
This page was last updated on August 7th 2017