Martin Nicholson's Cemetery Project
St Leonard, Loddington, Northamptonshire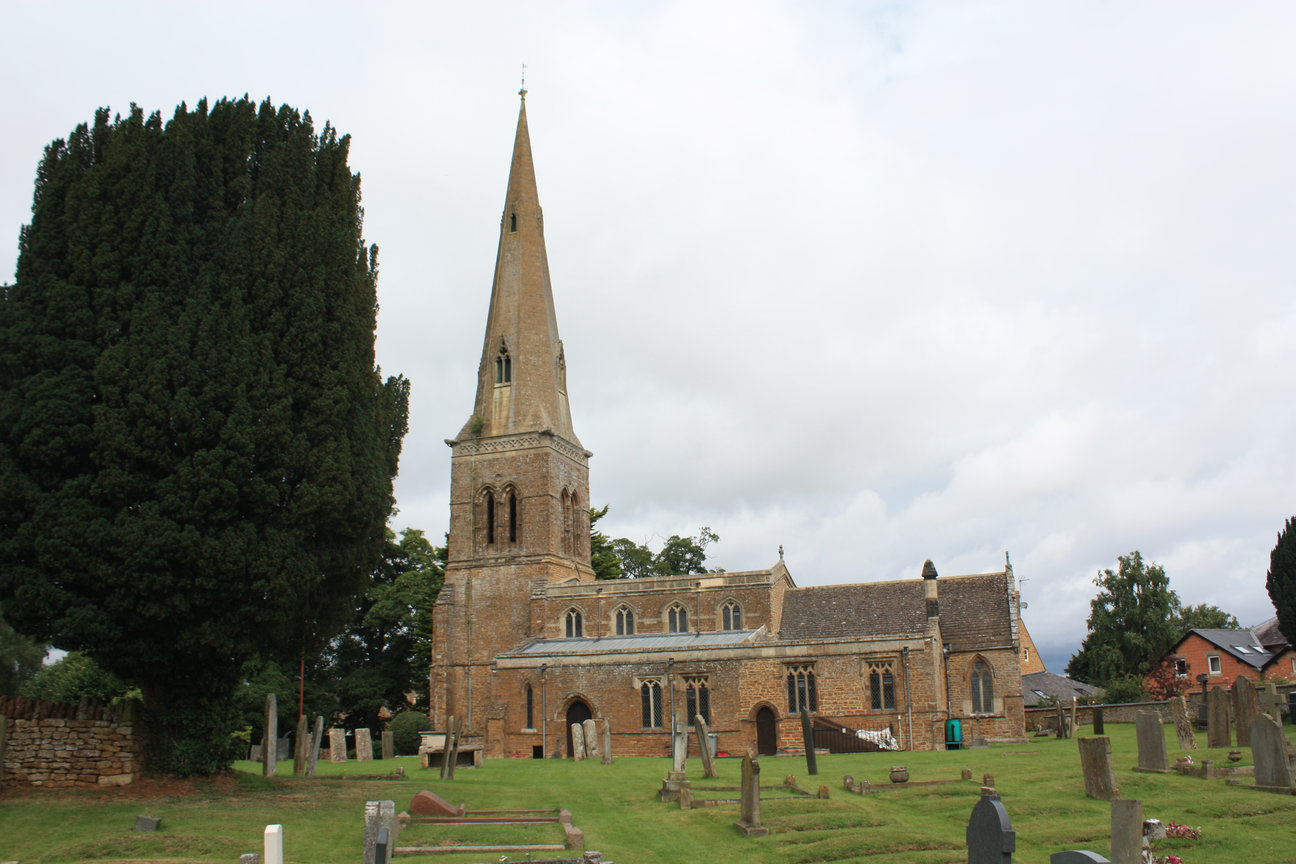 St Leonard's parish church is Grade II* listed and dates mainly from the 13th and 14th centuries but was substantially remodelled in 1578.
---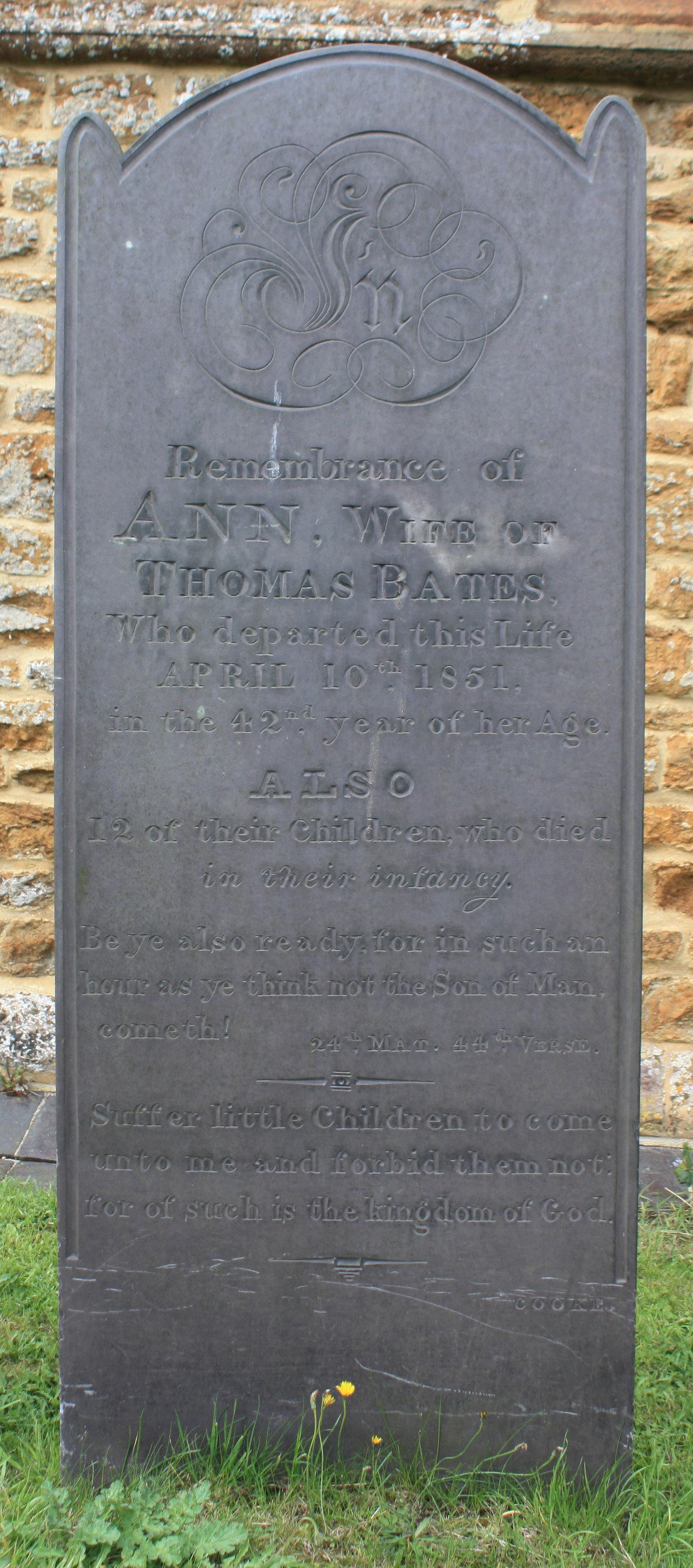 Thomas and Ann Bates lost 12 of their children in infancy.
---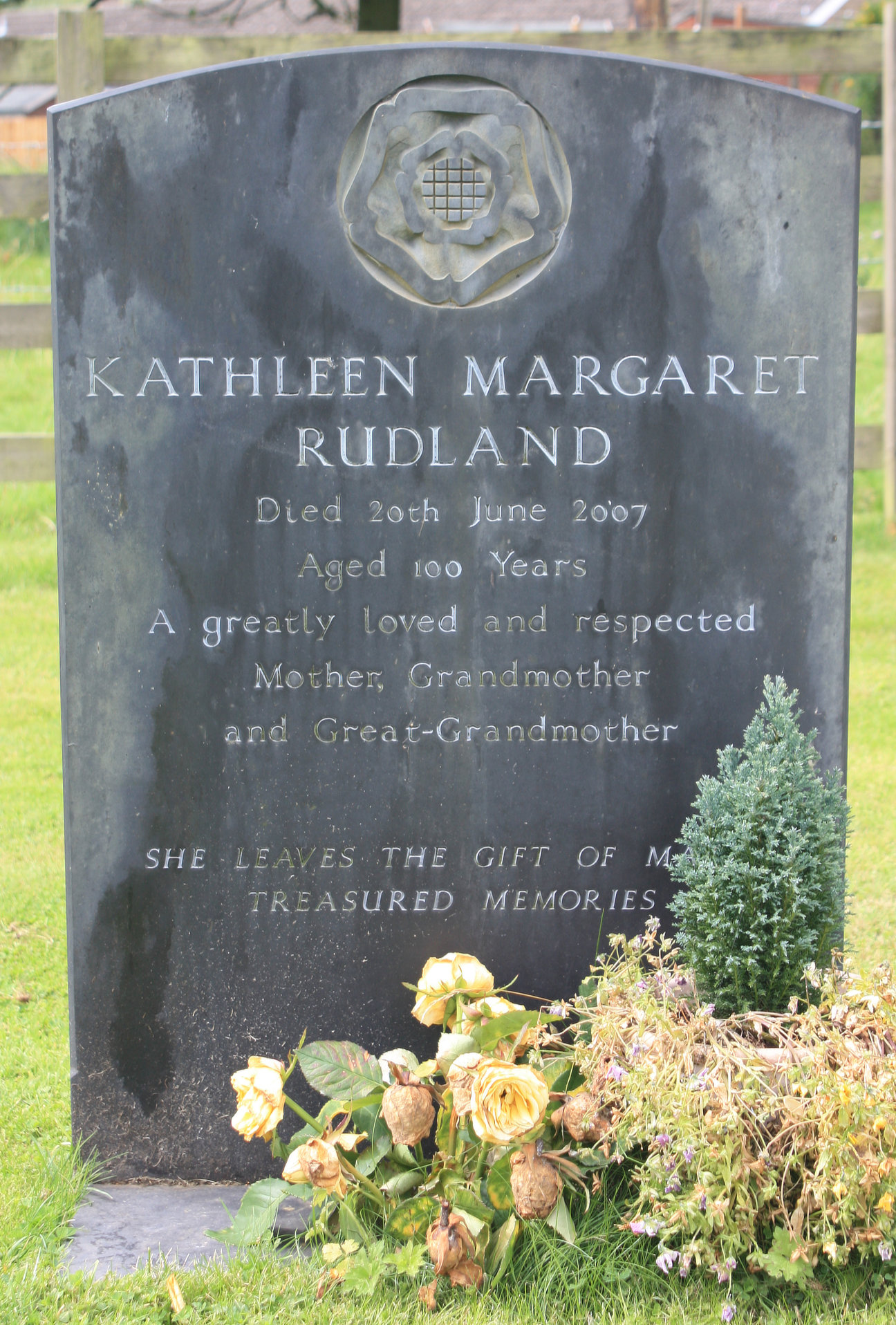 Aged 100.
---

Elizabeth Gillman was a "loving nurse and friend" of the Steele family for forty six years.
---
Claire Christine Nicholson and Martin Piers Nicholson - Ticklerton (Shropshire) and Daventry (Northhamptonshire), United Kingdom.
This page was last updated on August 7th 2017