Martin Nicholson's Cemetery Project
St Mary (Dore Abbey), Abbey Dore, Herefordshire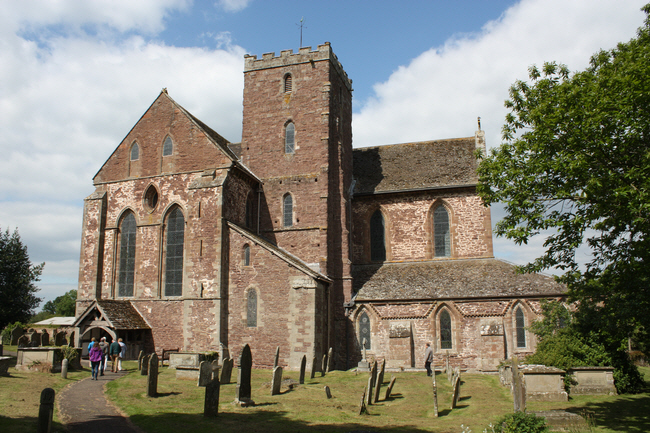 Dore Abbey is a former Cistercian abbey in the village of Abbey Dore in the Golden Valley, Herefordshire. A large part of the original mediaeval building has been used since the 16th century as the parish church, with remaining parts either now ruined or no longer extant.
---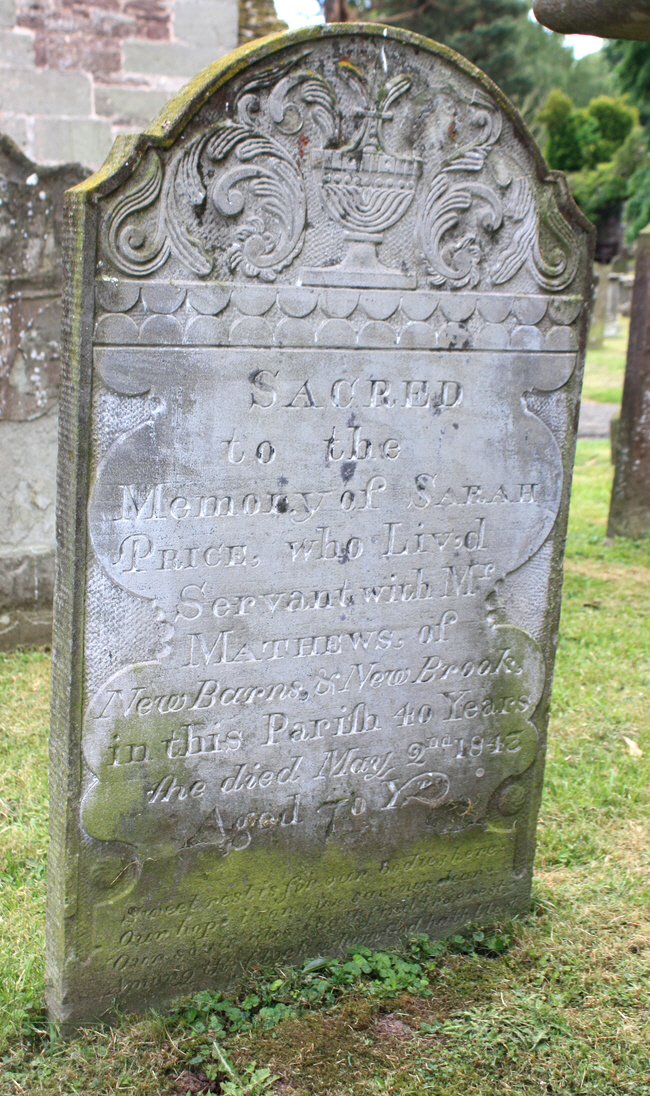 Sarah Price worked for the Mathews family for 40 years.
---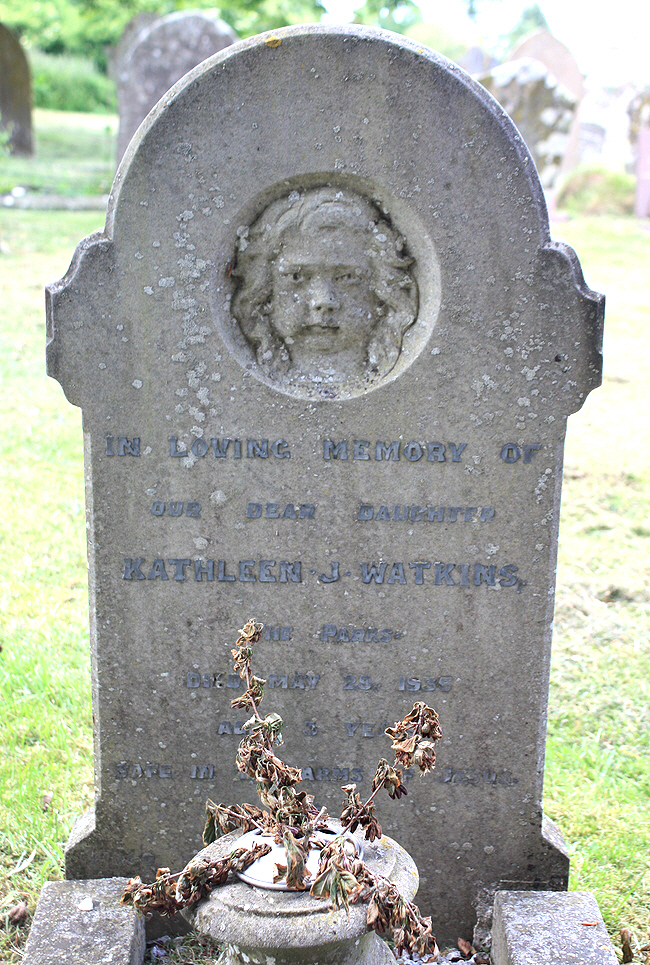 The low-relief engraving of a face of a young girl is an unusual feature to find on a gravestone.
---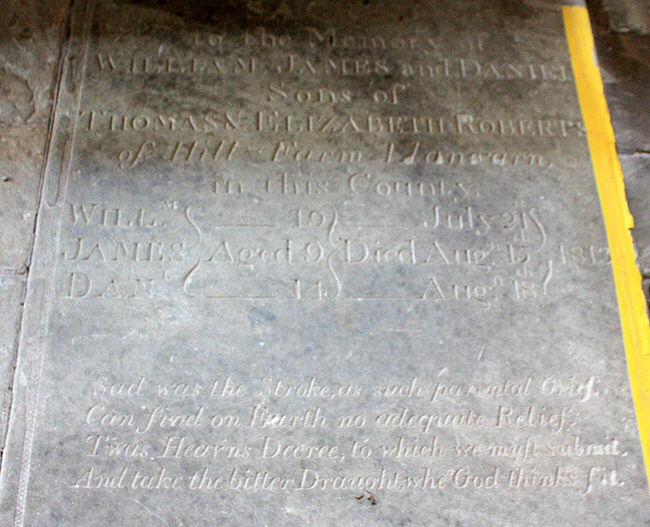 William, James and Daniel Roberts were brothers who all died within four weeks.
---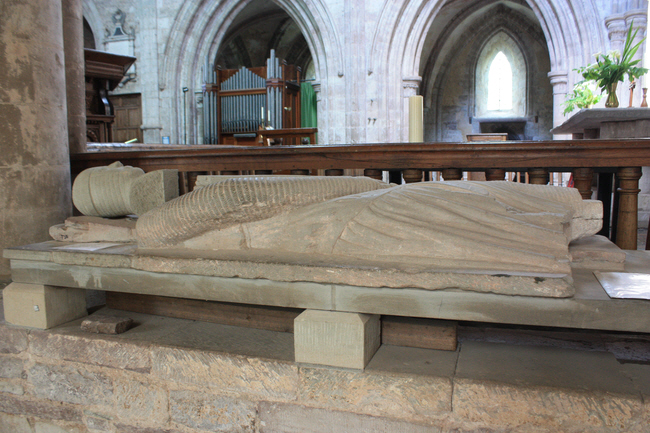 ---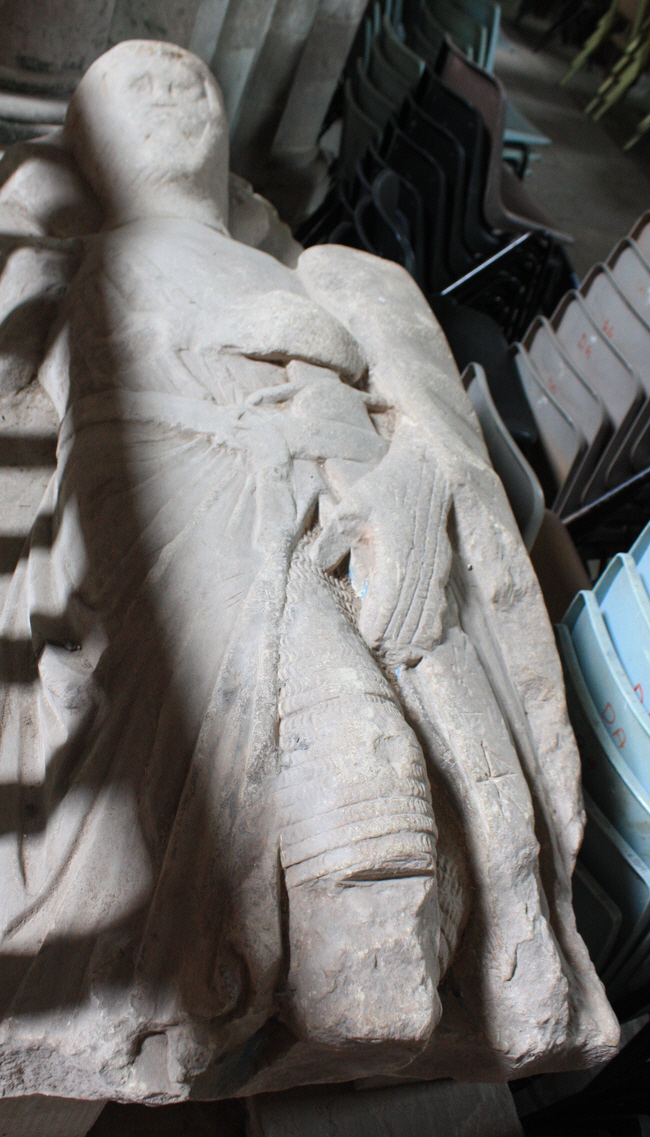 The effigy of Lord Robert of Ewyas is not enhanced by the area being used for the storage of chairs.
---
Claire Christine Nicholson and Martin Piers Nicholson - Ticklerton (Shropshire) and Daventry (Northhamptonshire), United Kingdom.
This page was last updated on June 9th 2015.