Martin Nicholson's Cemetery Project
Shrewsbury Abbey, Shrewsbury, Shropshire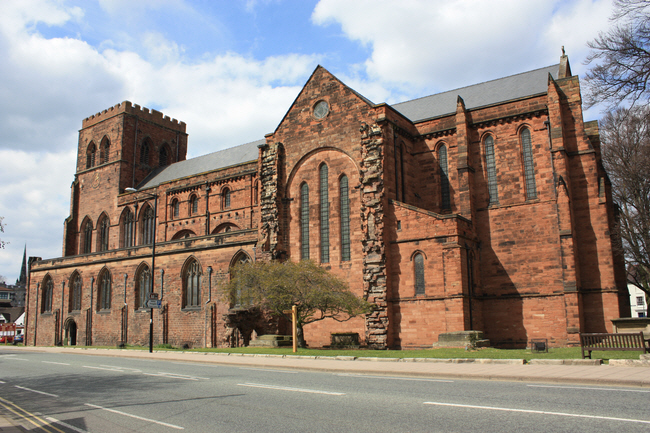 The Abbey of Saint Peter and Saint Paul, commonly known as Shrewsbury Abbey, was a Benedictine monastery founded in 1083 by the Norman Earl of Shrewsbury, Roger de Montgomery. A large amount of the monastery was destroyed during the Dissolution of the Monasteries, but a number of buildings, including the church were left intact.
---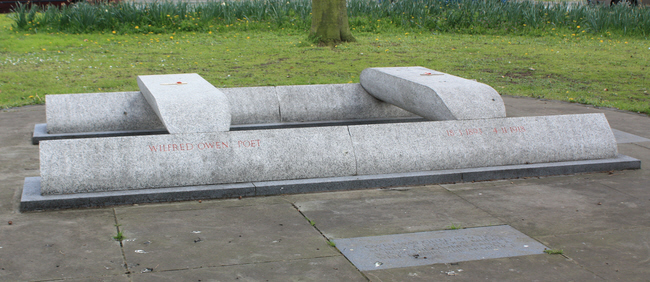 Wilfred Edward Salter Owen MC (18 March 1893 – 4 November 1918) was an English poet and soldier, one of the leading poets of the First World War.
---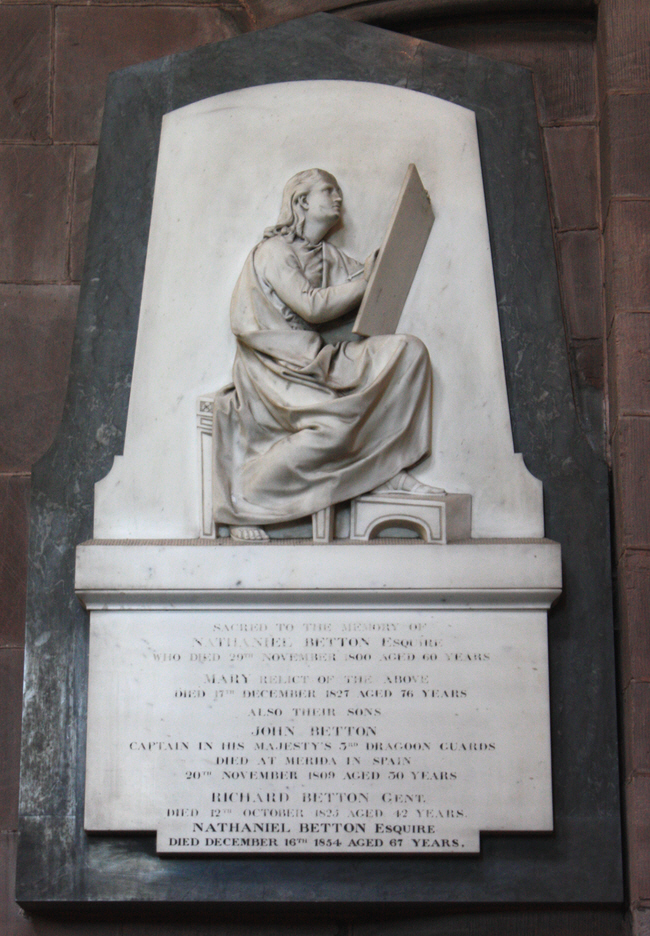 The memorial to Nathaniel and Mary Betton and their three sons.
---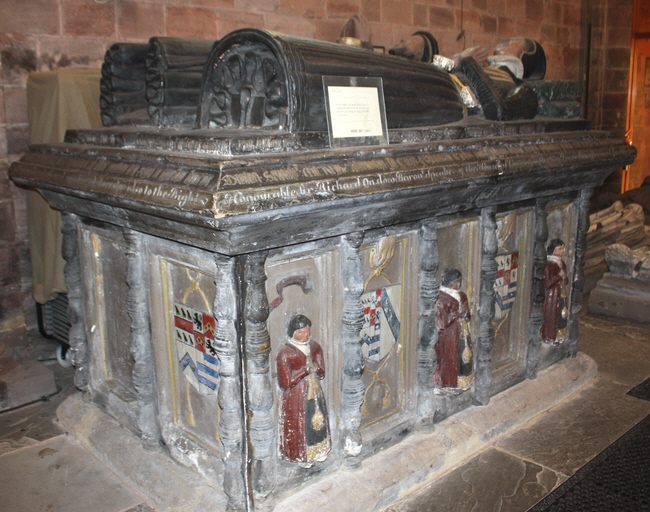 The tomb of Richard Onslow and his wife. He was the Speaker of the House of Commons.
---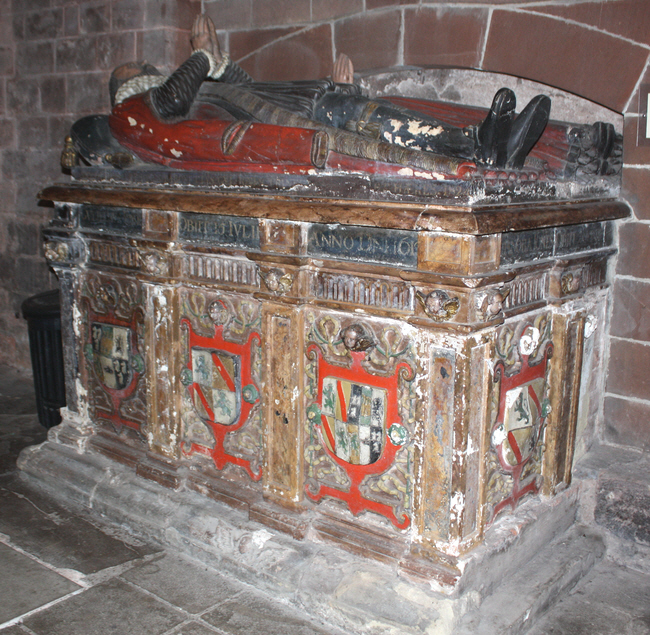 "Here lies William Jones, draper, and wife Elianora. He died 13th July 1612".
---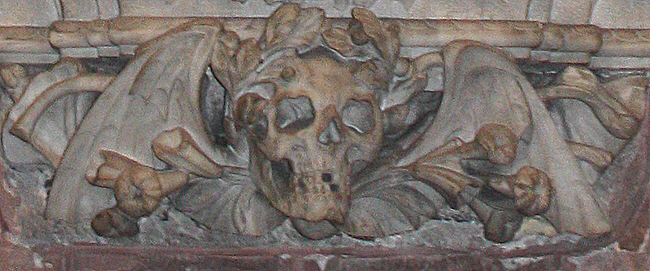 A particularly elaborate memorial with a skull at the bottom apparently surrounded by foliage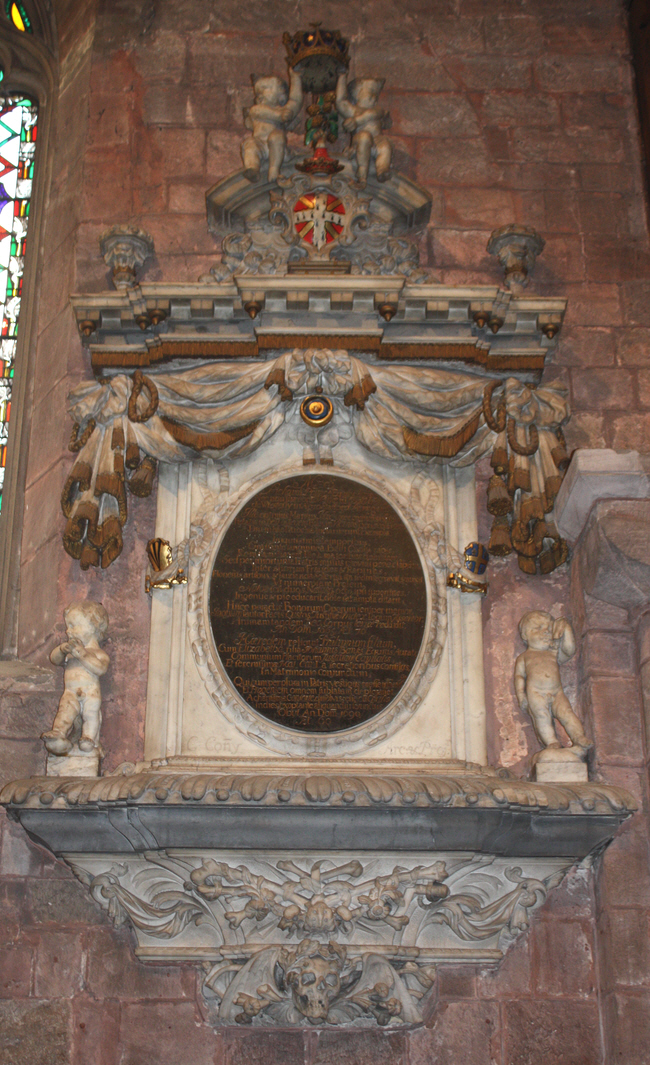 ---
Martin Nicholson - Daventry, United Kingdom.
This page was last updated on January 9th 2014