Martin Nicholson's Cemetery Project
St Bartholomew, Redmarley D'Abitot, Gloucestershire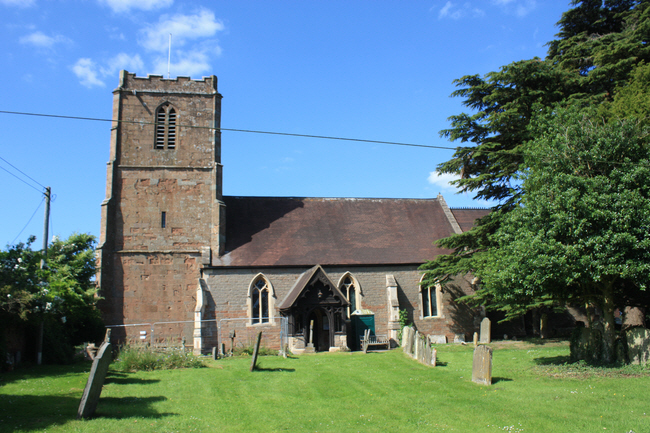 There has been a church in Redmarley since at least the 13th century, and part of the tower probably dates from that time. The majority of the building goes back only to 1855 when most of the then existing building was in such serious disrepair that it was demolished and rebuilt.
---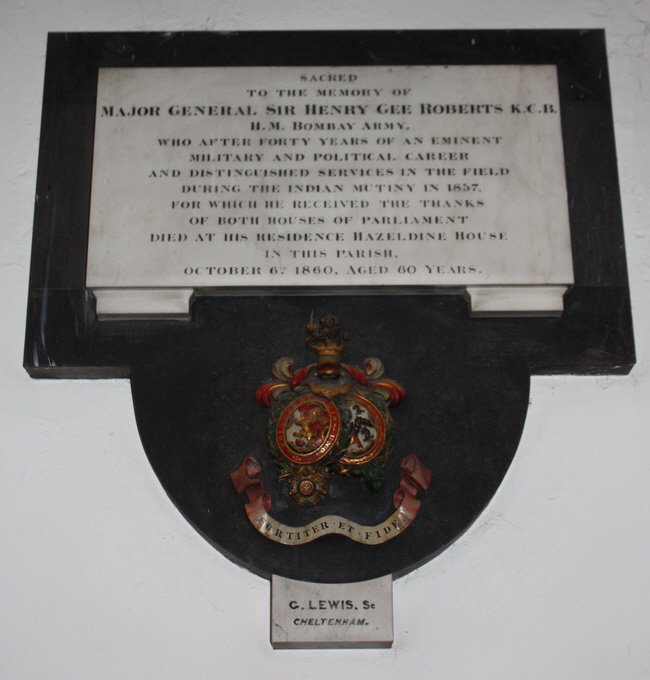 Sir Henry Gee Roberts, K.C.B. (1800–1860), was a Major General and Political Agent who served with British East India Company and afterwards with British Raj in India.
---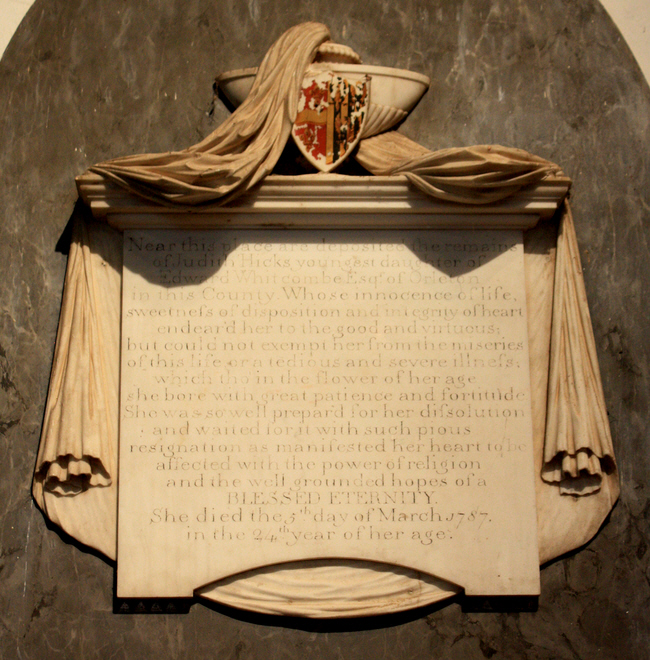 "... a tedious and severe illness...".
---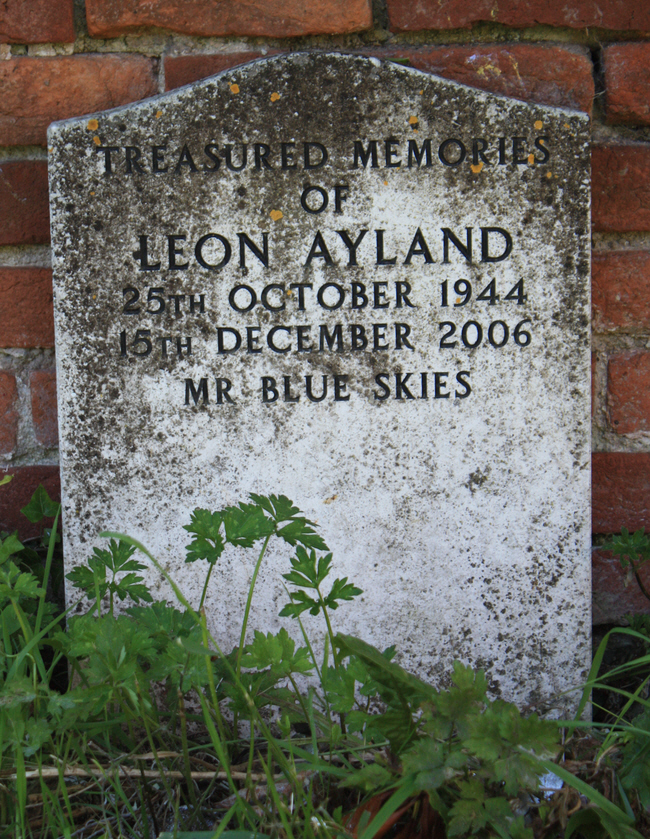 "Mr Blue Skies".
---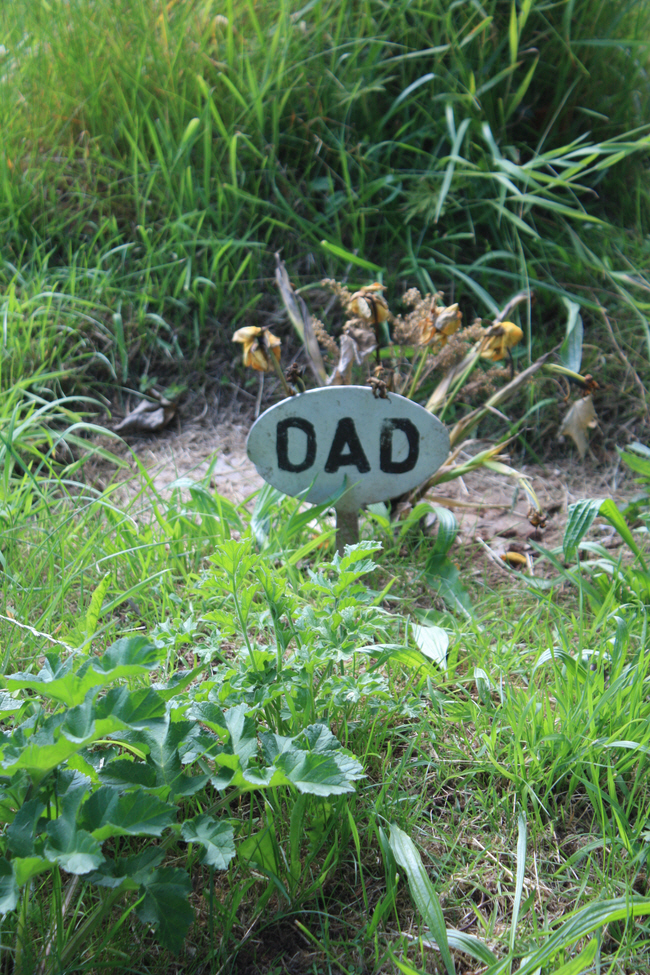 A home-made memorial can be very poignant.
---
Claire Christine Nicholson and Martin Piers Nicholson - Ticklerton (Shropshire) and Daventry (Northhamptonshire), United Kingdom.
The last update of this page was on June 17th 2017