Martin Nicholson's Cemetery Project
St John the Baptist, Aconbury, Herefordshire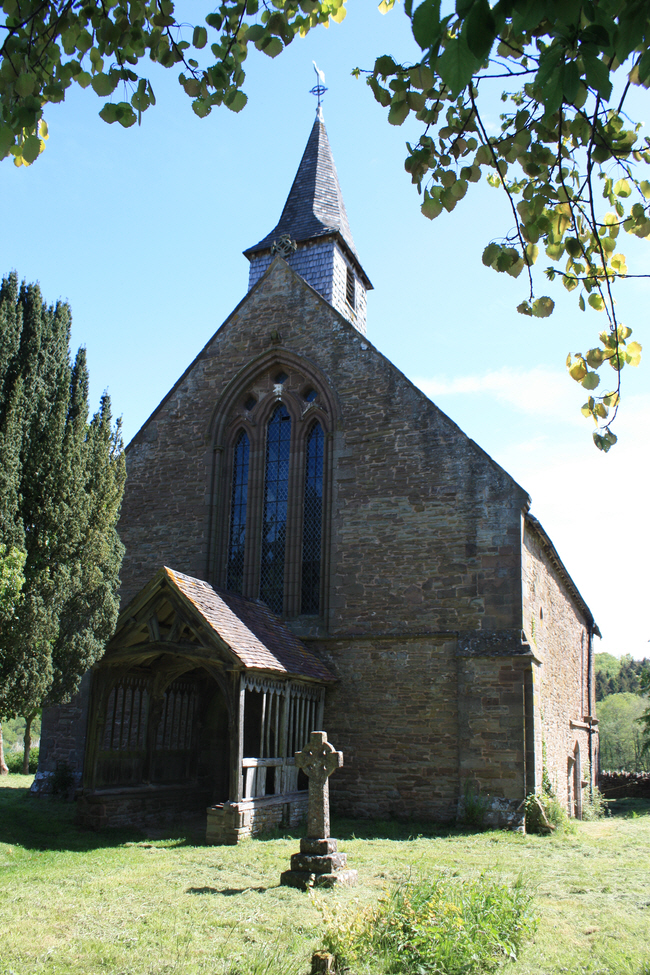 St John the Baptist Church was originally the church of a nunnery founded before 1237. The style of the current building is late 13th-century. Some restoration work was carried out in 1863 by Sir George Gilbert Scott. According to local legend, a phantom monk was once exorcised into a bottle, which is now buried in the wall of the church.
---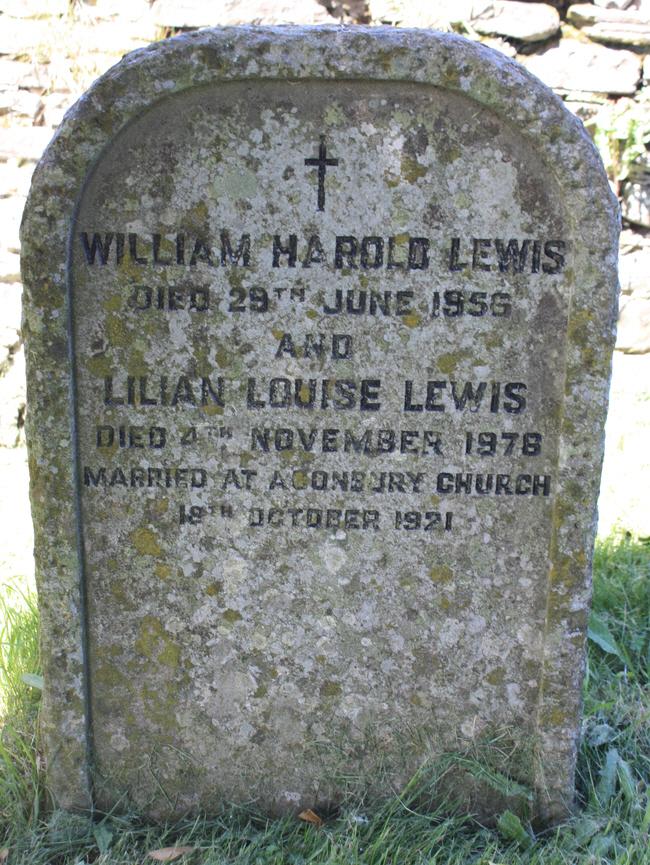 It is unusual for the date of a person's marriage to be reported on their gravestone.
---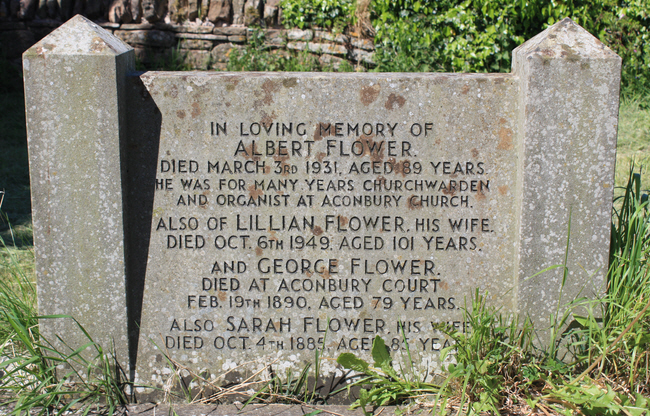 Aged 101.
---
Claire Christine Nicholson and Martin Piers Nicholson - Ticklerton (Shropshire) and Daventry (Northhamptonshire), United Kingdom.
This page was last updated on May 23rd 2015.