Martin Nicholson's Cemetery Project
St Mary, Acton, Cheshire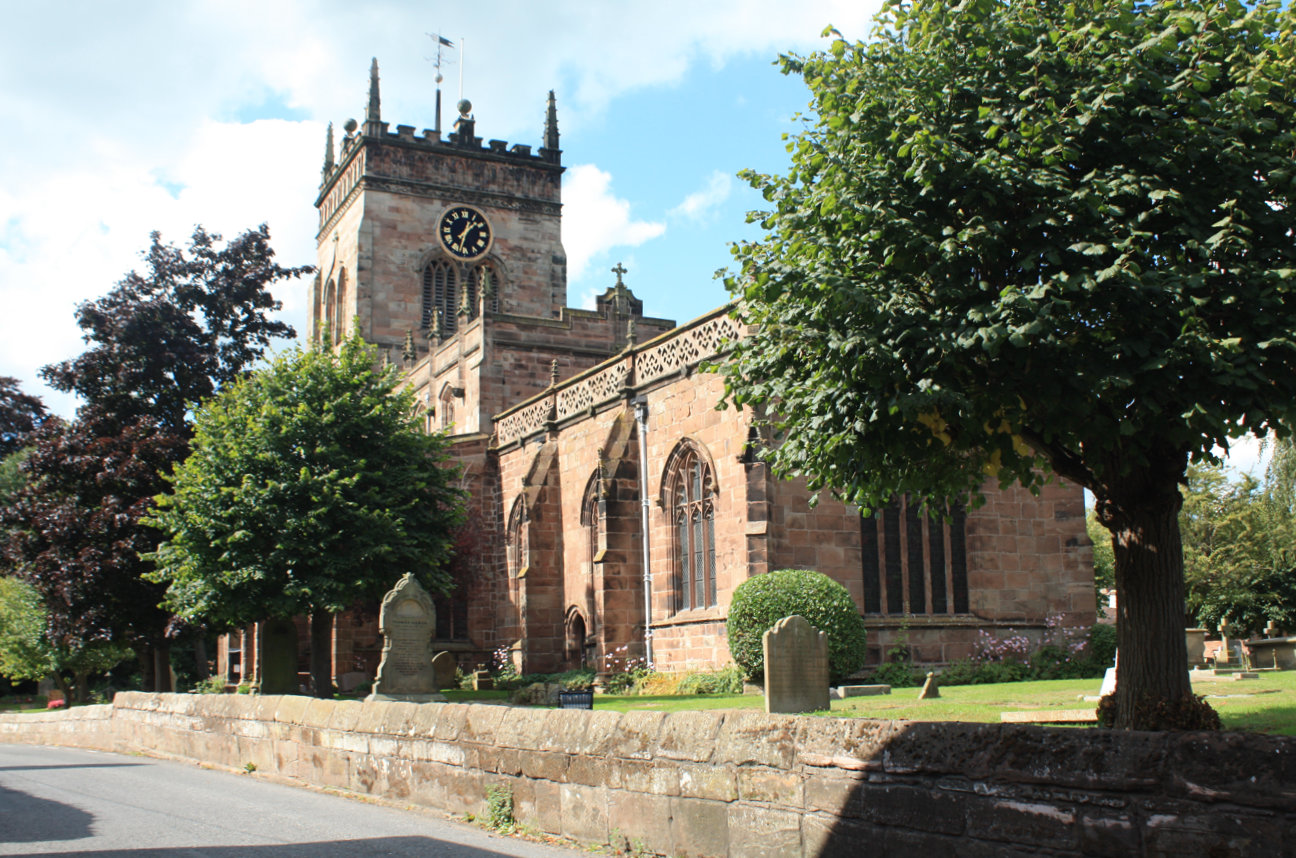 The presence of a church with two priests on the site is recorded in the Domesday Book. The tower was built about 1180, which makes it the oldest tower in Cheshire. When it was built it was over 100 feet (30 m) high but its top collapsed in a storm in March 1757 damaging the roof of the church and the clerestory. It was rebuilt but only to a height of 80 feet (24 m). The north aisle was built in the last quarter of the 14th century in Decorated style and the south aisle and chancel were built early in the 15th century. The internal fittings of the church were damaged in the Civil War. There were restorations in the 17th and 18th centuries. In 1897–98 the Lancaster architects Austin and Paley carried out a further restoration.
---
Albert Neilson Hornby (Blackburn, Lancashire, 10 February 1847 – 17 December 1925 in Nantwich, Cheshire) was the England cricket captain who lost the Test match which gave rise to the Ashes, at home against the Australians in 1882.
It is a measure of his importance to Lancashire's batting that between 1870 and 1881 he was the only player to reach a century for the club - and he did so seven times. In 1881 he topped the national averages, and his 1531 runs included three centuries.
---
Ralph was a Master Slater.
---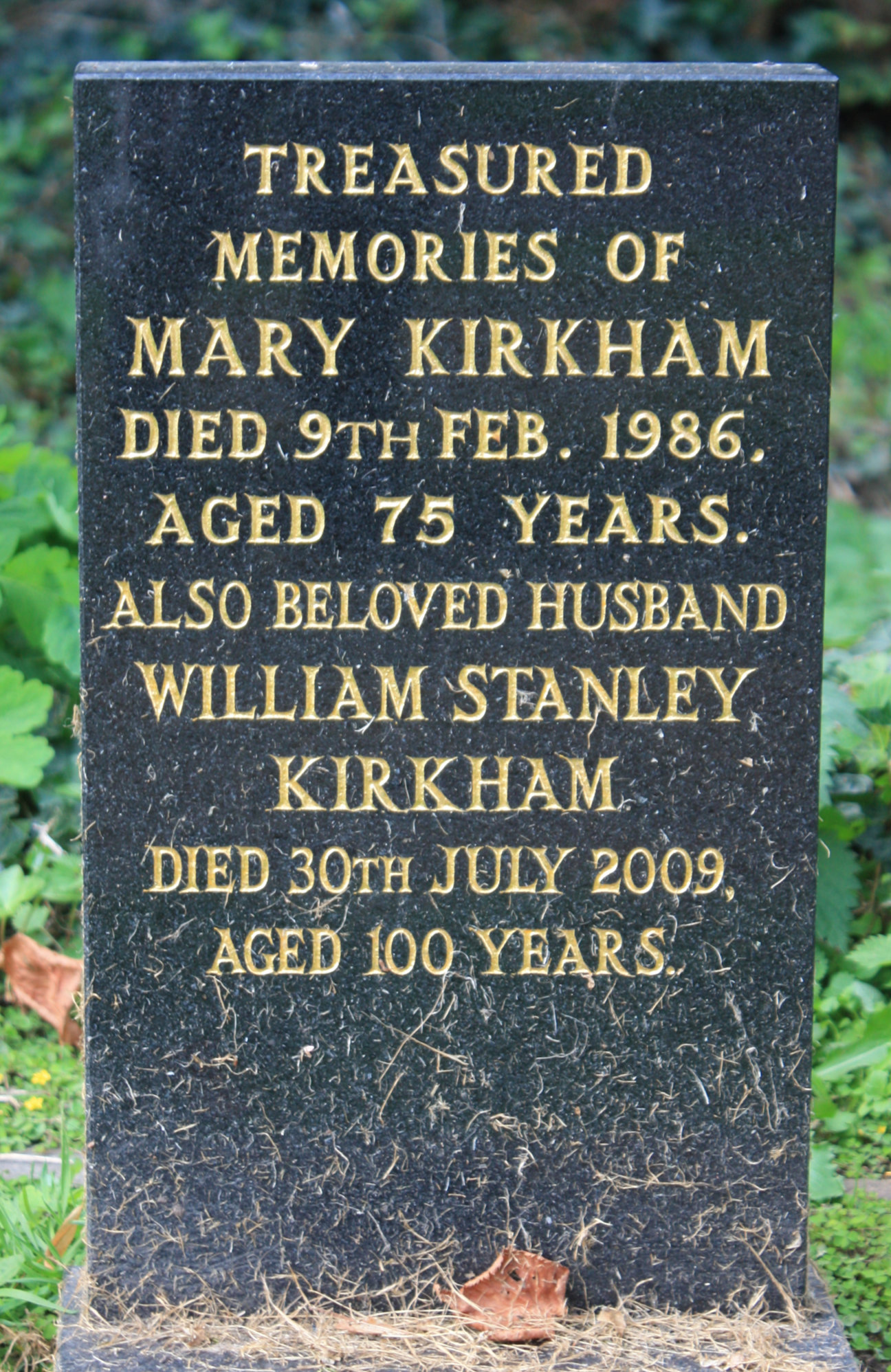 Aged 100.
---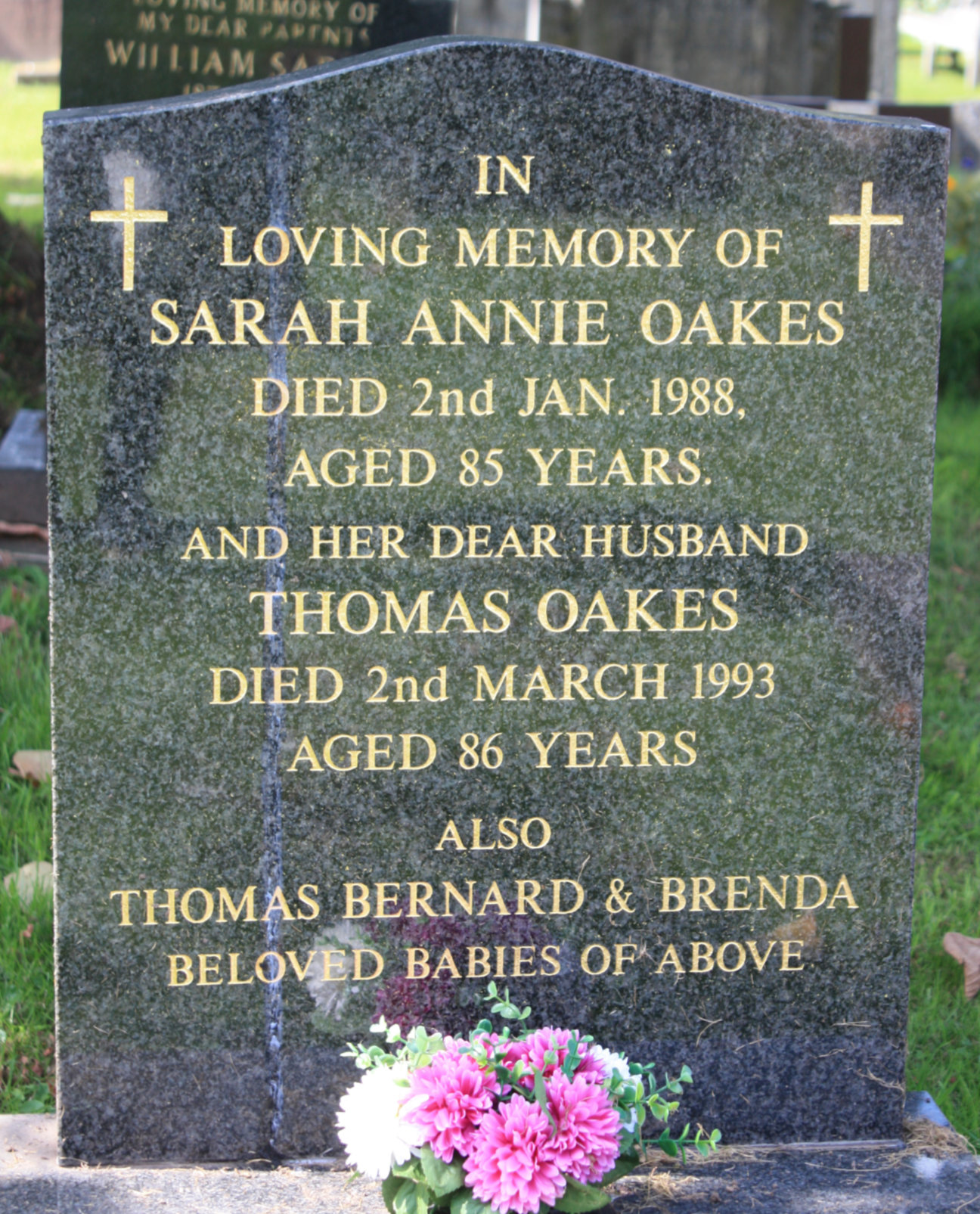 Thomas, Bernard and Brenda "Beloved babies".
---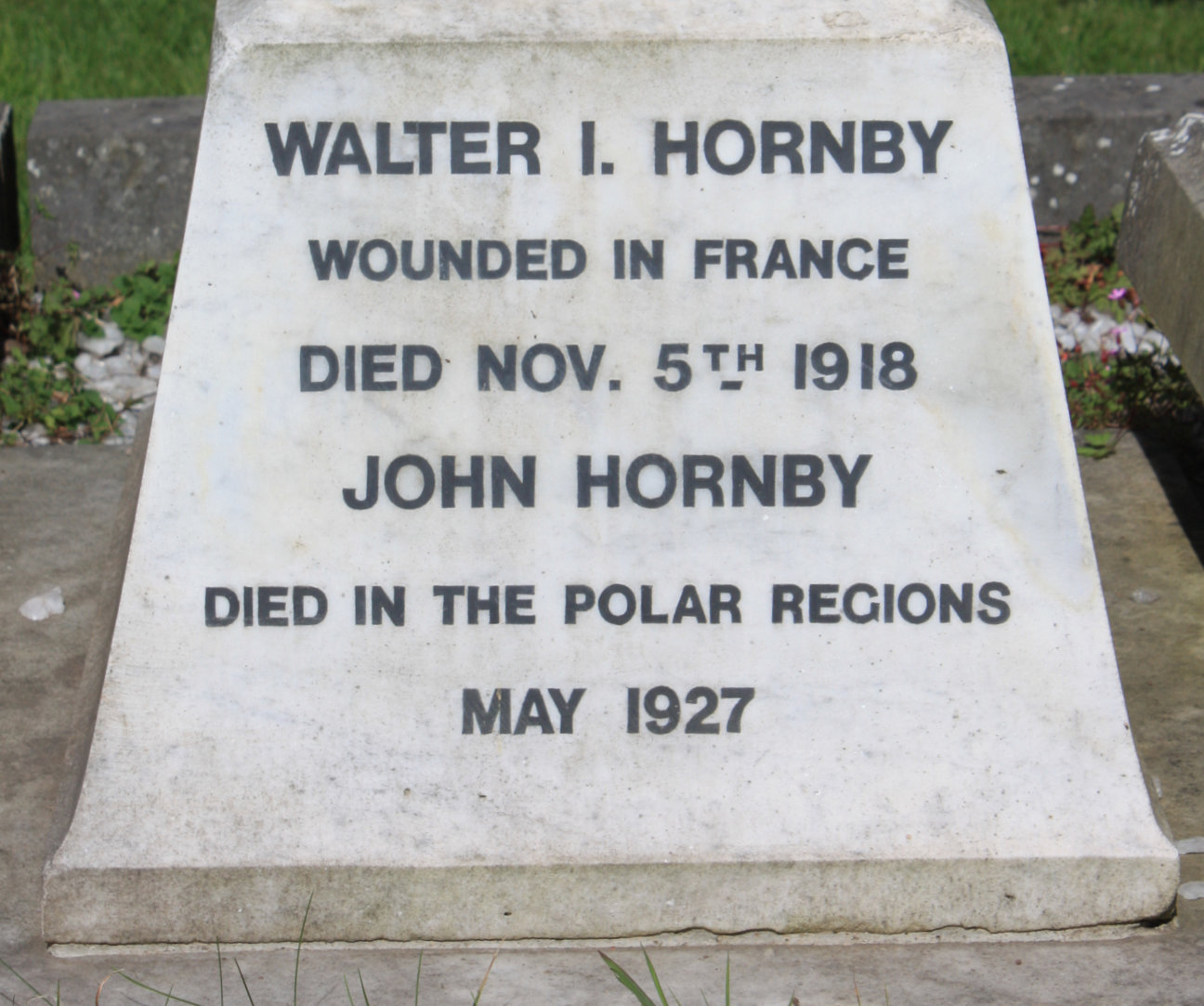 John Hornby (1880–1927) was an English explorer, best known for his expeditions in the Arctic region, notably in the "barren lands" in the Northwest Territories of Canada. In 1926, Hornby tried to spend a year in a spot by the Thelon River with his 18-year-old cousin Edgar Christian and another young man Harold Adlard. Unfortunately, the trio missed the caribou migration southward and therefore lacked sufficient food to survive the winter. Hornby died of starvation along with his companions in 1927. The graves of the three men can be found by the Thelon River .
---
"She taught us all and teaches us still".
---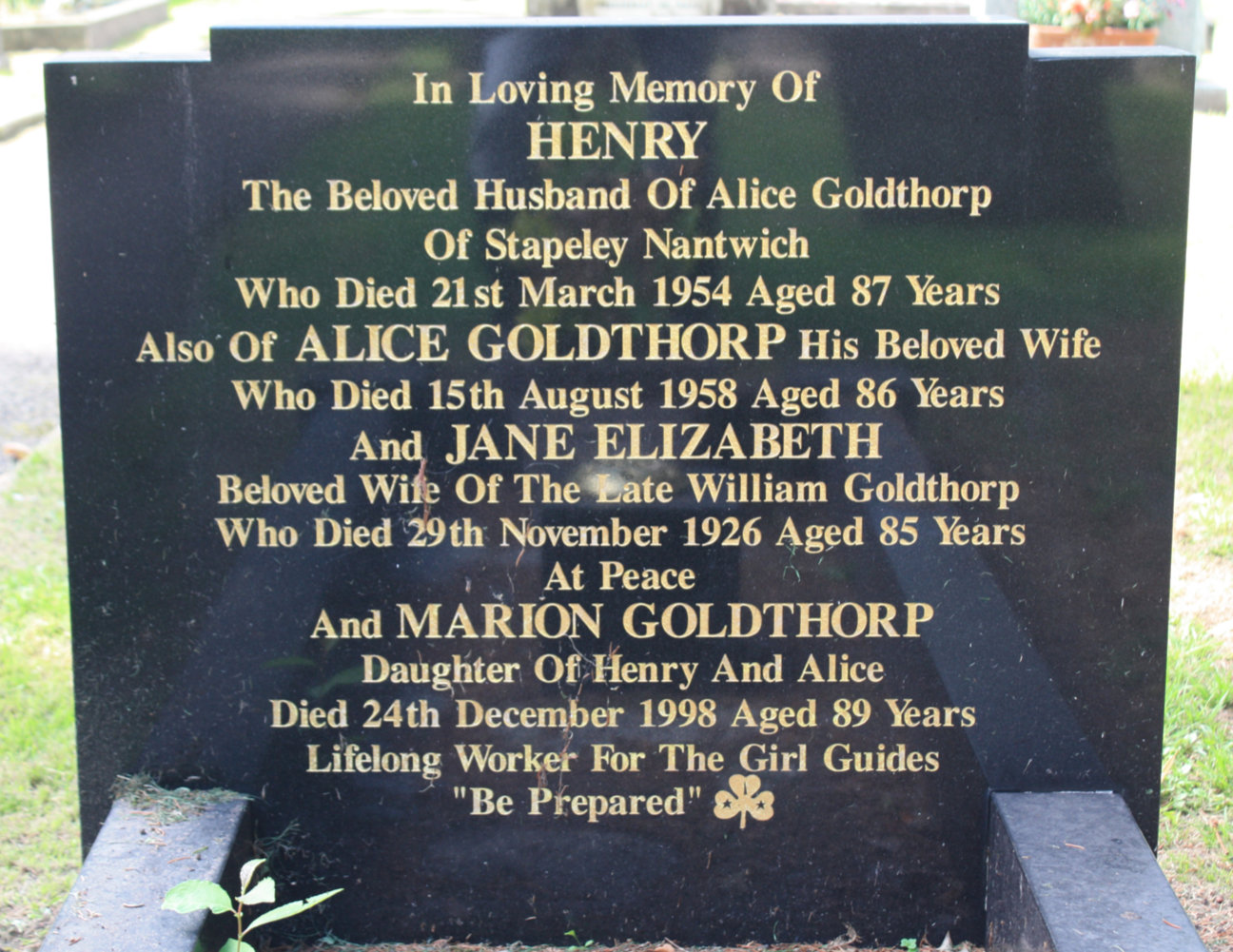 "Be prepared".
---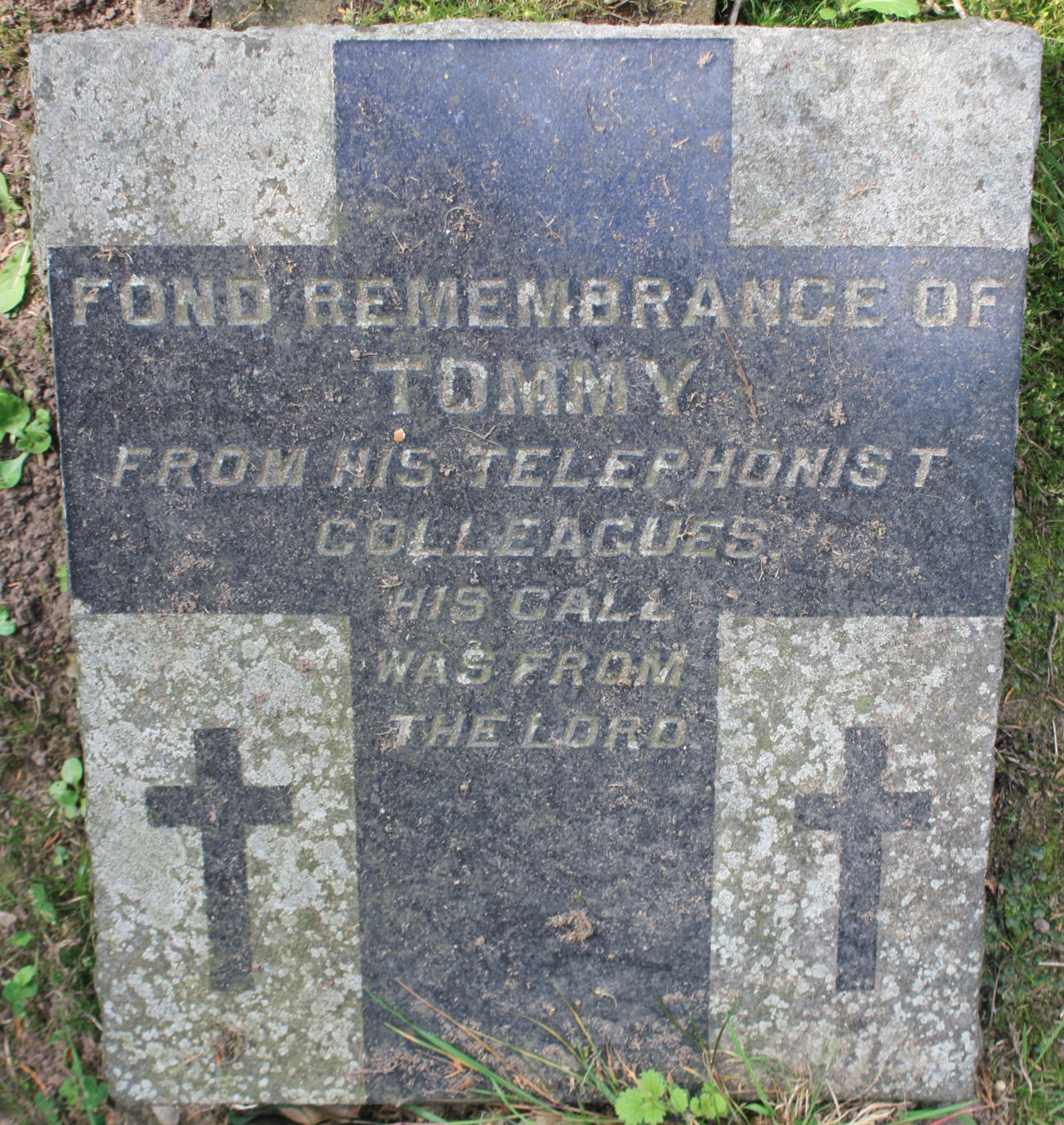 Tommy was a Telephonist.
---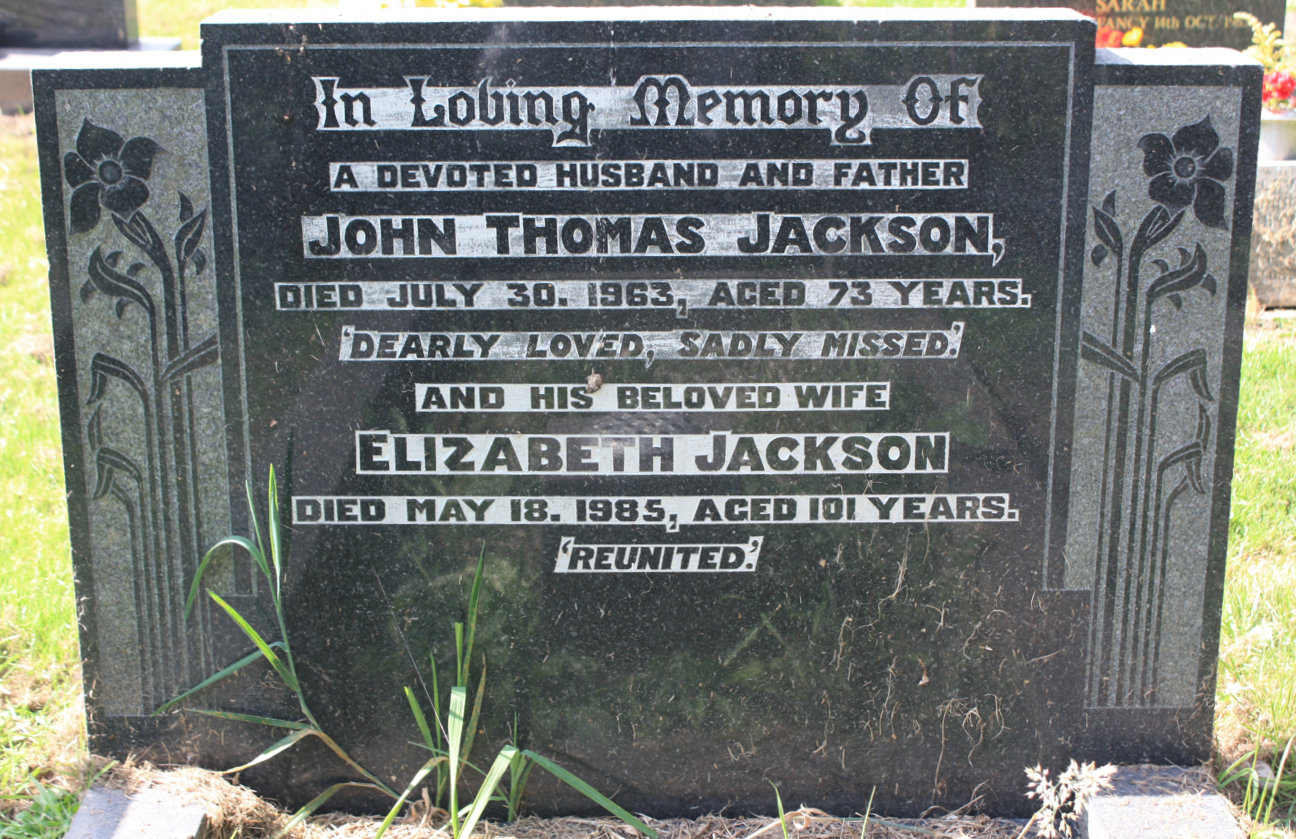 Aged 101.
---
"Died with the RAF over Berlin".
---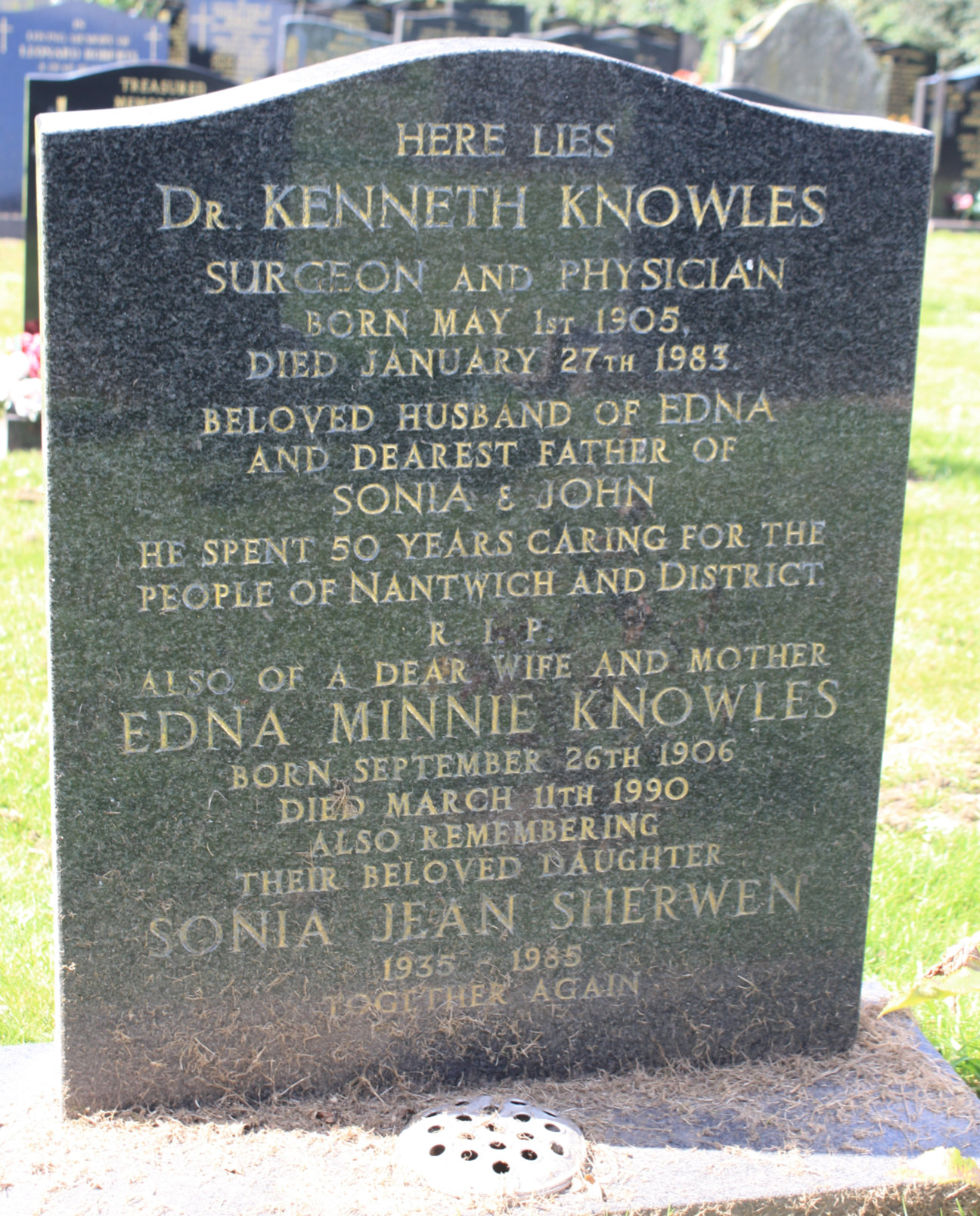 Kenneth Knowles was a Surgeon and Physician.
---
Claire Christine Nicholson and Martin Piers Nicholson - Ticklerton (Shropshire) and Daventry (Northhamptonshire), United Kingdom.
This page was last updated on September 2nd 2017.