Martin Nicholson's Cemetery Project
St Peter, Adderley, Shropshire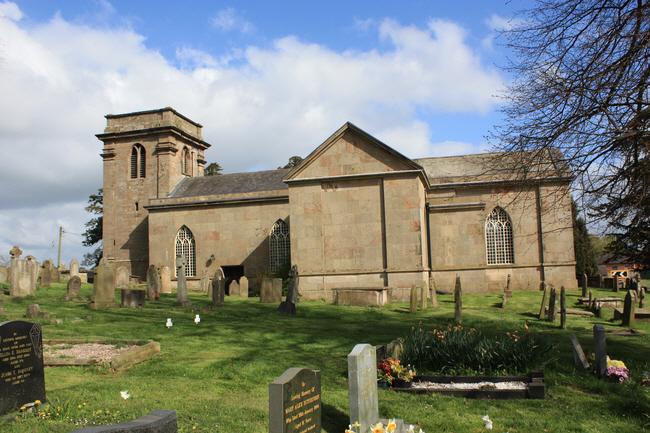 In the Middle Ages Adderley was a substantial market town but progressive depopulation has meant that this church is no longer in regular use.
---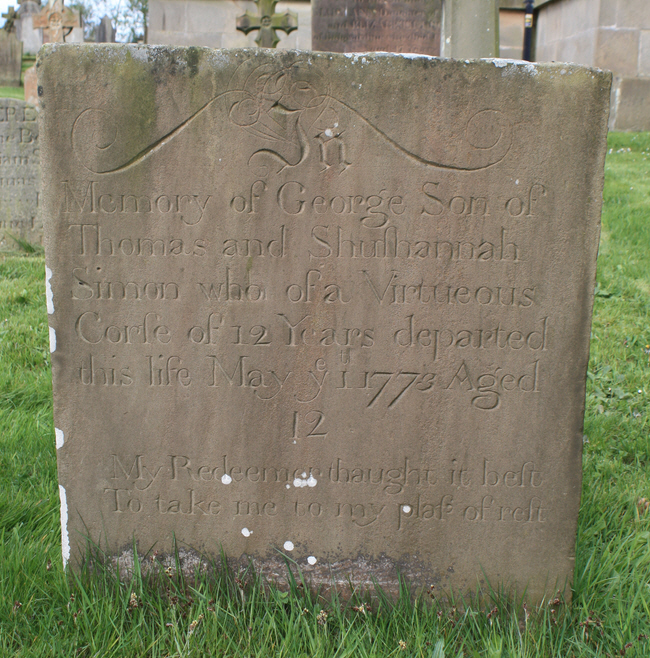 "My Redeemer thought it best to take me to my place of rest".
---

The monumental mason had a problem with the name Elizabeth.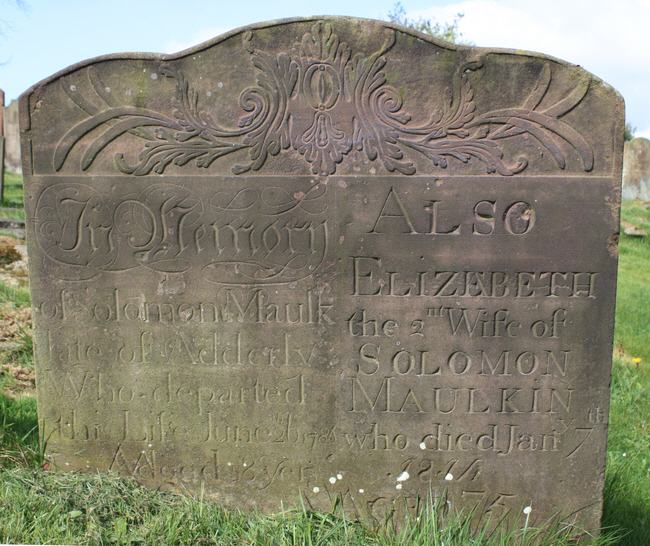 ---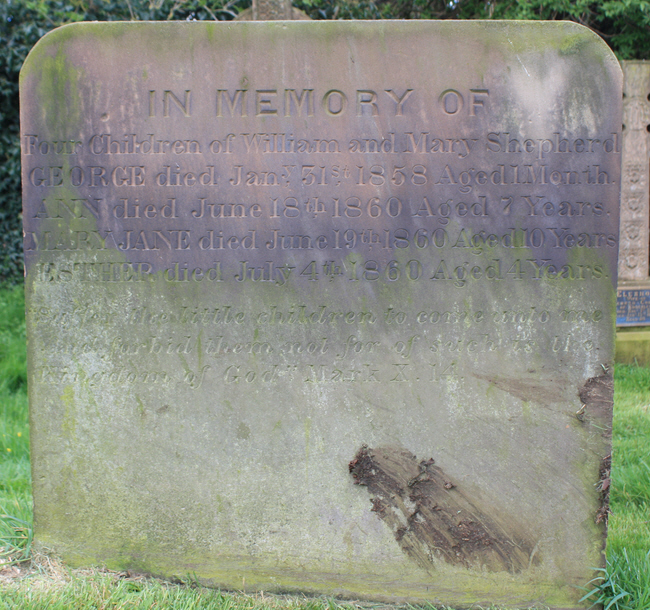 Three children died in just over two weeks.
---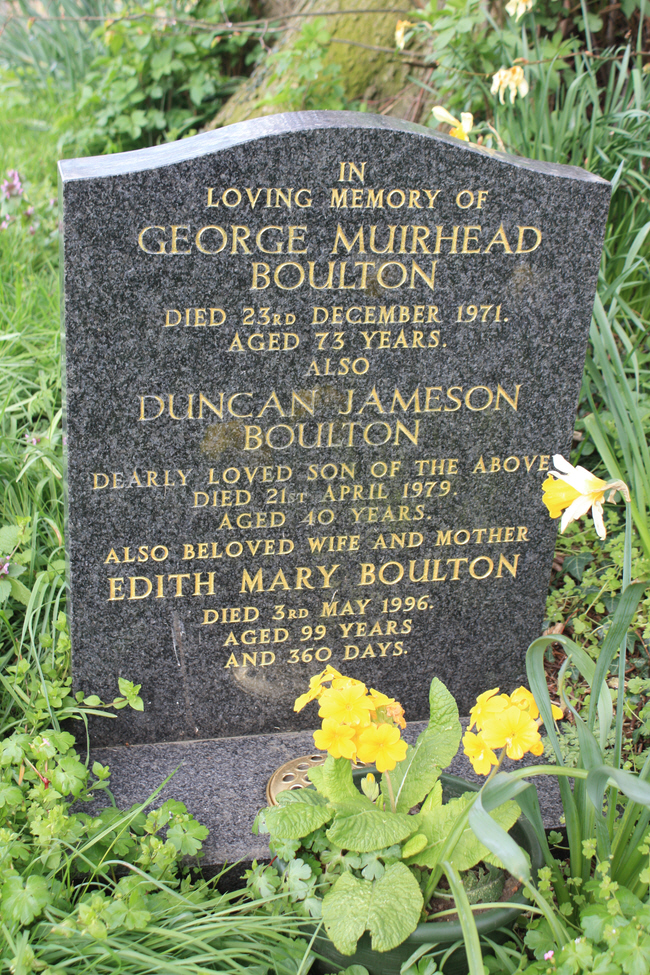 Died at the age of 99 years and 360 days.
---
Martin Nicholson - Shropshire, United Kingdom.
This page was last updated on April 14th 2014.