Martin Nicholson's Cemetery Project
St Agnes Cemetery, St Agnes, Cornwall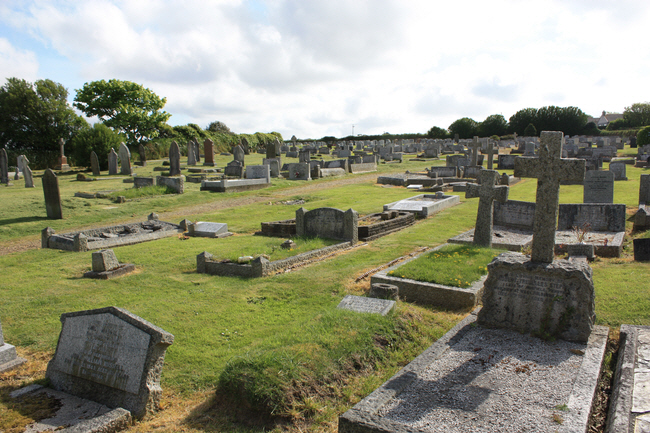 St. Agnes was a Roman girl who was only thirteen years old when she suffered martyrdom for her Faith.
---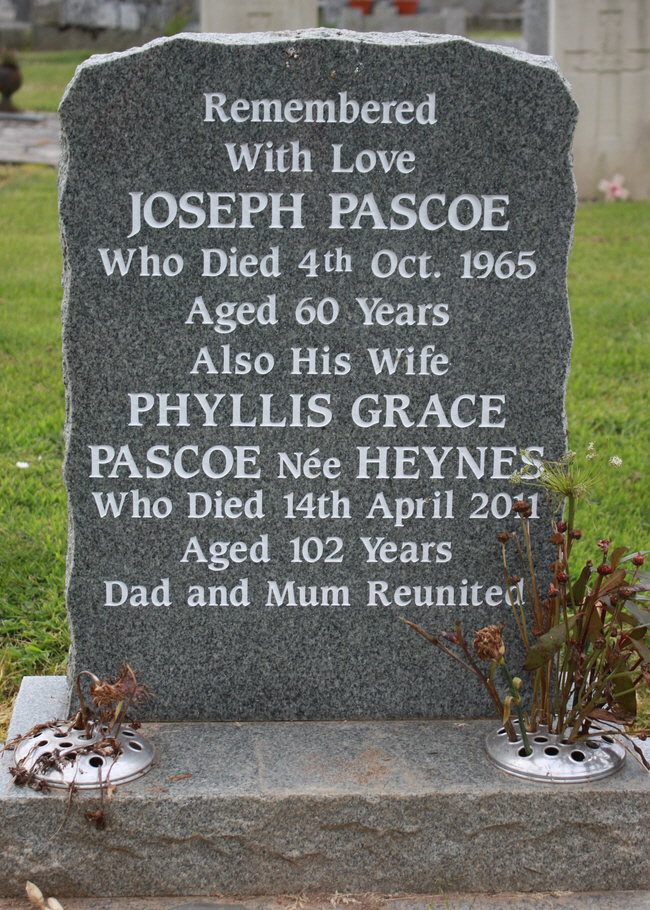 Aged 102.
---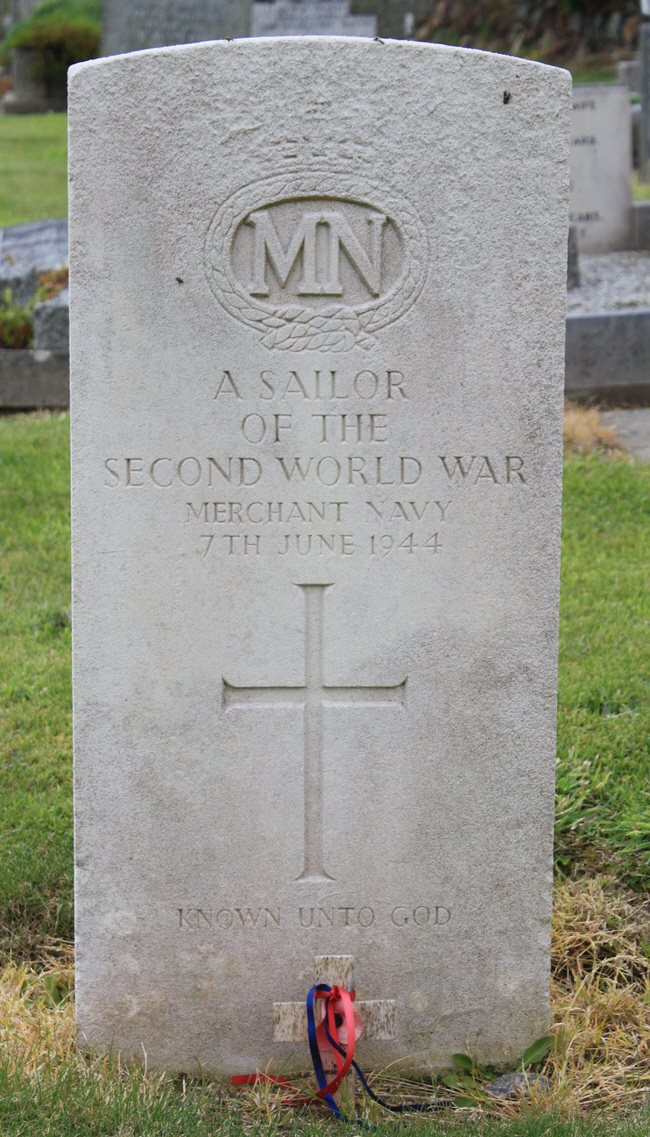 An unknown sailor of the Second World War.
---
Died in a flying accident.
---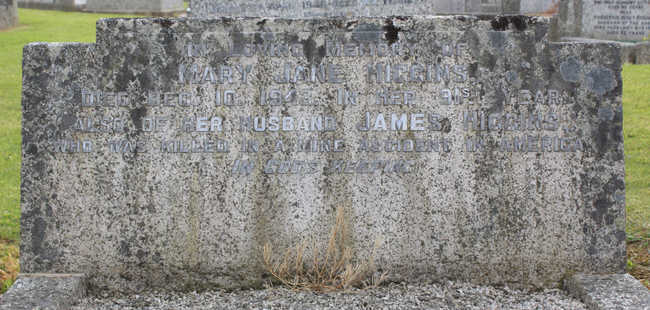 Killed in a mining accident in America.
---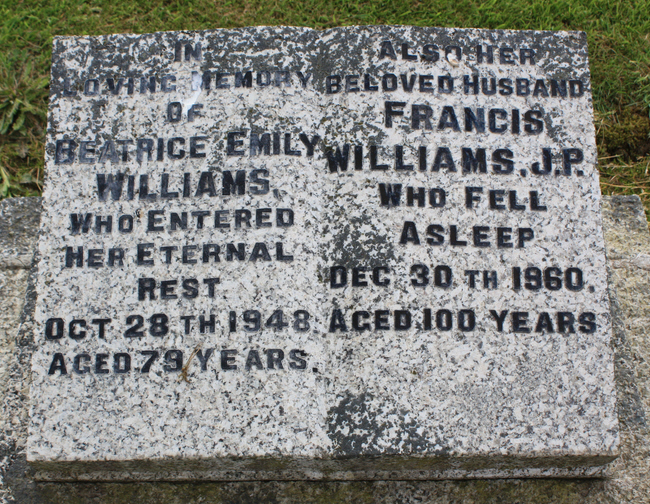 Aged 100.
---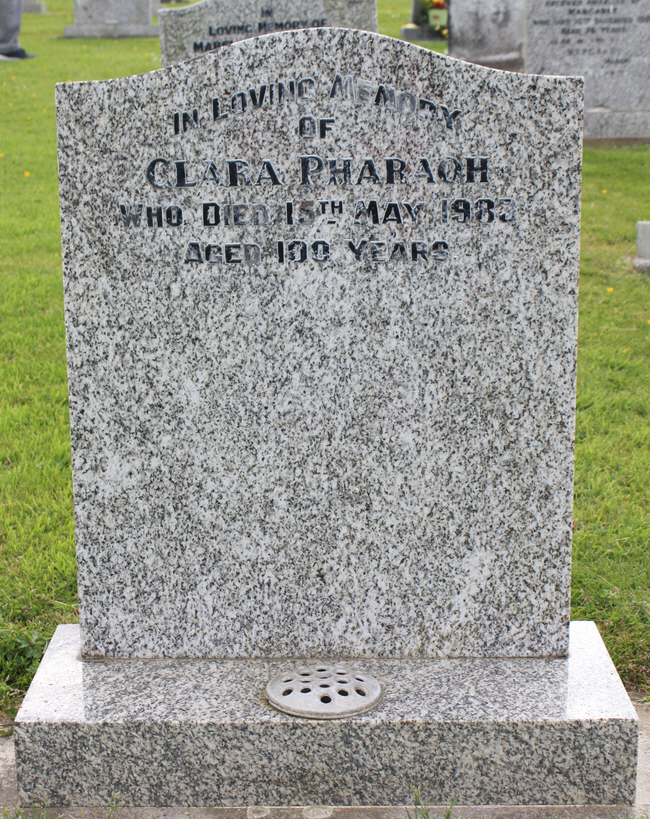 Aged 100.
---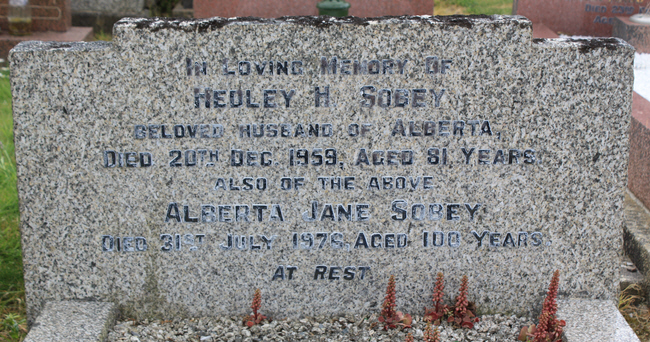 Aged 100.
---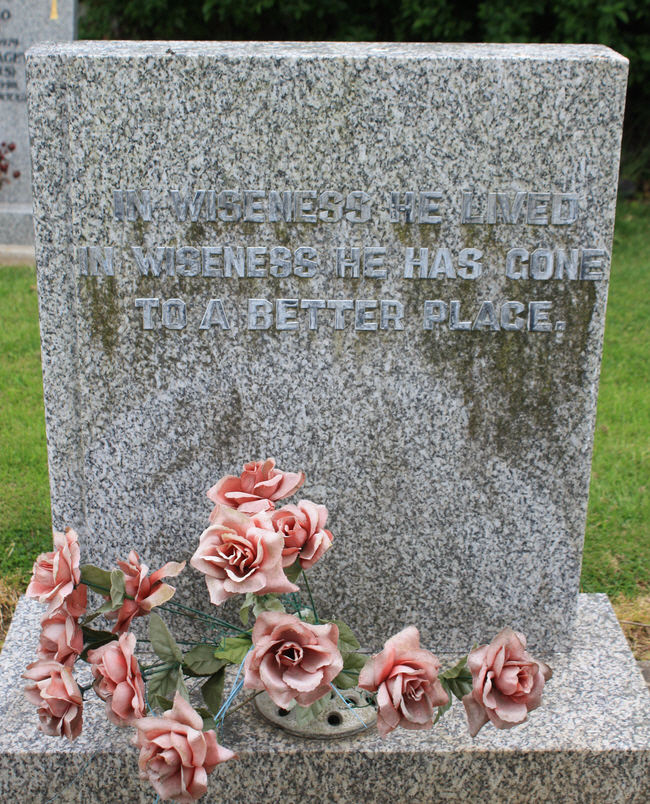 This is an epitaph we haven't seen before. Curiously there is no name at all.
---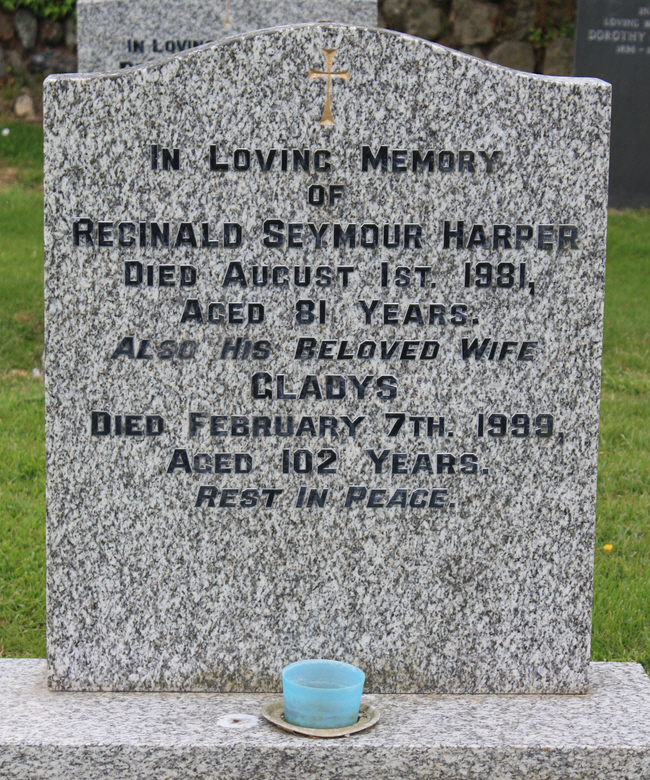 Aged 102.
---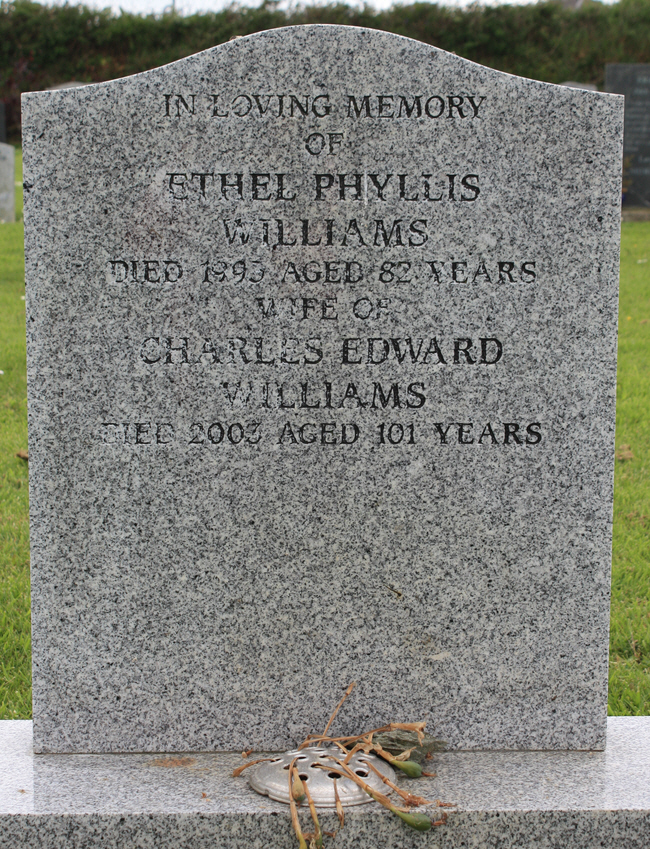 Aged 101.
---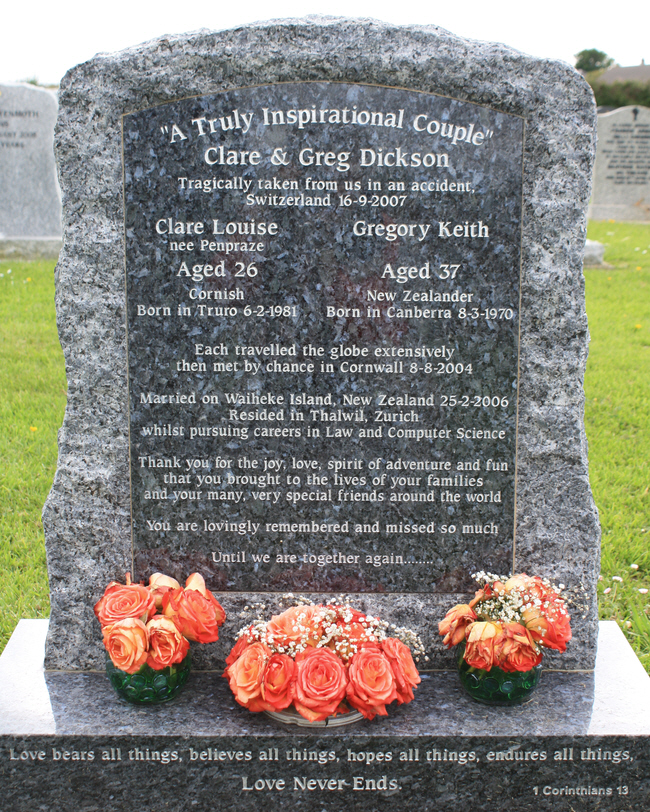 All credit to the families of Clare and Greg Dickson for creating this memorial to them.
---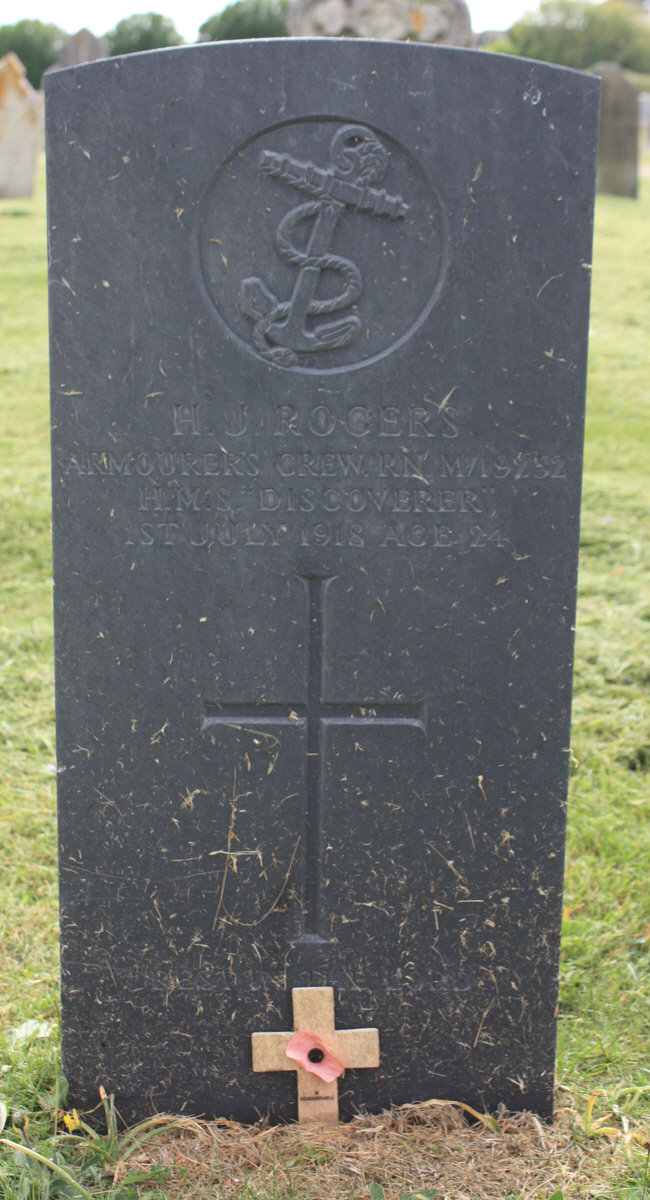 This darker design of war graves is extremely rare in all the counties we have surveyed except Cornwall where we have seen quite a few examples.
---
Otho Lewis Hancock and his wife Agnes Lucy both died at sea off Singapore.
---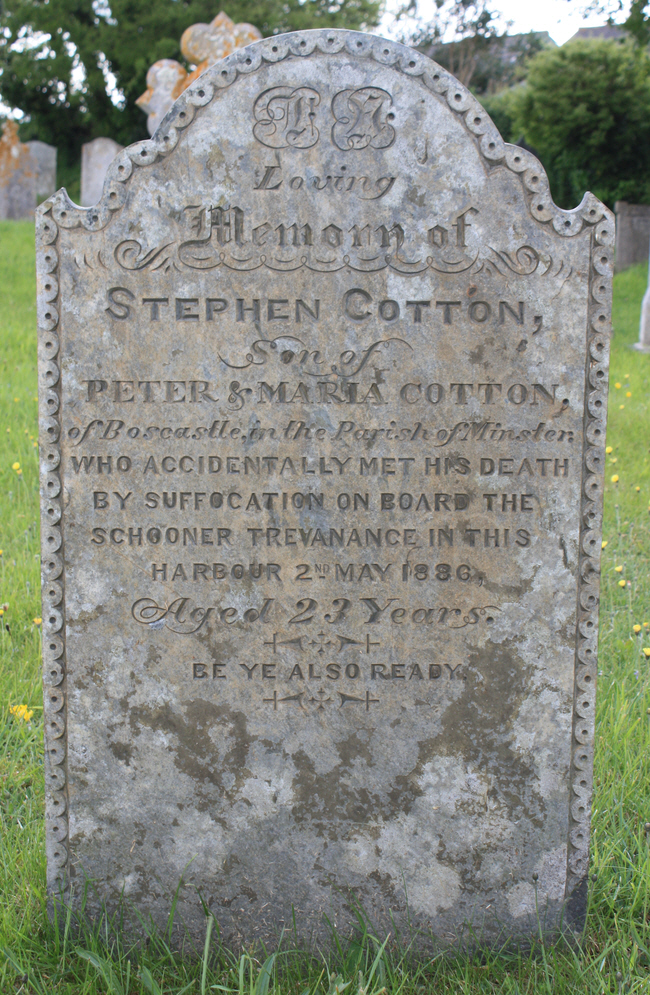 Stephen Cotton met his death by suffocation on board a ship in harbour.
---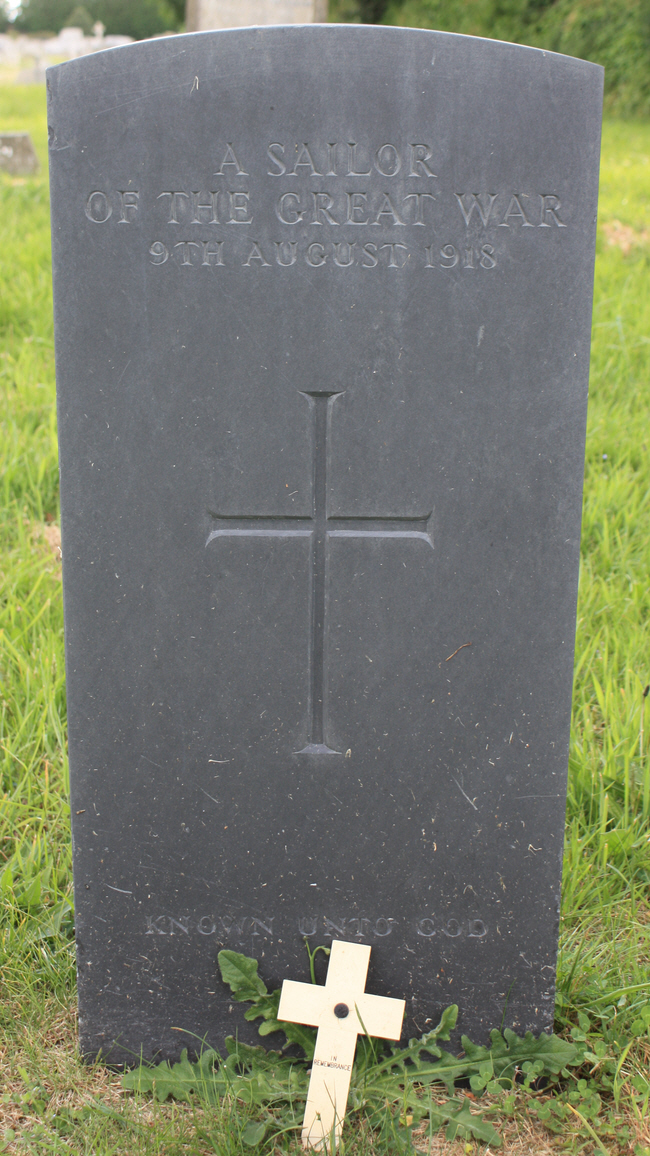 An unknown sailor of the First World War.
---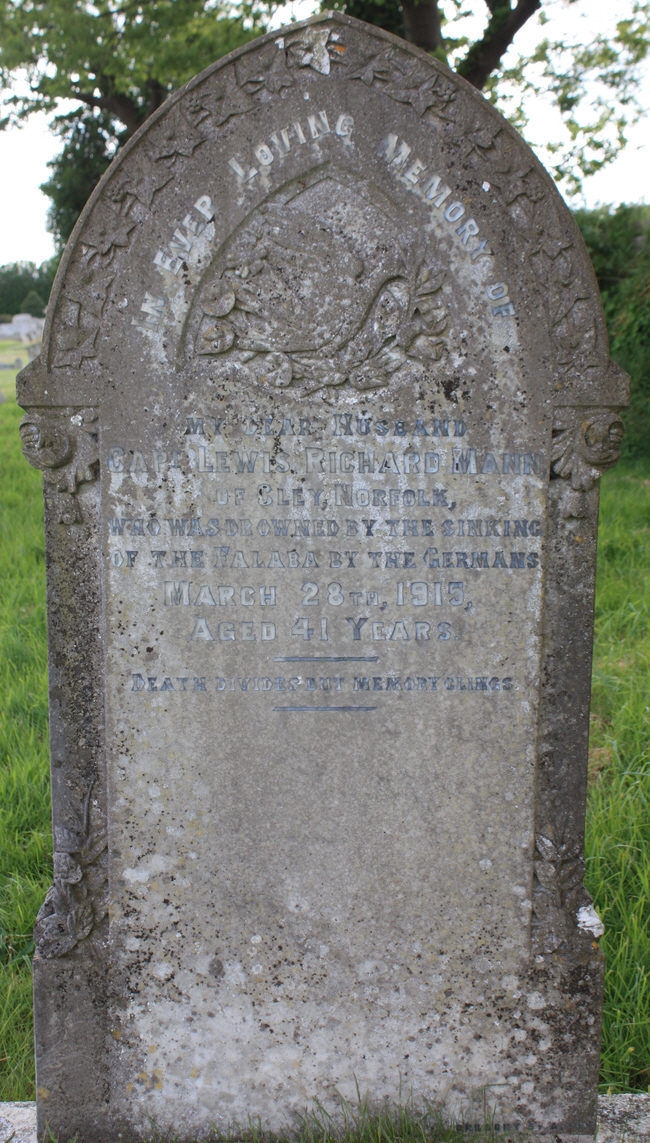 The Thrasher incident, as it became known in U.S. media, nearly became the start of America's involvement in World War I. On March 28, 1915, the British steamship RMS Falaba was torpedoed and sunk by German U-boat U-28. In the incident, 104 people were killed, including one American passenger — Leon Chester Thrasher, a 31-year-old mining engineer from Massachusetts.
---
Martin Nicholson - Daventry, United Kingdom.
This page was last updated on May 28th 2012