Martin Nicholson's Cemetery Project
St Alunus (Allen), St Allen, Cornwall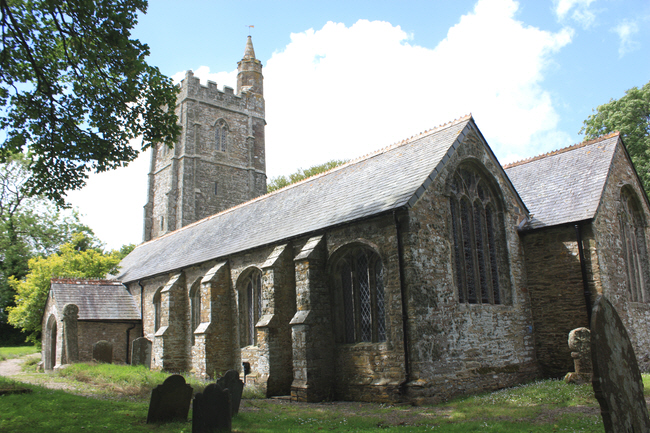 St Allen parish church was built in the Norman period but enlarged by the addition of the south aisle in the 15th century. The church is dedicated to St Alunus but little is known of this saint.
---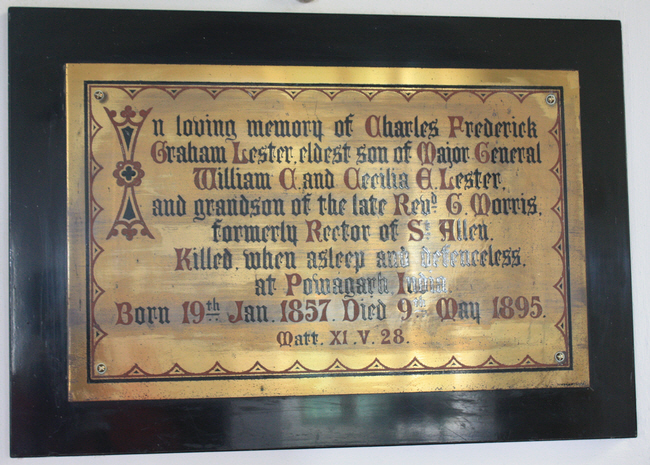 "Killed when asleep and defenceless"
---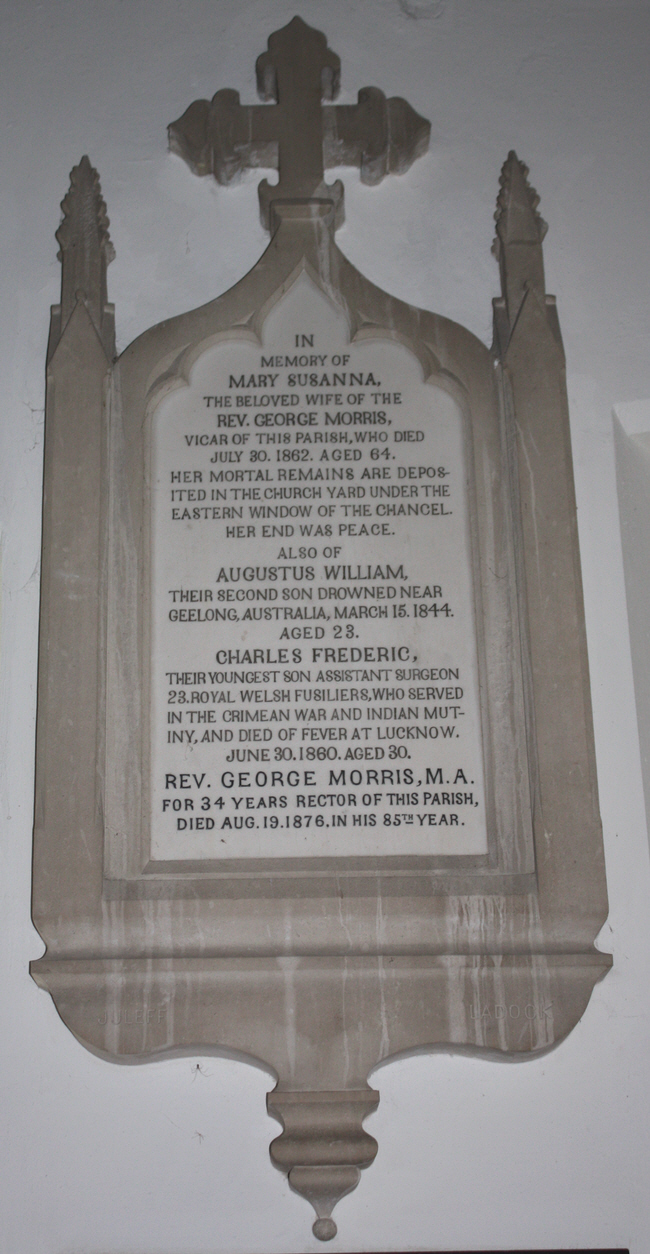 One son was drowned in Australia and another died of fever in India.
---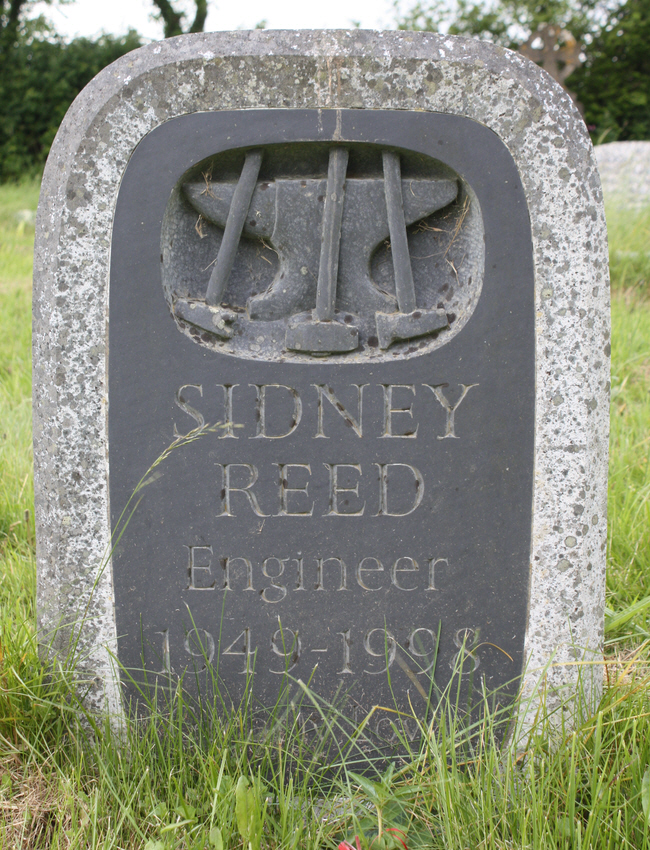 Sidney Reed was an engineer.
---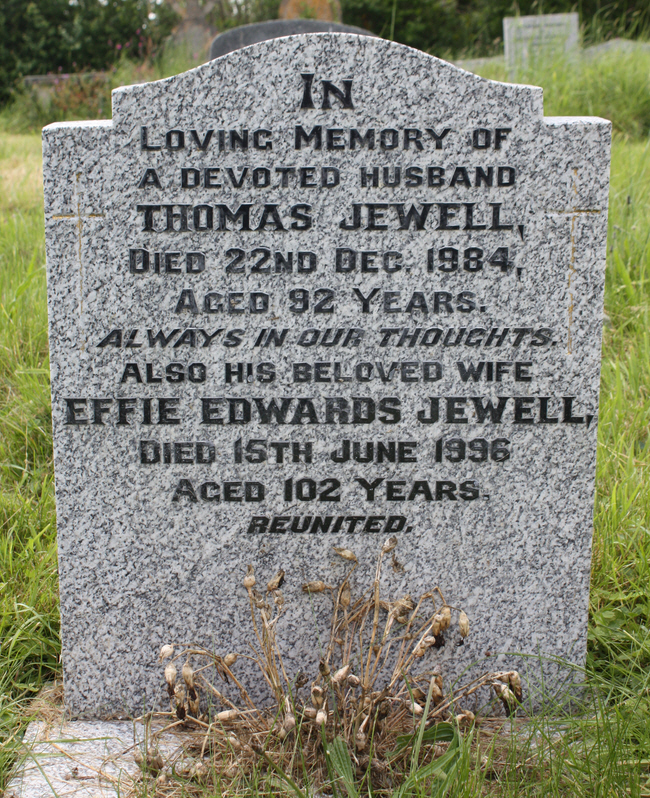 Aged 102.
---
Martin Nicholson - Shropshire, United Kingdom.
This page was last updated on June 10th 2014.