Martin Nicholson's Cemetery Project
St Laurence, Alvechurch, Worcestershire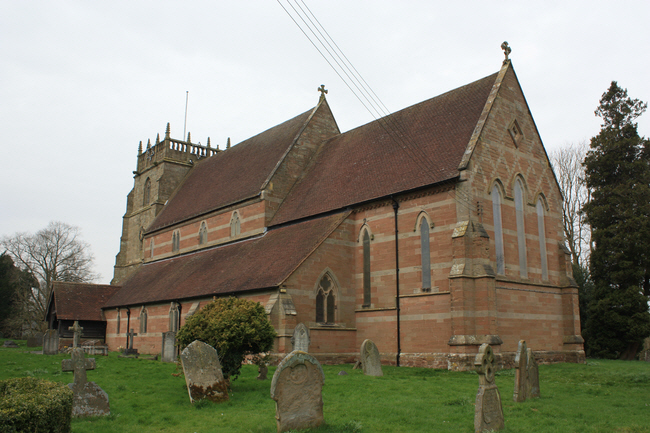 There was a large modern extension at the rear of the church. The churchyard was much larger than we had expected.
---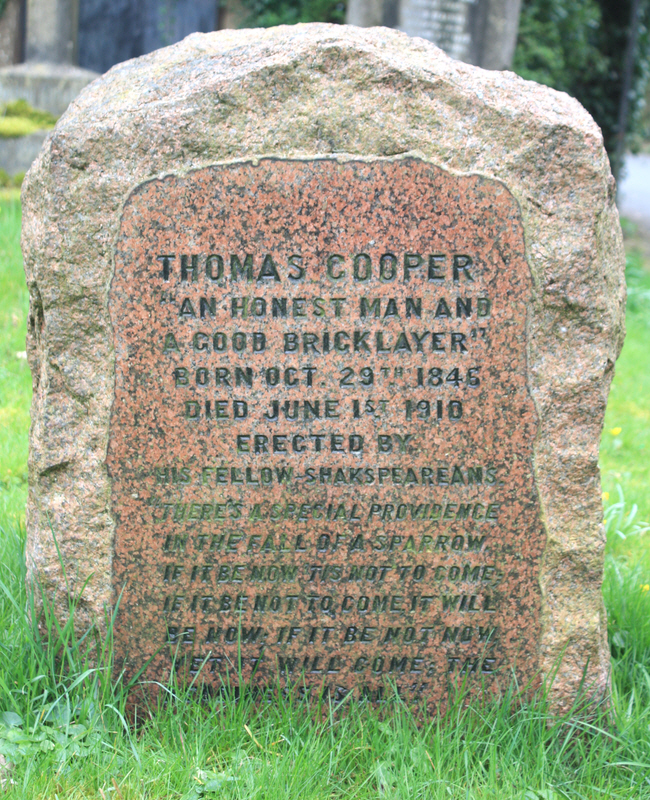 "An honest man and a good bricklayer."
---
Dodo died while her husband was serving overseas during the Second World War.
---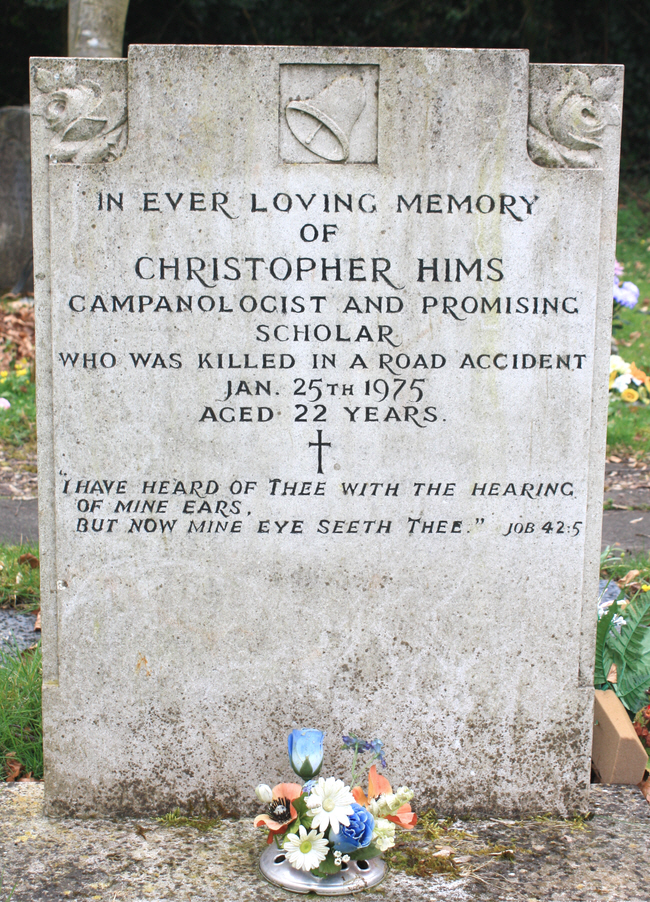 "A campanologist and promising scholar"
---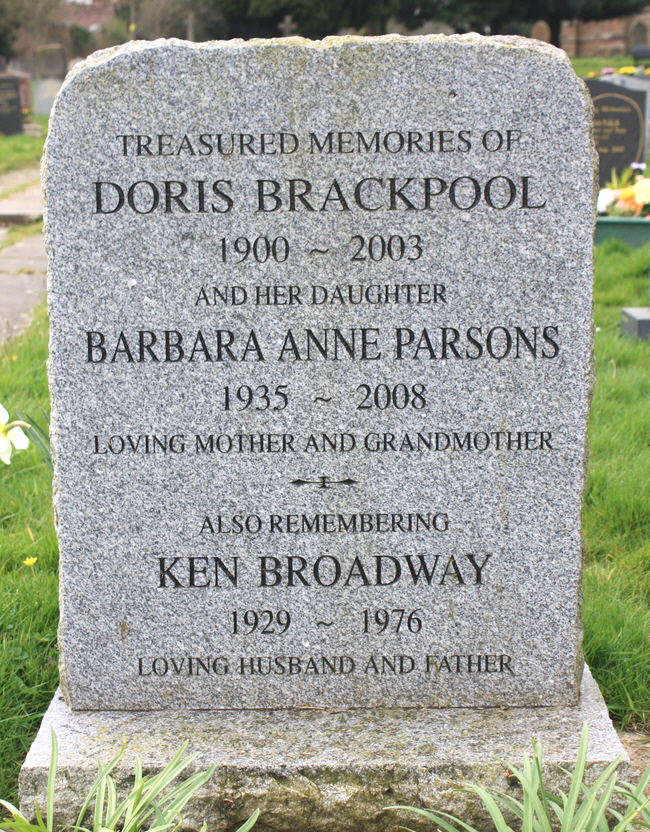 Aged 102.
---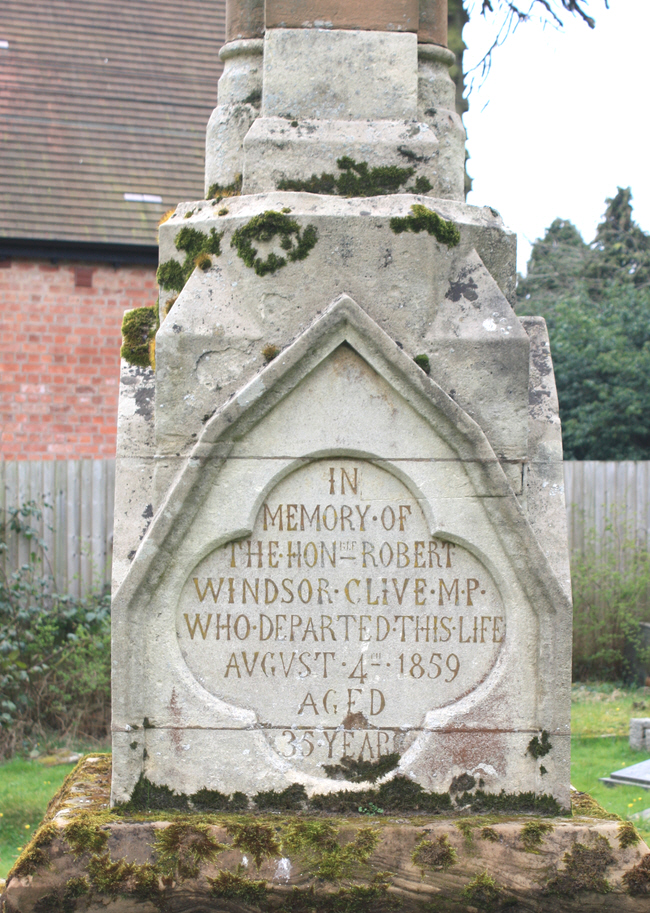 Robert Windsor Clive was elected as Member of Parliament for Shropshire South in 1854.
---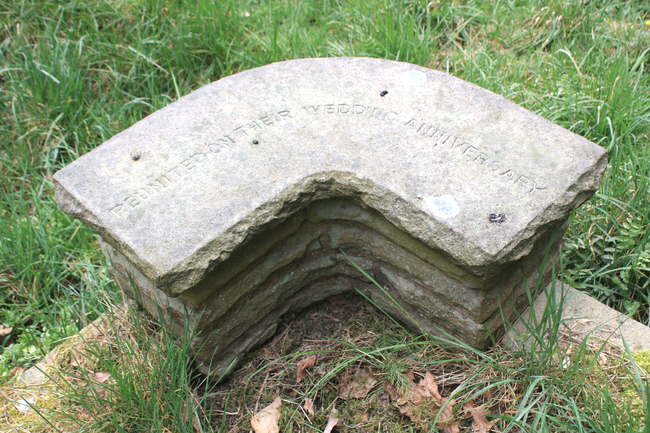 "Reunited on their wedding anniversery."
---
Martin Nicholson - Shropshire, United Kingdom.
This page was last updated on March 31st 2014.