Martin Nicholson's Cemetery Project
St Mary the Virgin, Alveley, Shropshire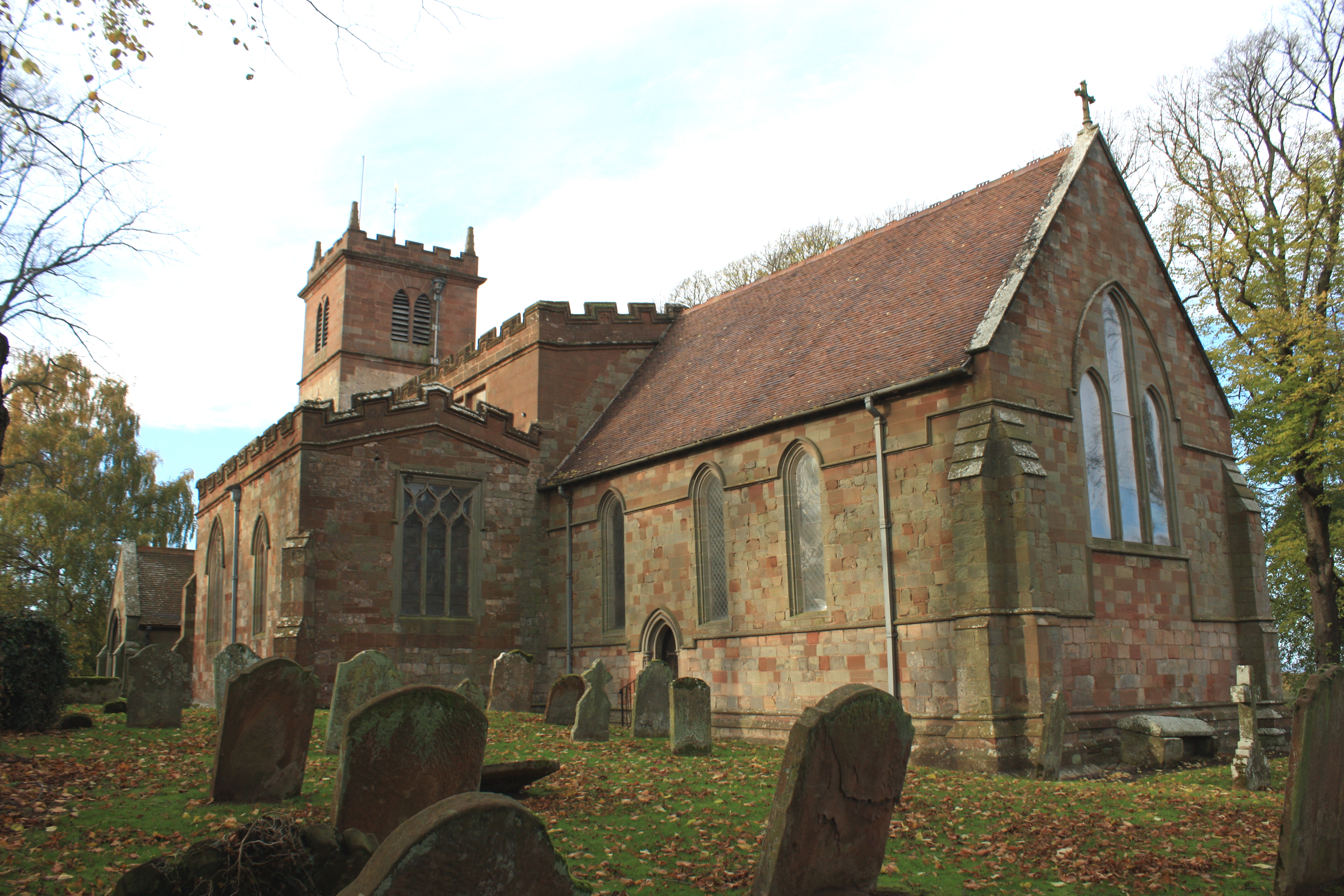 The churchyard was in three tiers - memorable for the handsome fox that Claire disturbed!
---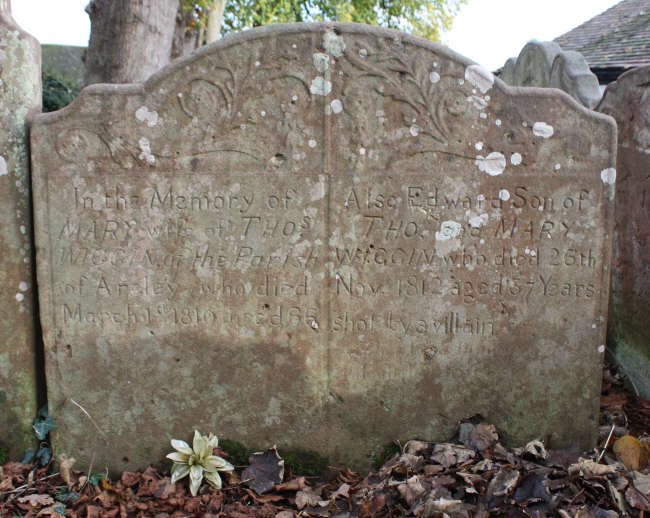 Edward, son of Thomas and Mary Wiggin, was "shot by a villain" in 1812.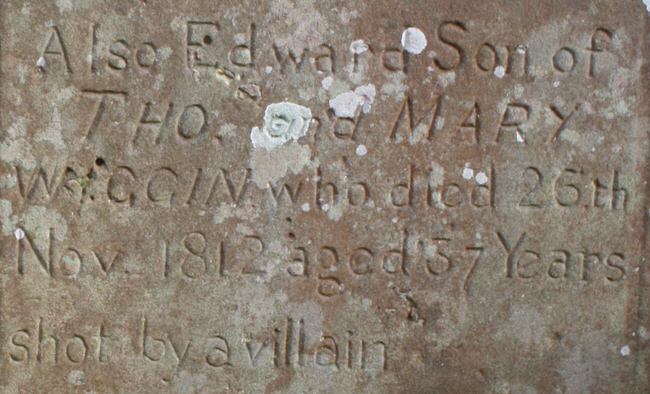 ---
This cadet at the Royal Naval College, Dartmouth died there in 1915 aged just 14.
---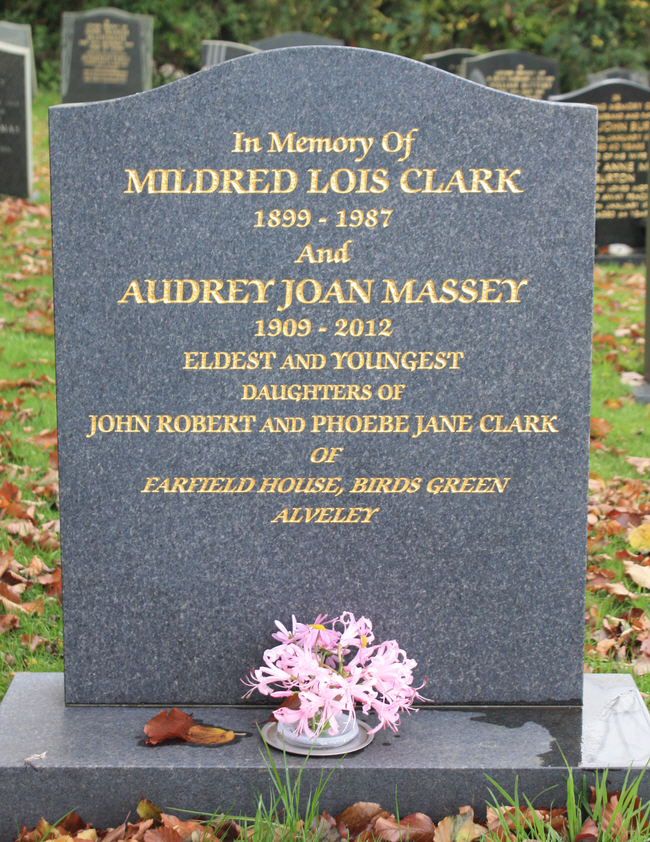 Age 102.
---
Martin Nicholson - Shropshire, United Kingdom.
This page was last updated on November 12th 2013.