Martin Nicholson's Cemetery Project
Anstey Cemetery, Anstey, Leicestershire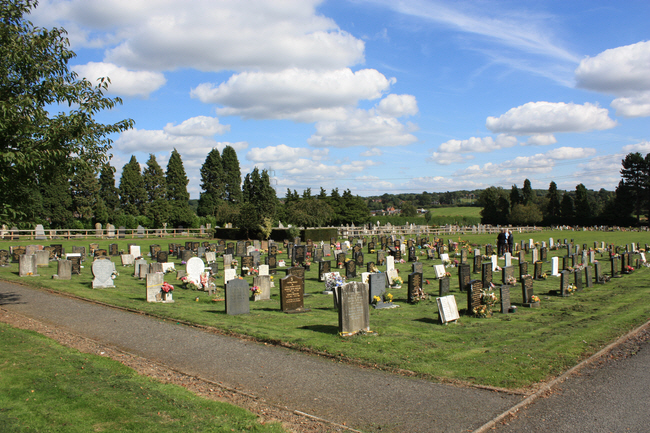 A very strange cemetery because part of it had been fenced off on health and safety grounds. It was certainly no more dangerous than many sites Claire and I have visited so it is hard to understand the Parish Council's decision.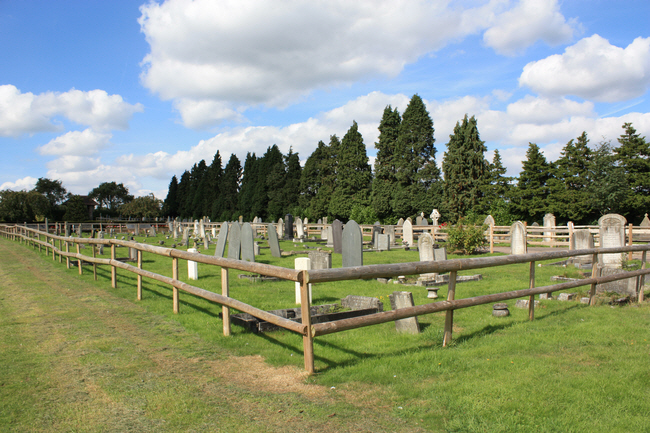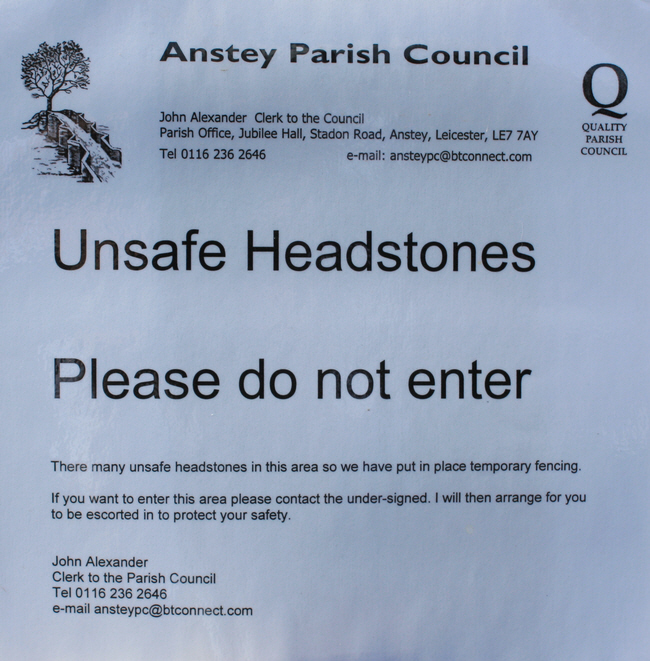 ---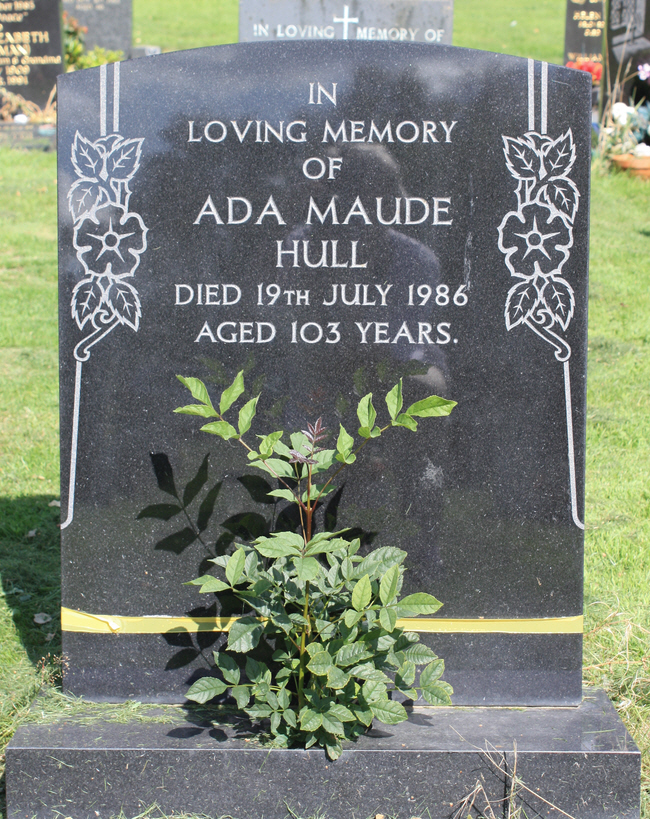 Aged 103.
---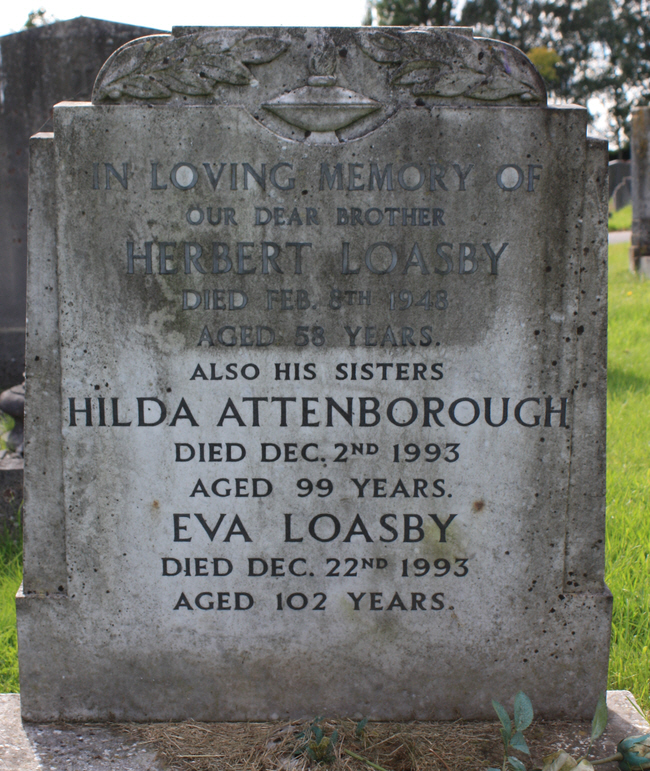 Aged 102.
---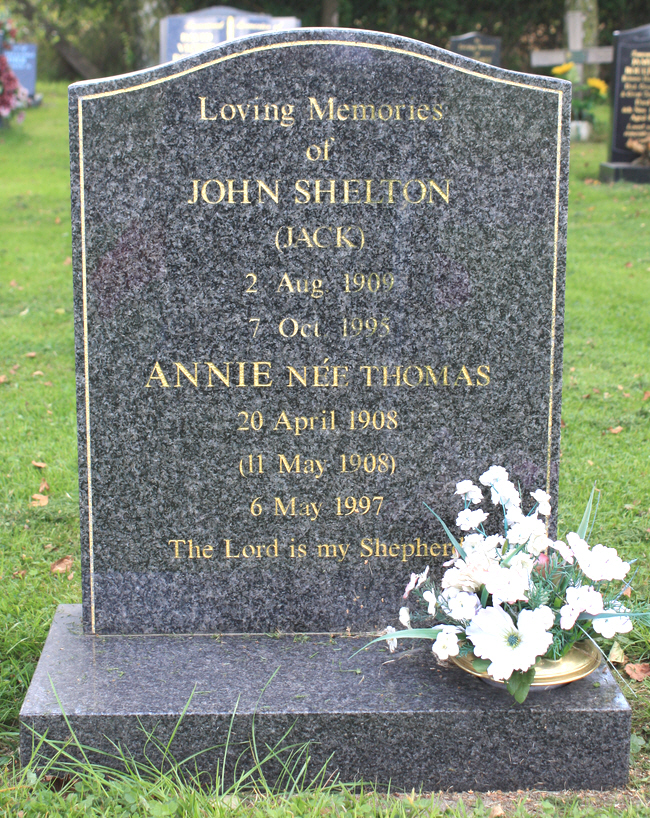 What is the significance of the three dates for Annie Shelton?
---
Martin Nicholson - Daventry, United Kingdom.
This page was last updated on September 14th 2010