Martin Nicholson's Cemetery Project
Overleigh Road Cemetery (Southern Section), Chester, Cheshire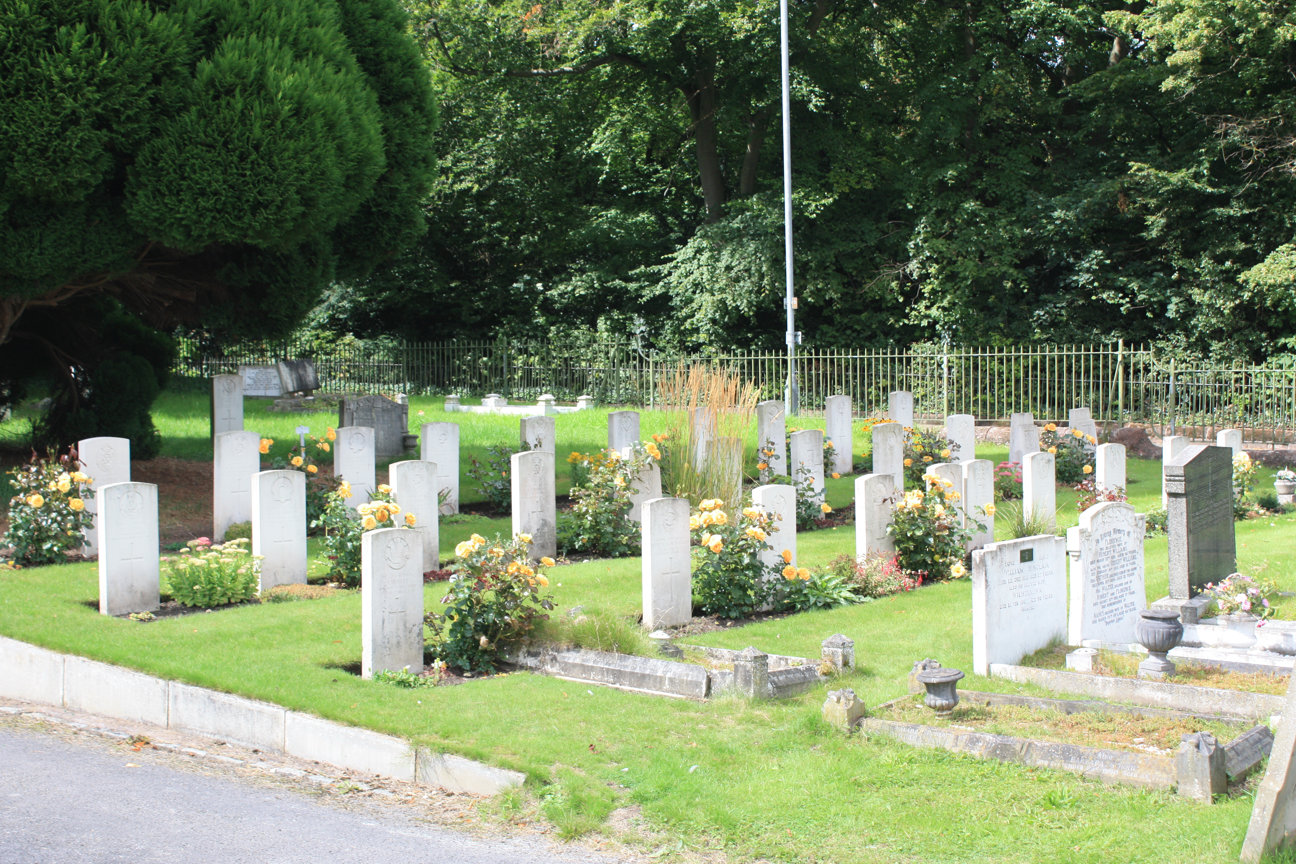 A general view.
---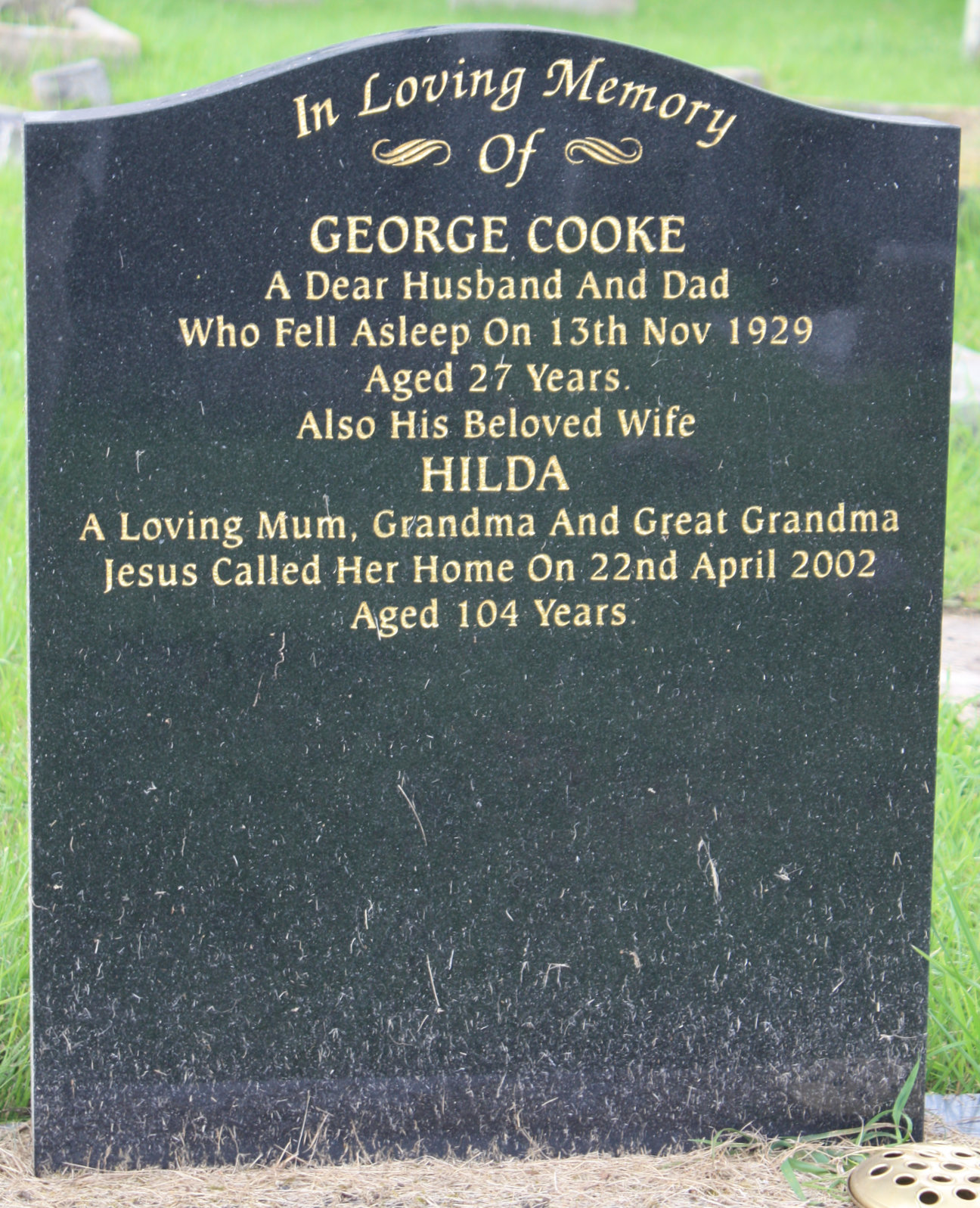 Aged 104.
---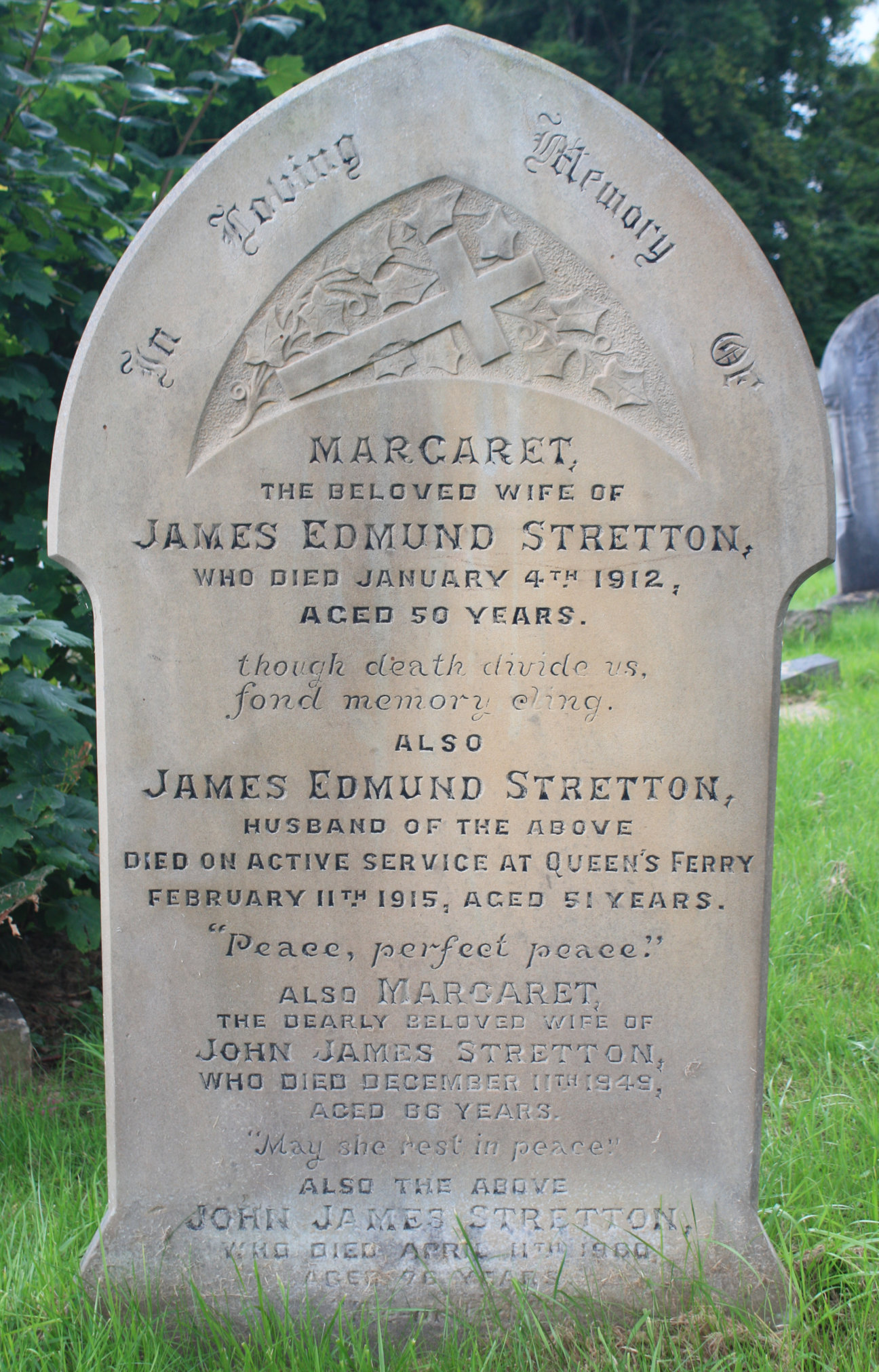 James Stretton "died on active service at Queen's Ferry".
---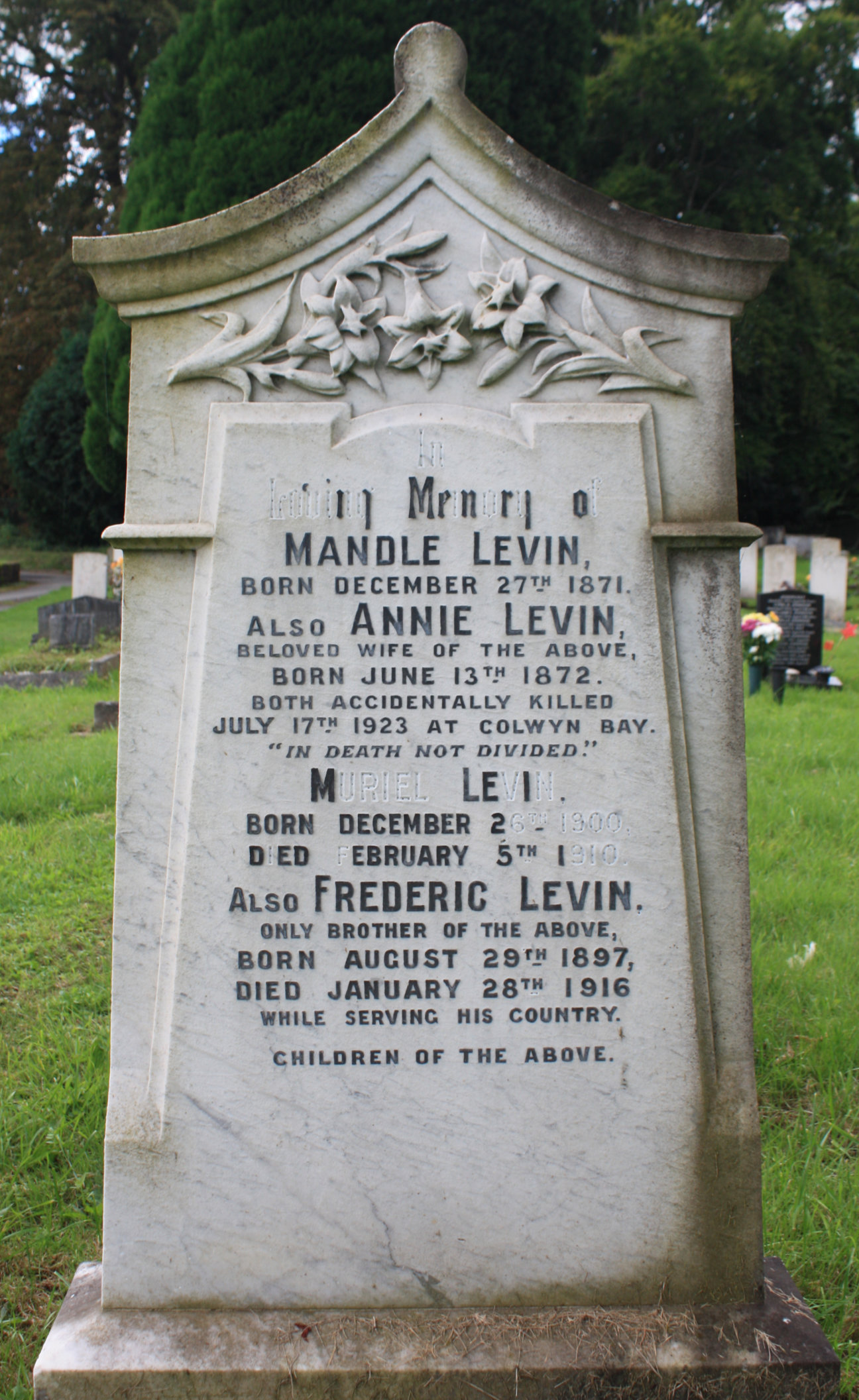 A husband and wife were "both accidentally killed ... at Colwyn Bay".
---
WAR GRAVES.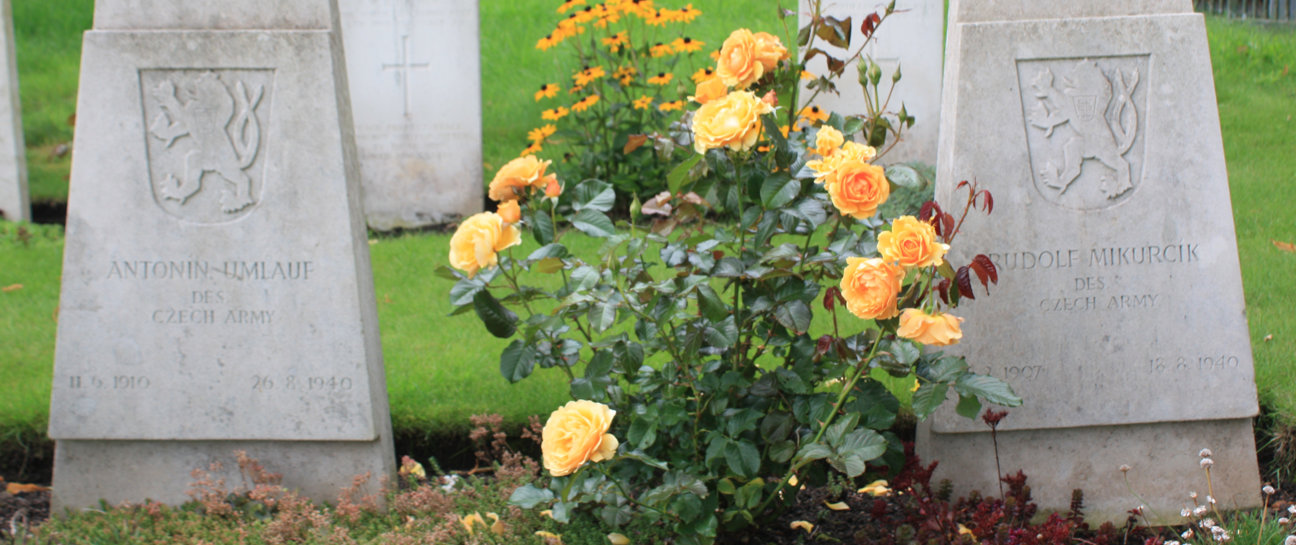 Two Czech war graves.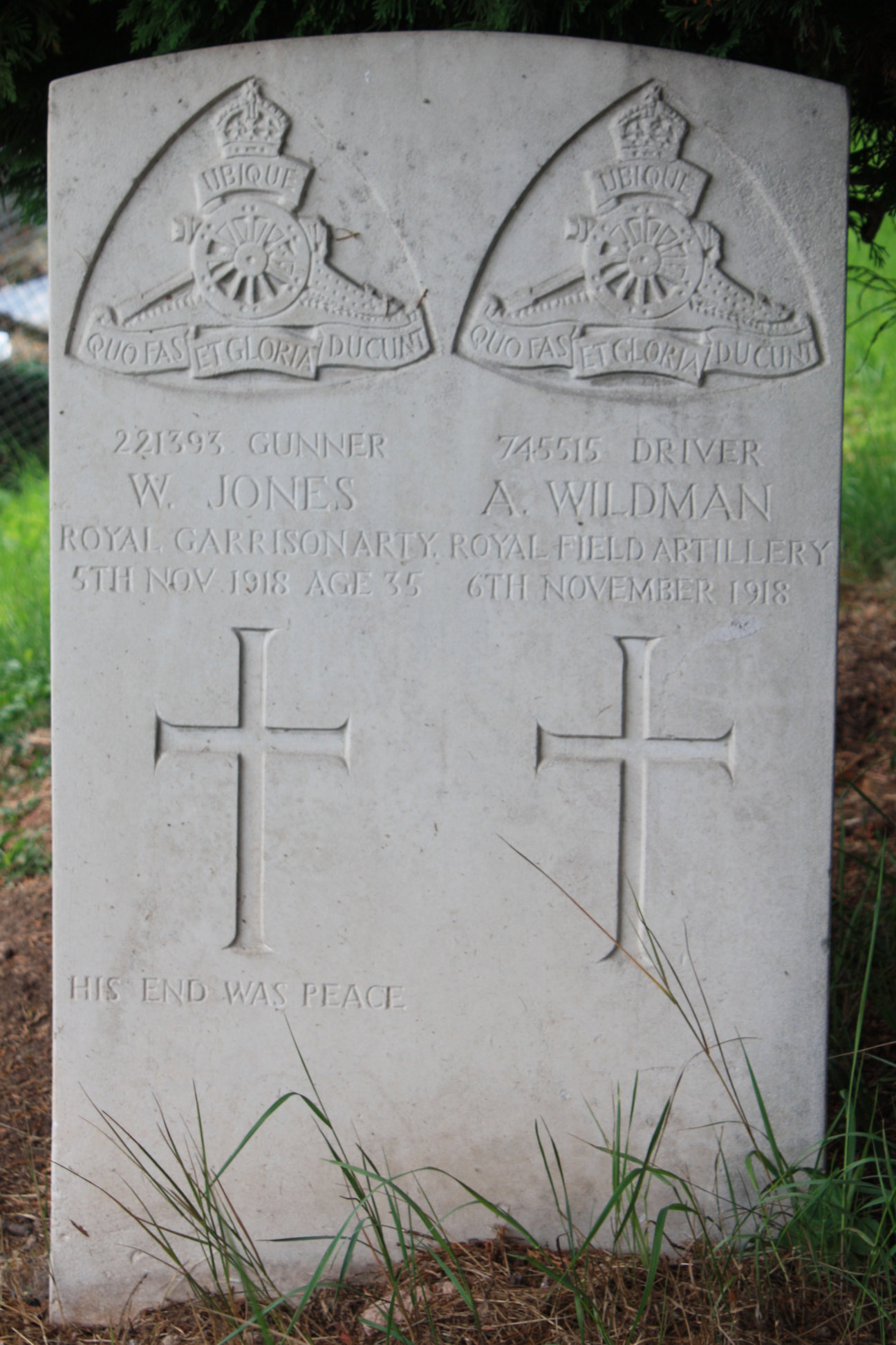 We hadn't seen this double width design before and we have seen many thousands of war graves over the years.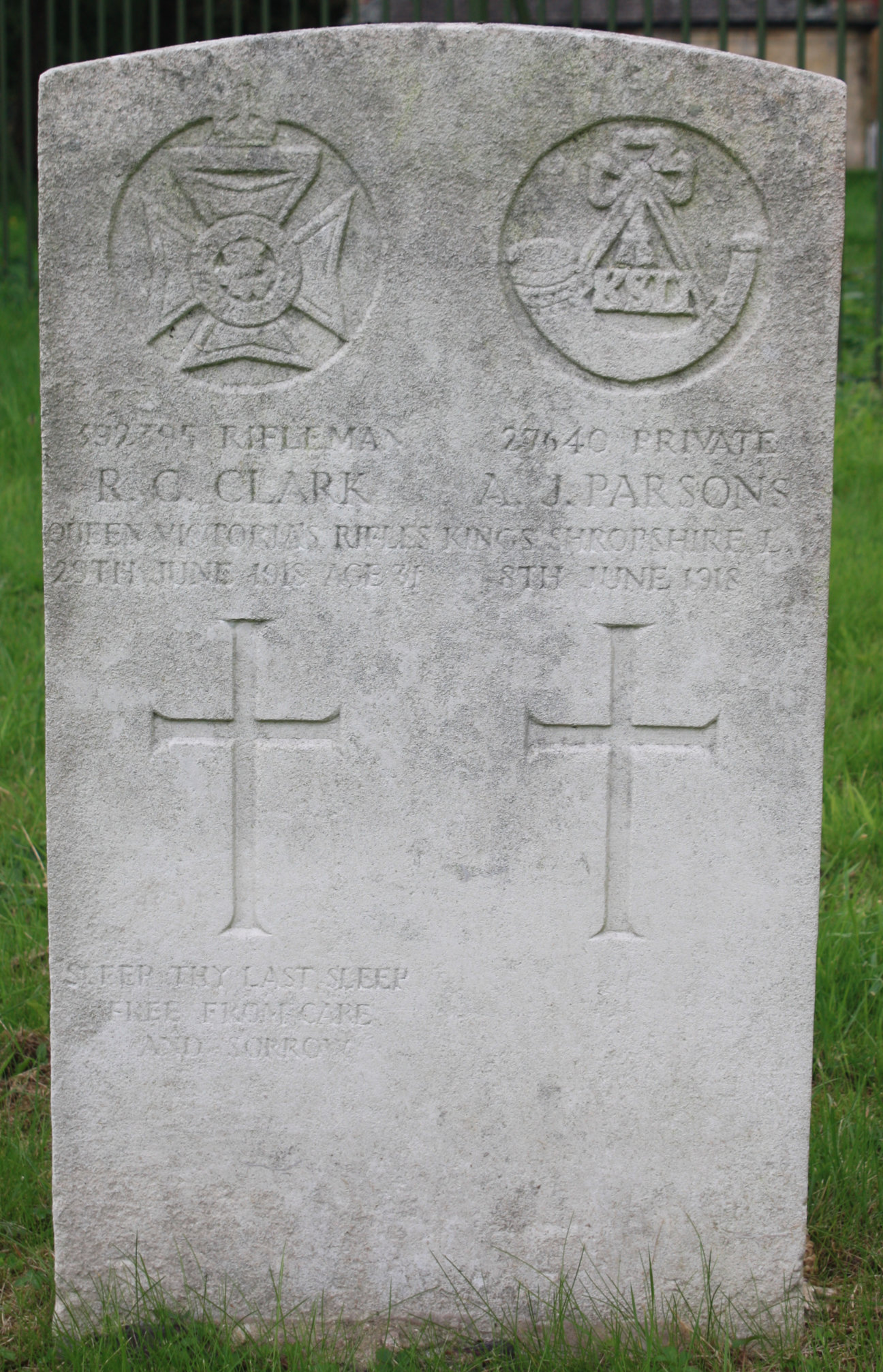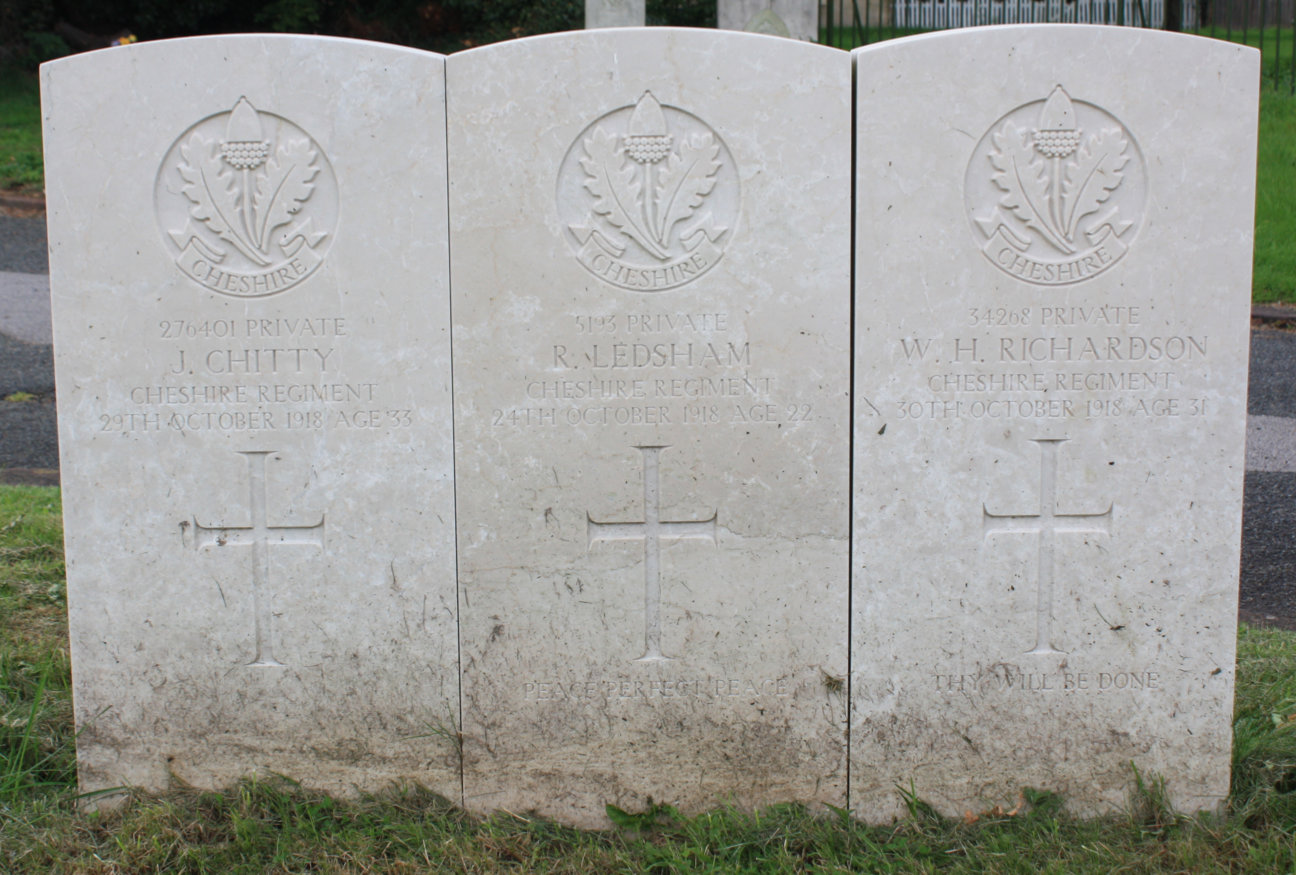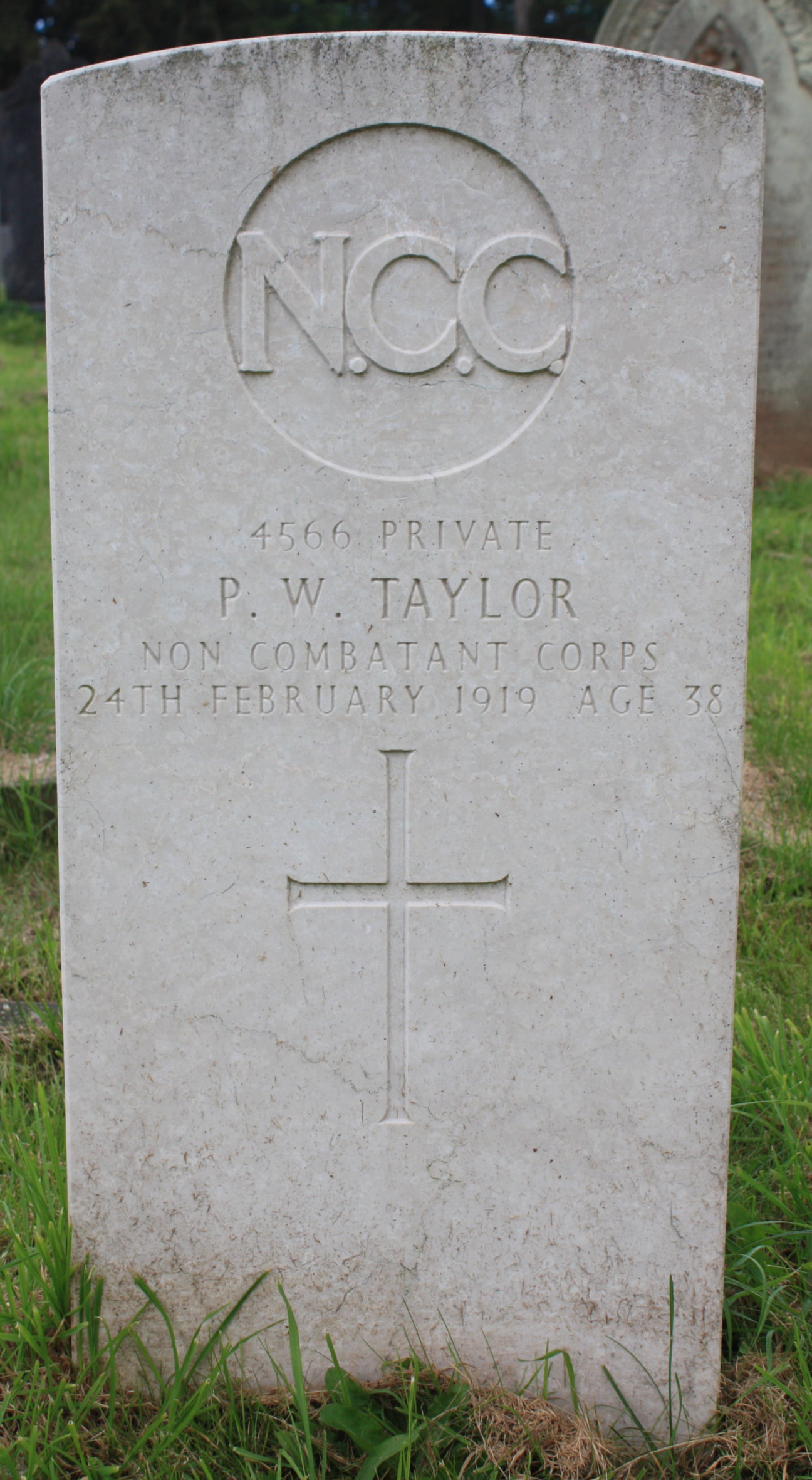 This is the first Non Combatant Corps war grave we have seen..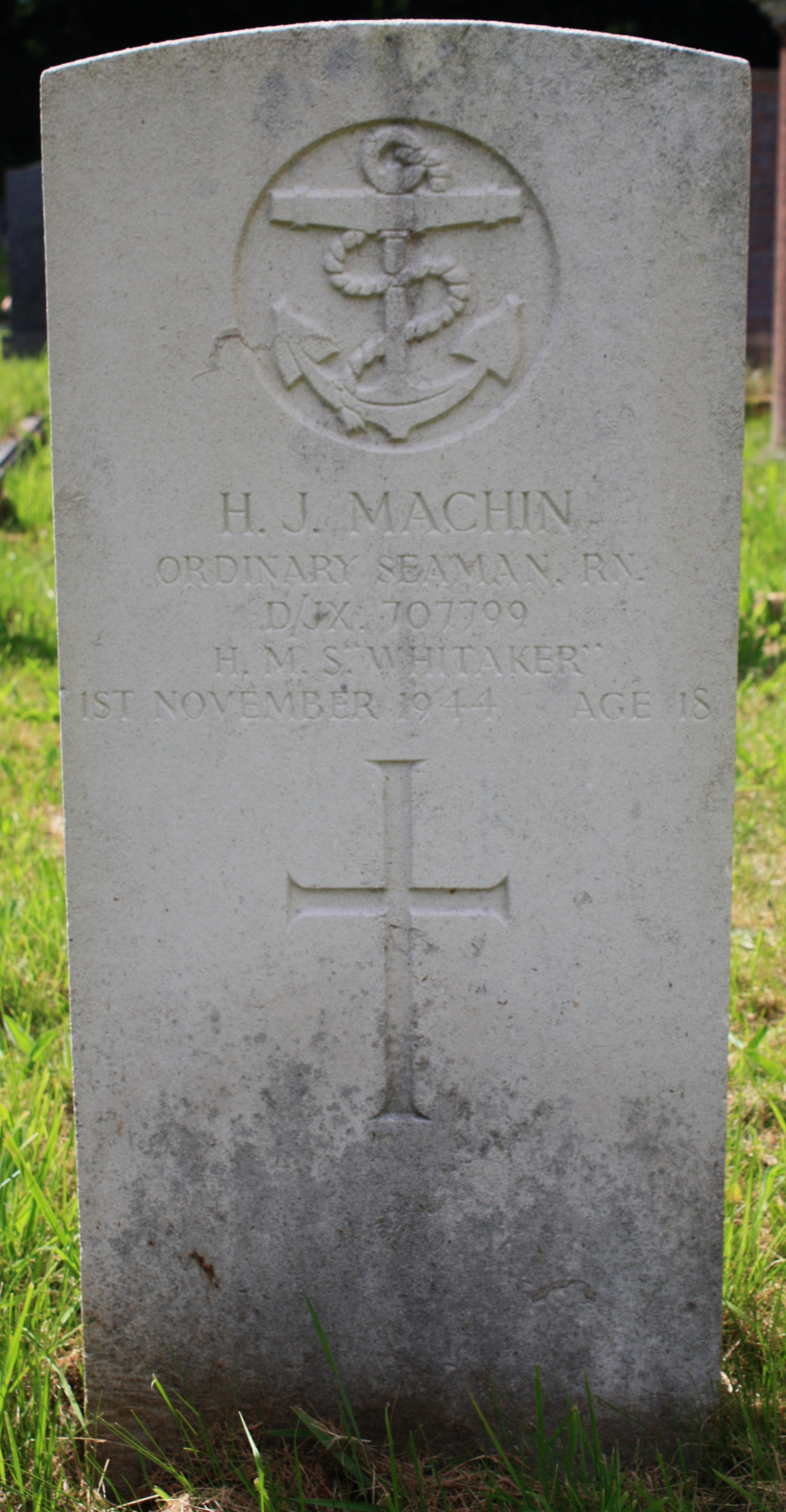 The second HMS Whitaker (K580), and the first to enter service, was a British Captain-class frigate of the Royal Navy in commission during World War II. Originally constructed as a United States Navy Buckley class destroyer escort, she served in the Royal Navy from 1944 to 1945.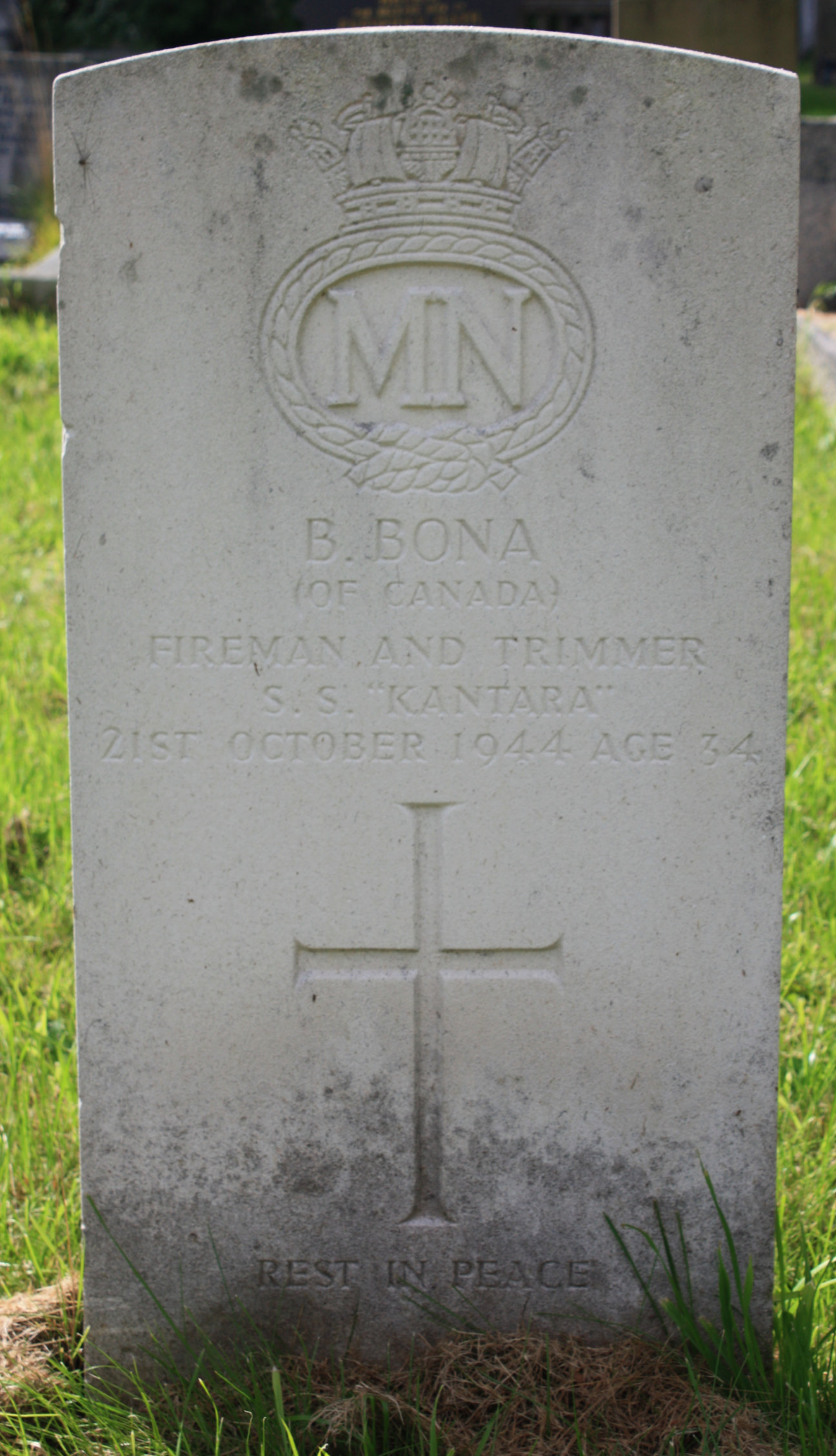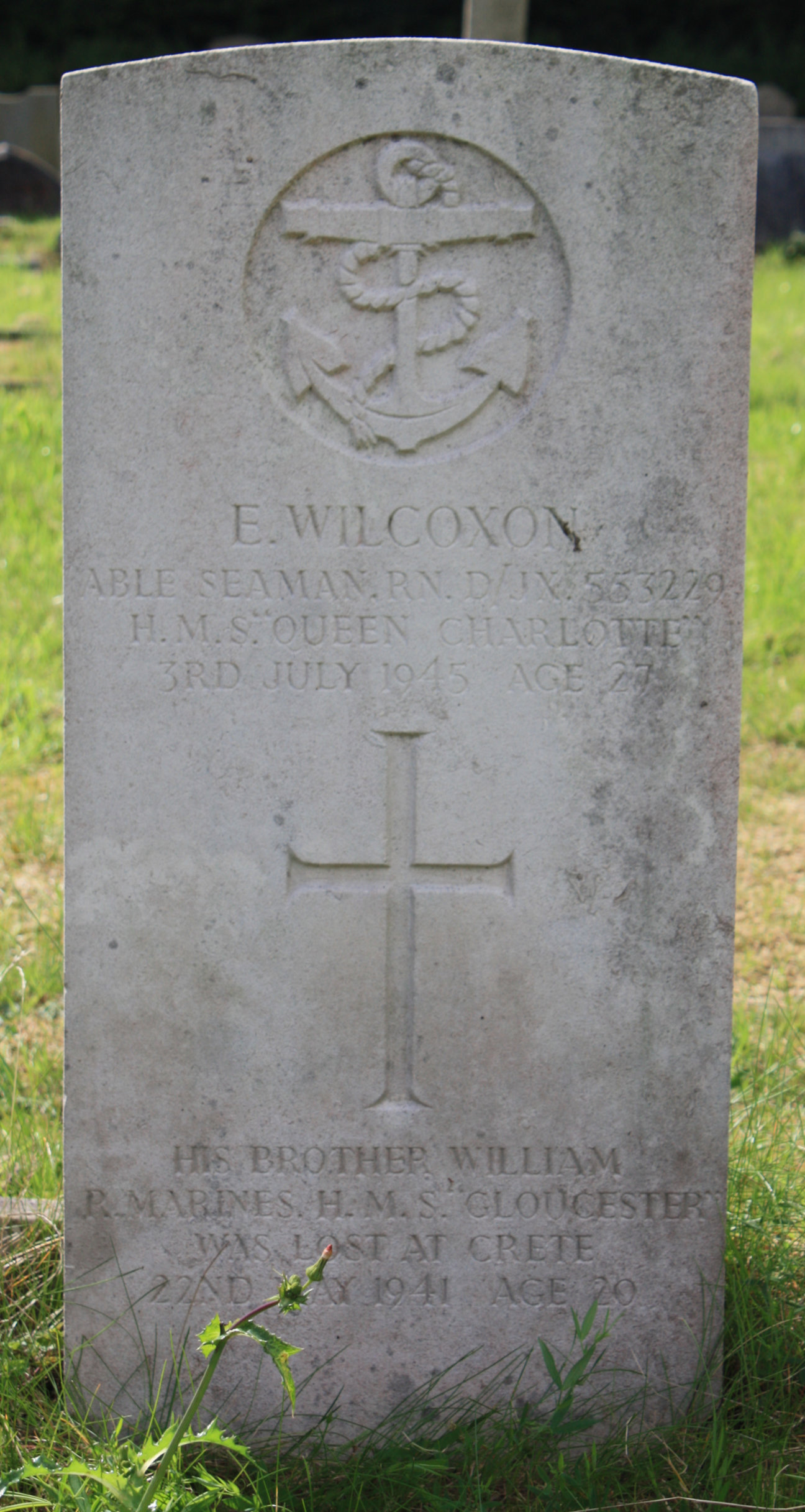 HMCS Queen Charlotte is the Royal Canadian Naval Reserve Division in Charlottetown, Prince Edward Island, Canada. First commissioned as a tender to HMCS Stadacona in 1941 it was later decommissioned and recommissioned as an independent shore establishment in 1942.
William Wilcoxon is also listed - he was lost at Crete in 1941
---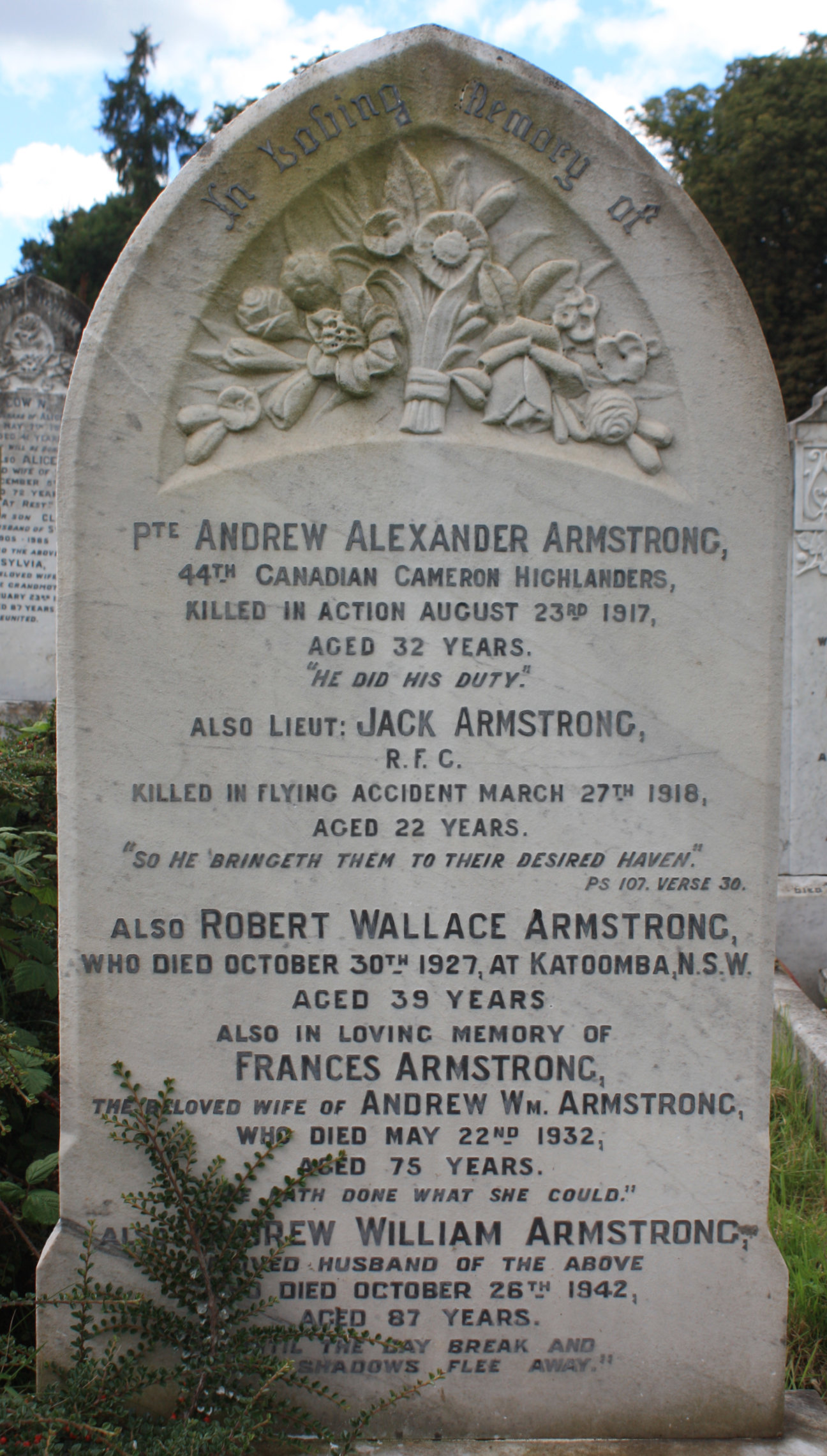 Jack Armstrong was killed in a flying accident in March 1918.
---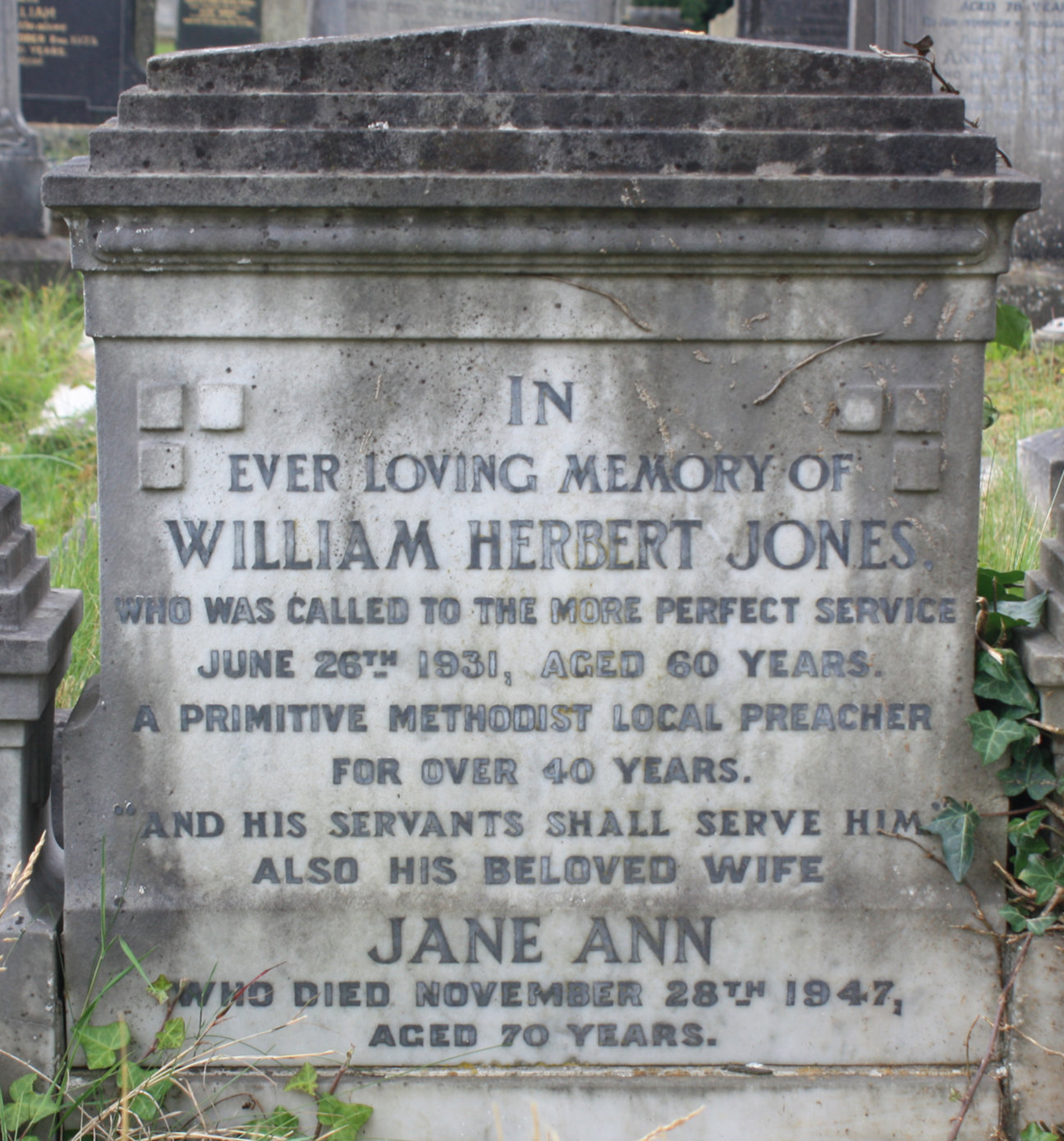 William Jones was a Primitive Methodist Local Preacher for over 40 years.
---
Harold Starling lost his life in the torpedoing of the RMS Apapa off Holyhead. Out of a complement of 251 passengers and crew, over 70 lives were lost, 40 of whom were passengers.
---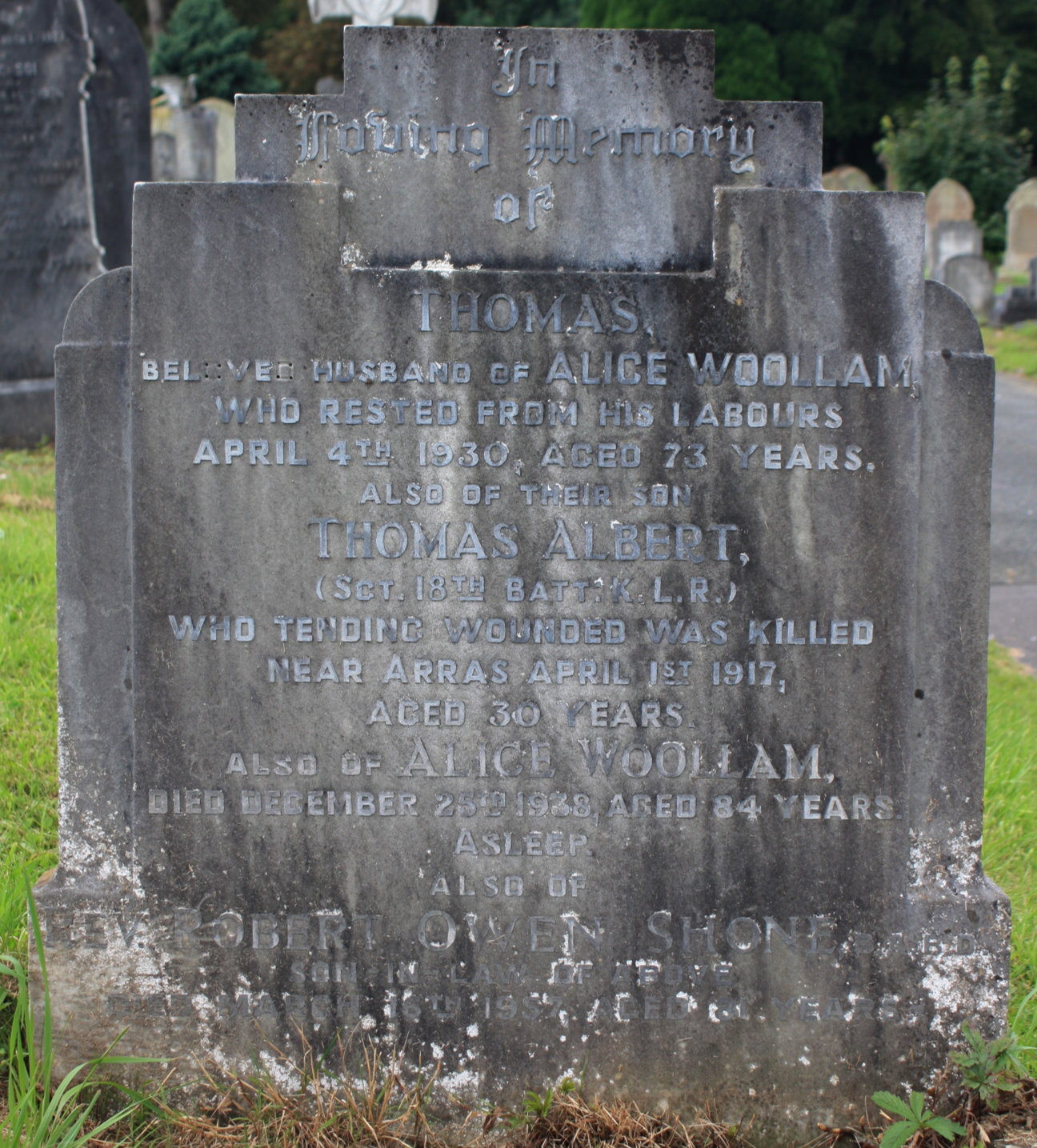 Thomas Woollham was killed tending the wounded.
---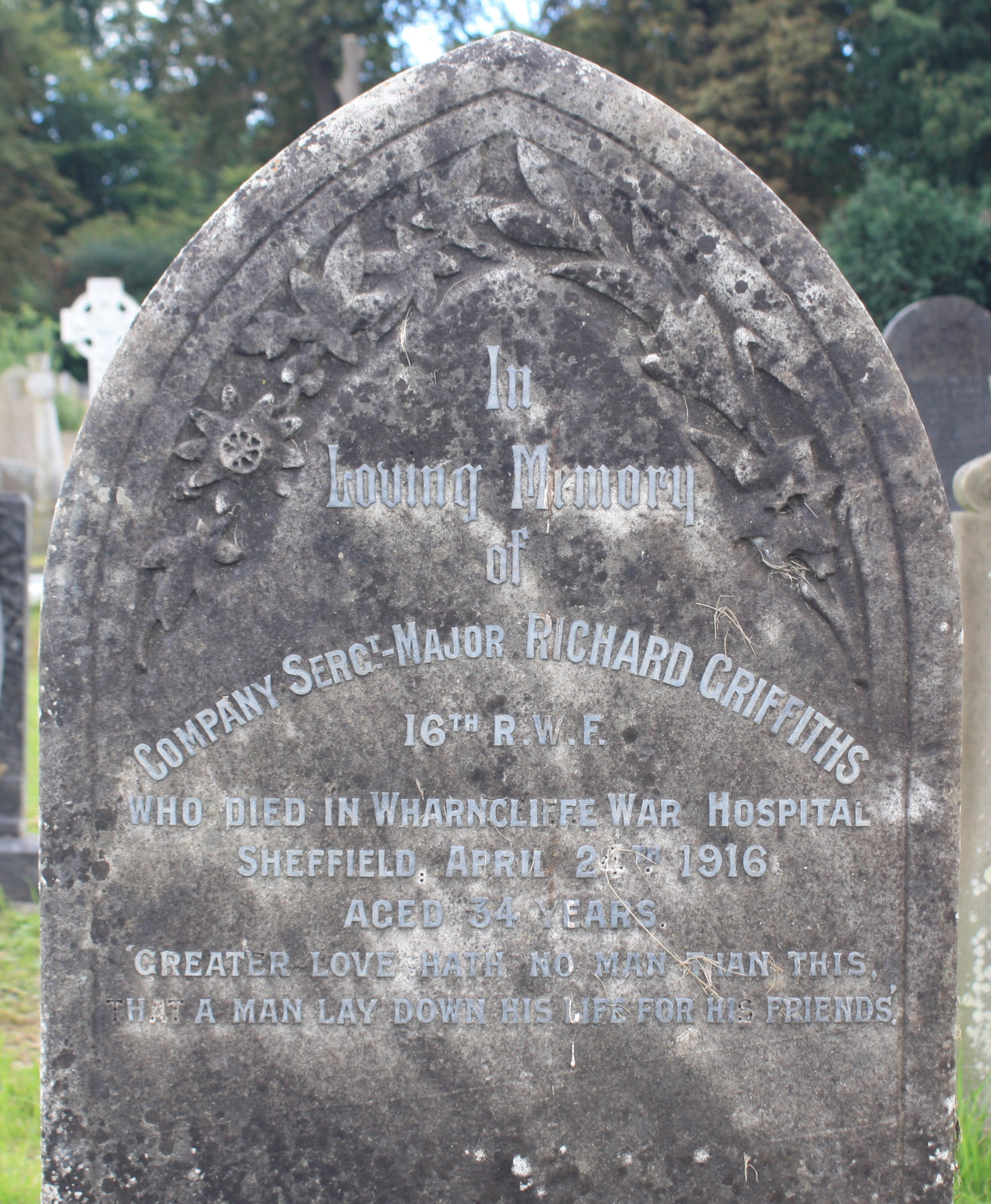 Richard Griffiths died at Wharncliffe War Hospital.
---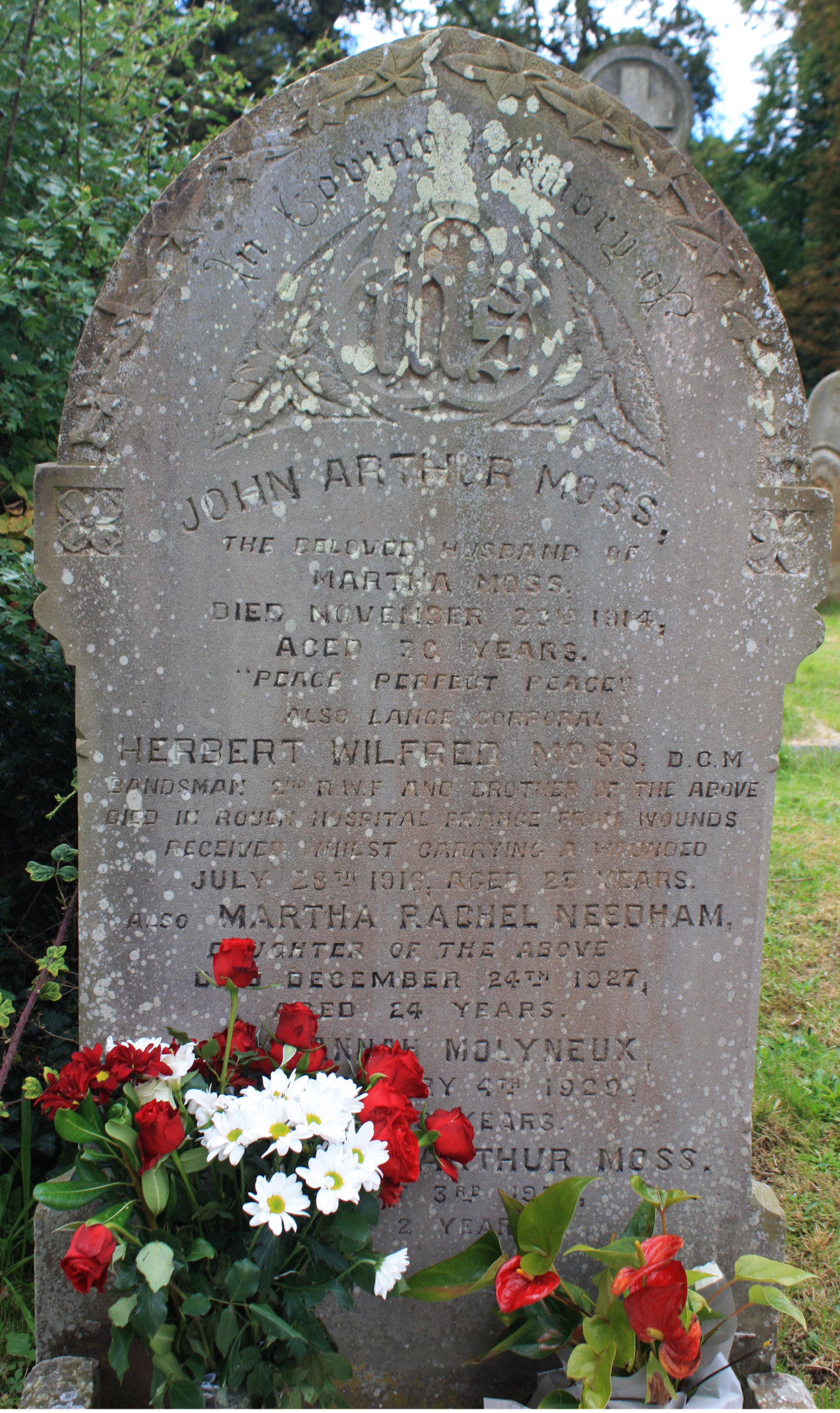 Herbert Moss died from wounds received whilst carrying a wounded (comrade).
---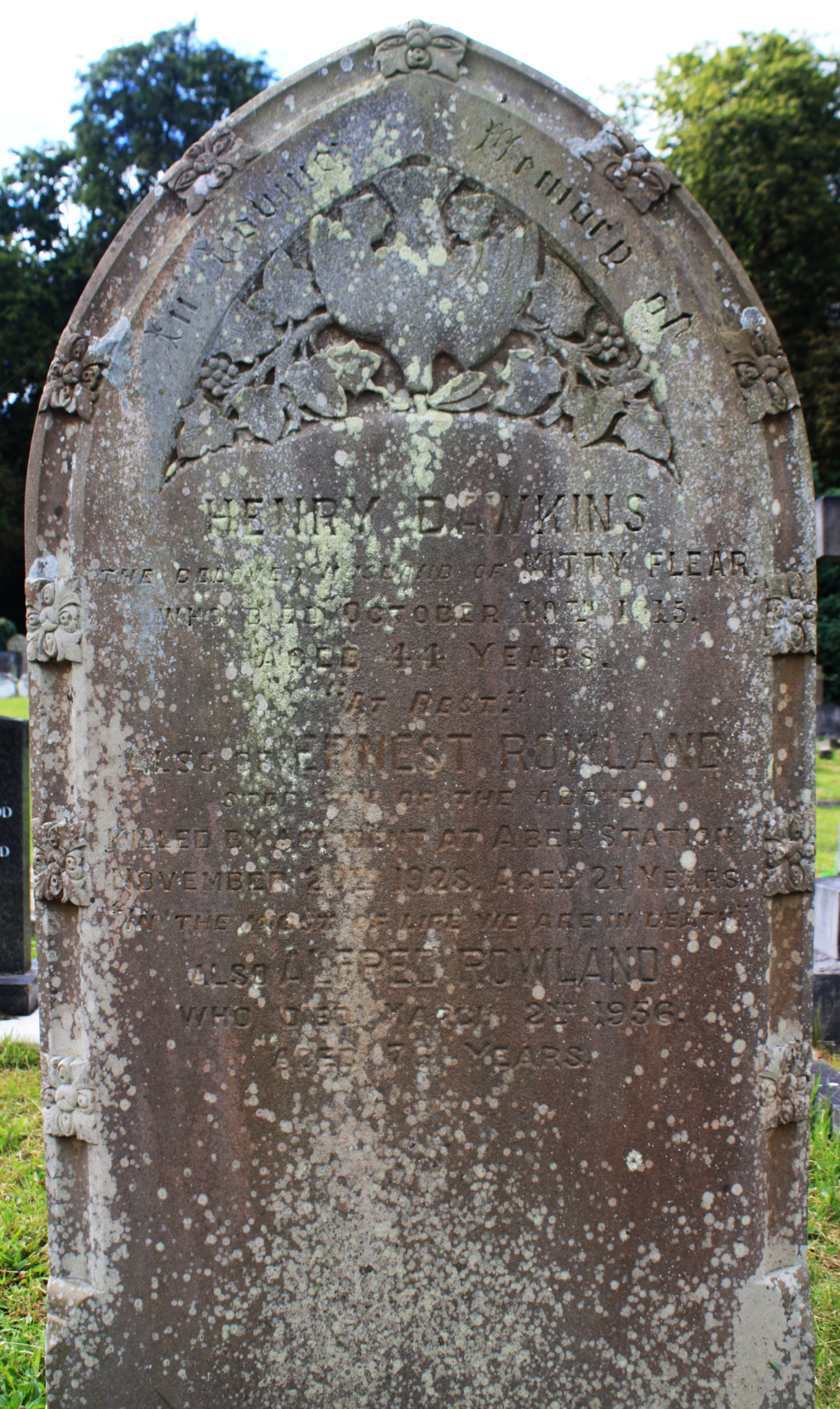 Ernest was killed by accident at Aber Station.
---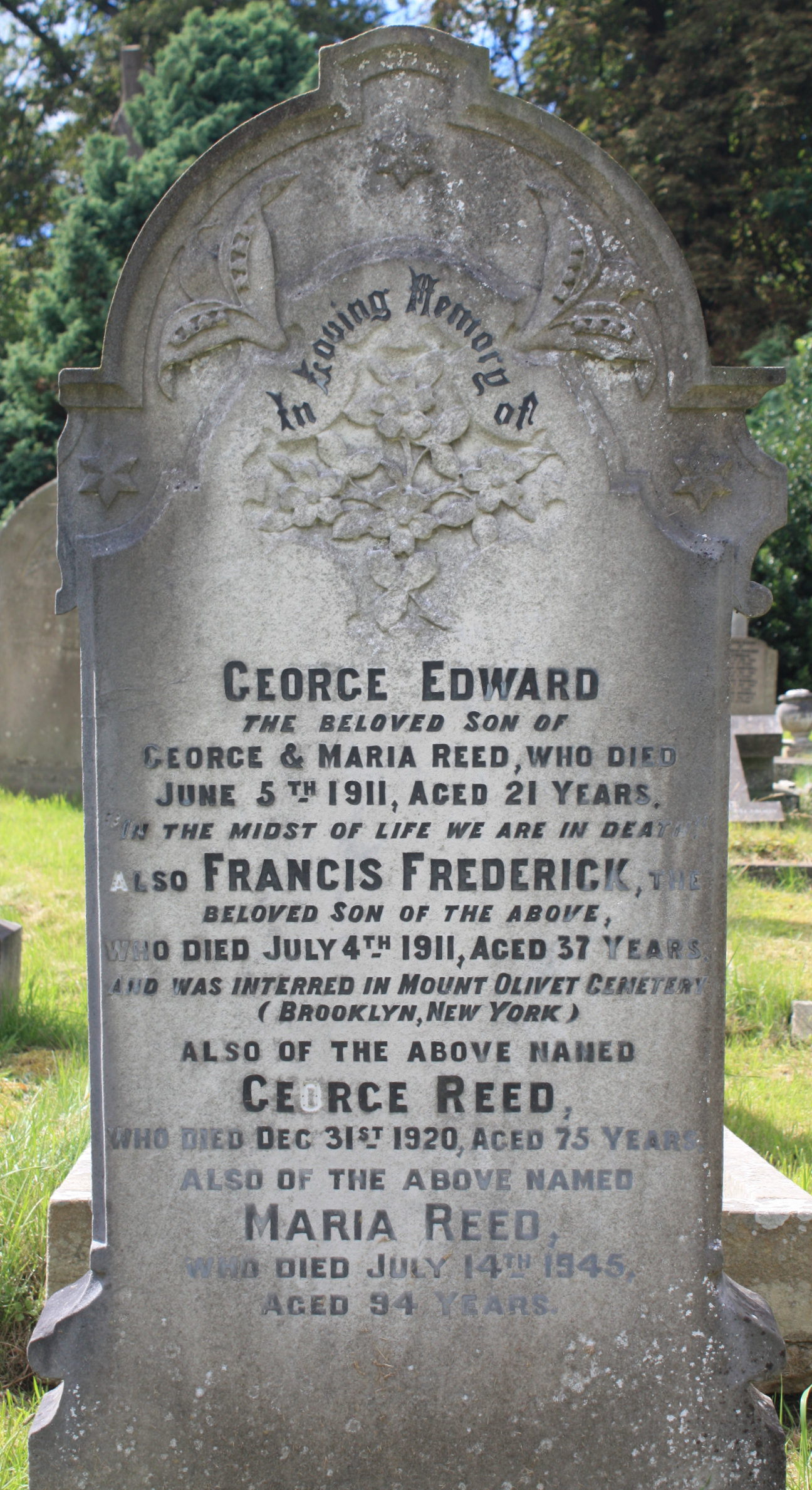 Francis Reed - a Chester lad - was interred at Mount Olivet Cemetery in Brooklyn.
---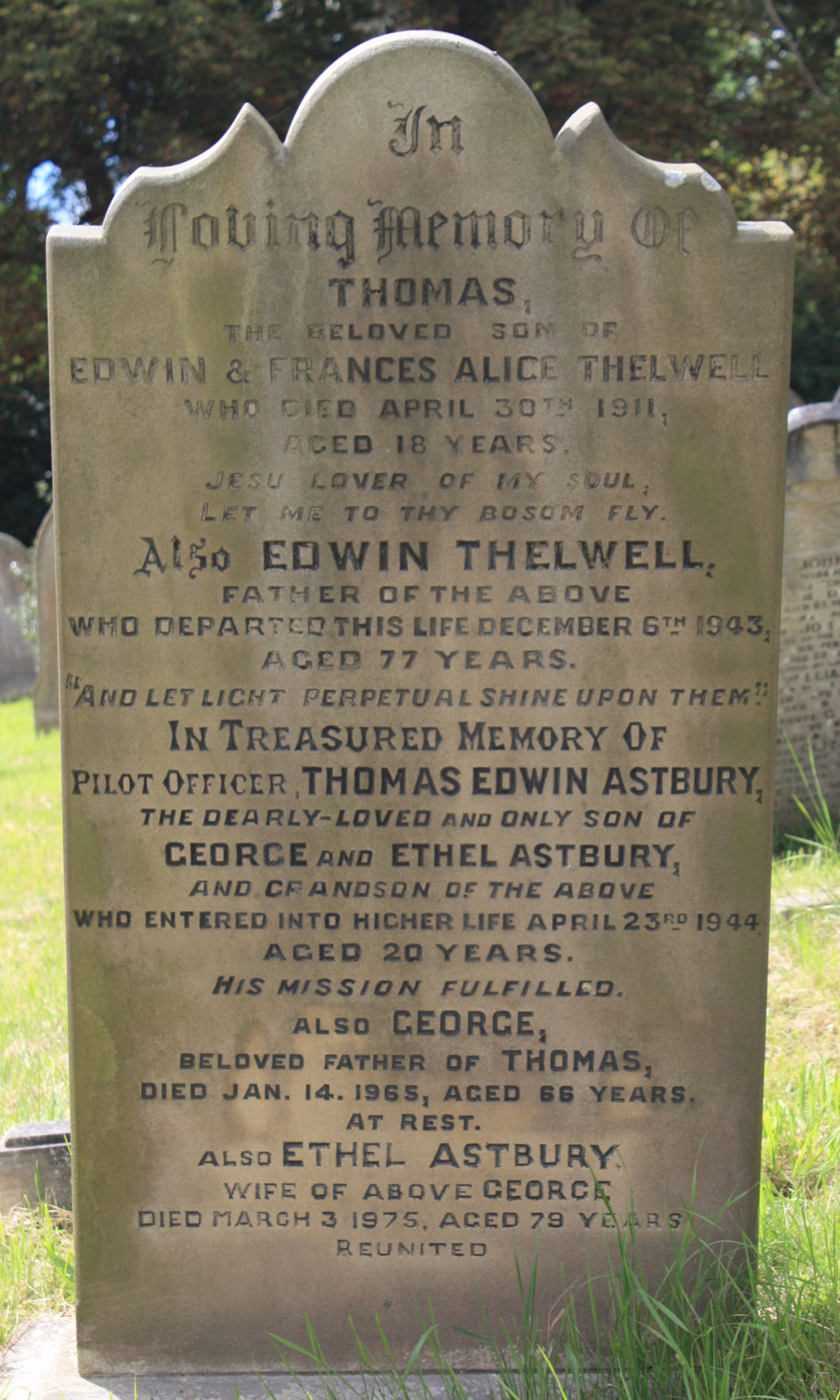 "His mission fulfilled".
---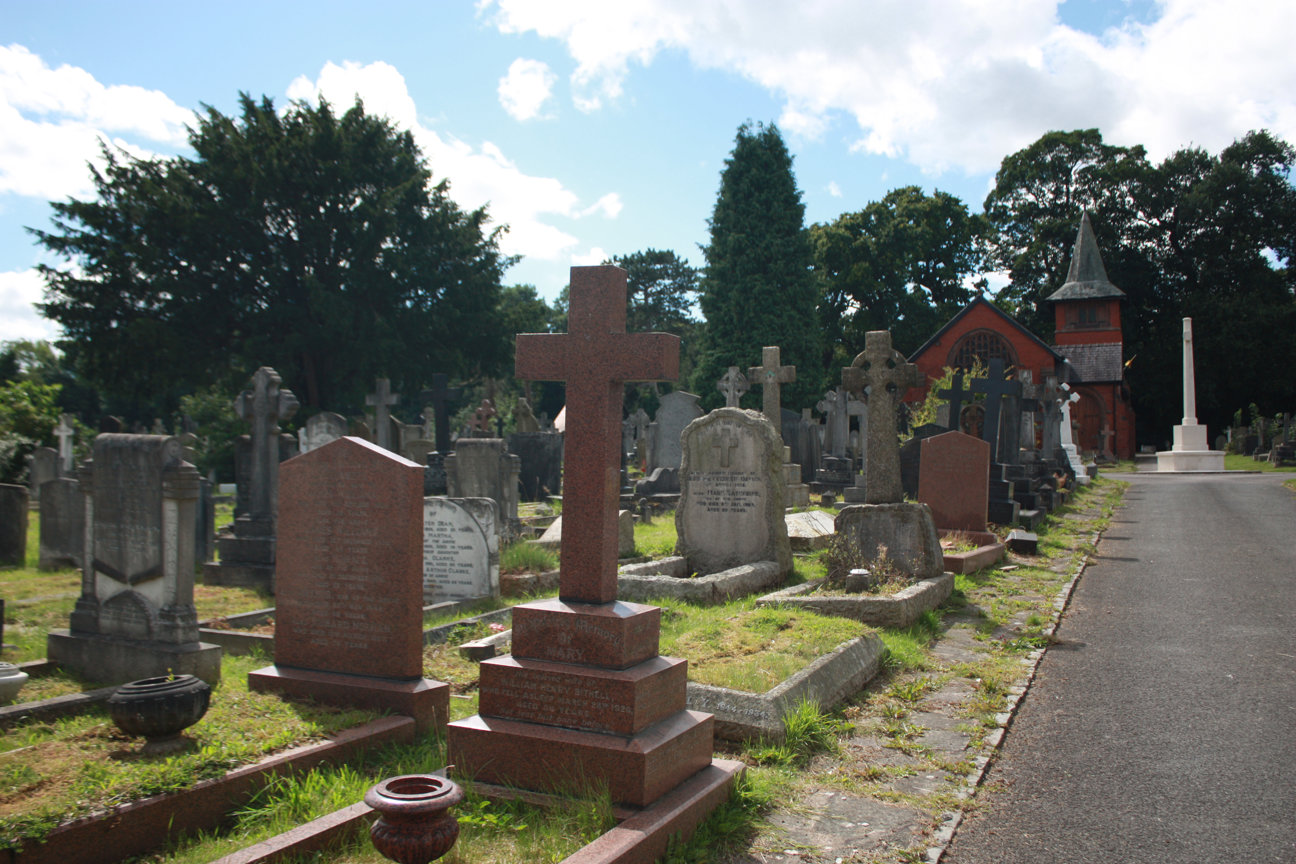 Three general views.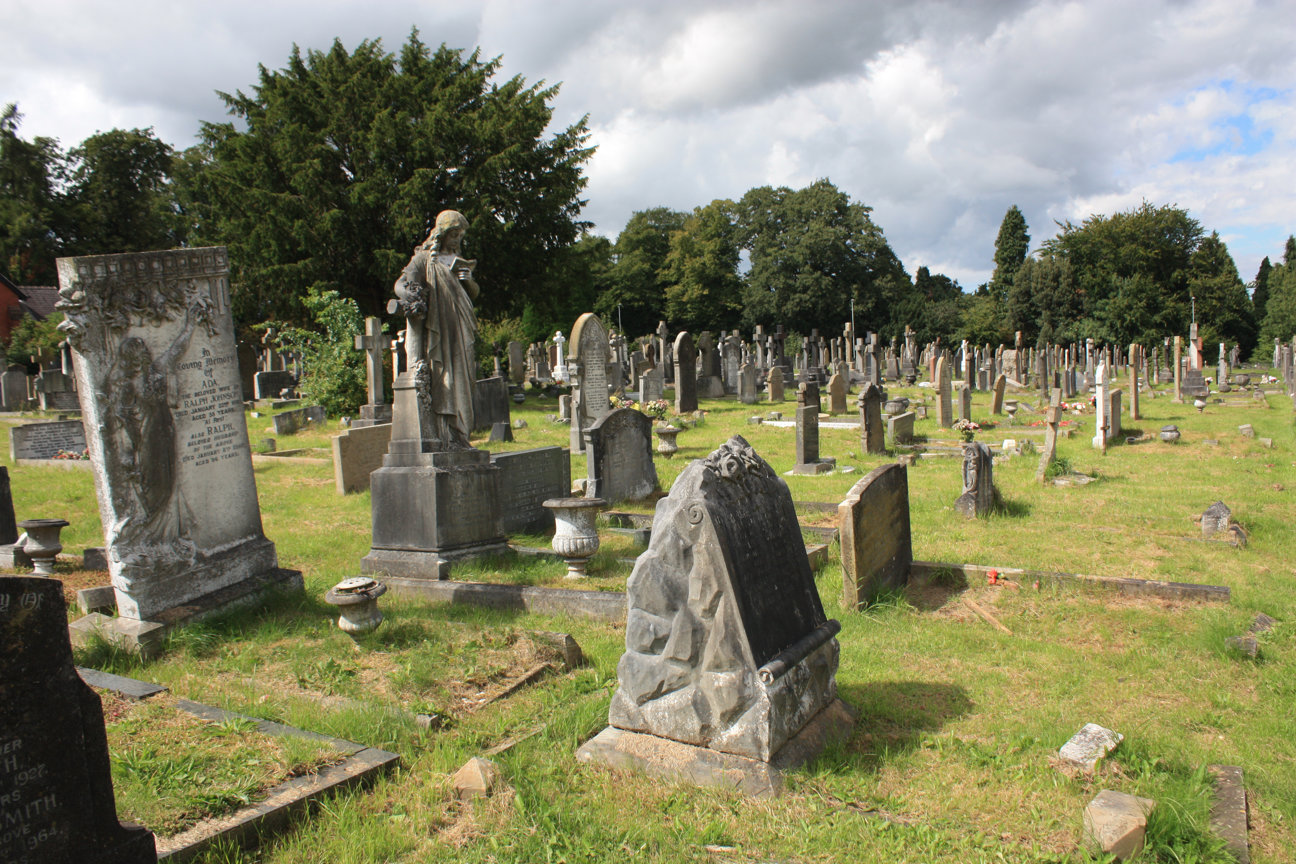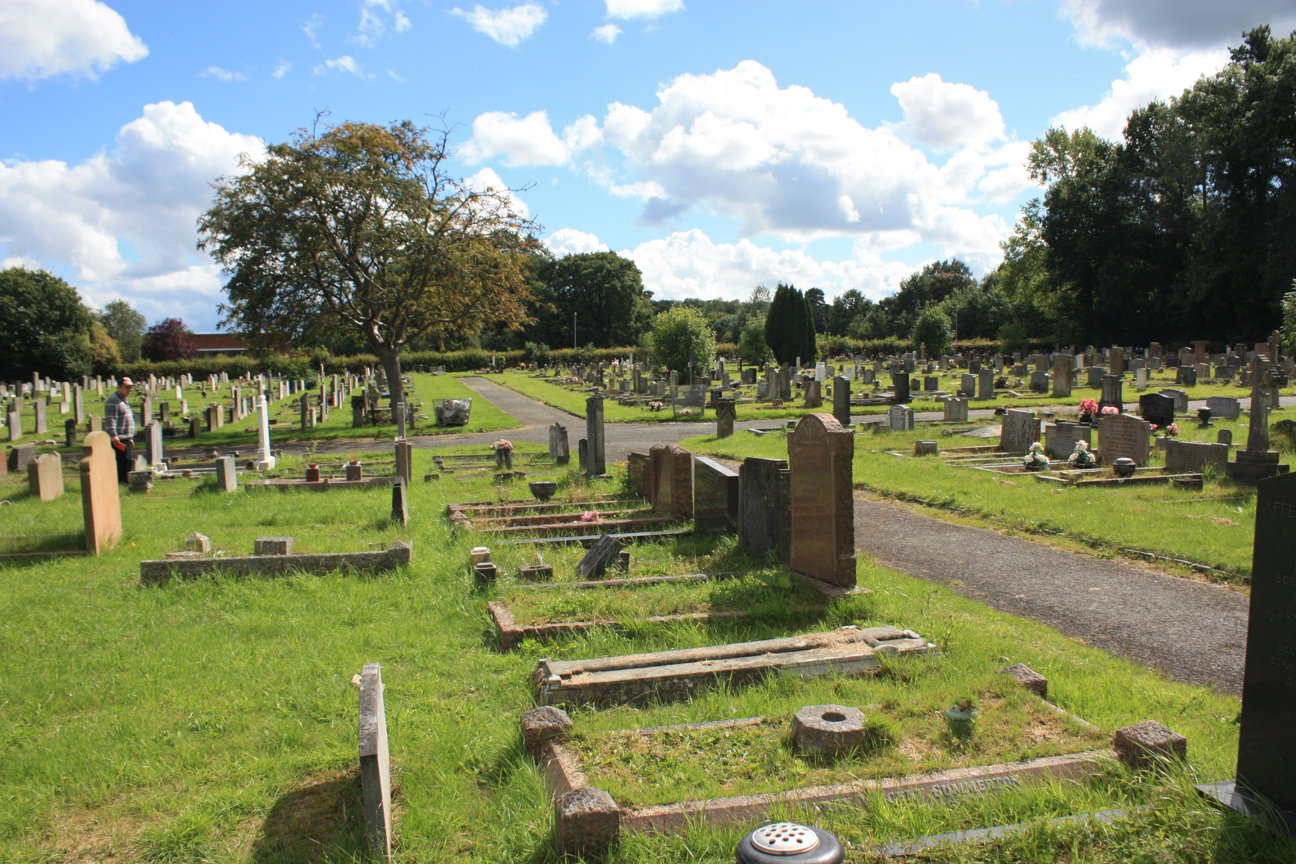 .
---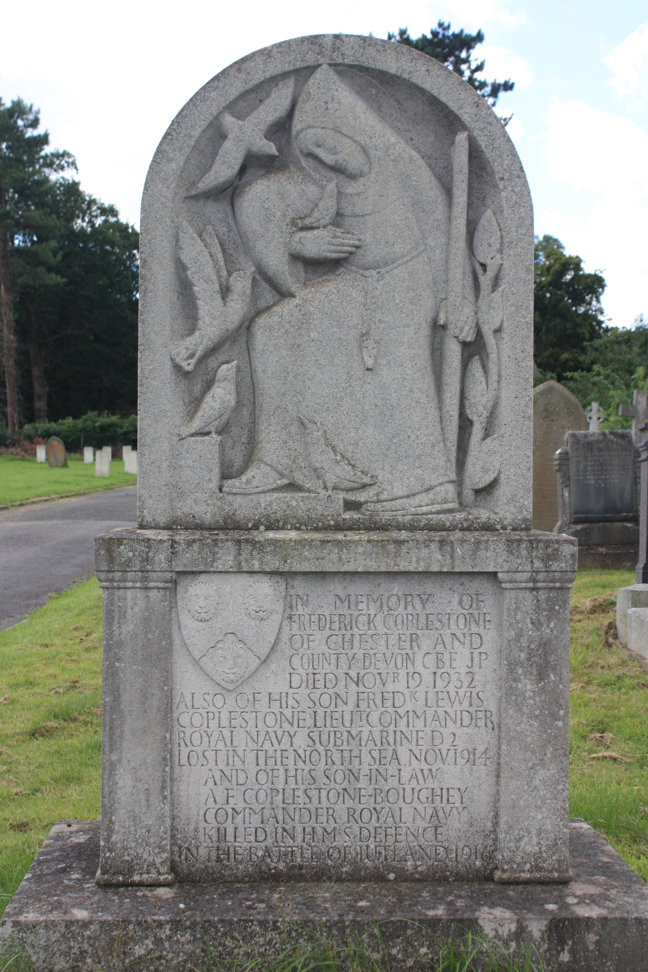 These two designs, sited close together, have many similarities. There was nothing else like them in the cemetery.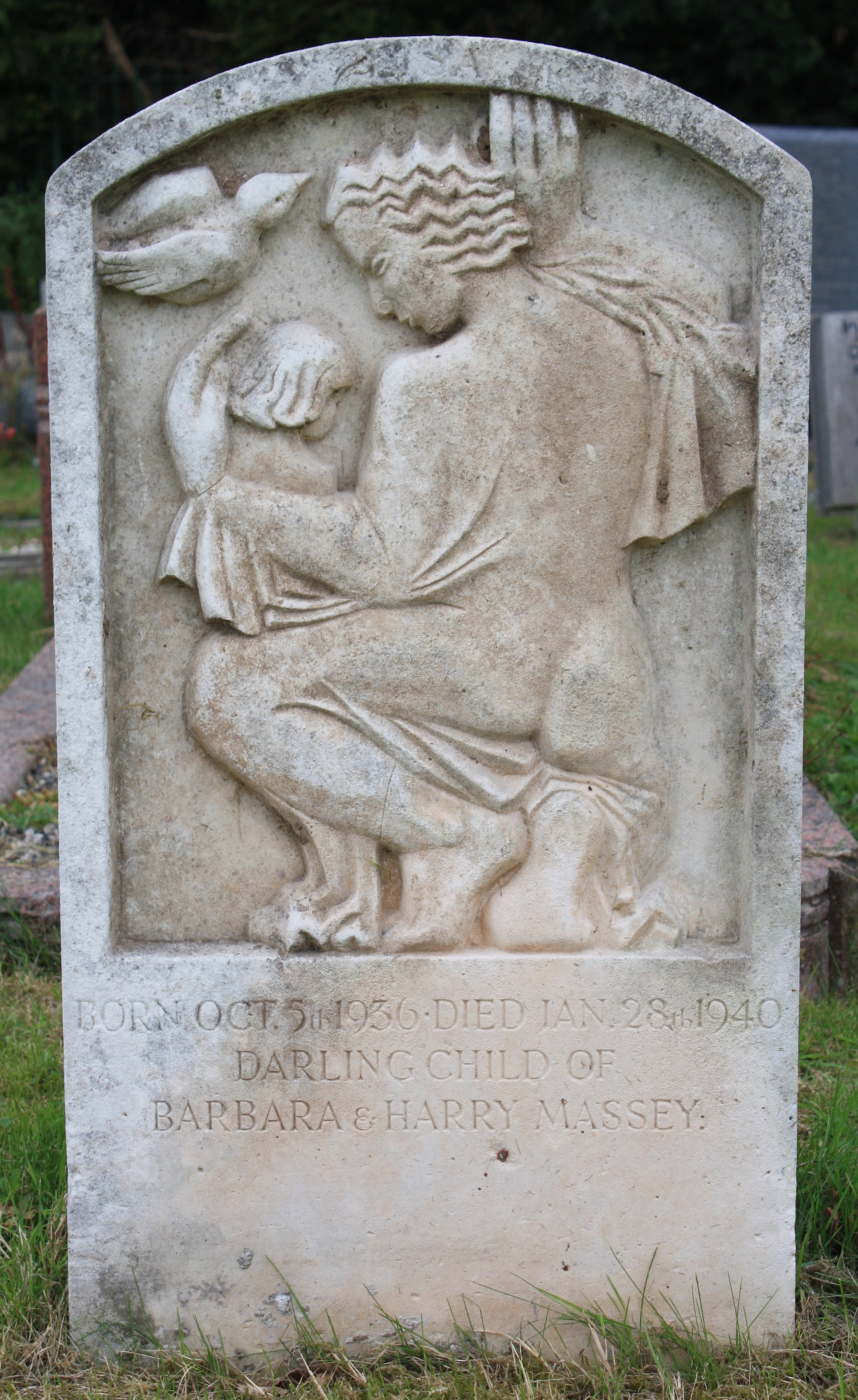 ---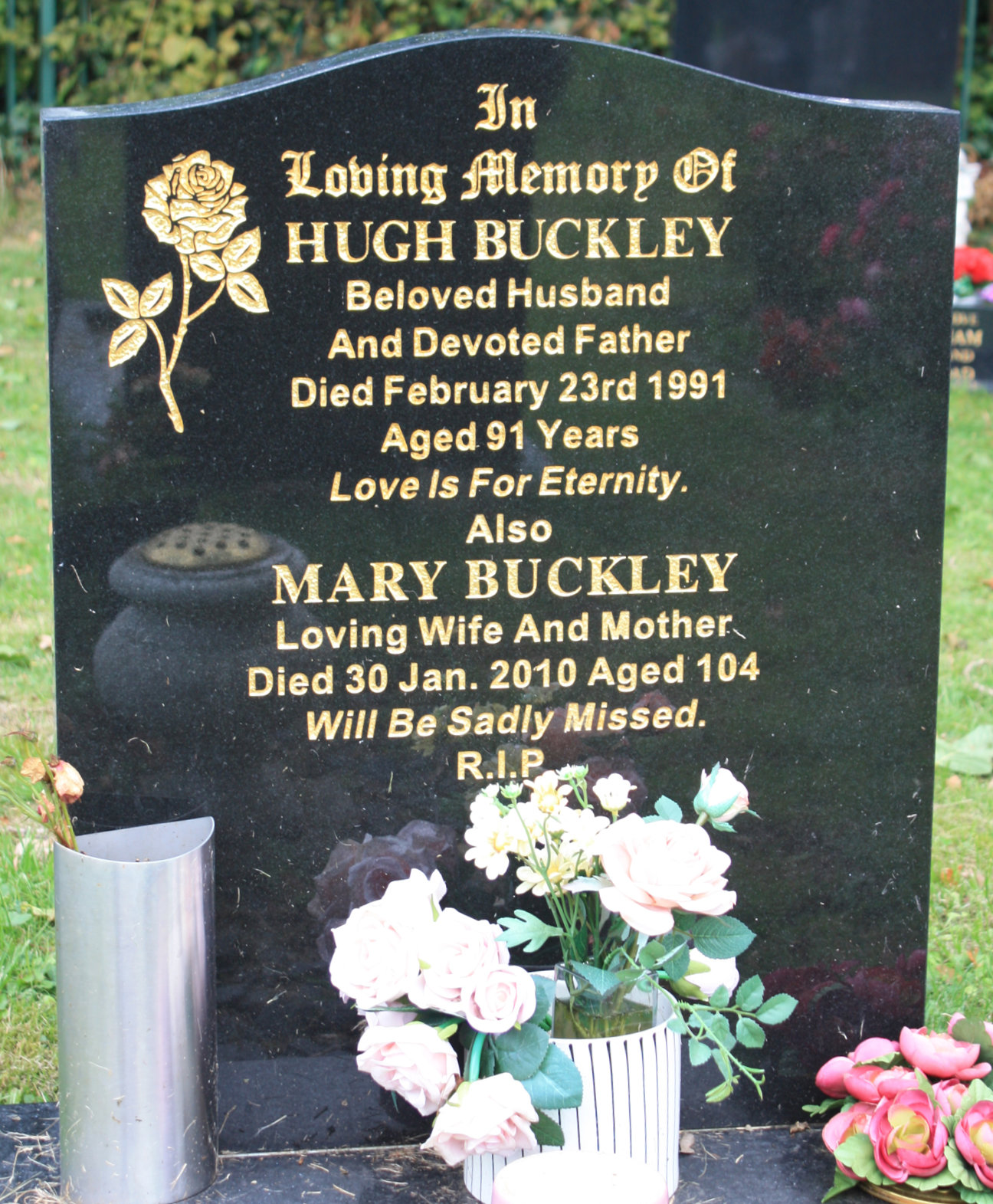 Aged 104.
---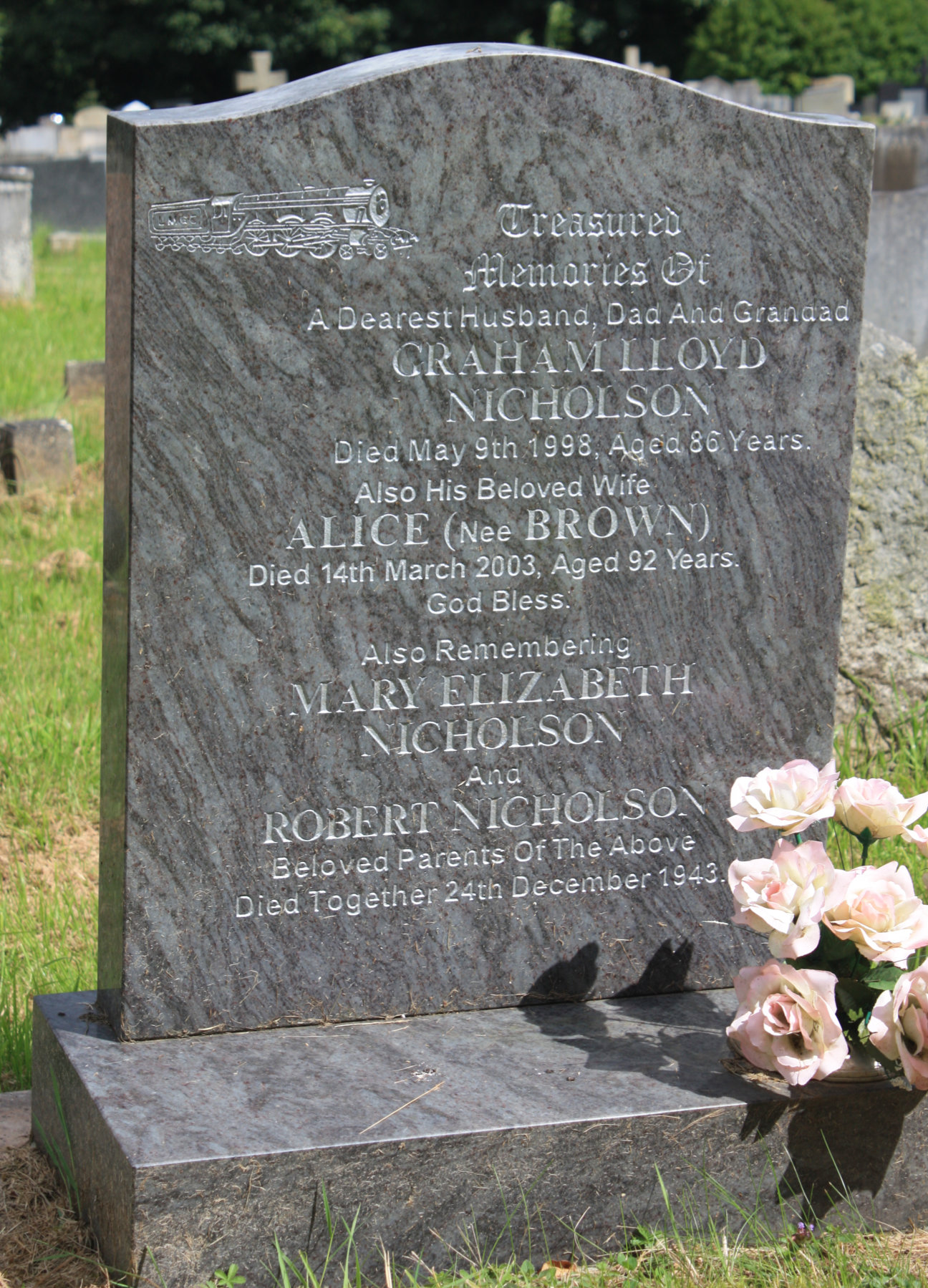 A husband and wife died together on Christmas Eve 1943.
---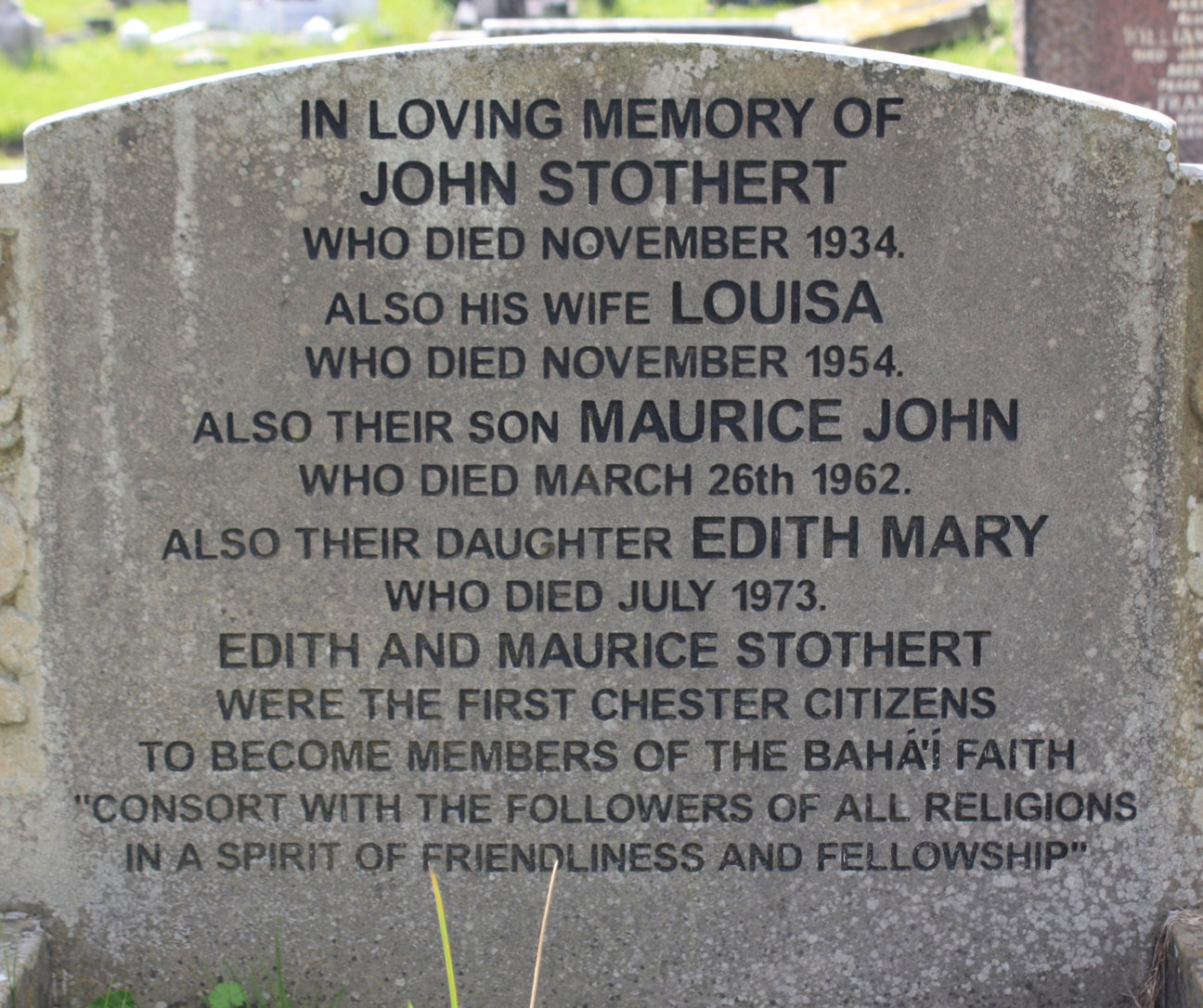 Edith and Maurice were the first Chester citizens to become members of the Bahai faith..
---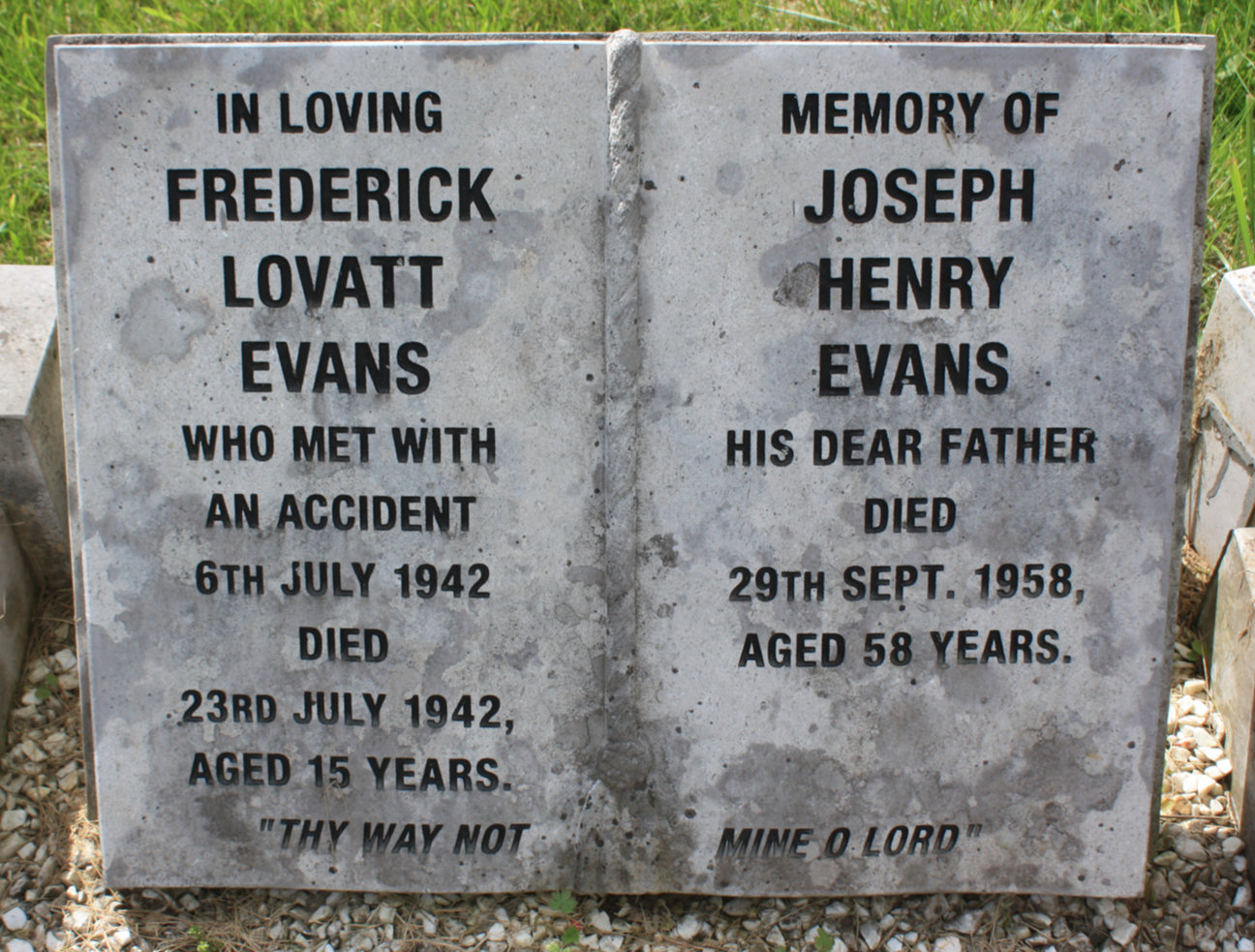 Frederick Evans met with an accident and died 17 days later. He was aged 15.
---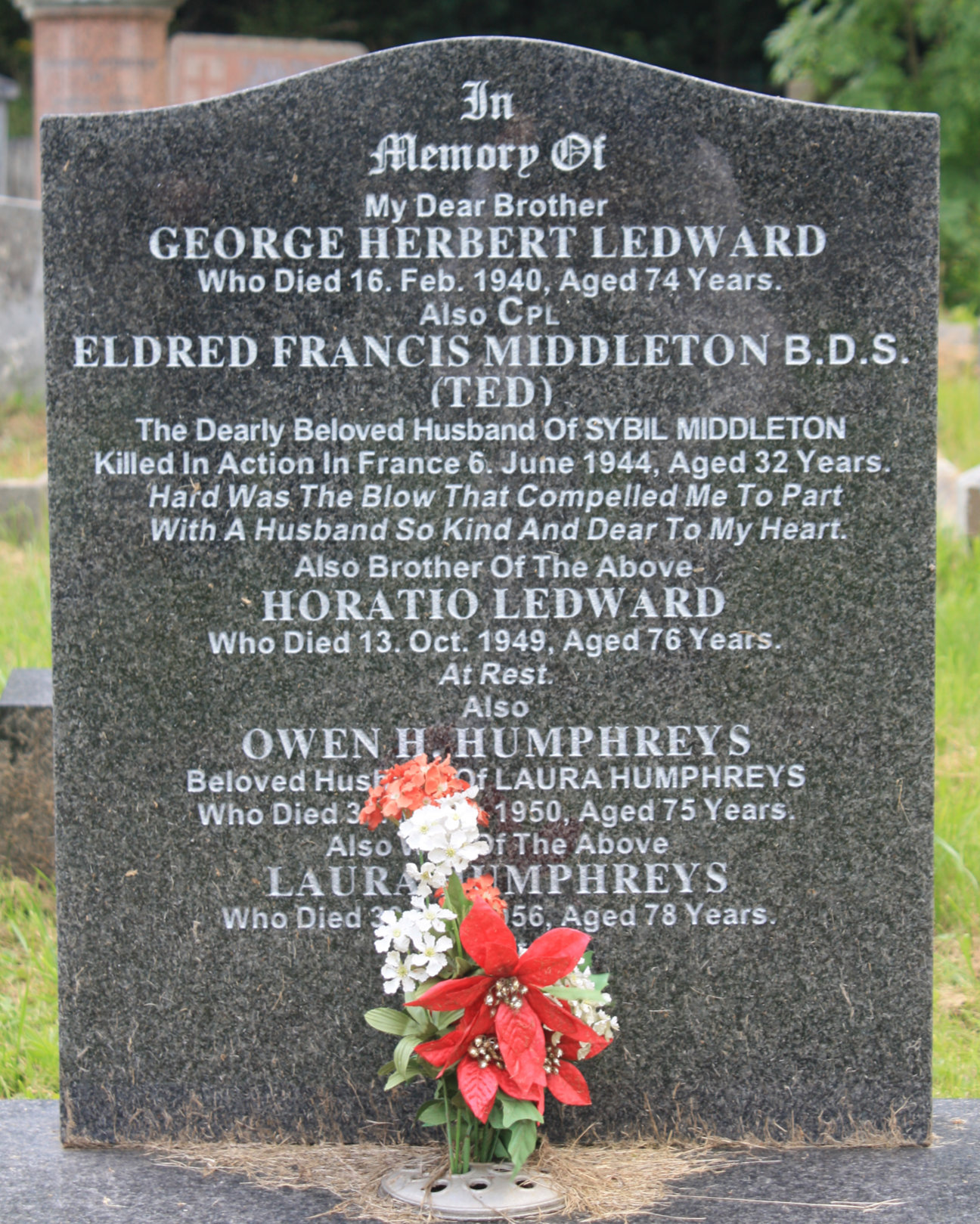 Eldred Middleton was killed in France on D Day.
---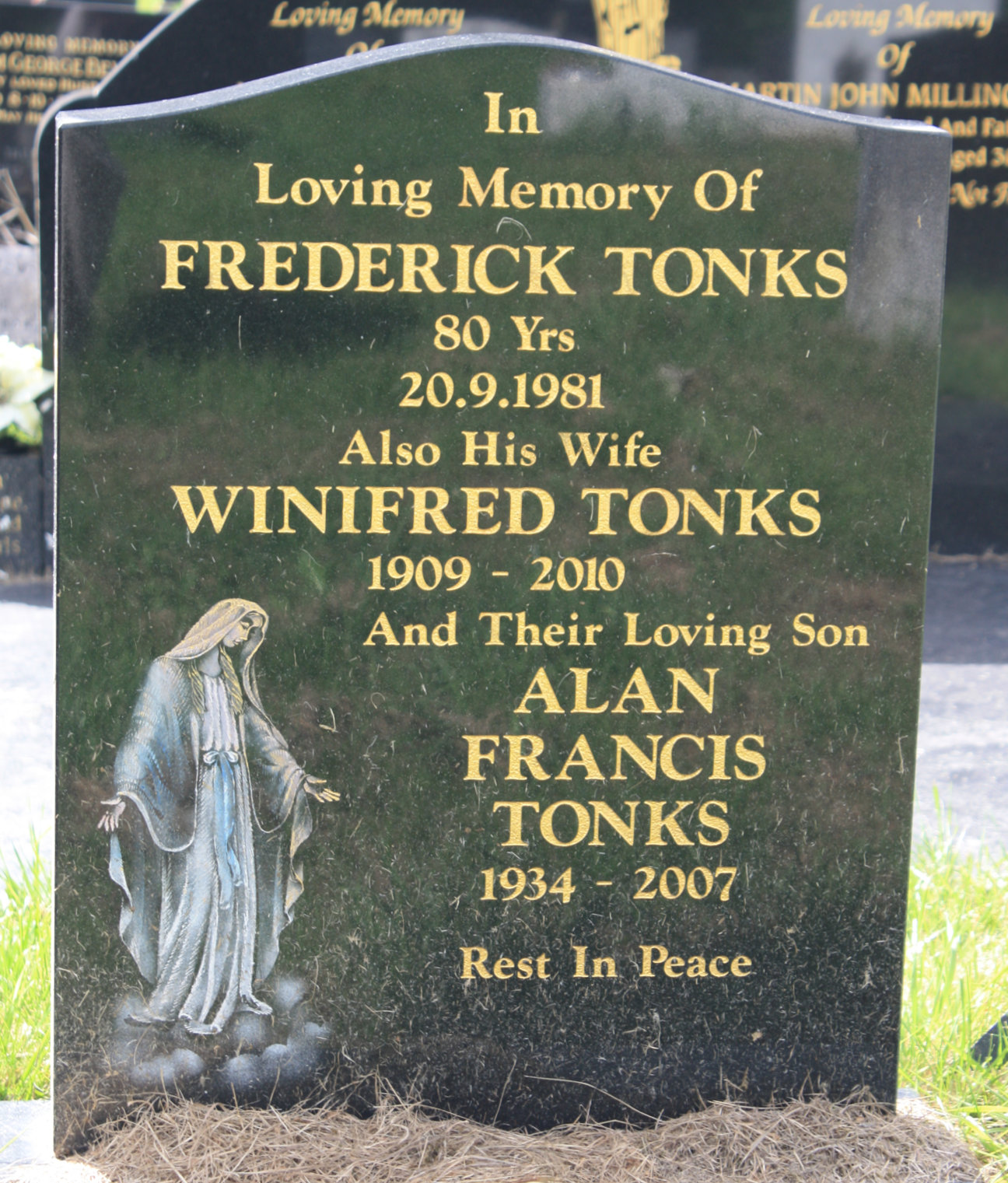 Aged 100.
---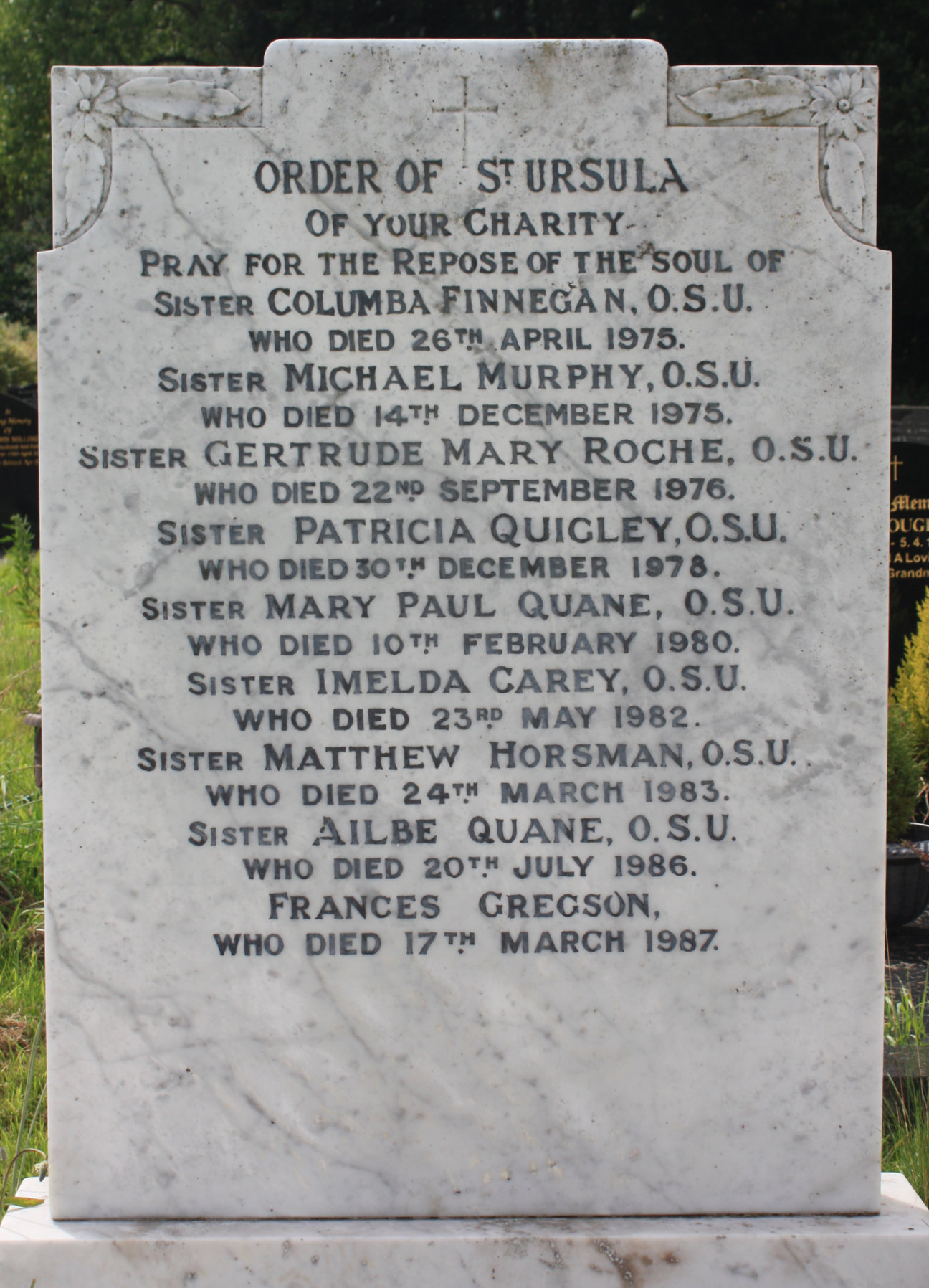 A mass grave for nuns from the Order of St Ursula.
---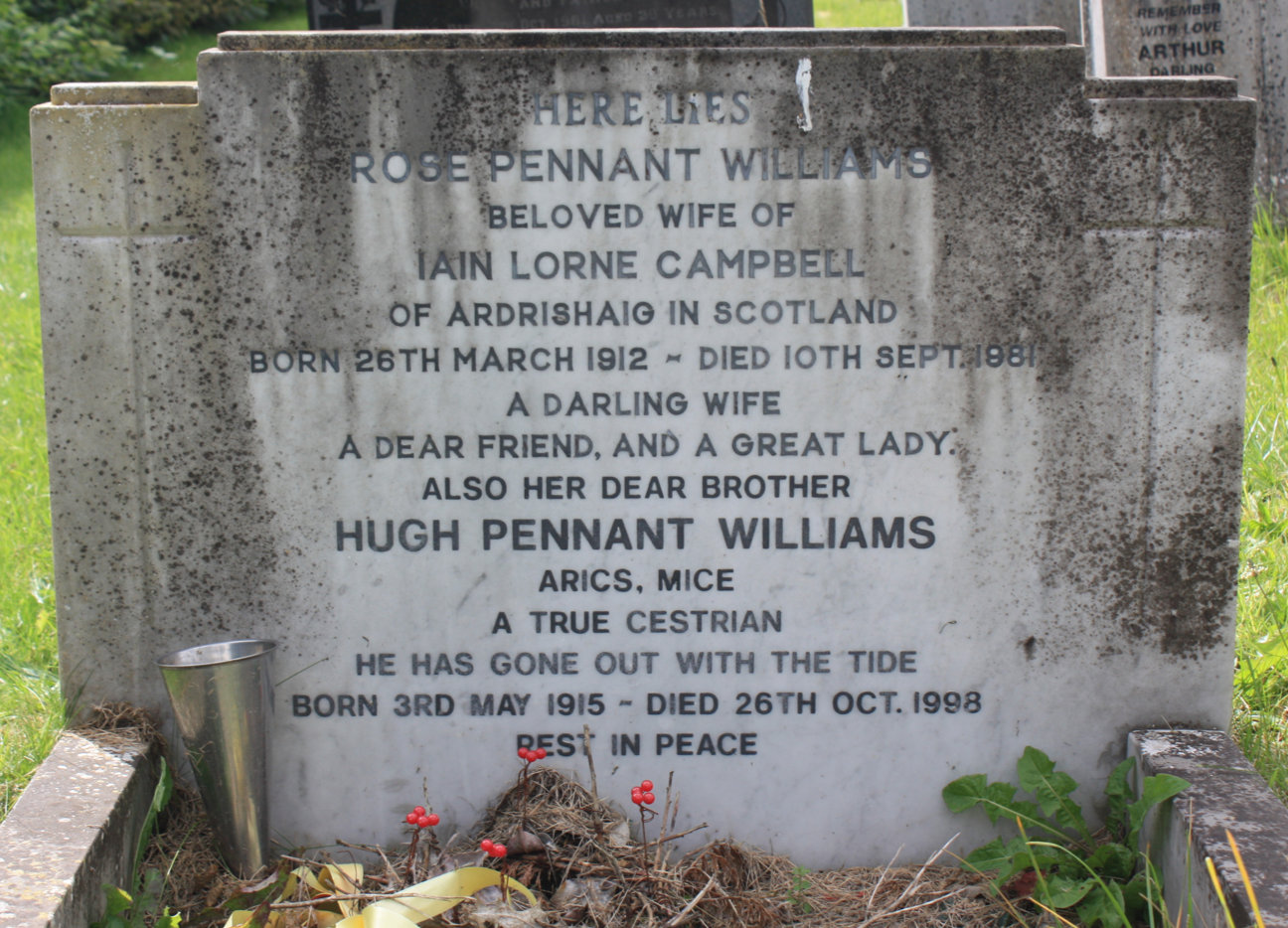 "He has gone out with the tide".
---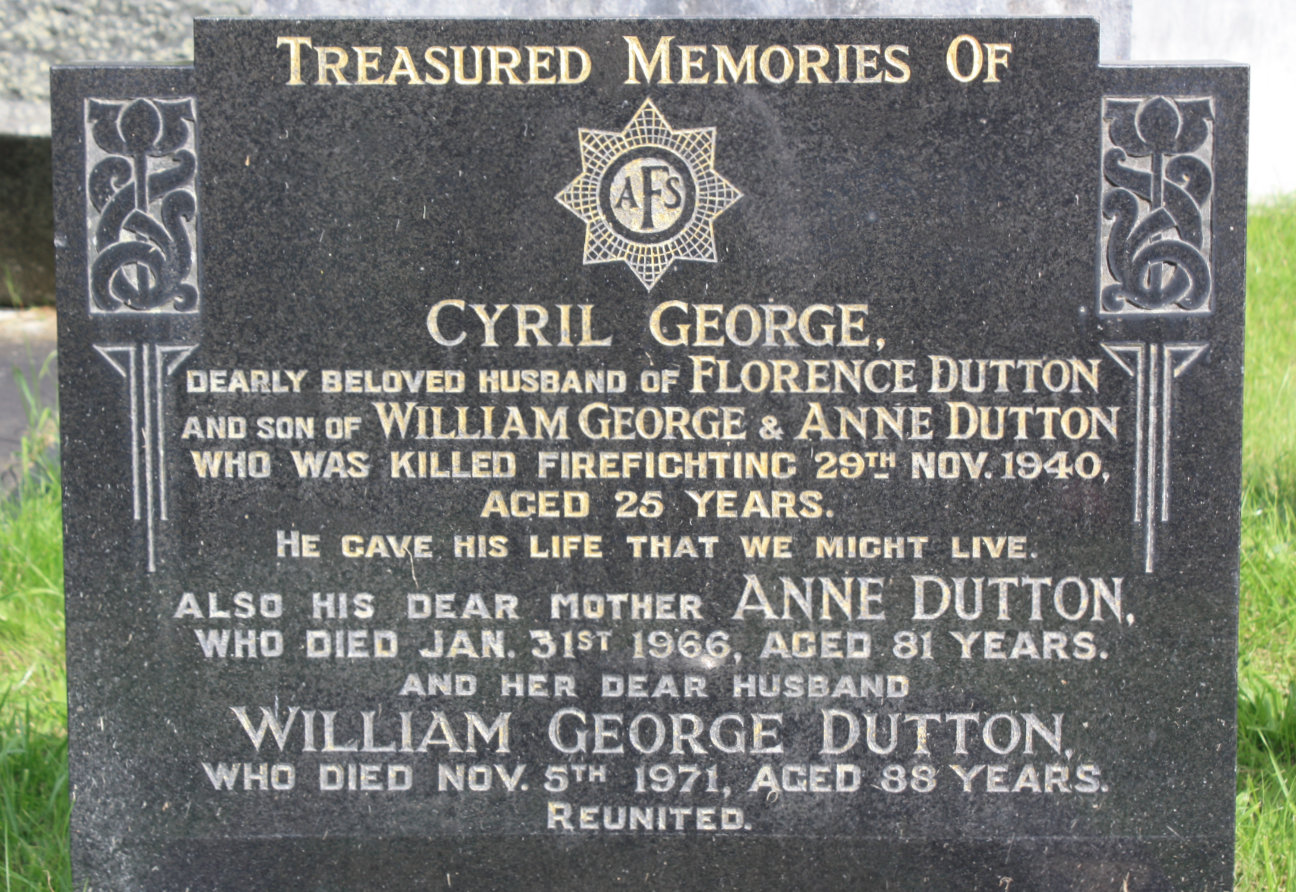 Cyril George Dutton was killed firefighting in 1940.
---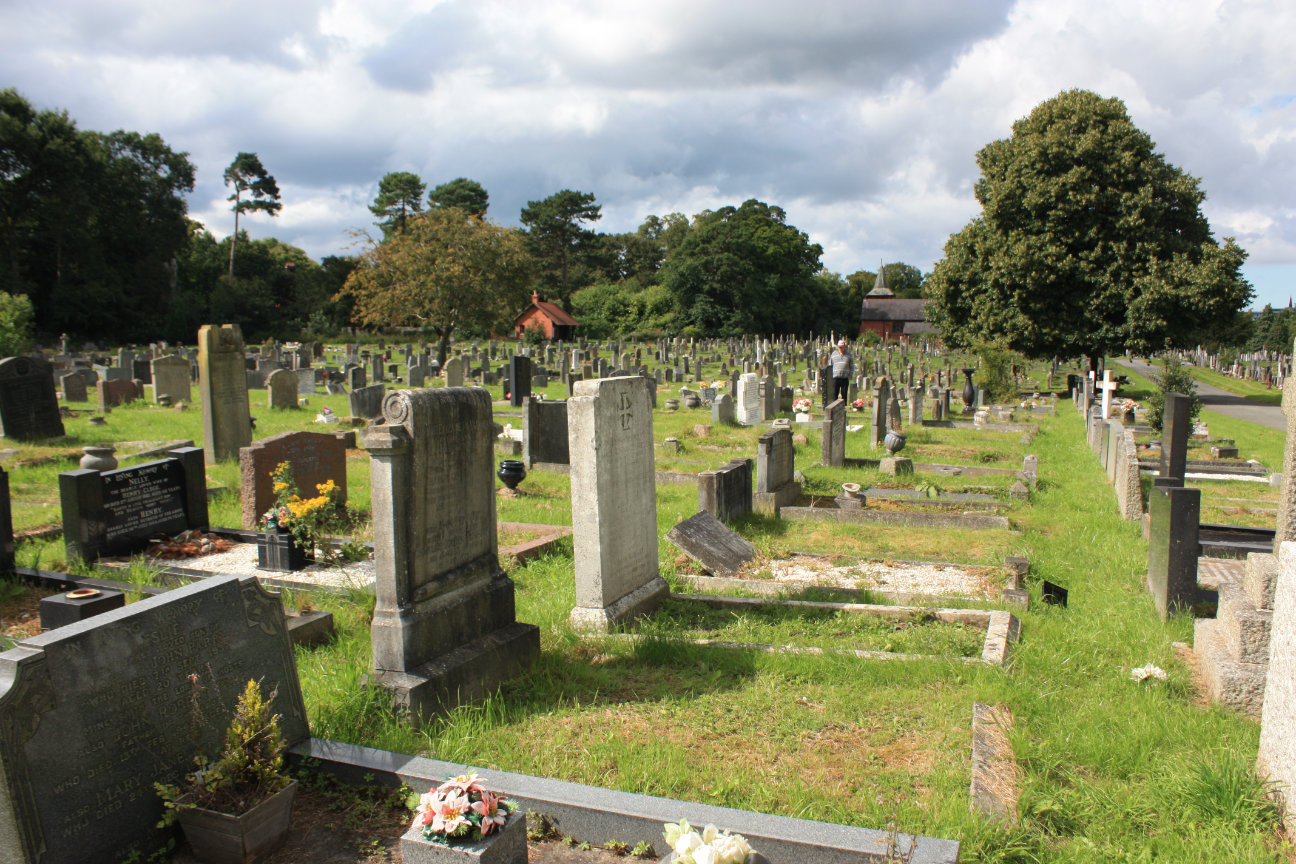 A general view.
---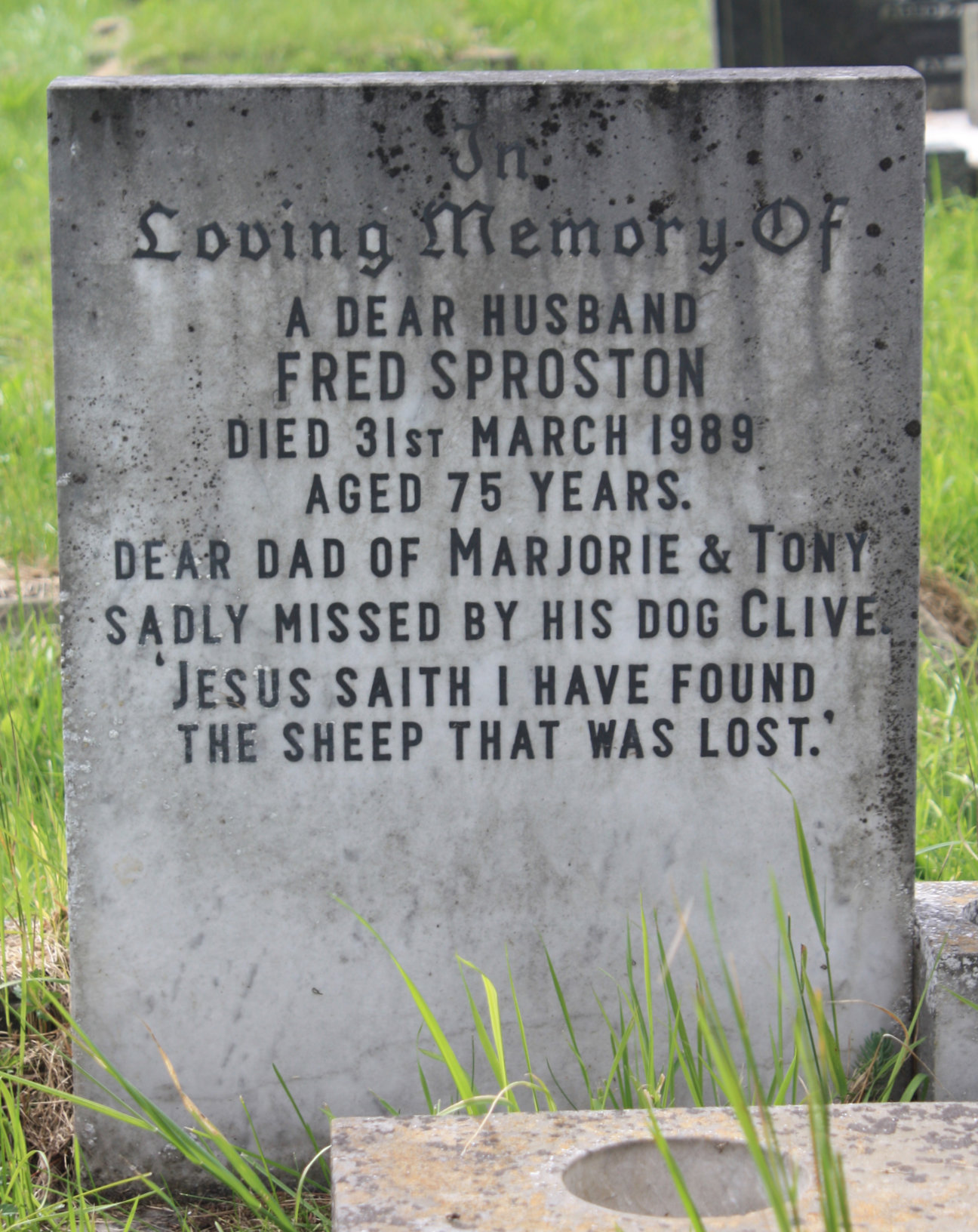 "Sadly missed by his dog Clive".
---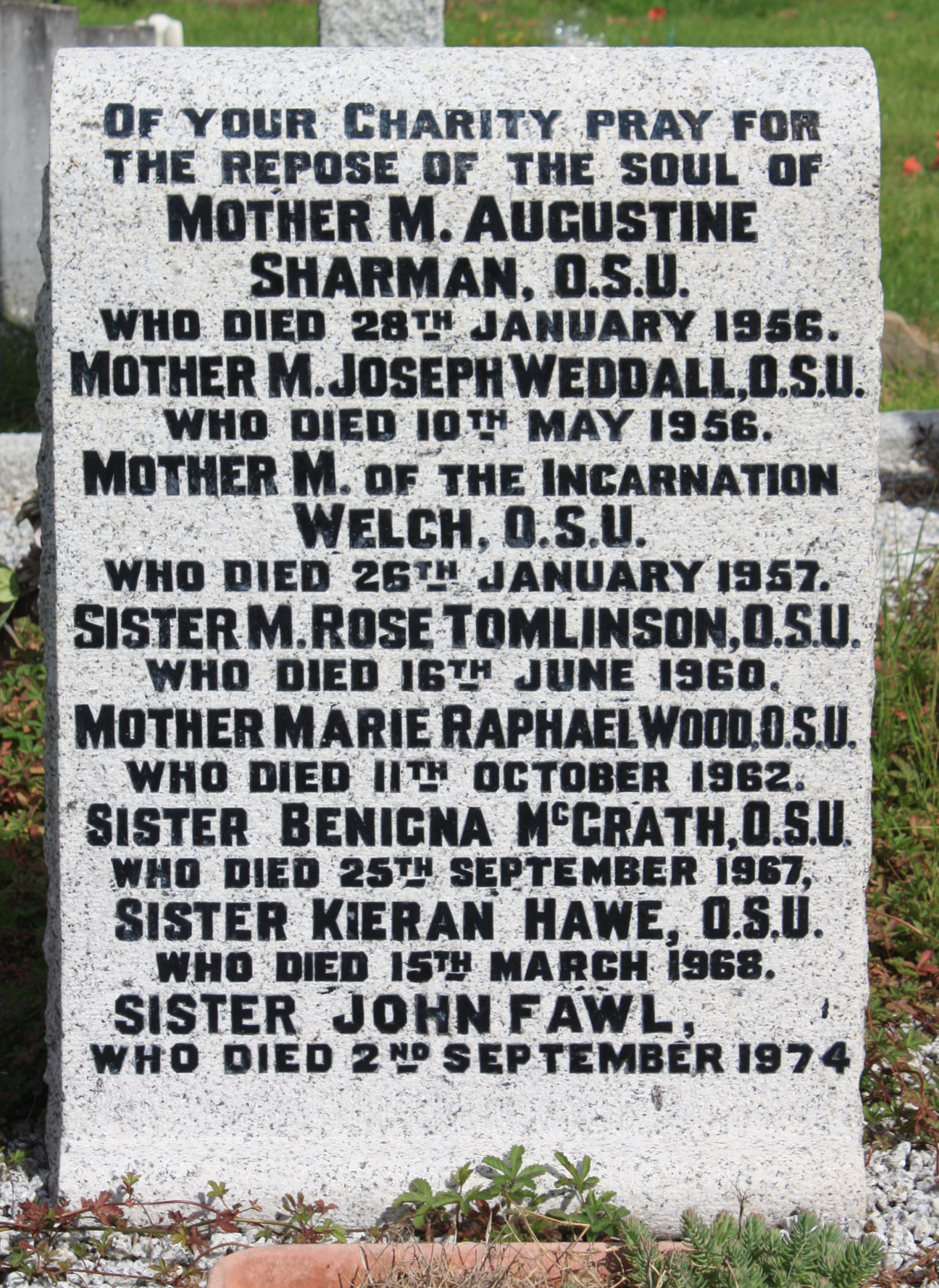 Another mass grave of nuns.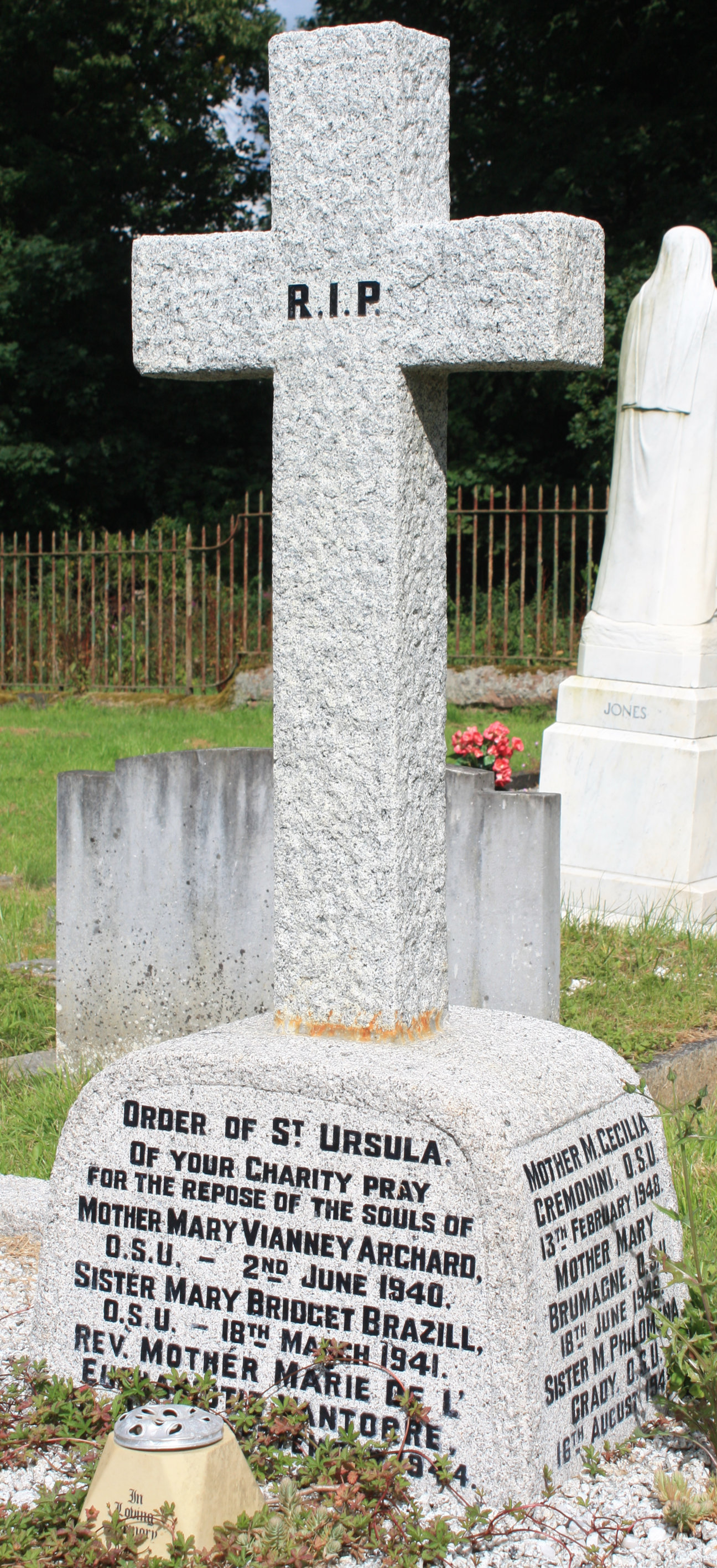 ---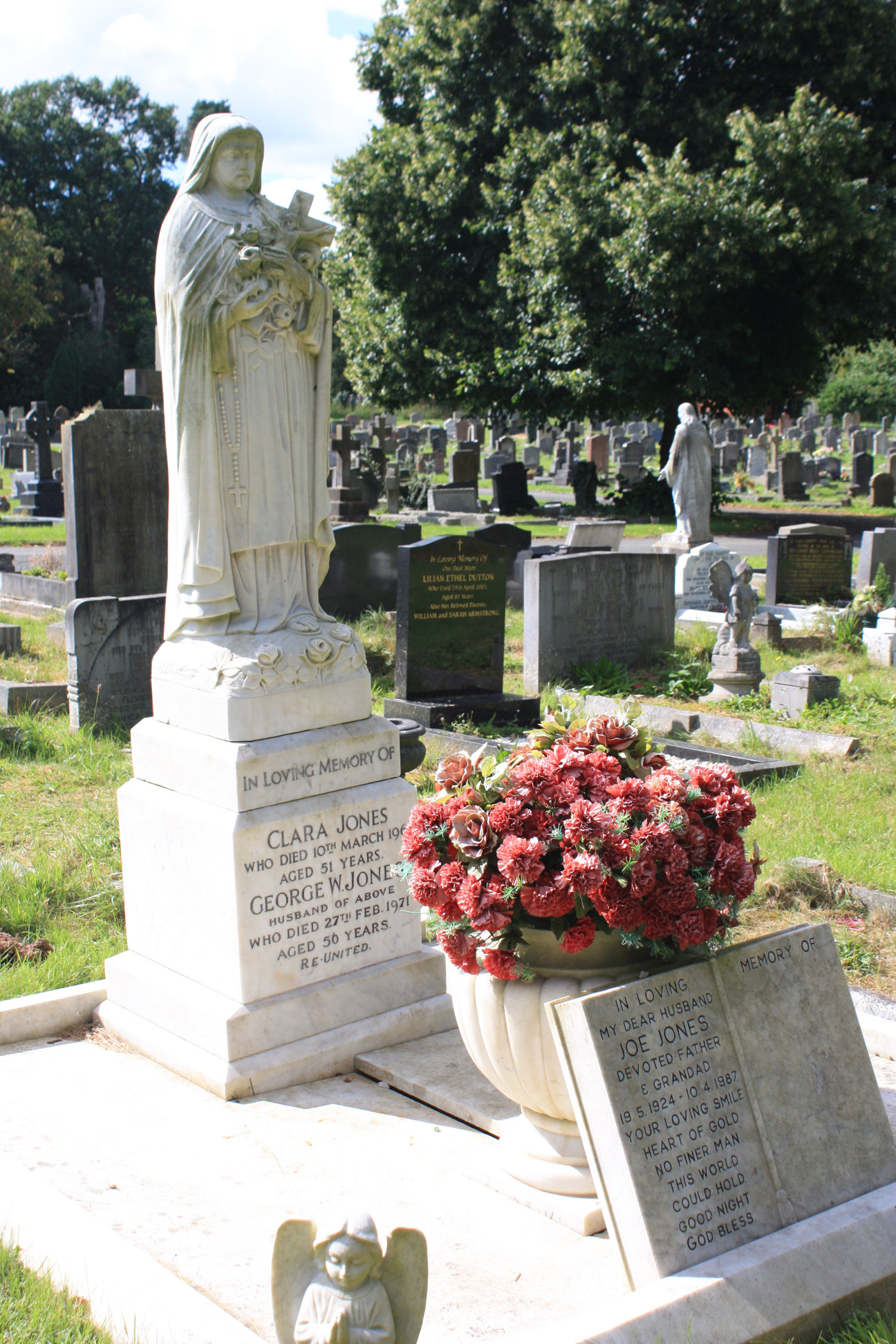 A lovingly detailed statue stands on the memorial.
---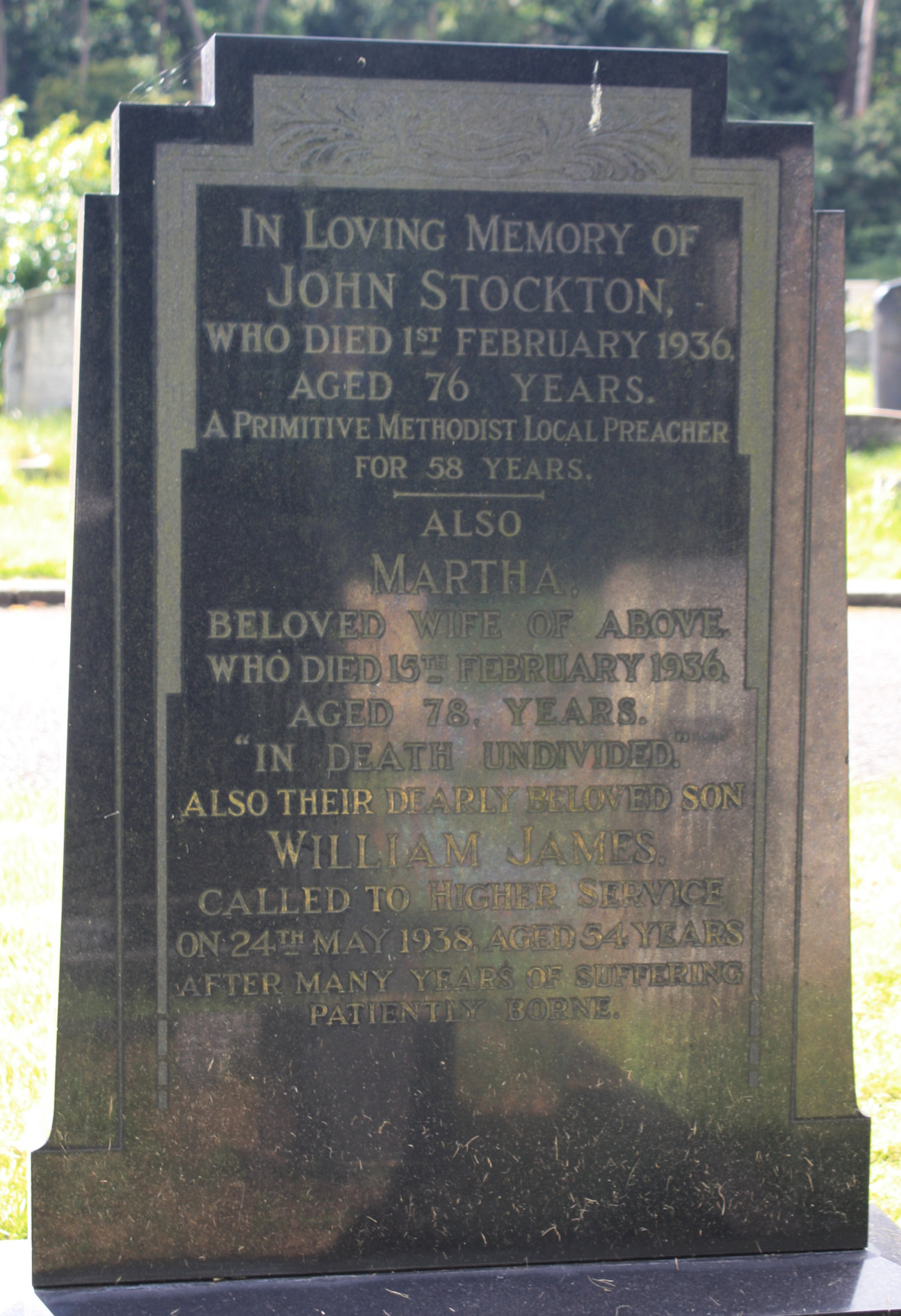 John Stockton was a Primitive Methodist Local Preacher for 58 years.
---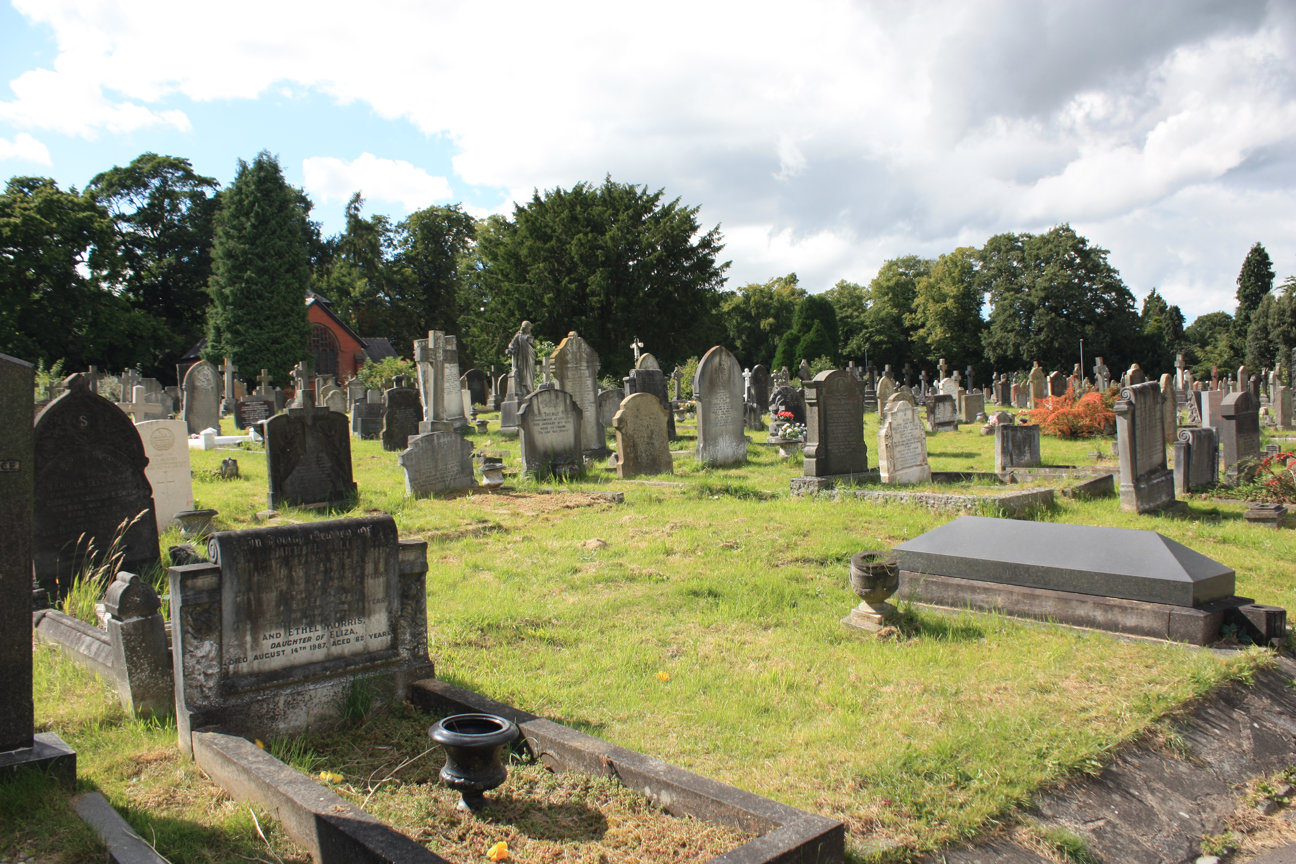 Two general views.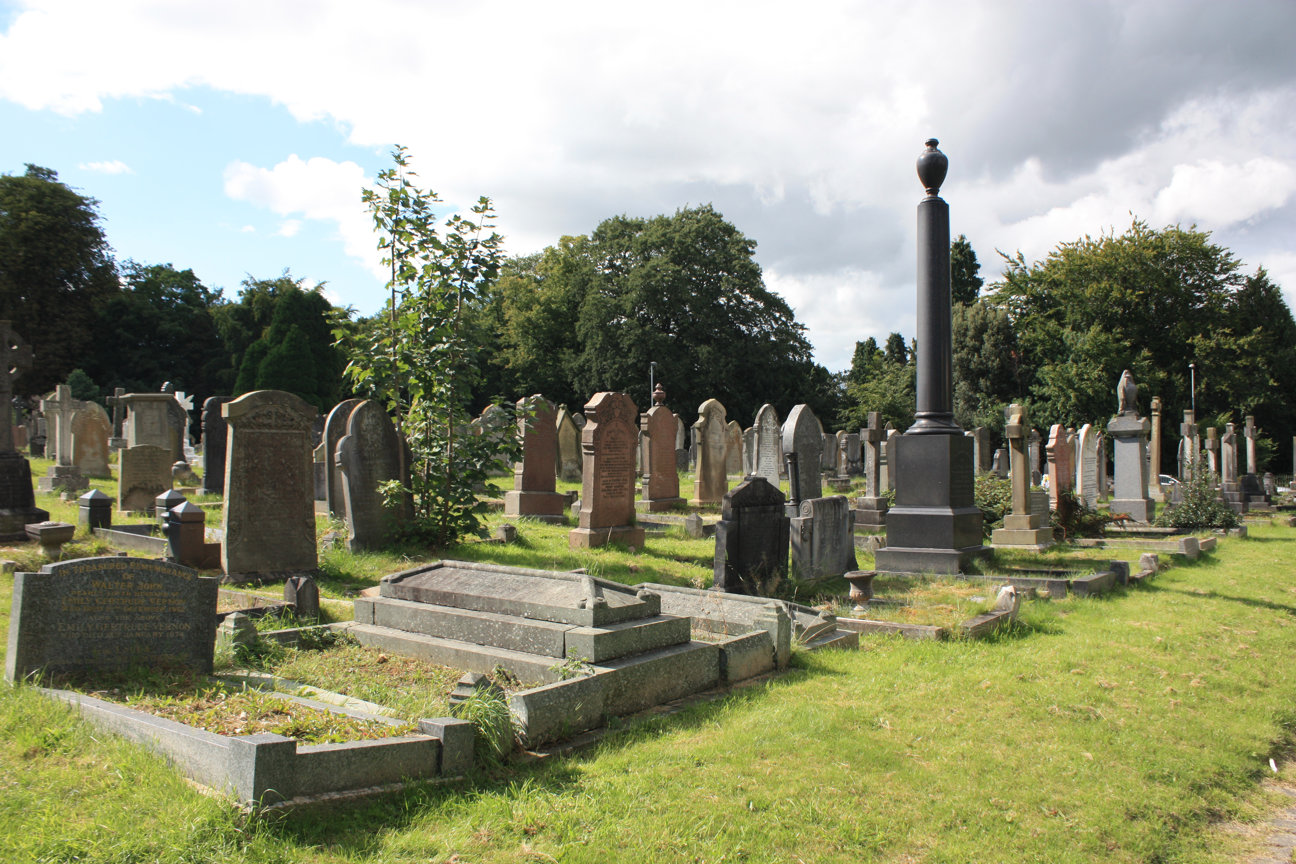 ---
Claire Christine Nicholson and Martin Piers Nicholson - Ticklerton (Shropshire) and Daventry (Northhamptonshire), United Kingdom.
This page was last updated on August 15th 2017.