Martin Nicholson's Cemetery Project
Ashby-de-la-Zouch Cemetery, Leicestershire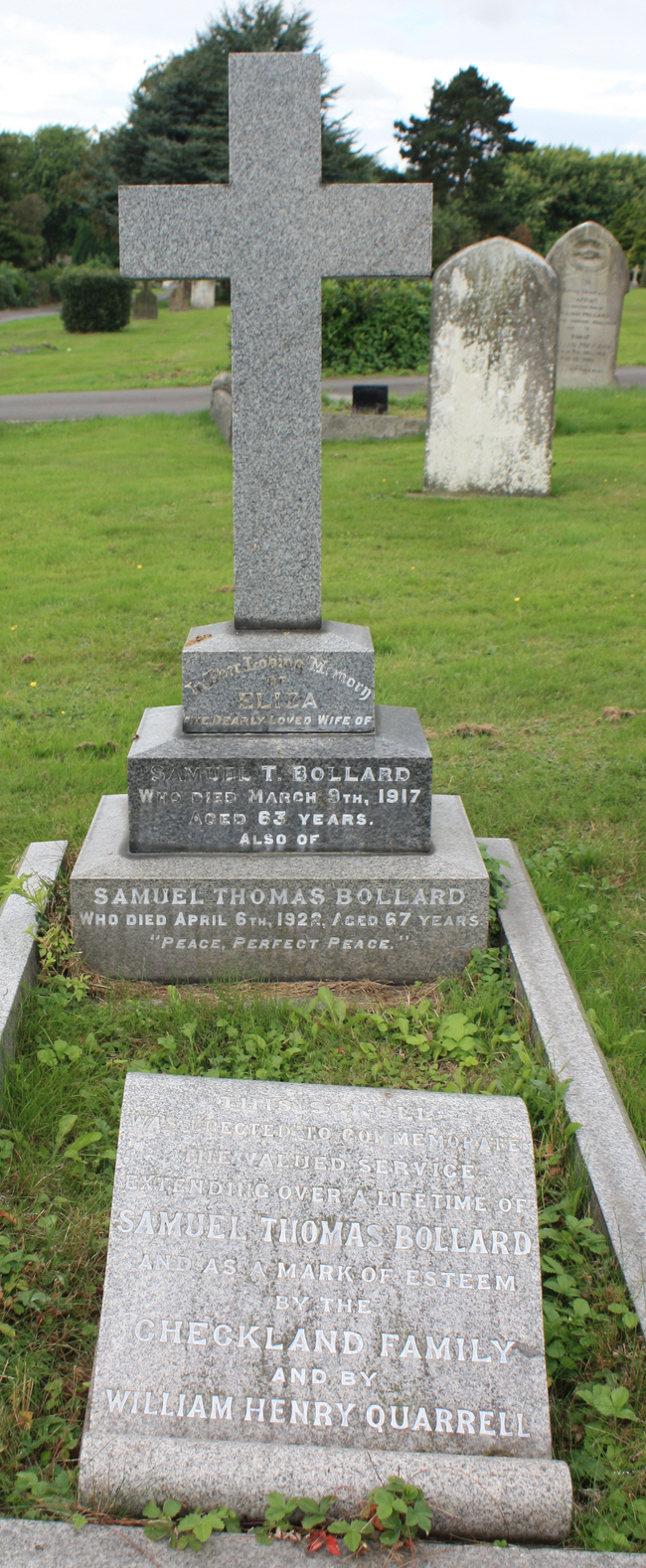 Samuel Bollard spent his lifetime as a valued servant.
---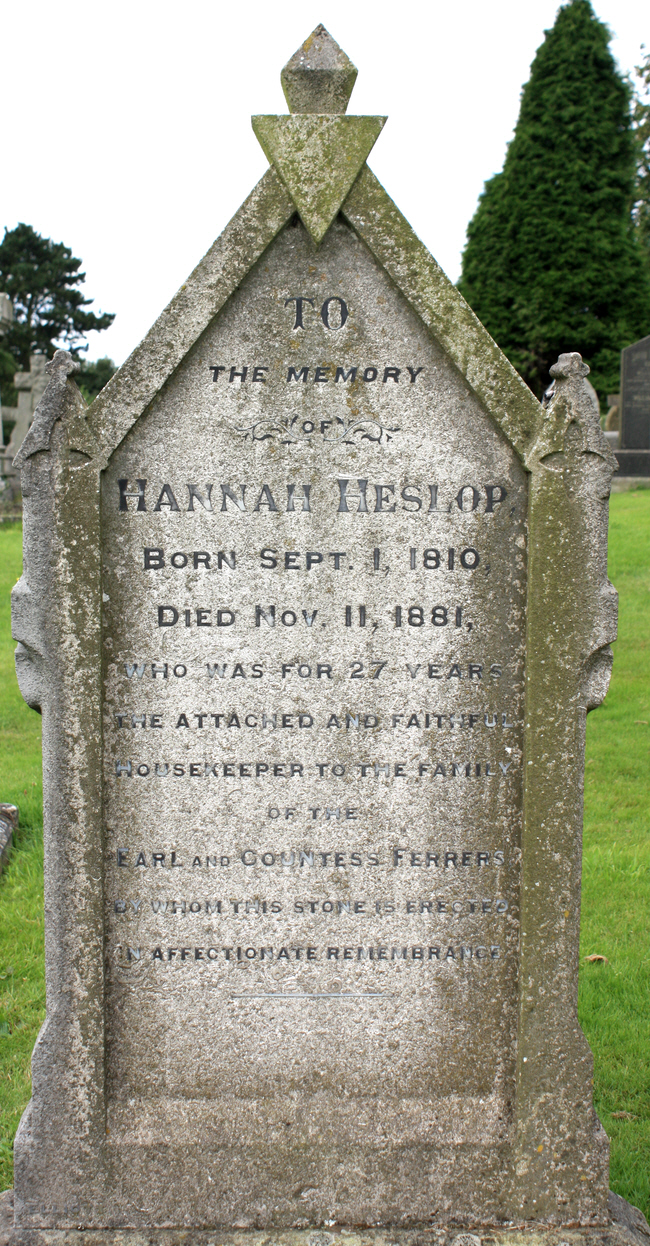 Hannah was a housekeeper for 27 years.
---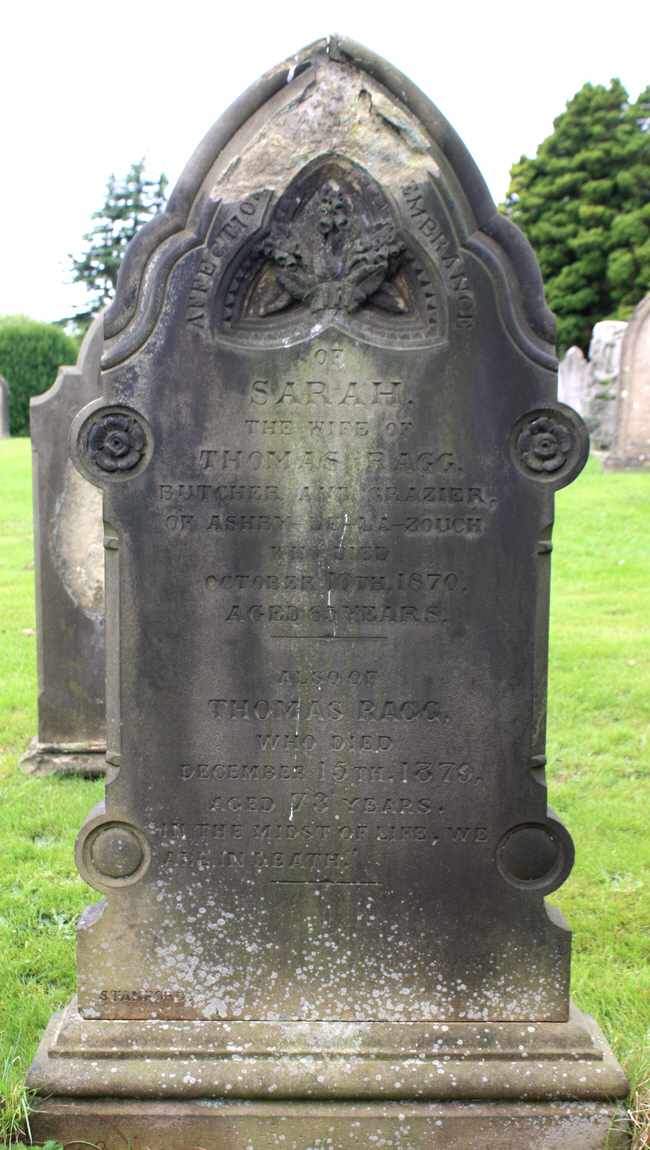 .Thomas Ragg was a butcher and grazier.
---
.George Calladine was farm bailiff to the Ashby Local Board and Urban District Council for 33 years.
---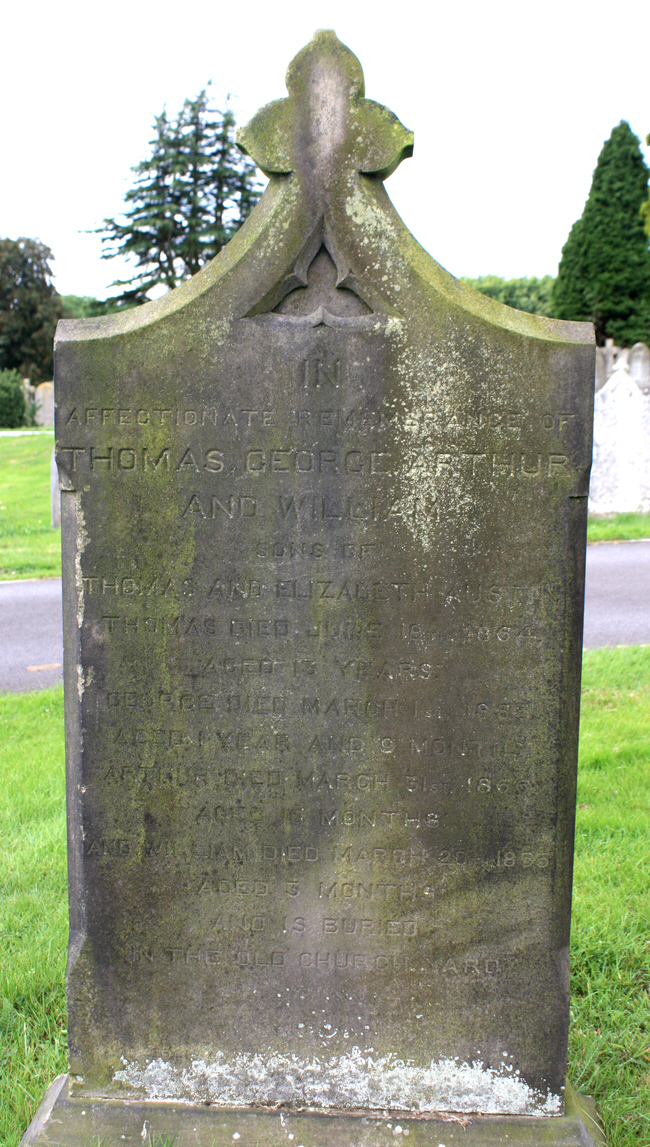 Four sons died aged 13 years, one year and 9 months, 10 months, and 3 months.
---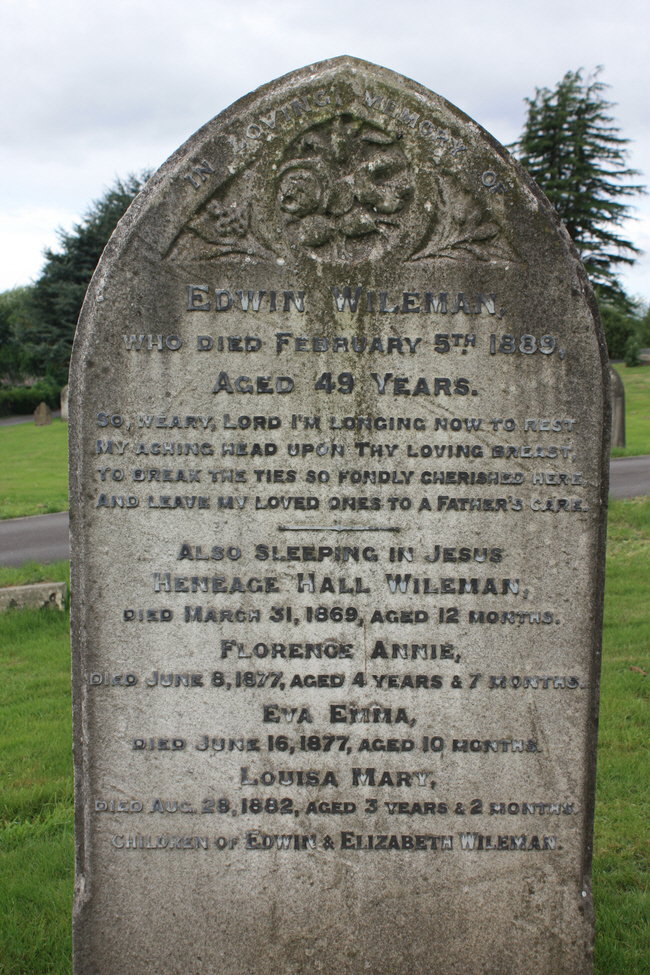 The Wileman family lost four children in early childhood..
---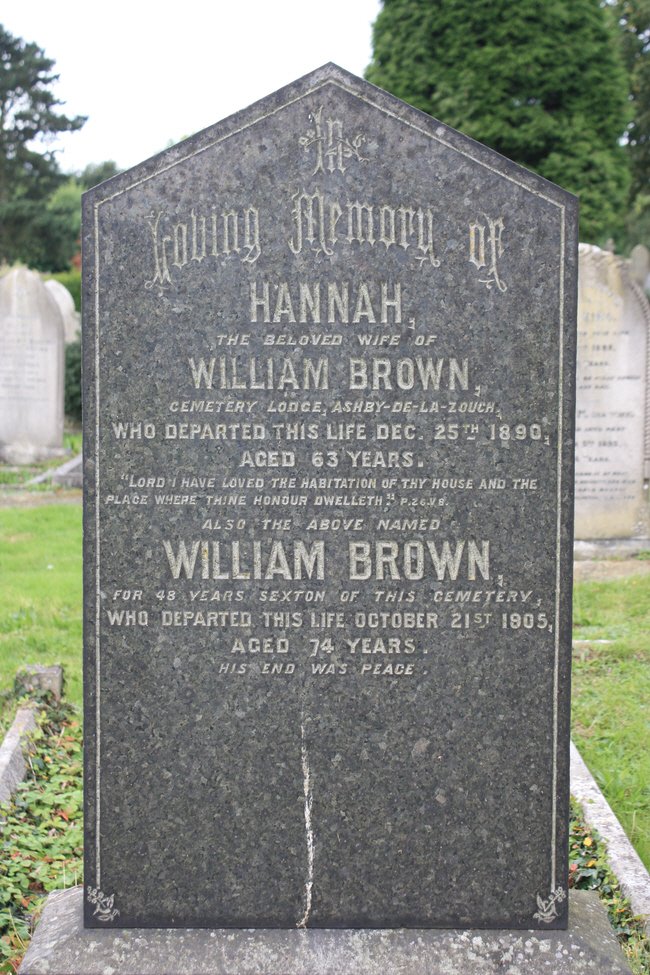 William Brown was sexton of this cemetery for 48 years.
---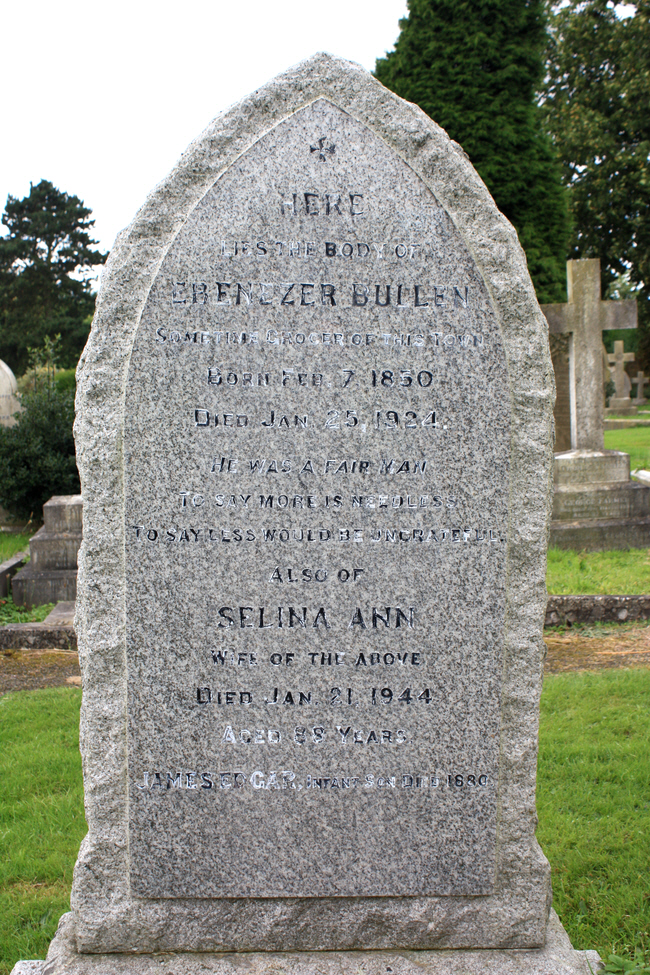 Ebenezer Bullen was a grocer and a "fair man".
---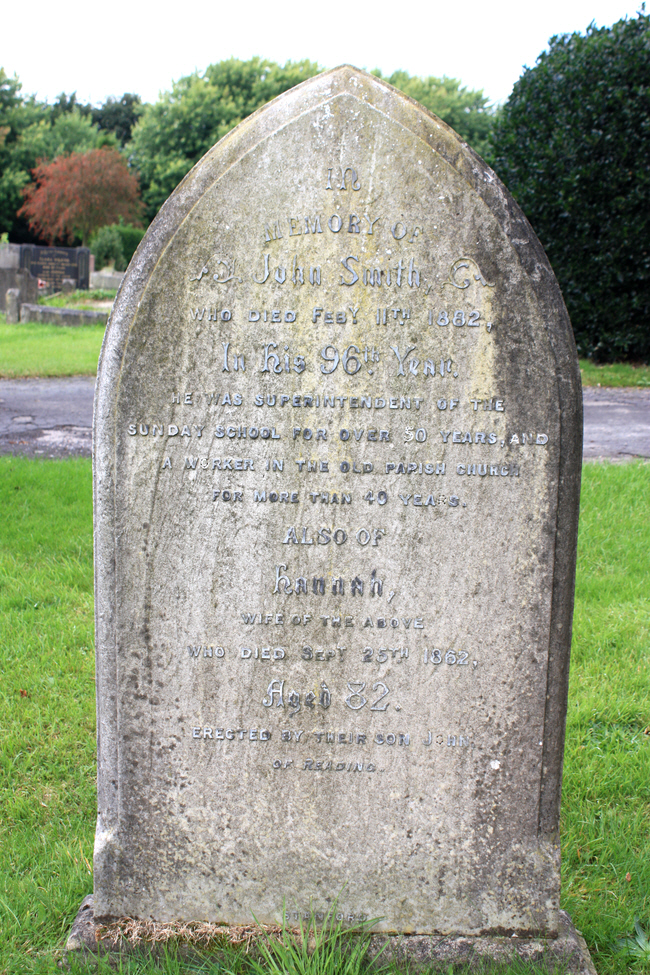 John Smith was Superintendent of the Sunday School for over 50 years.
---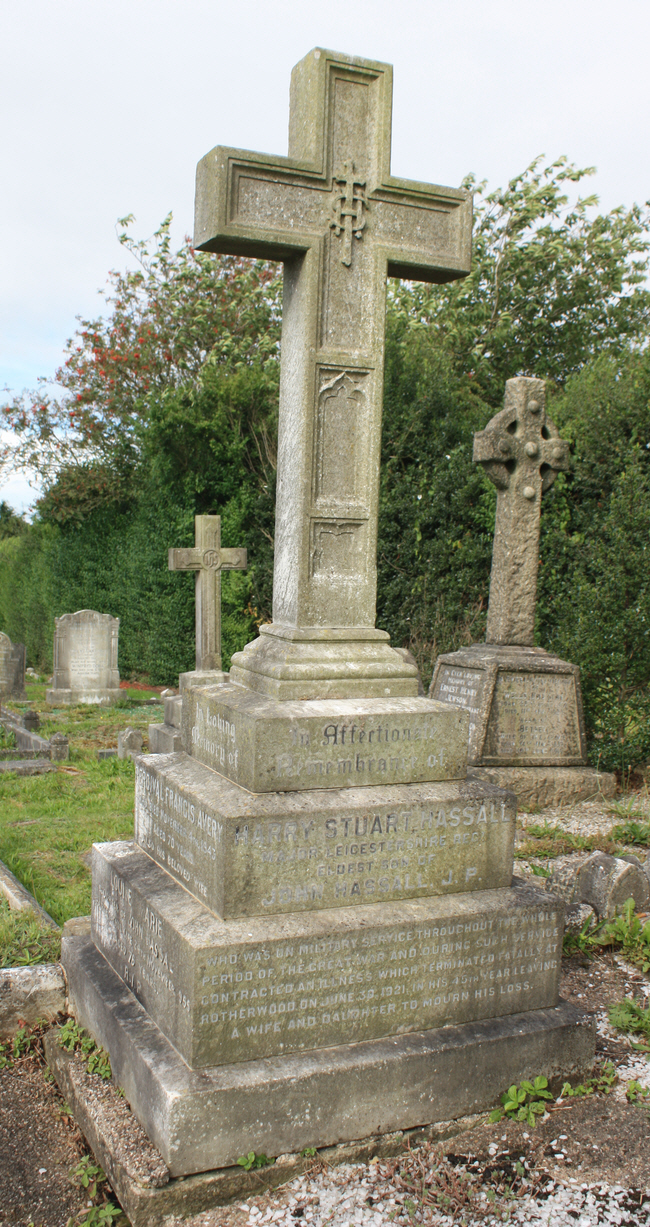 Harry Hassal served throughout the First World War, and died in 1921 of illness contracted during his service.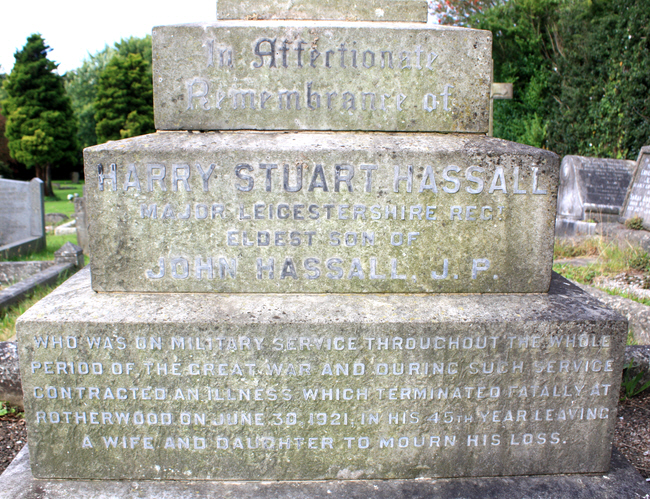 ---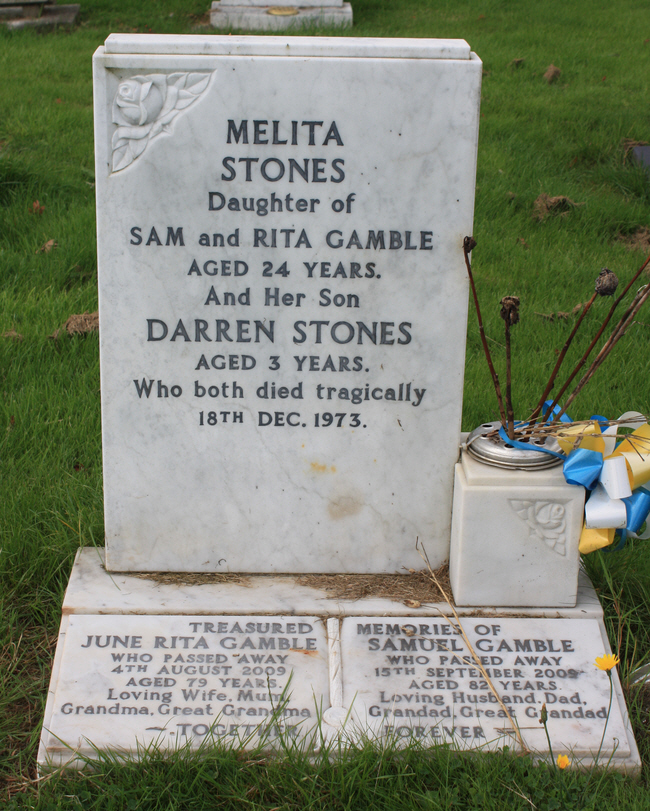 A mother and her young son died together.
---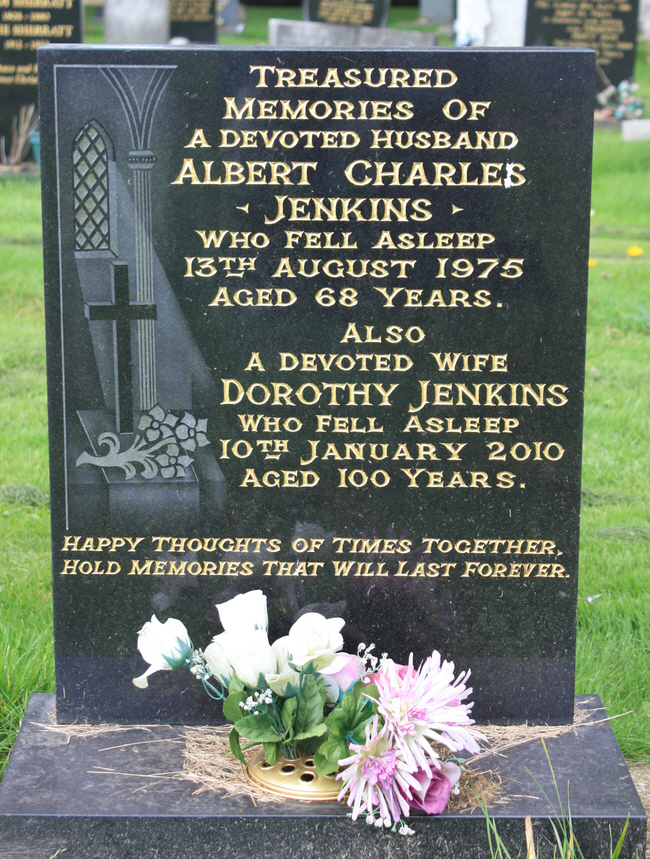 Aged 100.
---
"You can blow out the candle, but you can't blow out the fire".
.
---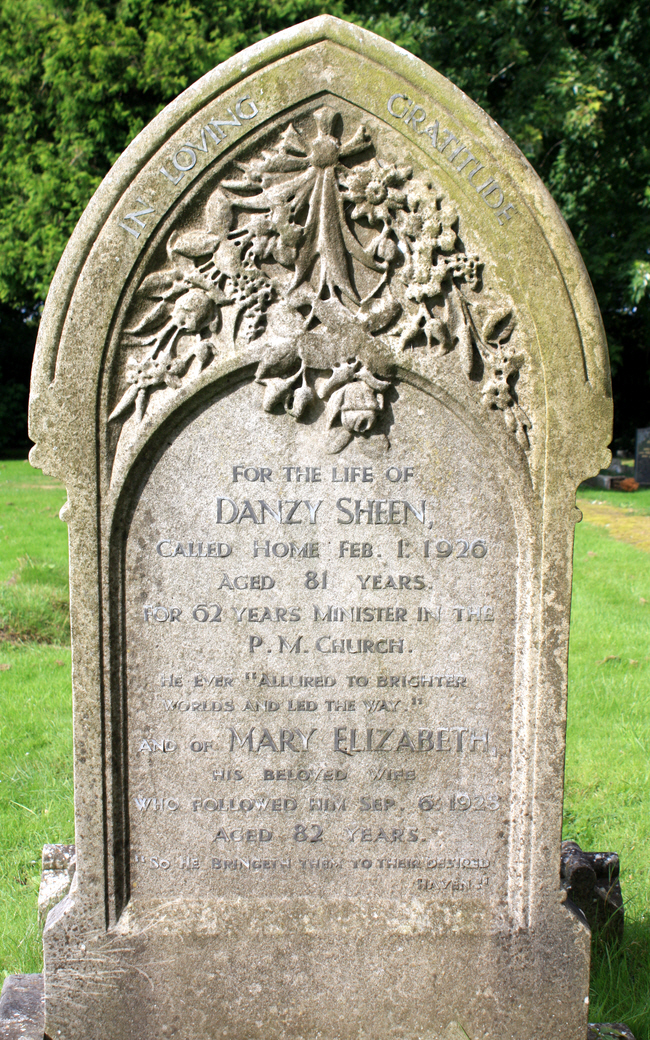 Danzy Sheen was a church minister for 62 years.
---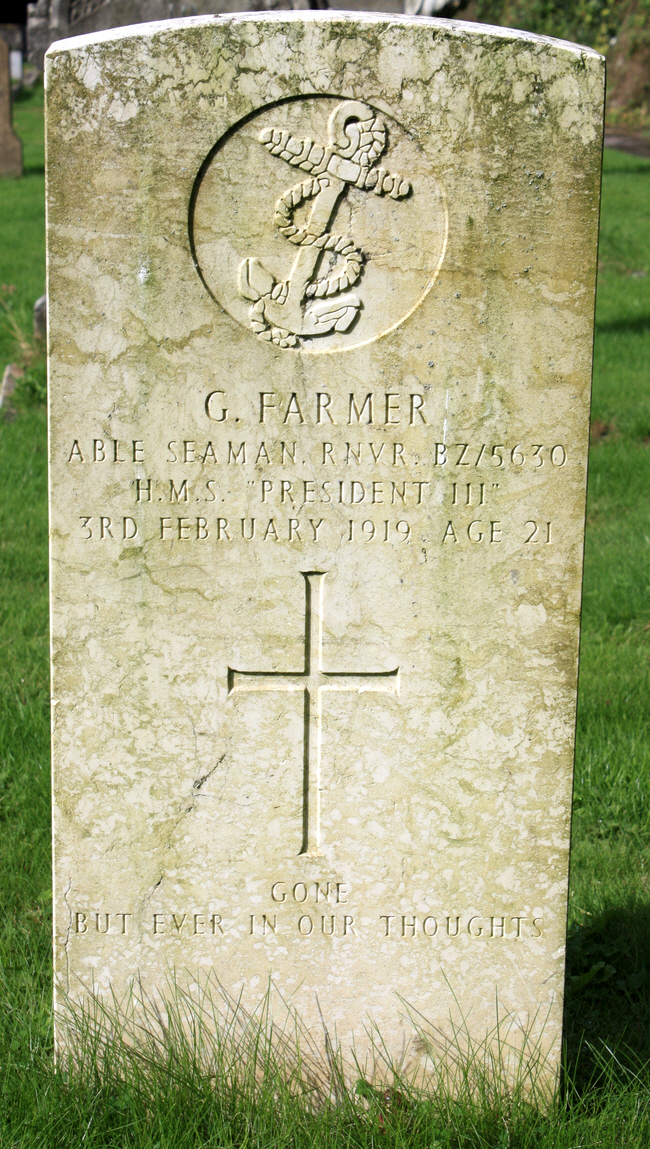 ---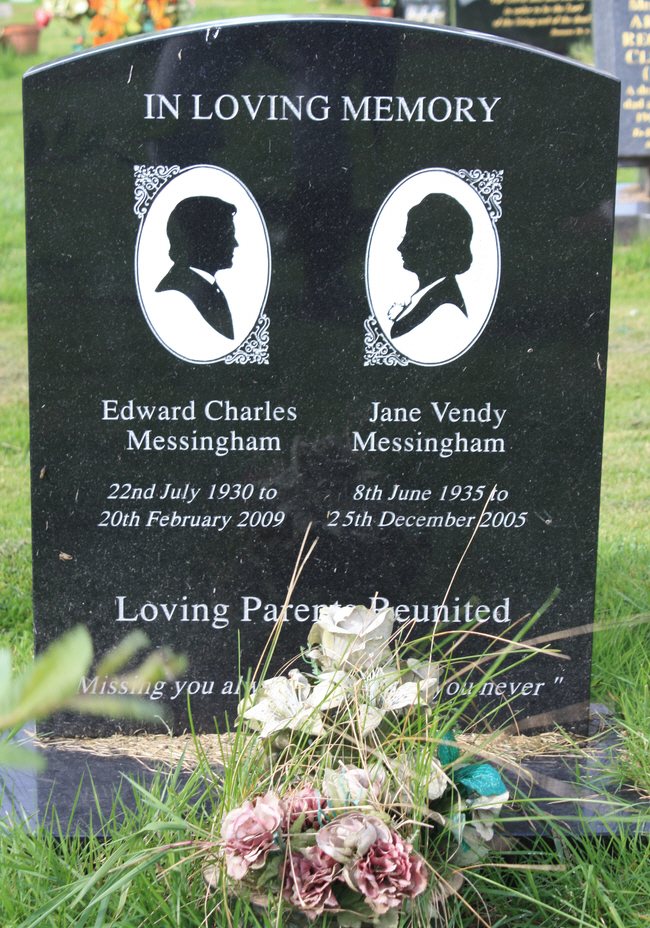 We admired this unusual design incorporating silhouettes.
---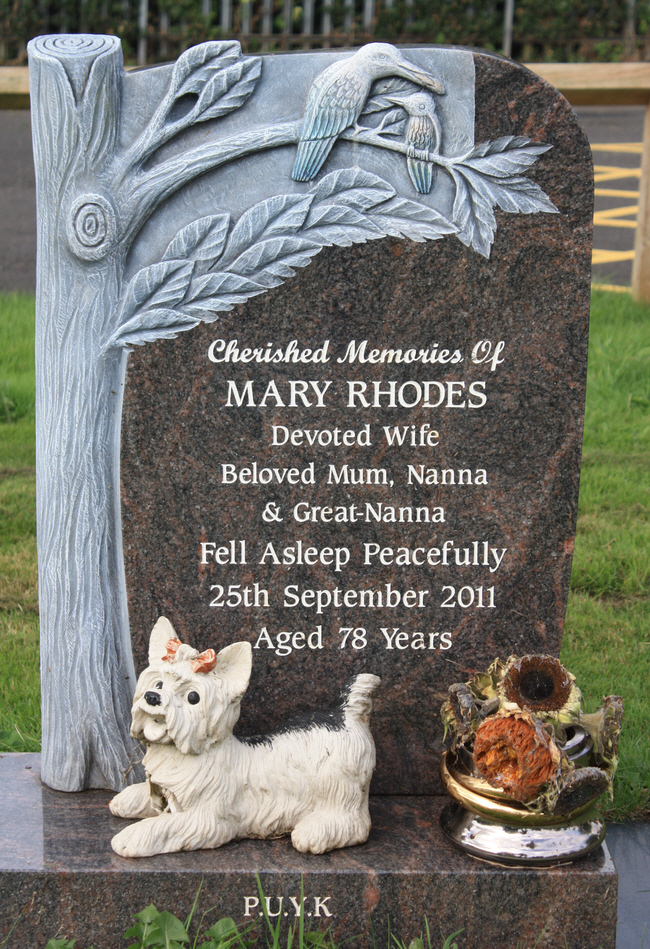 A nice design including kingfishers.
---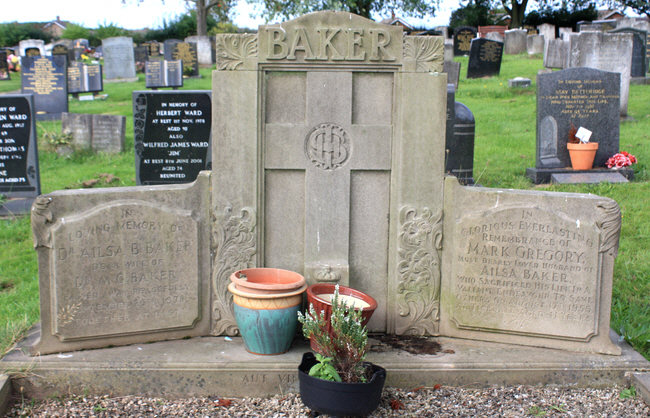 Mark Gregory died in an attempt to save two other men overcome by petrol fumes in a well.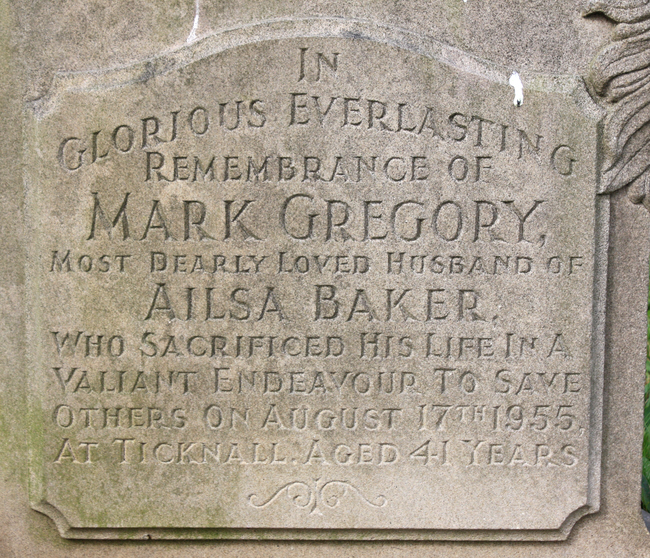 ---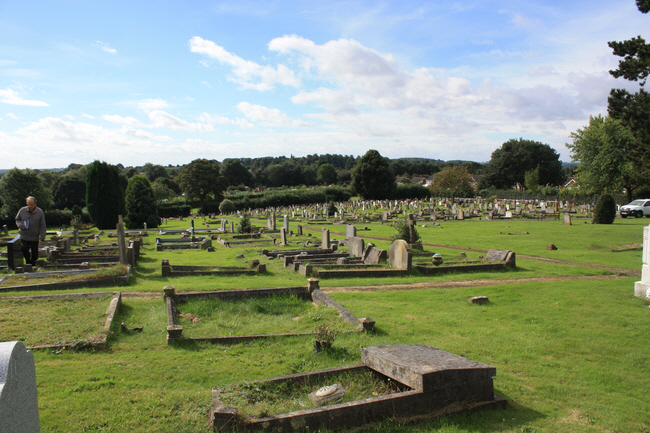 Five general views.
---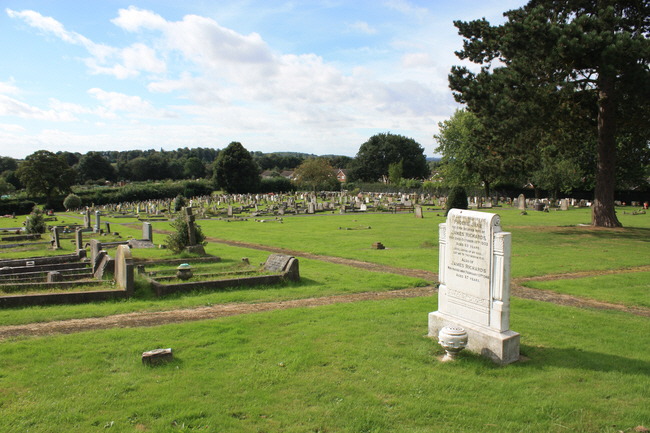 .
---
---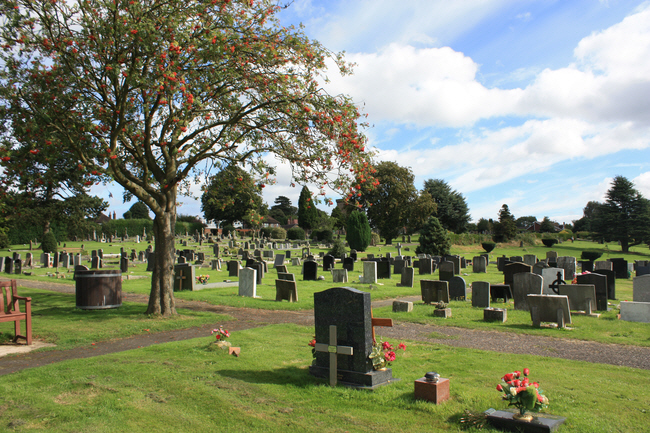 .
---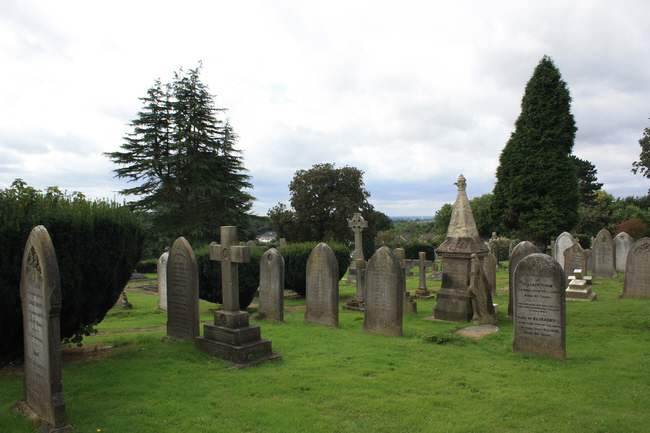 .
---
Claire Christine Nicholson and Martin Piers Nicholson - Ticklerton (Shropshire) and Daventry (Northhamptonshire), United Kingdom.
This page was last updated on September 9th 2016.