Martin Nicholson's Cemetery Project
St John the Baptist, Ashley, Staffordshire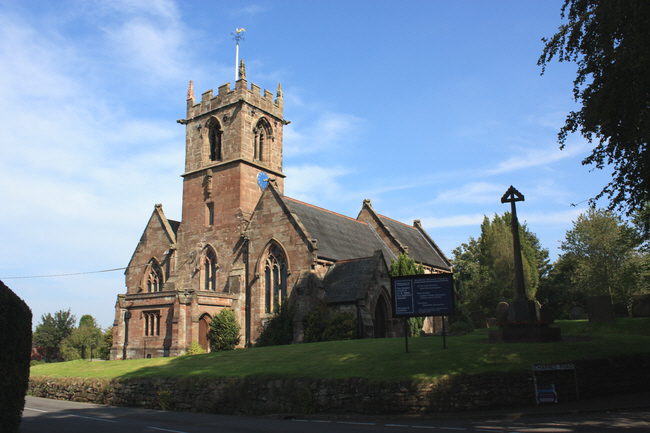 The church of St John the Baptist possesses a 17th-century tower with the remainder built in 1860-62 by J. Ashdown of London in a style representative of the 13th -14th century. The church is notable for its collection of funerary art from several centuries so we were disappointed to find the door was locked.
---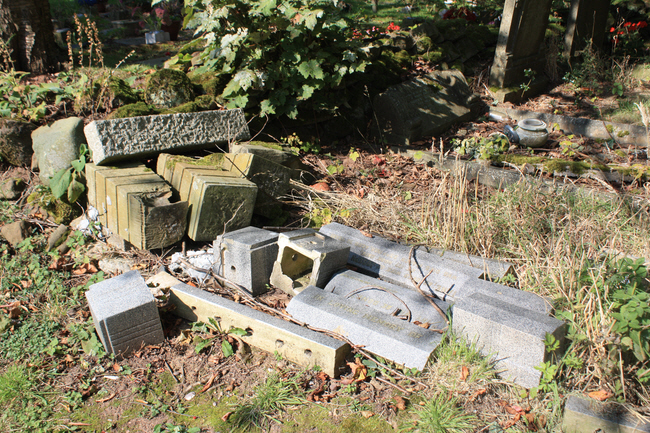 A strong candidate for the "Staffordshire Hall of Shame".
---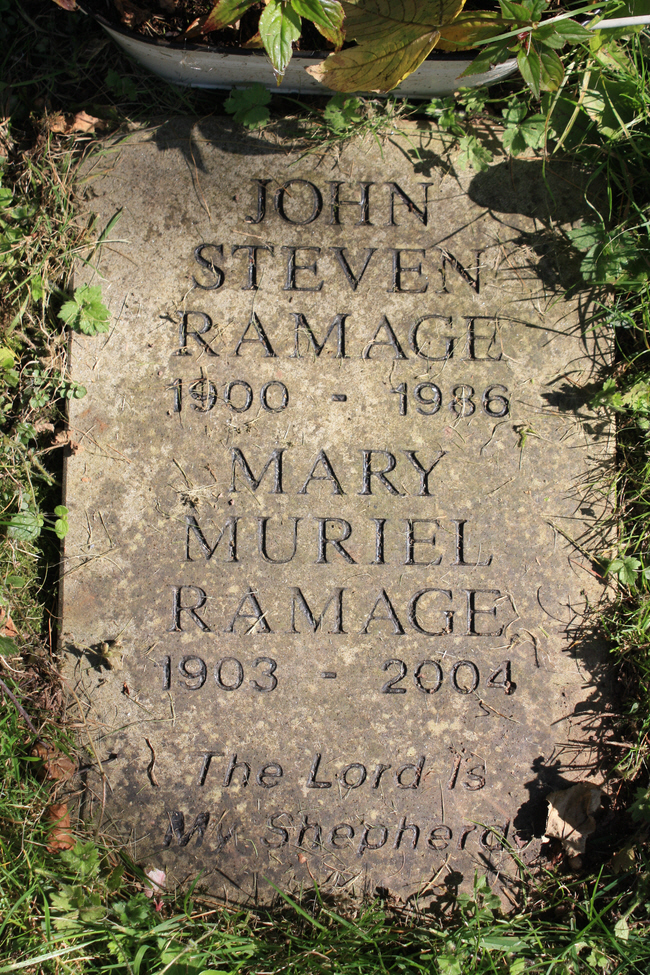 Aged 100.
---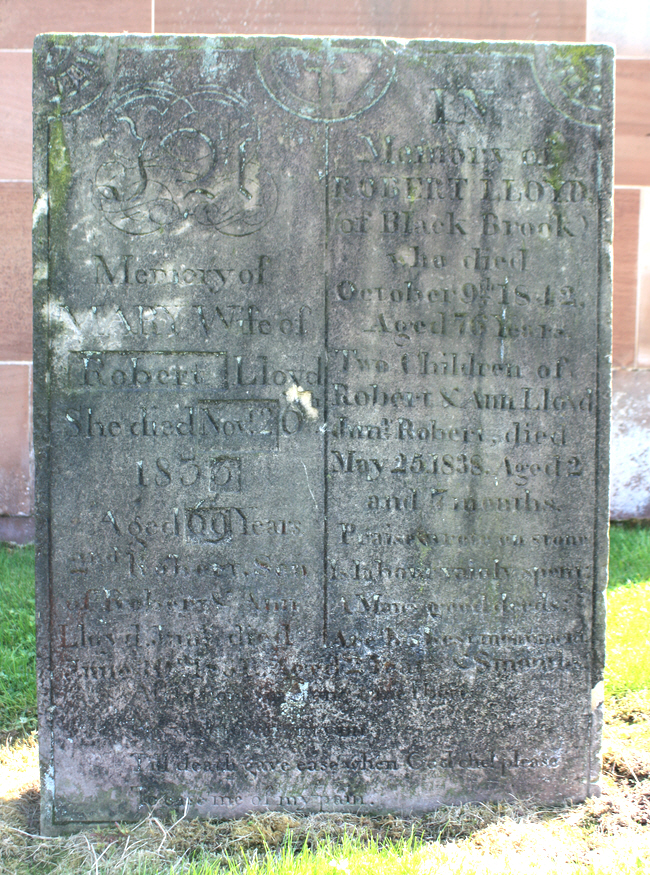 The mason managed to make four mistakes on one side of the memorial.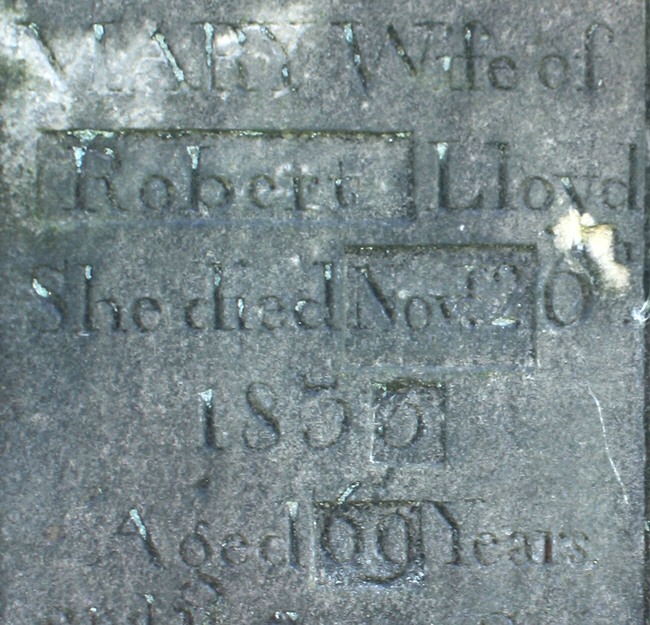 ---
Martin Nicholson - Shropshire, United Kingdom.
This page was last updated on September 8th 2014.