Martin Nicholson's Cemetery Project
St Bartholomew, Ashperton, Herefordshire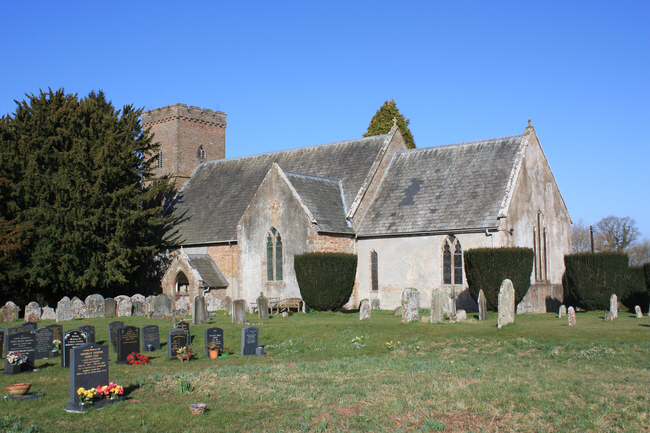 The church itself was rebuilt early in the 14th century and incorporates parts of a former chancel arch. It has been suggested that the exceptional width of the nave and the chancel is due to the walls of the present building having been erected outside those of the earlier church, which dated from the early 13th century.
---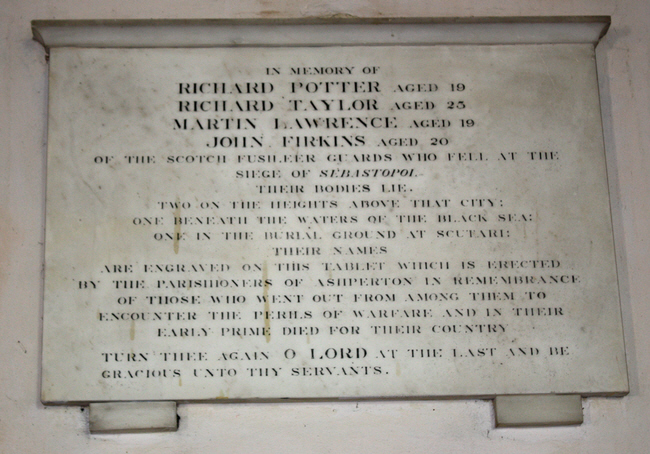 Four young men from the village died during the Crimean War.
---
Claire Christine Nicholson and Martin Piers Nicholson - Ticklerton (Shropshire) and Daventry (Northamptonshire), United Kingdom.
This page was last updated on March 10th 2015