Martin Nicholson's Cemetery Project
St Mary, Aston Somerville, Worcestershire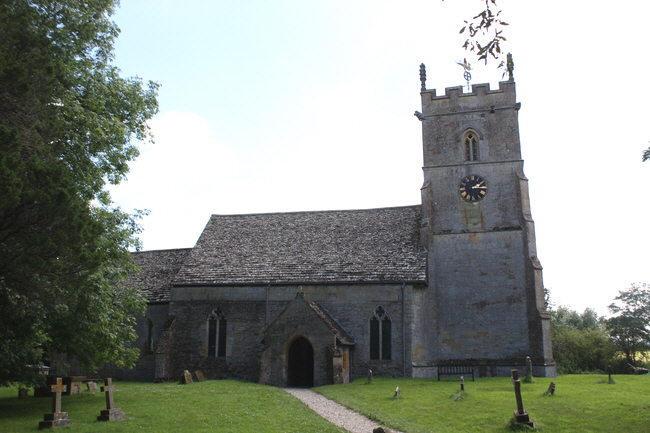 The church is 13th century with some 14th century additions. It was restored in the 19th century. There was a funeral underway as we arrived so we were not able to see inside the church.
---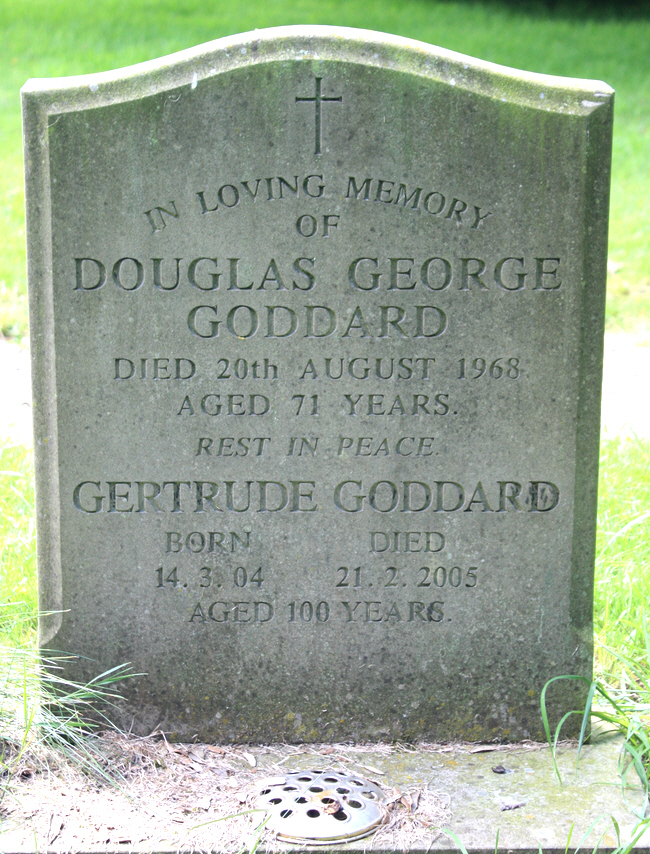 Aged 100.
---
Claire Christine Nicholson and Martin Piers Nicholson - Ticklerton (Shropshire) and Daventry (Northhamptonshire), United Kingdom.
This page was last updated on July 18th 2016.