Martin Nicholson's Cemetery Project
Audlem Cemetery, Audlem, Cheshire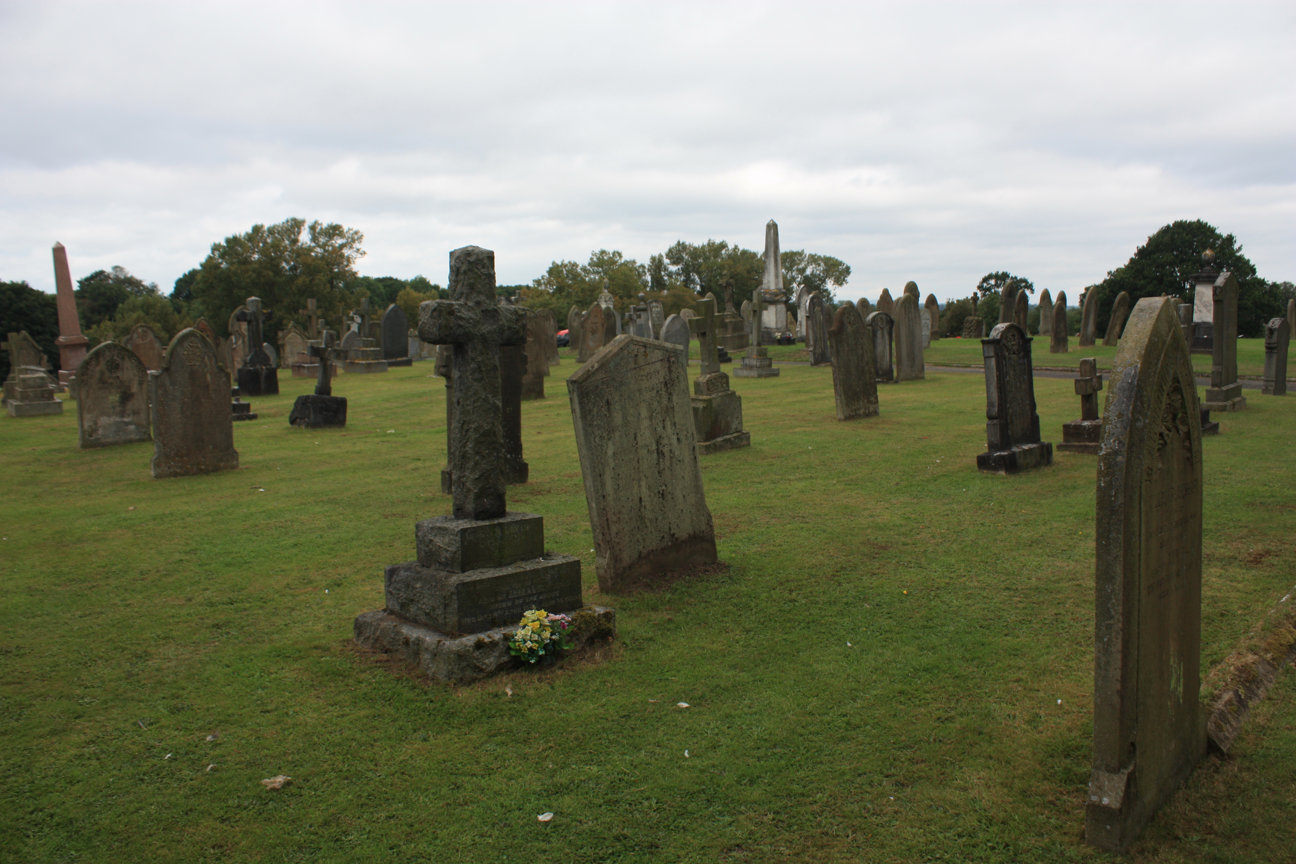 Three general views.
The first burial was 4th December 1874 — an independent widow named Hannah Sandells aged 66 in grave number 152.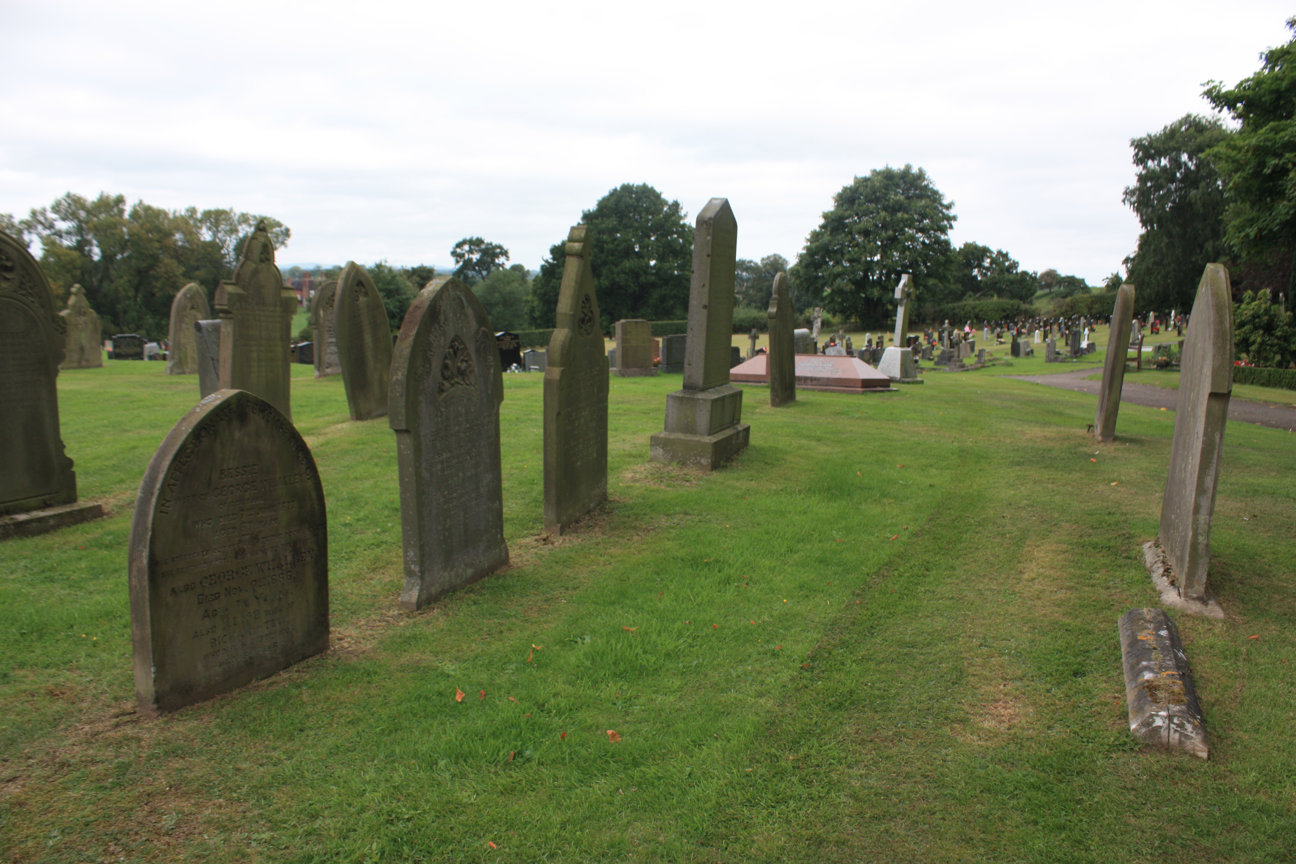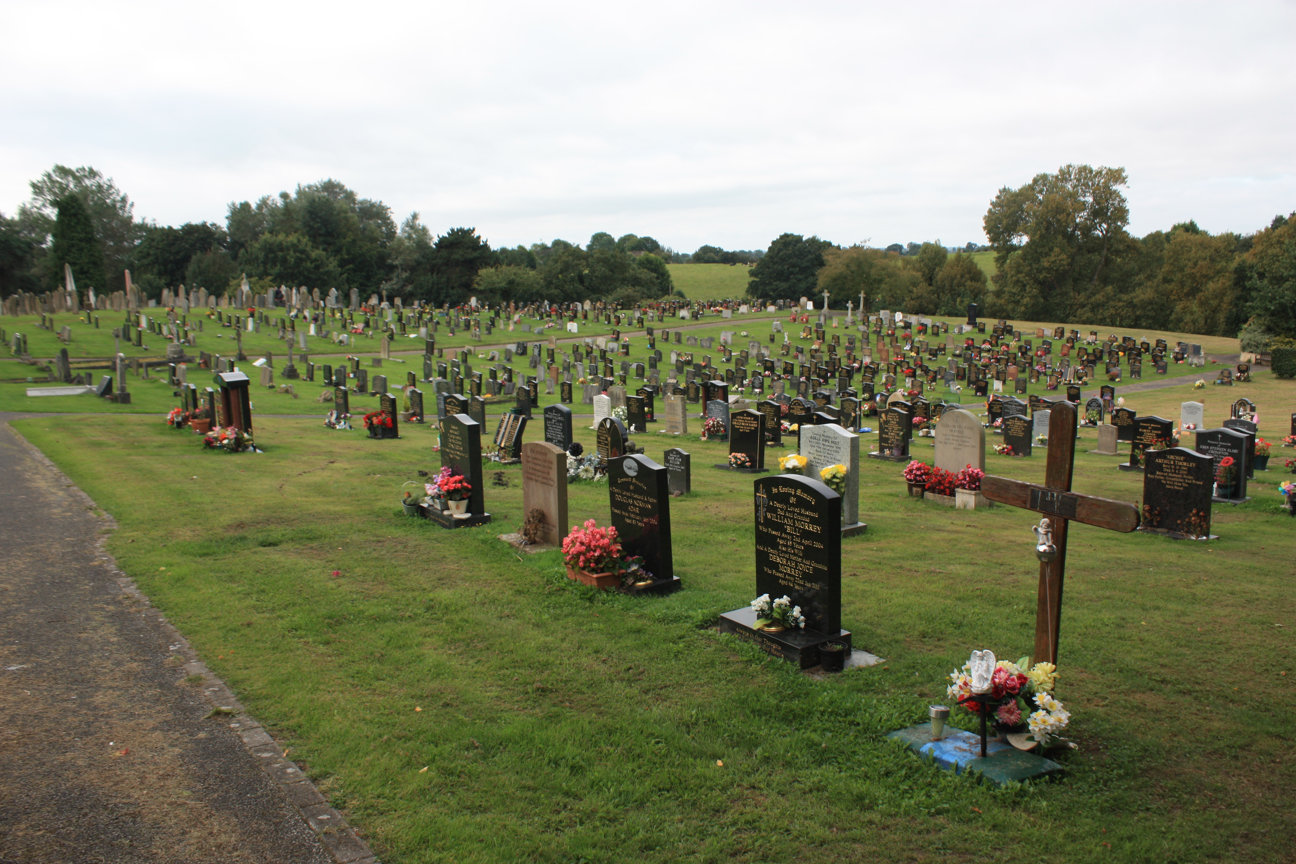 ---

Henry Atkinson was "... presumed to have been killed in action...".

Arthur Atkinson was Vicar at Audlem and Canon at Chester Cathedral.
---
A brother who died over 80 years after his sister.
---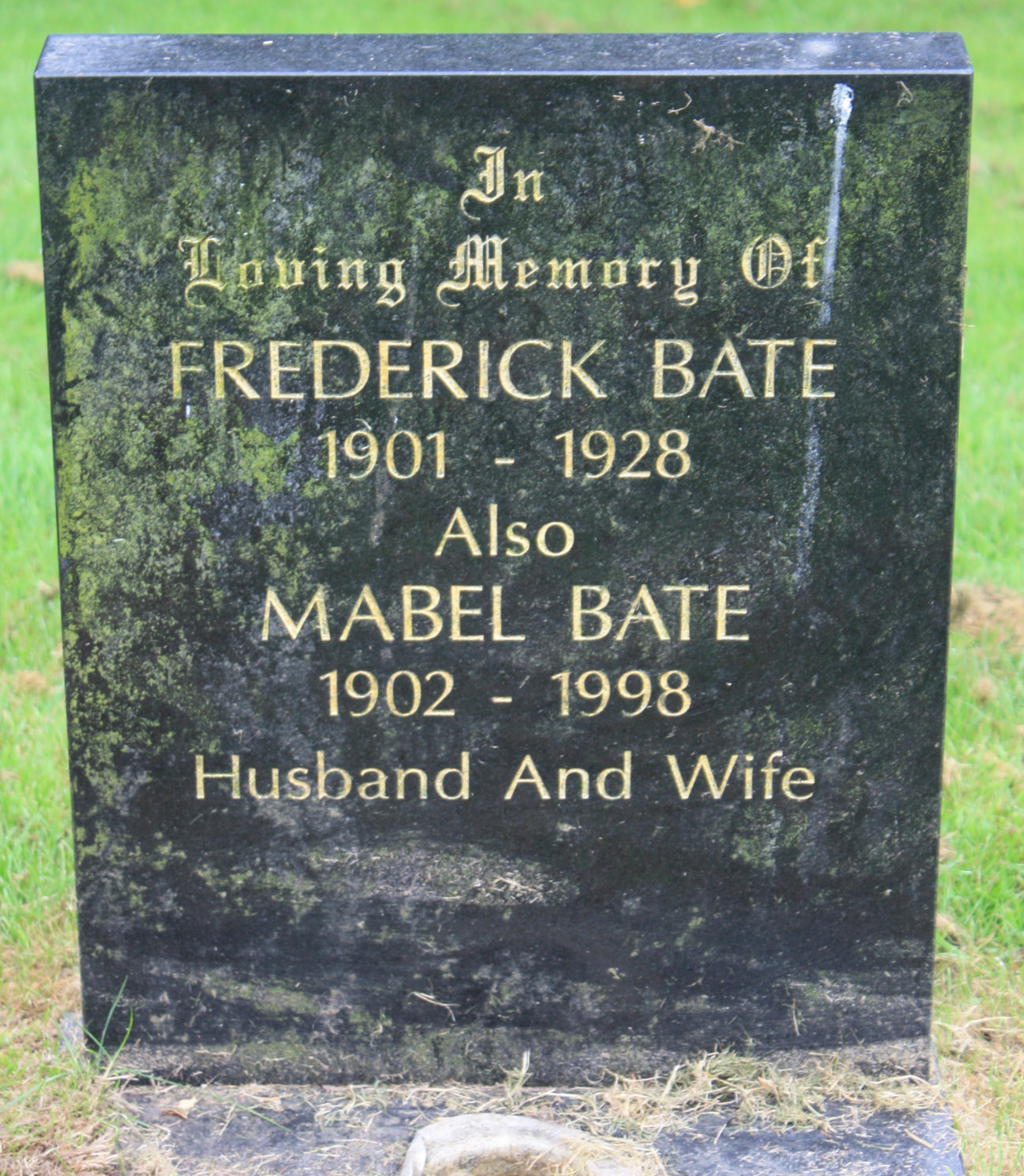 Mabel was a widow from 1928 until 1998.
---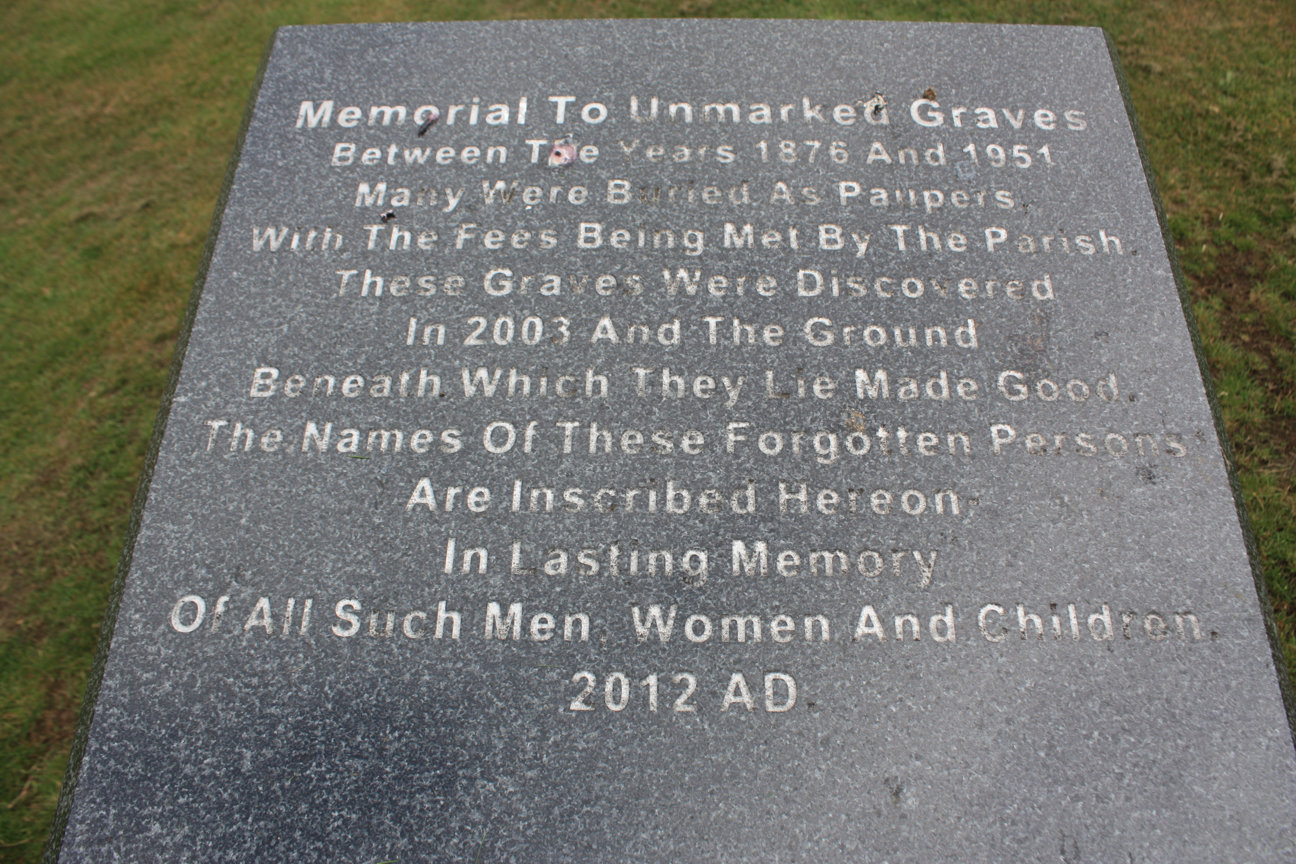 In the late 19th century and early 20th, those who could not afford a funeral and burial were interred "on the parish" with the costs being born by the local council. These burials of paupers were in common graves, with at times having seven persons in the same plot. Buried — just wrapped in a sheet..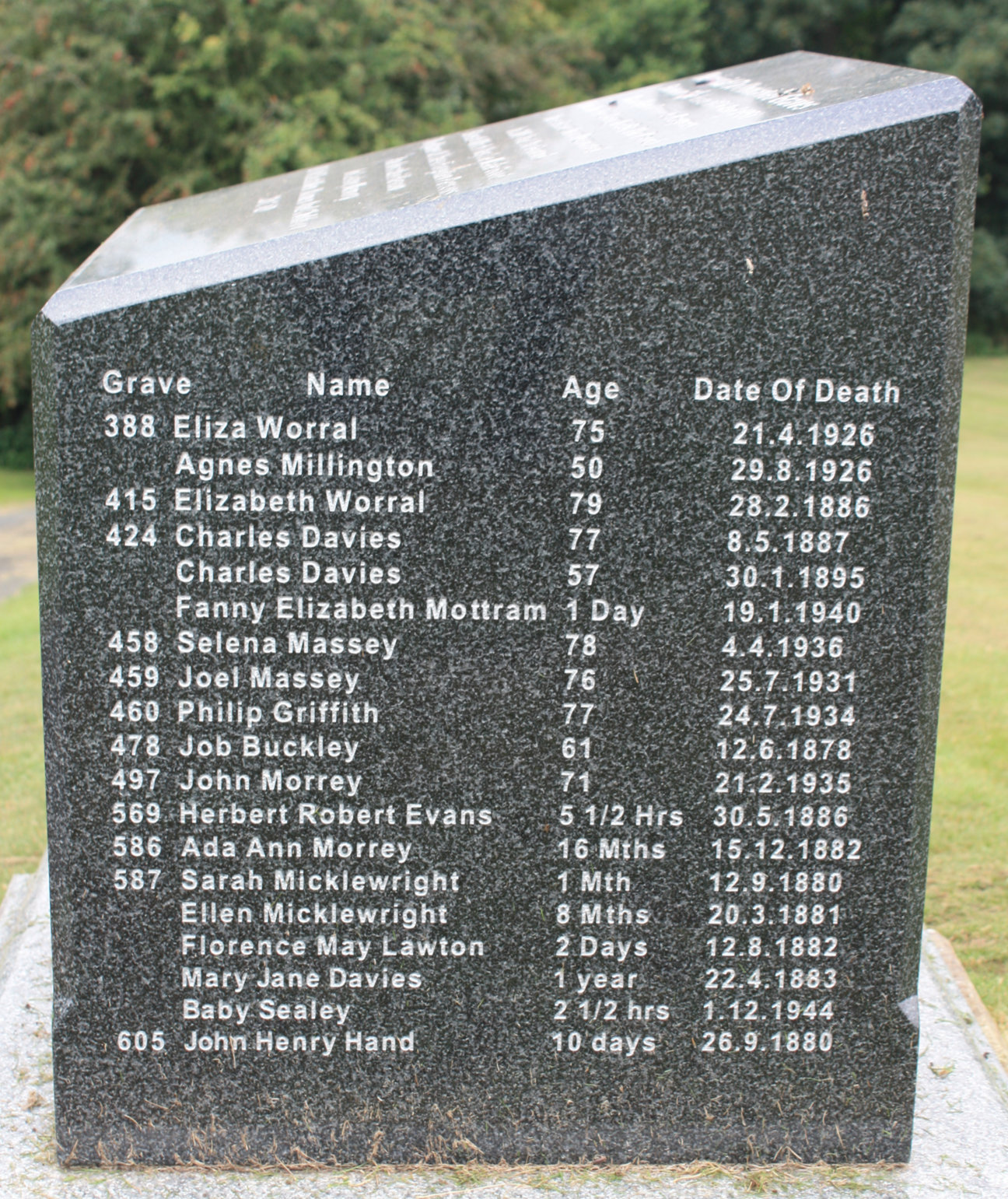 .
.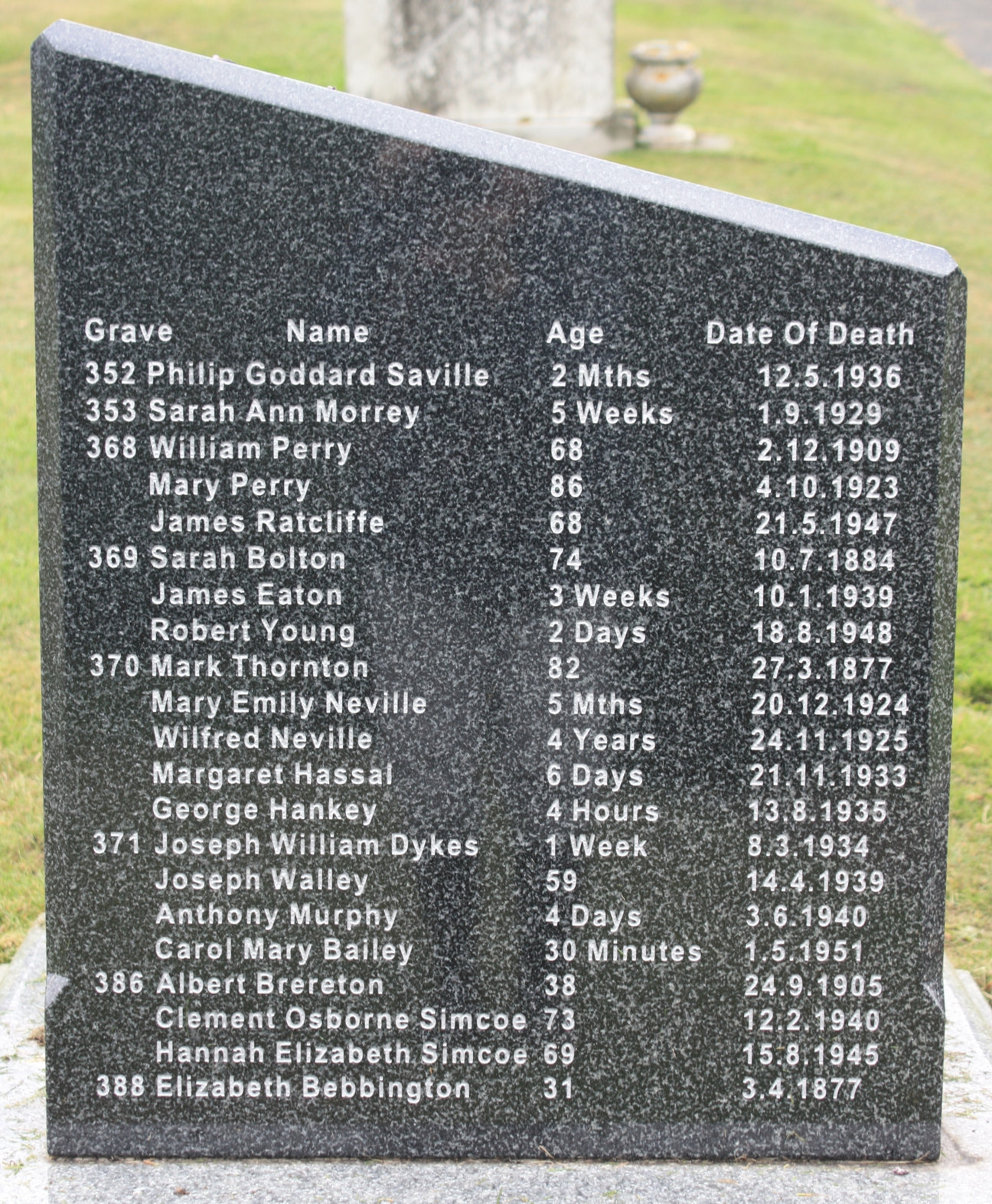 Carol Mary Bailey died aged 30 minutes in 1951.
---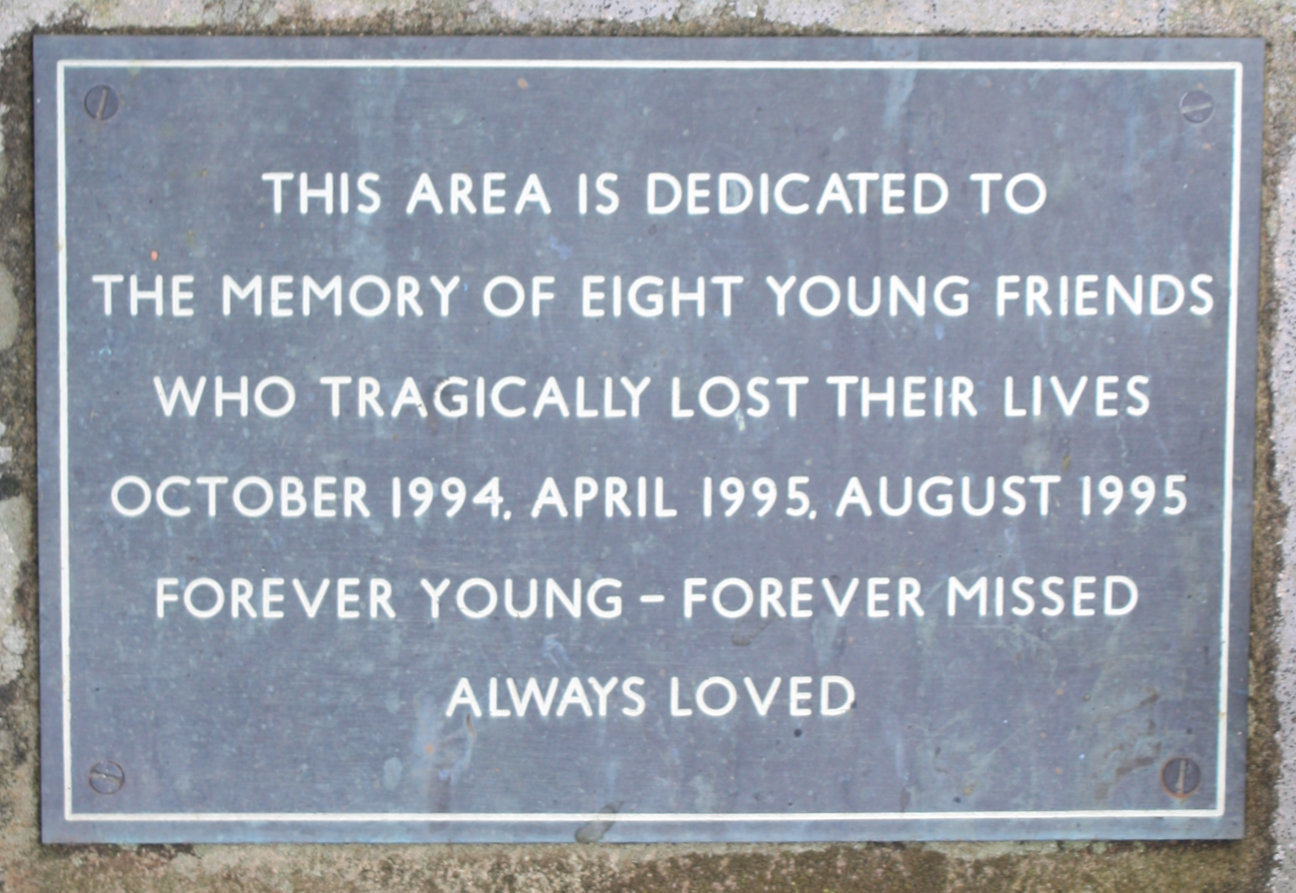 An area dedicated to 8 young friends who tragically lost their lives - forever young.
---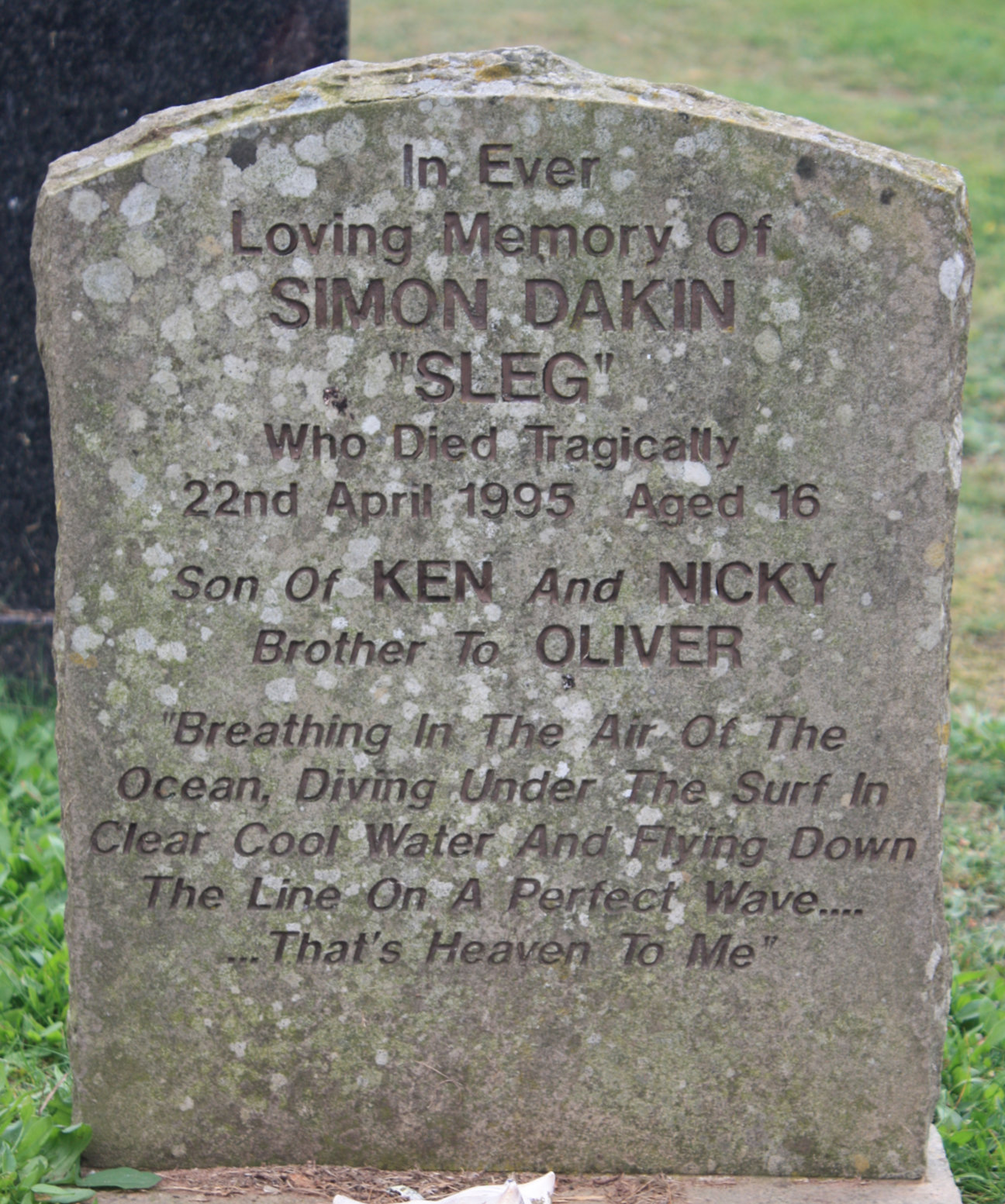 Was Simon a surfer?.
---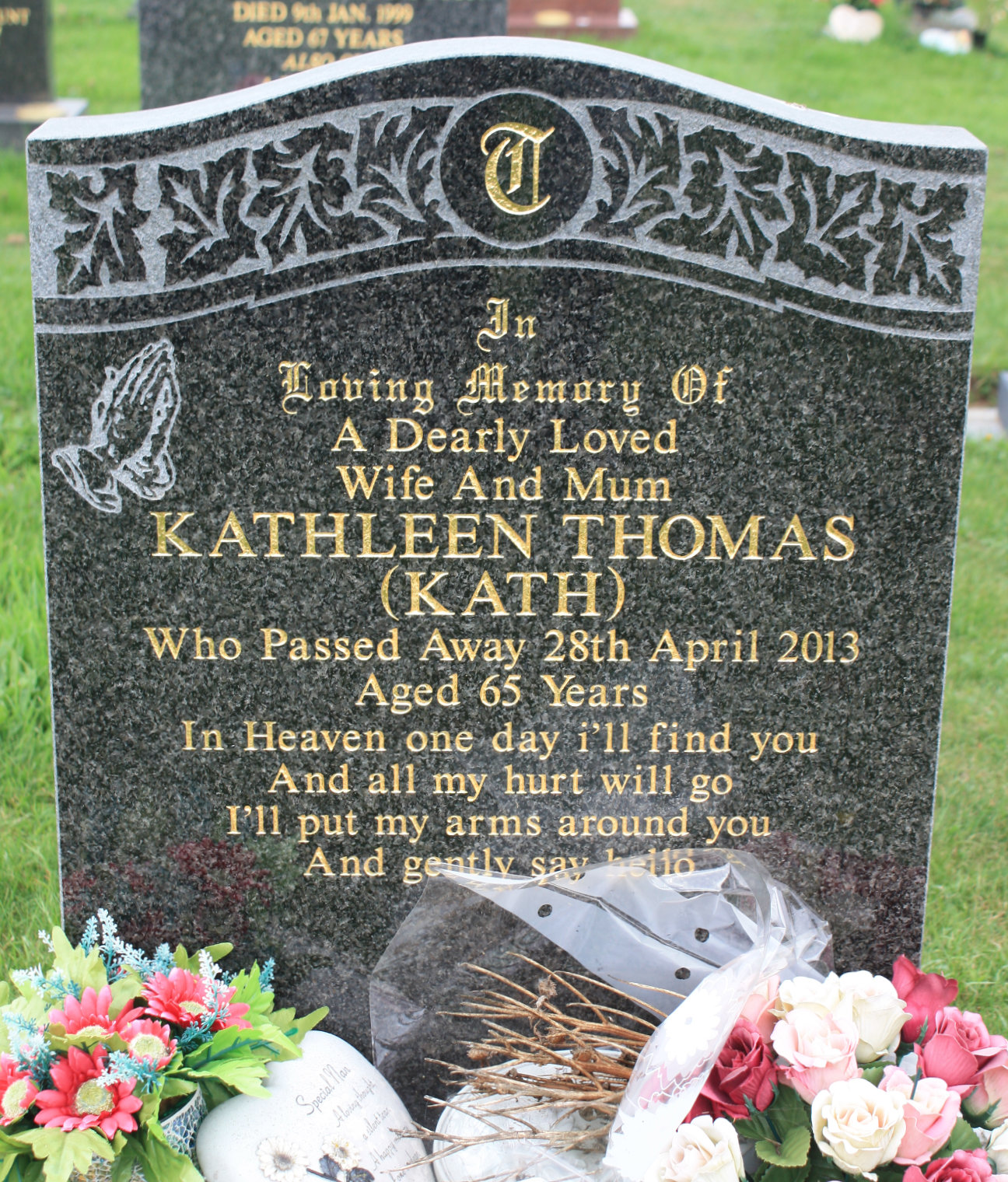 A particularly poignant poem we haven't seen before. Can you see the mistake?
---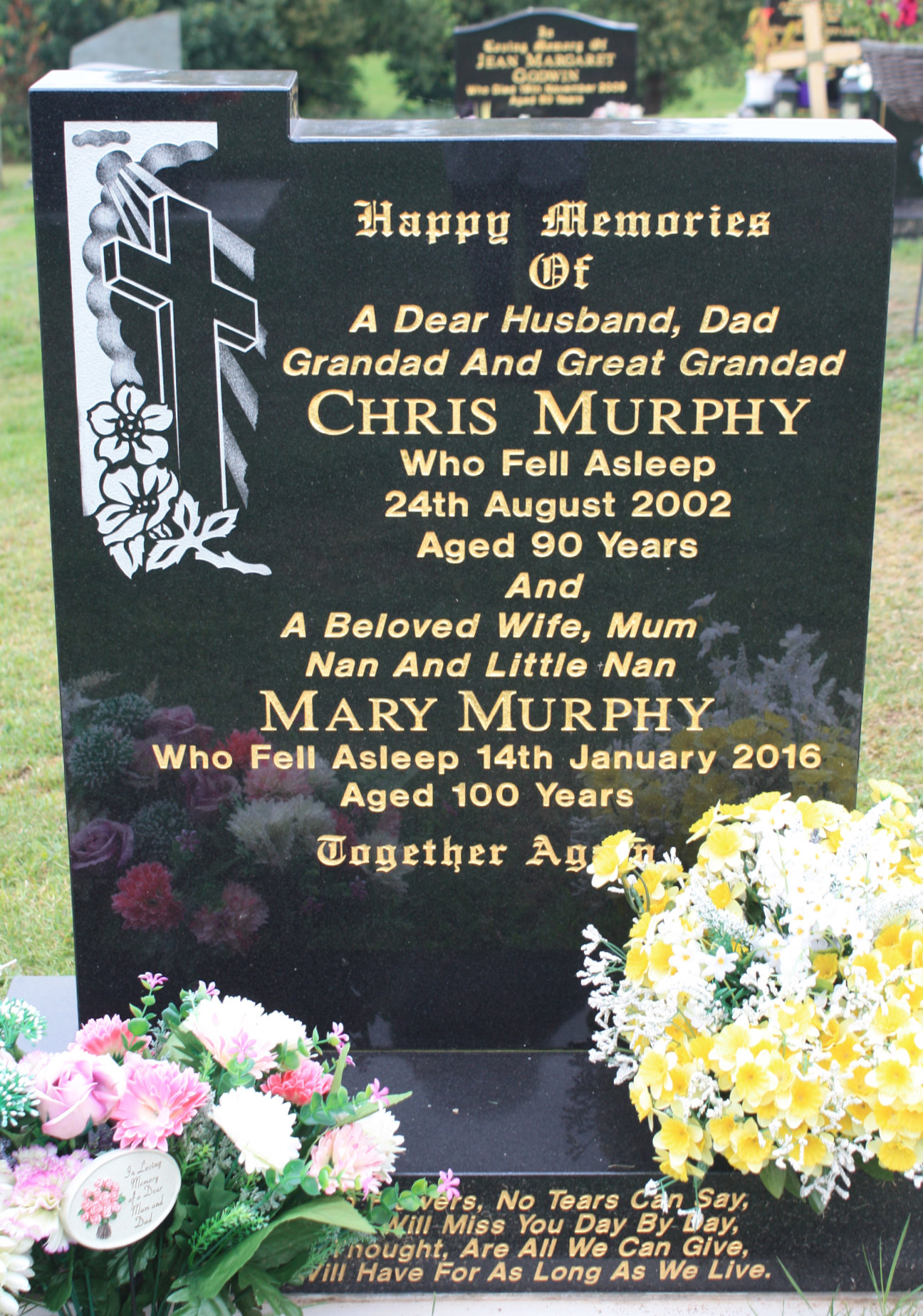 Aged 100.
---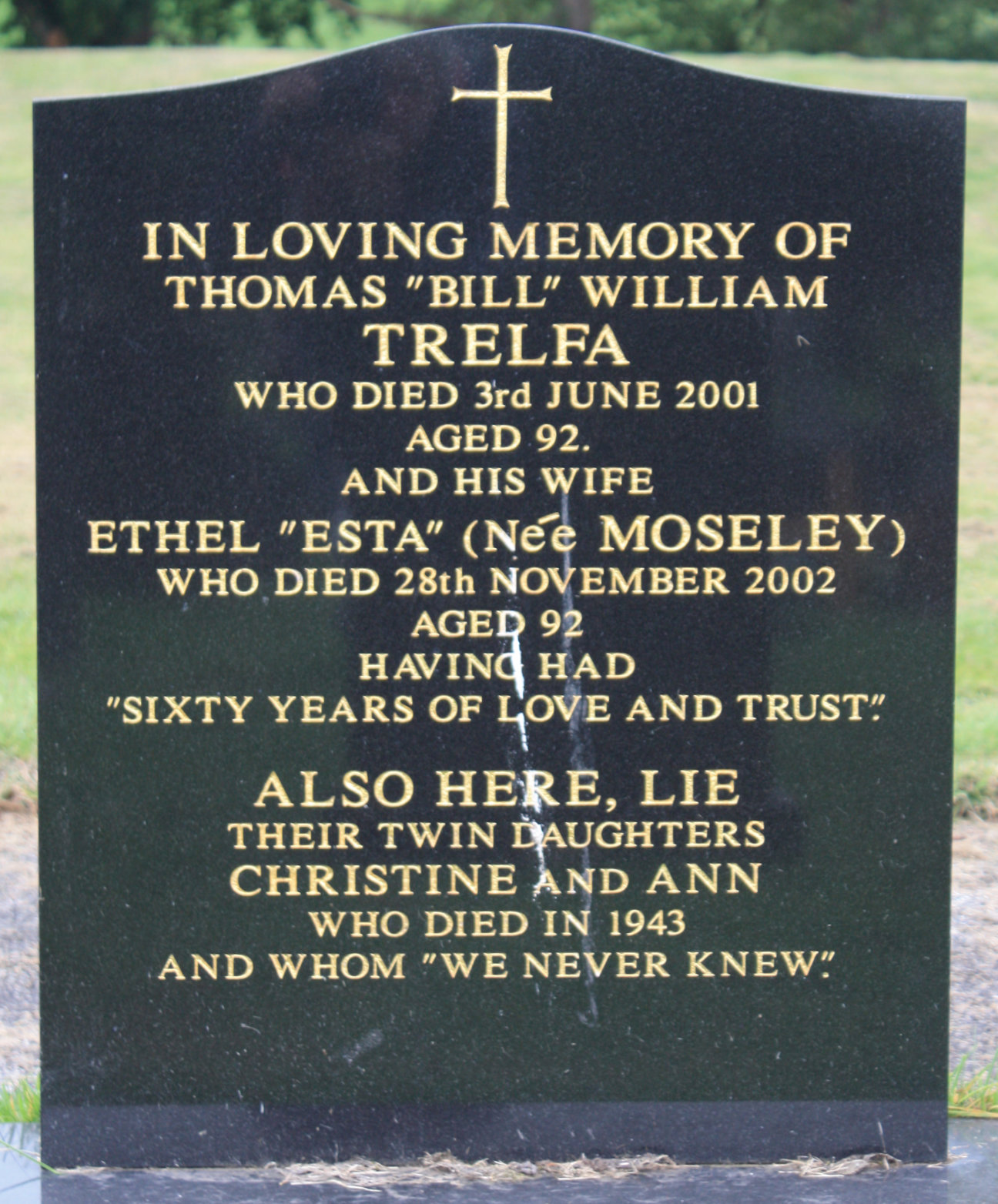 "Their twin daughters Christine and Ann who died in 1943 and whom "we never knew"".
---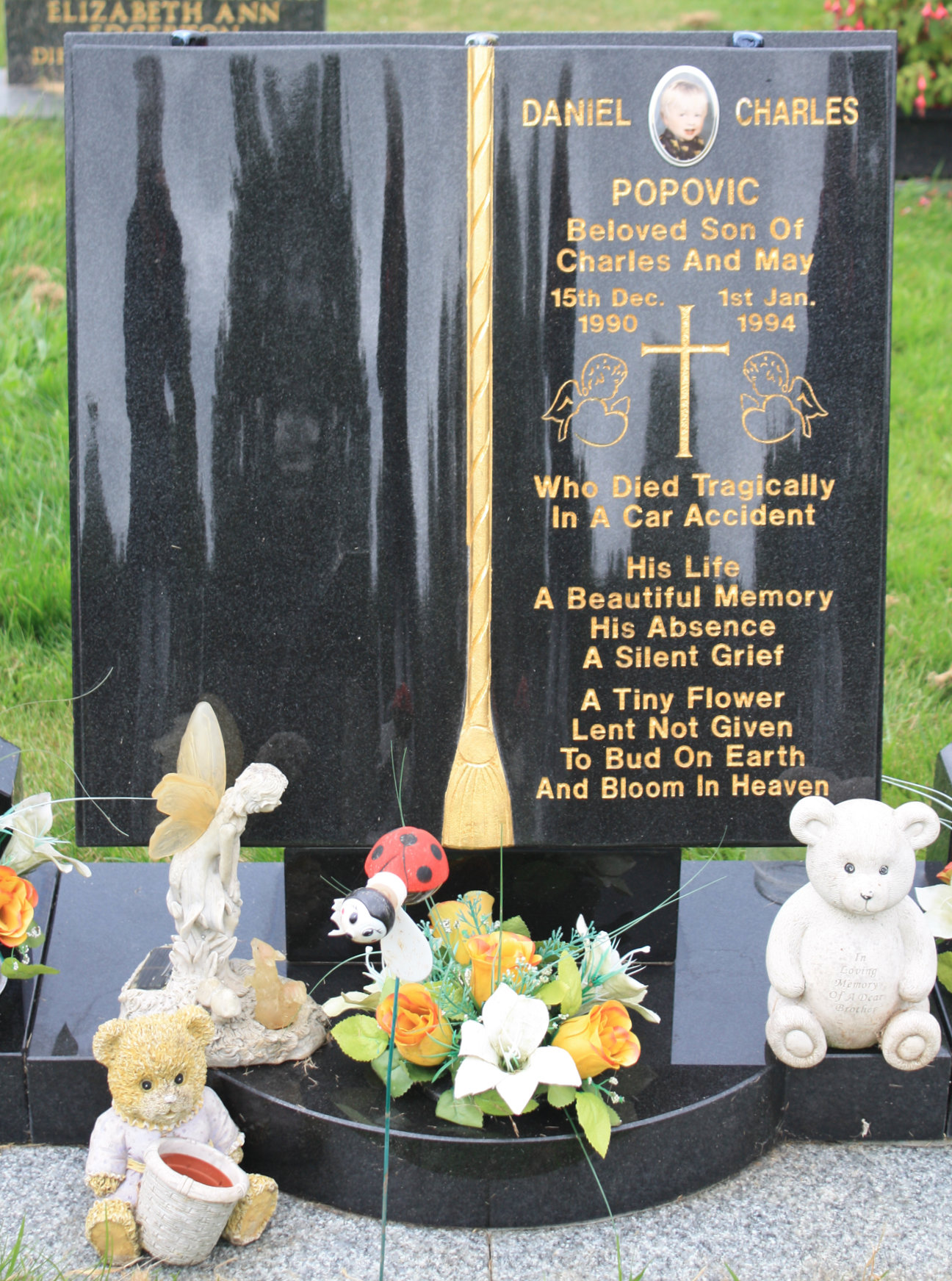 "Who died tragically in a car accident" - aged 3.
---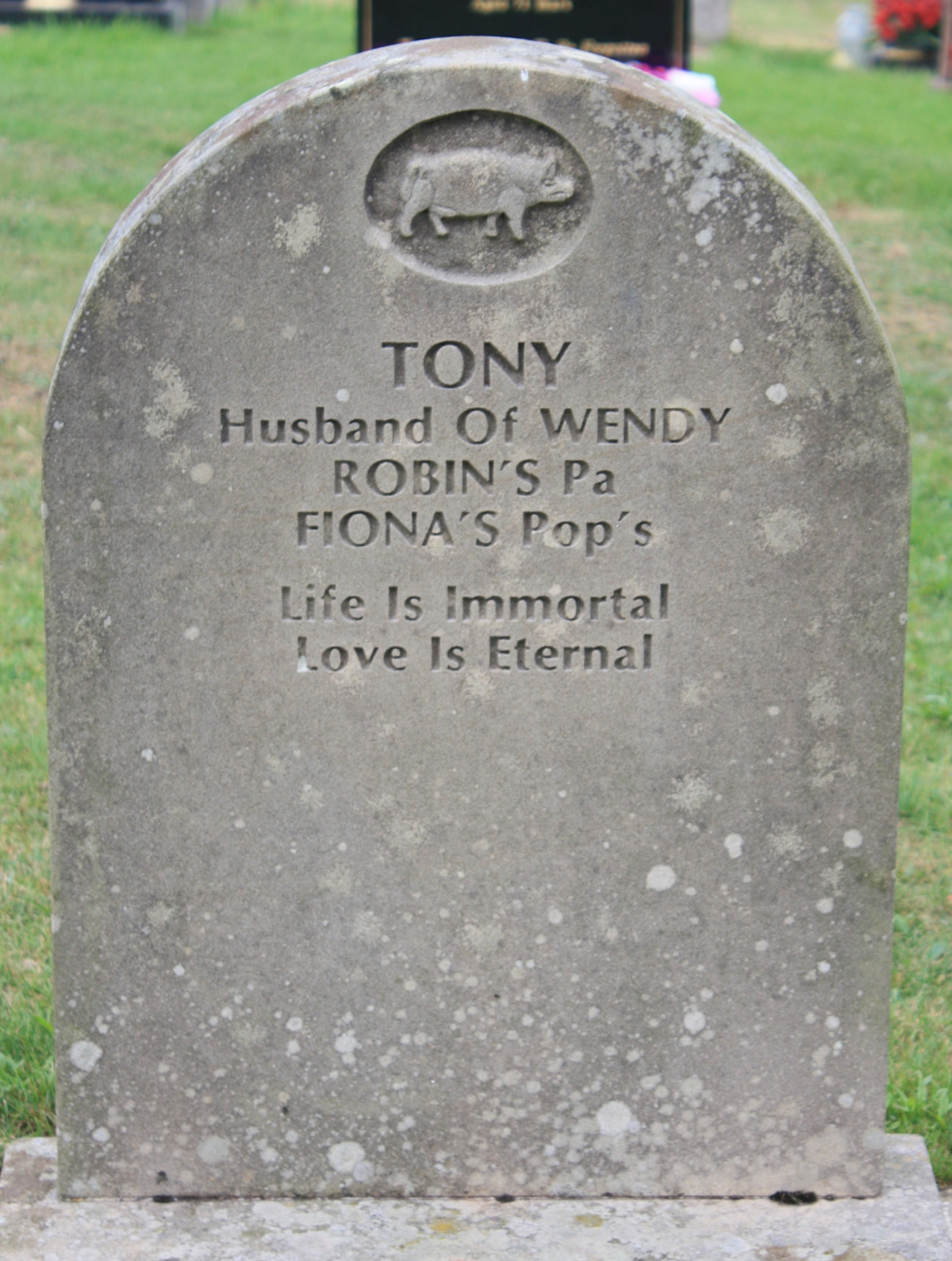 Spot the mistake!
---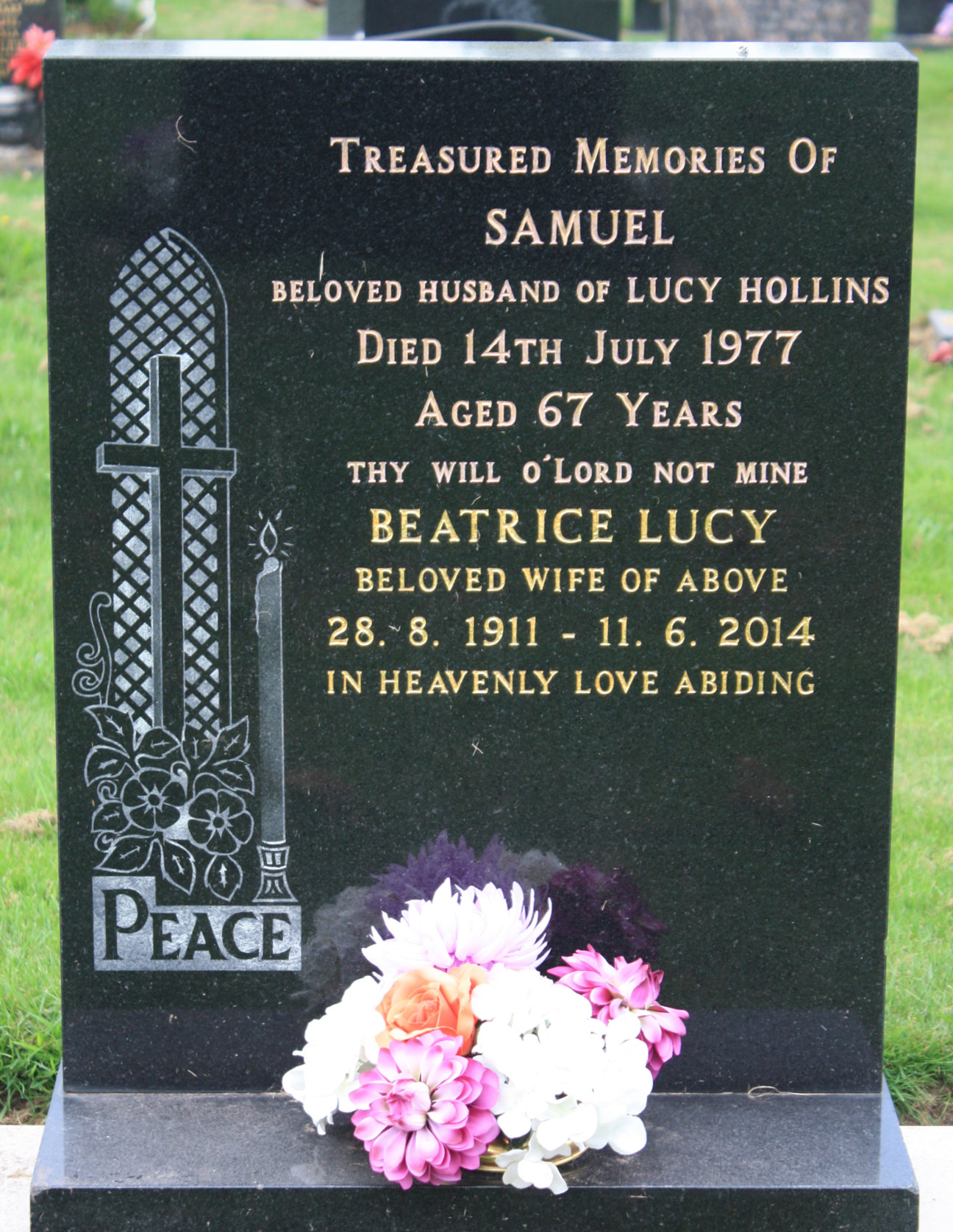 Aged 102.
---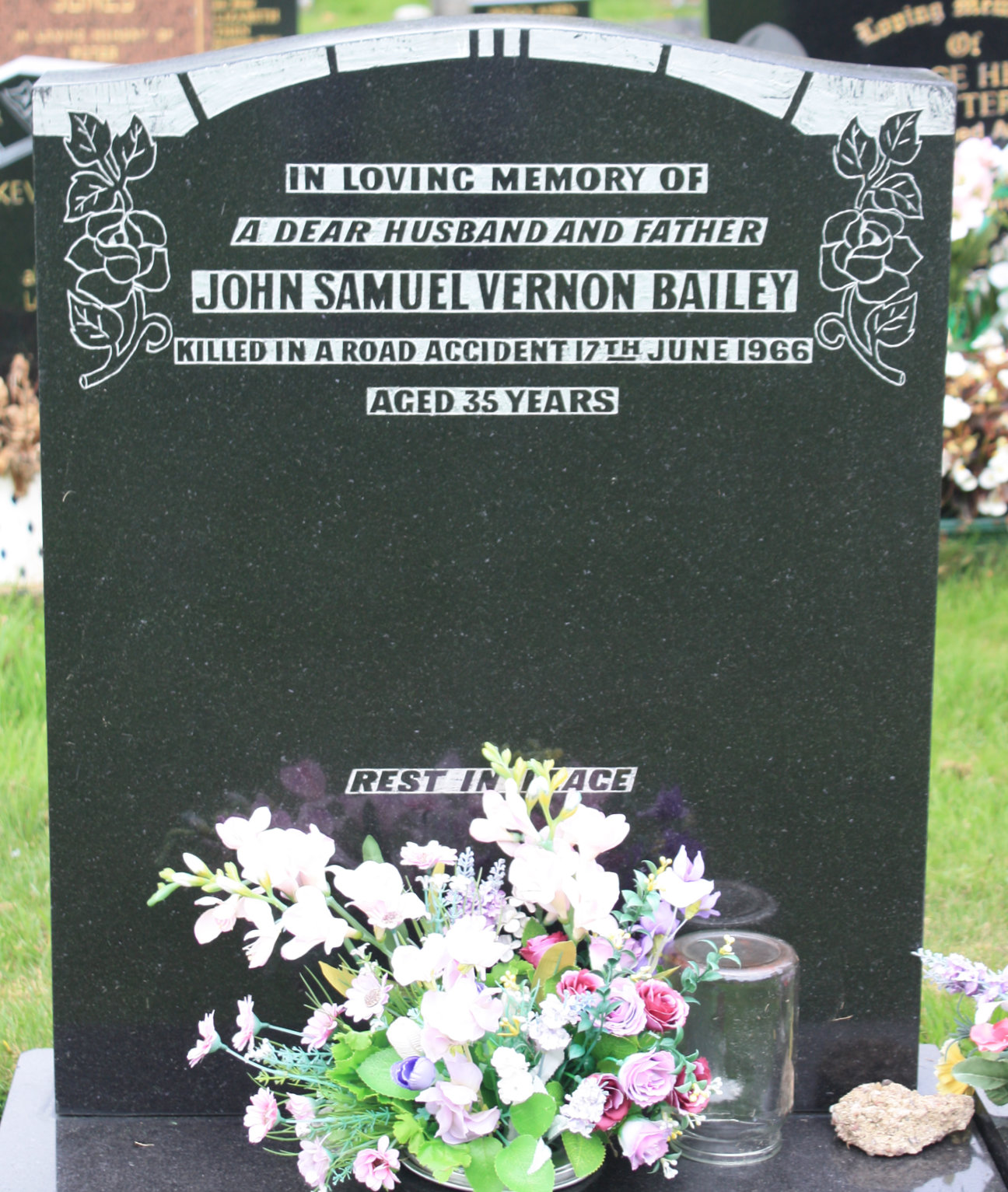 "Killed in a road accident" - aged 35.
---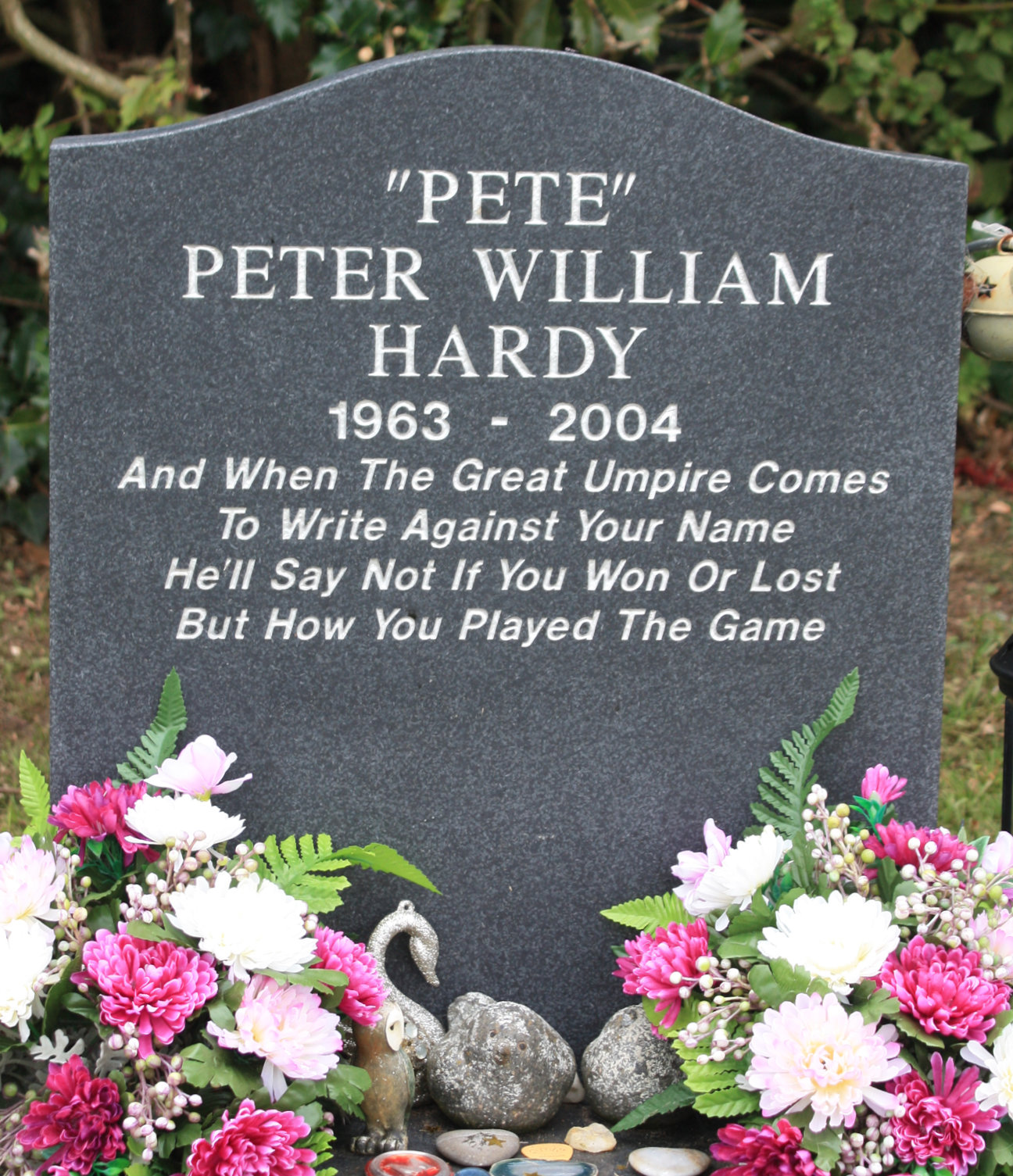 A cricket themed final thought about the deceased.
---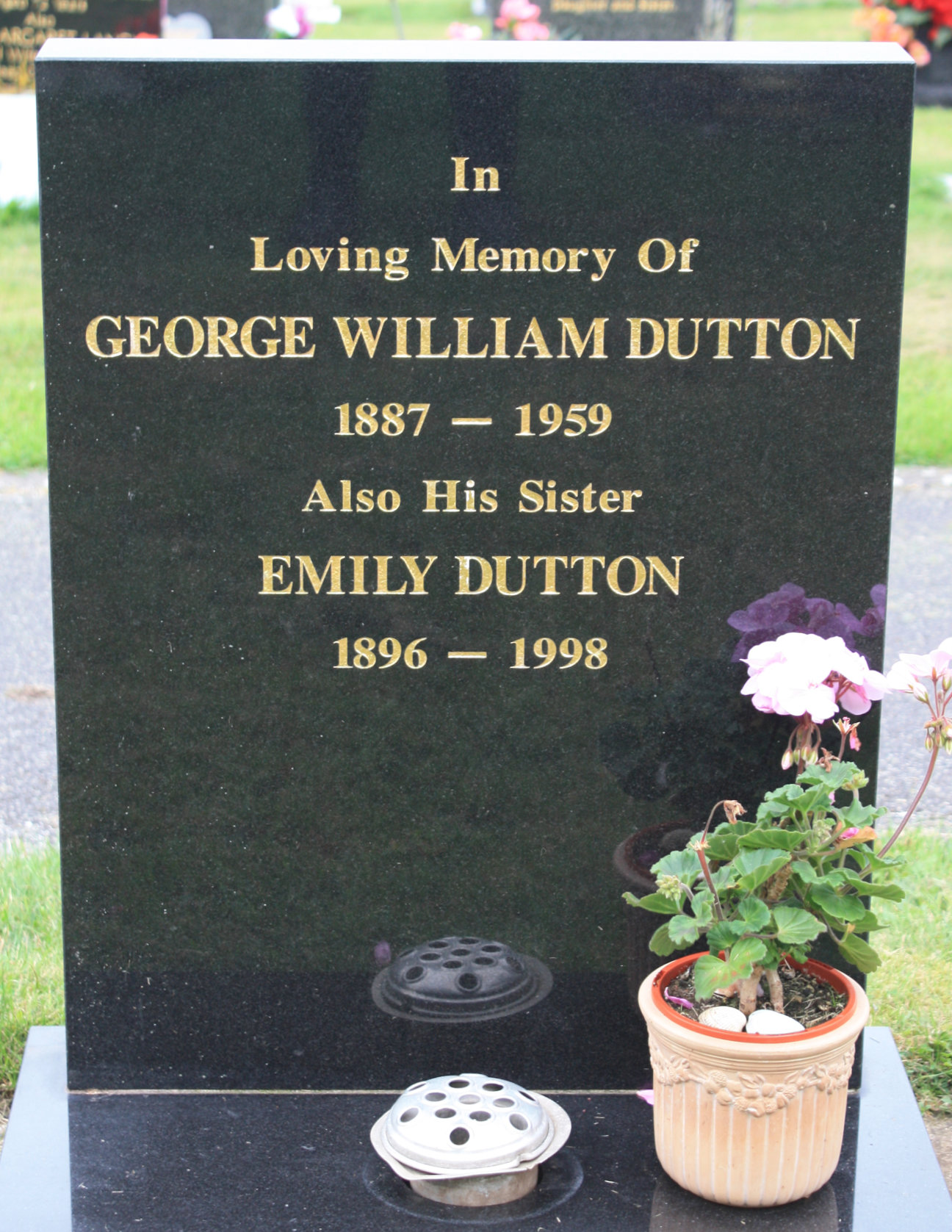 Aged 101.
---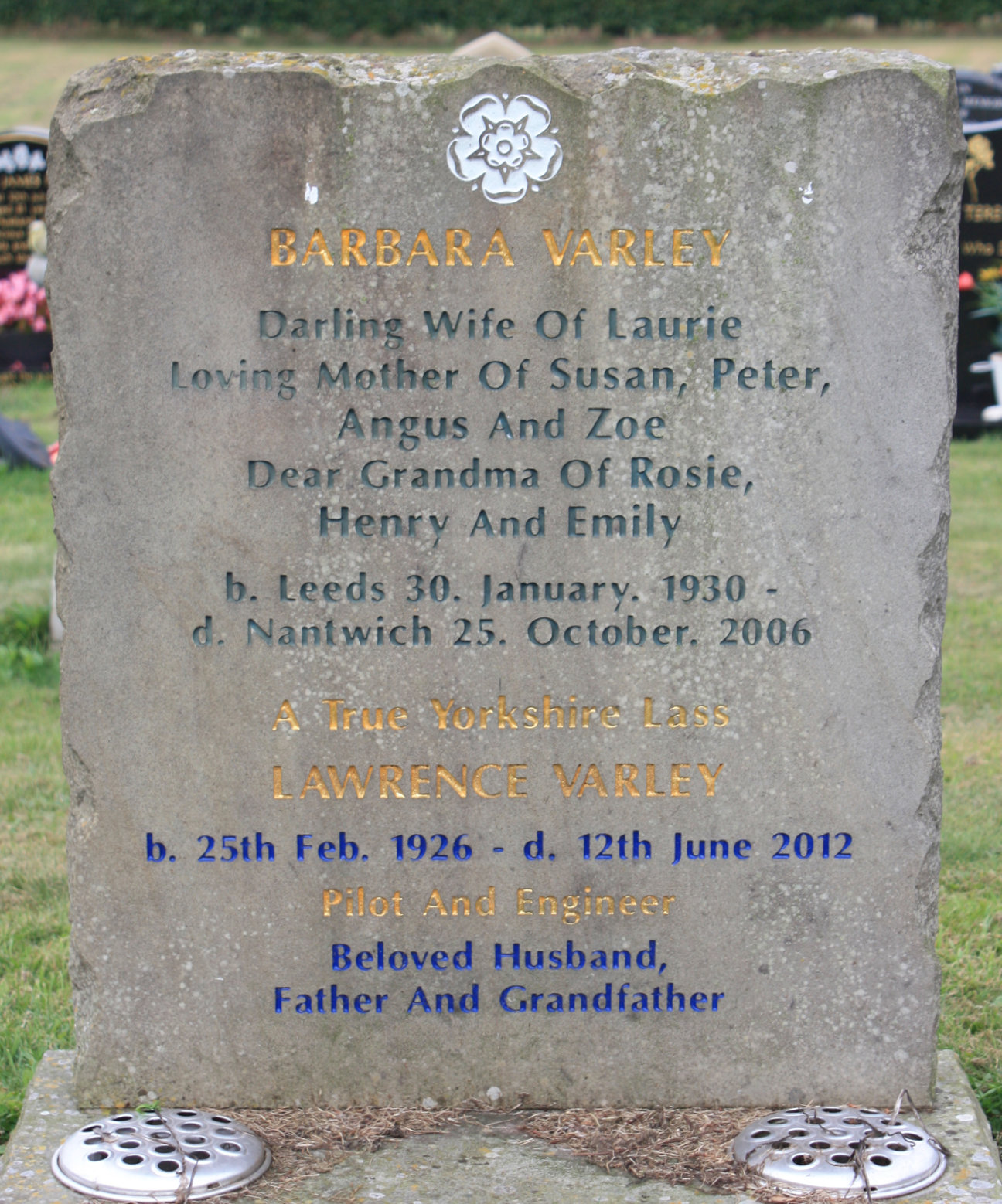 Lawrence was a Pilot and Engineer.
---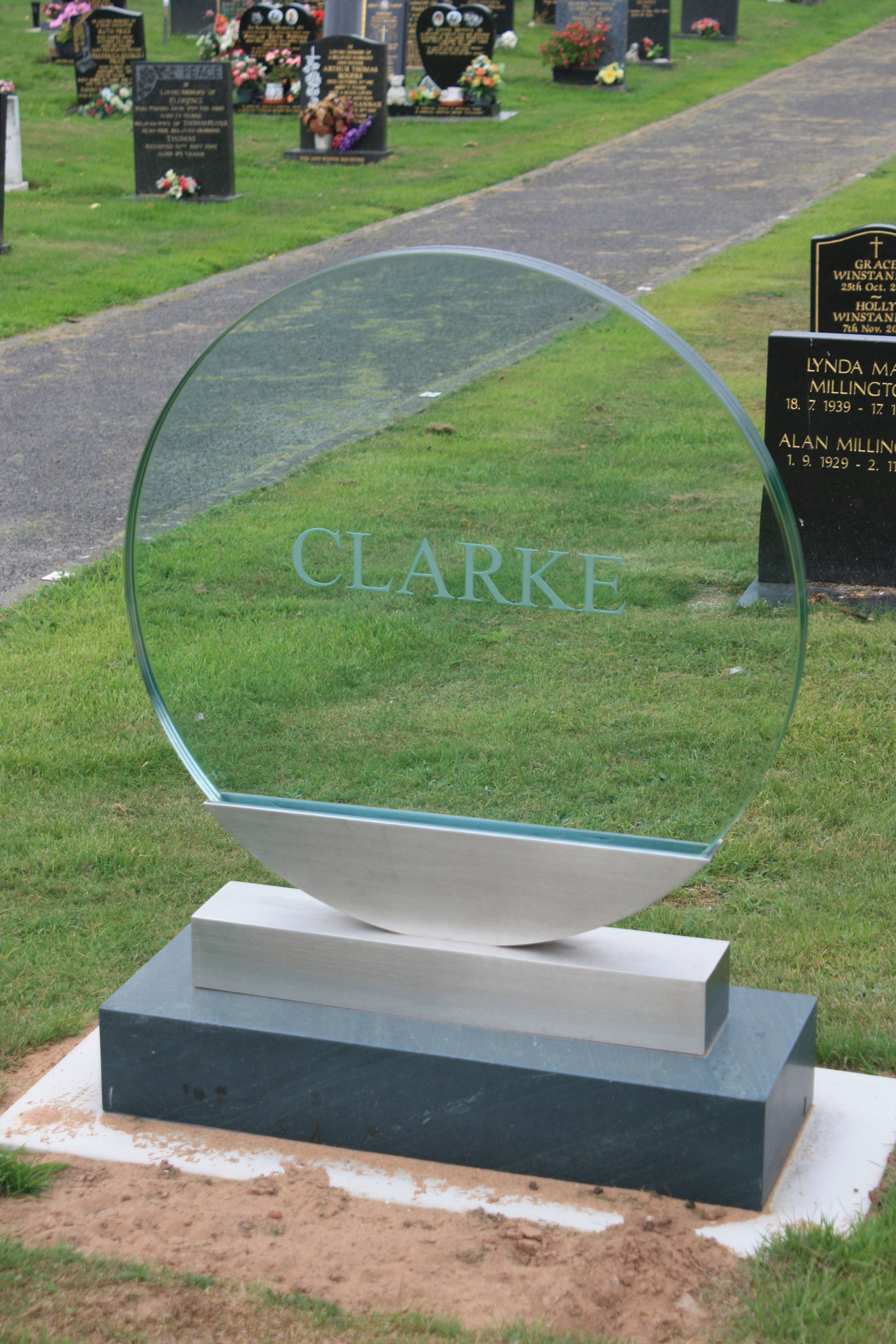 Only the second transparent memorial we have seen.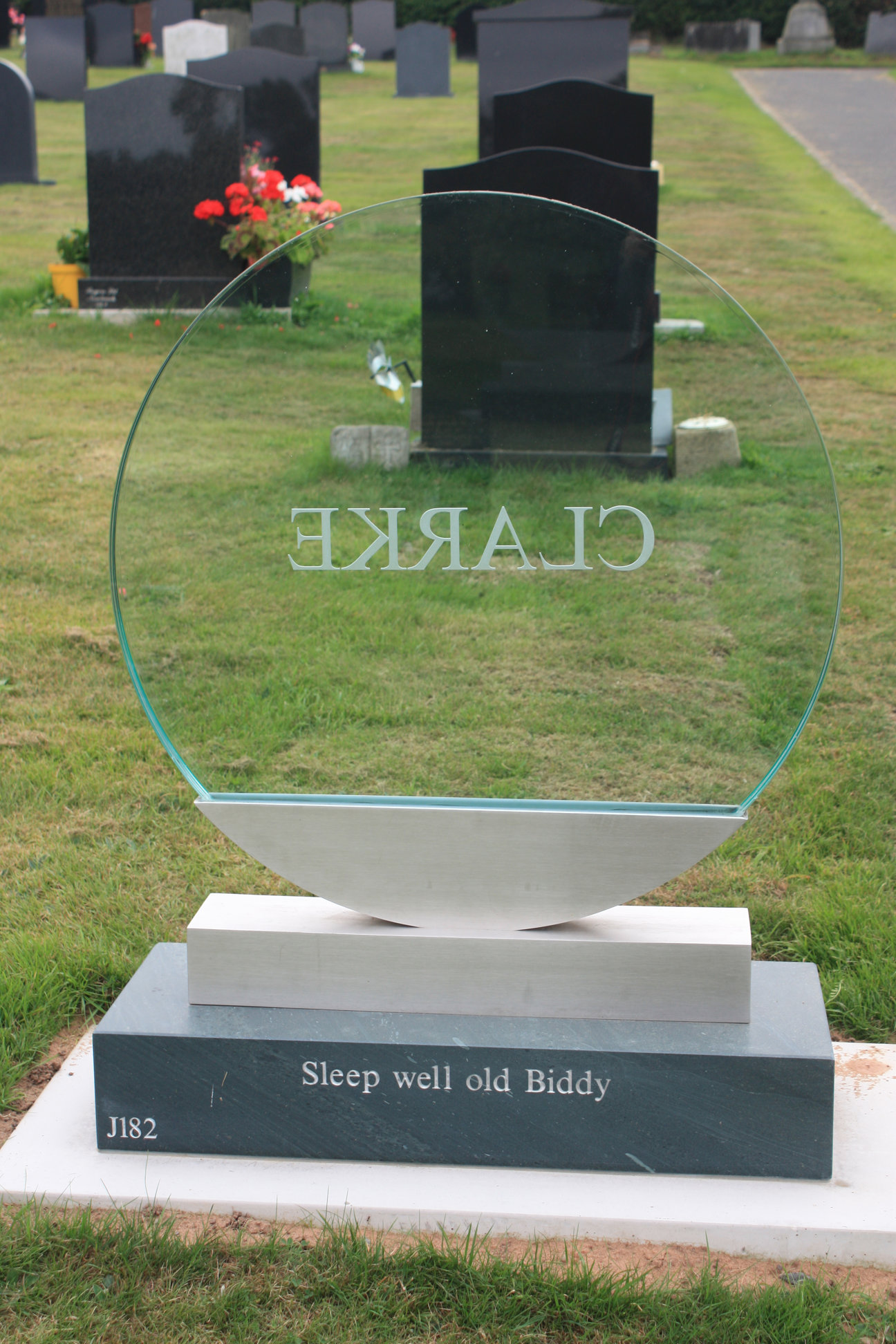 .
---
Claire Christine Nicholson and Martin Piers Nicholson - Ticklerton (Shropshire) and Daventry (Northhamptonshire), United Kingdom.
This page was last updated on September 9th 2016.