Martin Nicholson's Cemetery Project
St James the Great, Audlem, Cheshire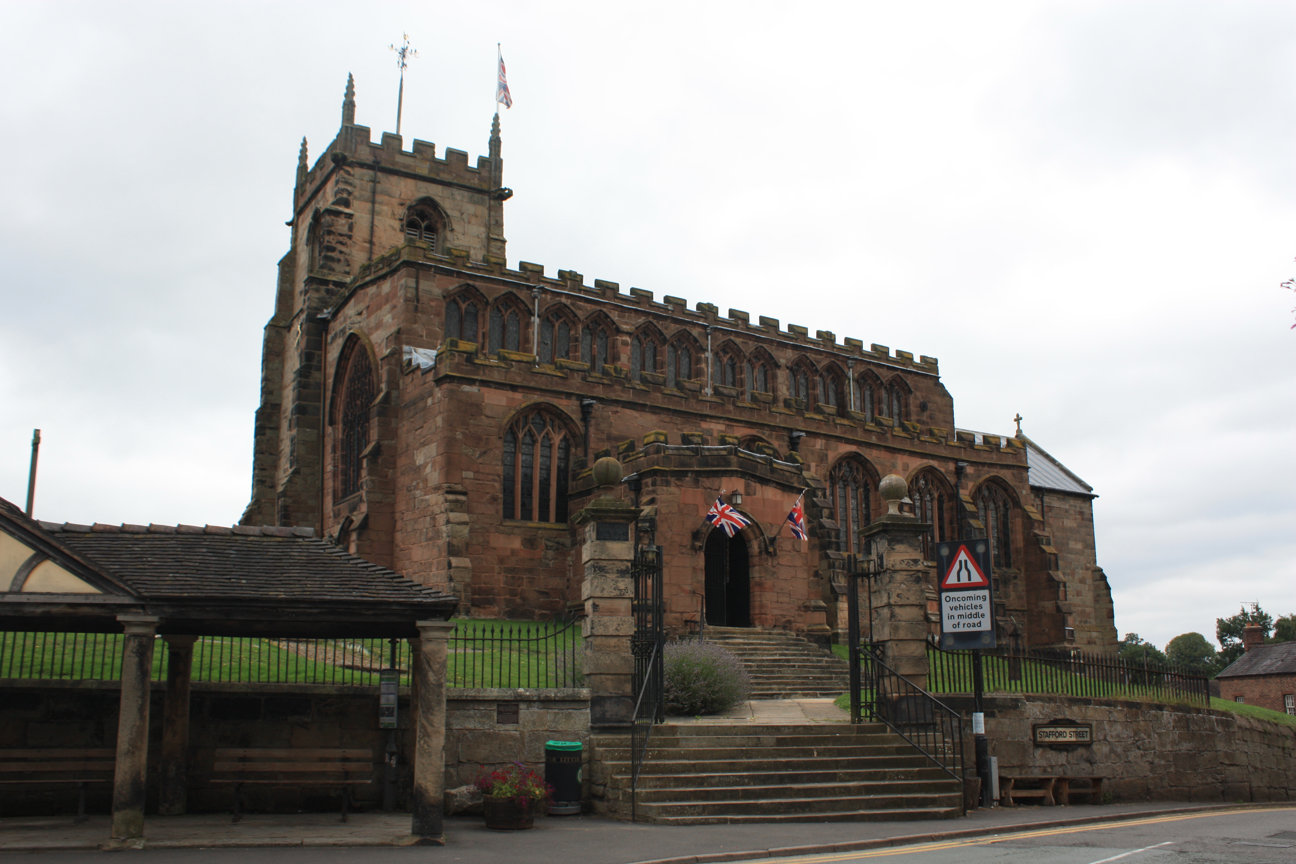 The church dates from the late 13th and early 14th centuries. In 1855–56 there were additions and alterations by Lynam and Rickman.
---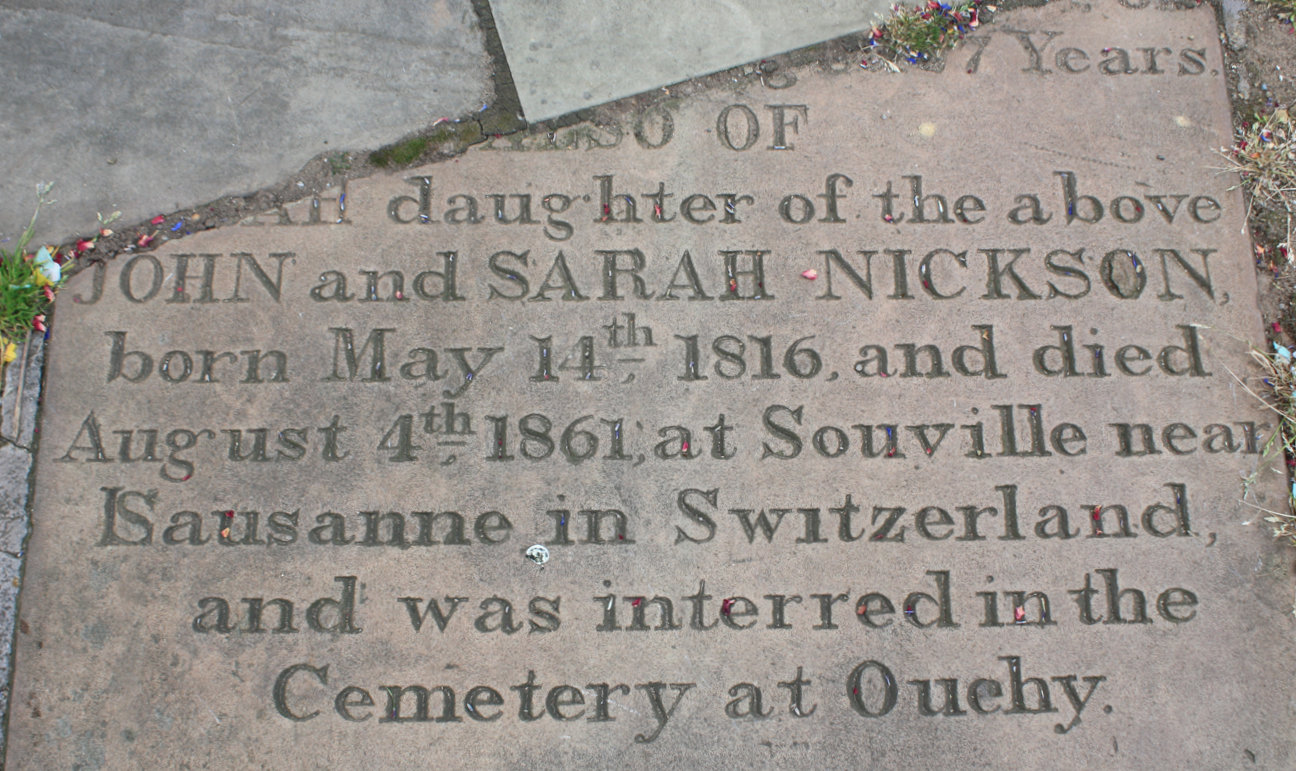 Lausanne is a city in the French-speaking part of Switzerland, and the capital and biggest city of the canton of Vaud. The mason has a problem with this unfamiliar word!
What a shame that this stone has been used as part of a pavement.
---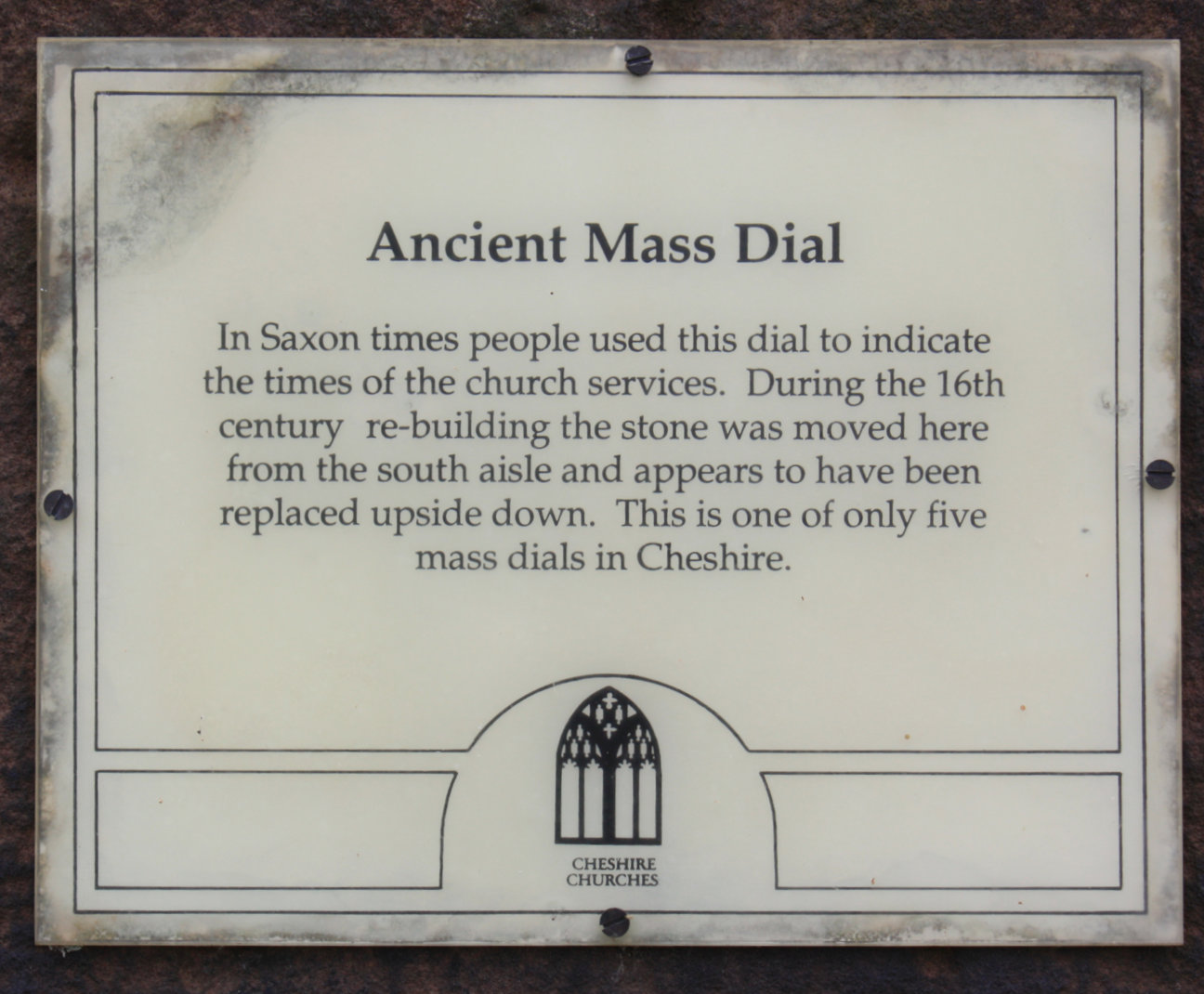 Some 3,000 mass, tide or scratch dials have been recorded in the UK. Typically located on the south wall of a parish church, this form of sundial was used to mark the 'variable' time of liturgical services in the medieval world.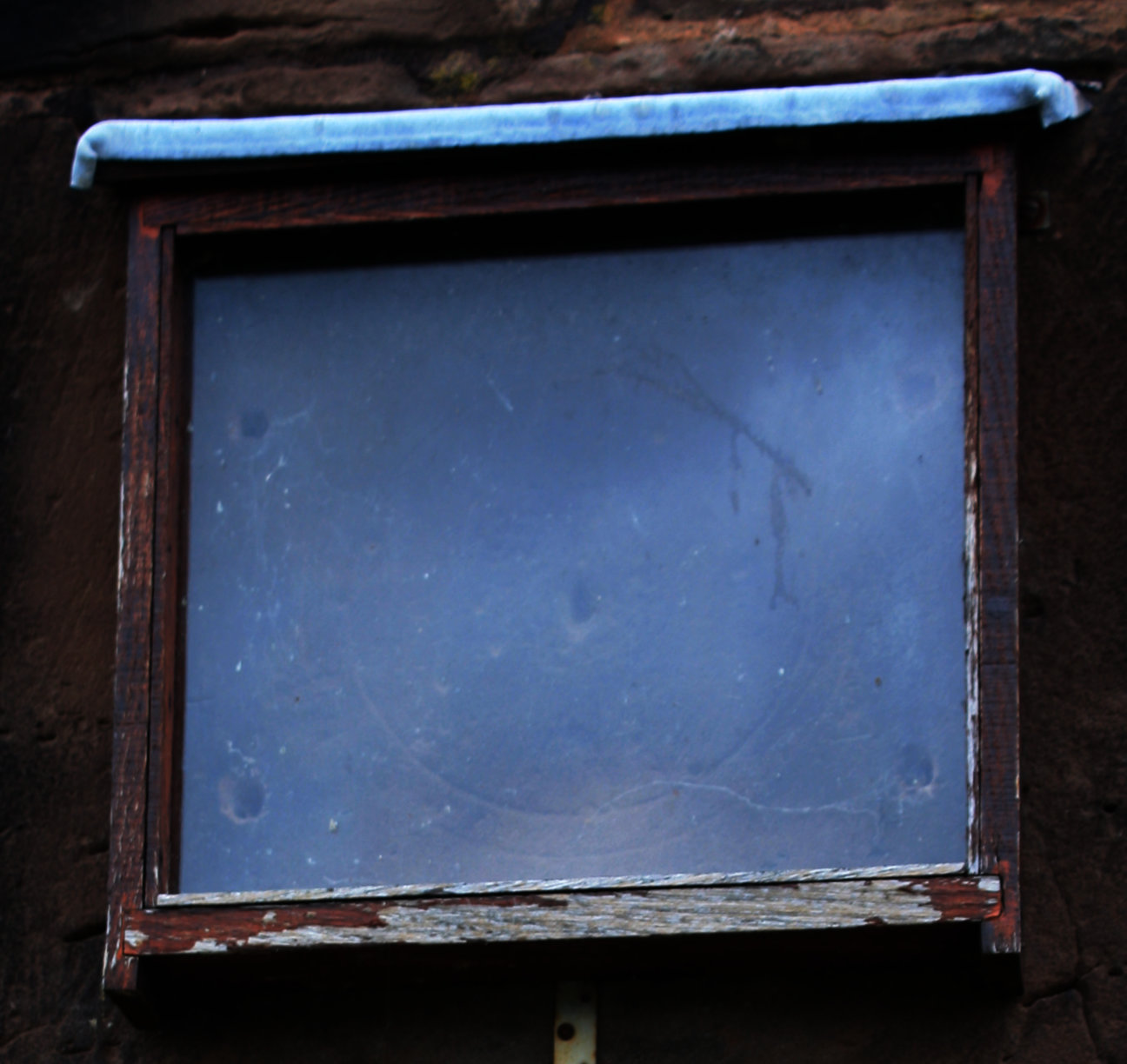 .
---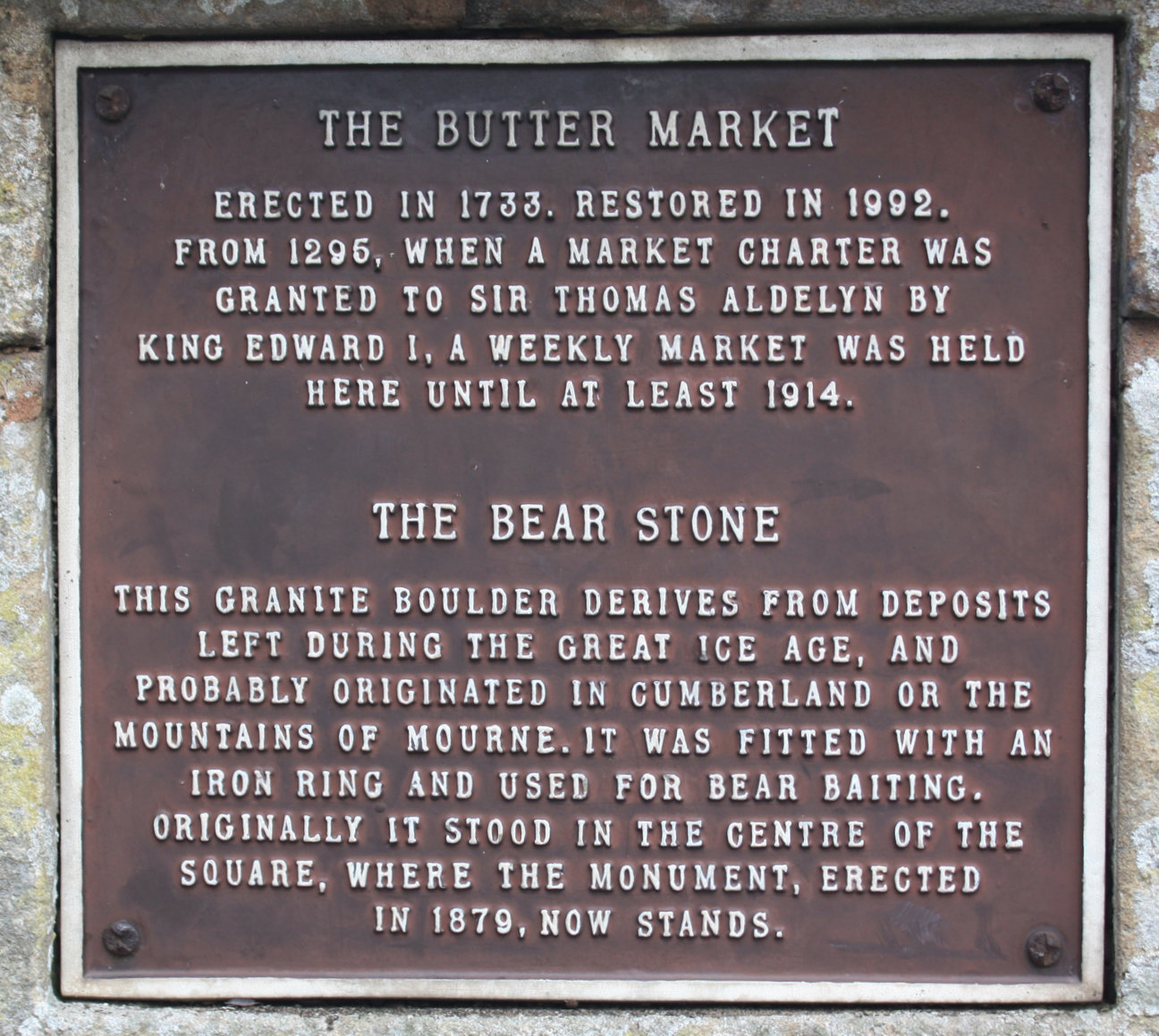 The stone used to tether the bear when baiting it.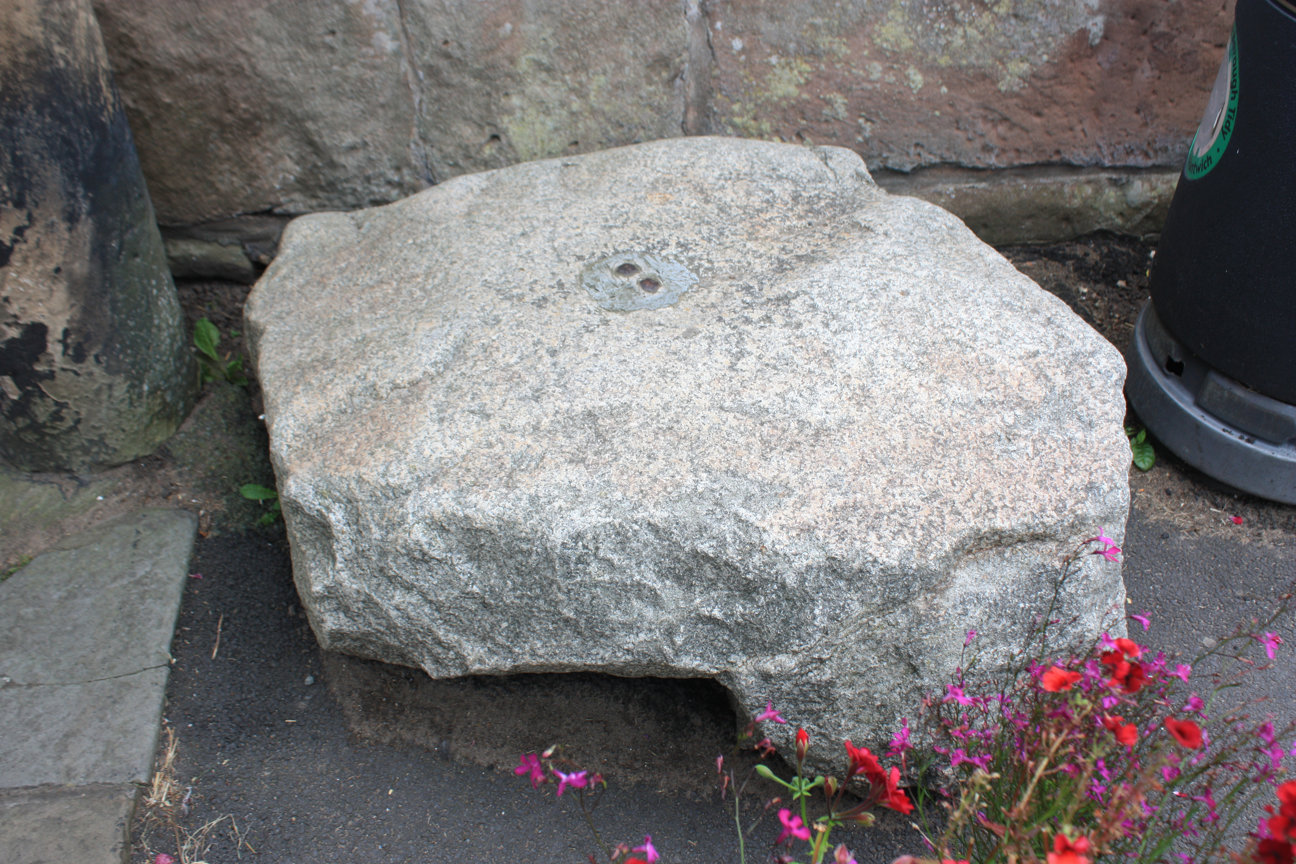 .
---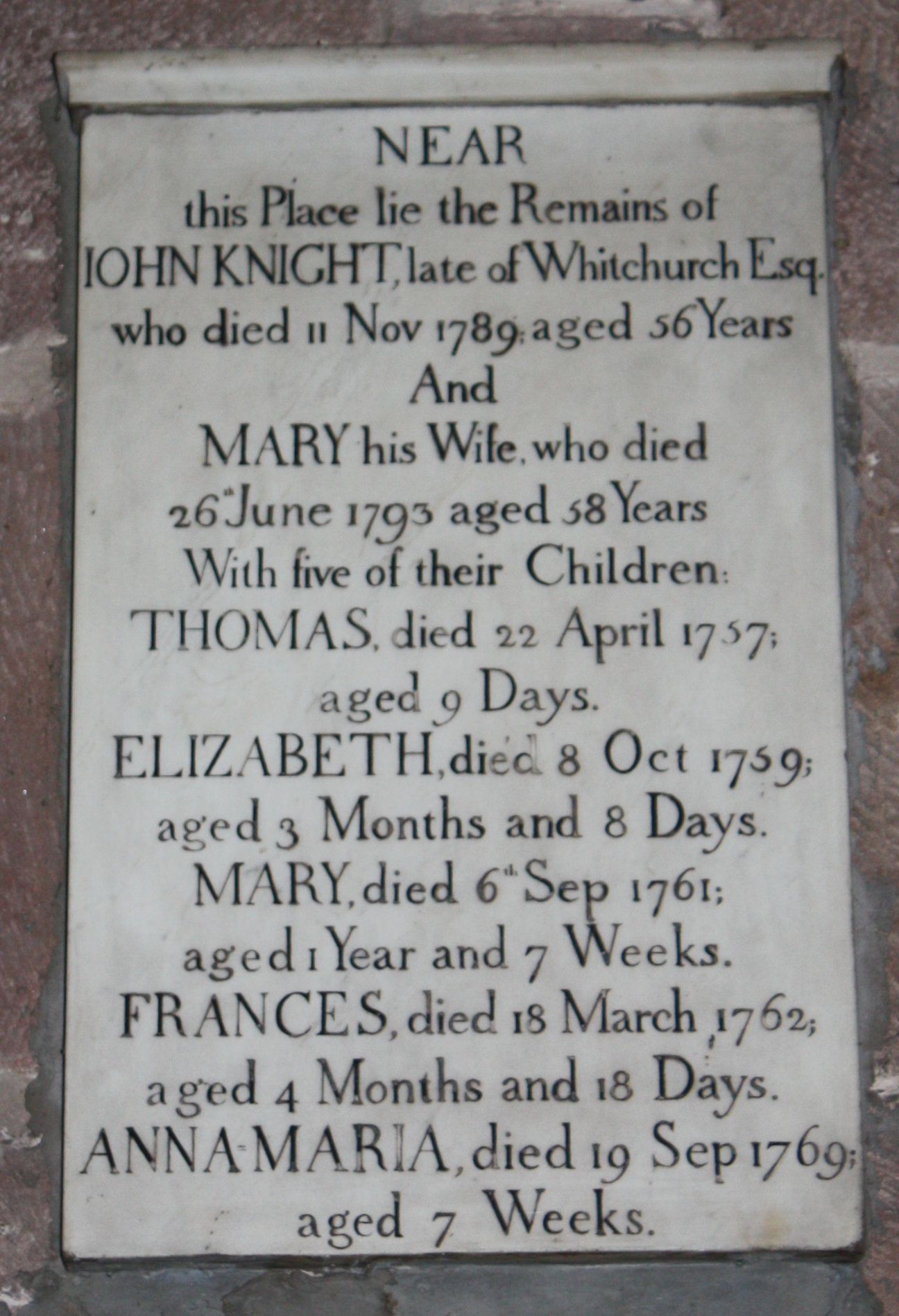 Five children - none reached their second birthday.
---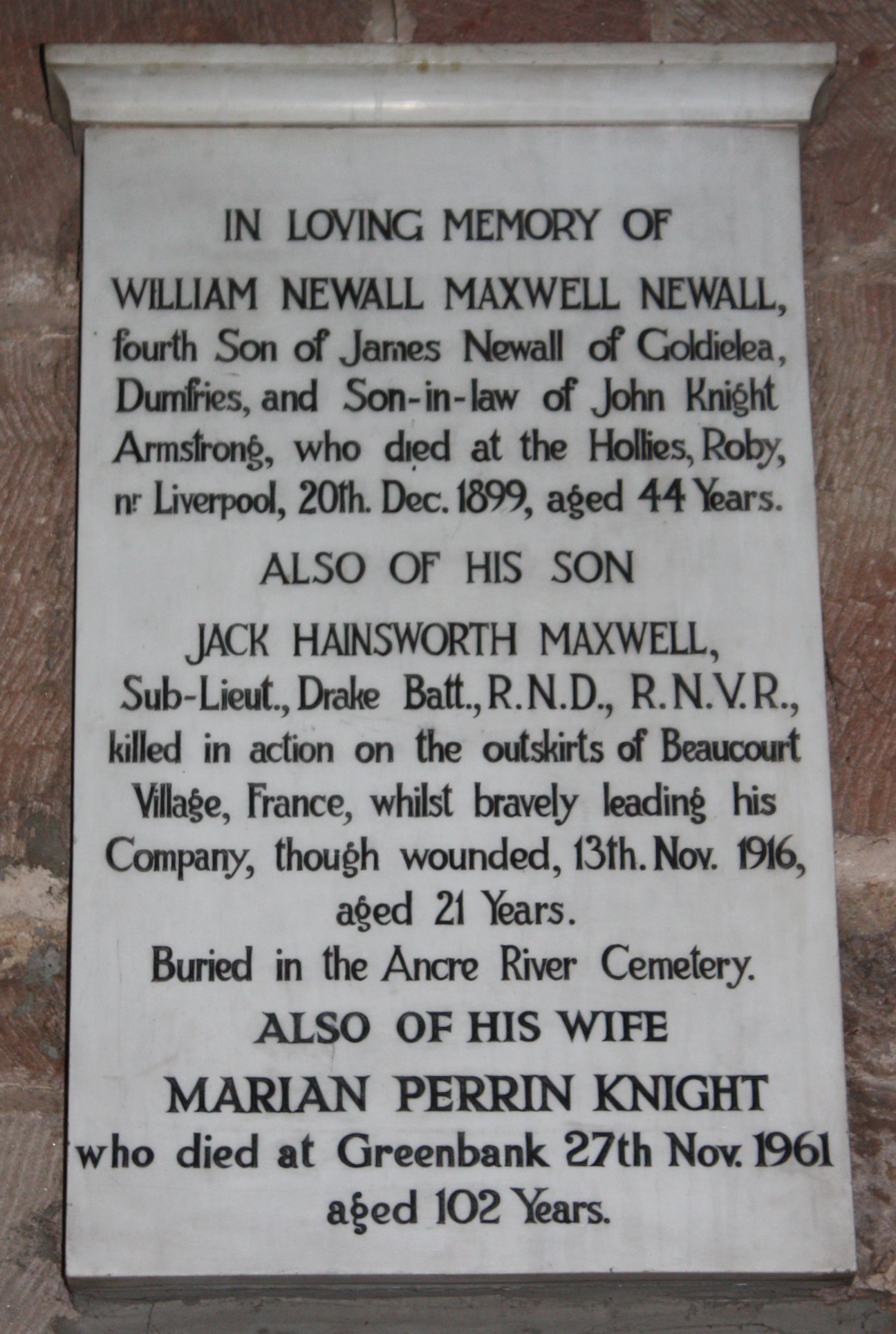 Jack Maxwell was killed in action ".. whilst bravely leading his Company, though wounded, ...". His wife died aged 102.
---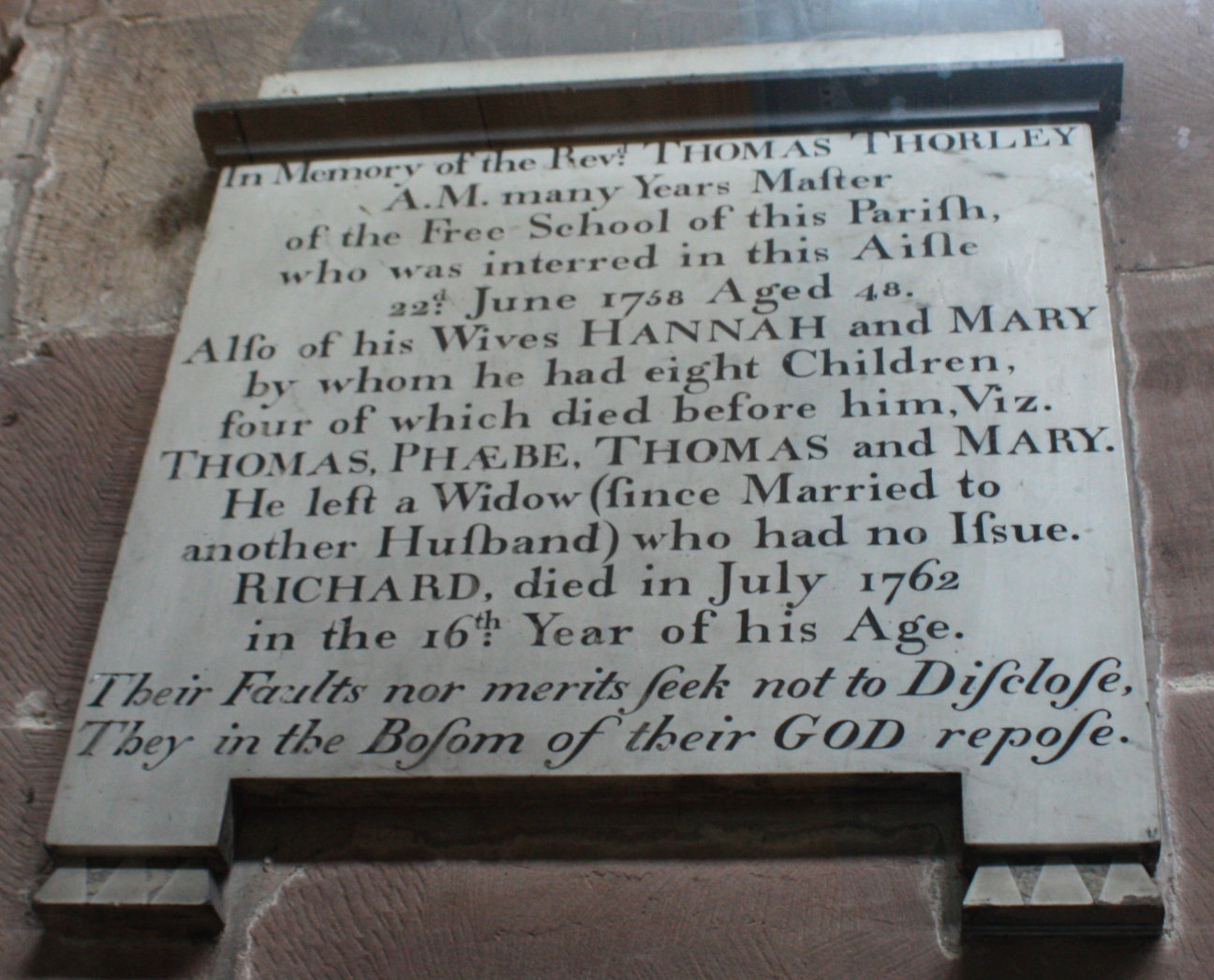 "He left a Widow, (Since Married to another Husband) who had no issue".
---
KEMPE WINDOWS.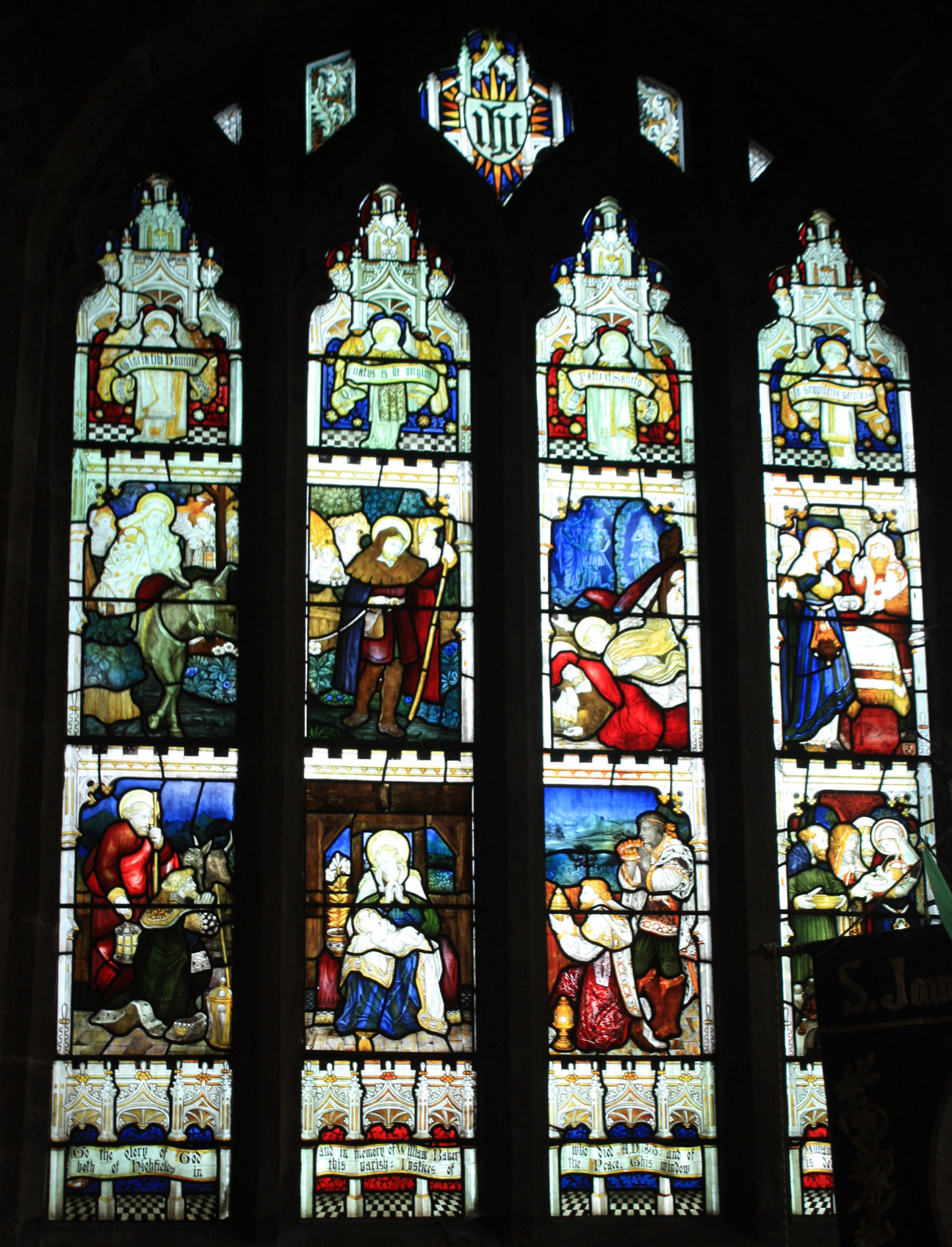 Nativity scenes and Angels.
---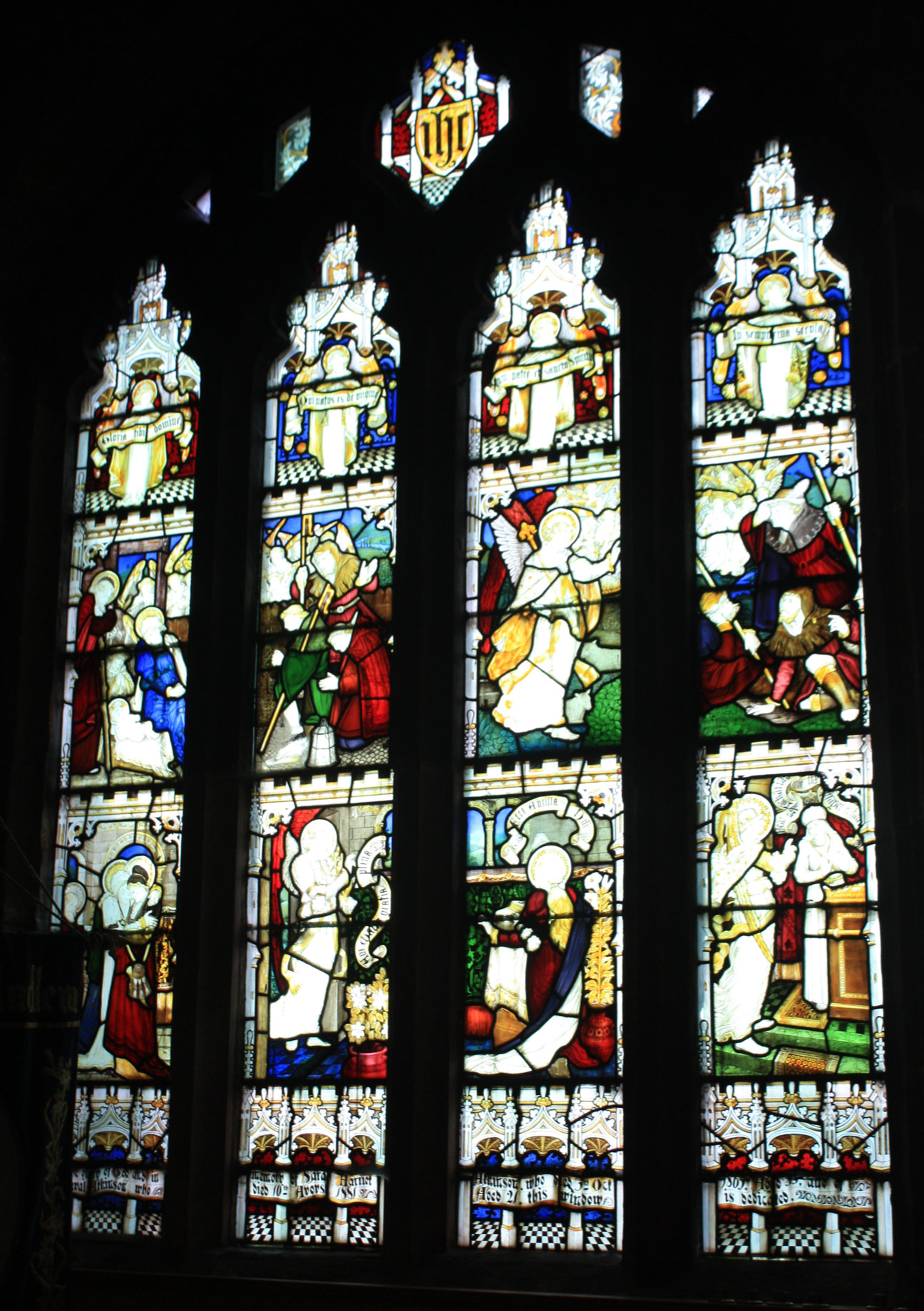 Nativity scenes and Angels.
---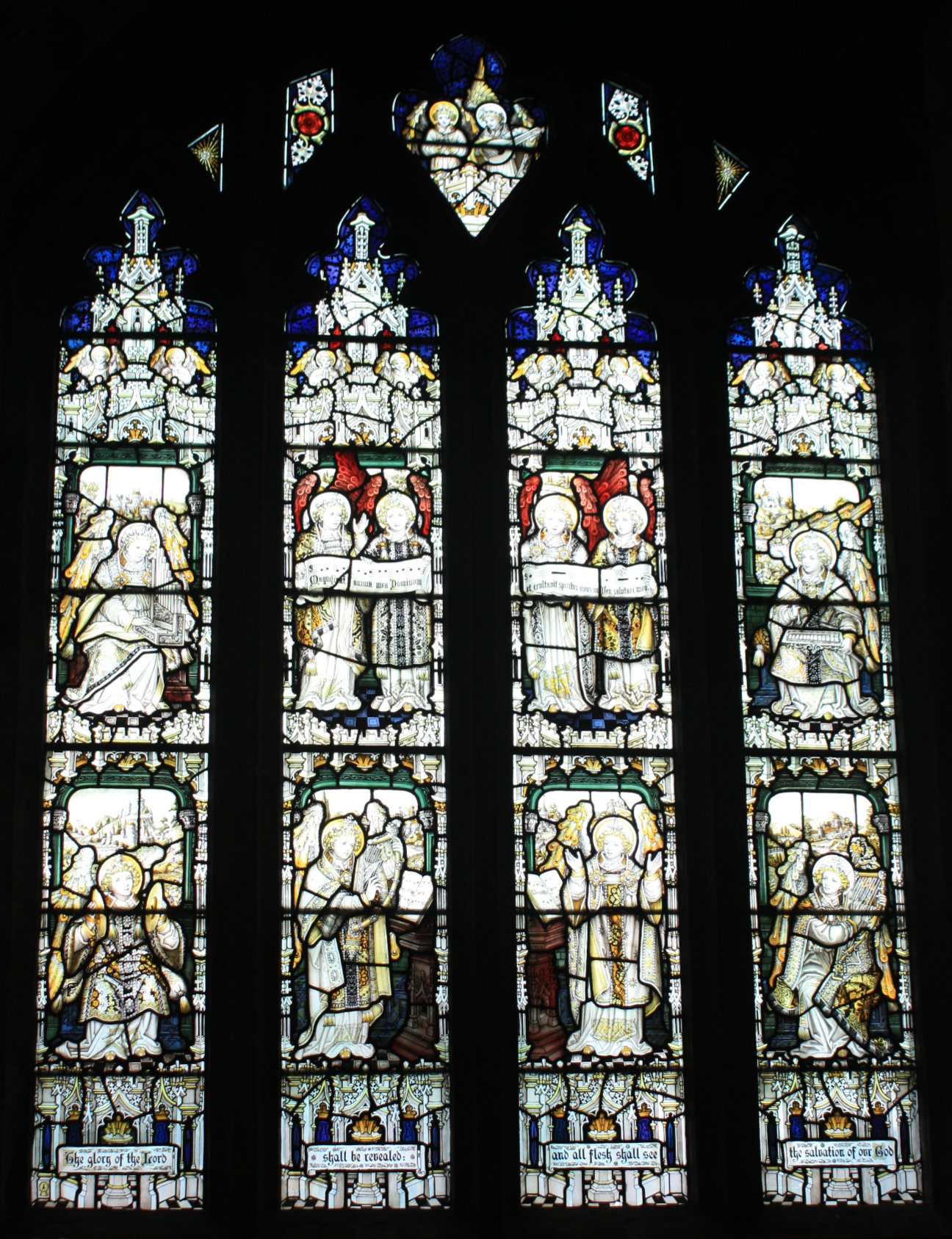 Musical angels.
---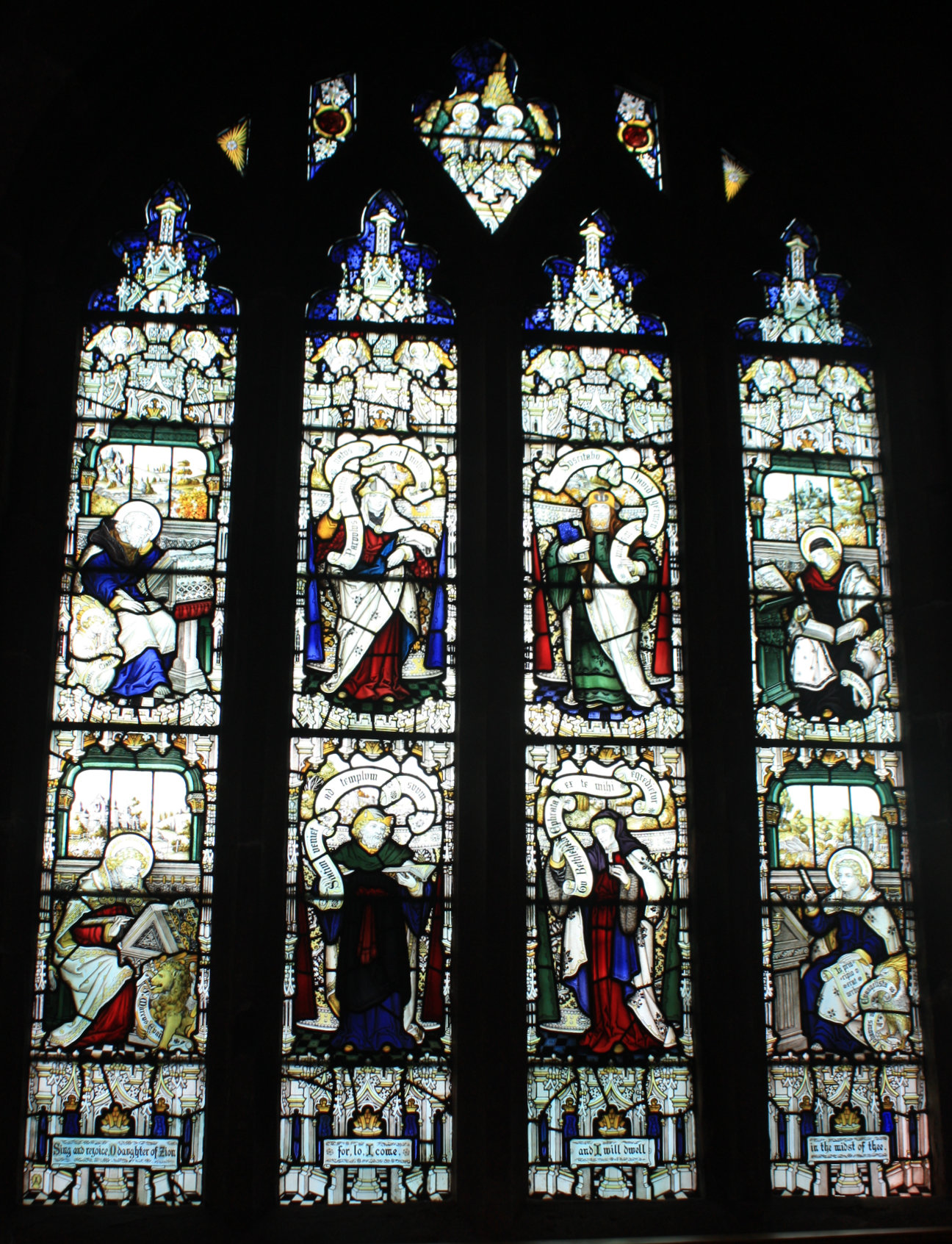 Outer lights: 4 Angel Evangelists. Inner lights: Isaiah, Jeremiah, Malachi and Micah.
---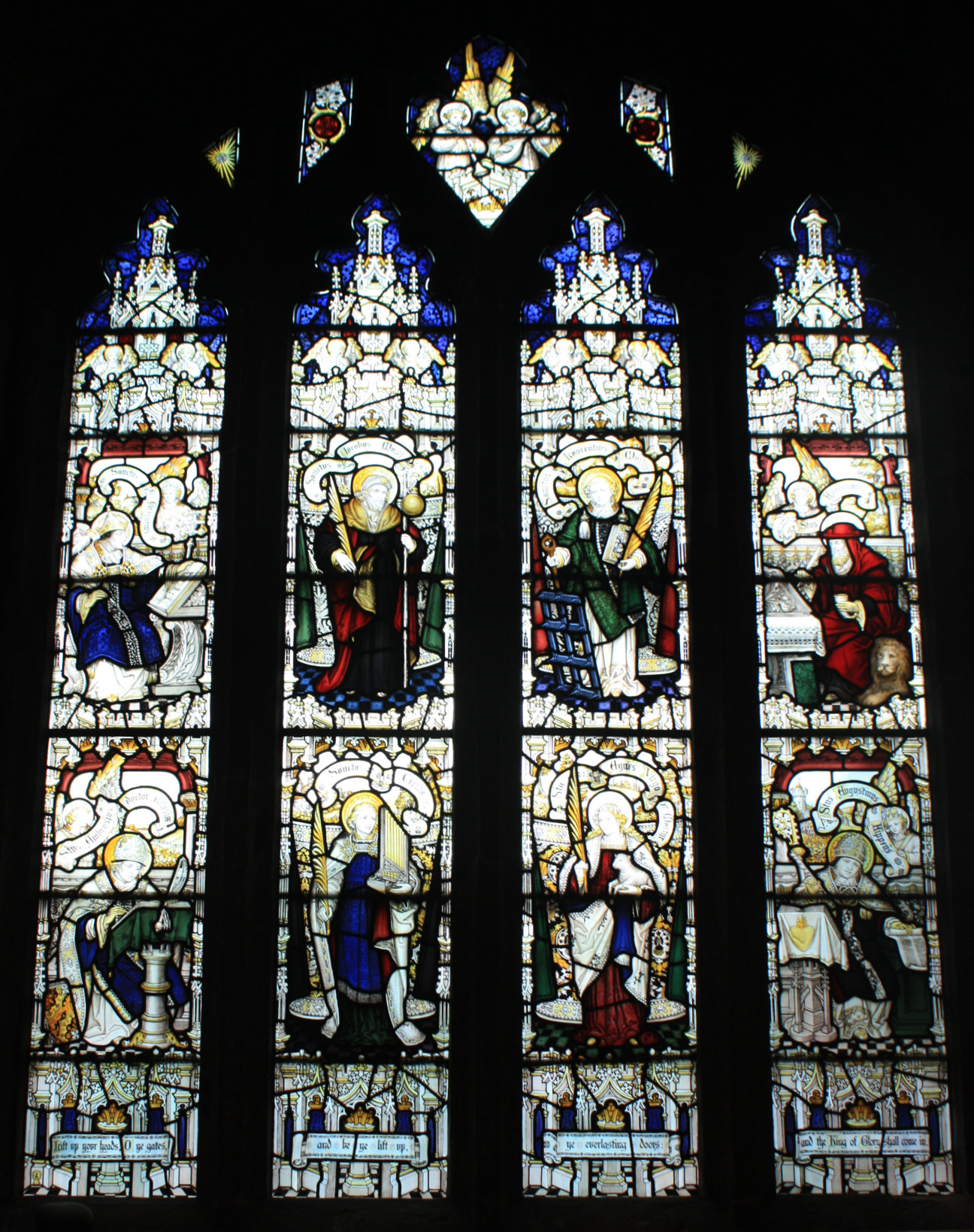 Outer lights: SS Gregory, Ambrose, Jerome and Augustine of Hippo. Inner lights: SS James the Great, Lawrence, Cecilia and Agnes.
---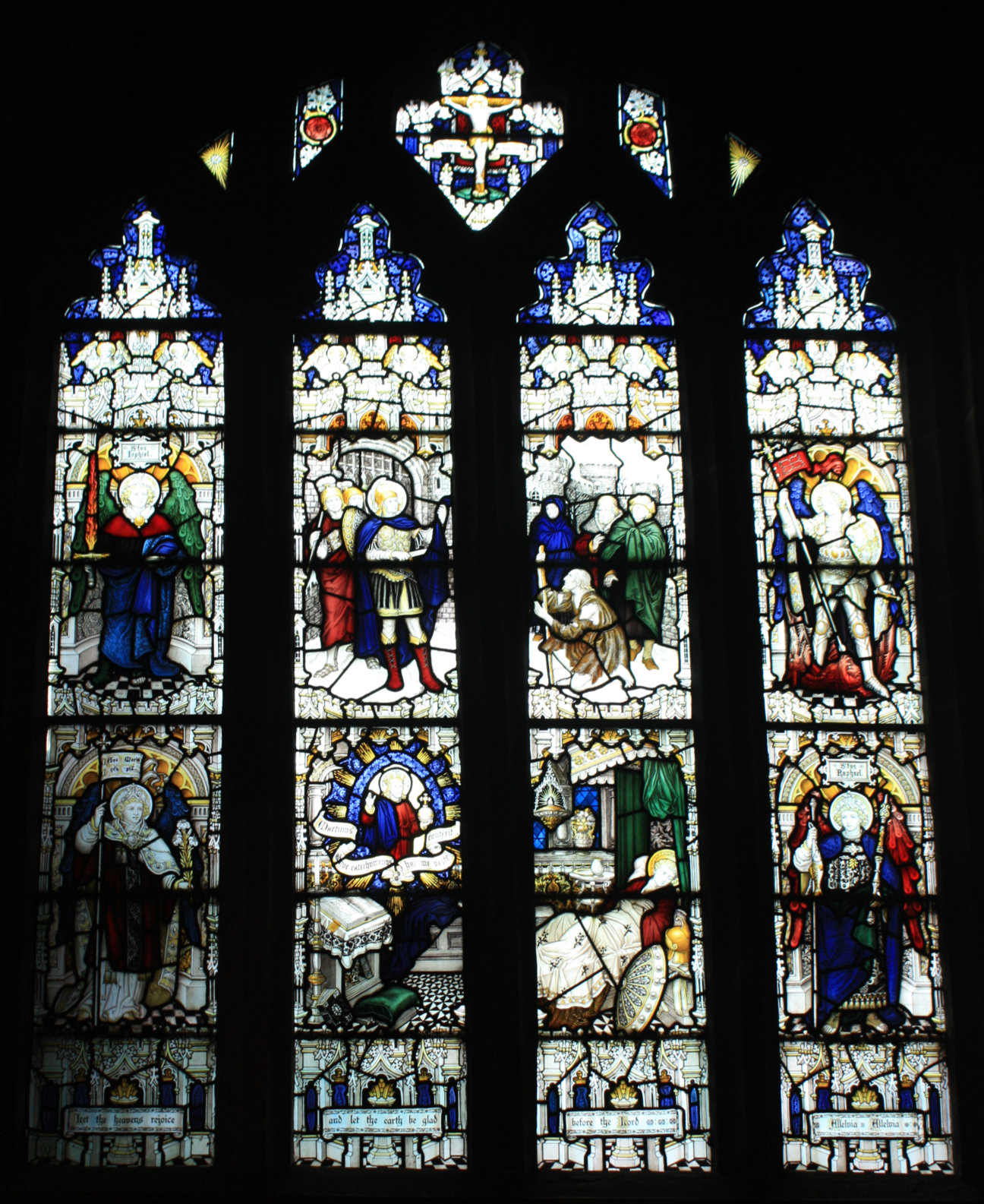 Outer lights: SS Gabriel, Michael, Raphael and Jophiel. Inner lights: Vision of St Martin. Crucifixion in tracery.
---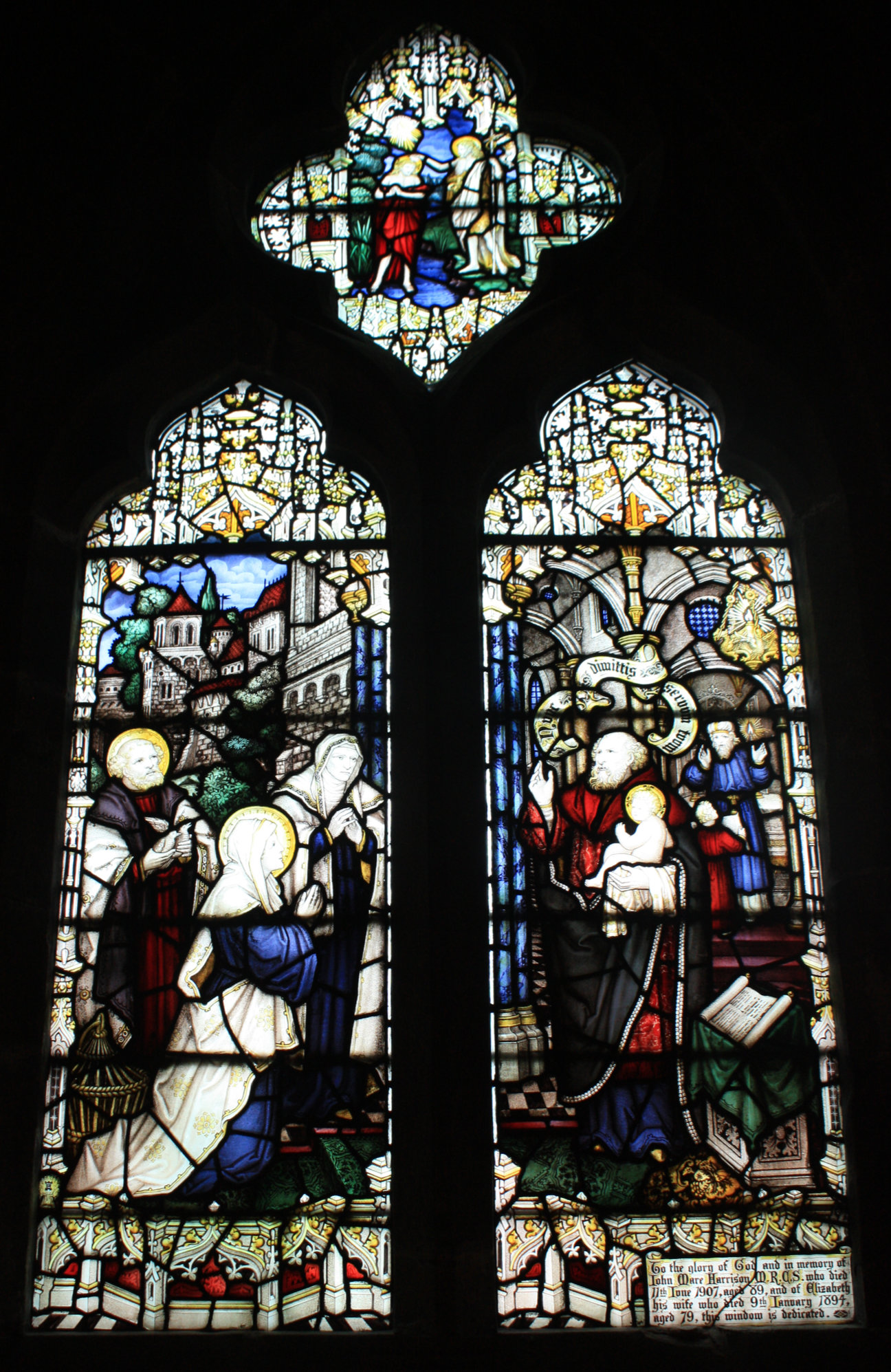 Presentation in the Temple. Baptism of Christ in quatrefoil.
---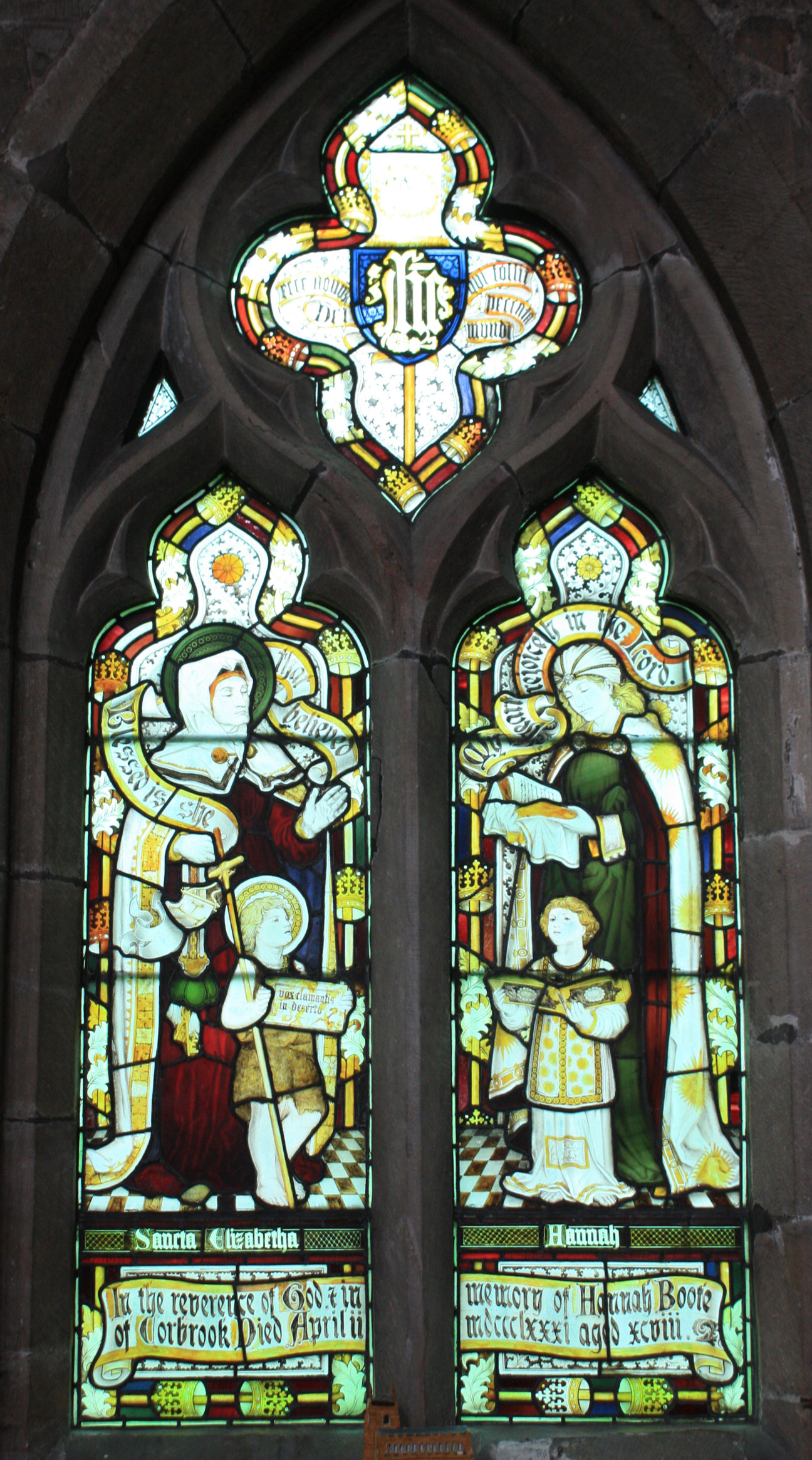 SS Elizabeth and John the Baptist. Hannah and Samuel. Paschal Lamb in quatrefoil.
---
Claire Christine Nicholson and Martin Piers Nicholson - Ticklerton (Shropshire) and Daventry (Northhamptonshire), United Kingdom.
This page was last updated on August 28th 2017.