Martin Nicholson's Cemetery Project
Baptist Church, Austrey, Warwickshire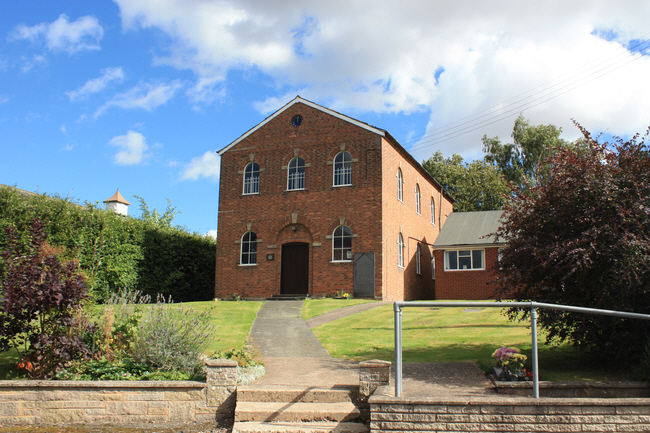 Early in the year of 1802 Mr John Barnes of Austrey attended a Service of Worship at Packington, where he was converted to the Christian faith by the preaching of The Reverend J Goady. He was baptized in May of that year and on the following Sunday that being the 22 May 1802 he opened his large "Wool-Room" in Austrey for preaching.
---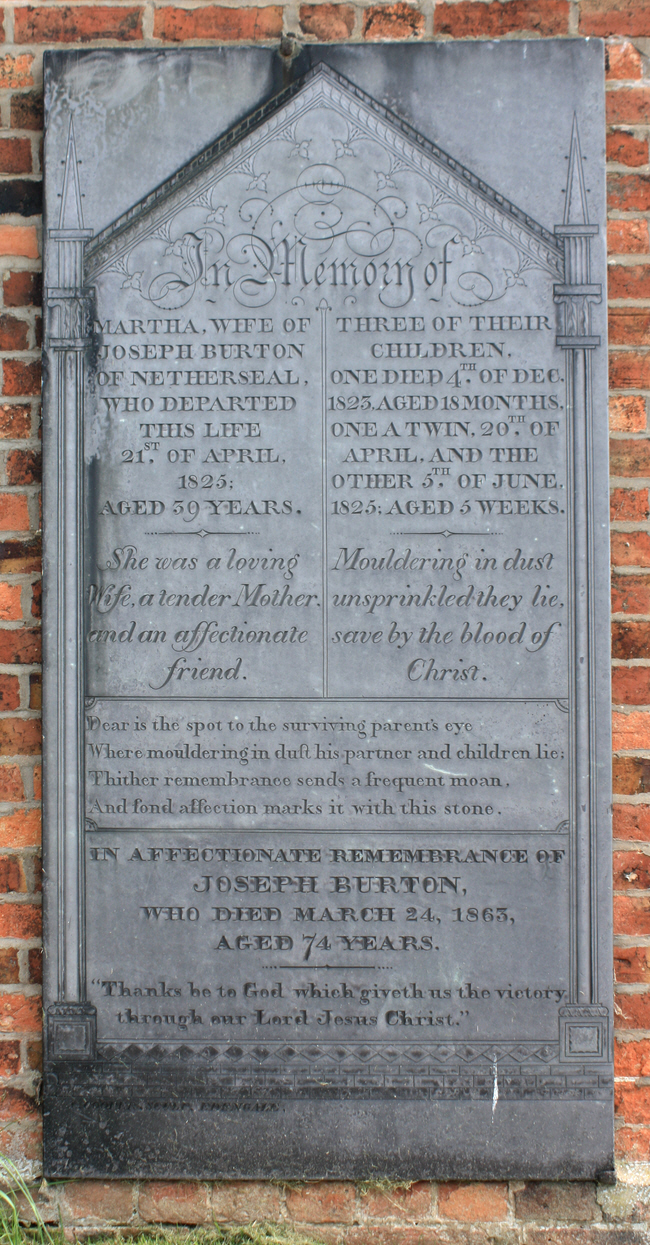 Study these dates to see if you can make sense of them. We cannot!
---
Claire Christine Nicholson and Martin Piers Nicholson - Ticklerton (Shropshire) and Daventry (Northhamptonshire), United Kingdom.
This page was last updated on September 8th 2016.