Martin Nicholson's Cemetery Project
St John the Baptist and St Alkmund, Aymestrey, Herefordshire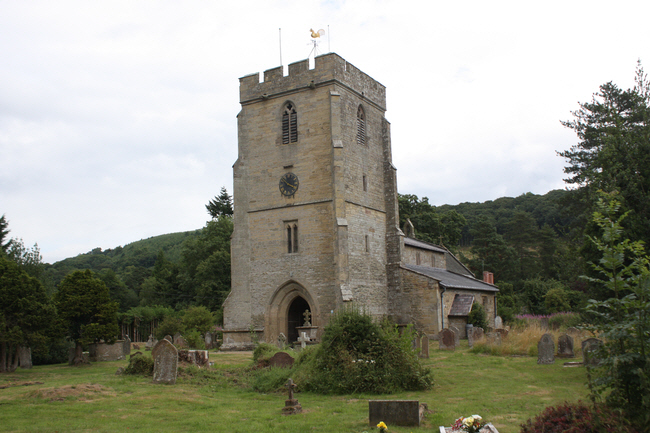 The most unusual feature of this graveyard were the gravestones that identified the profession of the deceased. It is these additional pieces of information that cemetery hunters love to find.
---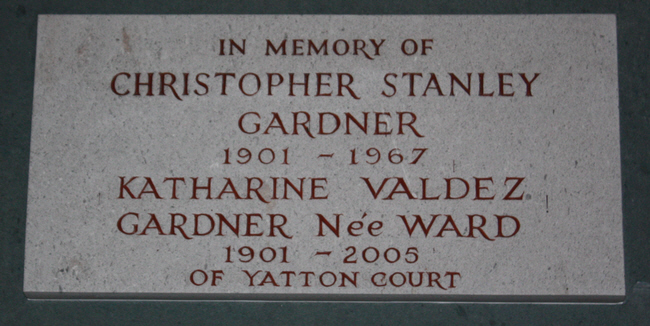 Age 103.
---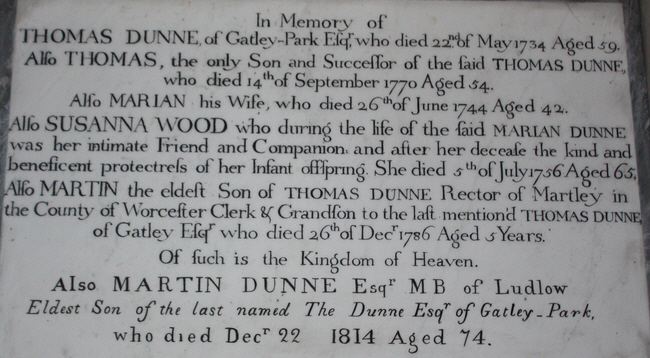 Inside the church there were two particularly interesting memorial plaques.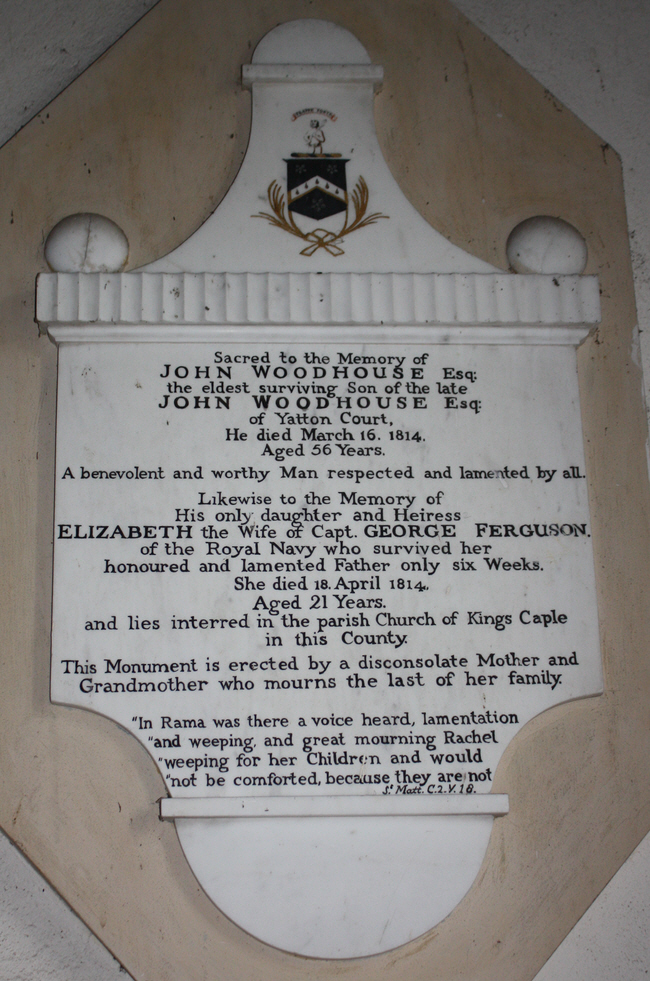 ---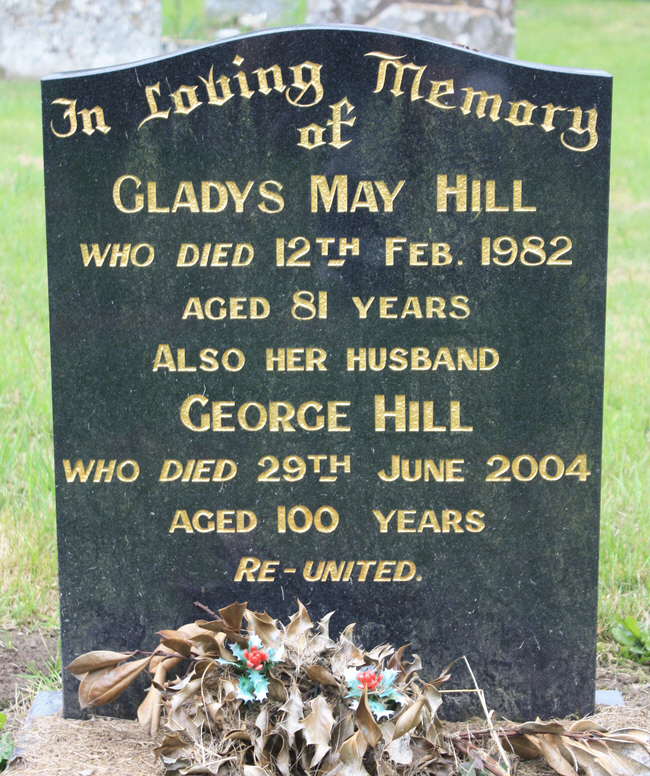 Aged 100.
---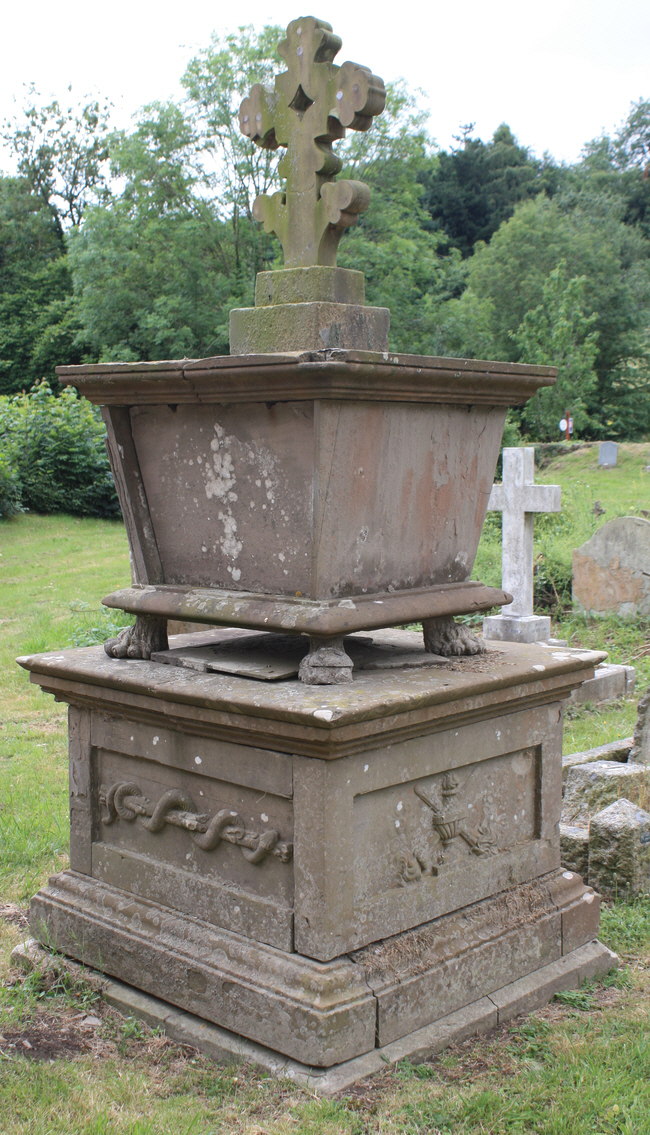 This looks as if one tomb was placed on top of another.
---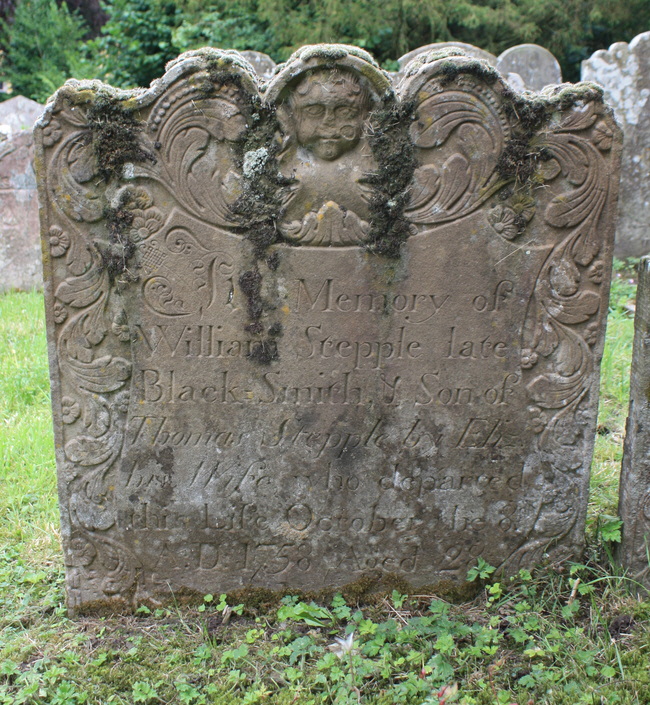 Two memorials to blacksmiths.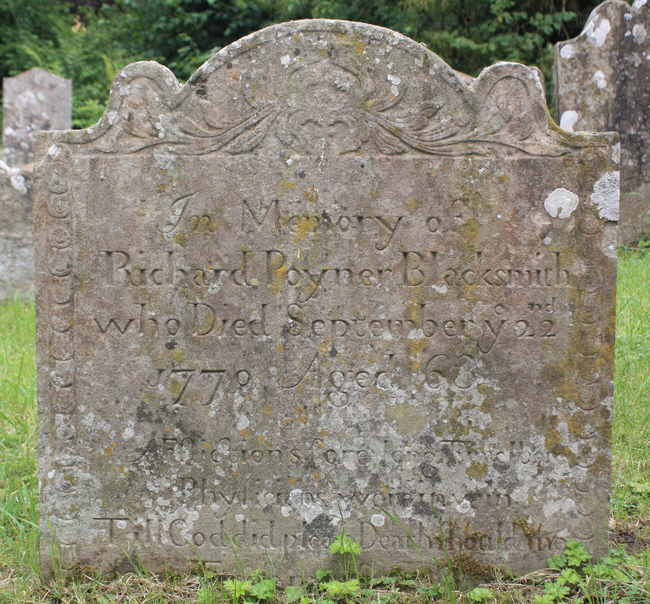 ---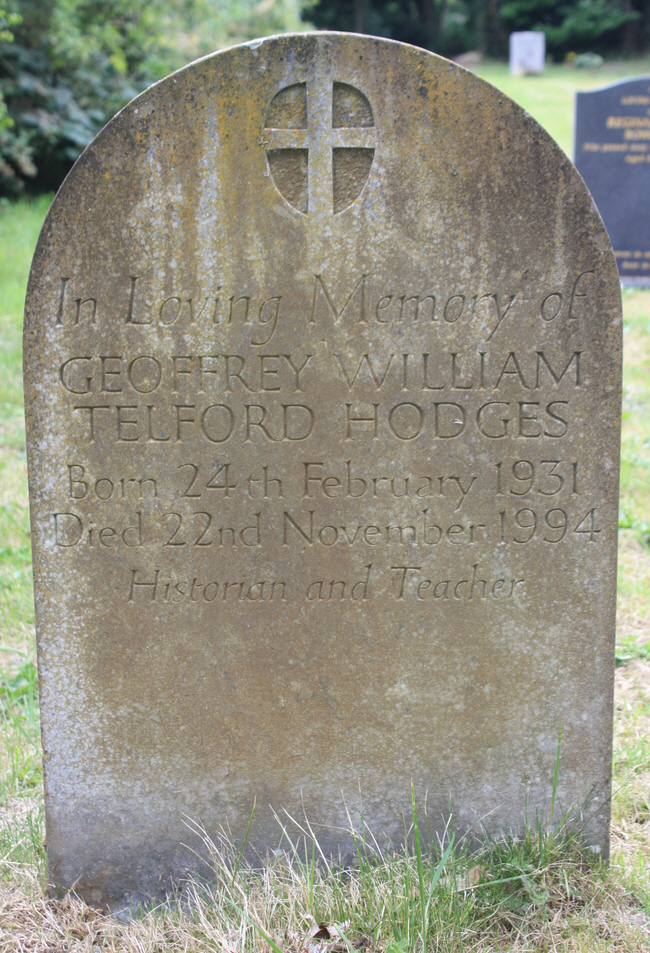 A historian and teacher.
---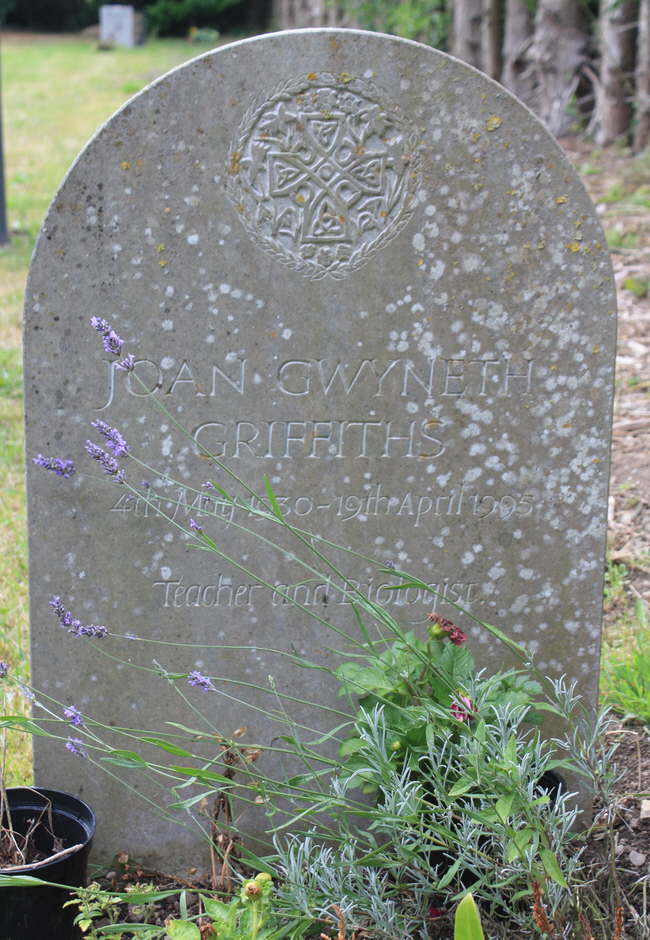 A teacher and biologist.
---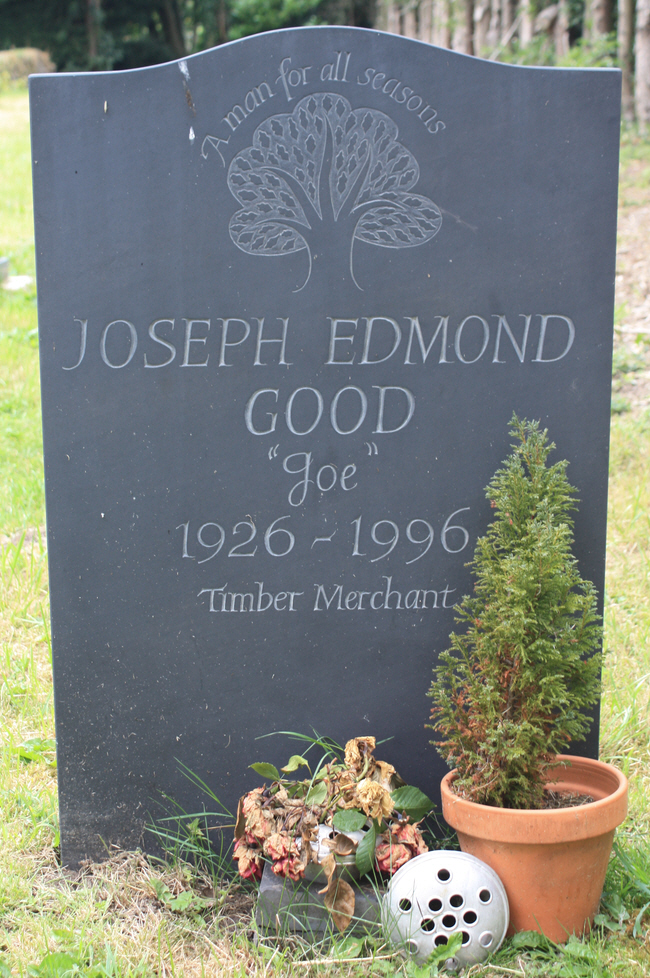 A timber merchant.
---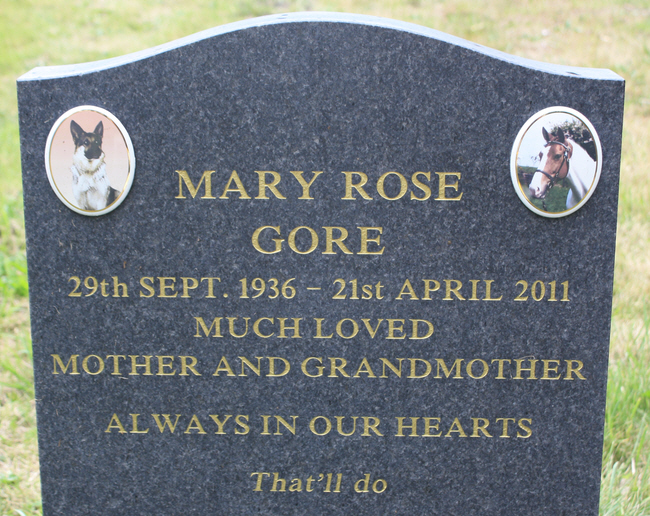 I wonder if "That'll do" was a phrase the deceased used to say?
---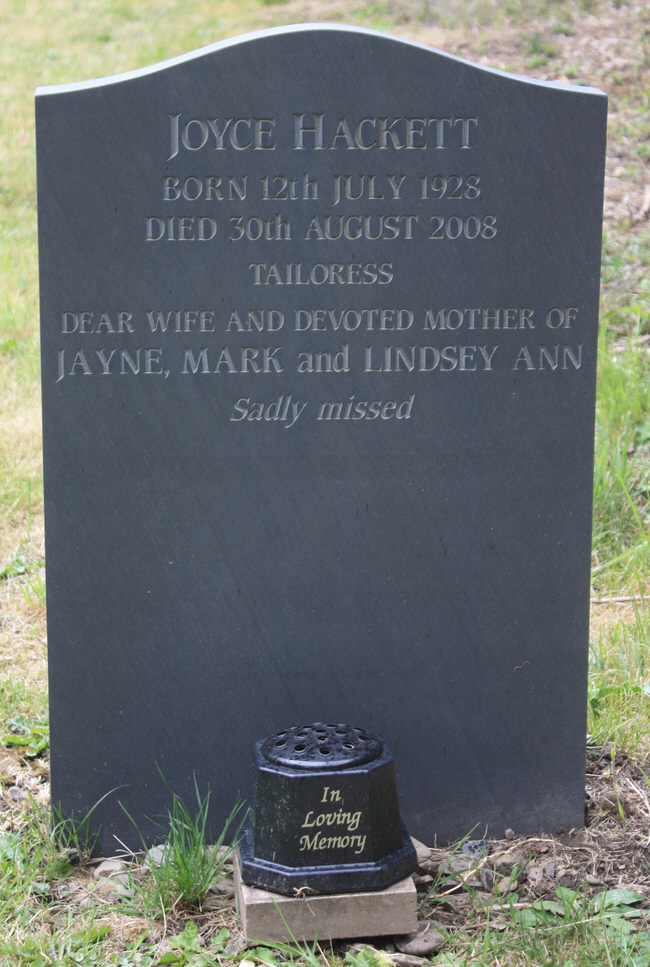 A tailoress.
---
Martin Nicholson - Church Stretton, United Kingdom.
This page was last updated on July 30th 2013