Martin Nicholson's Cemetery Project
St Michael, Baddiley, Cheshire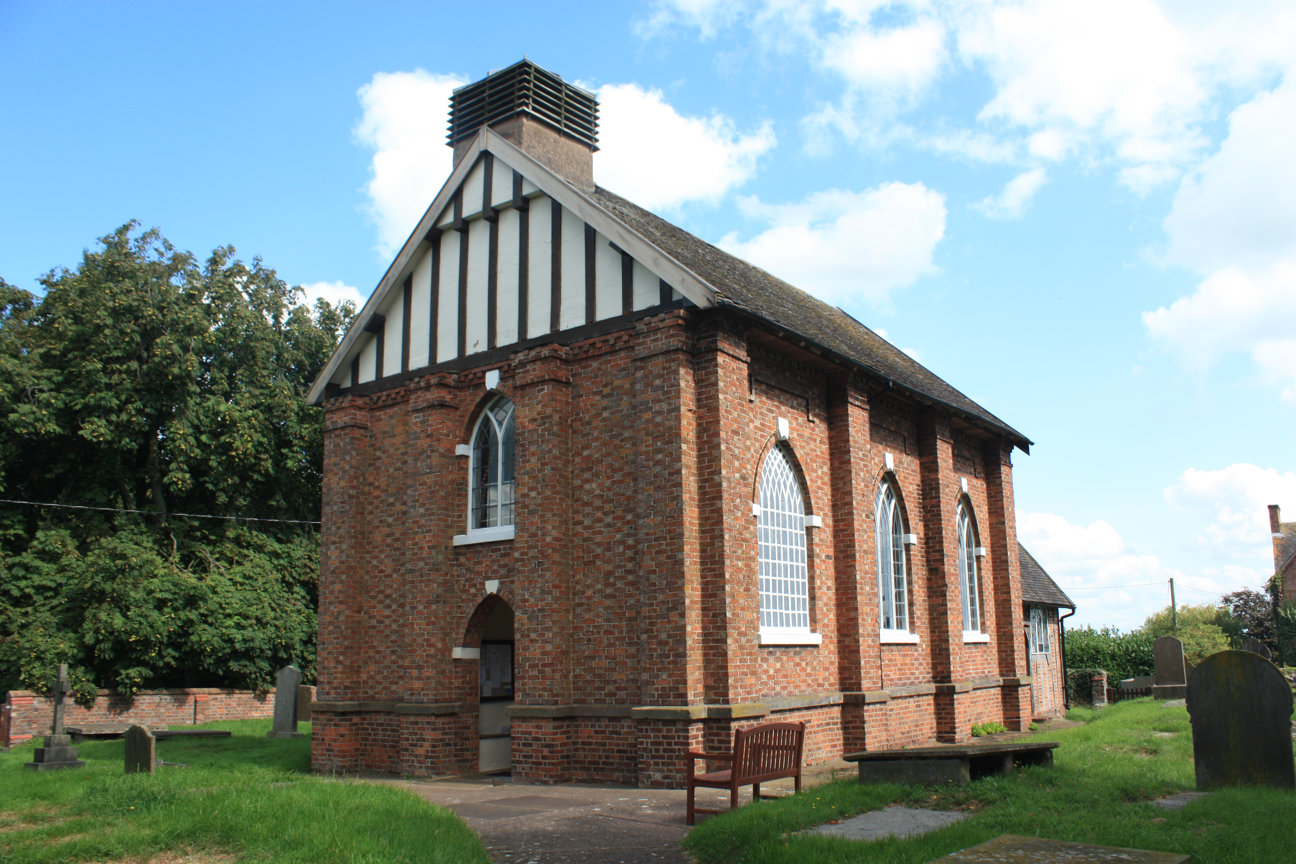 The church dates from 1308. In 1811 the nave, other than the west gable, was encased in brick. In 2003–2004 repairs were carried out to the timber framework, the south door and the external brickwork of the chancel. It is the last resting place of Helen Edwards née Macfarlane; first translator from German into English of the"The Communist Manifesto"
---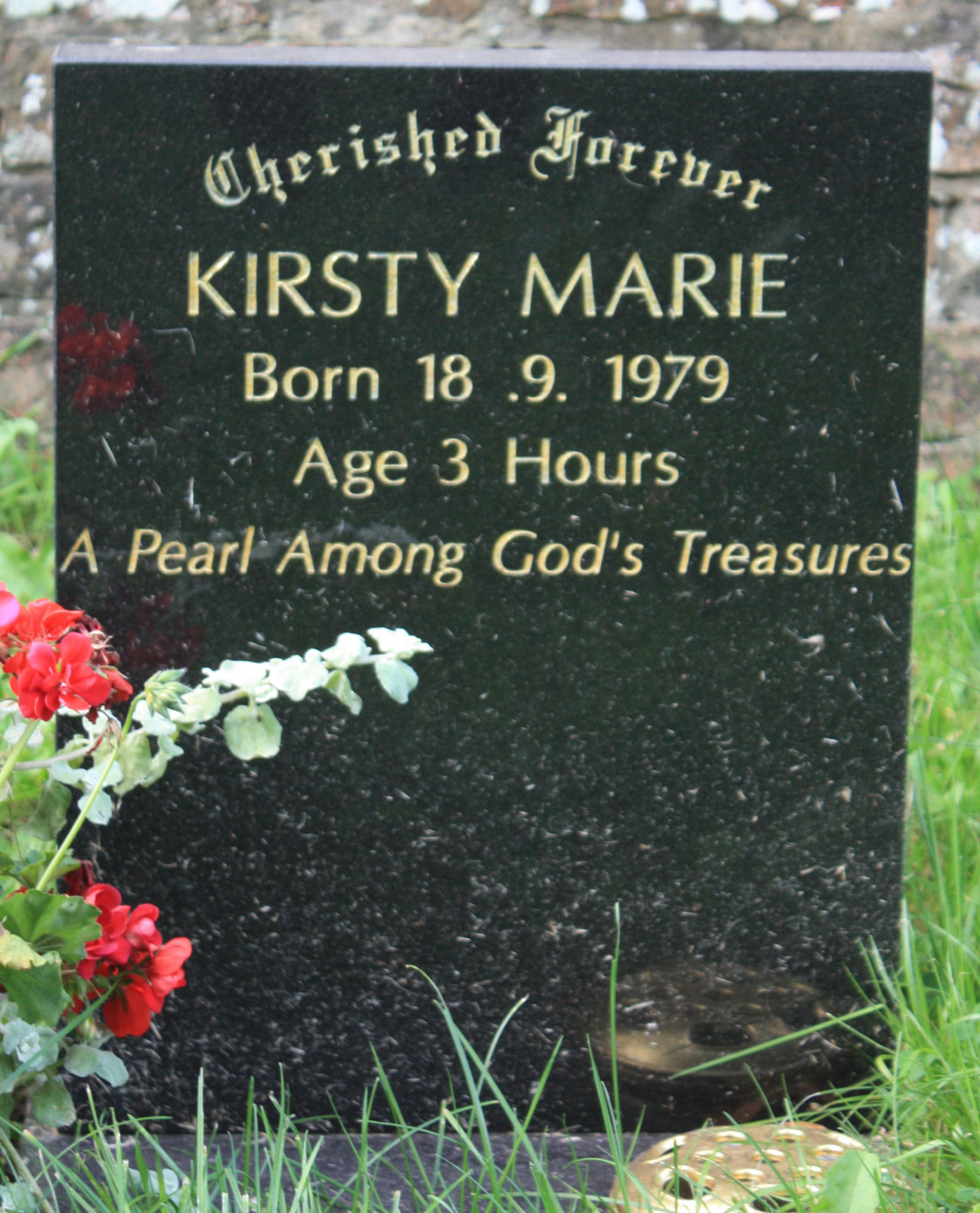 Aged 3 hours.
---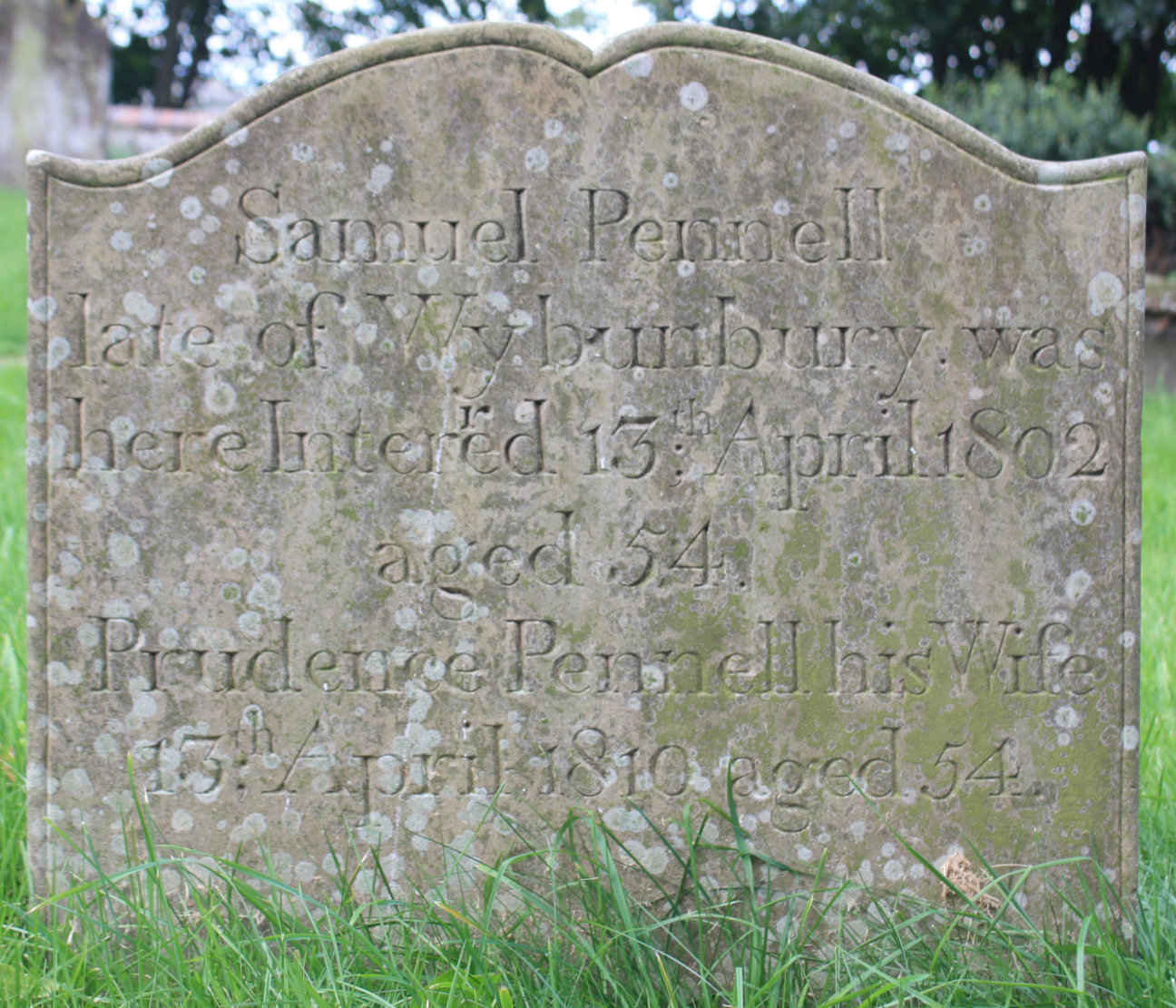 The mason had to correct a spelling mistake.
---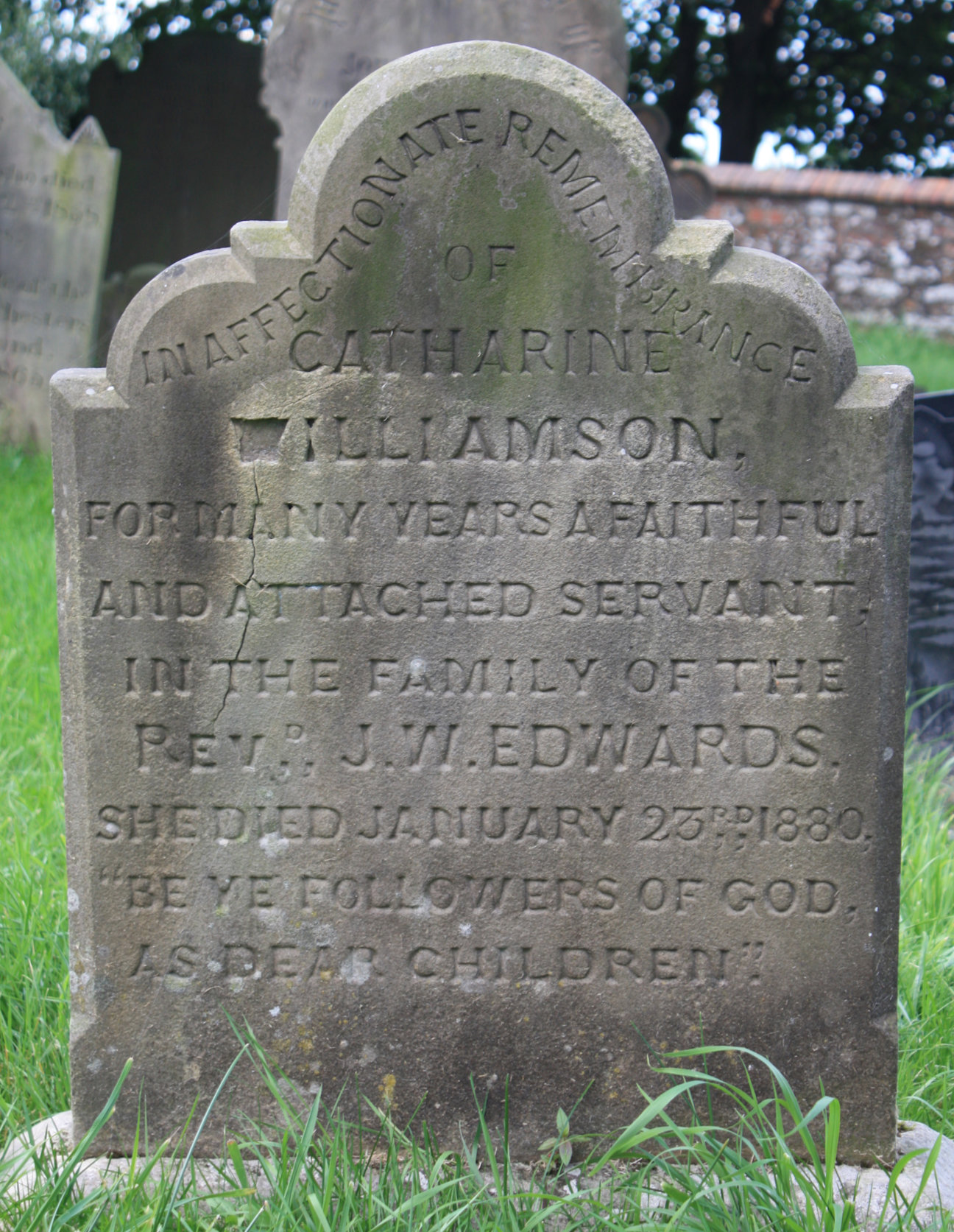 Catharine was a "faithful and attached servant".
---
Claire Christine Nicholson and Martin Piers Nicholson - Ticklerton (Shropshire) and Daventry (Northhamptonshire), United Kingdom.
This page was last updated on September 2nd 2017