Martin Nicholson's Cemetery Project
St Peter, Badsey, Worcestershire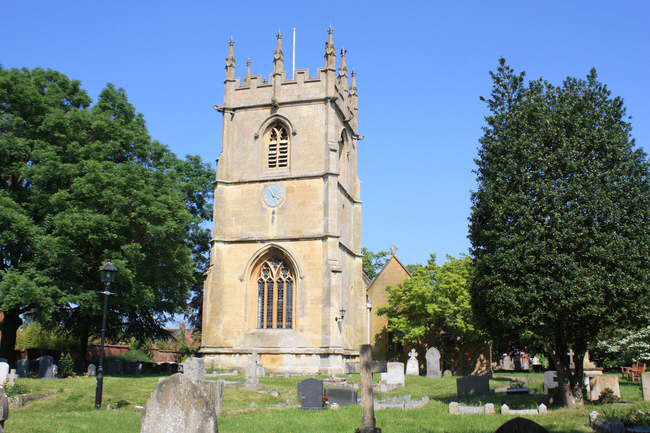 During the 19th and 20th Centuries, the parish started to grow rapidly. To reflect this growth, the old church in Church Street was demolished (and is now an open space) and replaced with the current building at the eastern end of Port Street.
---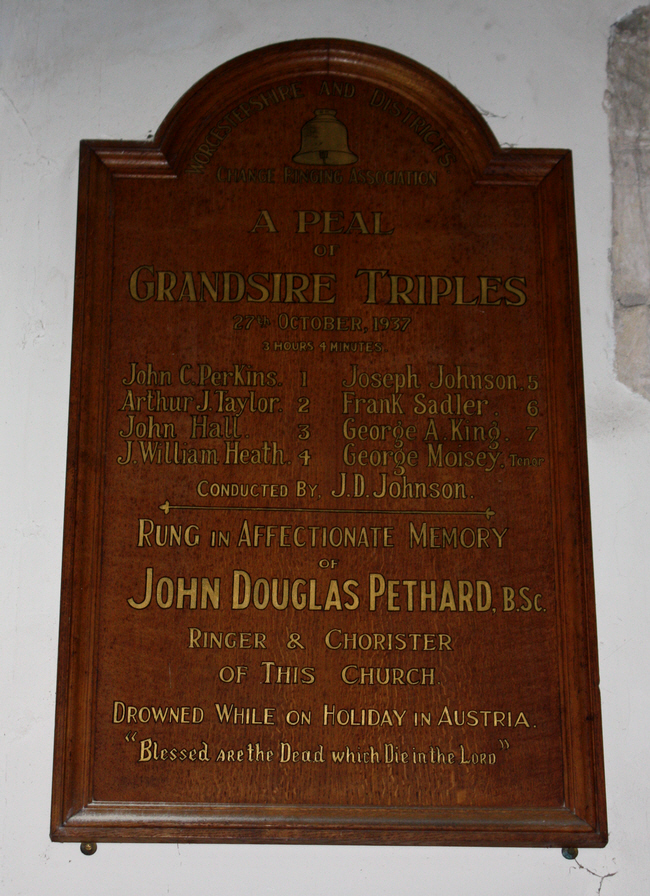 John "drowned while on holiday in Austria".
---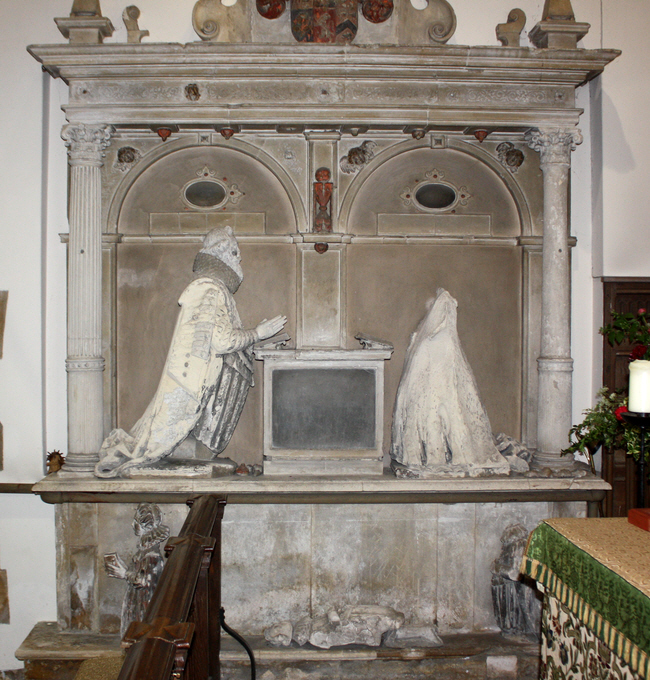 The badly damaged monument to Richard Hoby, his wife and family. Two of the figures are headless but the monument retains some of its polychrome. One of the kneeling figures is now recumbent: rearrange the legs and you will see its original kneeling position.
---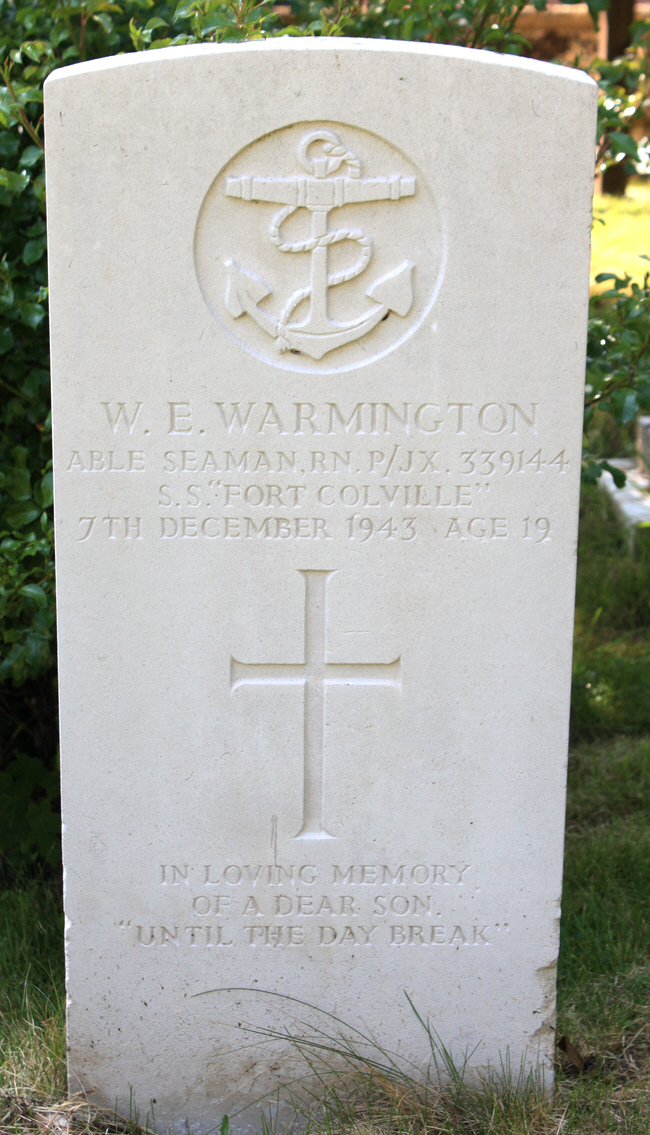 The SS Fort Colville was one of a group of ships requisitioned by the Admiralty during WW2 to augment the ships of the RFA. On 19 November 1943 she sailed from New York in convoy HX267 to Liverpool arriving 3 December 1943 with a cargo of lumber, lead and phosphates. Able Seaman Walmington died 4 days later.
---

Born Advent Sunday - died Low Sunday.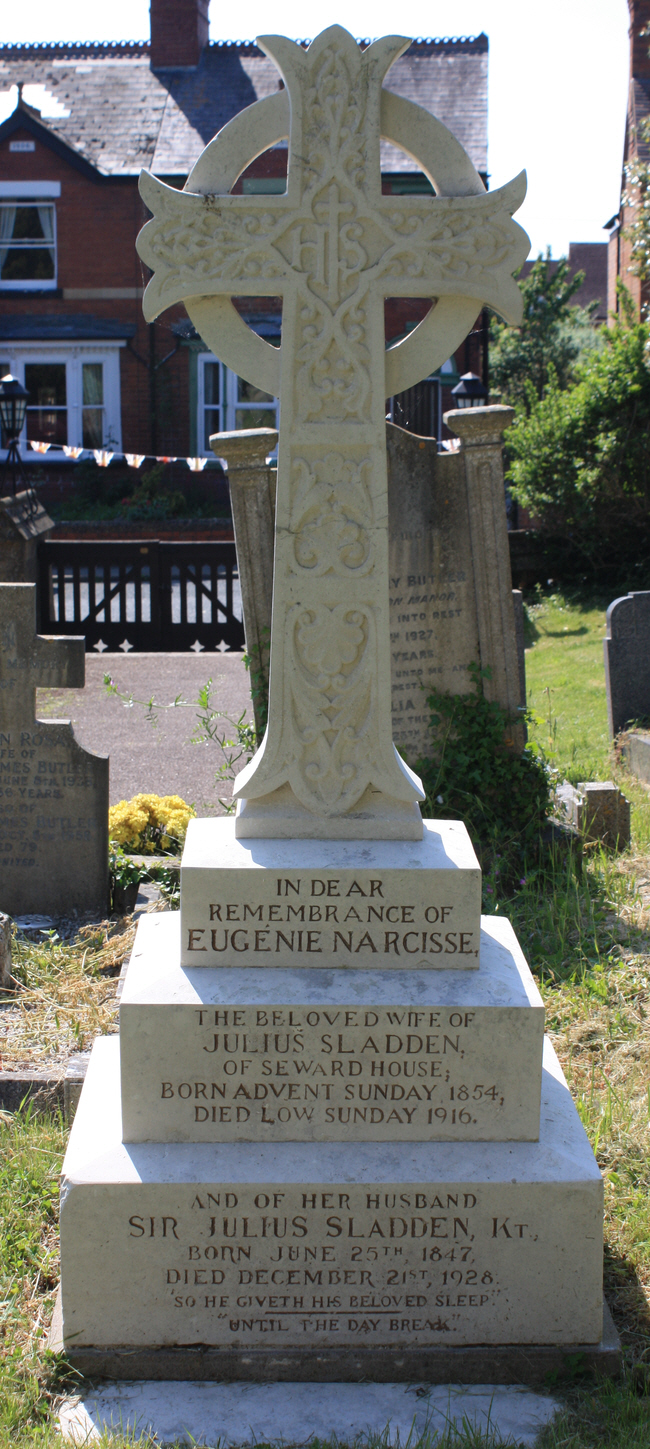 ---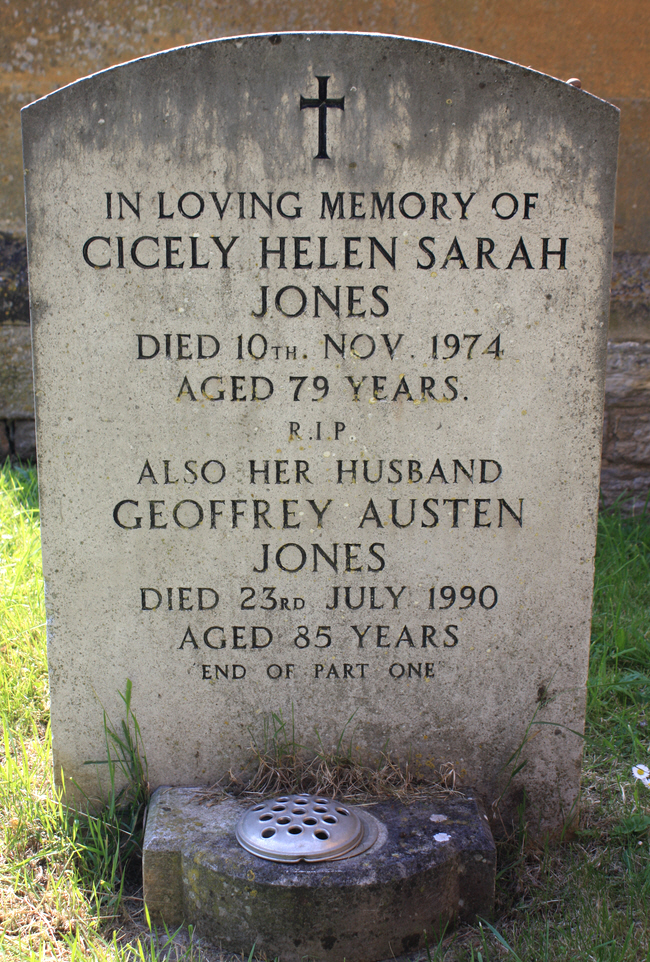 "End of part one".
---
Aged 102.
---
Claire Christine Nicholson and Martin Piers Nicholson - Ticklerton (Shropshire) and Daventry (Northhamptonshire), United Kingdom.
This page was last updated on June 5th 2016.