Martin Nicholson's Cemetery Project
All Saints, Baschurch, Shropshire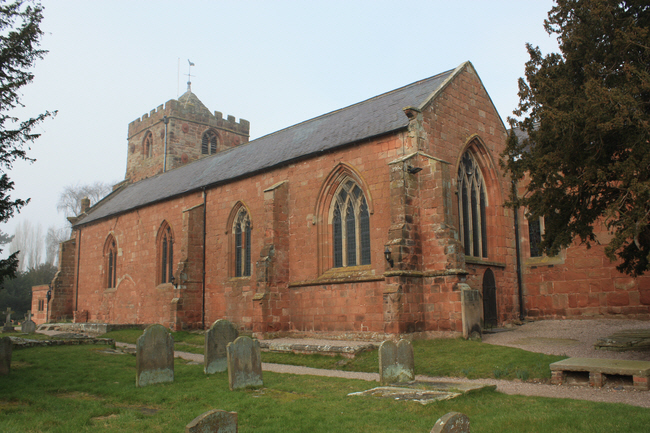 This seemed to be a large church, with an even larger churchyard, for the size of village it was serving.
---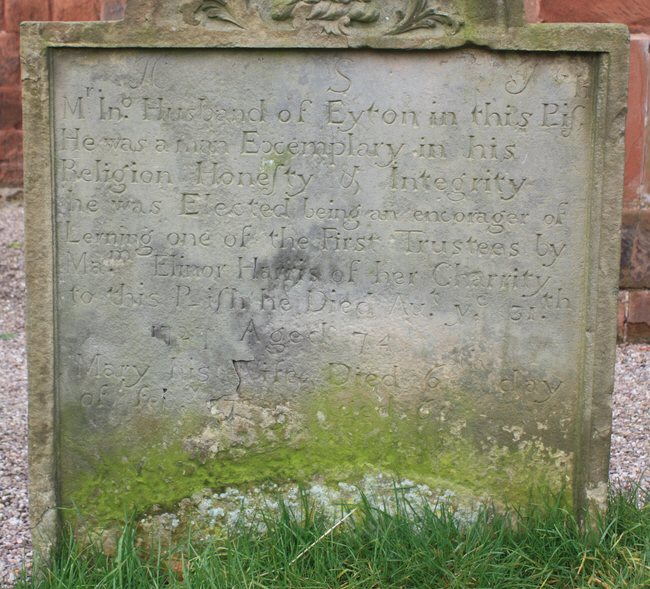 Older memorials frequently contain spelling mistakes - in this case "encorager" instead of "encourager" and "lerning" instead of "learning". It is also not obvious what his full name was!
---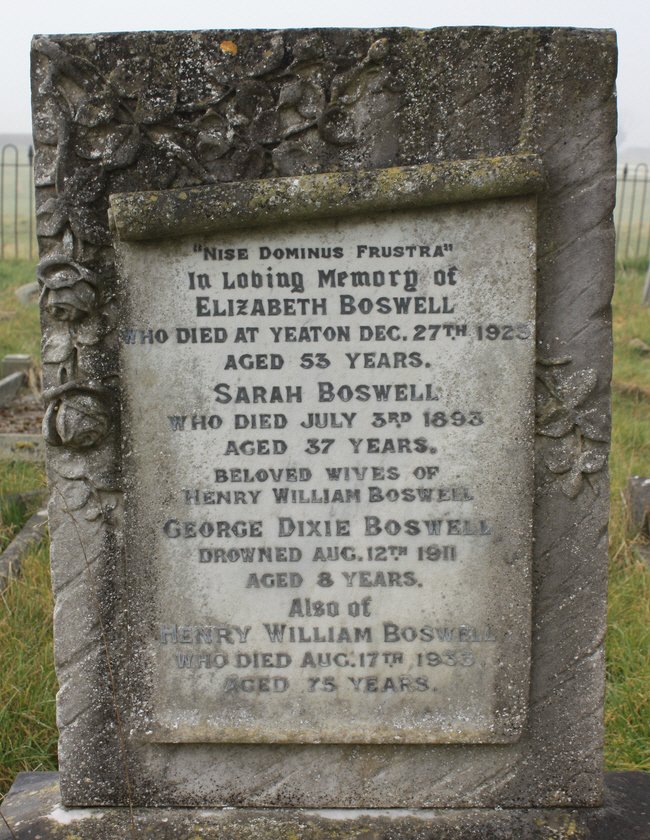 Henry William Boswell had two wives and a young son who drowned.
---
Martin Nicholson - Daventry, United Kingdom.
This page was last updated on March 5th 2013