Martin Nicholson's Cemetery Project
Holy Trinity, Baswich, Stafffordshire
Holy Trinity Church is constructed of red brick and ashlar dressings, with a tiled roof. The chancel arch dates from the thirteenth century and the lower portion of the tower from the fifteenth. Most of the nave and chancel dates from 1740, and the tower was extended in the eighteenth century to house a peal of bells.
---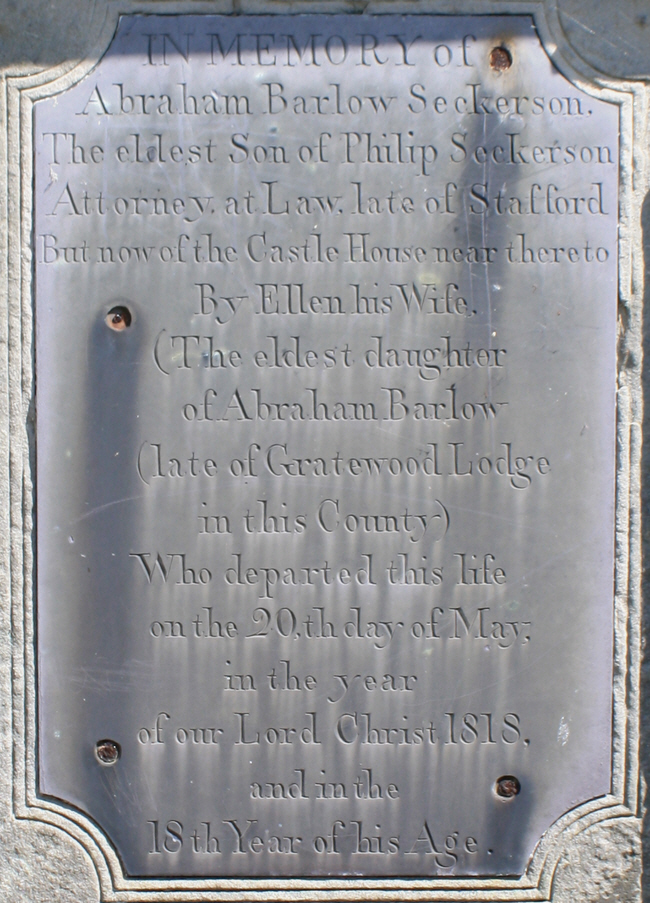 Abraham was an Attorney at Law.
---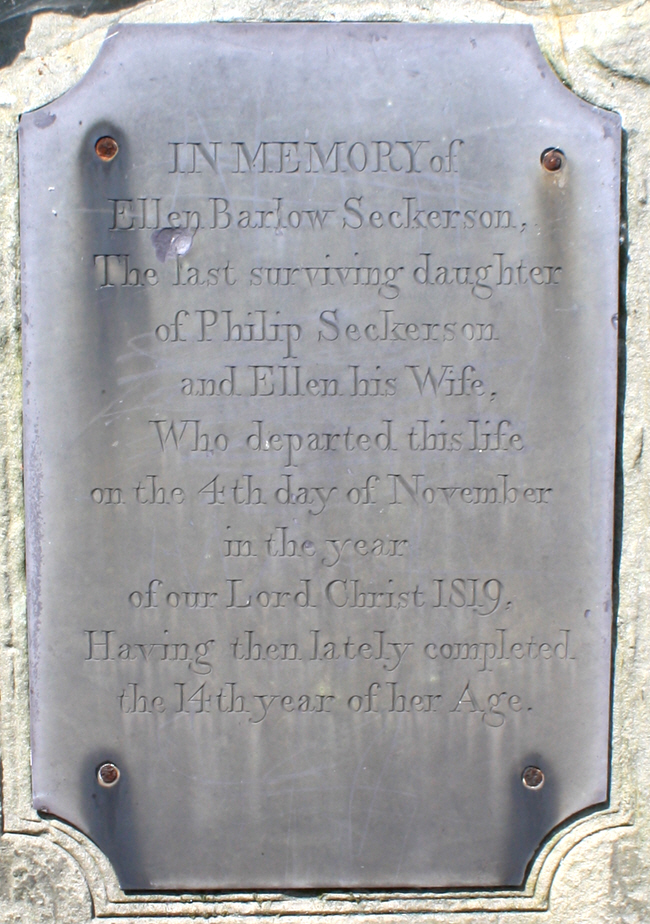 "Having then lately completed the 14th year of her Age".
---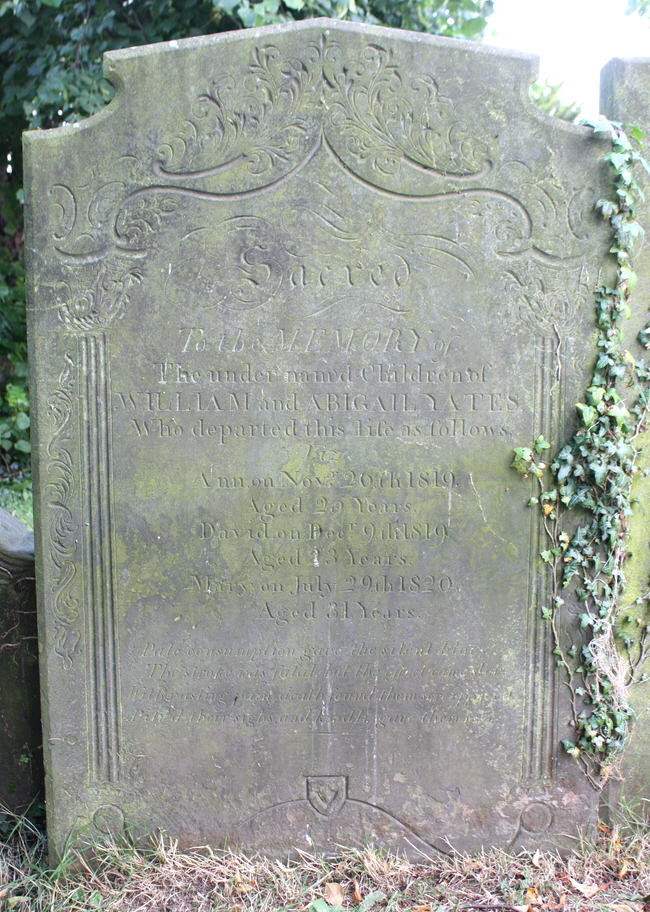 William and Abigail Yates had three children. All three reached adulhood but then all three died in within 9 months.
---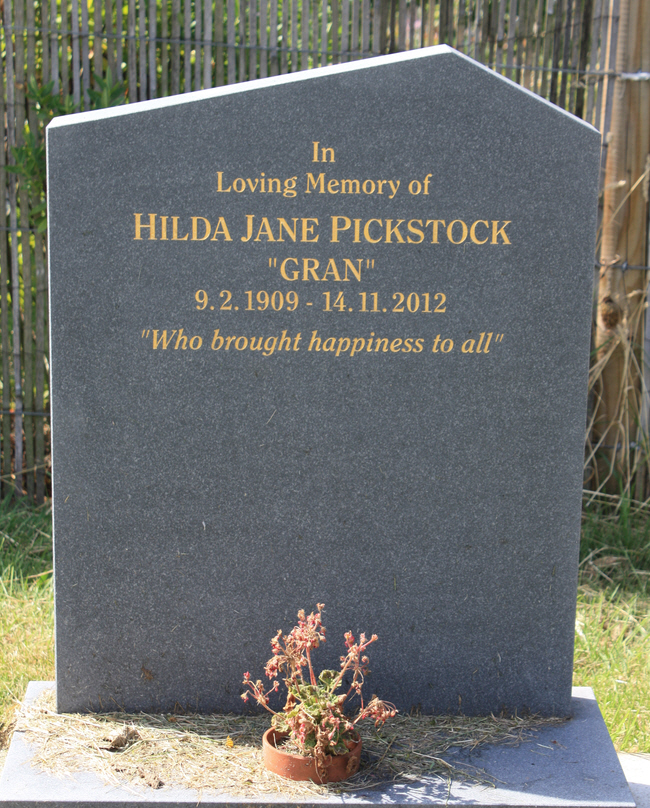 Aged 103.
---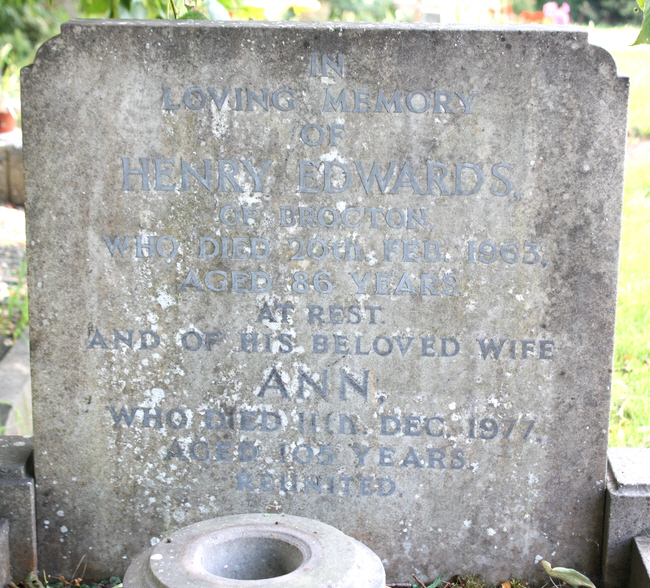 Aged 105.
---
Aged 100.
---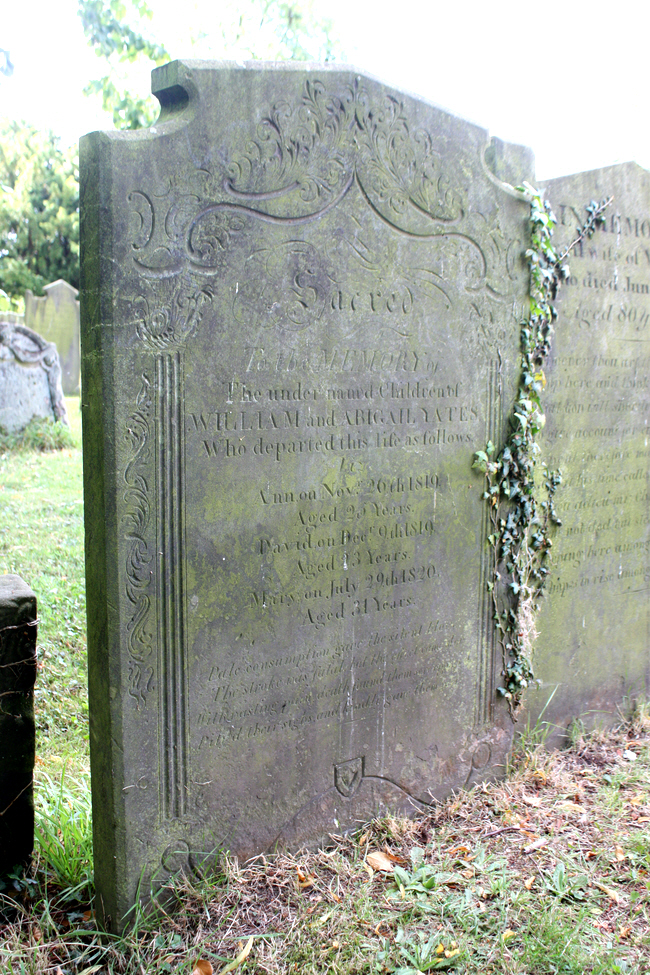 "Pale consumption gave the silent blow ...".

---
Claire Christine Nicholson and Martin Piers Nicholson - Ticklerton (Shropshire) and Daventry (Northhamptonshire), United Kingdom.
This page was last updated on August 8th 2015.