Martin Nicholson's Cemetery Project
Brampton Bryan Cemetery, Herefordshire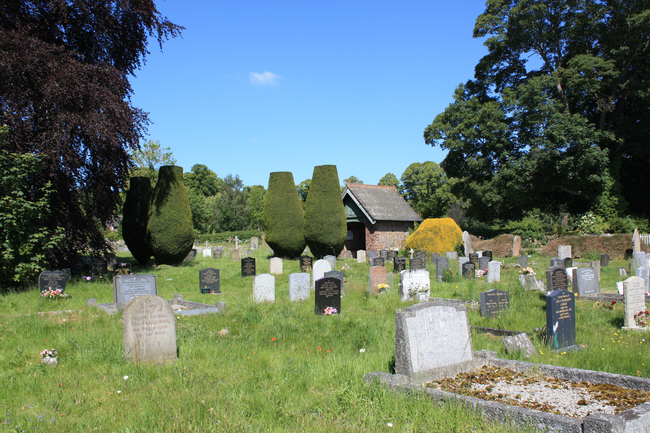 We had to climb over a wall to get into this cemetery because the gates looked so dangerous.
---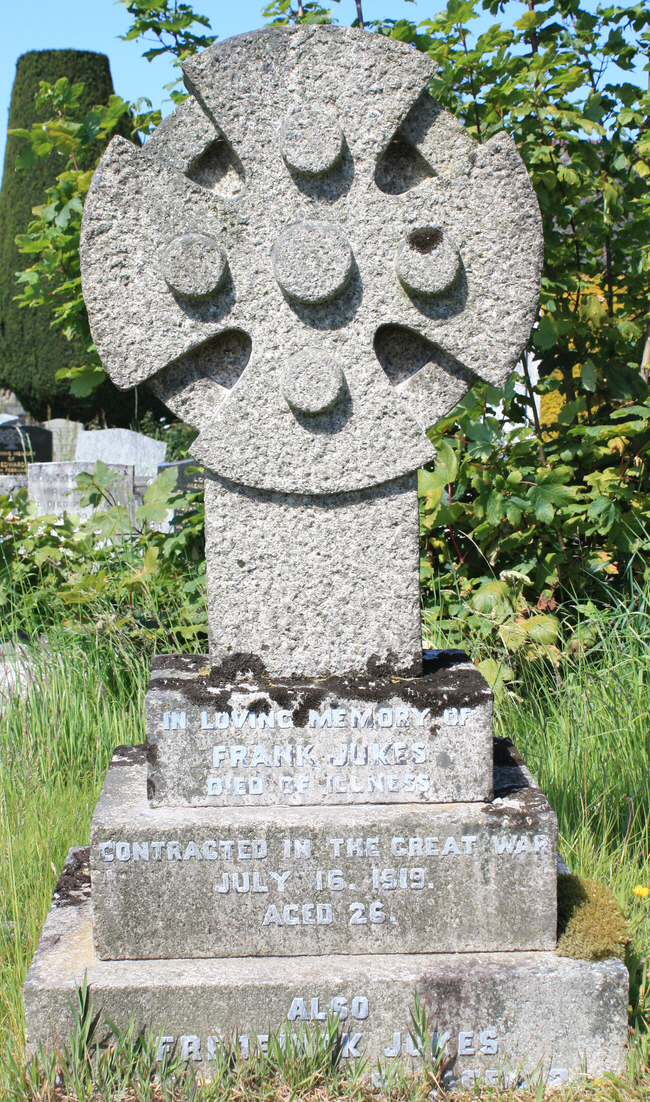 Frank Jukes died of illness contracted during the Great War.
---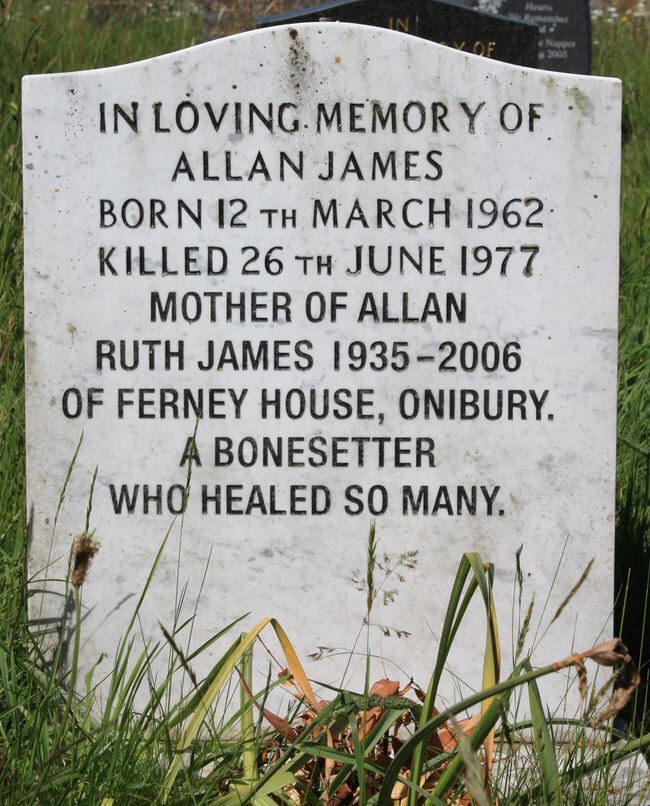 A bonesetter is a practitioner of joint manipulation. Before the advent of chiropractors, osteopaths and physical therapists, bonesetters were the main providers of this type of treatment. Bonesetters would also reduce joint dislocations and 're-set' bone fractures.
---
Martin Nicholson - Ticklerton, Shropshire, United Kingdom.
This page was last updated on June 5th 2011.