Martin Nicholson's Cemetery Project
St John the Baptist, Bishop's Castle, Shropshire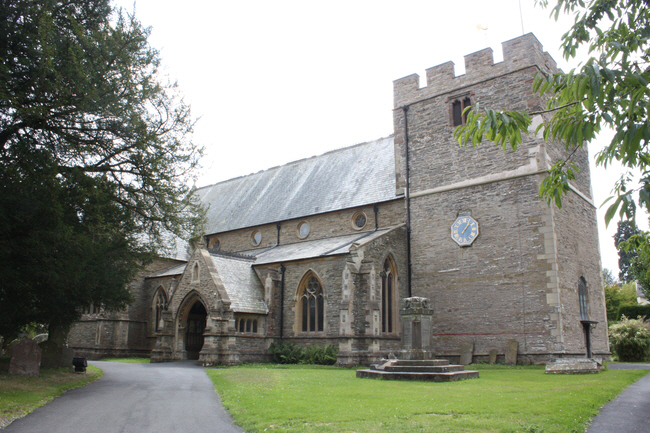 This church was not marked on the, usually fairly reliable, map we use to plan our visits. Luckily we drove past it on the way to an auction viewing.
---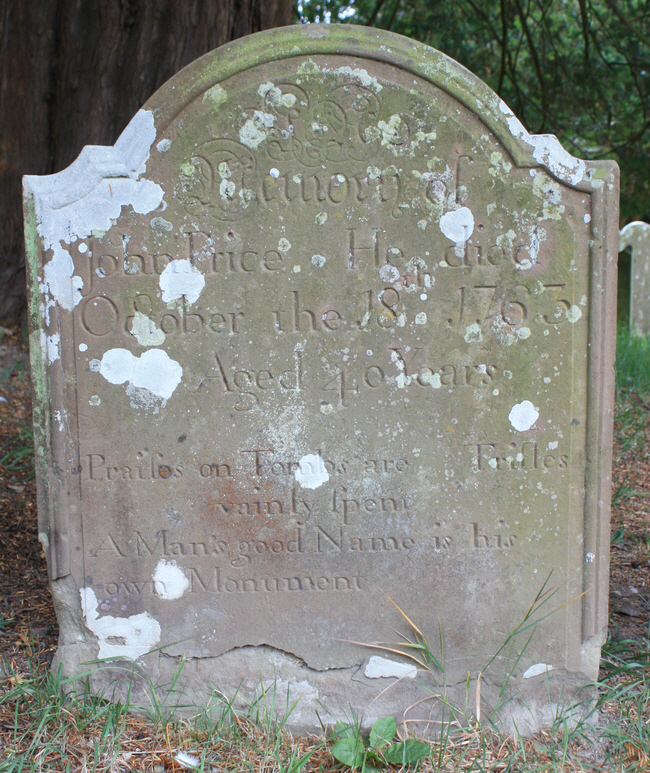 Praises on tombs are trifles - vainly spent - a man's good name is his own monument.
---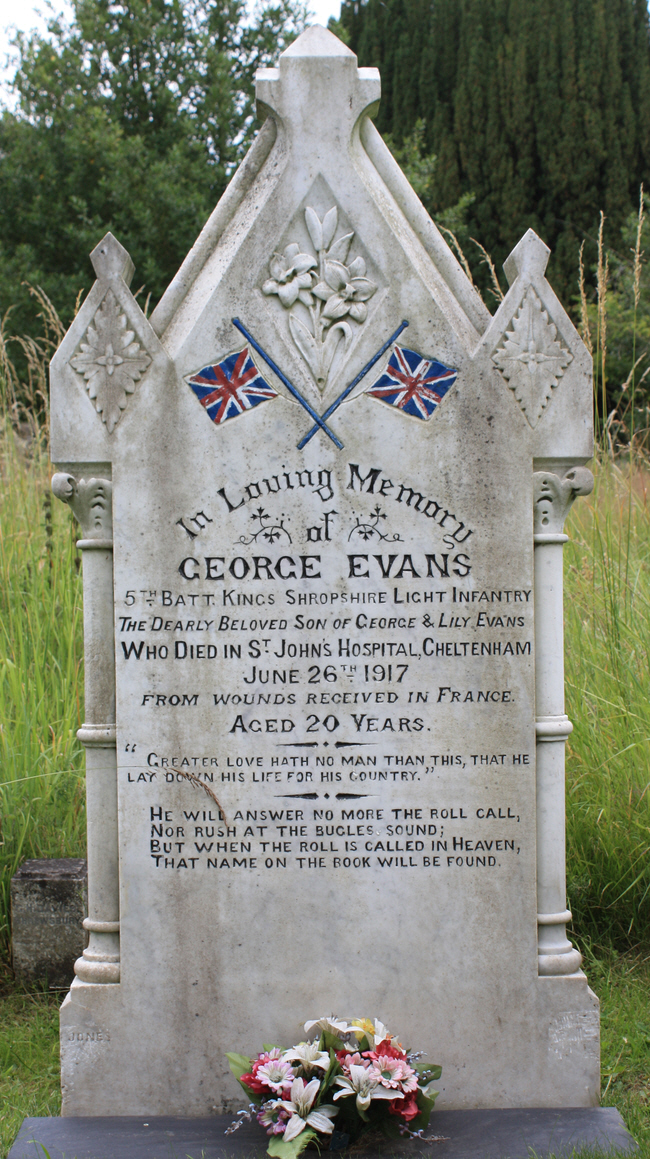 This is a particularly ornate war grave - very much not of the standard design.
---
Surely the last line should read "both most recently" or "both formerly" but not as it has been engraved.
---
Martin Nicholson - Daventry, United Kingdom.
This page was last updated on July 27th 2011