Martin Nicholson's Cemetery Project
St John the Baptist, Beckford, Worcestershire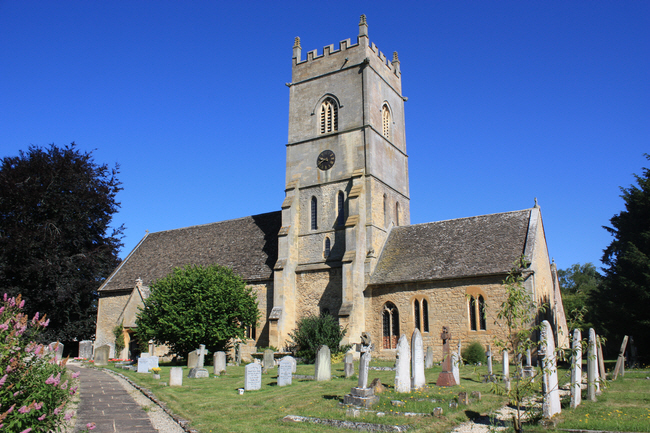 The central tower, its base having round-headed Norman windows, suggests a Norman cruciform church and the nave itself is certainly Norman. The tower was extended in 1622 to replace a decayed lead-covered wooden spire. Apart from this, the church has seen few structural alterations since the early 14th century.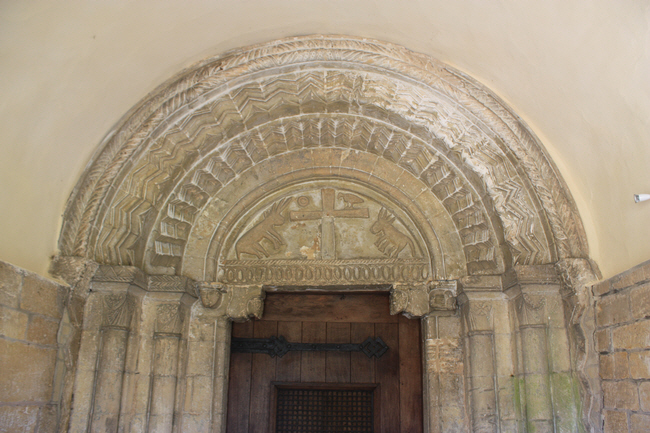 The Norman tympani are outstanding - this example has been protected by the porch.
---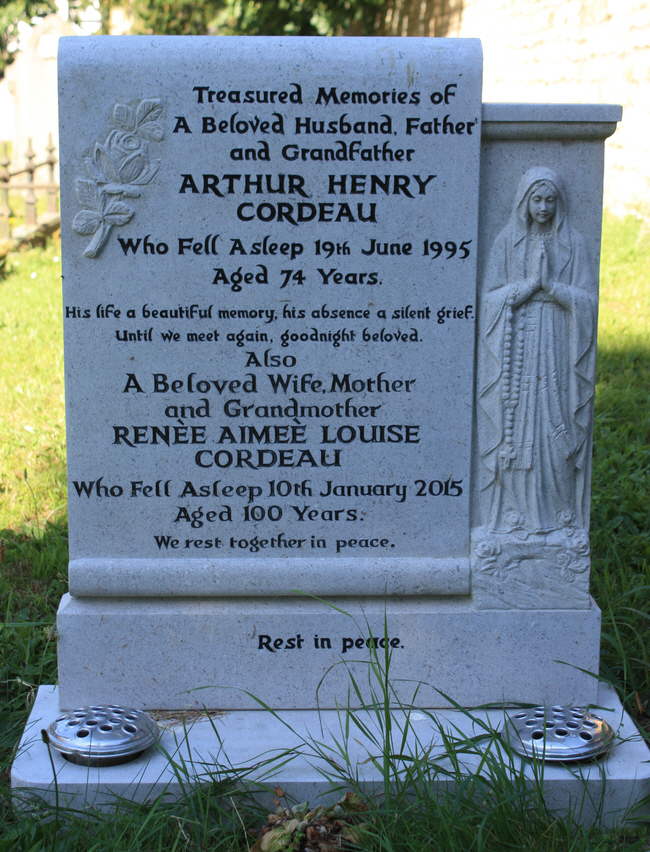 Aged 100.
---
"Two Lovely Souls".
---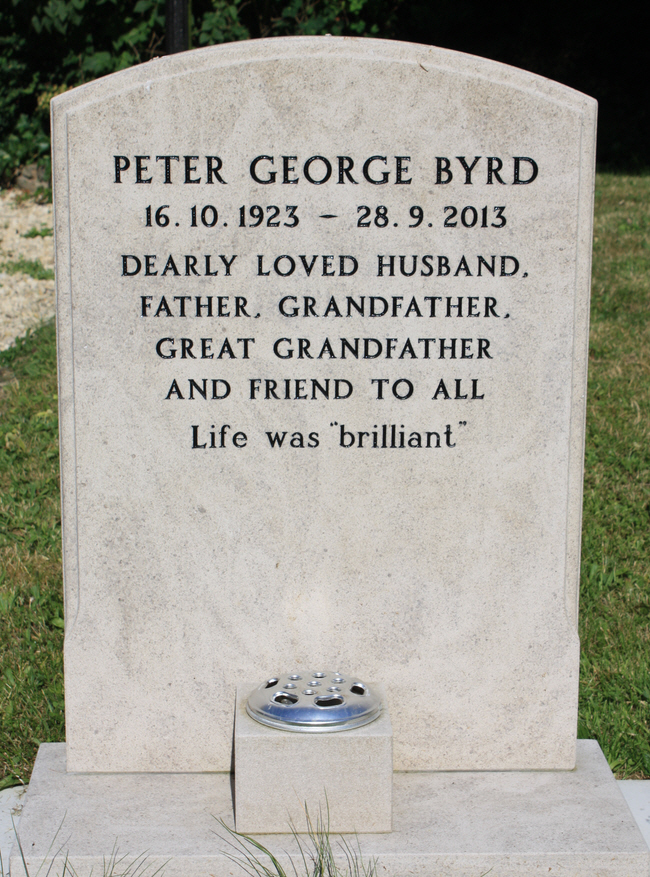 "Life was "brilliant""
---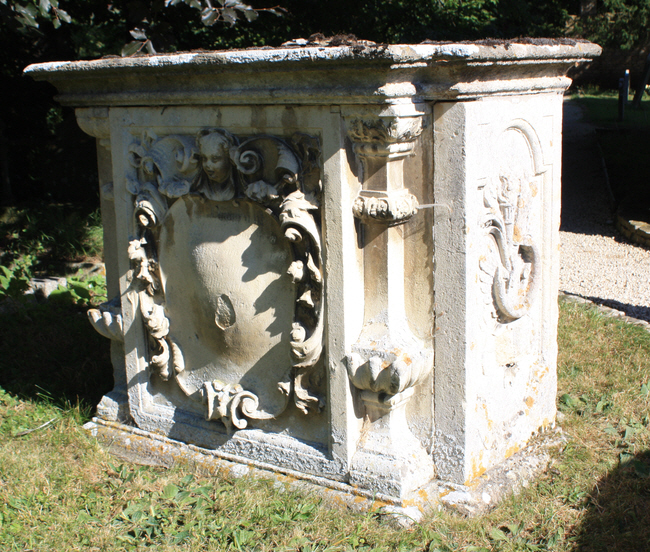 Although rather worn this is an excellent example of the stonemason's craft.
---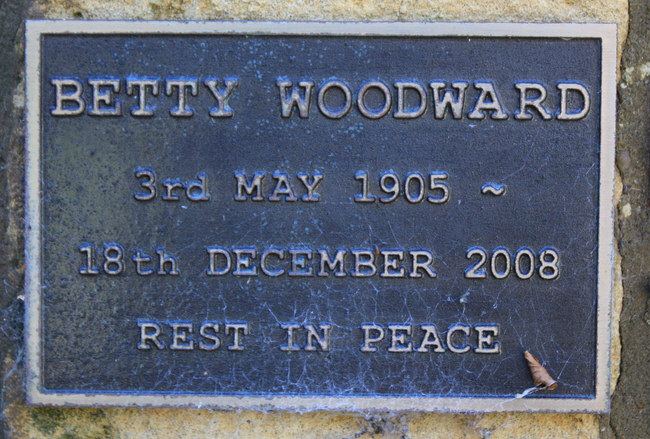 Aged 103.
---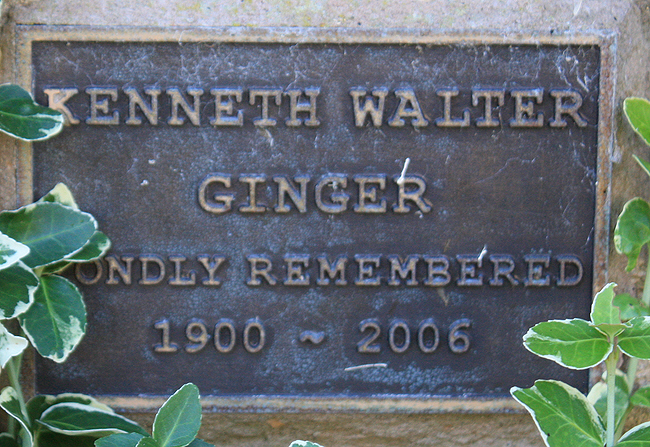 Aged 105.
---
Claire Christine Nicholson and Martin Piers Nicholson - Ticklerton (Shropshire) and Daventry (Northhamptonshire), United Kingdom.
This page was last updated on July 19th 2016.