Martin Nicholson's Cemetery Project
St Michael and All Angels, Belmont Abbey, Herefordshire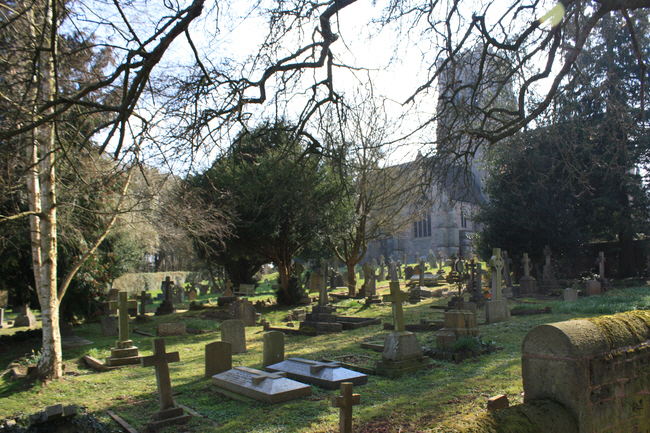 Belmont Abbey is a Catholic Benedictine monastery that forms part of the English Benedictine Congregation. It stands on a small hill overlooking the city of Hereford to the east. The 19th century Abbey also serves as a parish church
---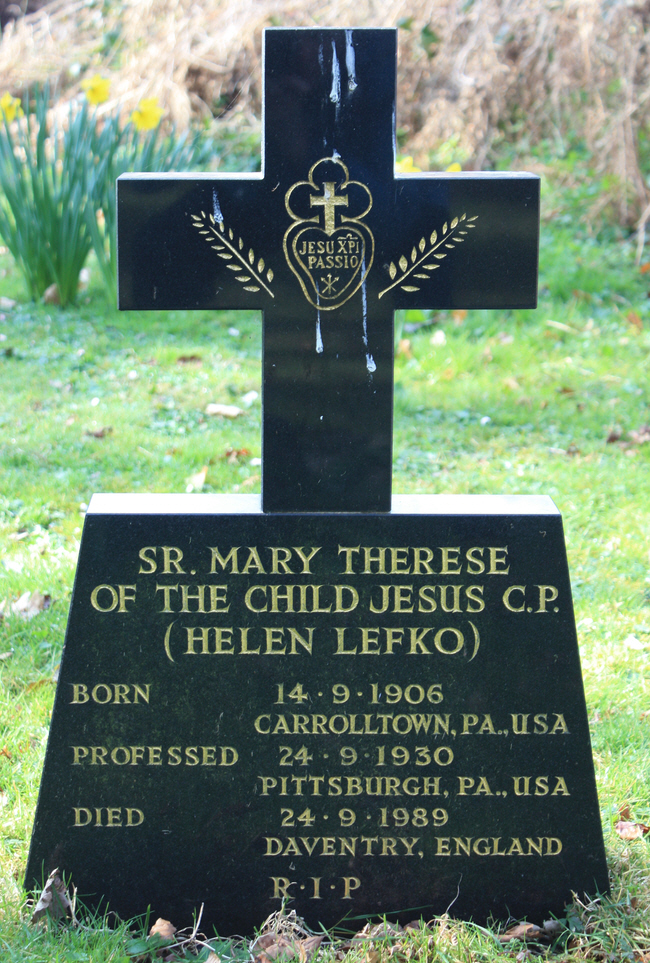 This memorial caught my eye because I have family links with both Pittsburgh and Daventry.
---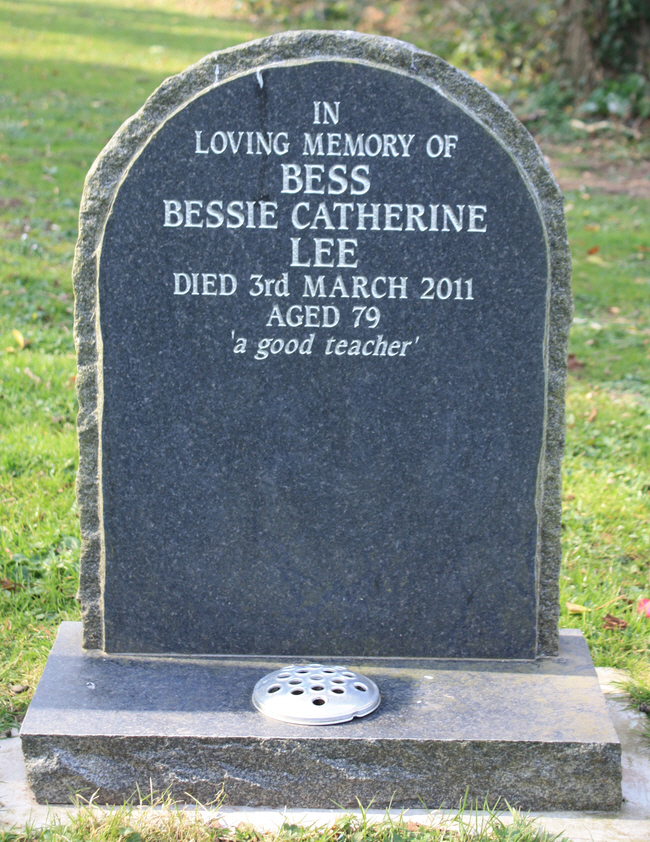 "A good teacher".
---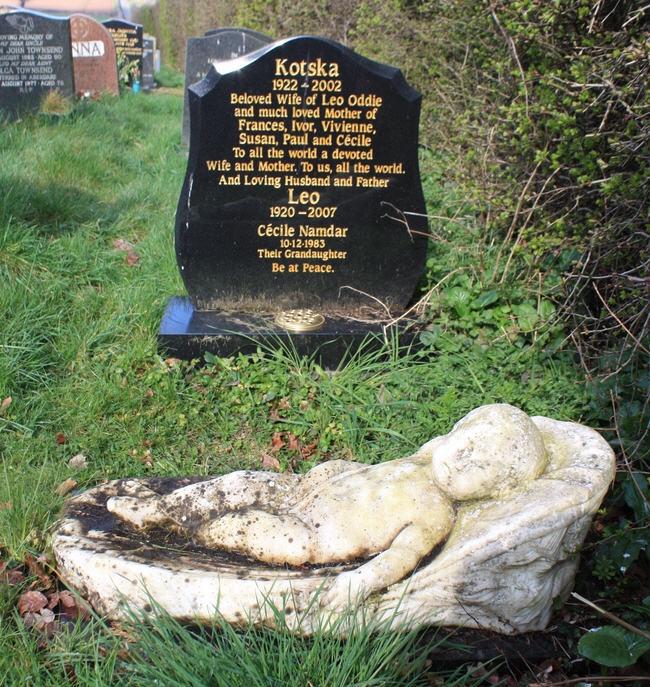 We found this statue of a new born baby most poignant.
---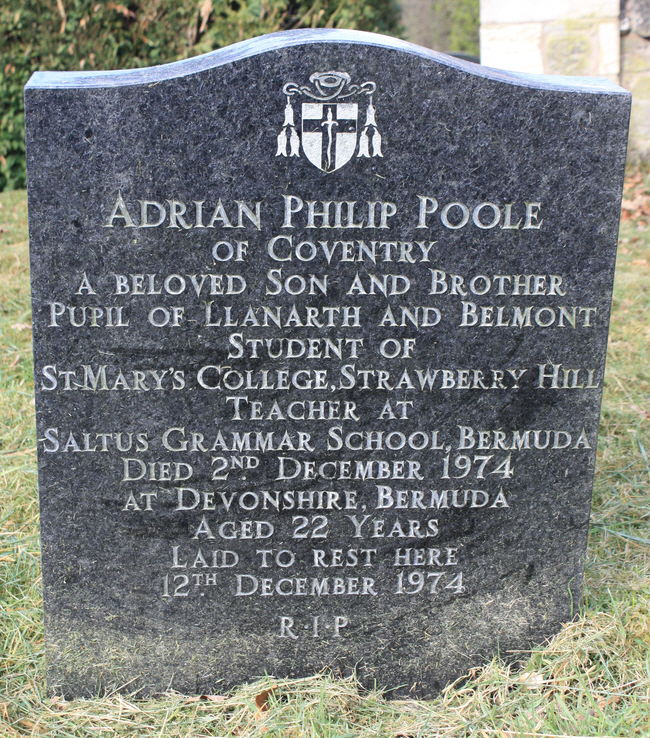 Adrian died in Bermuda and his body was transported to Herefordshire for burial.
---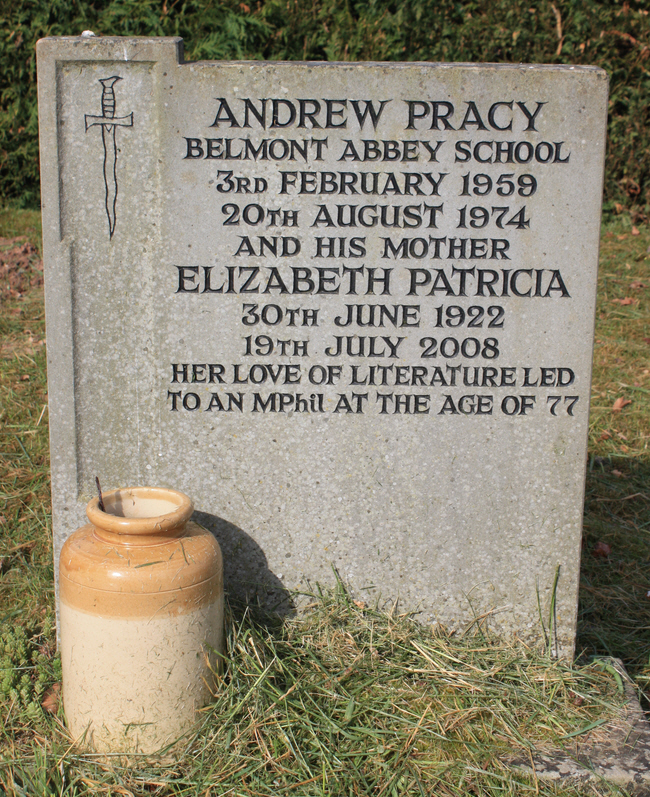 Elizabeth obtained her MPhil at the age of 77.
---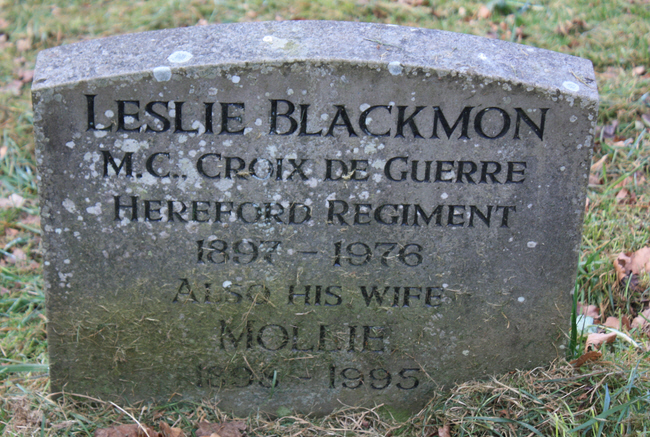 Leslie Blackmon has military awards from both France and the United Kingdom.
---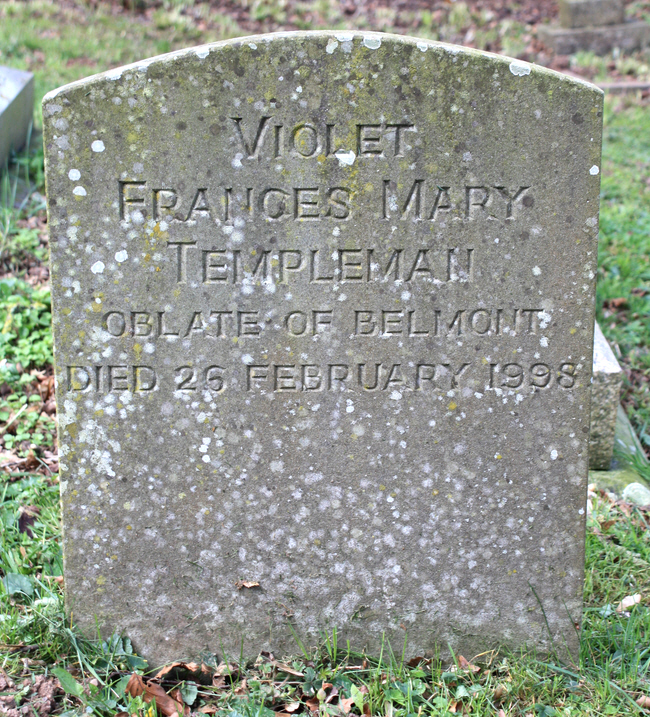 Oblates are individuals, either laypersons or clergy, normally living in general society, who, while not professed monks or nuns, have individually affiliated themselves with a monastic community of their choice. They make a formal, private promise (annually renewable or for life, depending on the monastery with which they are affiliated) to follow the Rule of the Order in their private life as closely as their individual circumstances and prior commitments permit.
---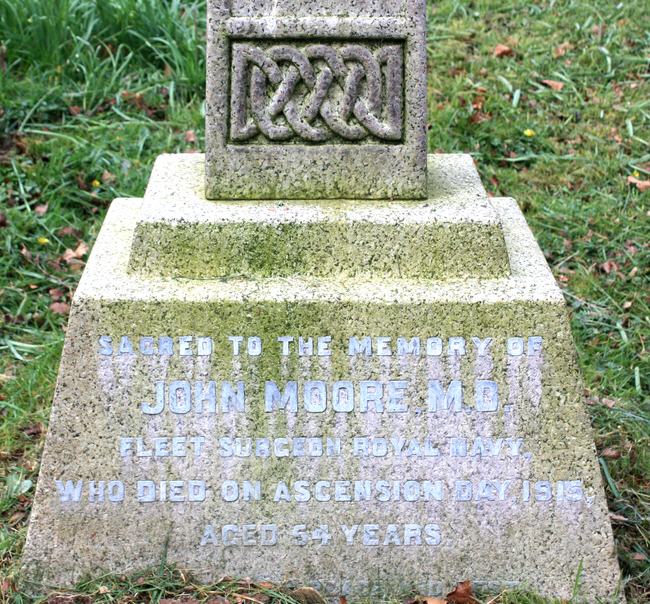 John Moore was a Fleet Surgeon in the Royal Navy. He died on Ascension Day in 1916.
---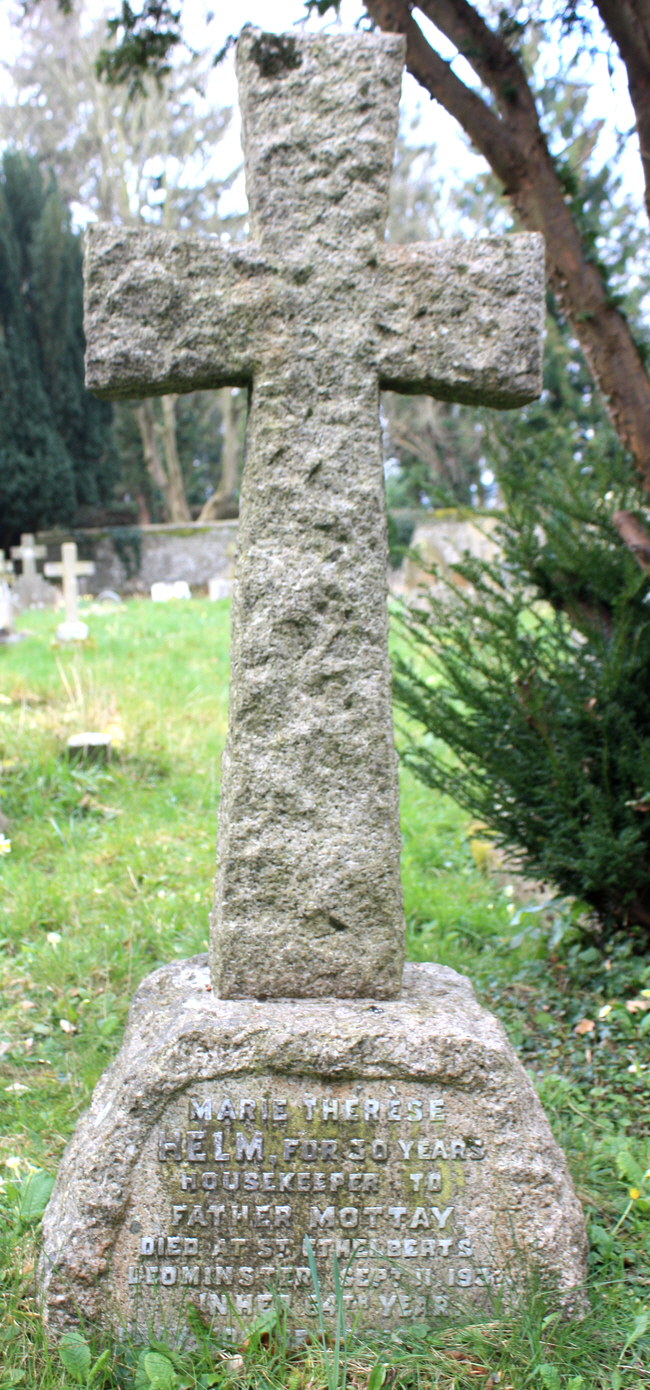 Marie Helm was a Housekeeper to Father Mottay for 30 years.
---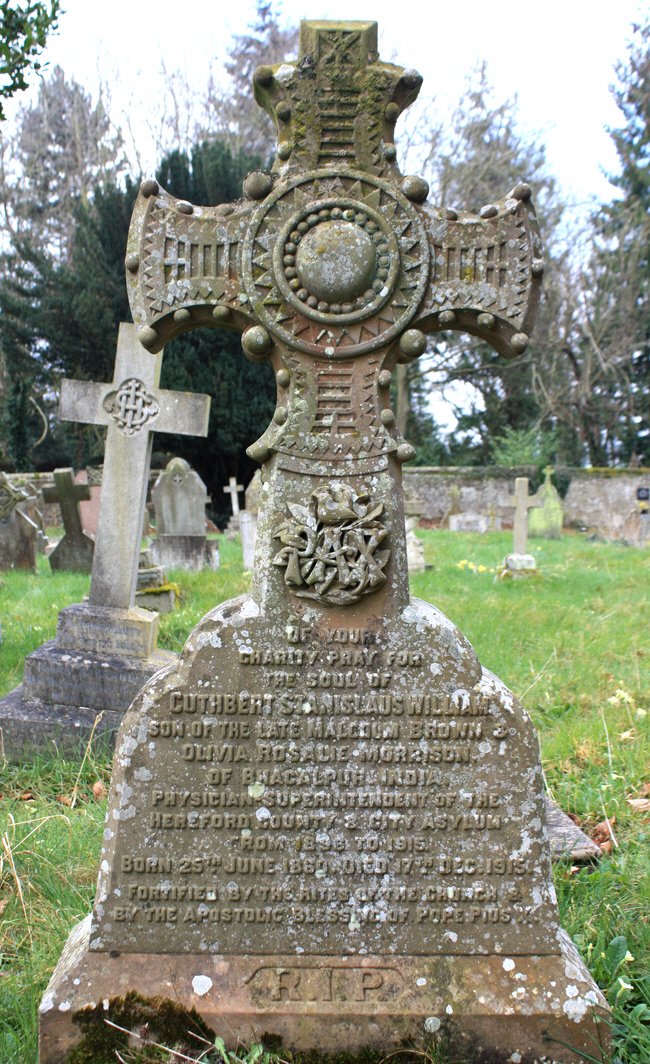 Cuthbert Brown was Physician Superindentent of the Hereford County and City Asylum.
---
It is so sad to think that children were being placed in unmarked graves in a monastery churchyard as recently as 1903.
---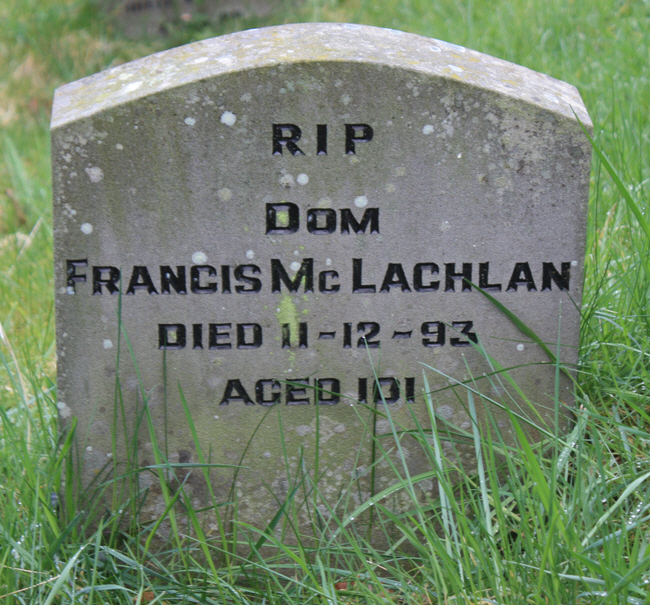 Aged 101.
---
Claire Christine Nicholson and Martin Piers Nicholson - Ticklerton (Shropshire) and Daventry (Northhamptonshire), United Kingdom.
This page was last updated on March 24th 2015.