Martin Nicholson's Cemetery Project
St Peter, Bengeworth, Evesham, Worcestershire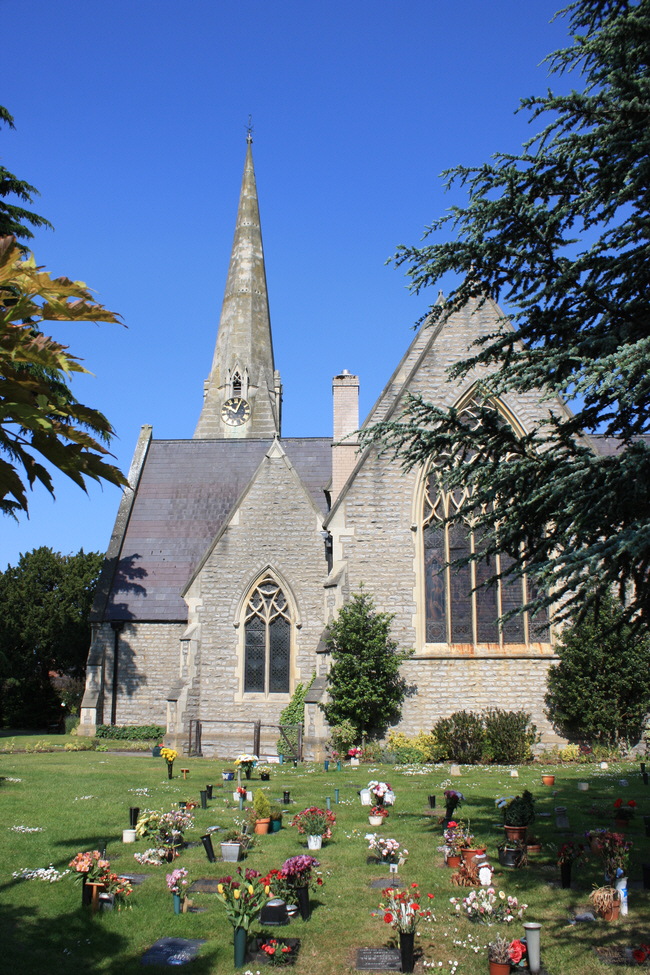 Bengeworth is the district of Evesham which lies on the south bank of the River Avon opposite the town centre. St Peter's is a nineteenth century replacement for a medieval church on another site which was demolished in 1870. It is a large church designed in the Decorated style by T D Barry of Liverpool and built between 1870/72.
---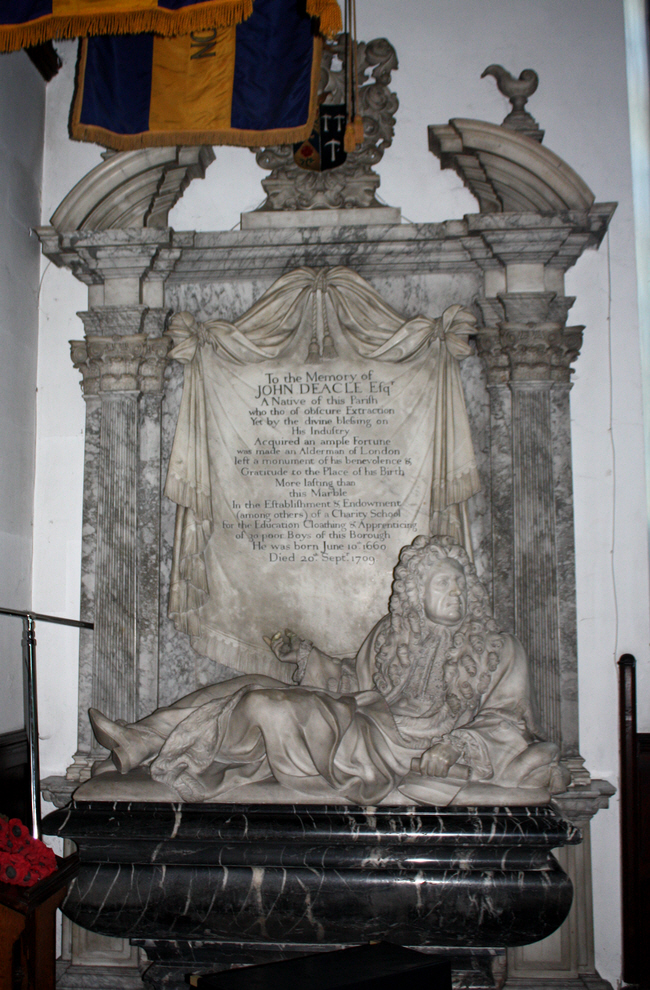 John Deacle, although of "obscure extraction", became an Alderman of London.
---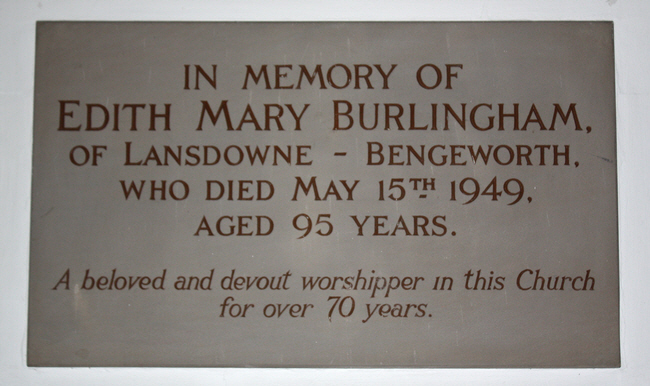 .Edith worshipped in this church for over 70 years.
---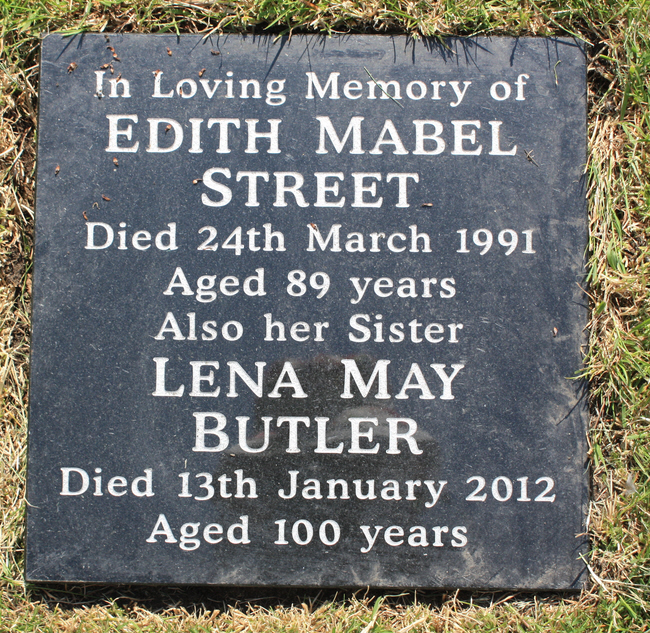 Aged 100.
---
Claire Christine Nicholson and Martin Piers Nicholson - Ticklerton (Shropshire) and Daventry (Northhamptonshire), United Kingdom.
This page was last updated on June 6th 2016