Martin Nicholson's Cemetery Project
St Leonard, Beoley, Worcestershire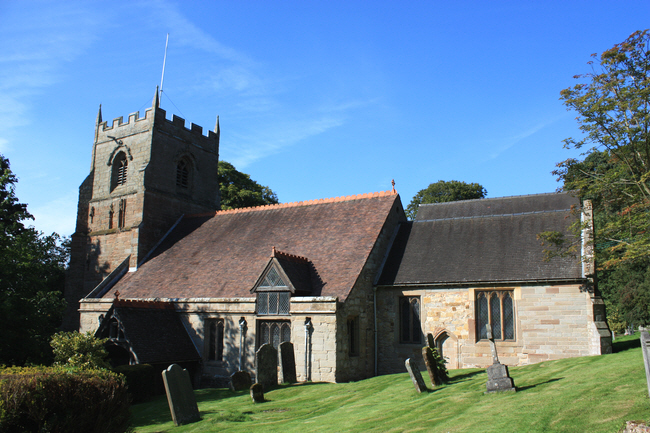 ---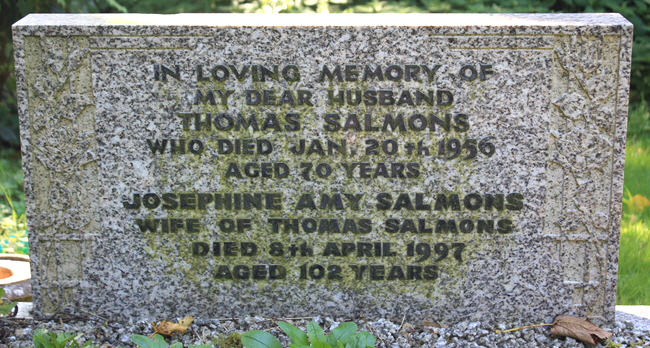 Aged 102.
---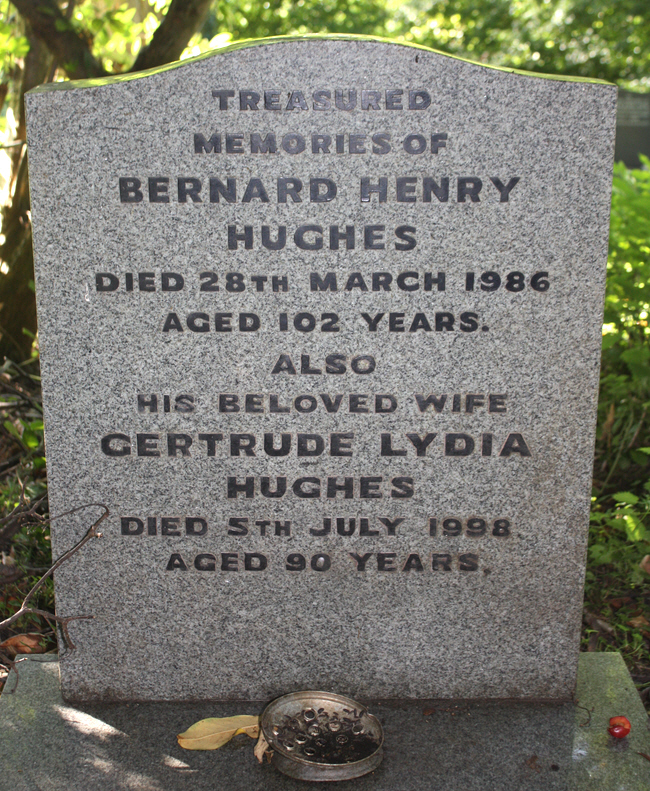 Aged 102.
---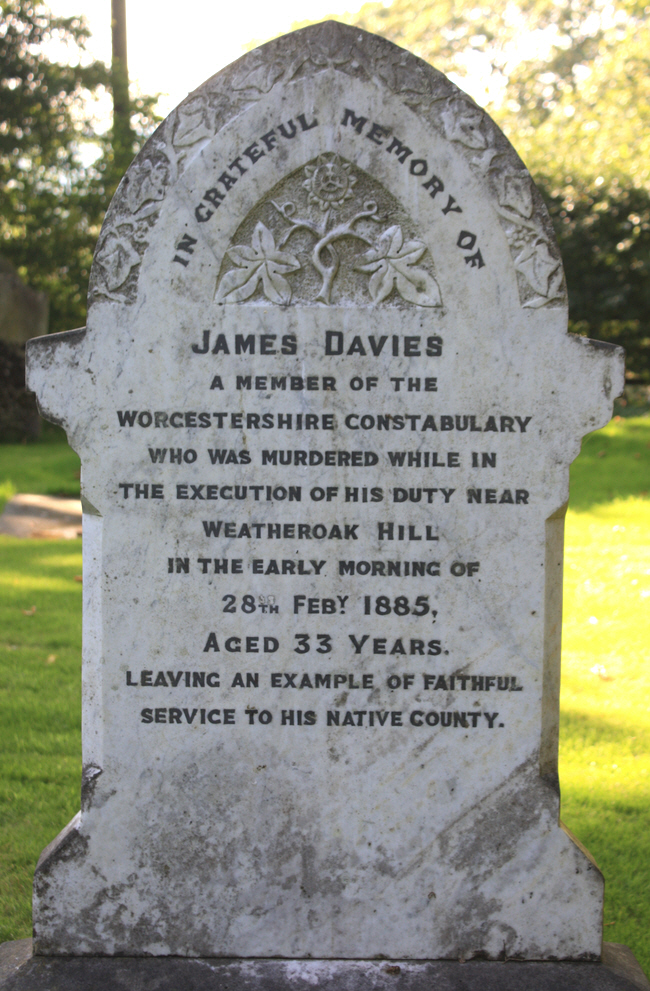 PC Davies, a member of the former Worcestershire Constabulary, was stabbed to death in Icknield Street in the early hours of February 28, 1885. The body of the 33-year-old officer was found in the country lane, about a mile south of the Coach & Horses pub, later that morning by a farmer on his way to work in Weatheroak. Moses Shrimpton, a well-known poacher who had previously served seven years for attacking another policeman, was subsequently arrested and sentenced to death. The following May he became the last person to be hanged at Worcester Gaol.
---
Claire Christine Nicholson and Martin Piers Nicholson - Ticklerton (Shropshire) and Daventry (Northhamptonshire), United Kingdom.
This page was last updated on September 19th 2015.