Martin Nicholson's Cemetery Project
St Faith, Berrow, Worcestershire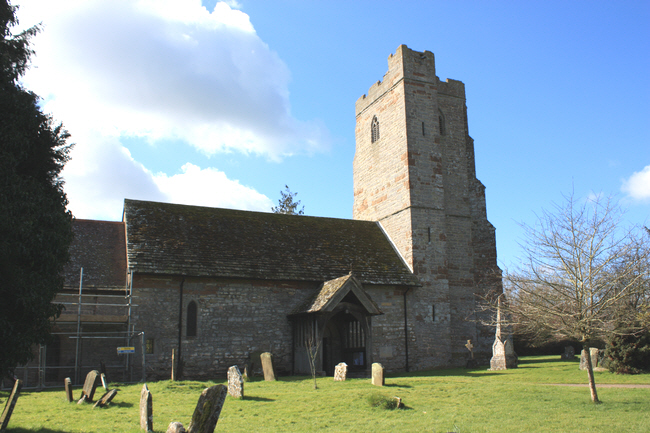 Saint Faith or "Saint Faith of Conques" is a saint who is said to have been a girl or young woman of Agen in Aquitaine. Her legend recounts how she was arrested during persecution of Christians by the Roman Empire and refused to make pagan sacrifices even under torture. Saint Faith was tortured to death with a red-hot brazier.
---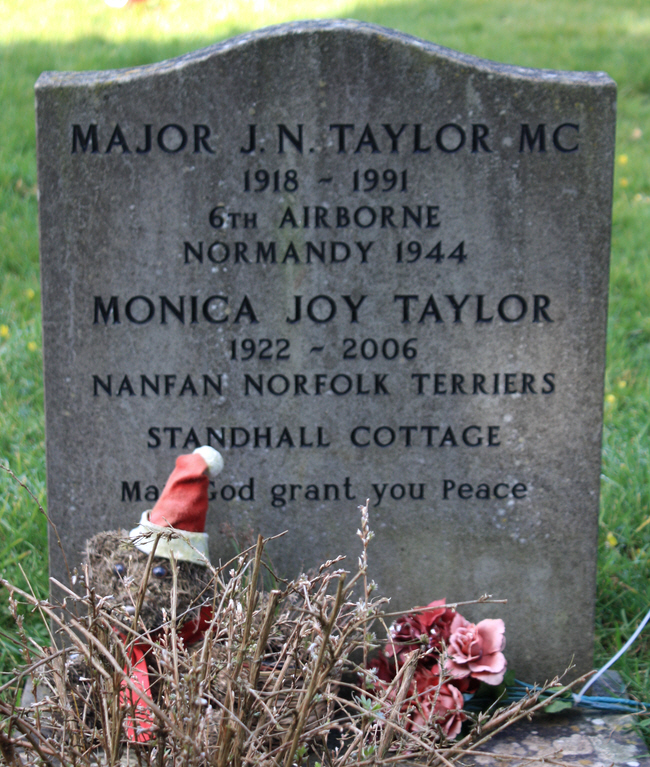 Monica was a Breeder of Norfolk Terriers.
---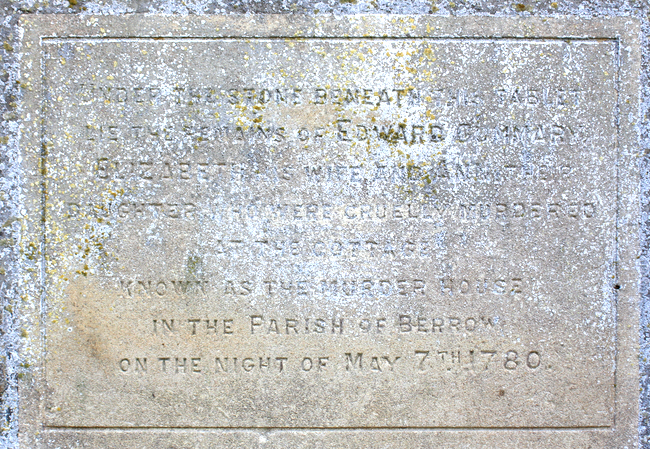 On the night of Saturday 6th or early morning of Sunday 7 May 1780 Edward Gummery, his wife Elizabeth and their daughter Anne, aged 9, and a visiting brother-in-law of Elizabeth's, Thomas Sheen, were murdered in their home in Berrow. The perpetrators were never found.
---
Claire Christine Nicholson and Martin Piers Nicholson - Ticklerton (Shropshire) and Daventry (Northhamptonshire), United Kingdom.
This page was last updated on March 31st 2016.