Martin Nicholson's Cemetery Project
St Bertoline, Barthomley, Cheshire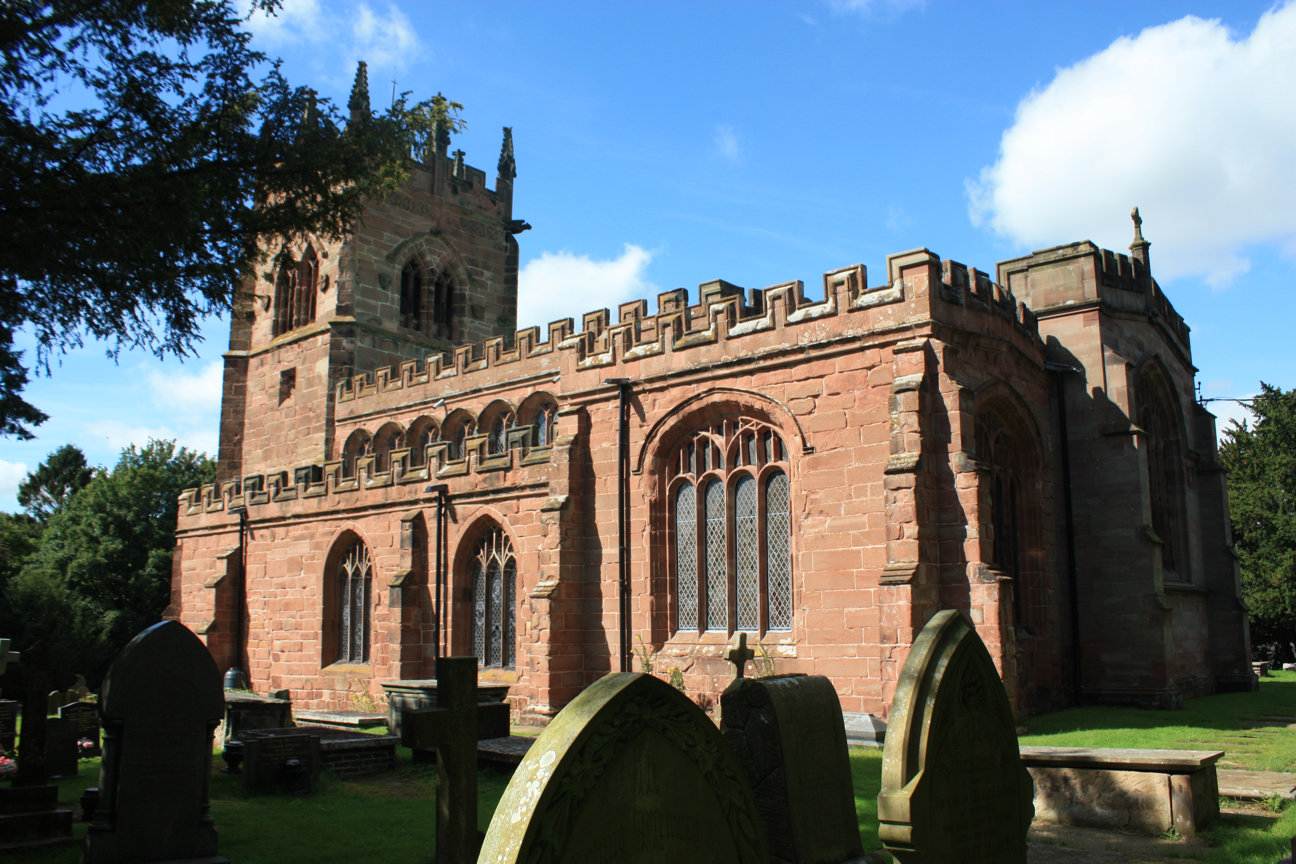 St Bertoline's is a 15th-16th century Perpendicular church with chancel rebuilt by Austin and Paley in 1925-26. It has a four-bay nave with aisles and clerestorey and a north porch; a chapel (the Crewe Chapel) of c.1528 on the south side of the chancel and a vestry on the north side. The oldest feature, however, is an elaborate 12th century doorway.
St Bertoline was an 8th century prince who became a hermit after the death of his wife and lived on an island in the River Sow in Staffordshire.
---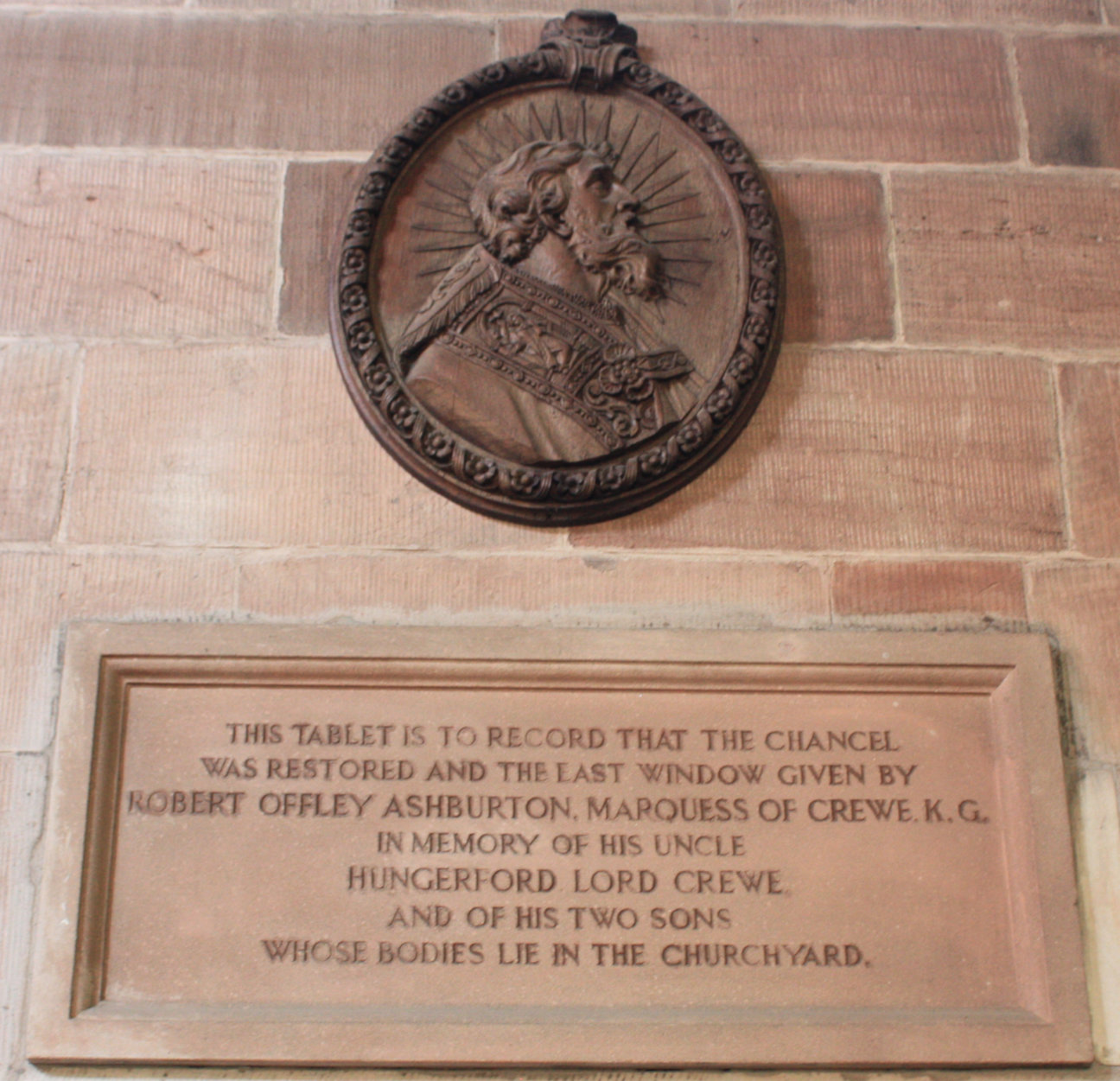 Robert Offley Ashburton Crewe-Milnes, 1st Marquess of Crewe KG PC FSA (12 January 1858 – 20 June 1945), known as The Lord Houghton from 1885 to 1895 and as The Earl of Crewe from 1895 to 1911, was a British Liberal politician, statesman and writer.

---
The Crewe Chapel.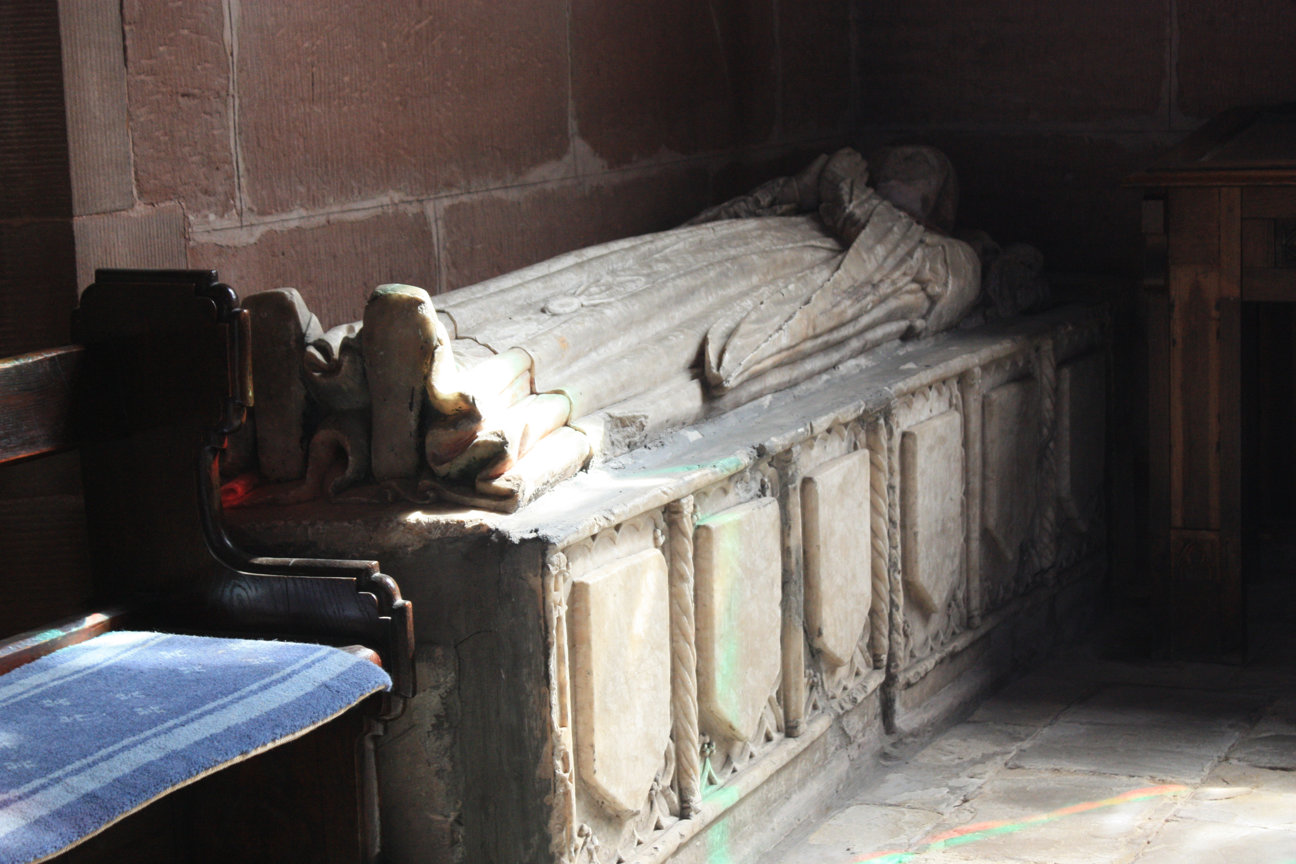 Robert Fulleshurst was the last Rector before the Reformation.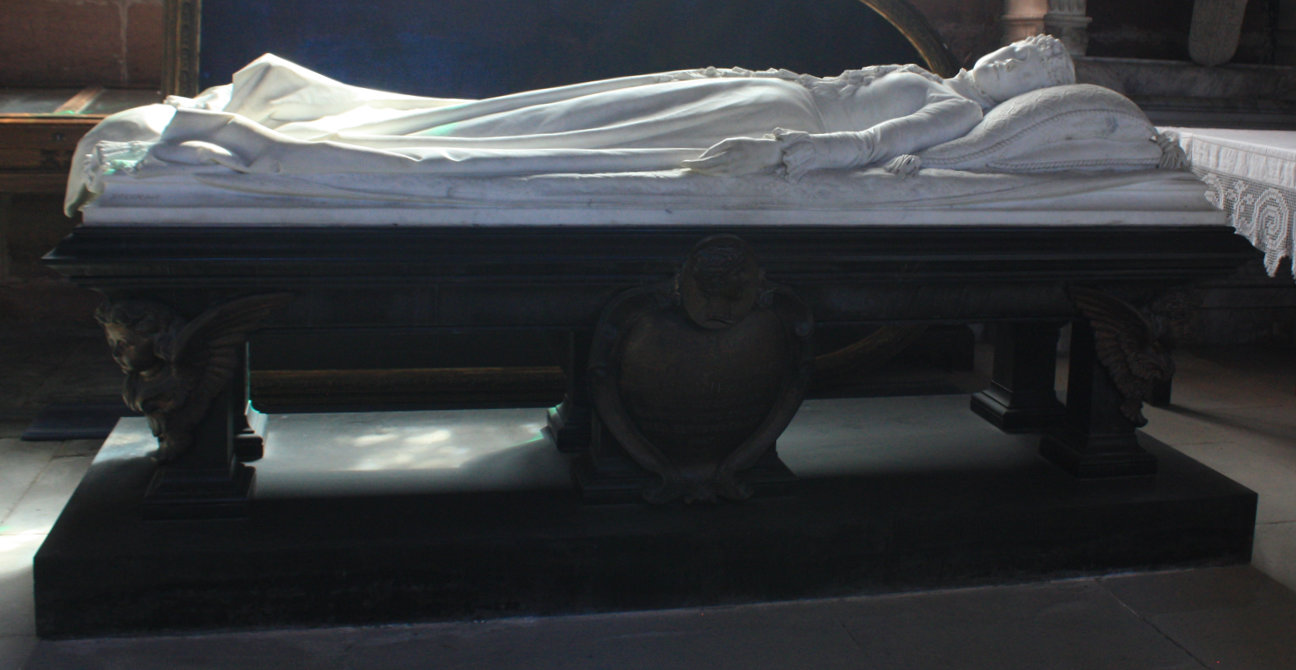 Sybil, first wife of the Marquis of Crewe, who was just 30 when she died in 1887.
---
"... drowned at sea at Alexandria".
---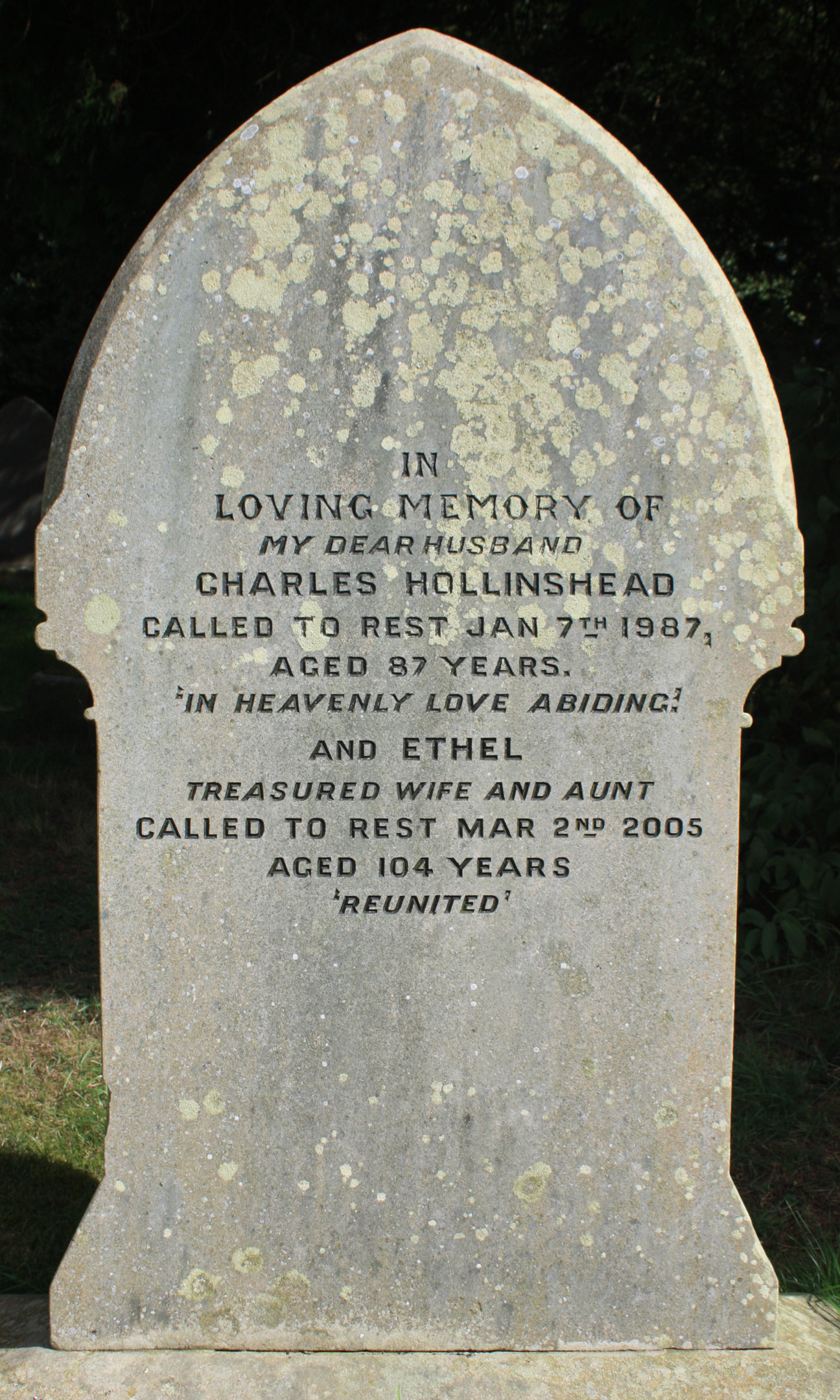 Aged 104.
---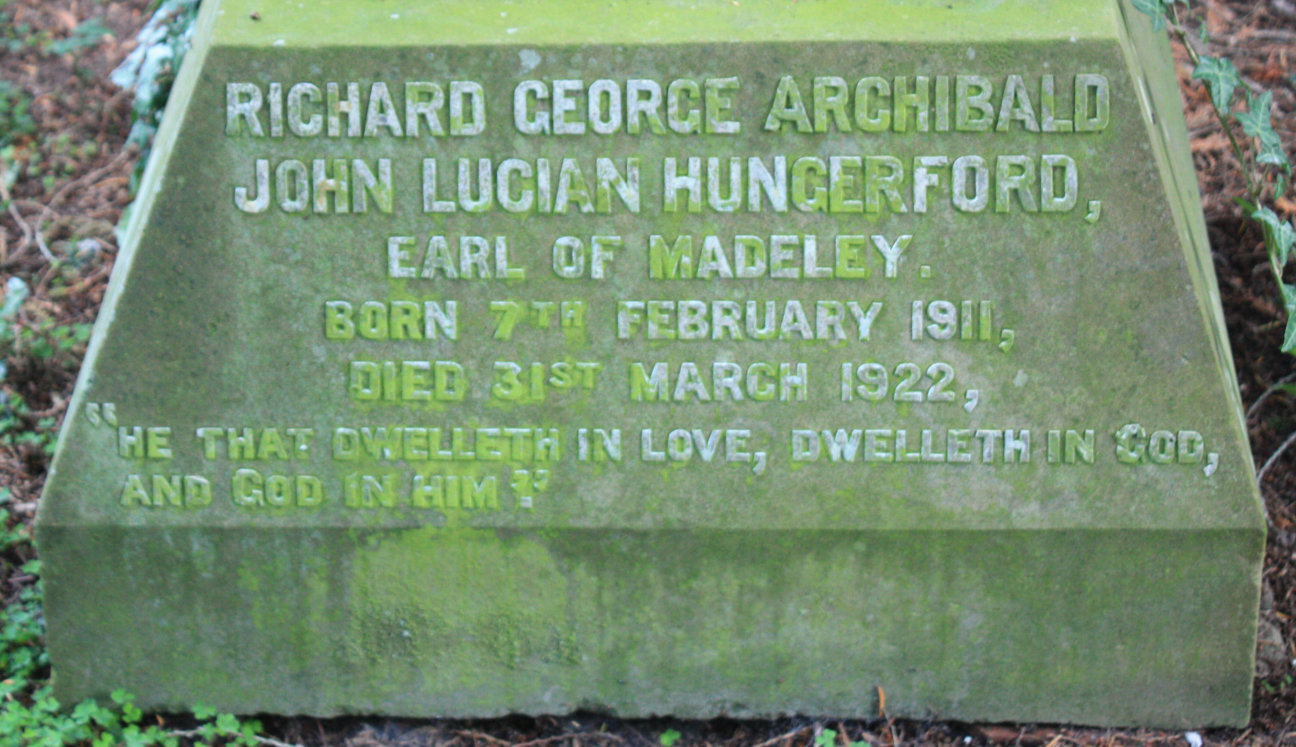 Richard George Archibald John Lucian Hungerford Crewe-Milnes, Earl of Madeley (1911–1922).
---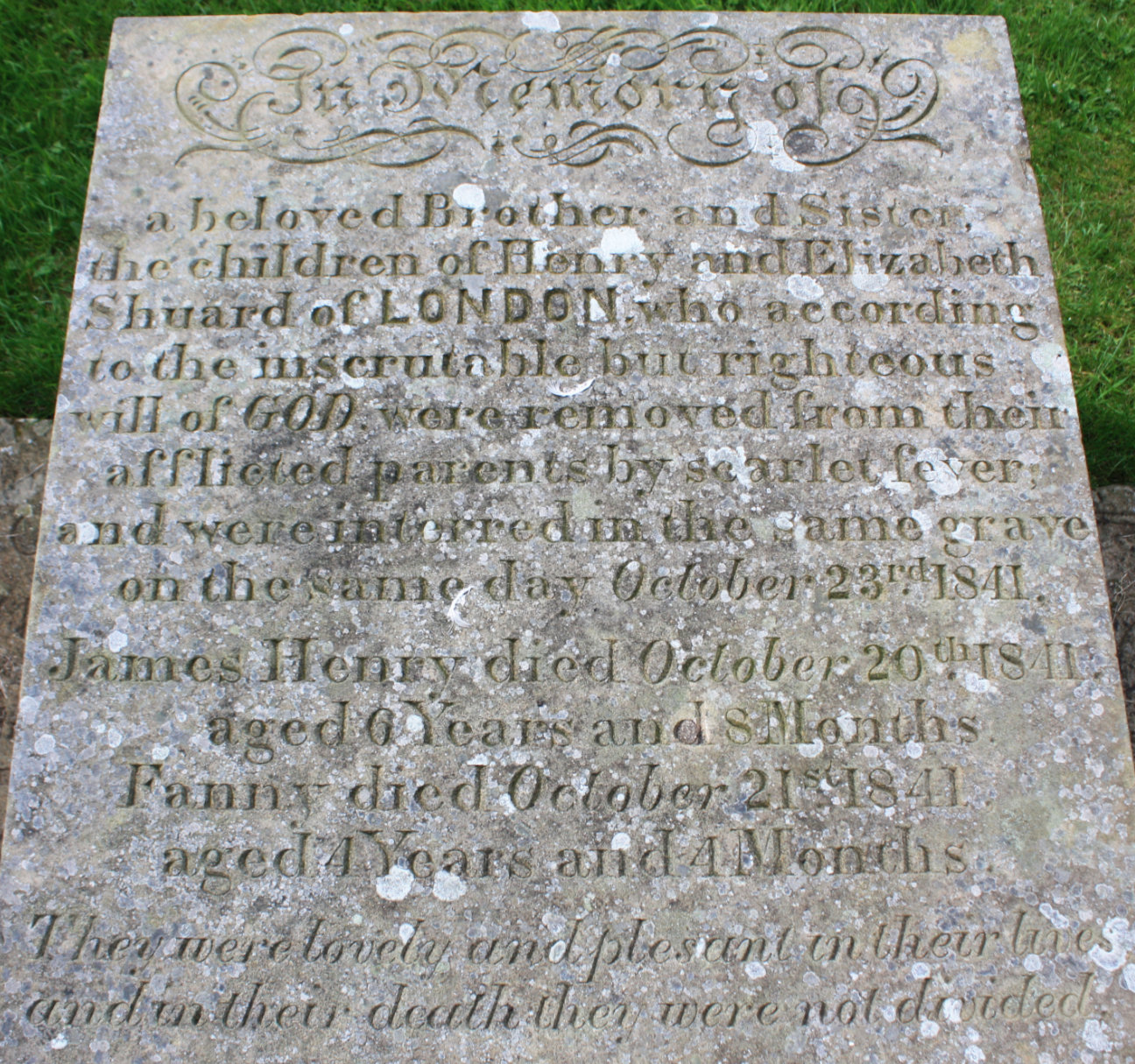 A brother and sister died from Scarlet Fever on consecutive days and were buried in the same grave.
---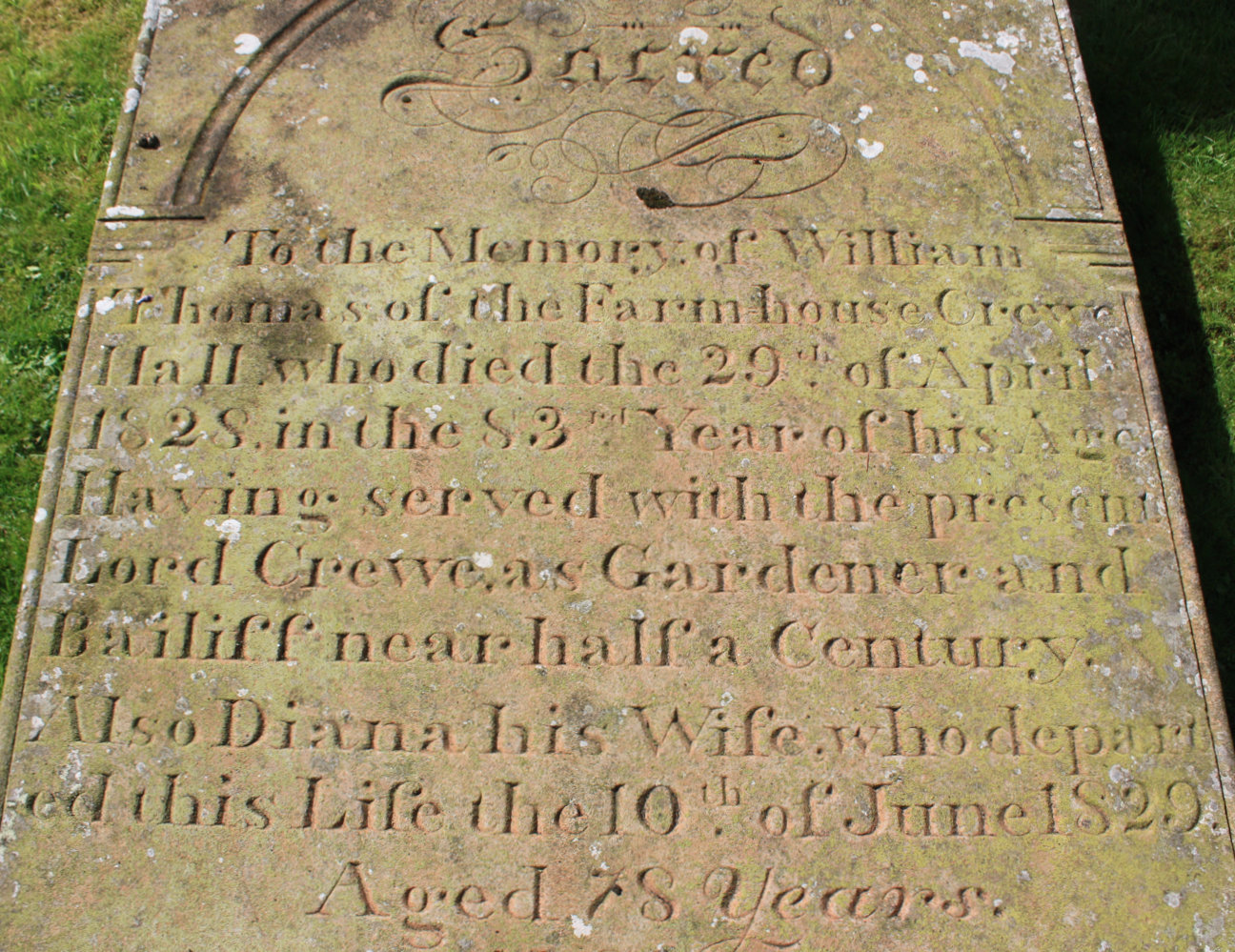 William was a Gardener and Baliff for Lord Crewe for "near half a century".
---
Anne died on Christmas Day 1855 and her sister, Mary, died 3 days later.
---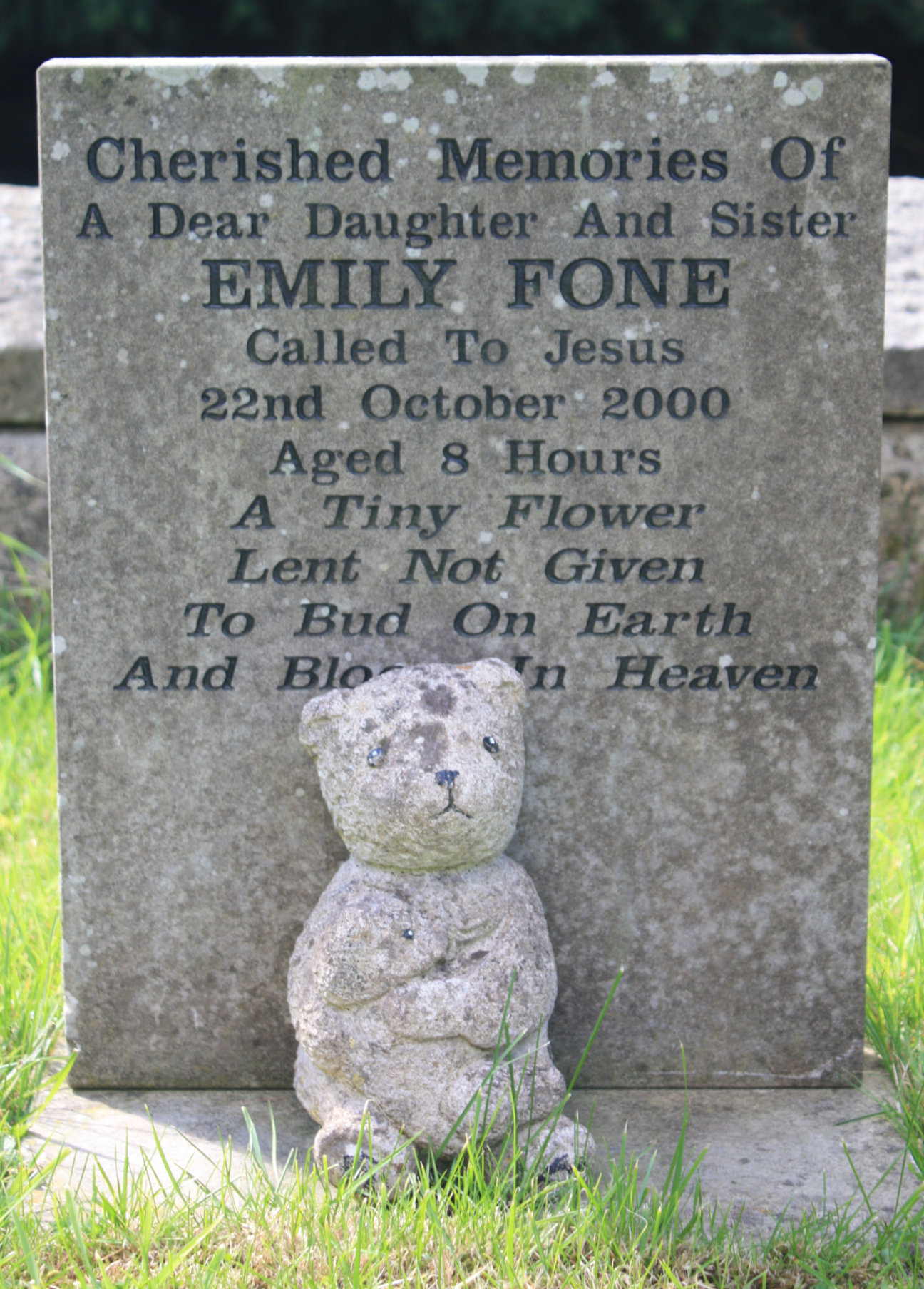 Aged 8 hours.
---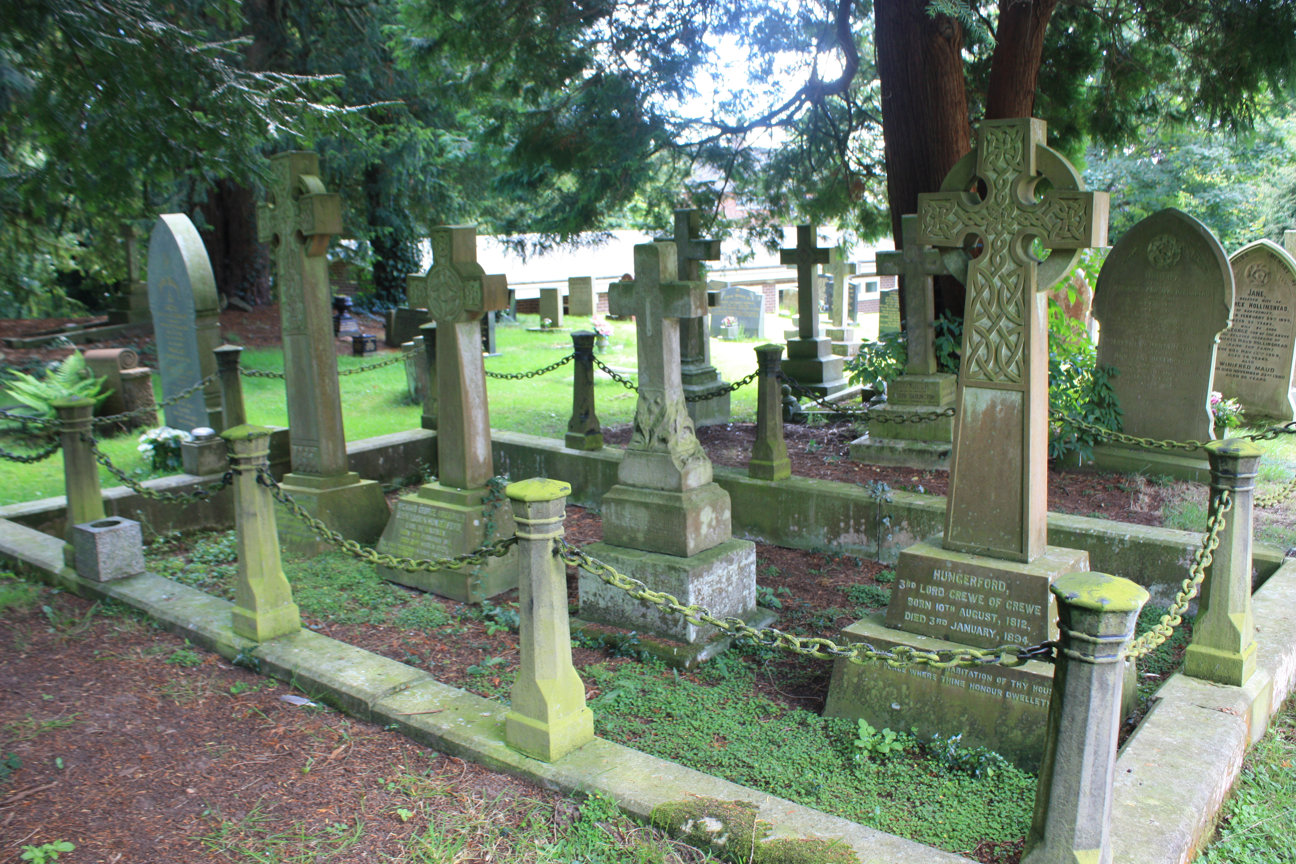 A general view.
---
Claire Christine Nicholson and Martin Piers Nicholson - Ticklerton (Shropshire) and Daventry (Northhamptonshire), United Kingdom.
This page was last updated on August 28th 2017.