Martin Nicholson's Cemetery Project
Billing Road Cemetery, Northampton
The strangest feature of this cemetery is the low density of burials - there is lots of empty space but no sign of more recent burials. Several of the graves have trees growing up through them which does not seem to be bothering the Council.
---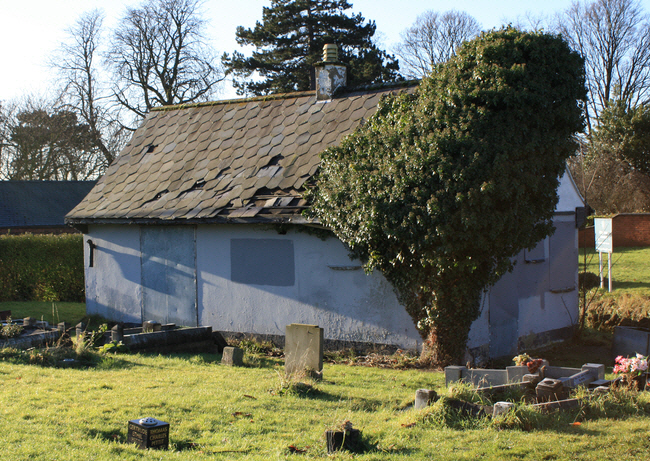 The building at the front entrance to the cemetery has been boarded up and it has been allowed to become derelict.
---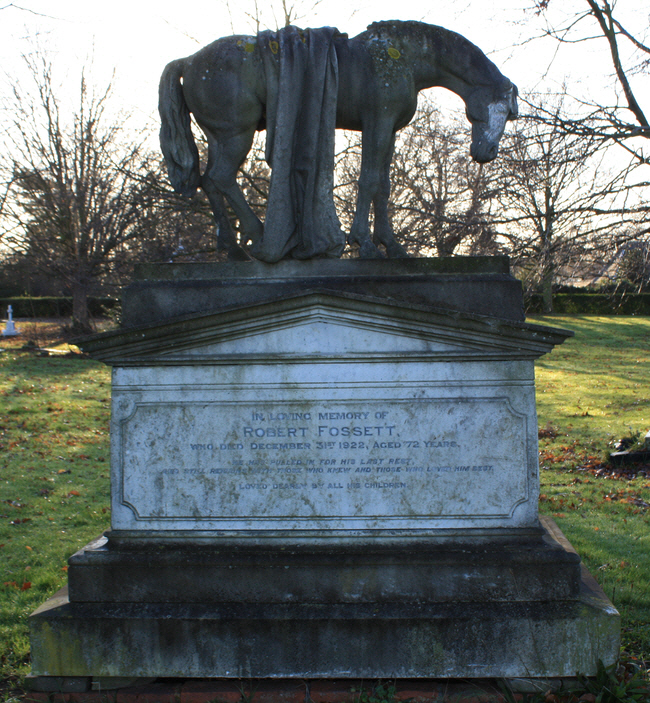 This is the most unusual monument in the cemetery - an almost full sized statue of a horse.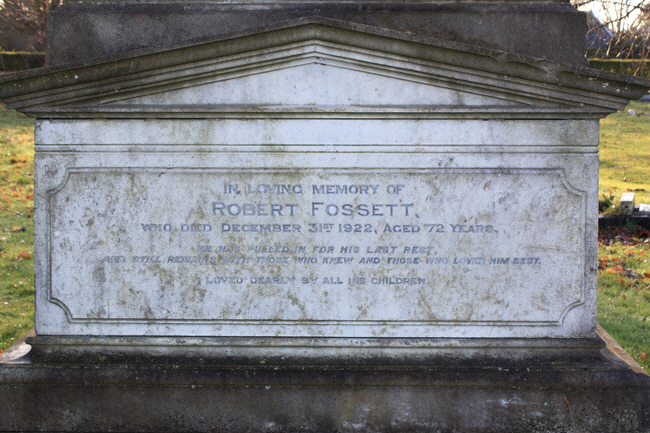 ---

The statue was almost as tall as the horse but seems to be suffering from erosion.
---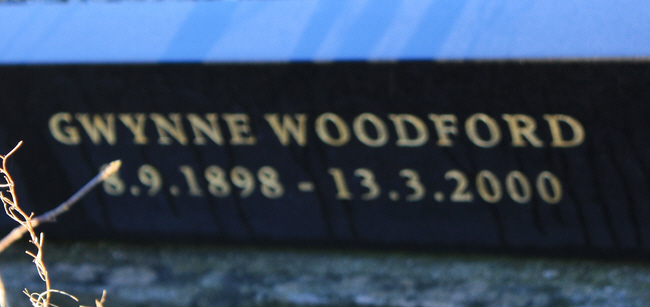 In view of the small numbers of graves were were not expecting to find any for people who died at aged 100 or over. This was clearly a later addition to a much older grave and was very difficult to photograph because of trees in the immediate area.
---
Martin Nicholson - Daventry, United Kingdom.
This page was last updated on February 28th 2009