Martin Nicholson's Cemetery Project
St Mary and St Gabriel, Binbrook, Lincolnshire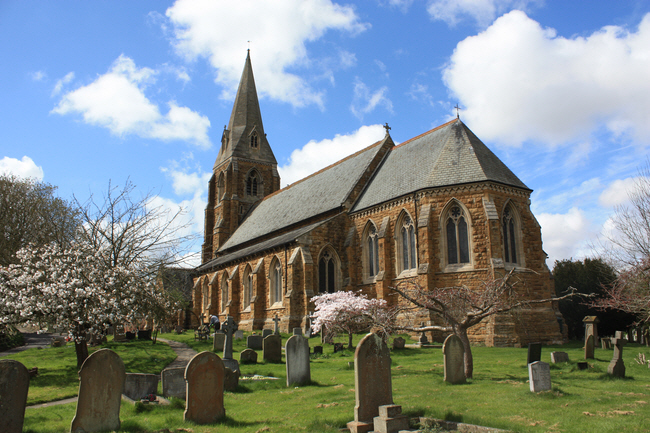 Binbrook's parish church is dedicated to St Mary and St Gabriel. There were two village churches, St Mary and St Gabriel, since disappeared. A new church with joint dedication was built in 1869 by James Fowler.
---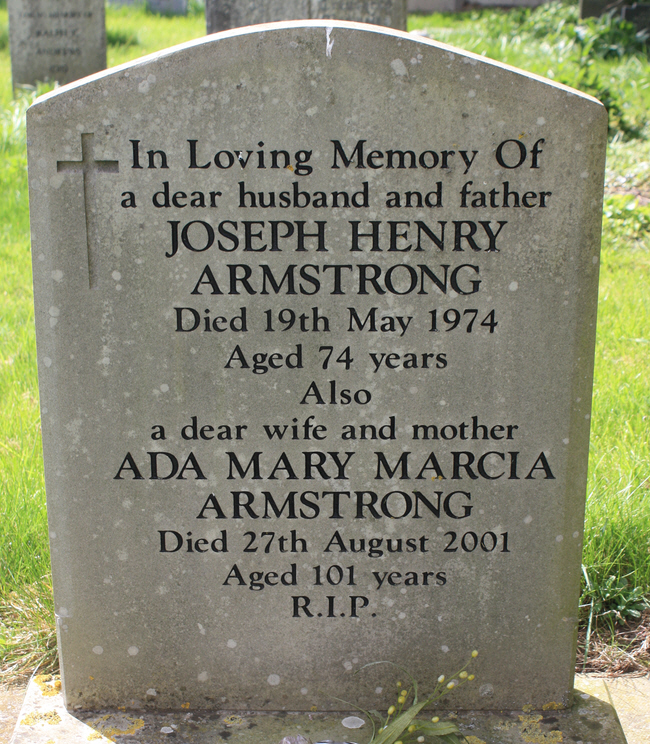 Aged 101.
---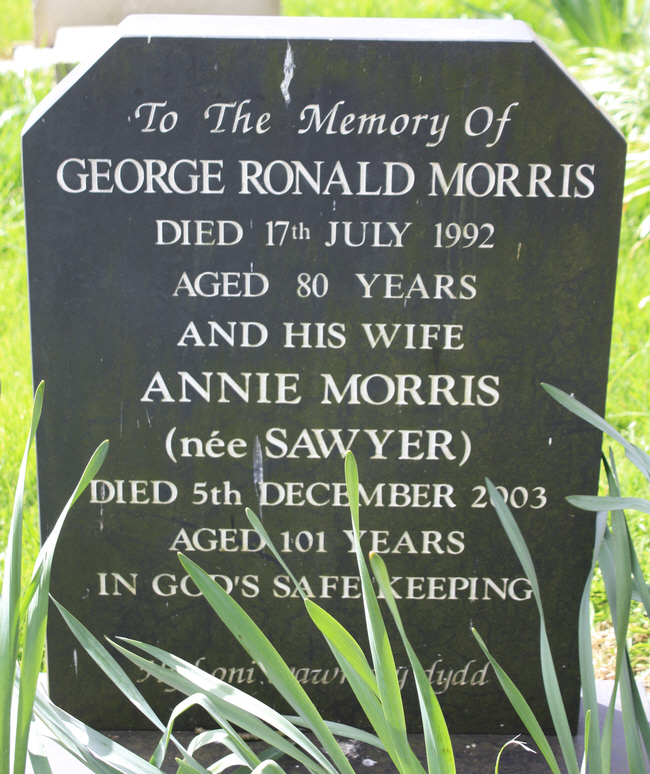 Aged 101.
---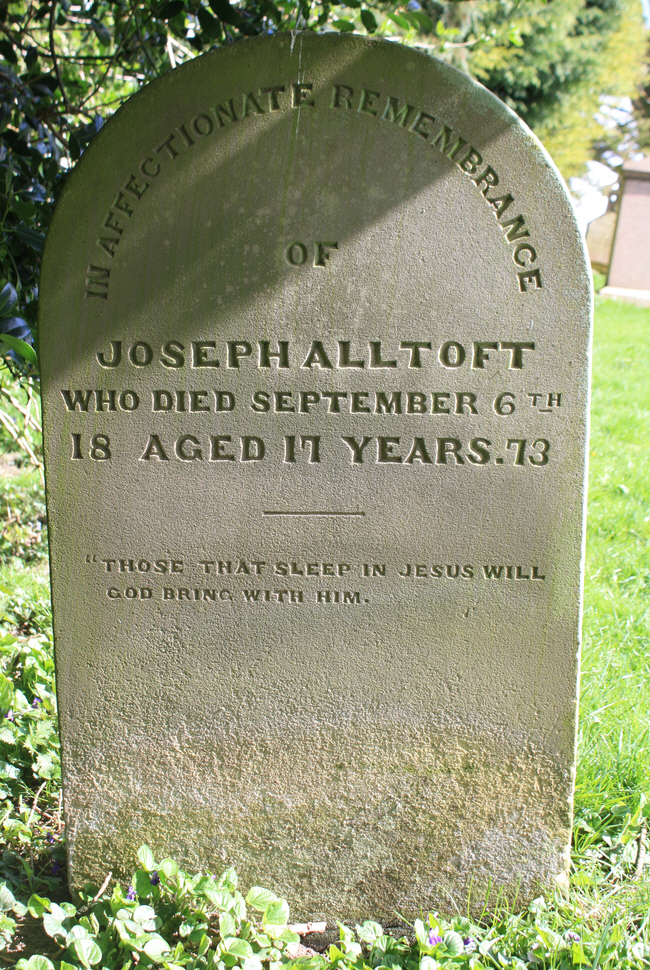 The text has been arranged in an unusual order.
---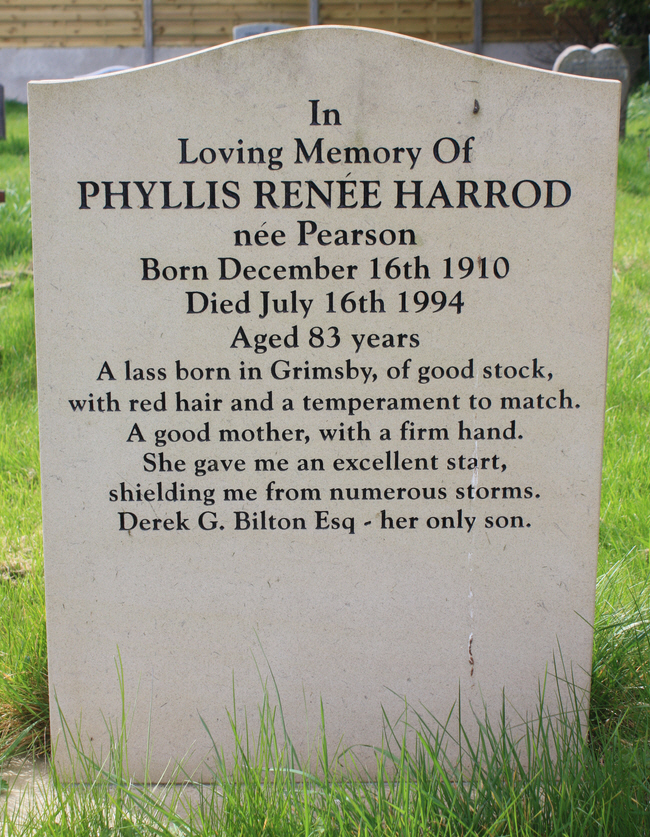 "... with red hair and a temperament to match ...".
---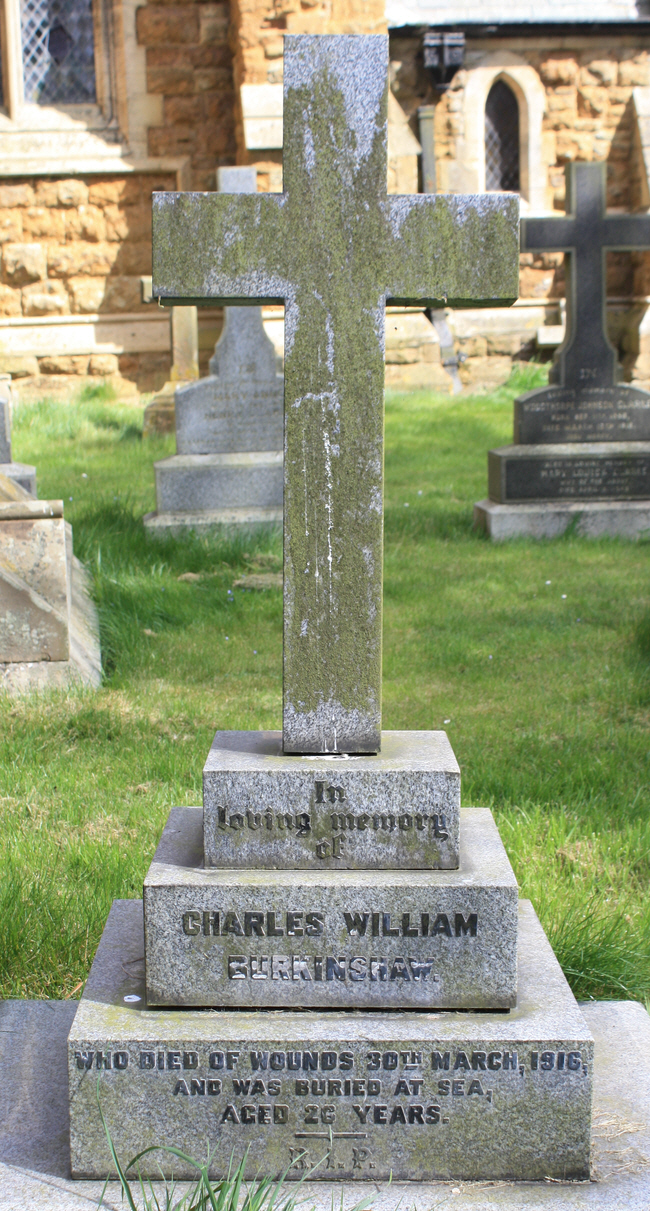 Charles died of wounds and was buried at sea in 1916.
---
Claire Christine Nicholson and Martin Piers Nicholson - Ticklerton (Shropshire) and Daventry (Northhamptonshire), United Kingdom.
This page was last updated on April 17th 2015.