Martin Nicholson's Cemetery Project
St James, Birlington, Worcestershire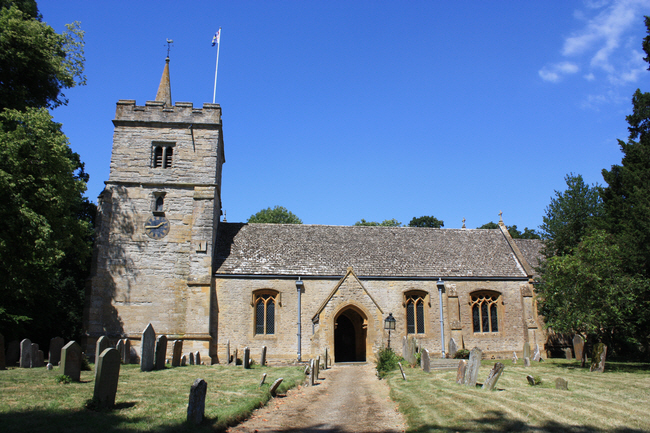 Apart from the 15th century west tower, the church was rebuilt in 1871-2. The original 12th century chancel arch is now the main churchyard entrance.
---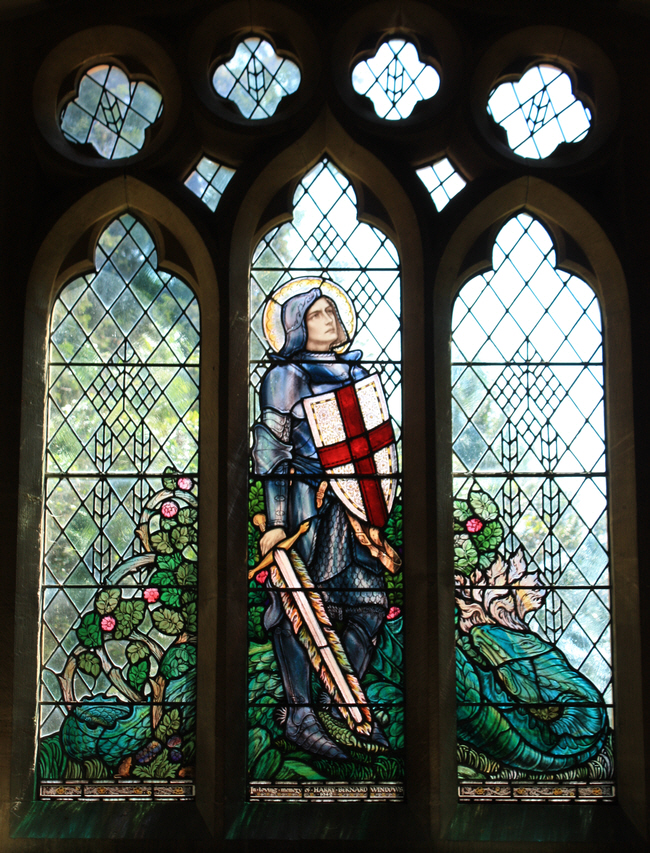 St George and the Dragon
---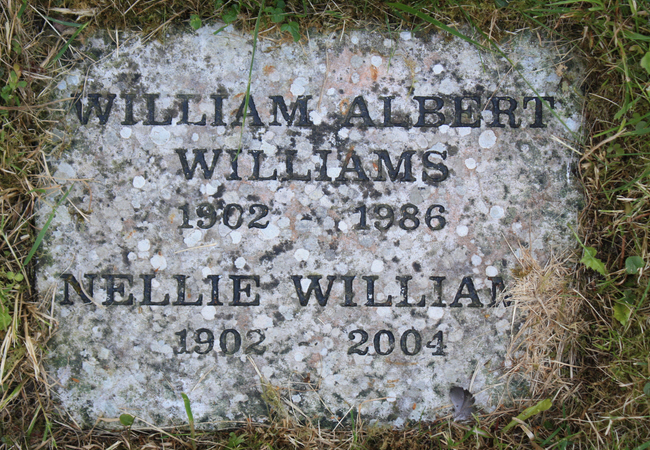 Aged 101.
---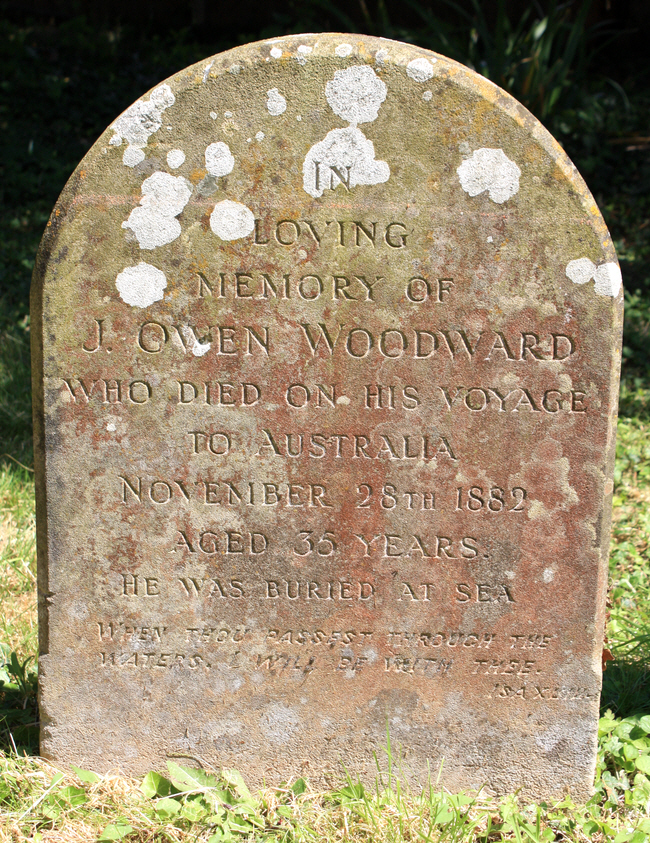 Owen died on his voyage to Australia and was buried at sea..
---
Claire Christine Nicholson and Martin Piers Nicholson - Ticklerton (Shropshire) and Daventry (Northhamptonshire), United Kingdom.
This page was last updated on July 19th 2016