Martin Nicholson's Cemetery Project
St James, Bishampton, Worcestershire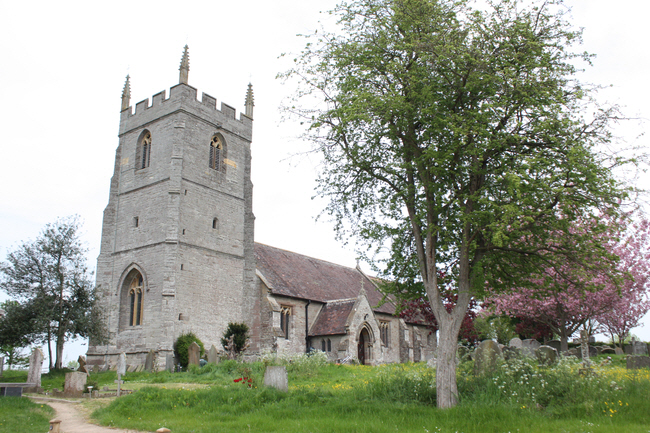 A sandstone and lias church. Only the 15th century tower remains intact from the original church. Frederick Preedy rebuilt the nave and chancel in 1870 reusing some of the ancient fabric.
---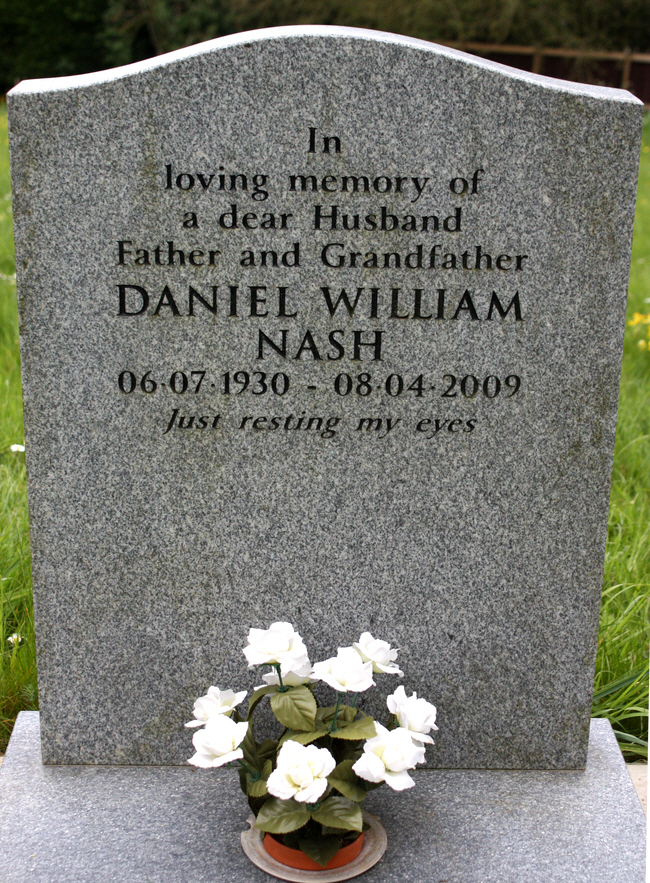 "Just resting my eyes".
---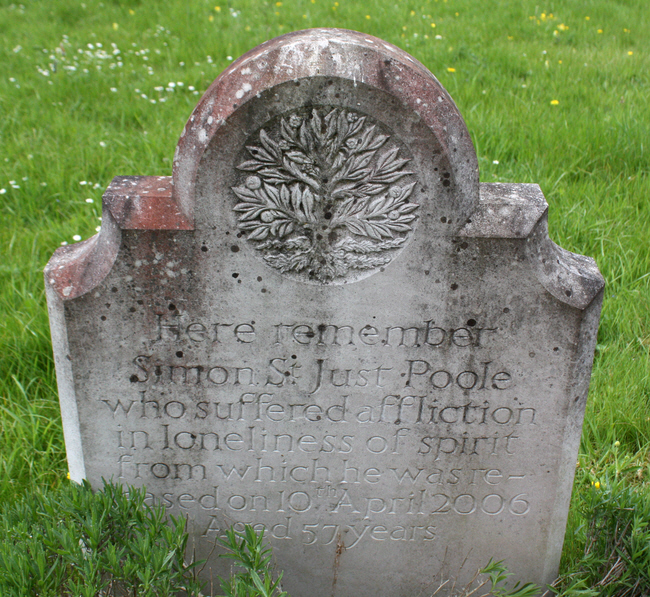 "... who suffered affliction in loneliness of spirit ..".
---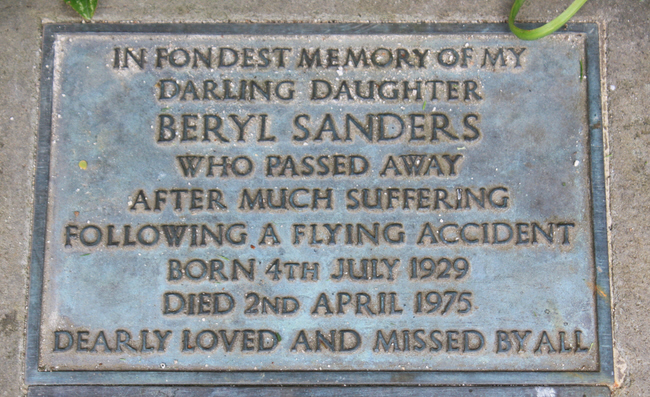 Beryl died as the results of injuries sustained in a flying accident.
---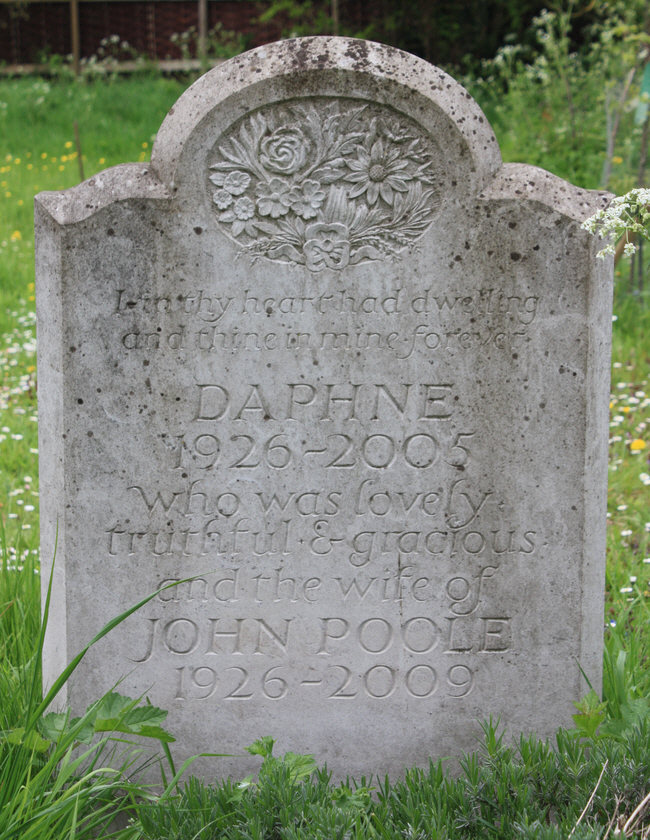 Anthony John Poole, FRBS, was a British freelance sculptor and winner of 2 Otto Beit medals.
---
Claire Christine Nicholson and Martin Piers Nicholson - Ticklerton (Shropshire) and Daventry (Northhamptonshire), United Kingdom.
This page was last updated on May 9th 2016.