Martin Nicholson's Cemetery Project
All Saints, Bishopswood, Herefordshire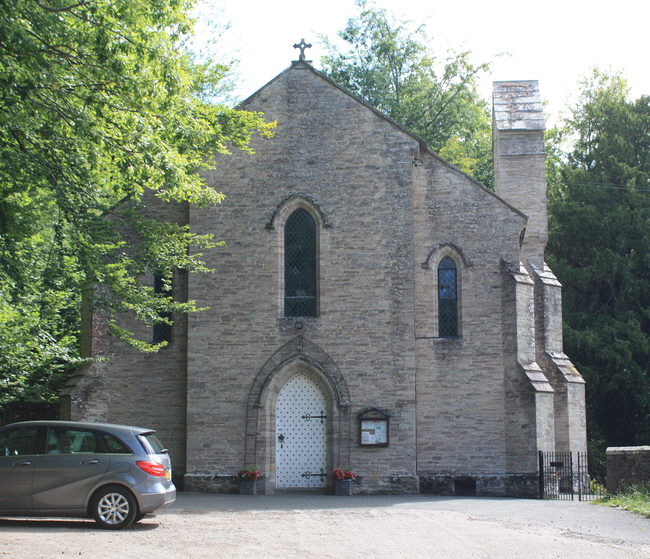 The "Church in the Woods" is on a steep hillside overlooking the Wye valley. Bishopswood All Saints was consecrated in 1845; funded by John Partridge Esq who lived nearby at the Mansion House and who was the owner of the Bishopswood Estate.
---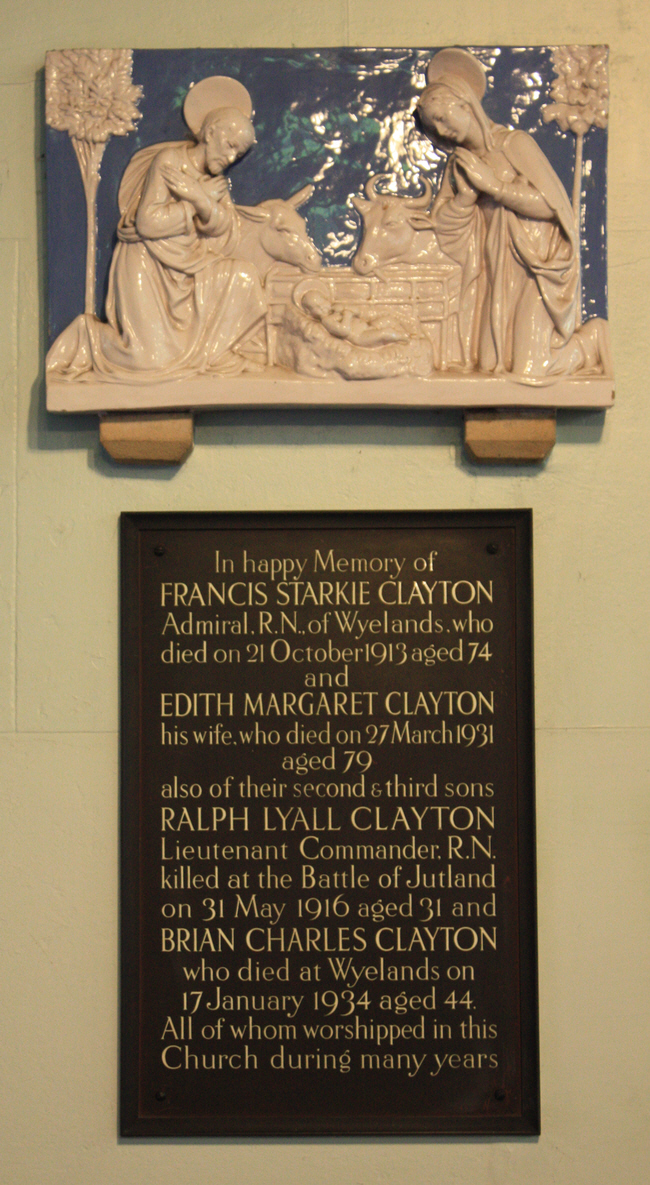 Francis Clayton and his son Ralph both had distinguished naval careers.
---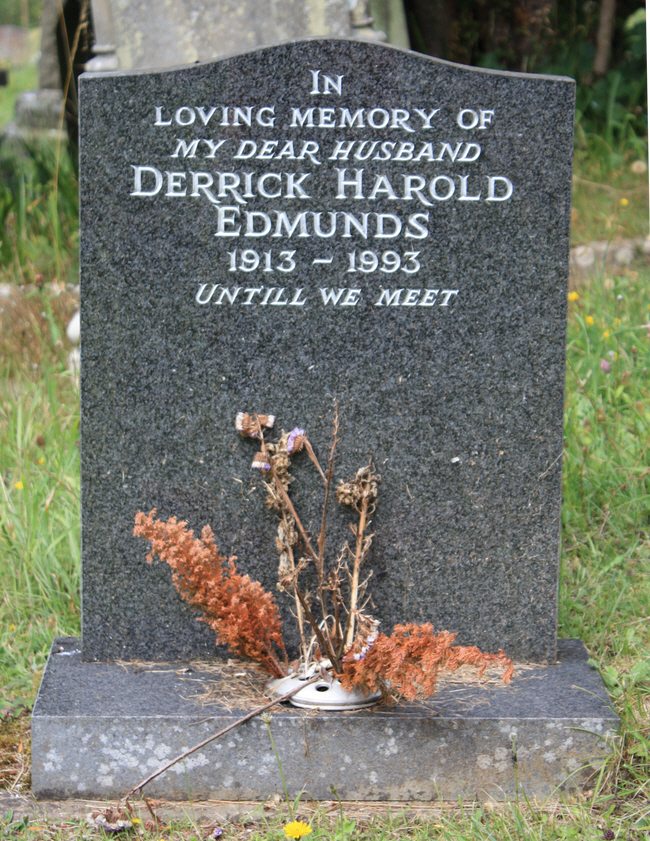 Can you spot the spelling mistake?
---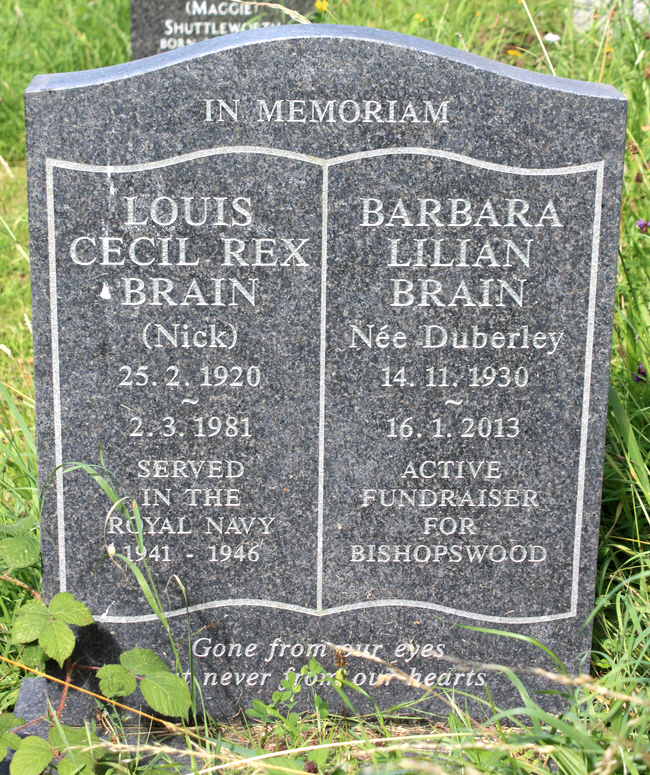 Barbara Brain was an active fund raiser for the church.
---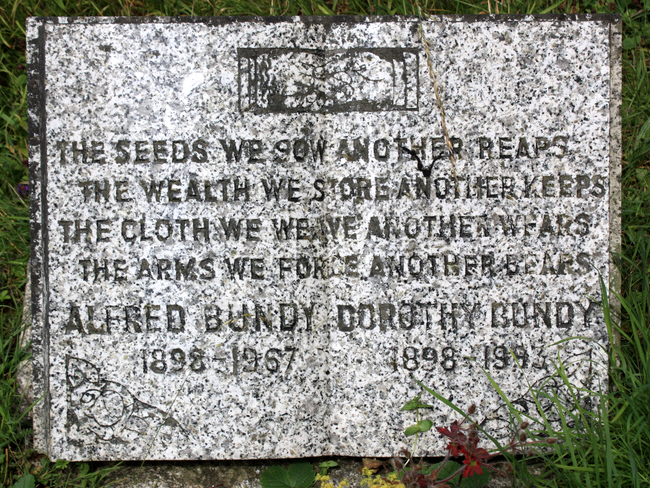 A thoughtful and unusual epitaph.
---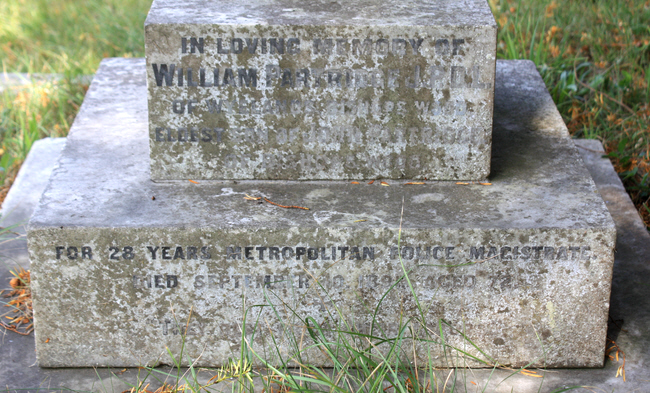 William was a Metropolitan Police Magistrate for 28 years.
---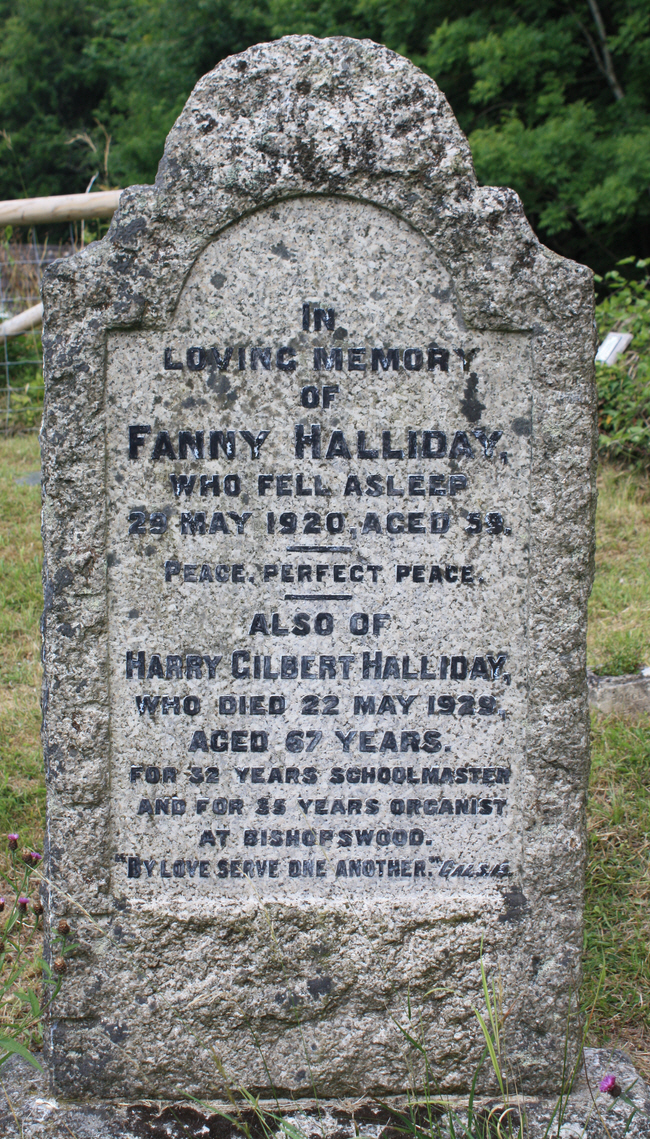 Harry Halliday was Schoolmaster and Organist.
---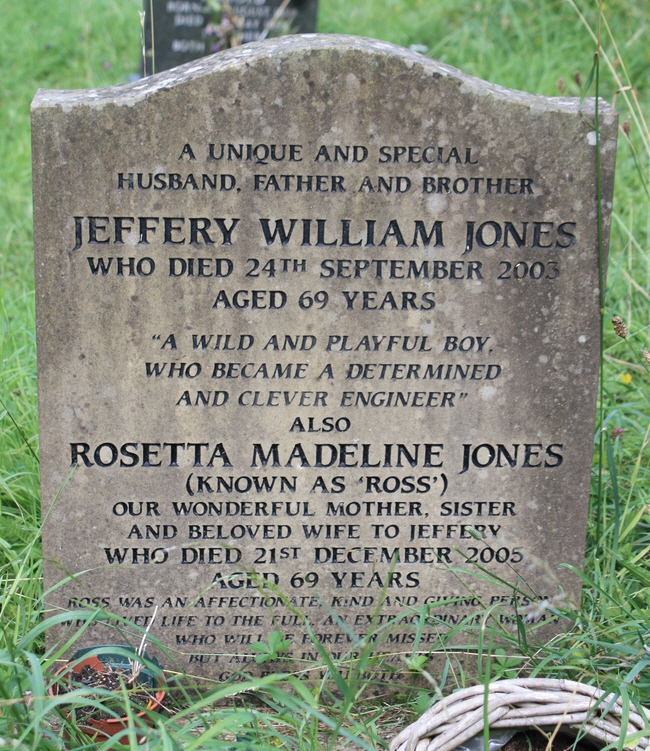 ".. a determined and clever engineer".
---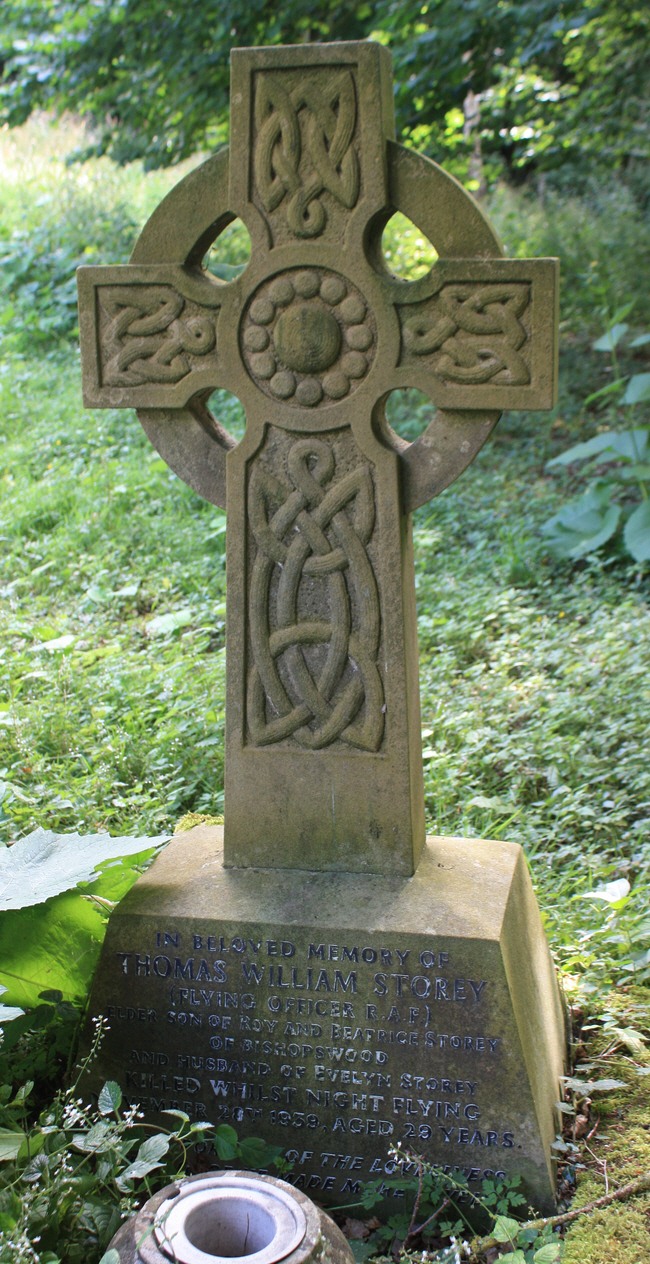 "Killed whilst night flying...."
---
Claire Christine Nicholson and Martin Piers Nicholson - Ticklerton (Shropshire) and Daventry (Northhamptonshire), United Kingdom.
This page was last updated on July 30th 2015.