Martin Nicholson's Cemetery Project
Blaby Cemetery, Blaby, Leicestershire
You would never discover this cemetery by accident since it is tucked away up a long lane. There was a police car parked at the cemetery for almost the whole time we were there - perhaps the officer was having his lunch?
---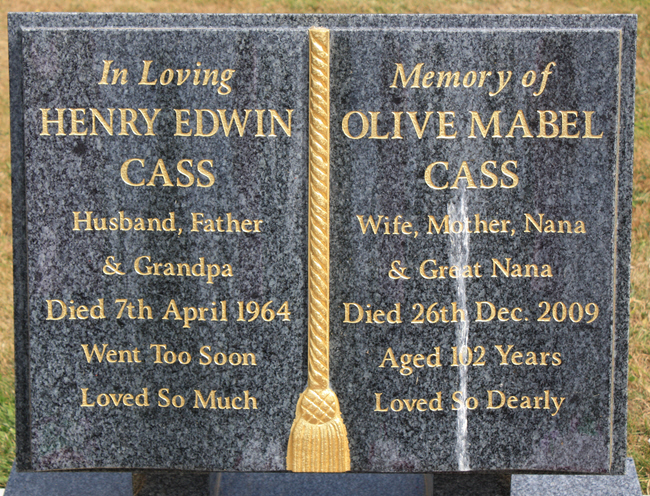 Aged 102.
---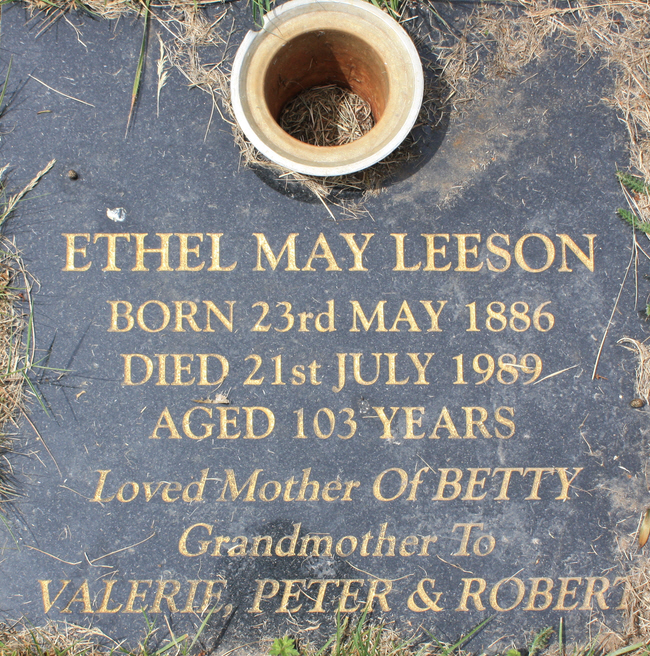 Aged 103.
---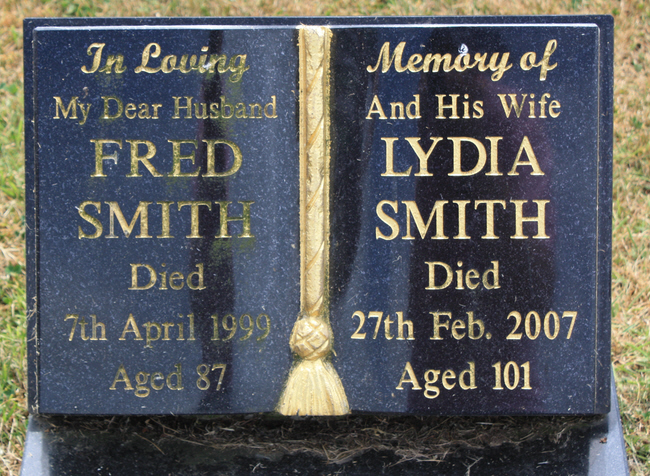 Aged 101.
---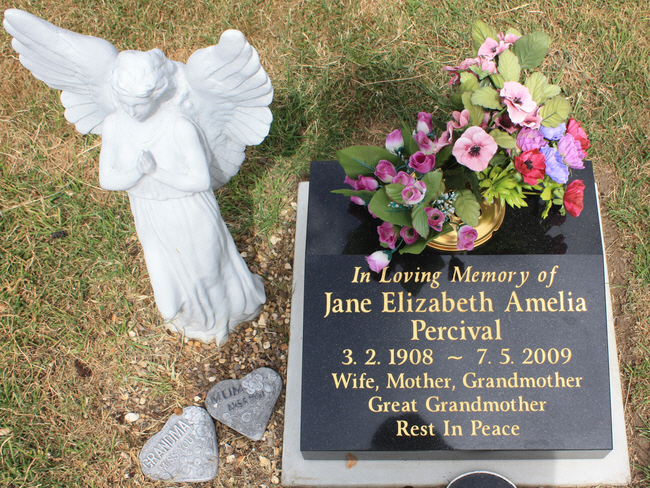 Aged 101.
---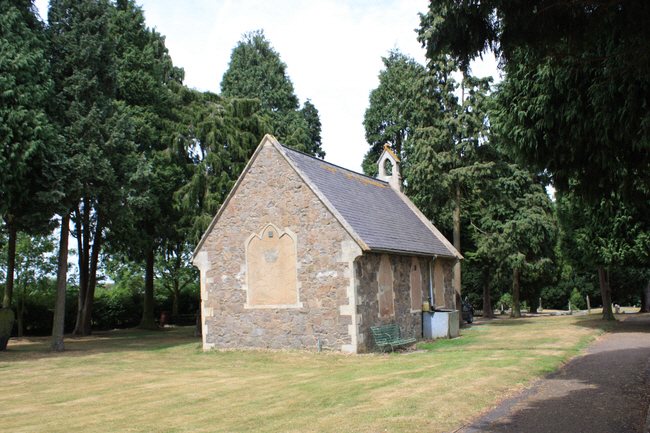 The chapel has had the windows bricked up so we assume that services are no longer held there.
---
Martin Nicholson - Daventry, United Kingdom.
This page was last updated on July 5th 2010