Martin Nicholson's Cemetery Project
Burton Latimer Cemetery, Burton Latimer, Northamptonshire.
This cemetery looked quite small from the entrance but stretched further back than was obvious at first sight.
---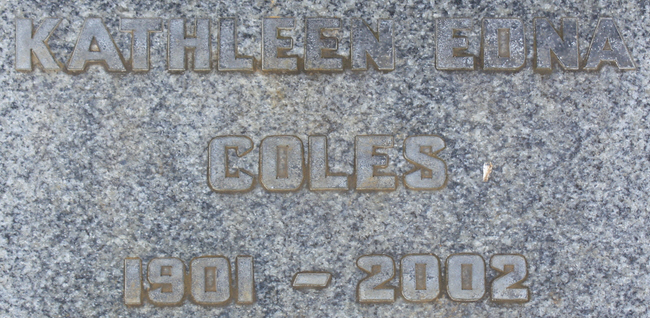 Aged 100.
---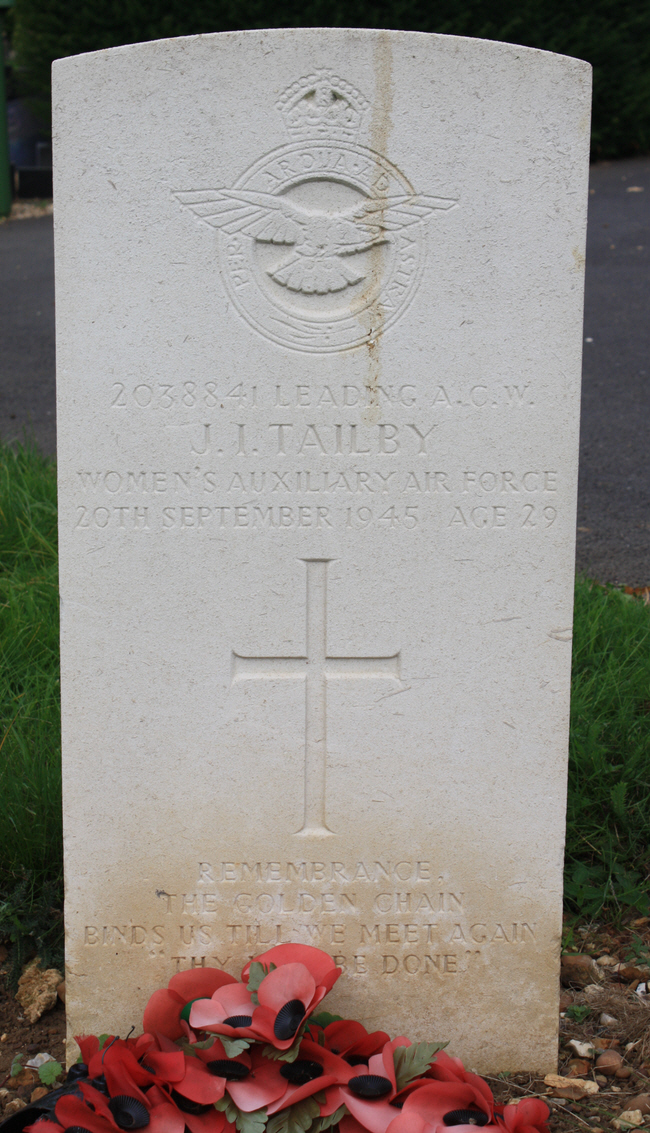 J. I. Tailby served in the Women's Auxillary Air Force.
---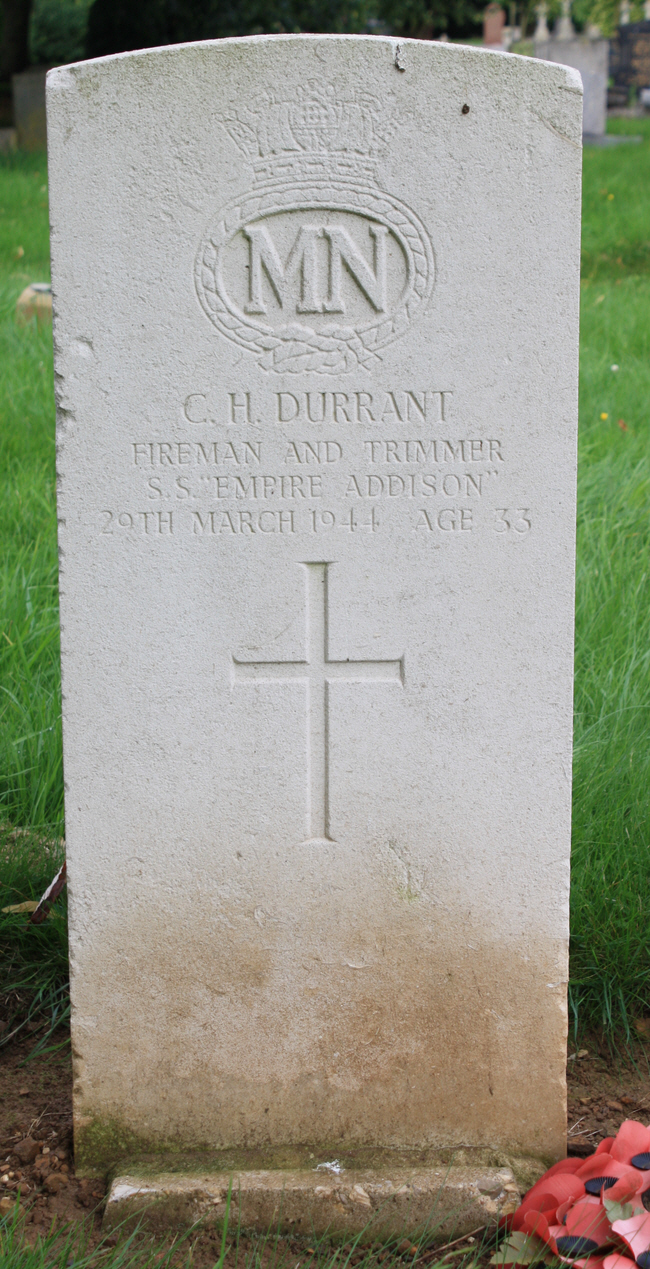 C. H. Durrant served on the SS Empire Addison a 7,010 ton steamship which was built in 1941 for the Ministry of War Transport.
---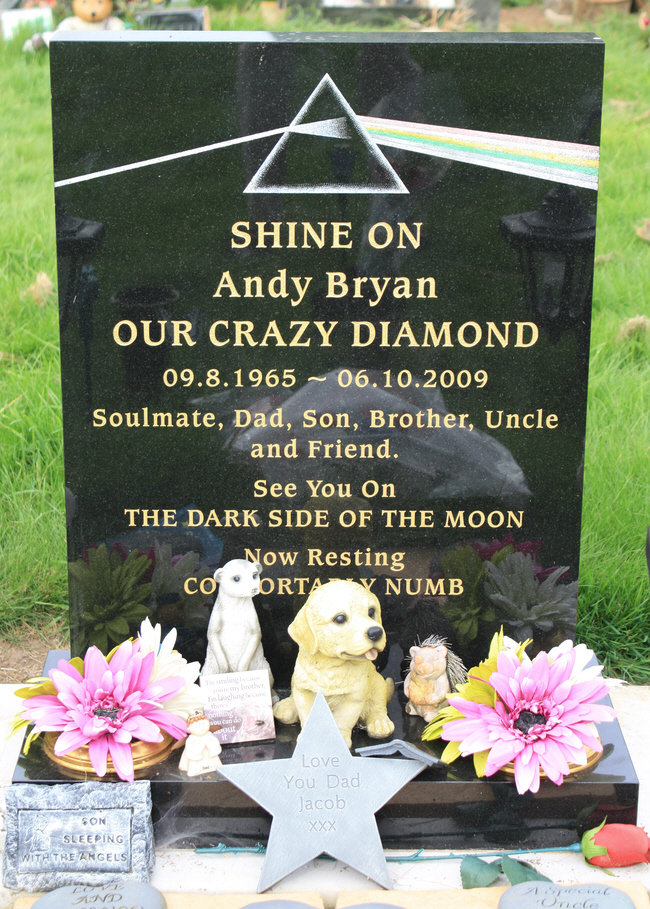 Andy Bryan was, like me, a fan of the group Pink Floyd.
---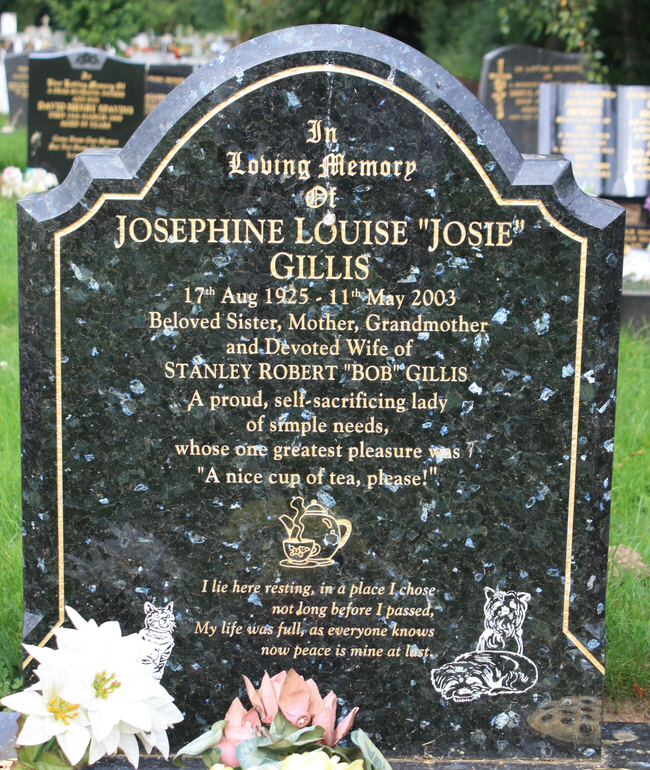 "A nice cup of tea, please!"
---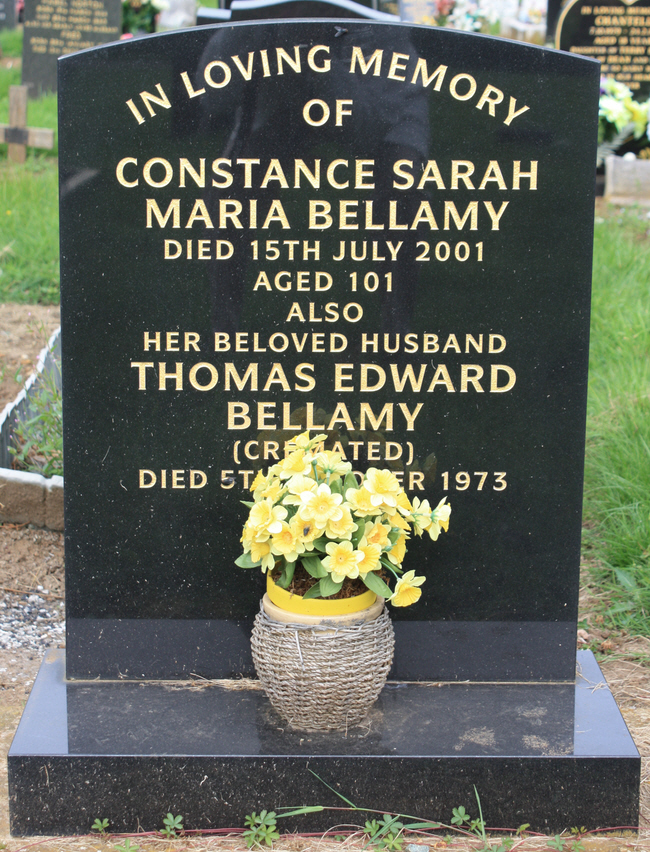 Aged 101.
---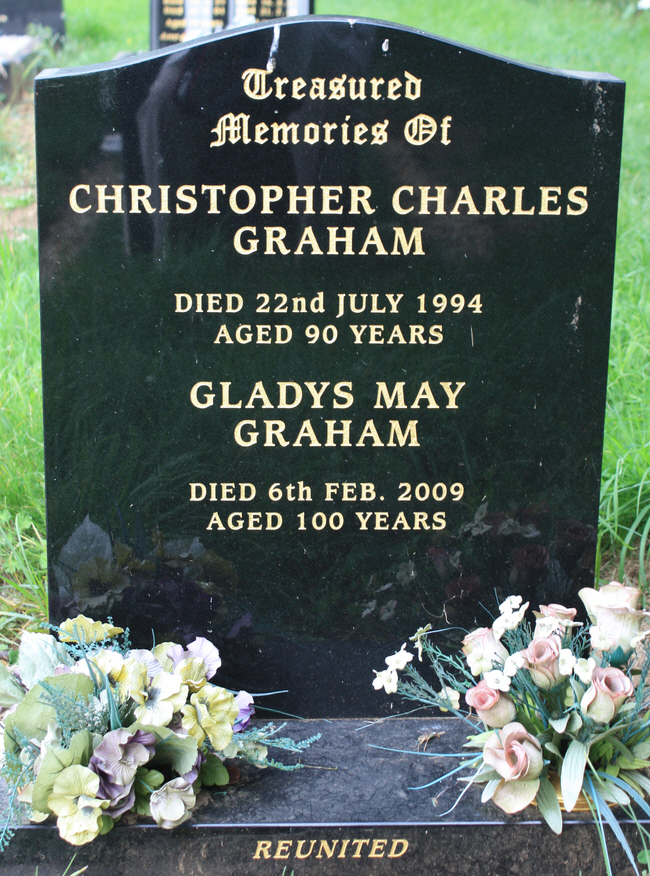 Aged 100.
---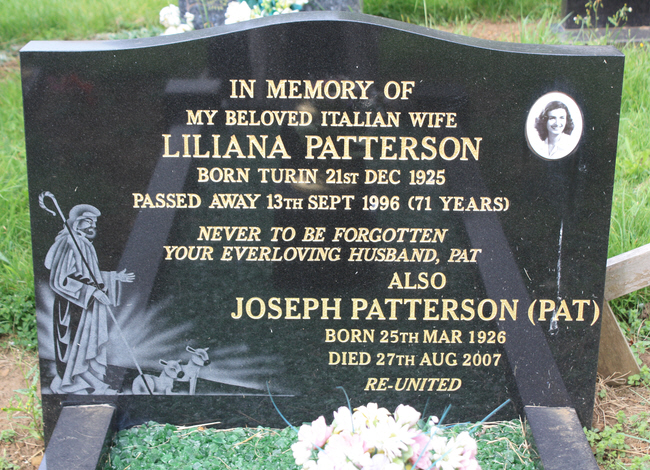 Although Liliana Patterson is listed as being aged 71 years when she died the dates on the stone show she was in fact 70!
---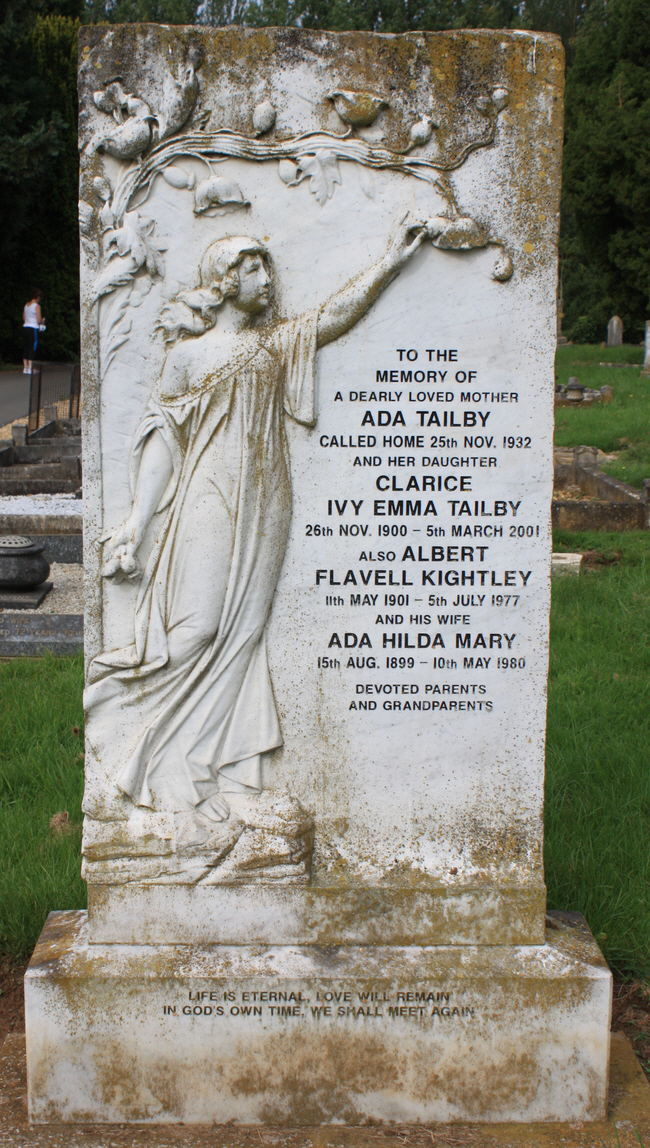 Aged 100.
---
Martin Nicholson - Daventry, United Kingdom.
This page was last updated on August 24th 2012