Martin Nicholson's Cemetery Project
Bridgnorth Cemetery, Bridgnorth, Shropshire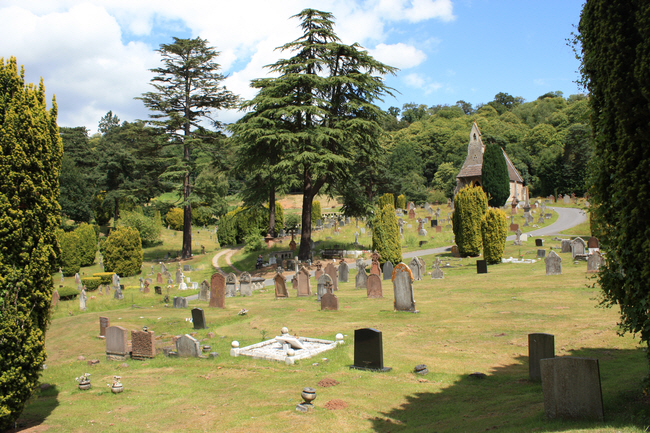 Although it is not clear in this photograph part of the cemetery is both overgrown and on a steep slope and it was quite hazardous surveying this section.
---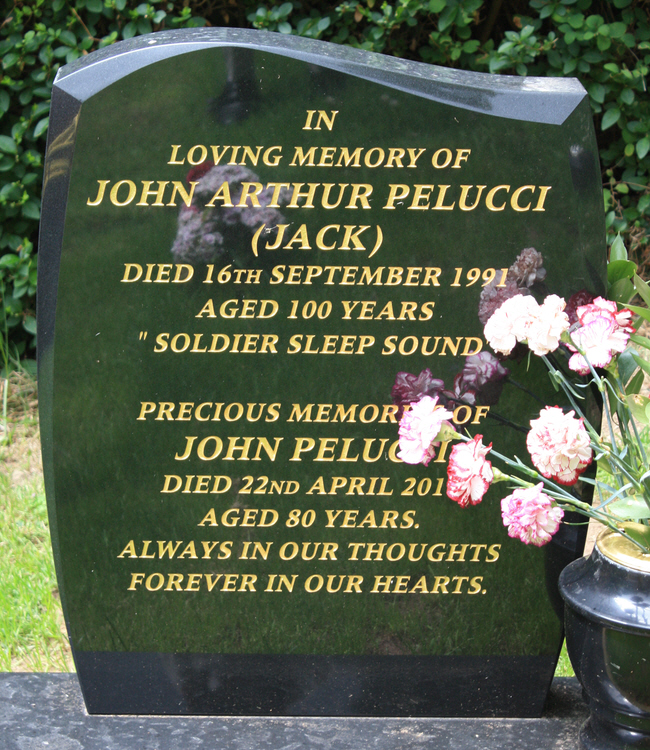 Aged 100.
---
A Minister for 62 years.
---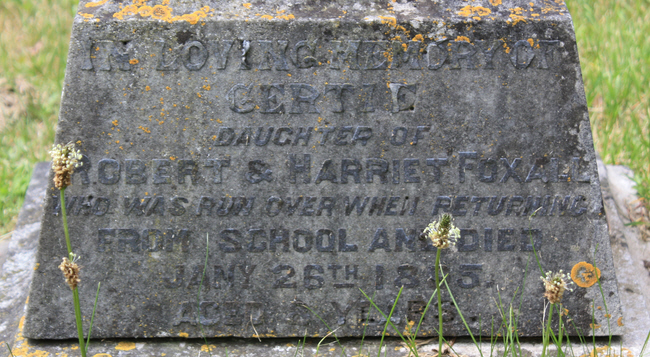 A young child run over while returning home from school.
---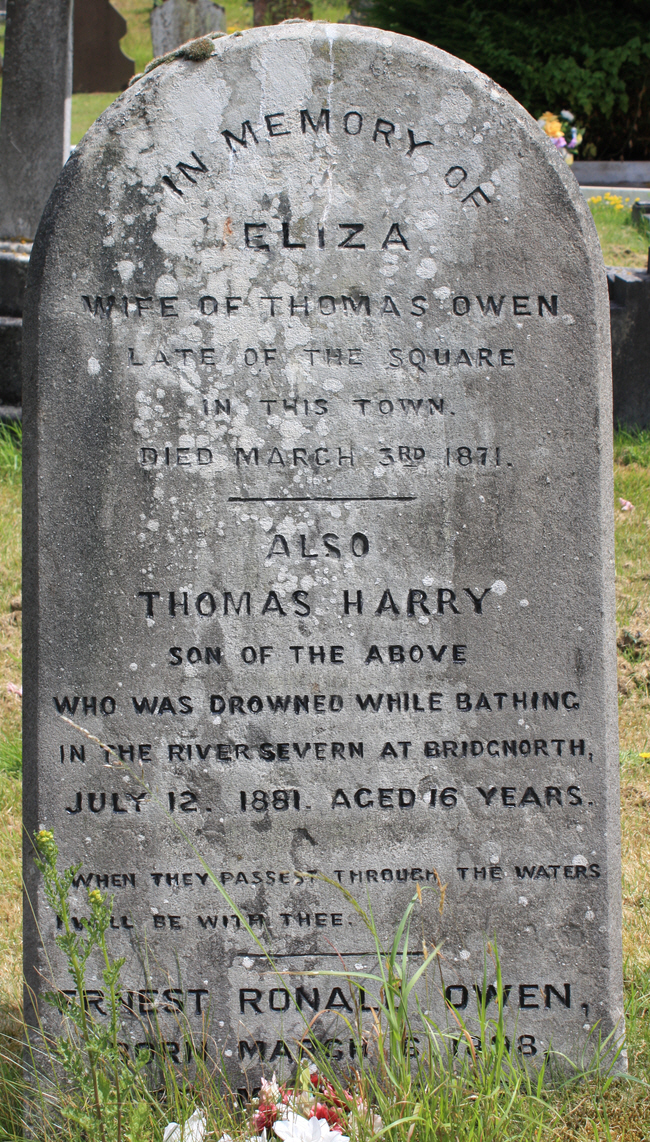 Drowned in the River Severn.
---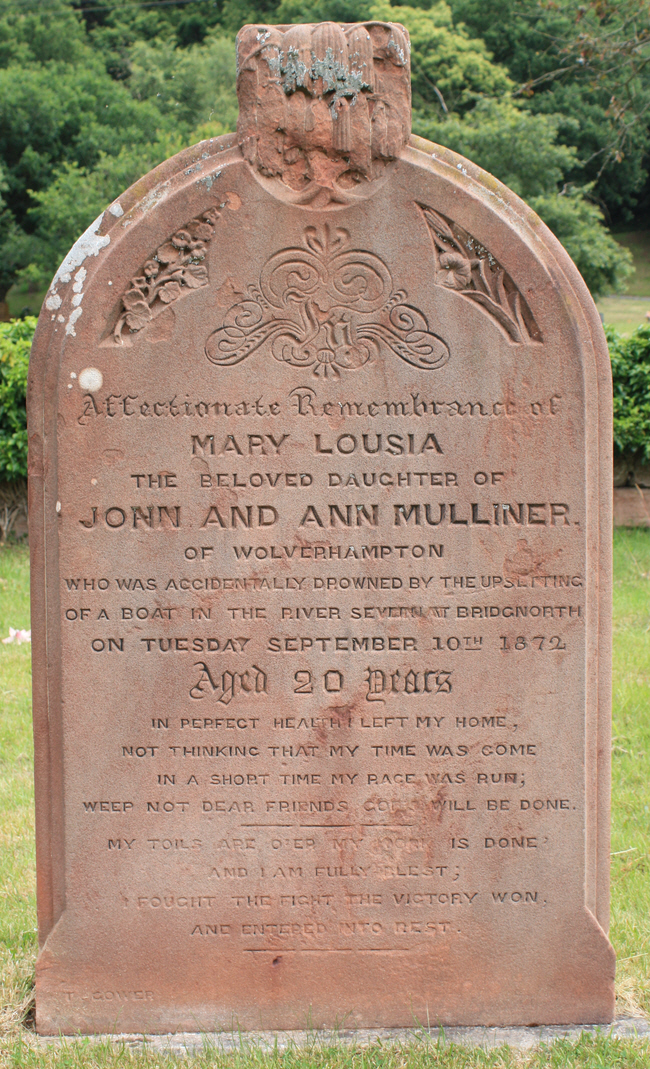 Another life lost in the River Severn.
---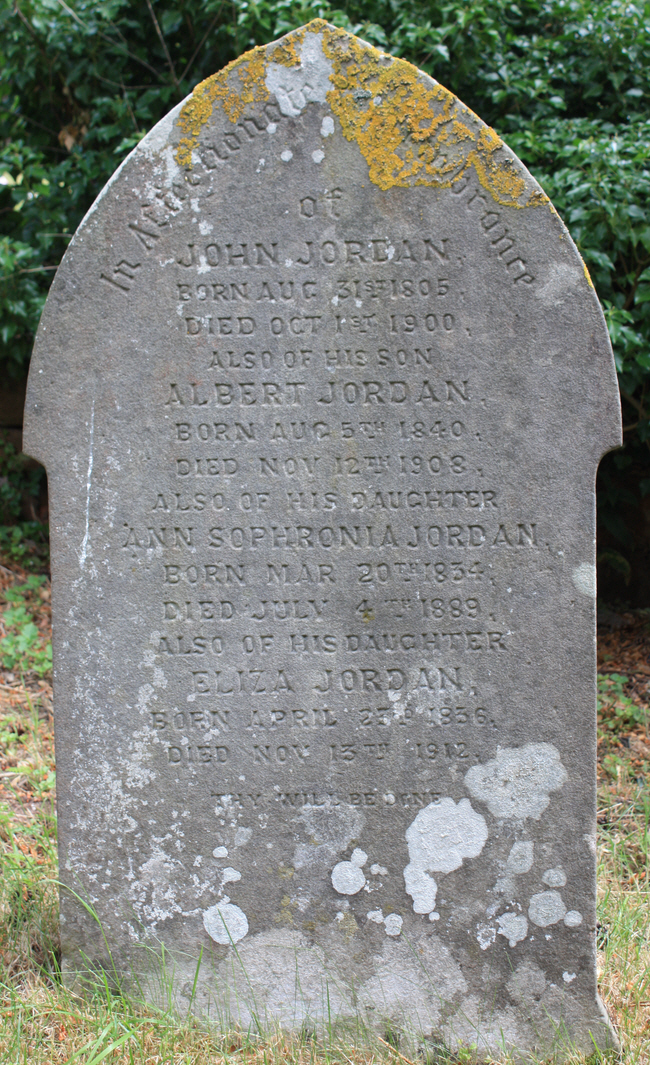 Sophronia is an unusual first name.
---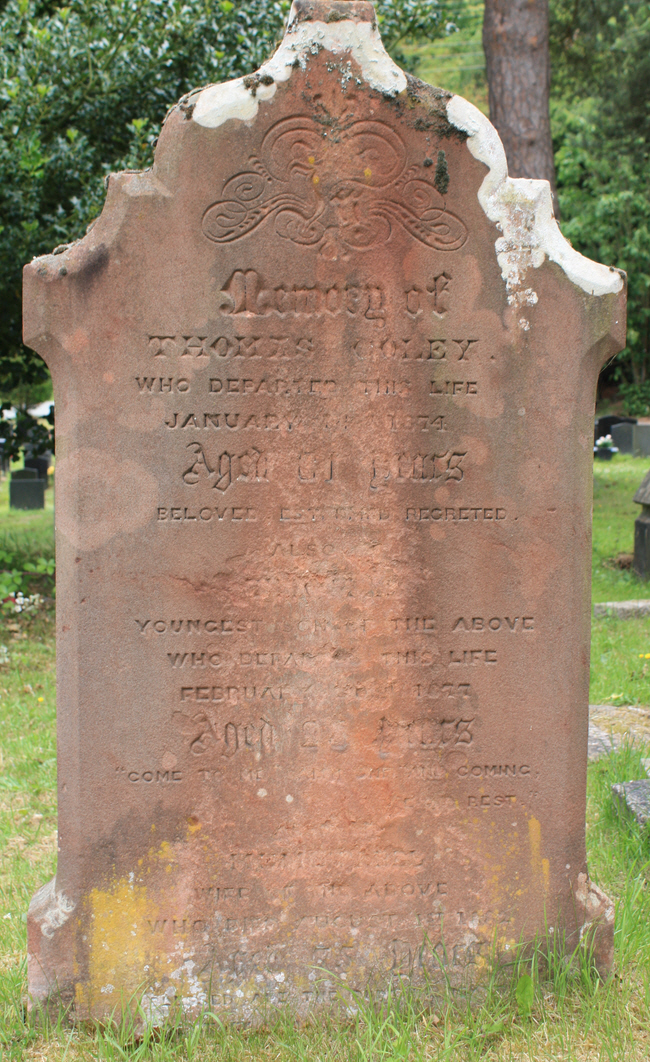 The word regretted has been engraved as regreted.
---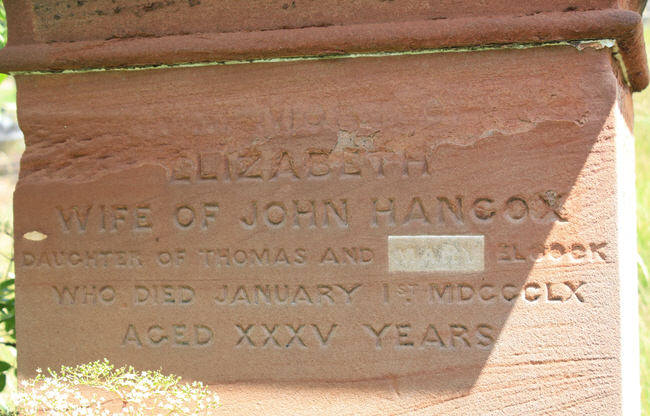 It is possible to make out that the word Mary had been engraved before being partially erased.
---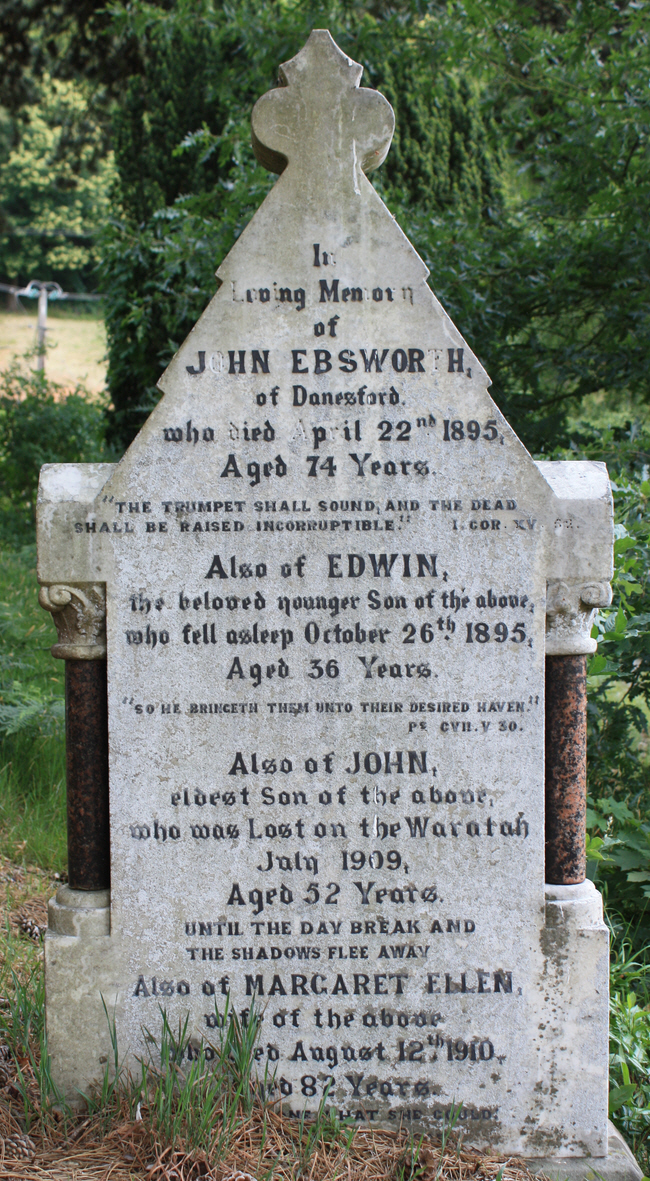 In July 1909, the Waratah, en route from Durban to Cape Town, disappeared with 211 passengers and crew aboard. No trace of the ship has ever been found.
---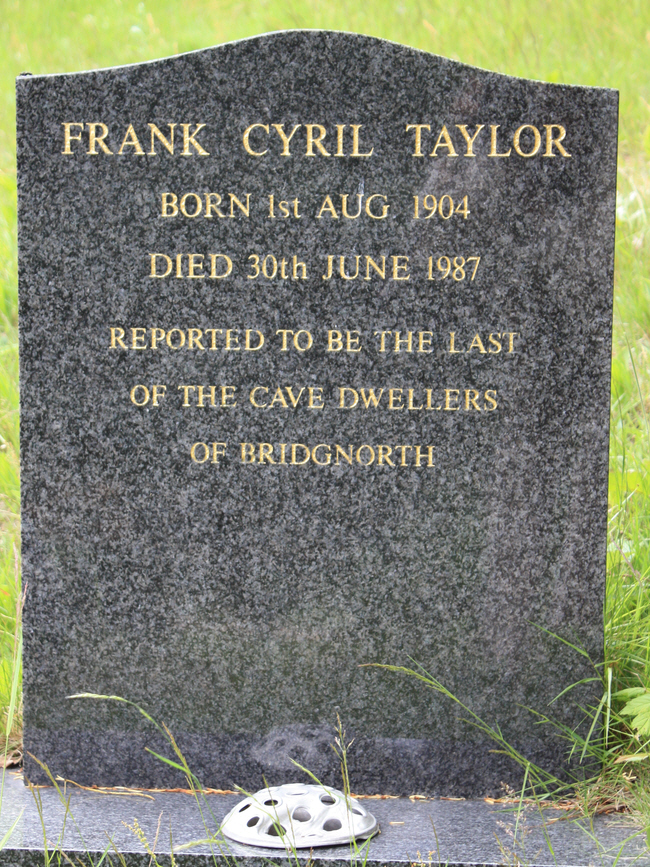 Frank Cyril Taylor was the last of the "Cave Dwellers" of Bridgnorth.
---
Martin Nicholson - Daventry, United Kingdom.
This page was last updated on June 30th 2011.