Martin Nicholson's Cemetery Project
St Michael and All Angels, Bodenham, Herefordshire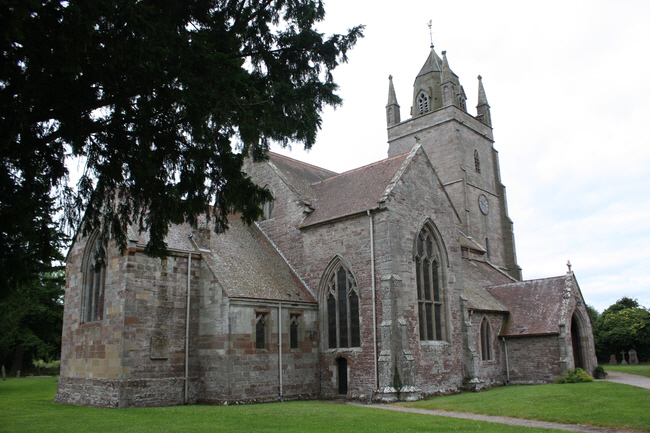 School children were doing a rehearsal when we arrived at the church so we were unable to do our usual interior survey.
---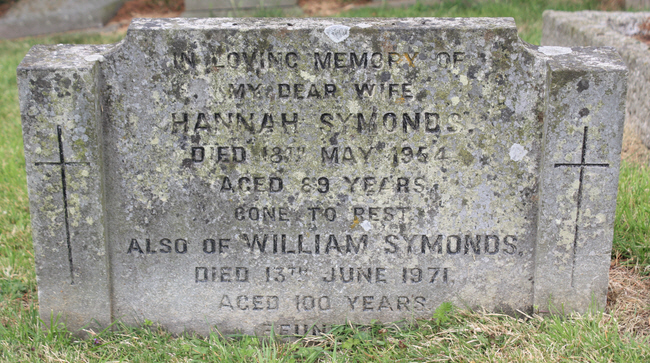 Aged 100.
---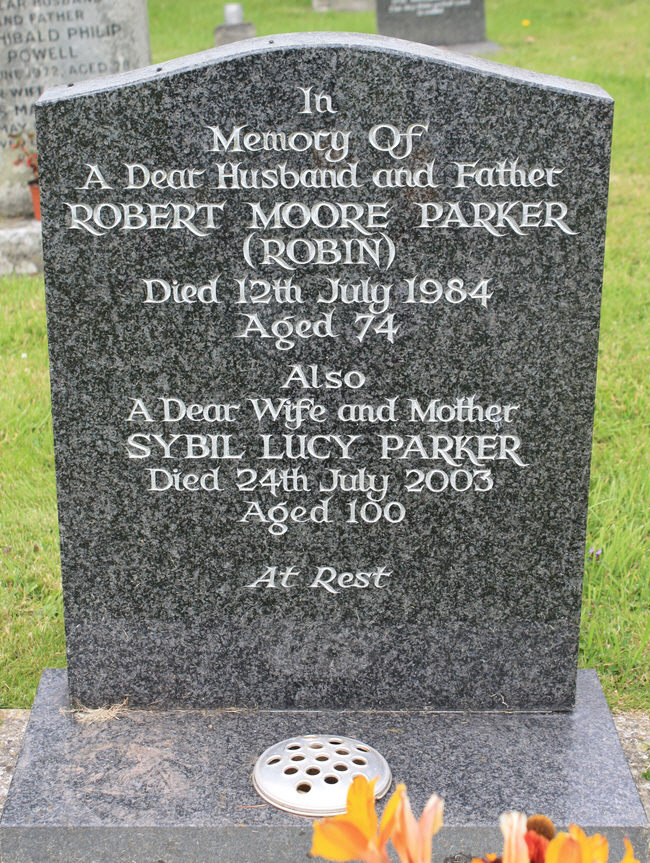 Aged 100.
---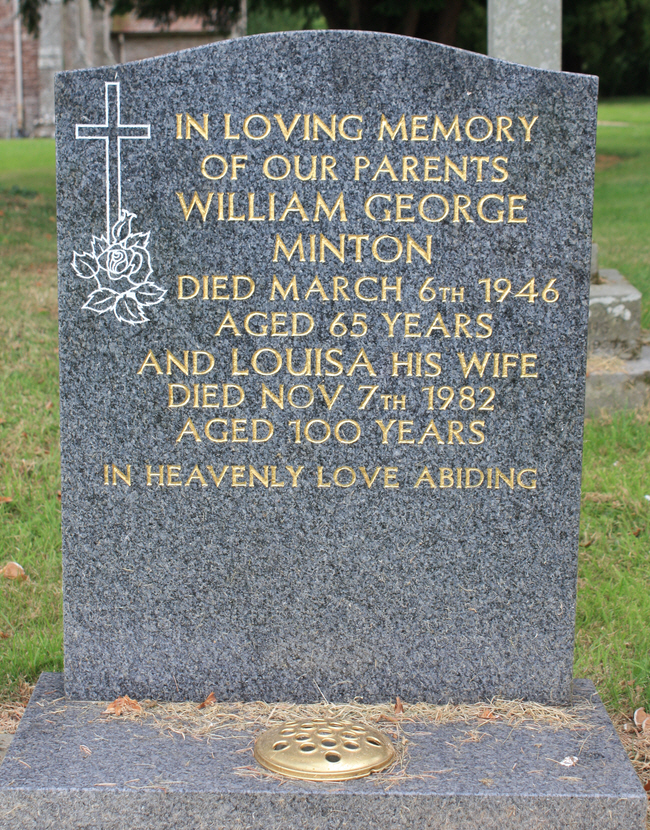 Aged 100.
---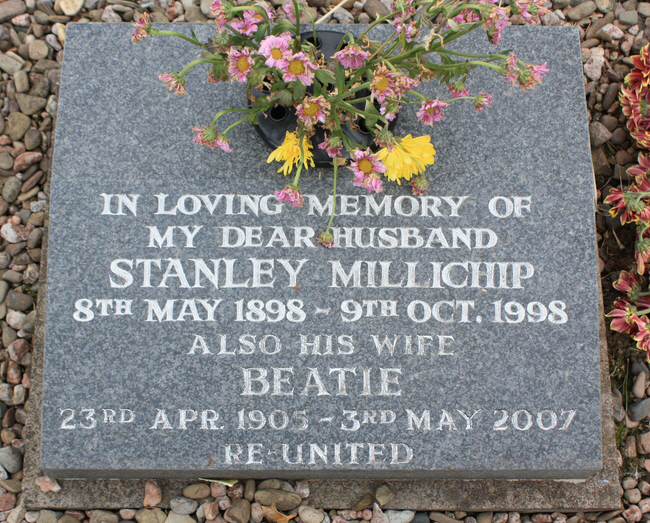 Stanley died aged 100 and his wife Beatie died aged 102.
---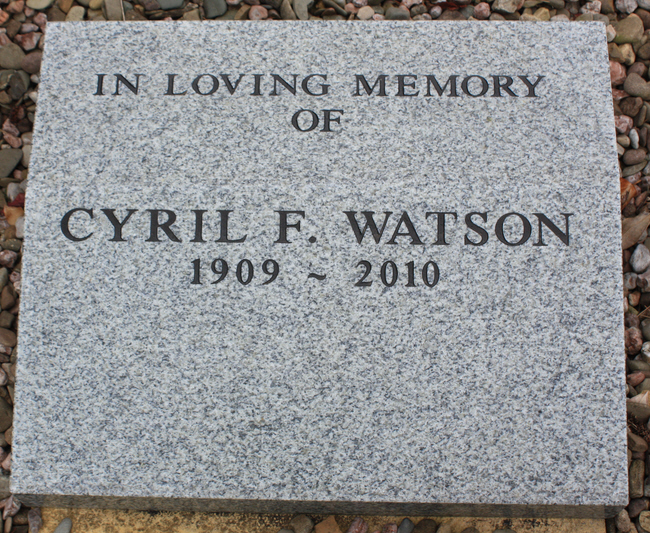 Aged 100.
---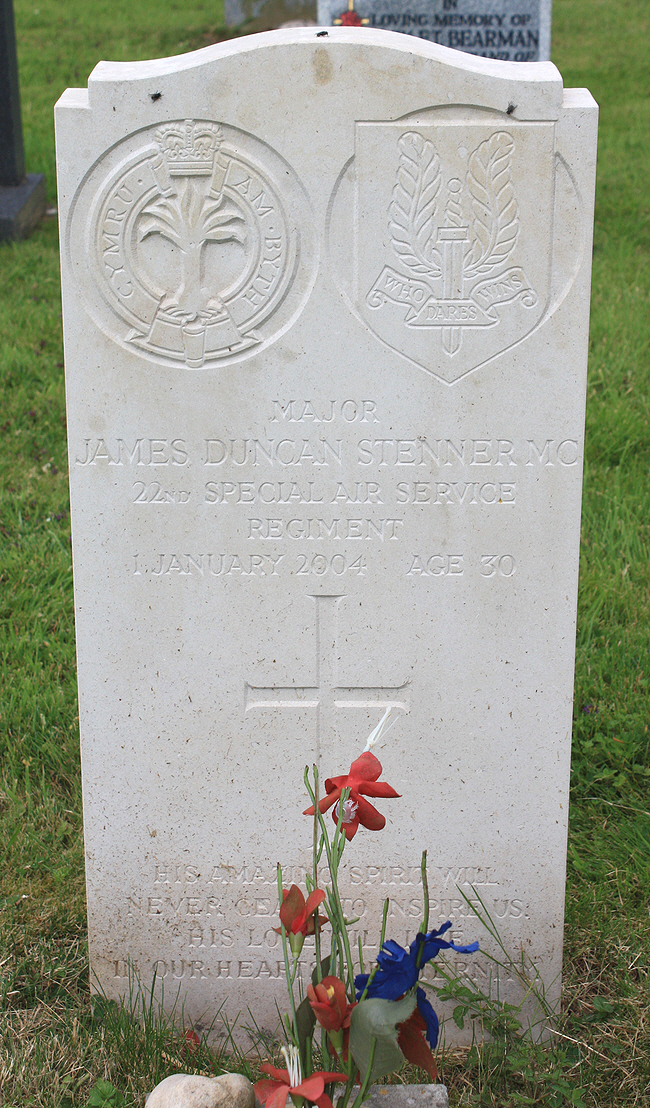 This war hero was killed when his SAS colleague drove their car into concrete bollards after a New Year's Eve party in Iraq.
---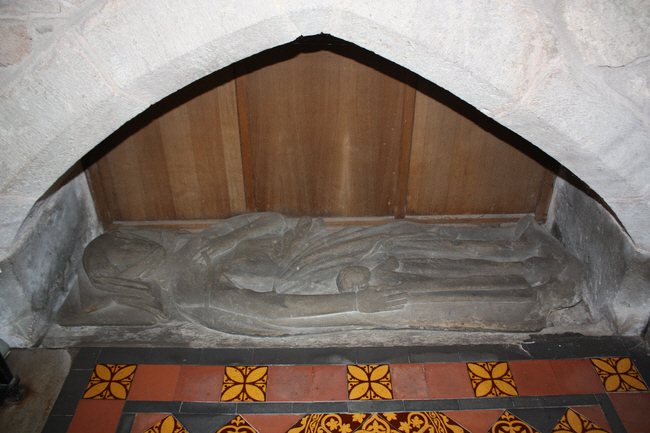 A 14th century effigy believed to show members of the Devereux family. It is possible that it is supposed to show that the mother died in childbirth.
---
Martin Nicholson - Shropshire, United bodendom.
This page was last updated on July 15th 2014.