Martin Nicholson's Cemetery Project
St John the Baptist, Great Bolas, Shropshire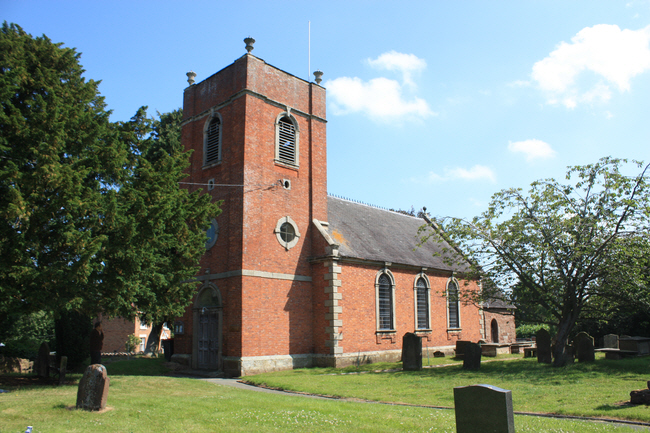 One end of the church appears to be much older than the remainder of the building.
---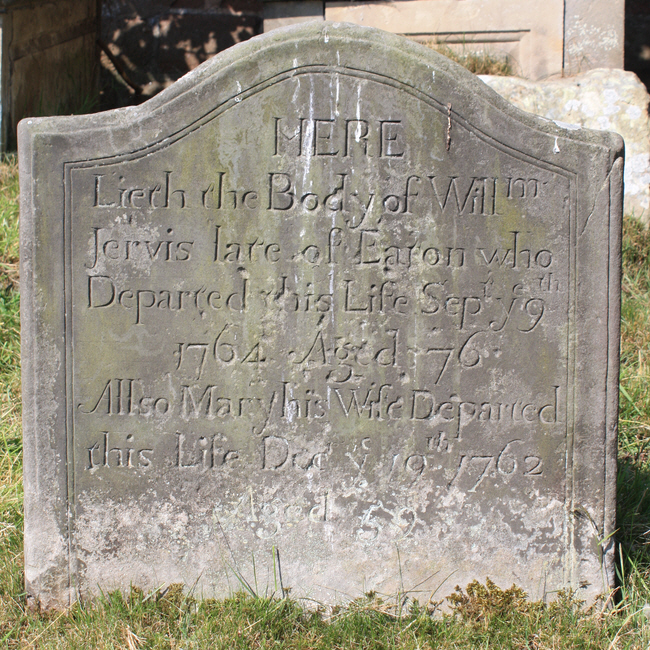 This stone is nearly 250 years old but is perfectly readable although some of the spellings and letter spacings seem unorthodox.
---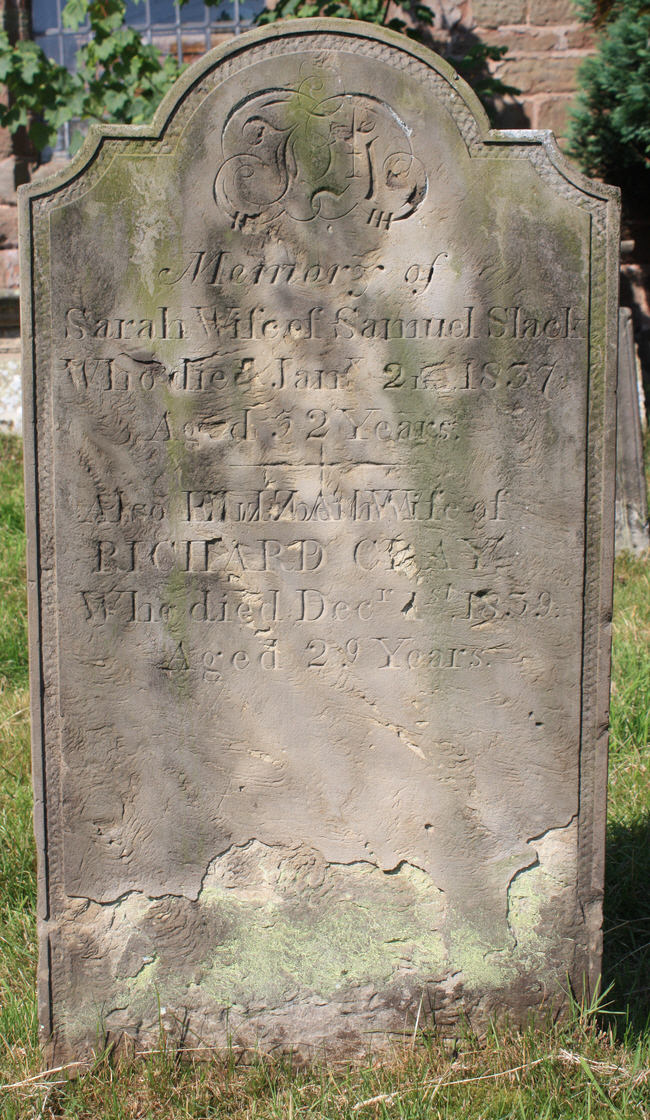 The mason has got into a dreadful muddle with the name of the second deceased person.
---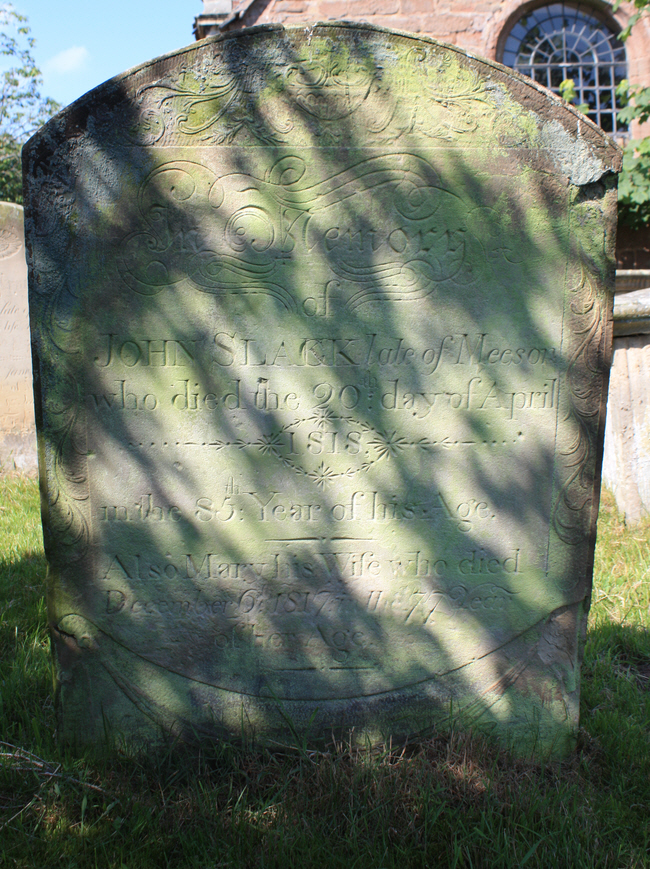 The mason had problems with the surname of the deceased.
---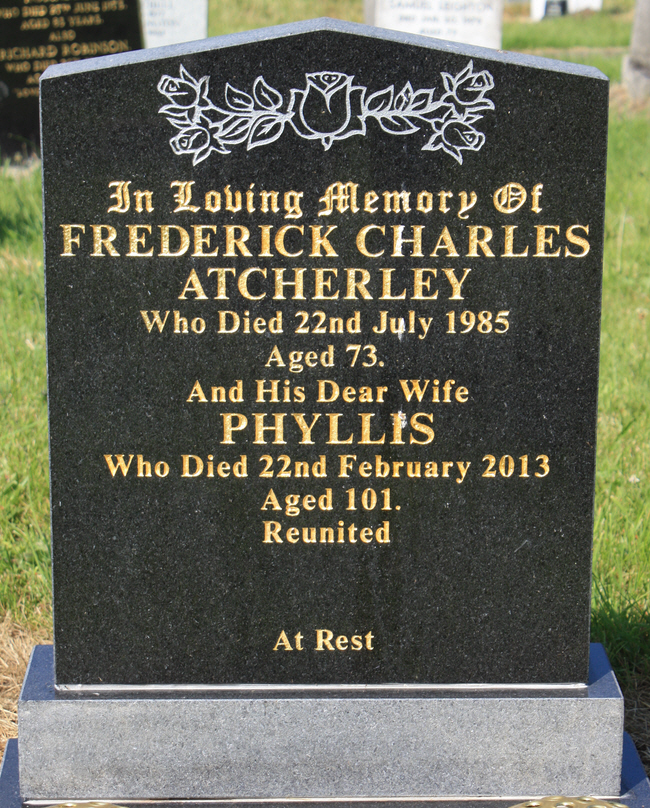 Age 101.
---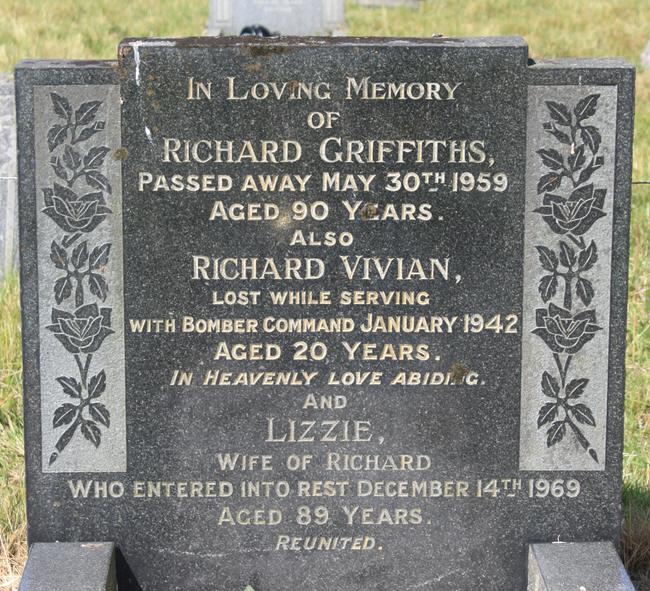 Richard Vivian Griffiths died while serving with Bomber Command in January 1942.
---
Martin Nicholson - Church Stretton, United Kingdom.
This page was last updated on July 6th 2013