Martin Nicholson's Cemetery Project
St Chad, Boningale, Shropshire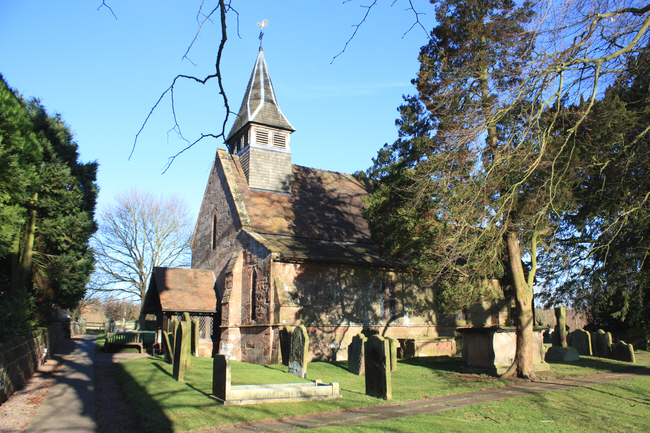 The church is dedicated to St Chad and is said to have been founded in the 11th Century. In its shingled spire are three bells, concerning one of which there is a local legend:- "Formerly there were no bells at Boningale, but the inhabitants, hearing that three new ones were on their way from Birmingham to Donington, intercepted one of them on its way through the village and hung it in their own steeple, where it has remained ever since."
---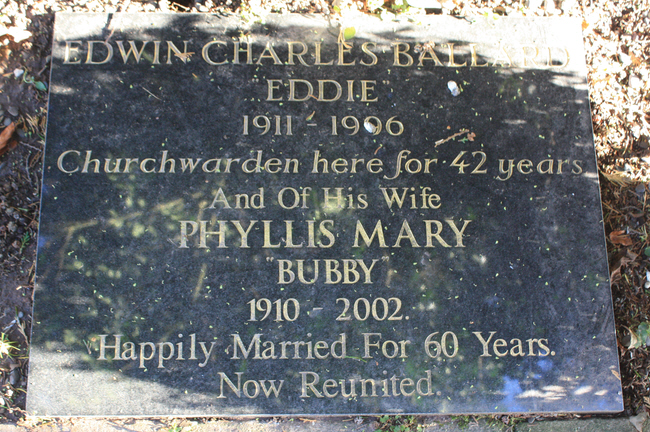 Churchwarden for 42 years and married for 60 years.
---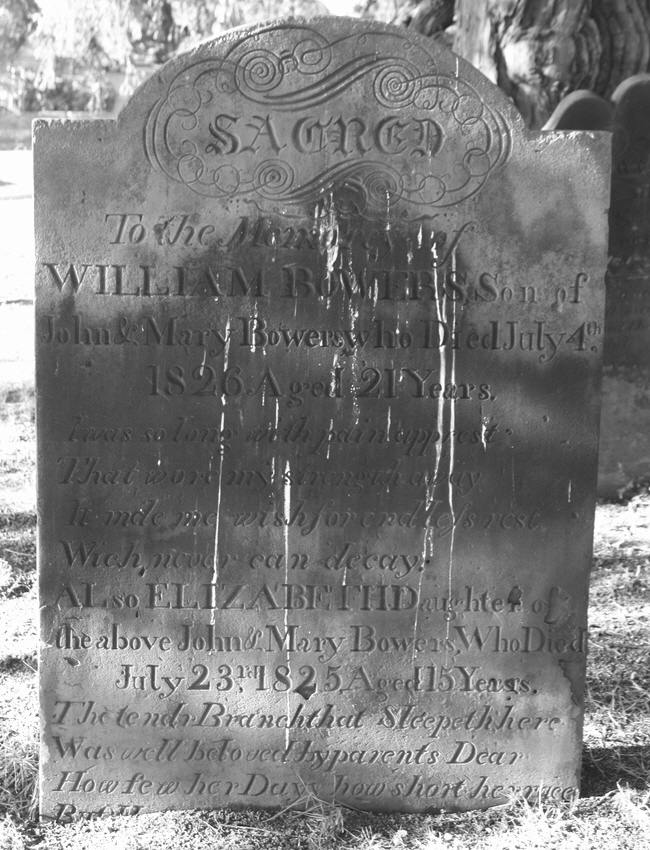 "Apprest" was engraved but "Oppressed" was what was meant.
---
Martin Nicholson - Daventry, United Kingdom.
This page was last updated on November 29th 2012