Martin Nicholson's Cemetery Project
St Nicolas, Great Bookham, Surrey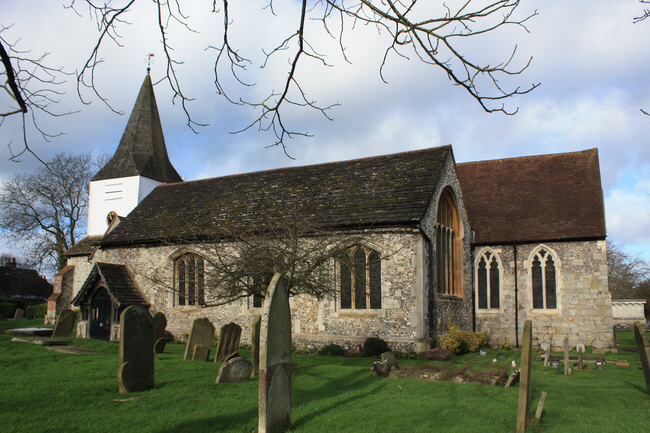 The church is mentioned in Domesday, and it is not improbable that the present nave is of the same size as that of the 11th-century building, and may have some of the original stones incorporated in its walling.
---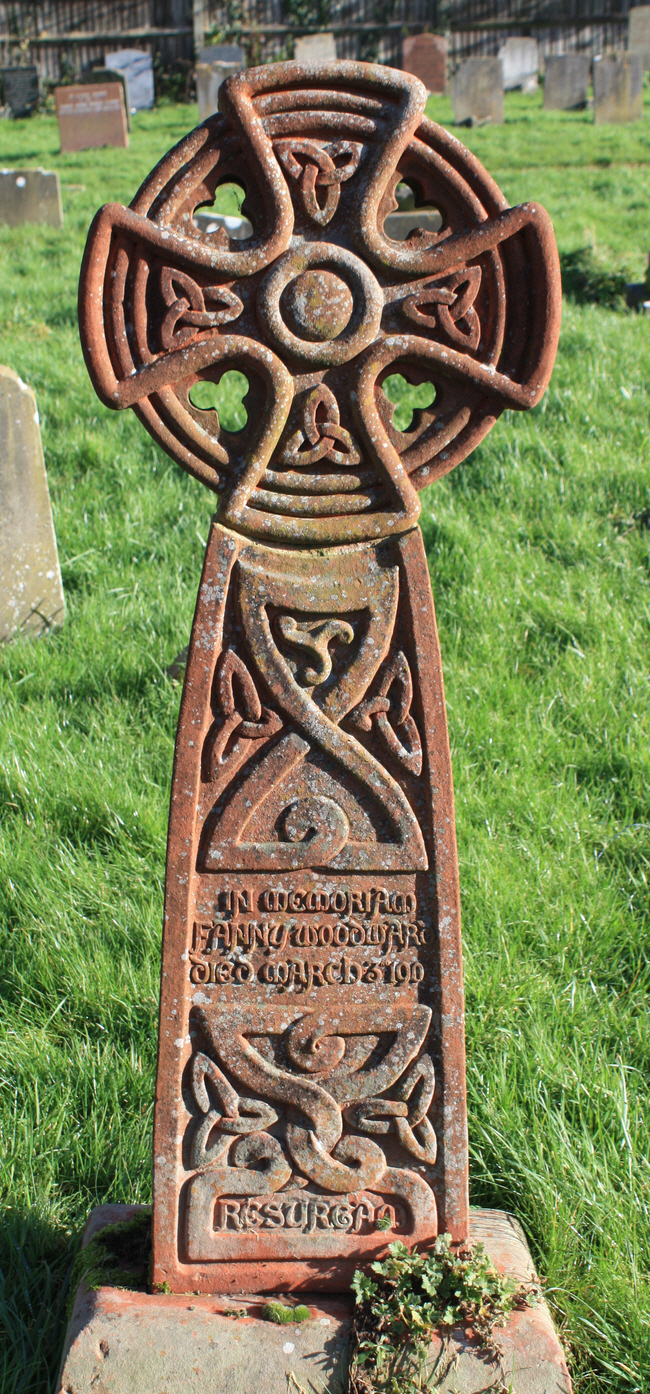 We suspected that this memorial was made of terracotta and as such it would be most unusual.
---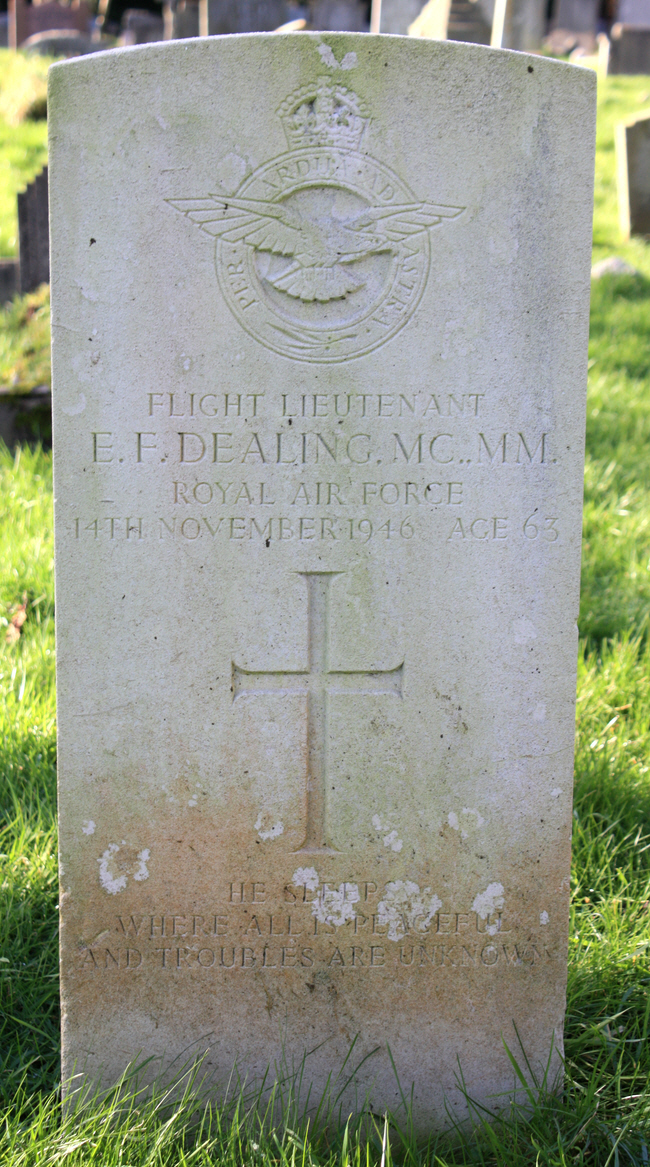 E. F. Dealing was awarded both the Military Cross and the Military Medal.
---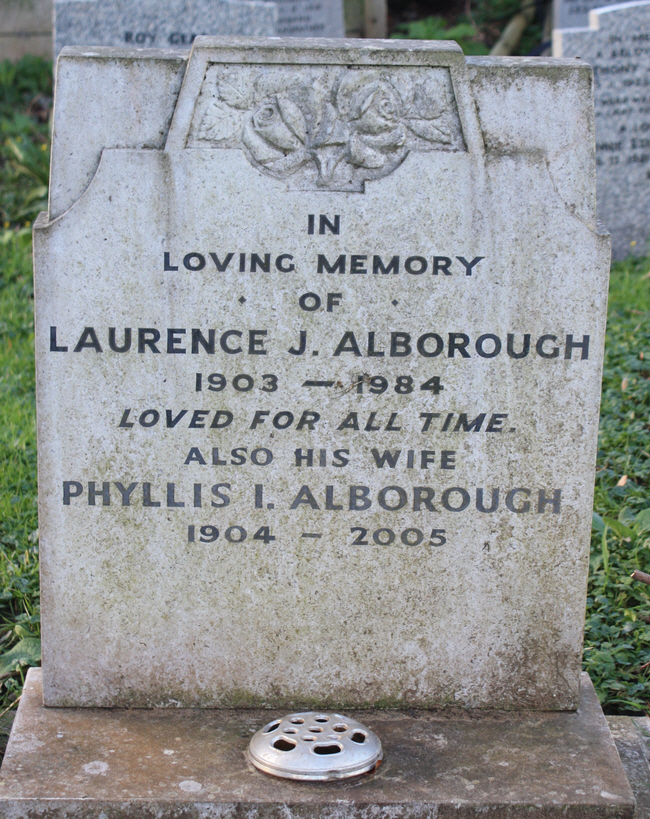 Aged 100.
---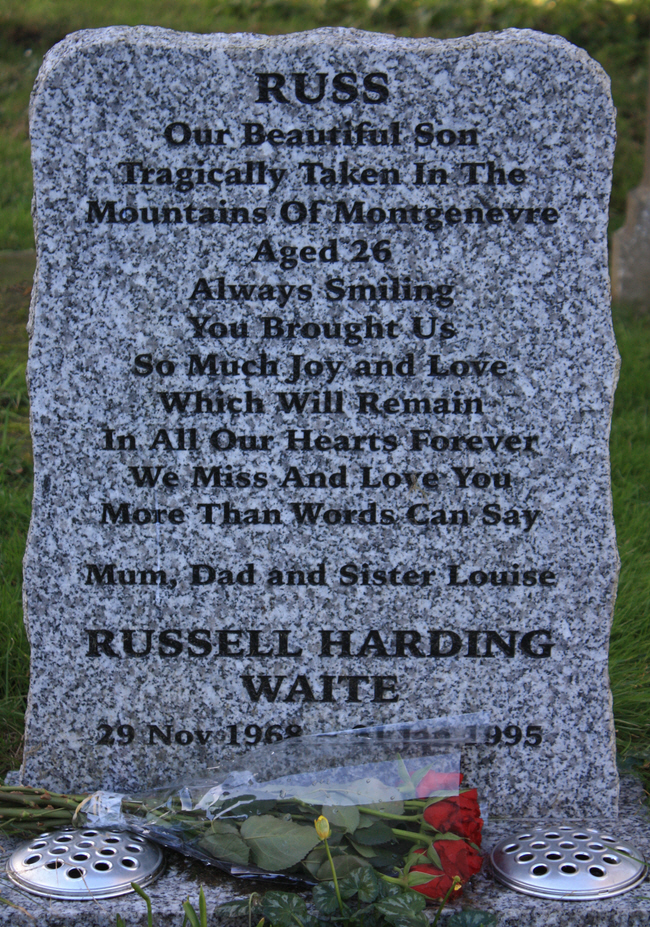 Russell died in a mountaineering accident.
---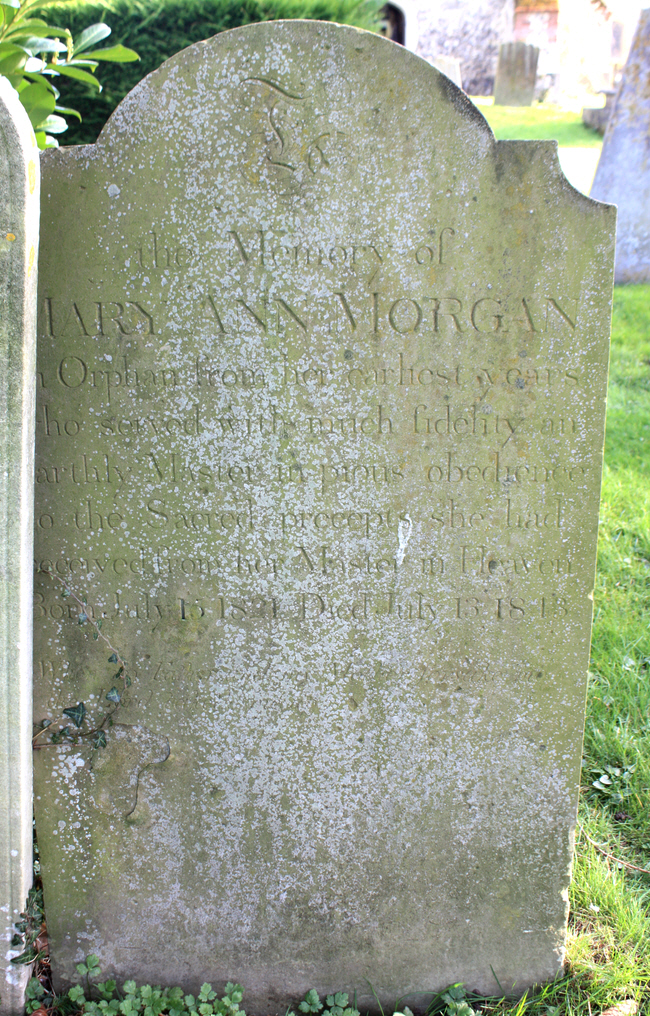 "An orphan from her earliest years ..." .
---
Claire Christine Nicholson and Martin Piers Nicholson - Ticklerton (Shropshire) and Daventry (Northhamptonshire), United Kingdom.
This page was last updated on February 7th 2016.