Martin Nicholson's Cemetery Project
St Michael, Boulge, Suffolk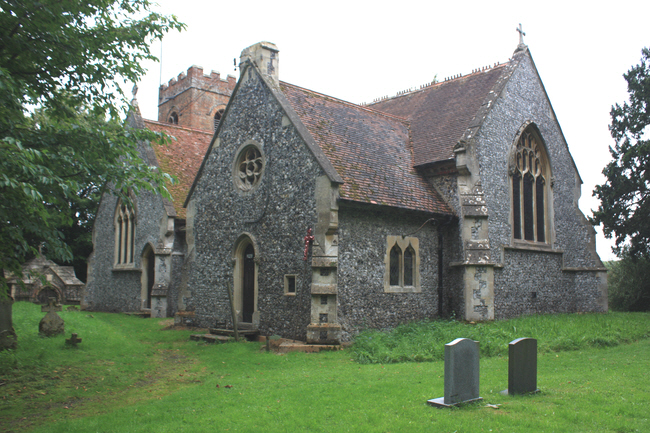 Apart from the tiny 16th century tower, completed on the eve of the Reformation, the exterior of the church is thoroughly 19th century; tidy and tight. It conceals one of the most atmospheric Victorian restorations in East Anglia. As you approach, the apparent south door is, in fact, the vestry door, and you must go around to the north side, where you can step through a door in the north wall directly into the tiny nave.
---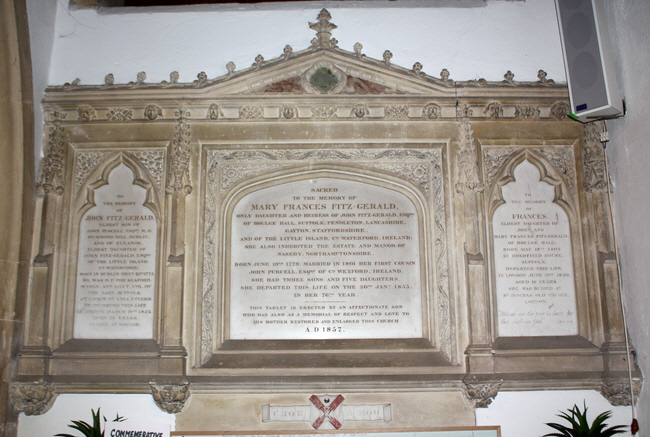 The elaborate memorial to members of the Fitzgerald family.
---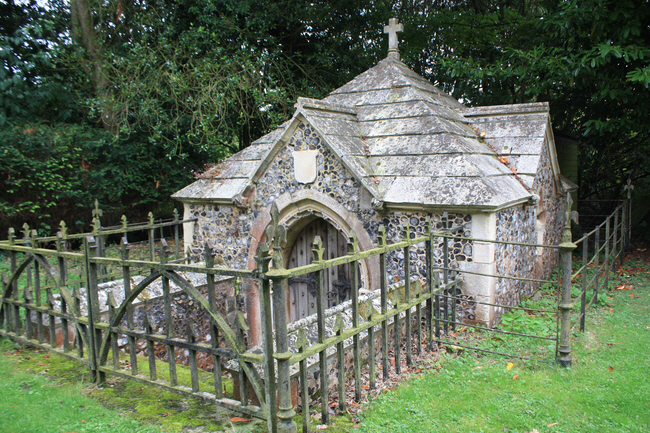 At Boulge Hall in the 19th century lived the Fitzgerald family. Their name is everywhere in the church; they virtually rebuilt it. Their huge mausoleum, for many years on the Buildings at Risk register, has been restored, and broods magnificently beneath the tower. But it is one of the Fitzgerald sons not even buried in the mausoleum who is the goal of so many pilgrimages. .
---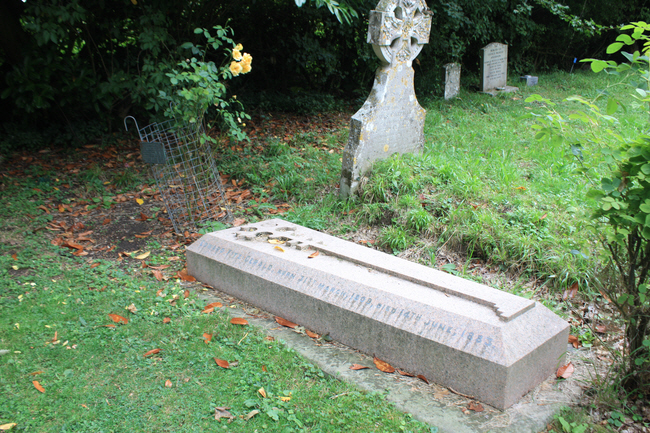 Edward Fitzgerald was born at adjacent Bredfield. He moved to Boulge Hall when his parents bought it, and then spent most of his adult life living in Woodbridge. In 1859, he translated the Rubiyat of Omar Khayyam from the Persian, thus establishing himself as responsible for one of the most famous, and enduring, pieces in English literature. He died in 1883 and was buried here..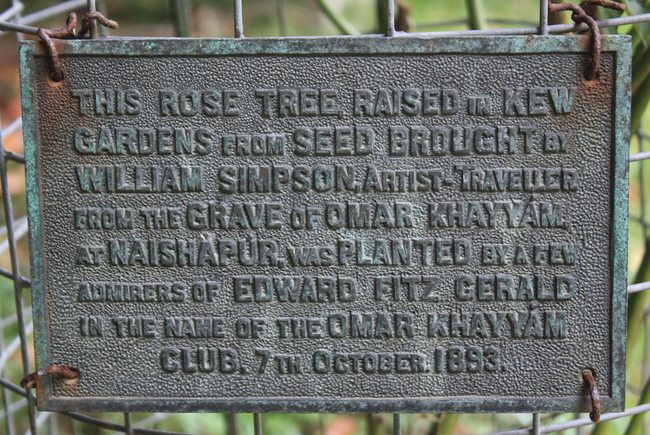 ---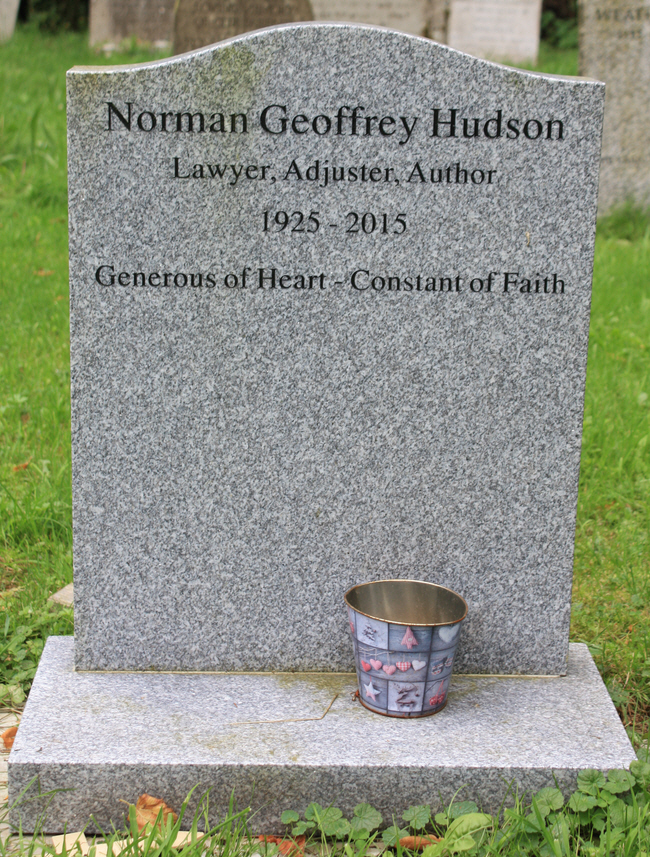 Norman Hudson was a Lawyer, Adjuster and Author.
---
Claire Christine Nicholson and Martin Piers Nicholson - Ticklerton (Shropshire) and Daventry (Northhamptonshire), United Kingdom.
This page was last updated on August 10th 2017