Martin Nicholson's Cemetery Project
St Peter, Boxworth, Cambridgeshire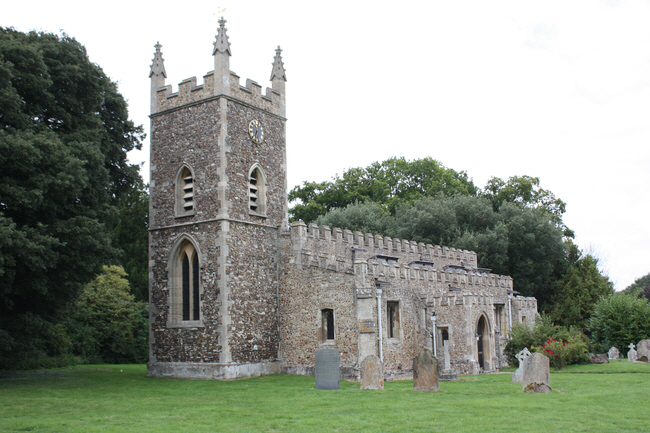 This is a strange church. It is very small, and from the outside looks completely Victorian. In fact, St Peter is an old building. The main body of the nave is 12th century, and the south aisle is 14th century. The age is much more evident on the inside. The 14th century arcades are interesting and unusual - four octagonal shafts pressed together to form lozenge-shaped piers. The rest, though, feels very 12th century, despite the Victorian windows and tower arch.
---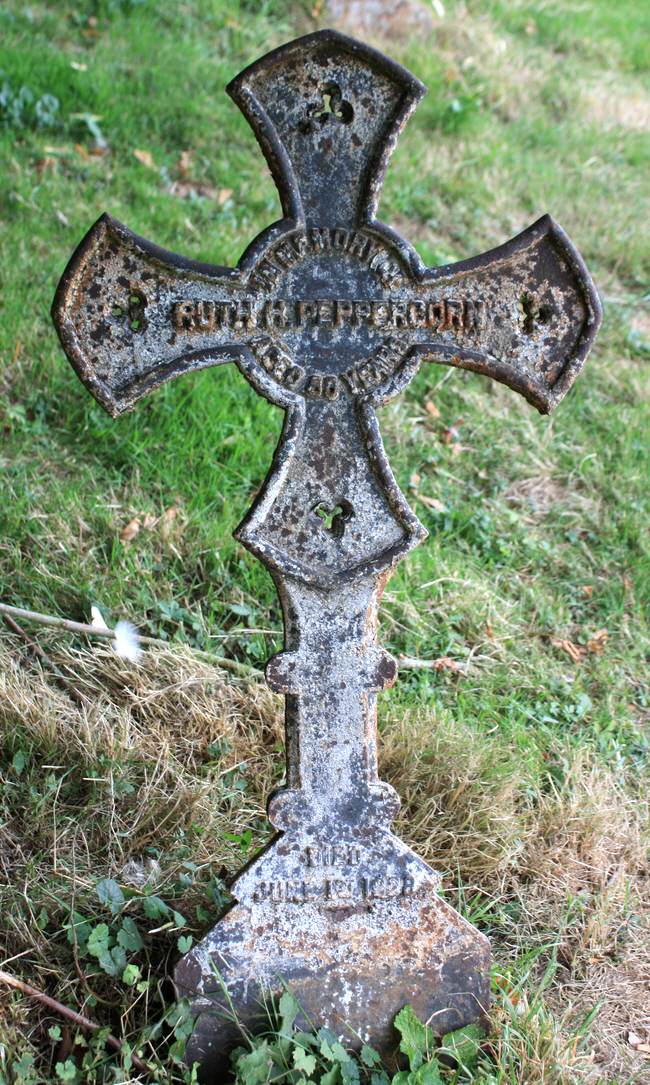 Ruth Peppercorn has an unusual metal grave marker.
---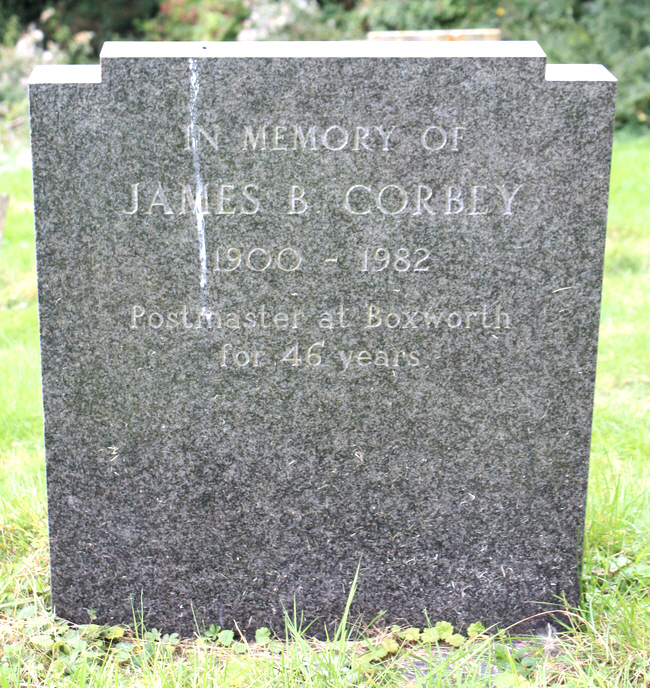 James was Postmaster at Boxworth for 46 years.
---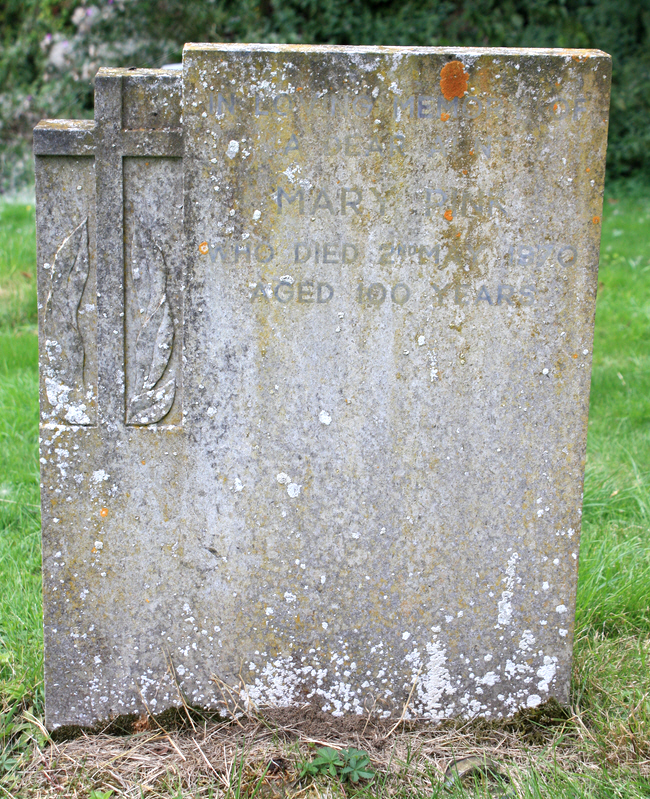 Aged 100.
---
Kempe Stained Glass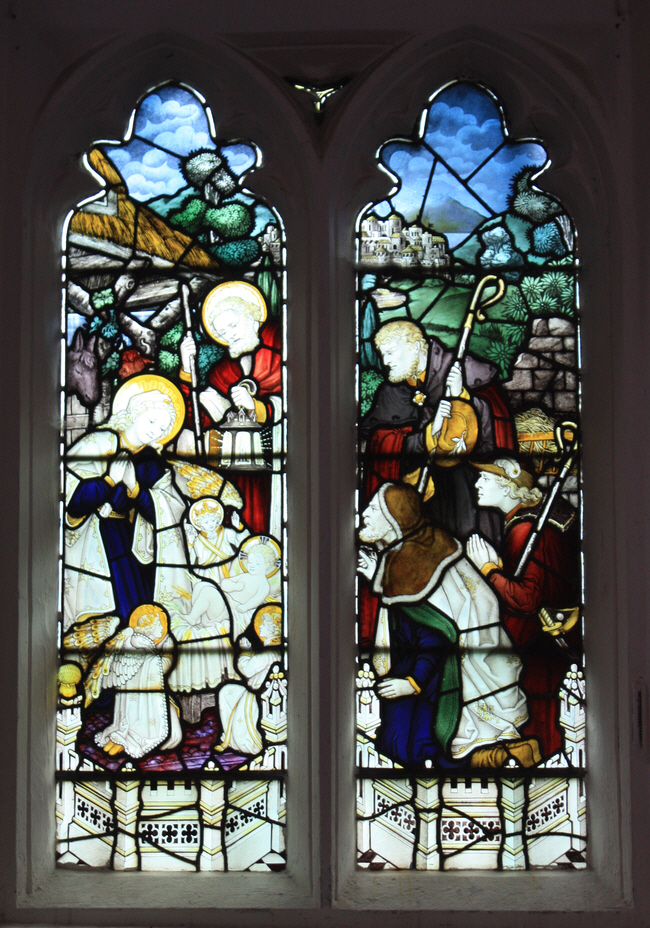 Nativity and Shepherds.
---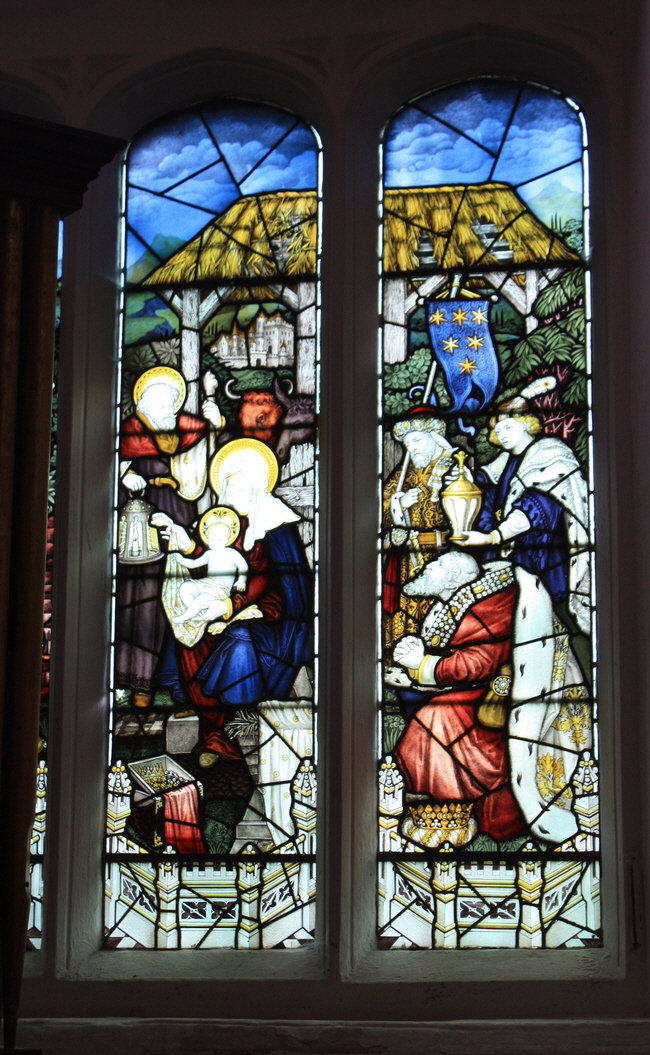 Worship of Kings and the Holy Family.
---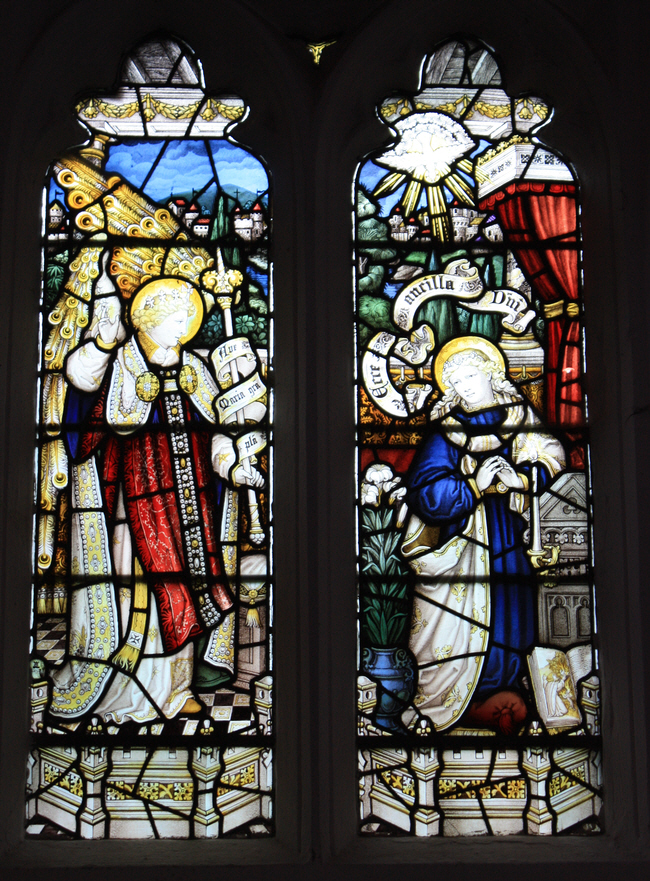 Annuciation
---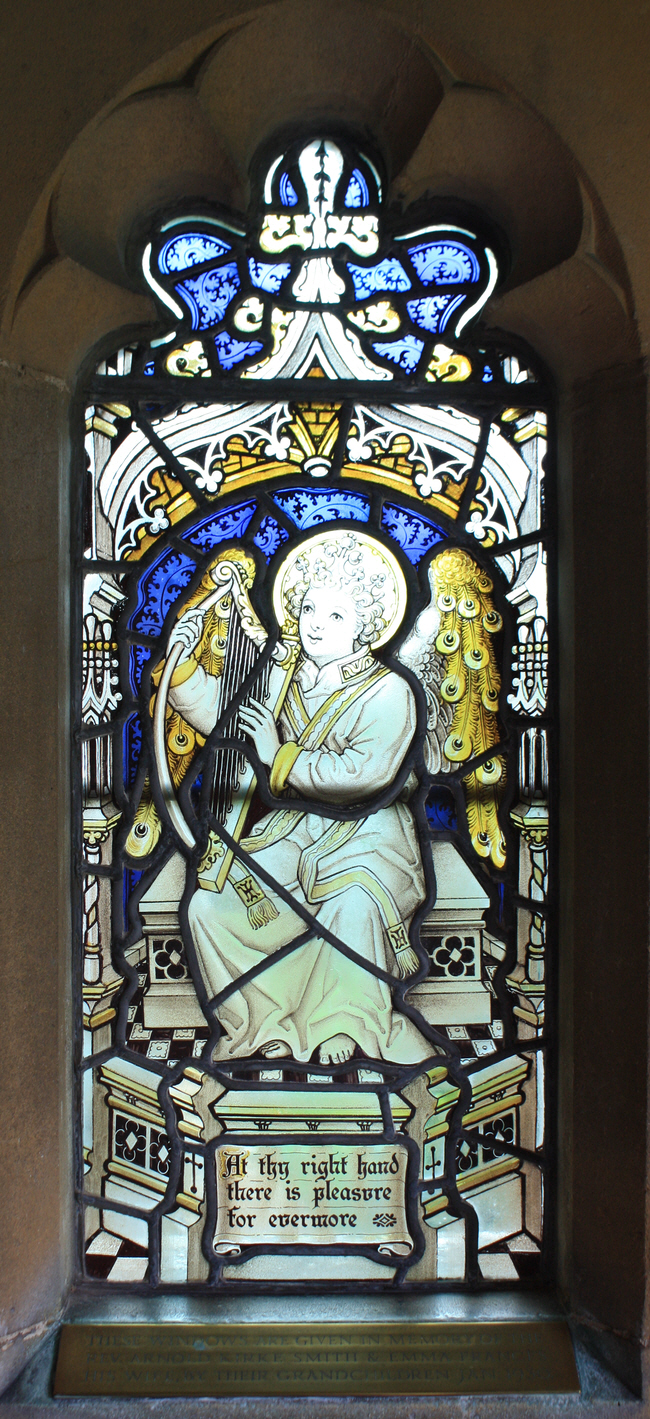 Angel with harp.
---
Angel with violin.
---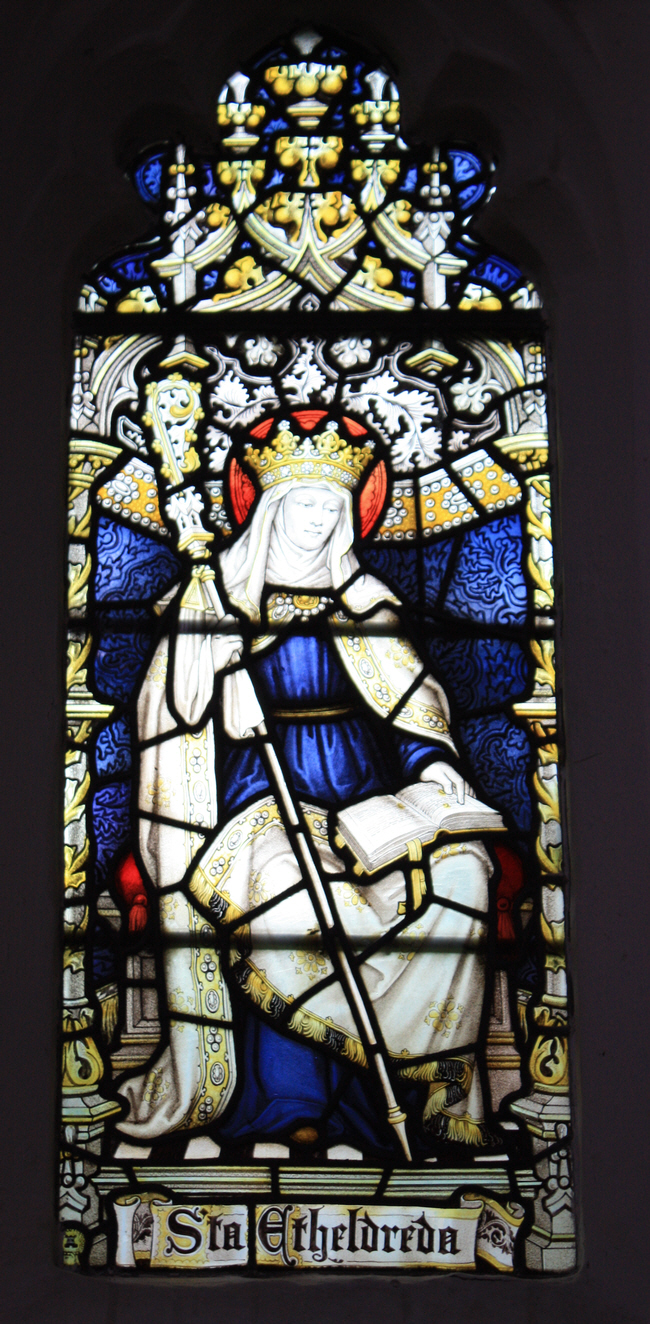 St Etheldreda.
---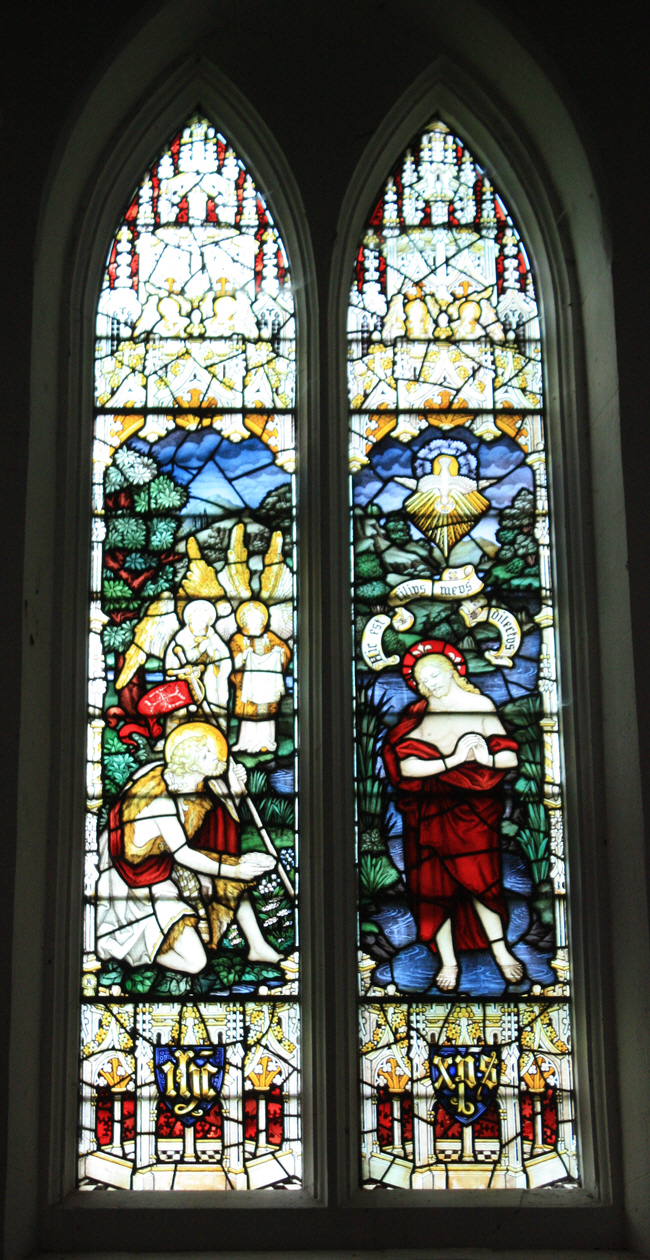 St John the Baptist and the Baptism of Christ.
---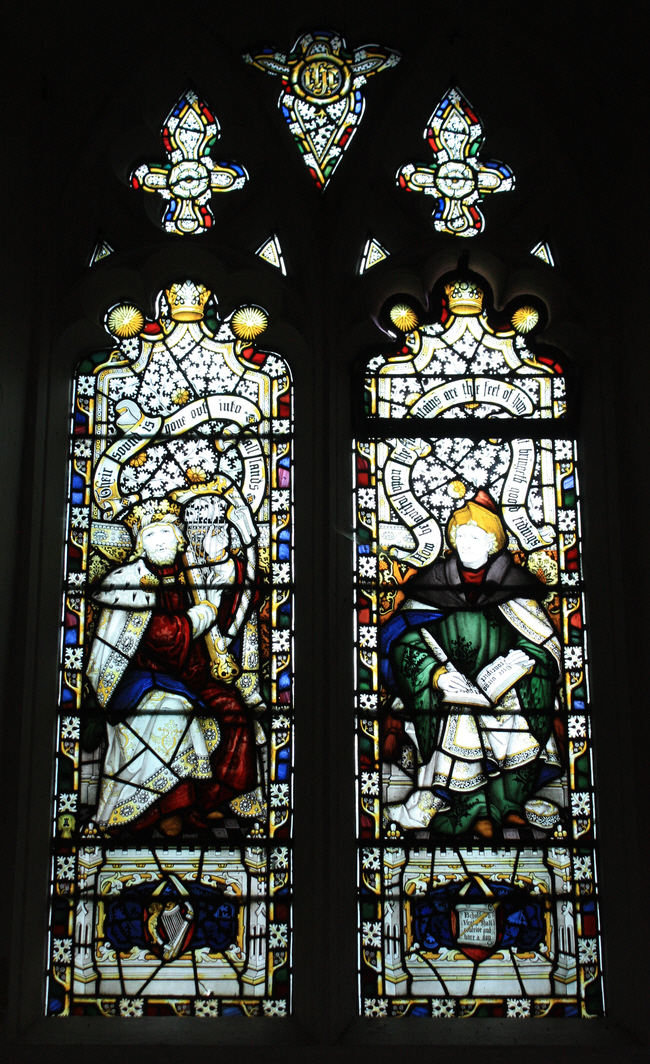 King David and Isaiah.
---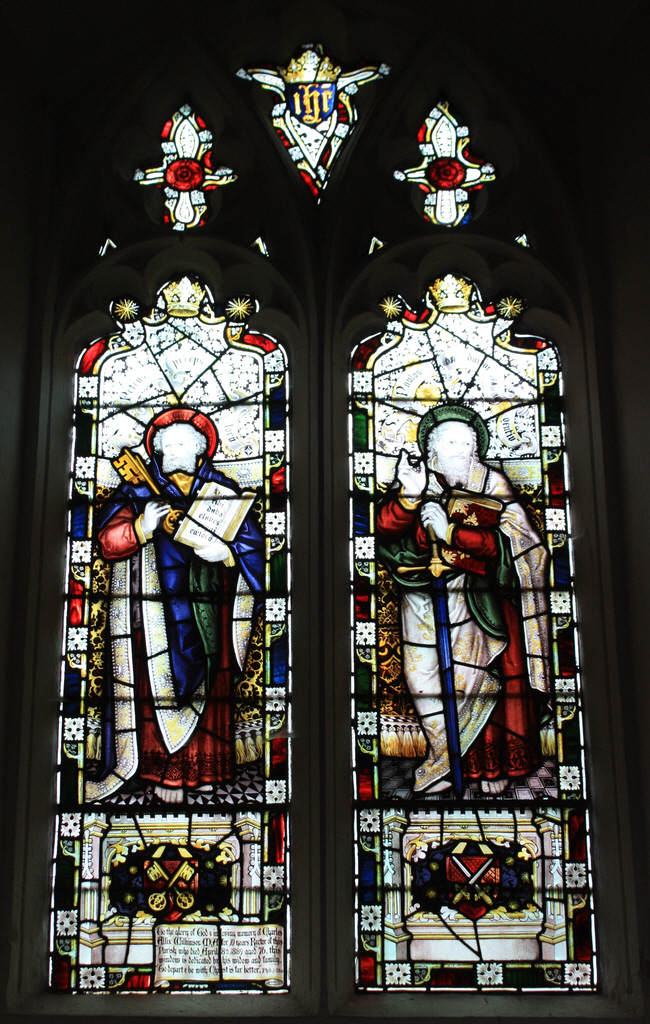 SS Peter and Paul.
---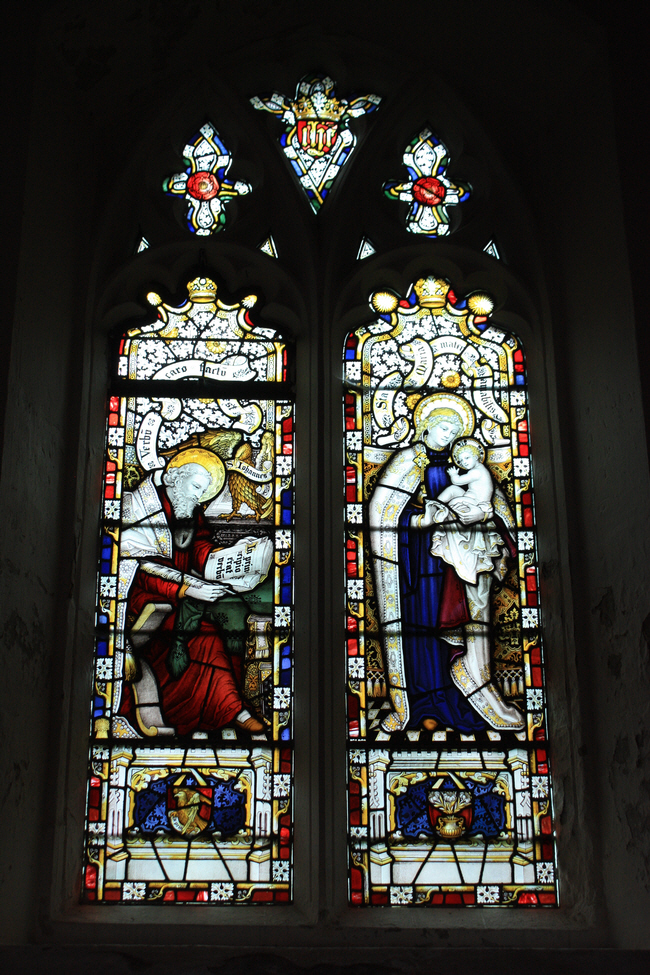 Madonna and Child and St John.
---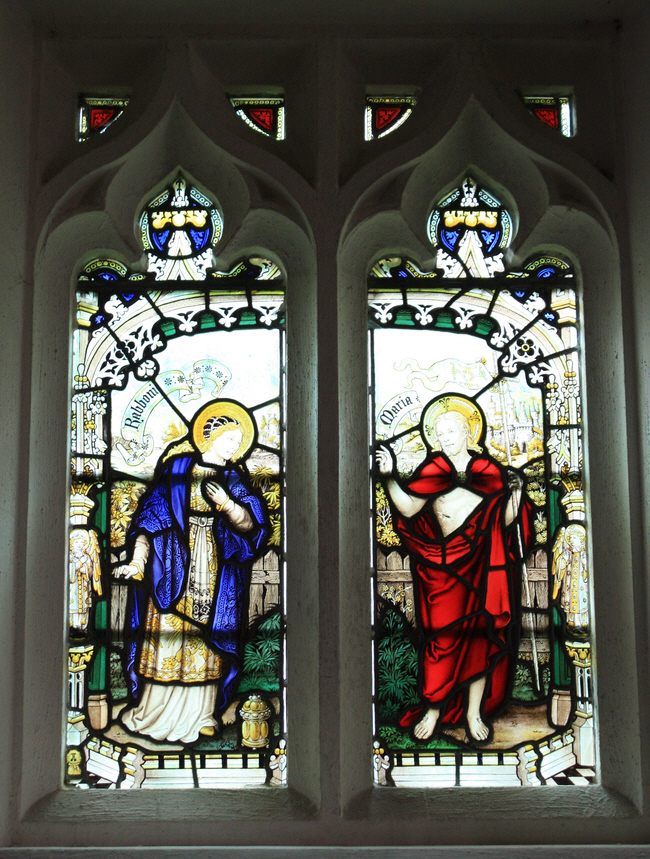 Appearance to St Mary Magdalene.
---
Claire Christine Nicholson and Martin Piers Nicholson - Ticklerton (Shropshire) and Daventry (Northhamptonshire), United Kingdom.
This page was last updated on August 17th 2015.